We've been singing the Res Ipsa praises here on Red Clay Soul for quite some time.  It's been GREAT watching them grow, and getting to know the guys.  They are in the middle of Market Season, which is a bunch of product and retail shows all over the US, showing off the new goods…I thought y'all would get a kick out of it.
First off, check out their advertising…a little saucy:
Next, they are touting their new all-leather loafers.  We are all familiar with their Kilim loafers, but these leathers are about as cool as it gets.  Check out the brown ostrich: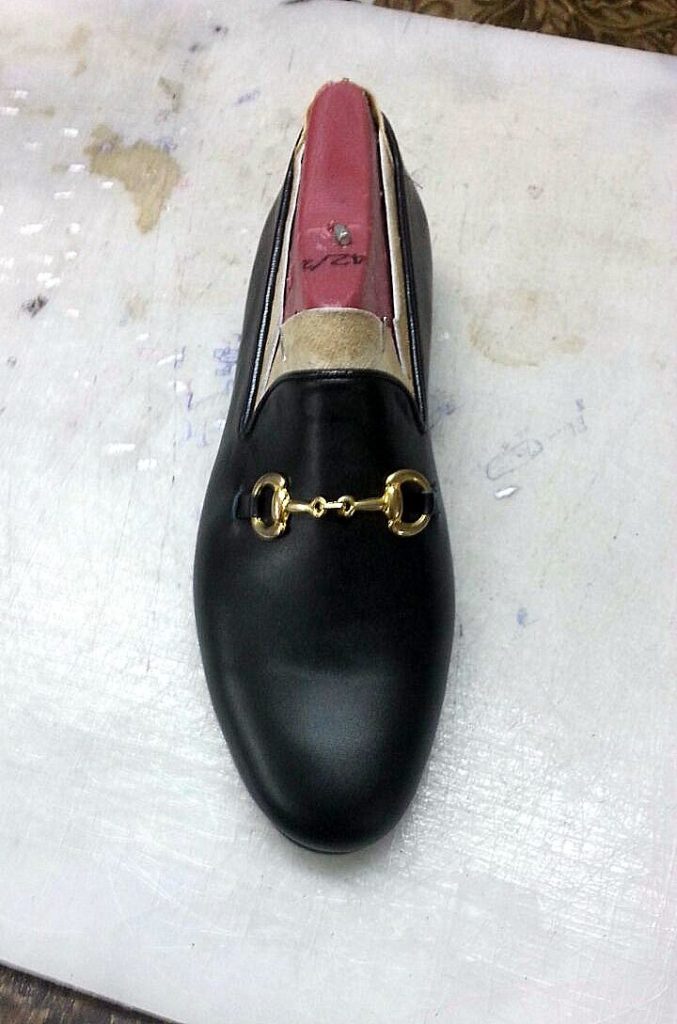 Lastly, beaded belts.  Yep, those are signal flags…extra points to those who can share what it's saying…
Keep up the good work, guys.