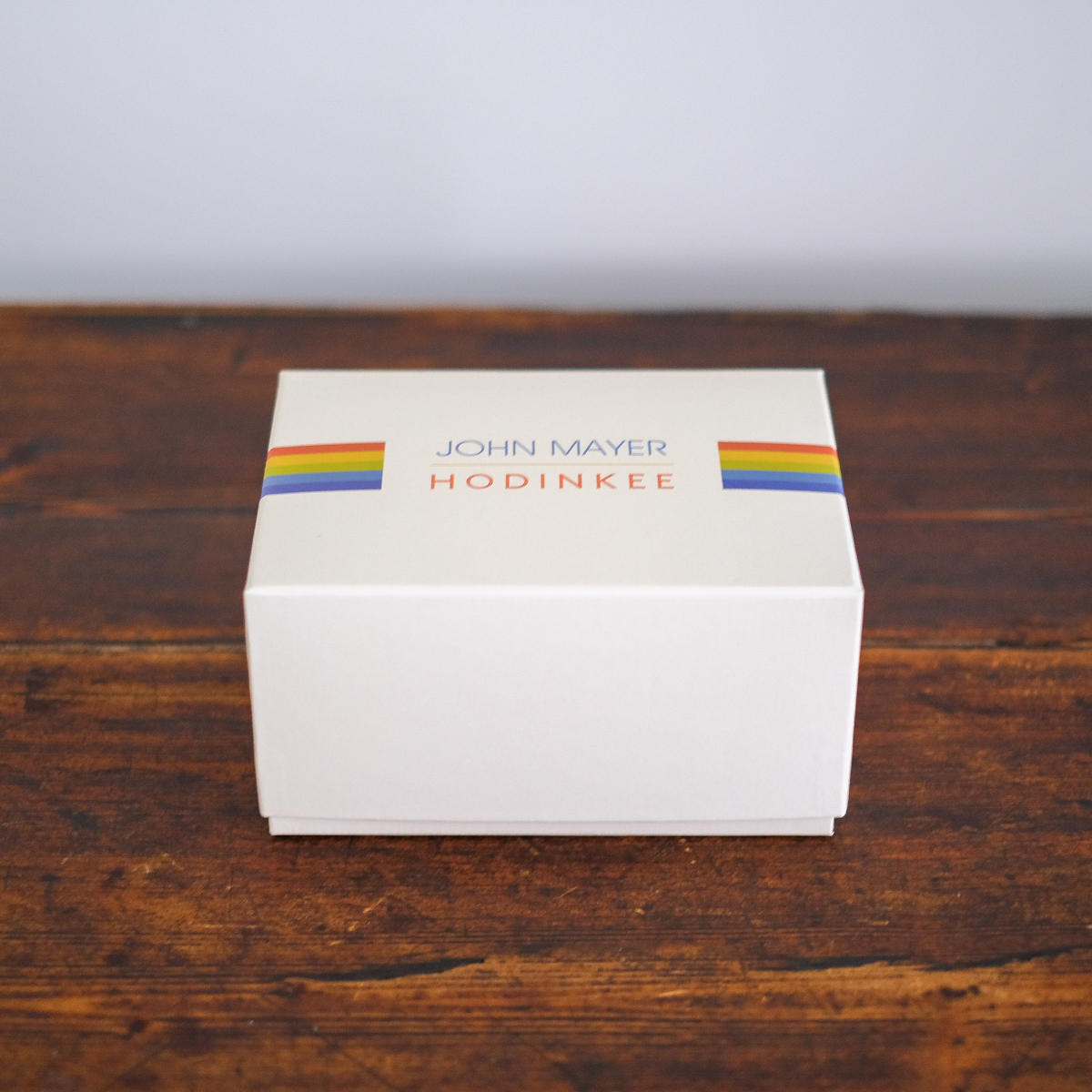 The general watch market is like a science fiction novel right now.  Absolutely crazy.  I'm good with my high-end watches but am enjoying filling the gaps with some more casual options.  Hodinkee has done a good job with these offerings.  I pulled the trigger on the Swatch Sistem51 (with the California dial) and absolutely love it.
The John Mayer 'Talking Watches' video from 2013 put Hodinkee on the map.  It was a cool interview with someone untouchable talking about a denominator for a lot of guys – watches.  Mayer's collection is outstanding – I like that he plays the Dead & Co tour wearing a quarter-million-dollar watch.  Cheeky.
Mayer has done a couple of G-shock collaborations with Hodinkee, and I couldn't say no to this icing: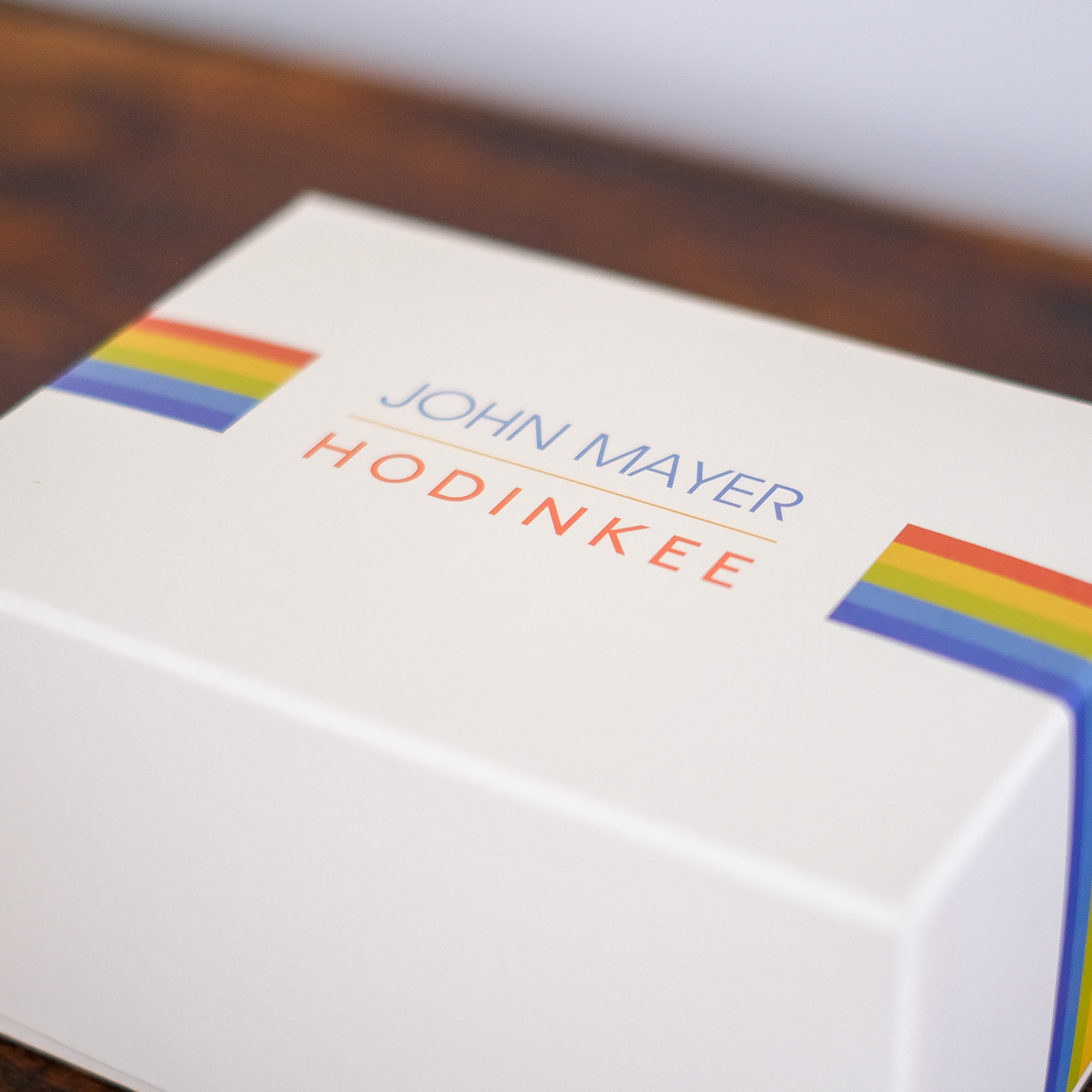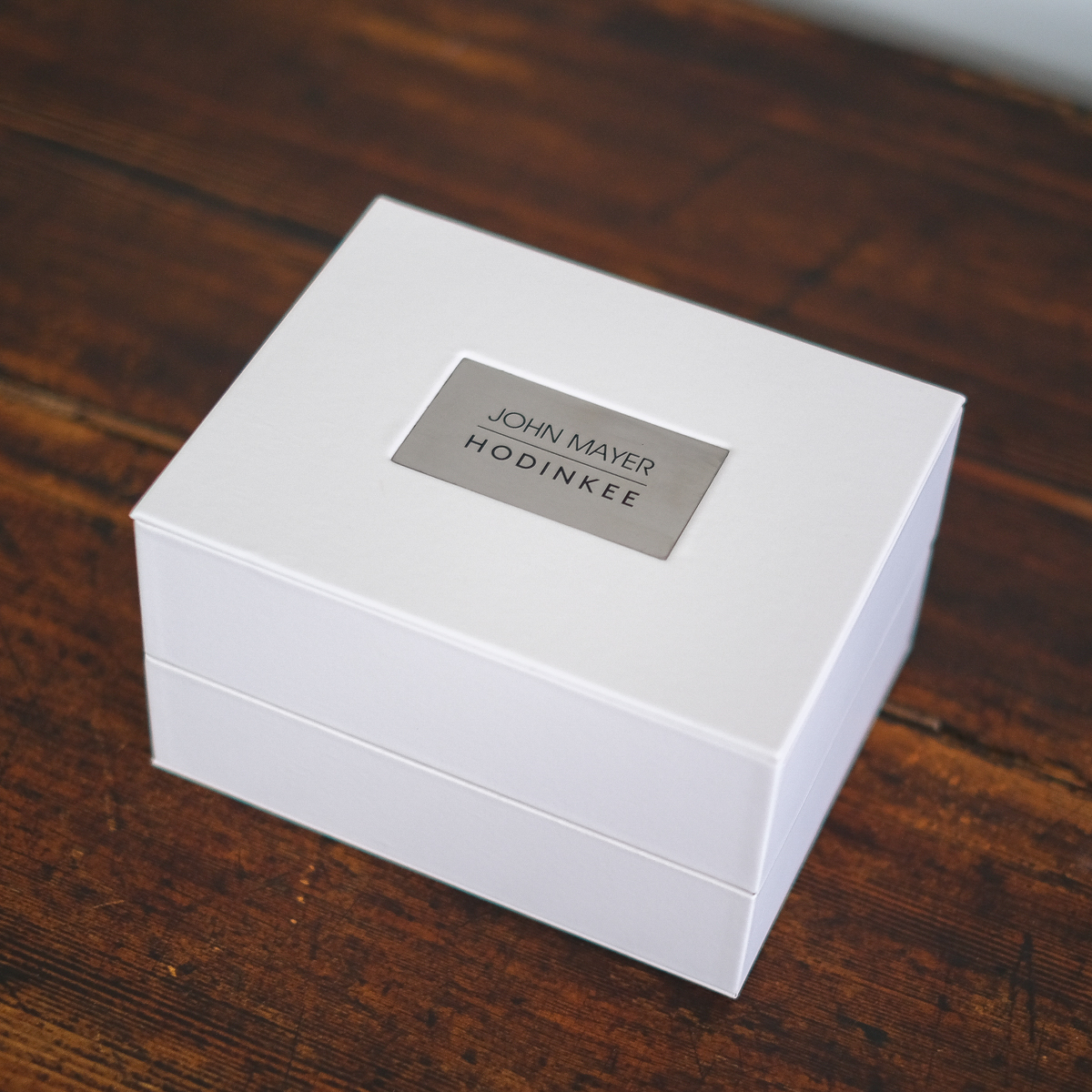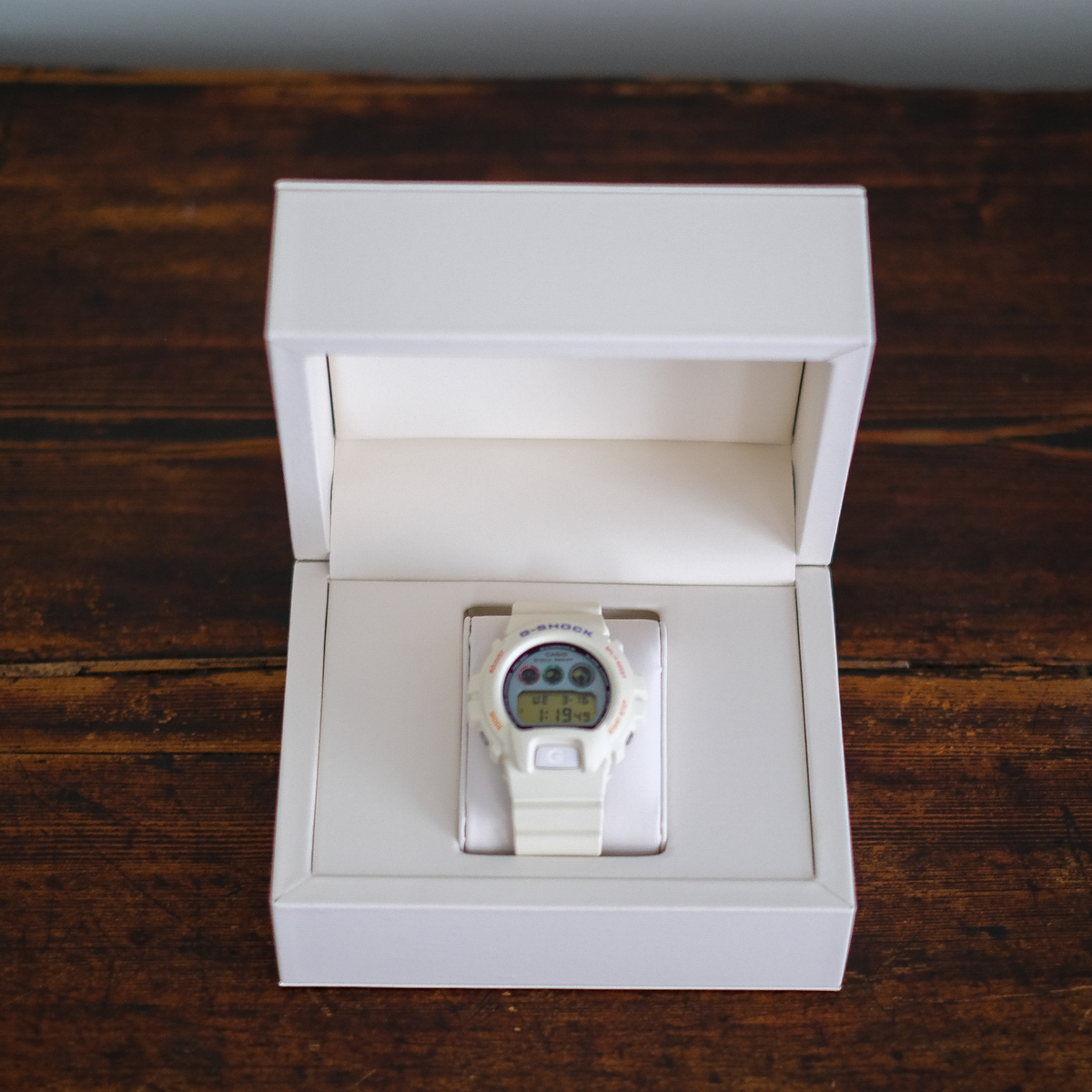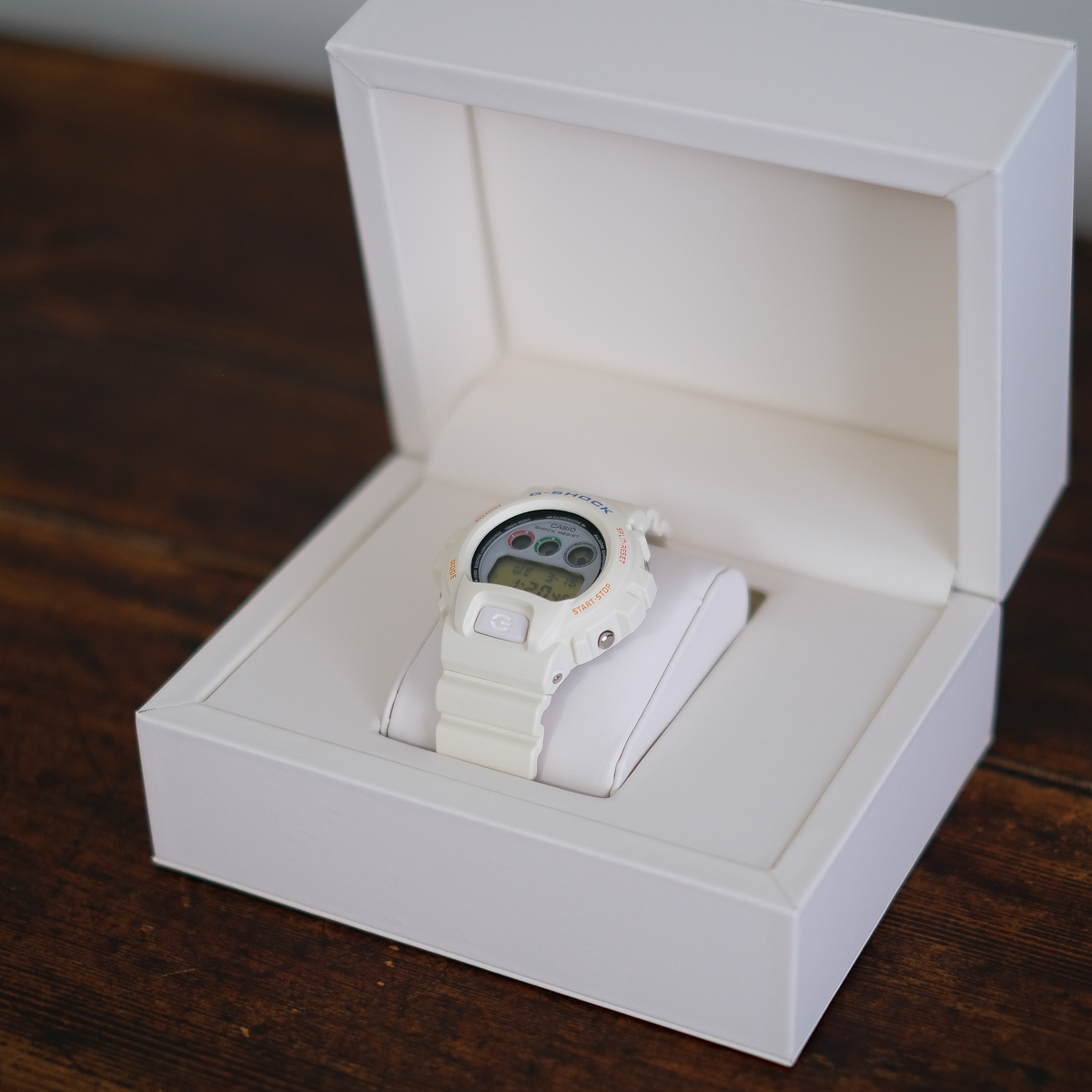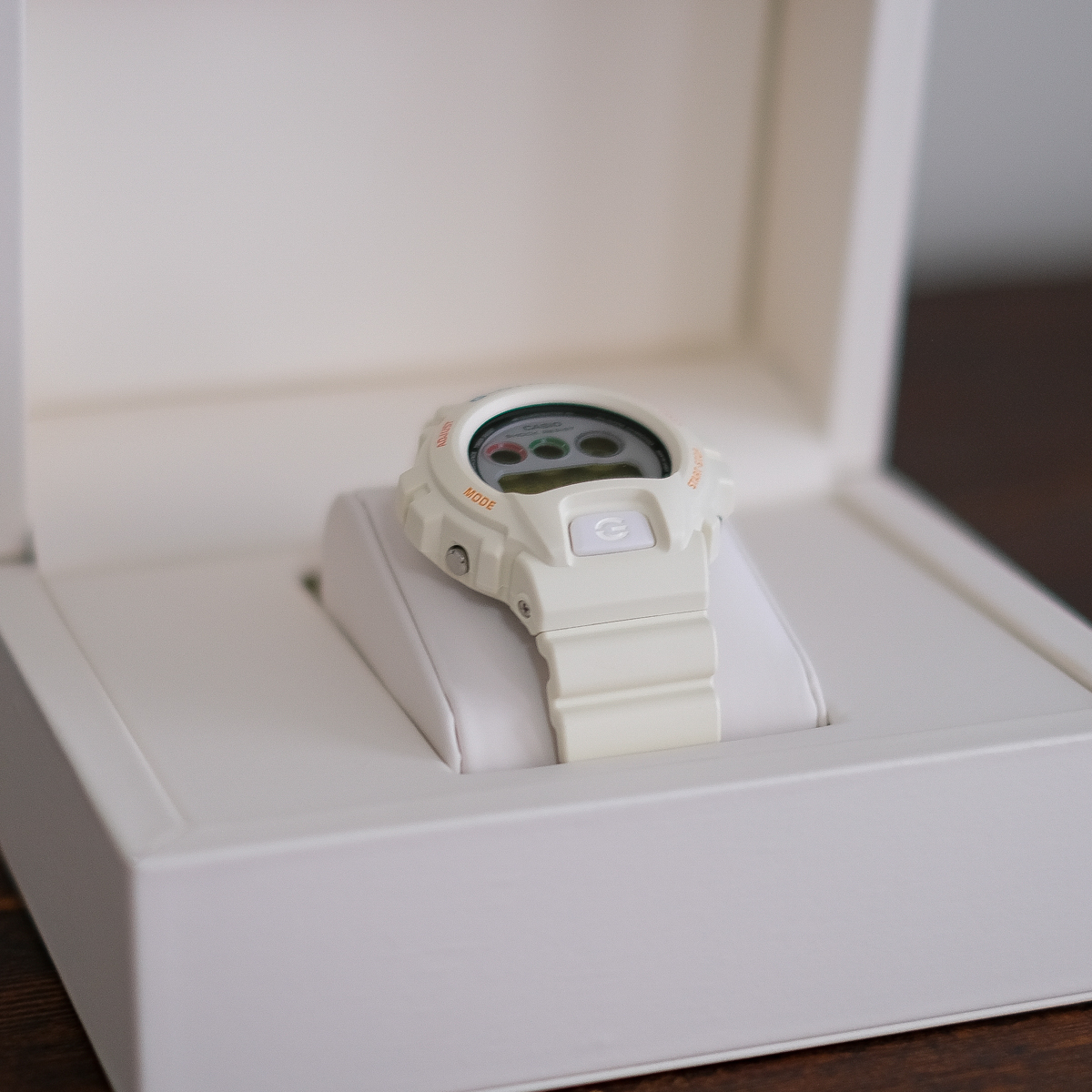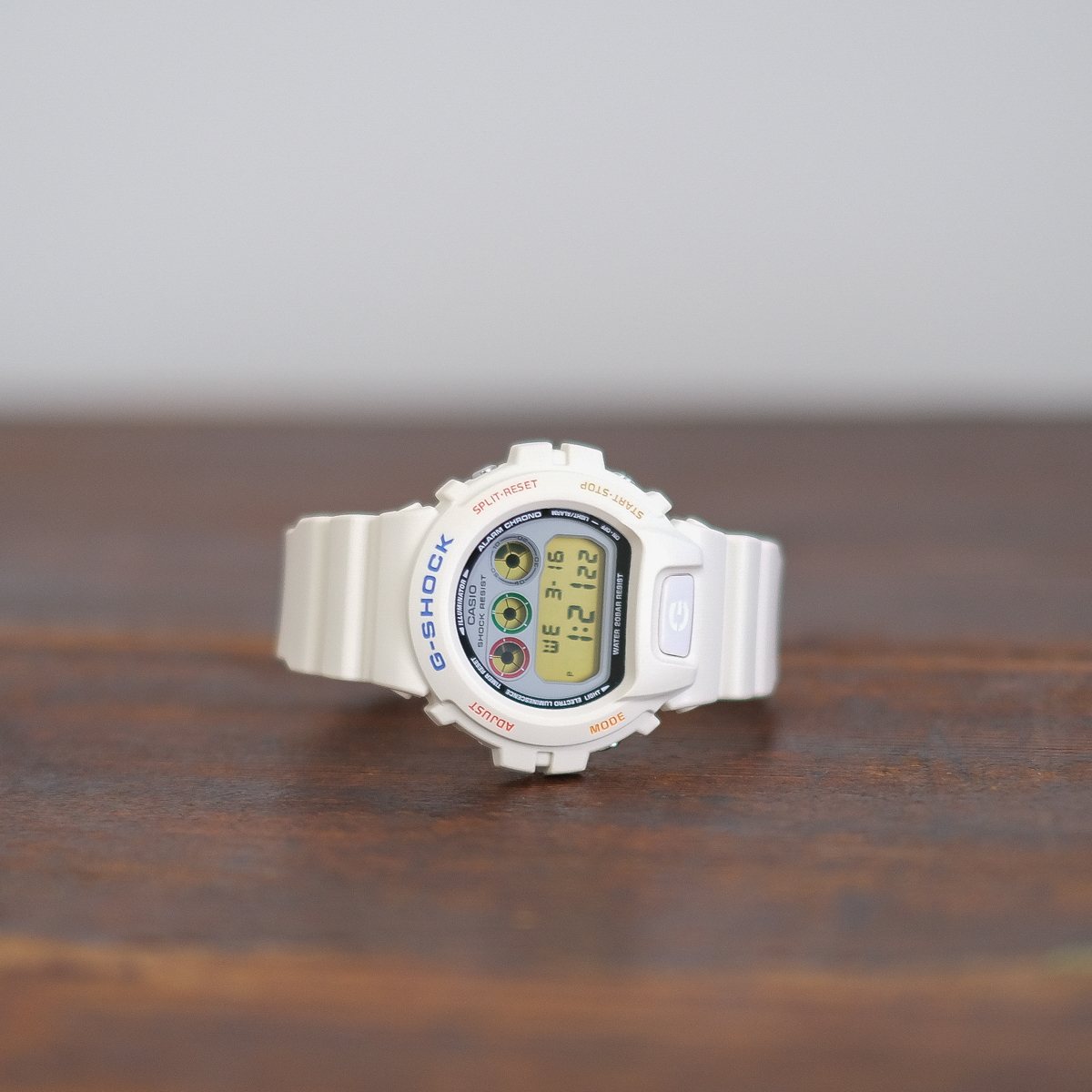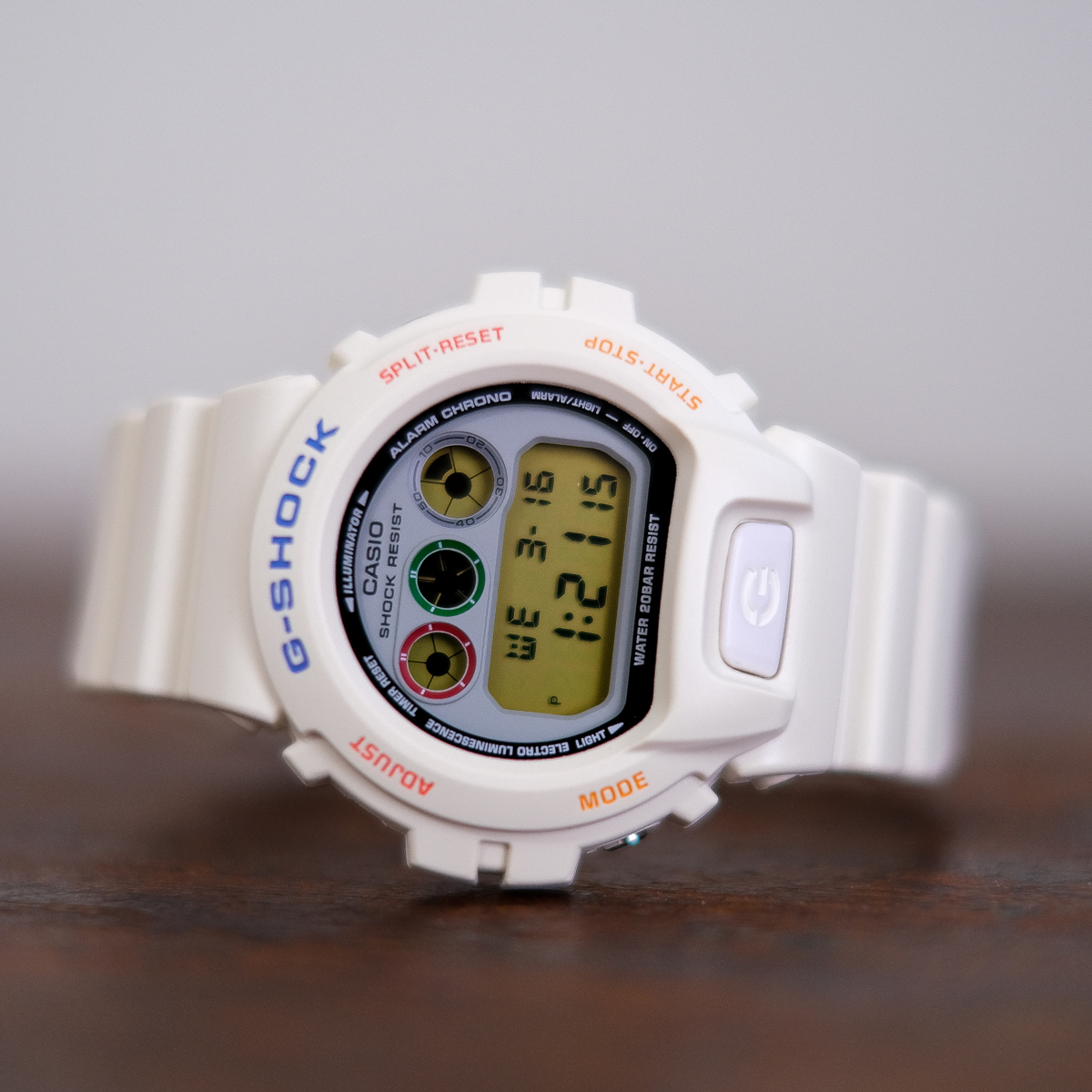 This is a GREAT casual watch, especially in the warmer months.  While I was skeptical of the off-white colorway, it works well.  It's a futuristic skin on a classic digital watch.  Mrs. RCS has informed me that she plans on stealing this.  A lot.  Whatever.
Glad to have it in the rotation.