Hello Everyone!  I hope everyone is as excited about Spring and the warm weather as I am.  We're getting ready for travel, outside fun, and the POOL.  Our boys have been cooped up all winter, and we are all ready to get out and about.  There are a lot of great things that I'm eyeing to get ready…take a look:
1. Lively & Company Personalized Laptop Case:  I just got one of these and absolutely LOVE it.  It's perfect for both work meetings AND personal travel.  I love the style and the personalization…it's very elegant.  And you won't believe the price.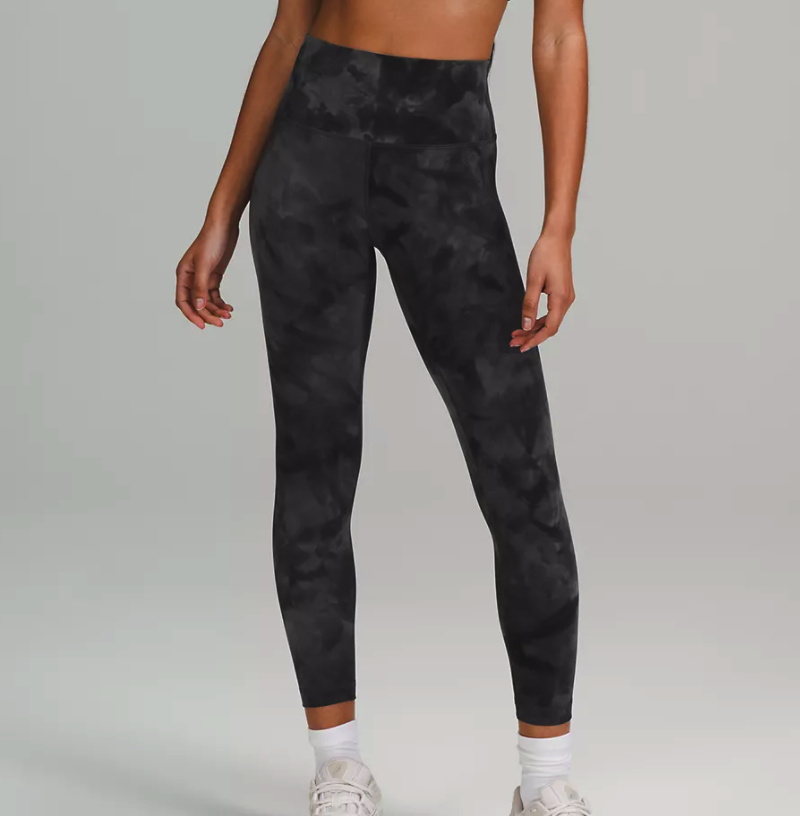 2. Lululemon Wunder Train High Rise Tights:  There's always room for another pair of Lulus.  I love the high rise and the short inseam.  And the tie-dye is a nice change-up!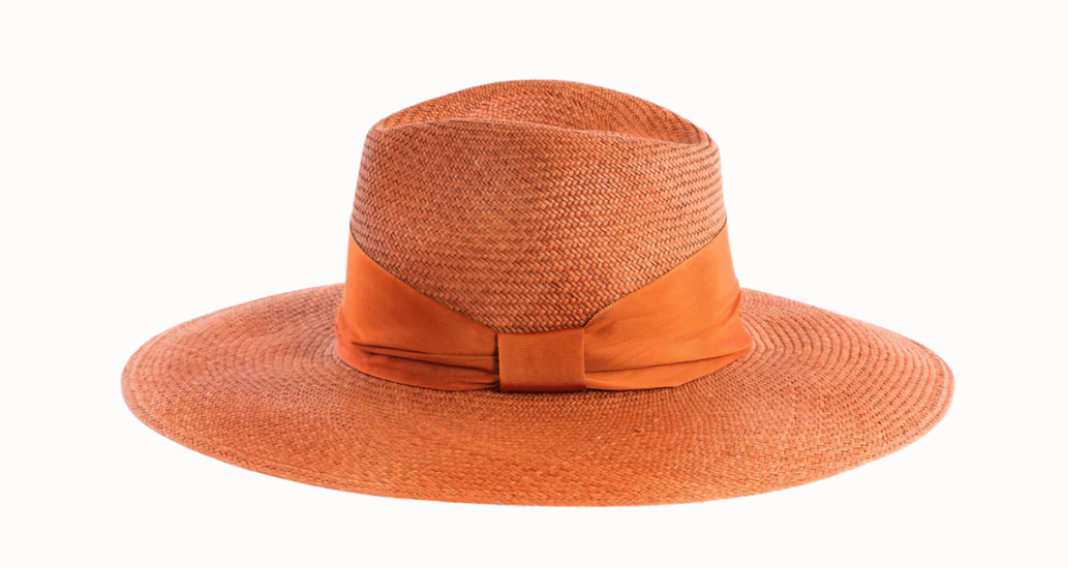 3. Cappello Edetta Straw Hat:  Considering how much time we'll be spending around the water, I'll be wearing a big hat!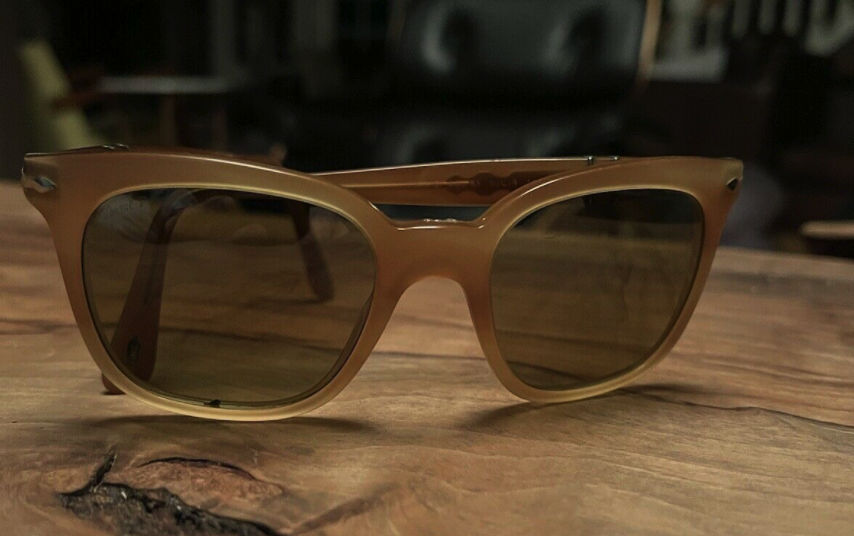 4. Vintage Persol Sunglasses: Love, love, love the vintage style.  And the price is just right!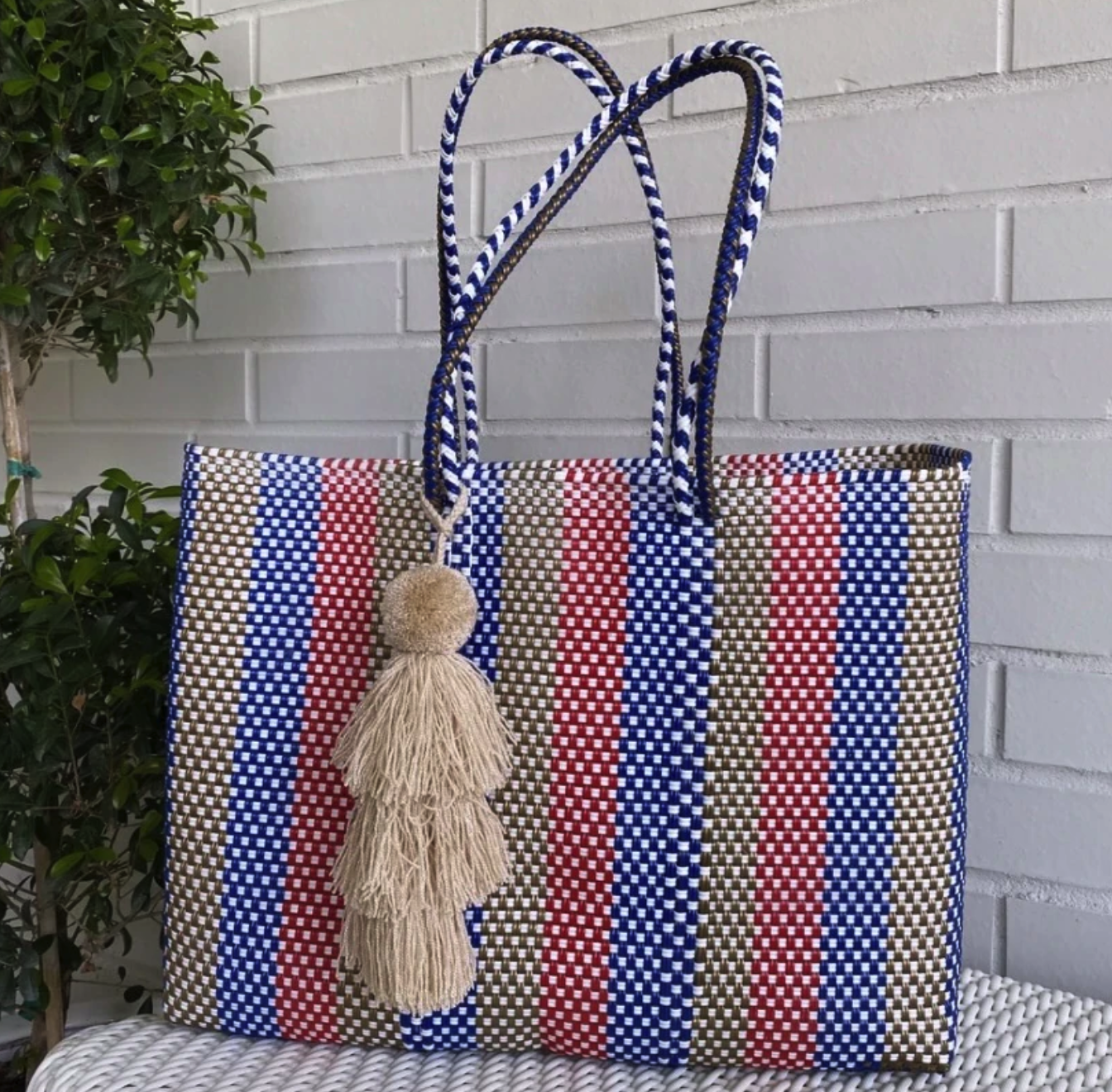 5. Oaxaca Handwoven Tote Pool Bag:  A nice change-up from the Bogg Bag…
Ladies – what are you eyeing?