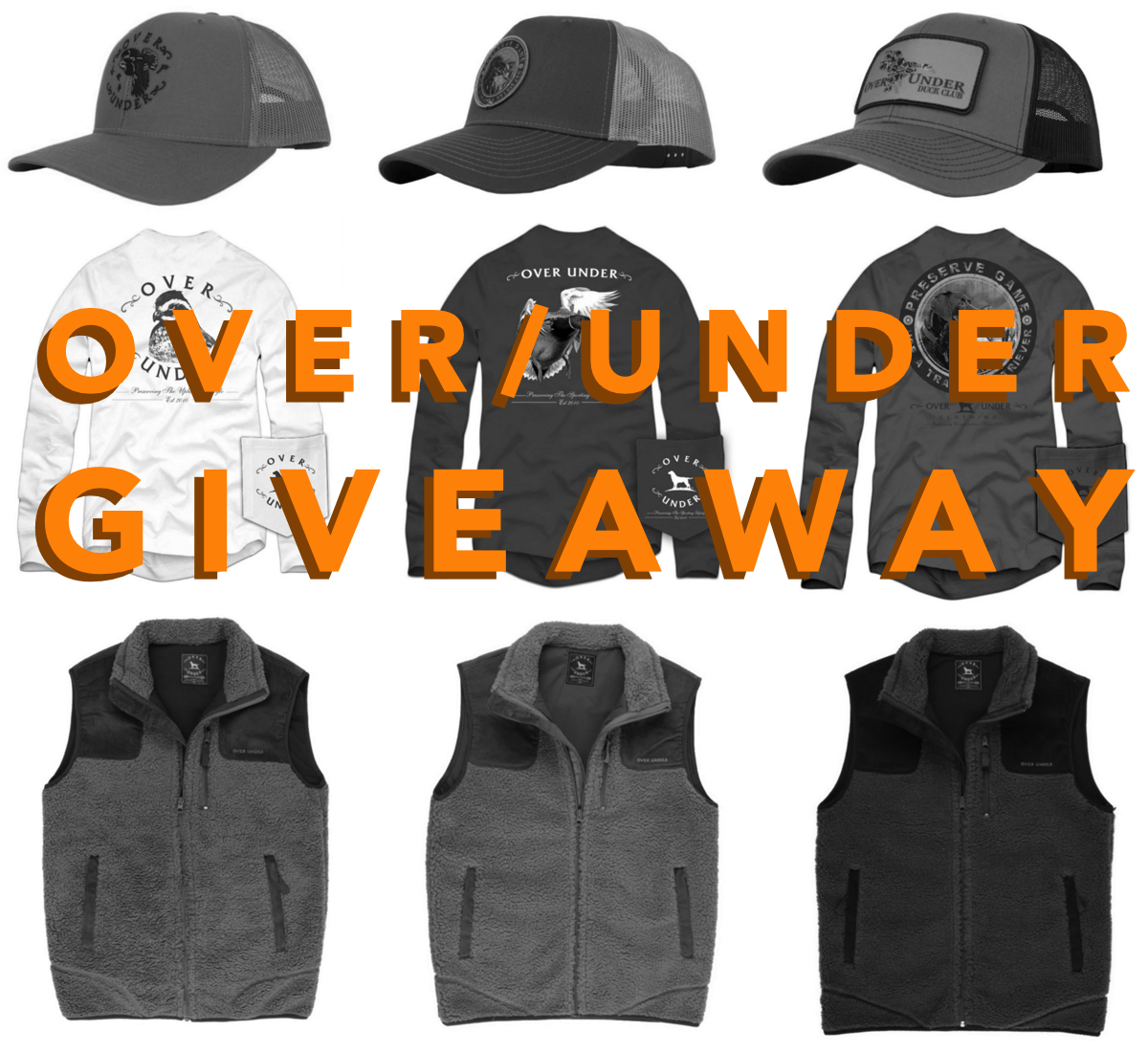 Here we go, folks.  We've teamed up with our friends at Over / Under for a nice Fall giveaway.  They've been releasing quite a few new products, and they all look fantastic.  They have that outdoorsman feel that we all yearn for all year long.  The new hats look GREAT, as do the new t-shirt designs.
We are going to hook up one reader with their choice of a hat, a long-sleeve t-shirt, and a vest: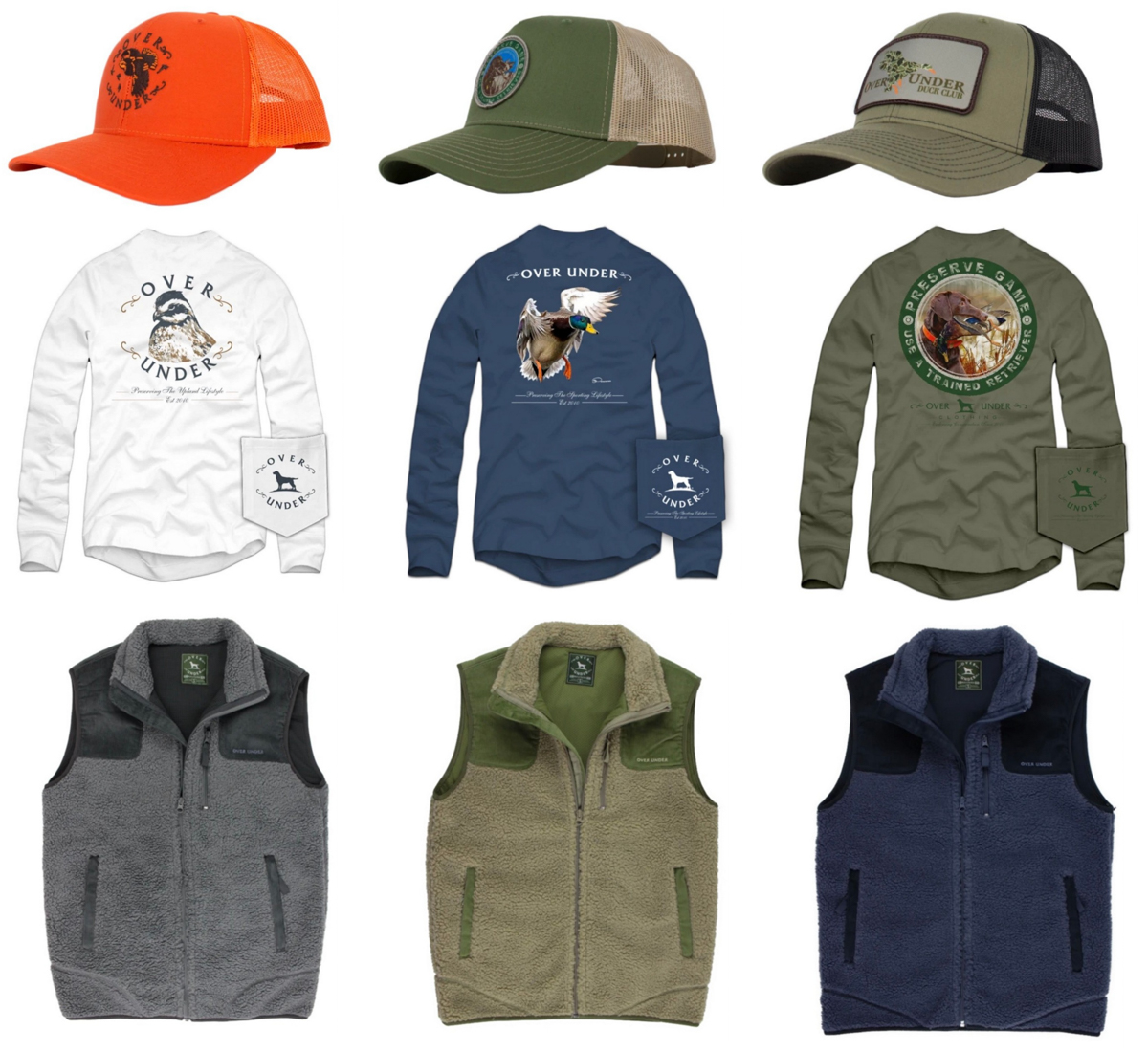 To enter, you must do the following:
You must do all four to be considered.  We'll run this giveaway through Sunday, November 1st at midnight ET, and announce the winners on Monday the 2nd around lunchtime
Good Luck!
Thanks to Over / Under for providing the goods for the giveaway.