HANDS ON: PONCHO FLANNELS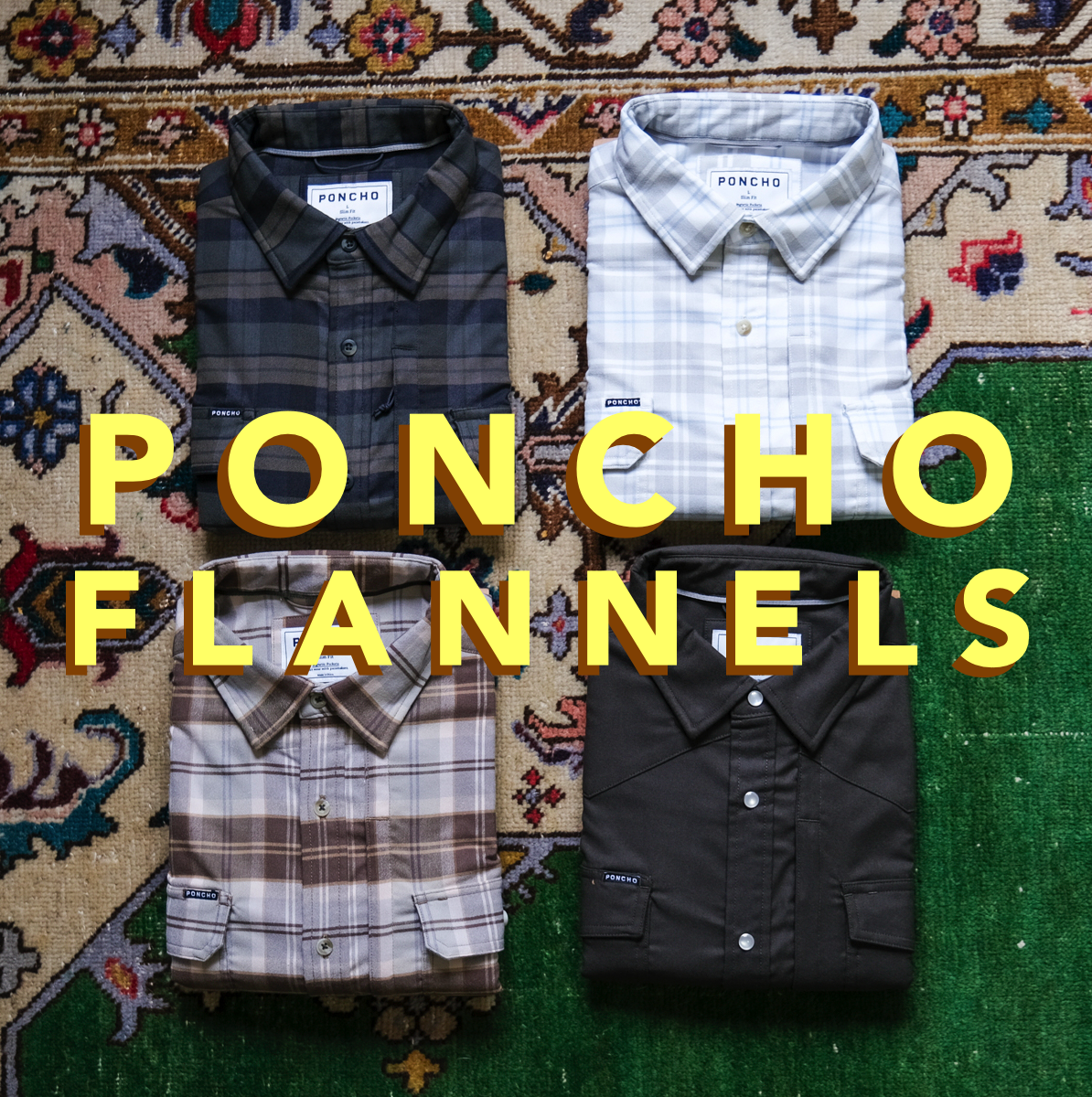 I came to know Poncho Outdoors back in 2018 when they first released their fishing shirts.  The slim fit option was a game-changer, as most of the fishing shirts on the market were cut like a grill cover.  The company has experienced tremendous growth, both in more fishing shirt options, as well as the development and release of flannel shirts.
Their Flannels are some of the best on the market.  They have all the functionality of their fishing shirts, but they don't look like highly technical shirts.  They are made to move around, but still have the look of a shirt you'd wear out with the guys (or on a date) and not look like a try-hard.
Offered in slim and regular fits: good for anyone who hates the cuff creep
Great mid-weight flannel fabric: keeps you warm but it dries in minutes
Just enough stretch to add comfort without sacrificing structure
Chest zip pocket that is big enough to hold an iPhone
Magnetic buttons on the pockets for easy one-handed access
The traditional plaids are all subtle enough to work in any situation, and the western style features pearl snaps that are, well, simply badass.  I've been wearing mine for a little over a year now, and all I want to do is add more.  These look great with boots, jeans, and a vest, or work great fishing for trout or chasing pheasants in Kansas.
Enjoy the images: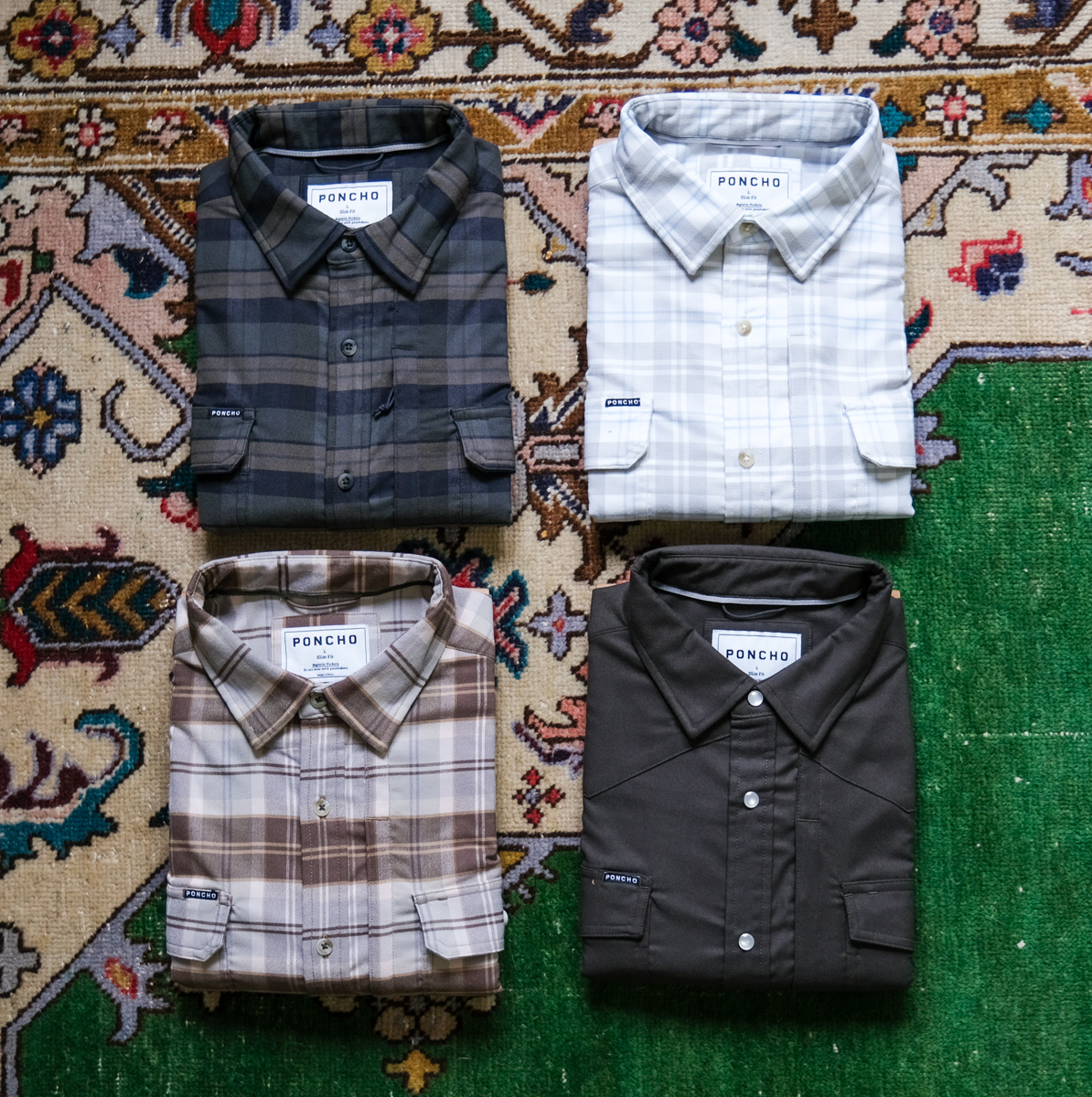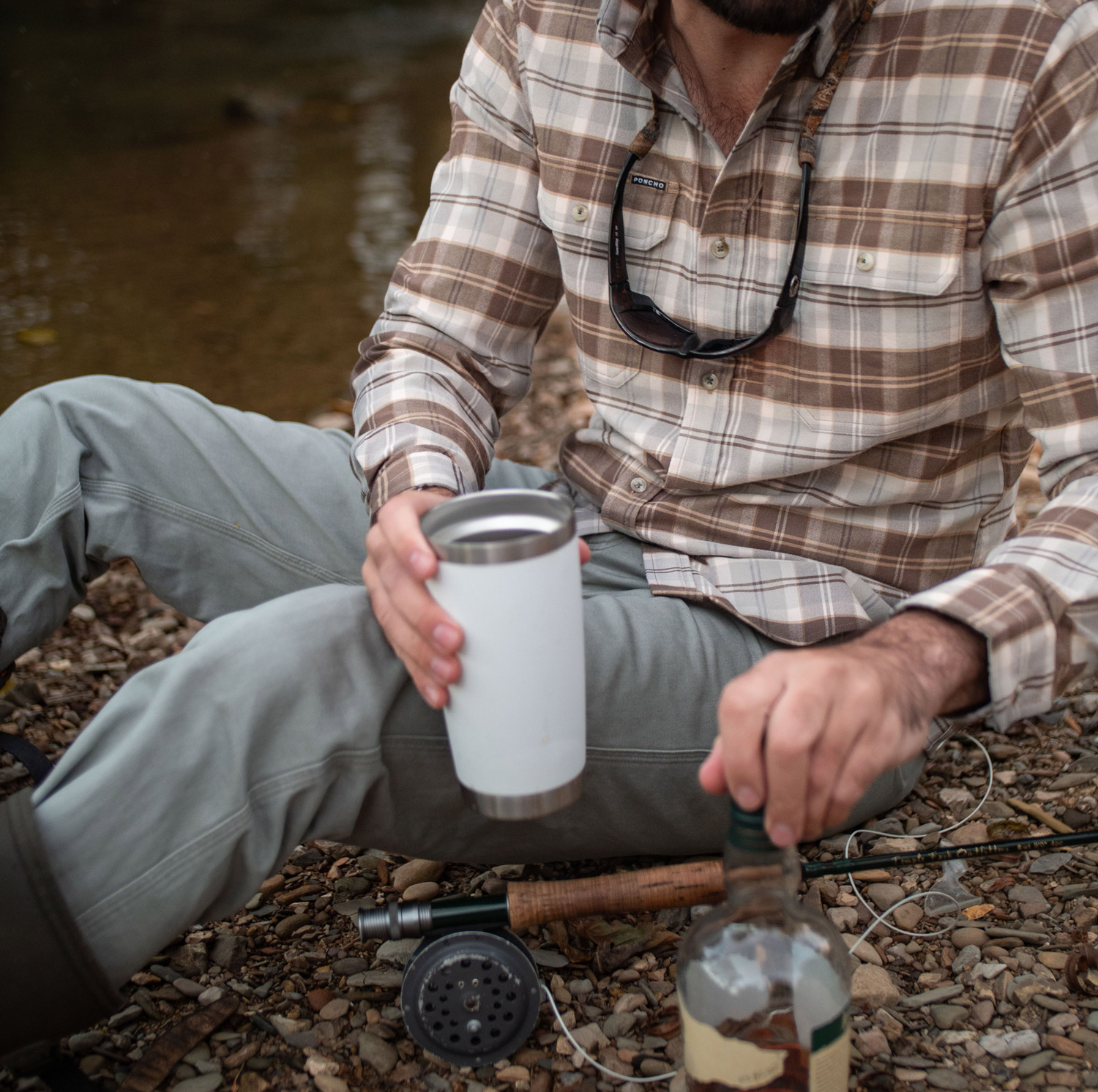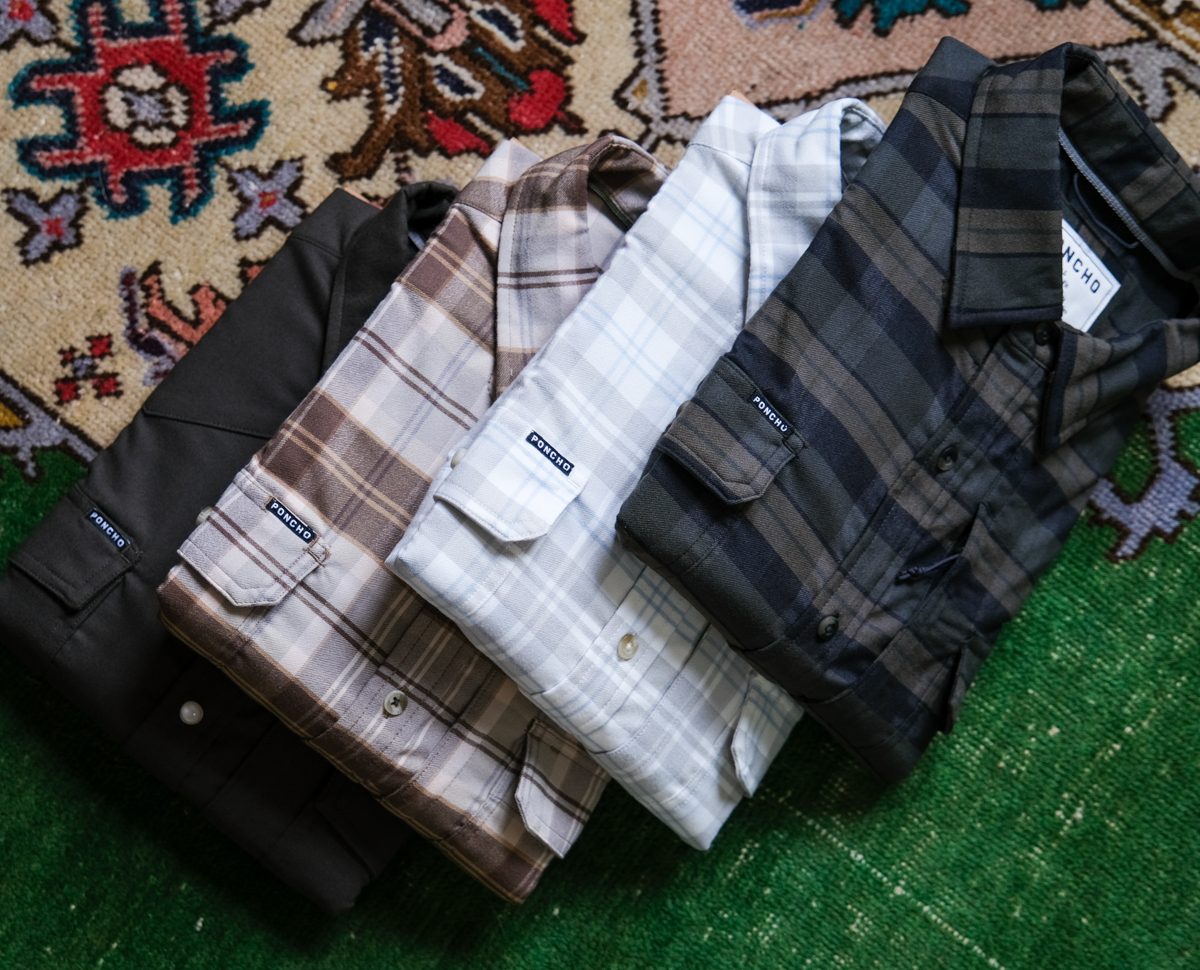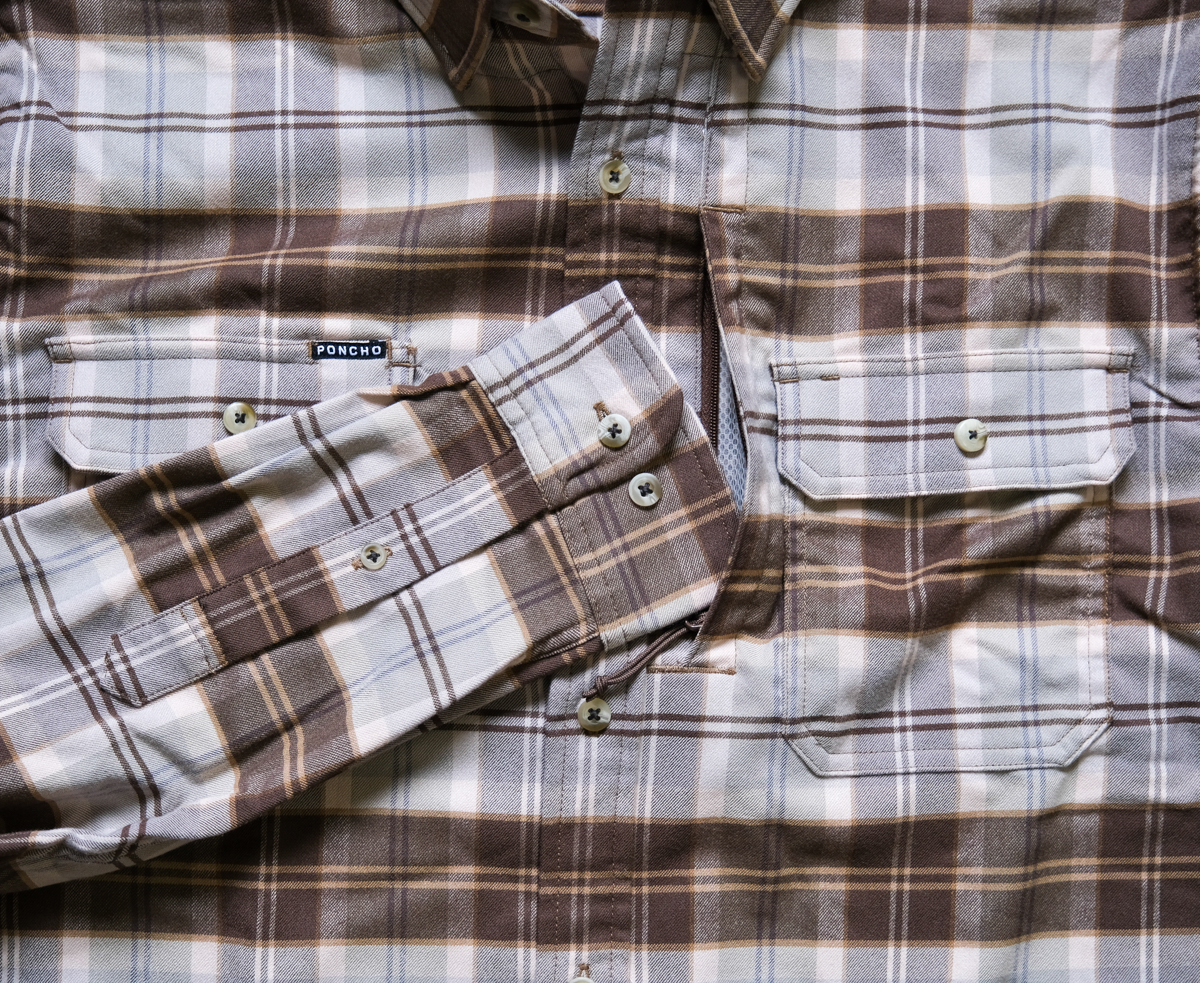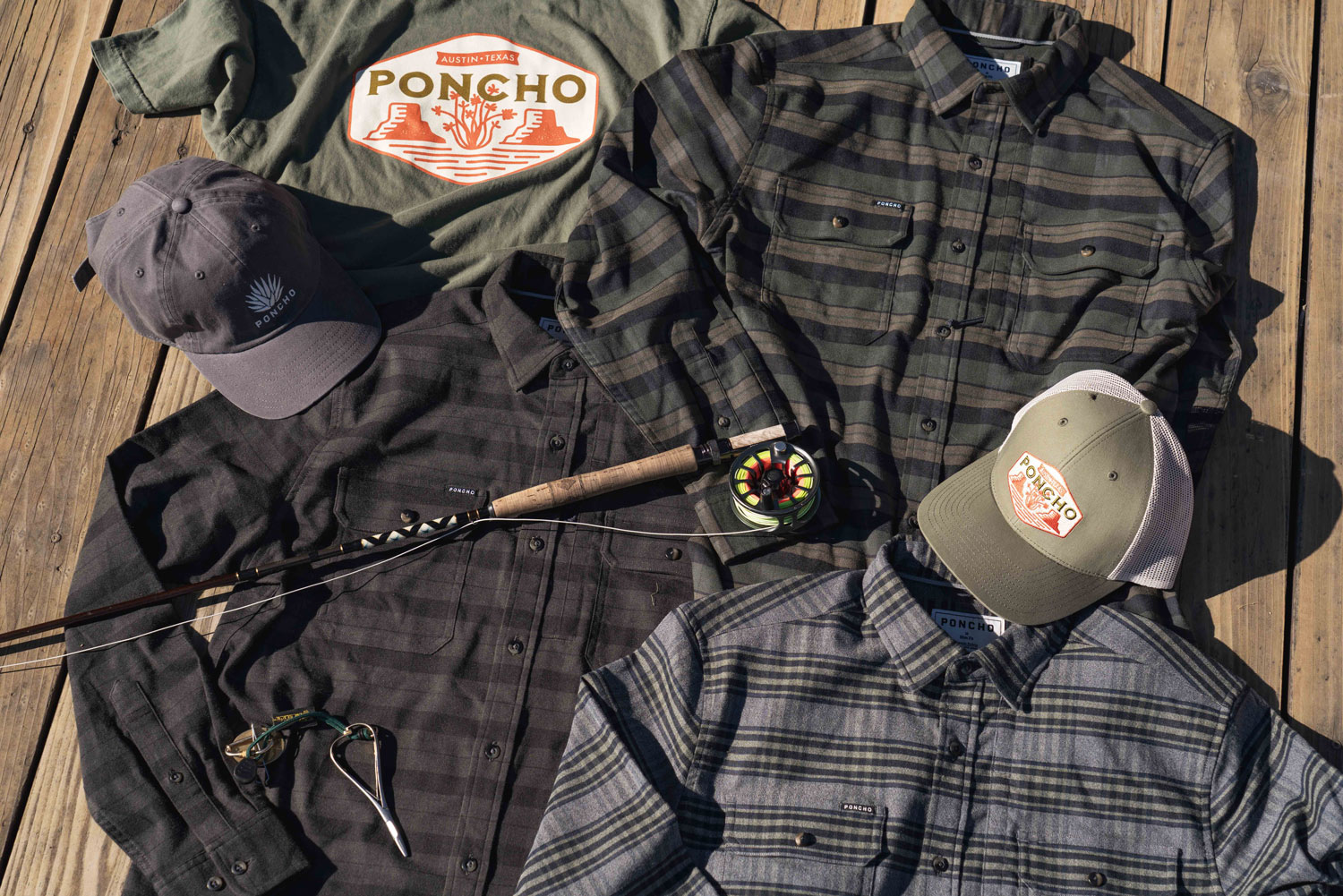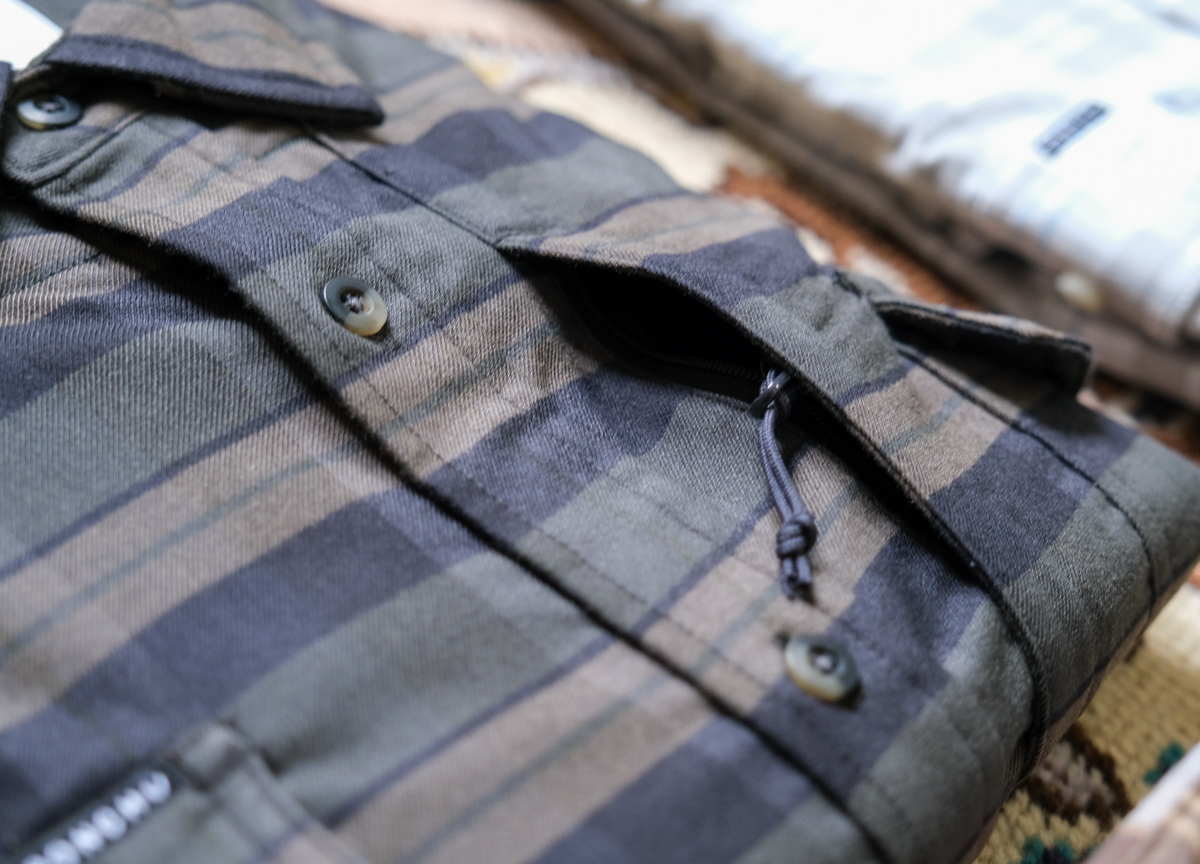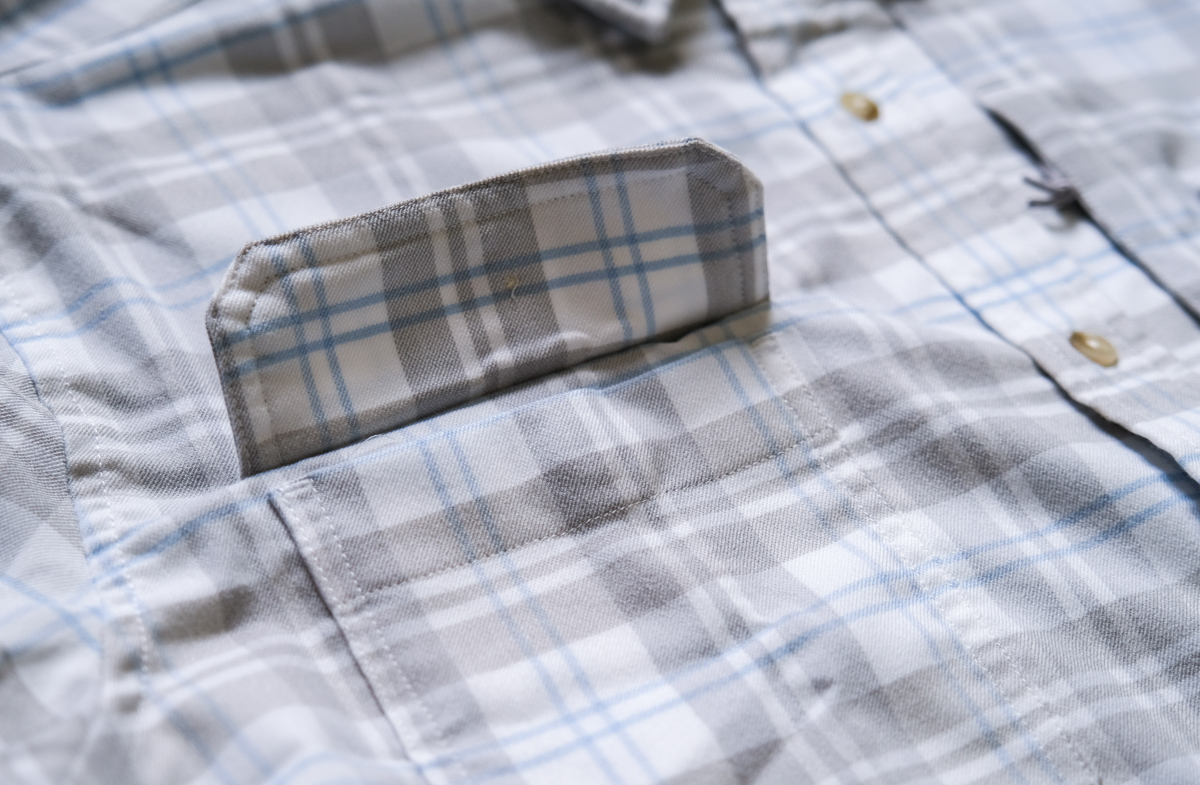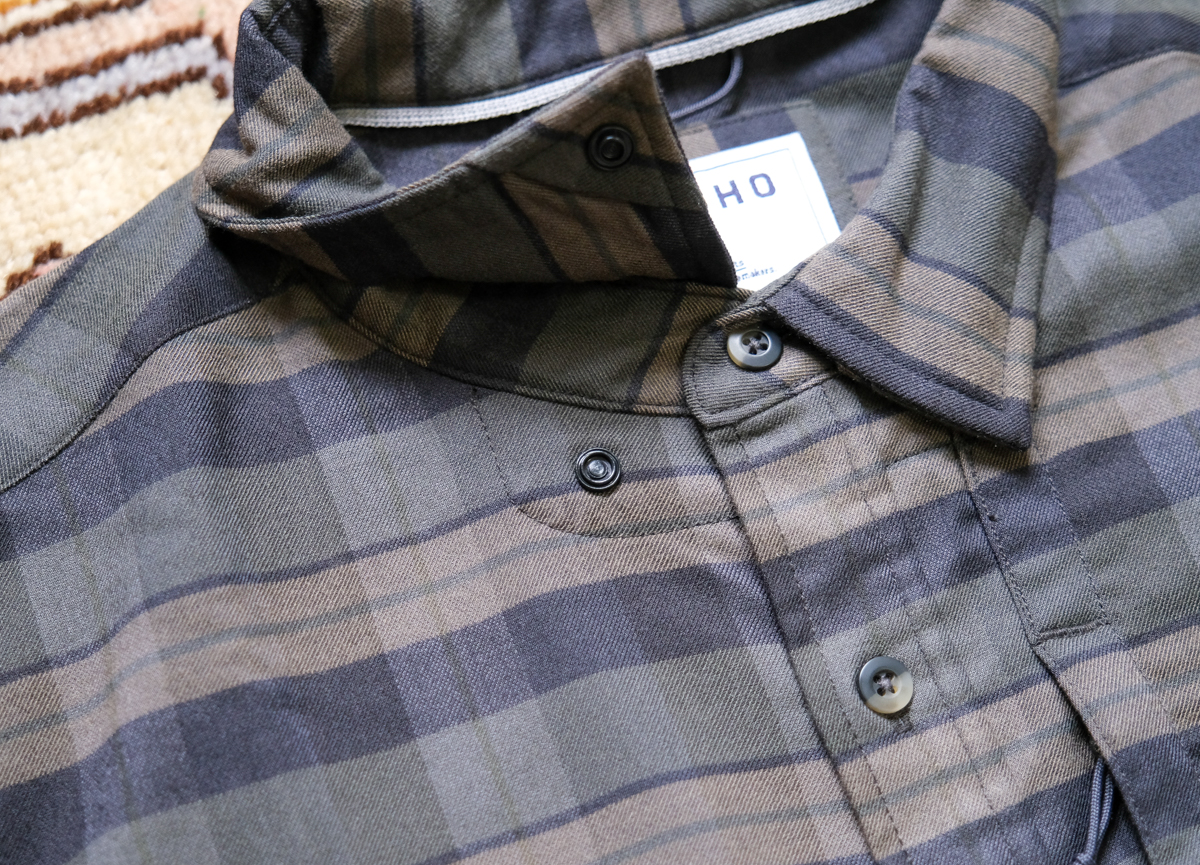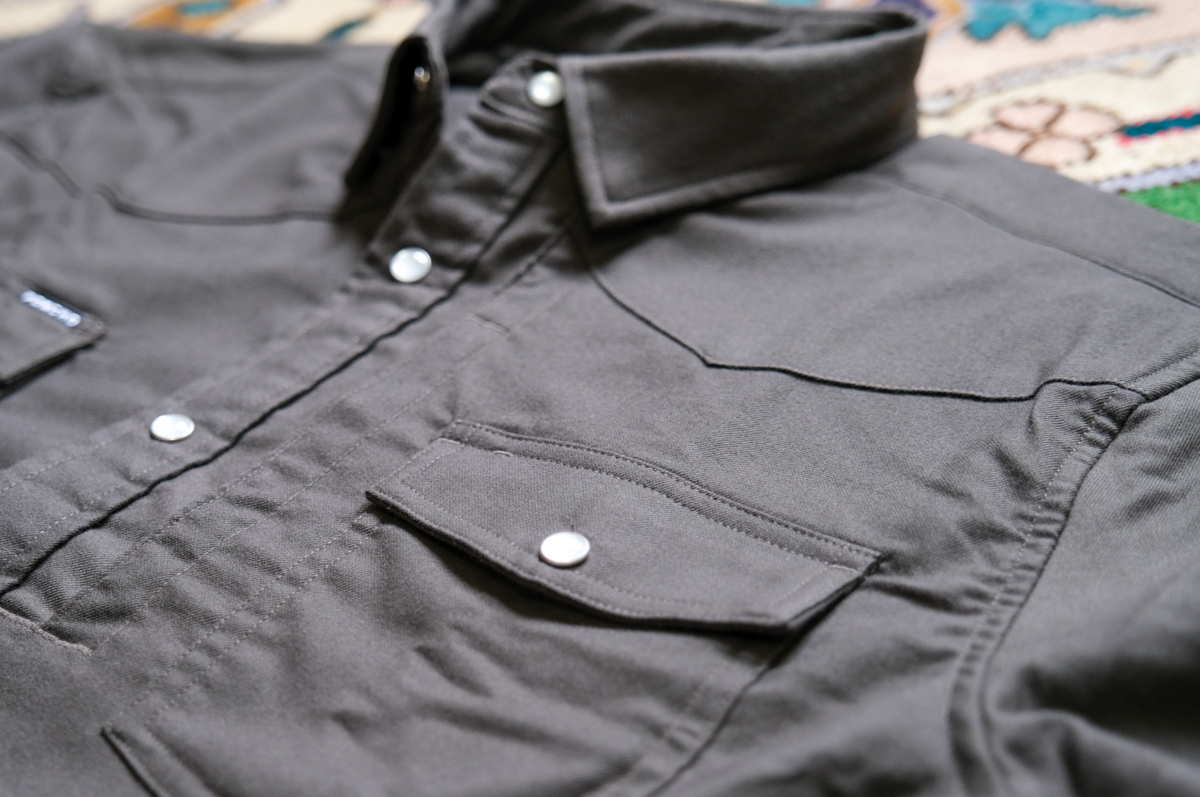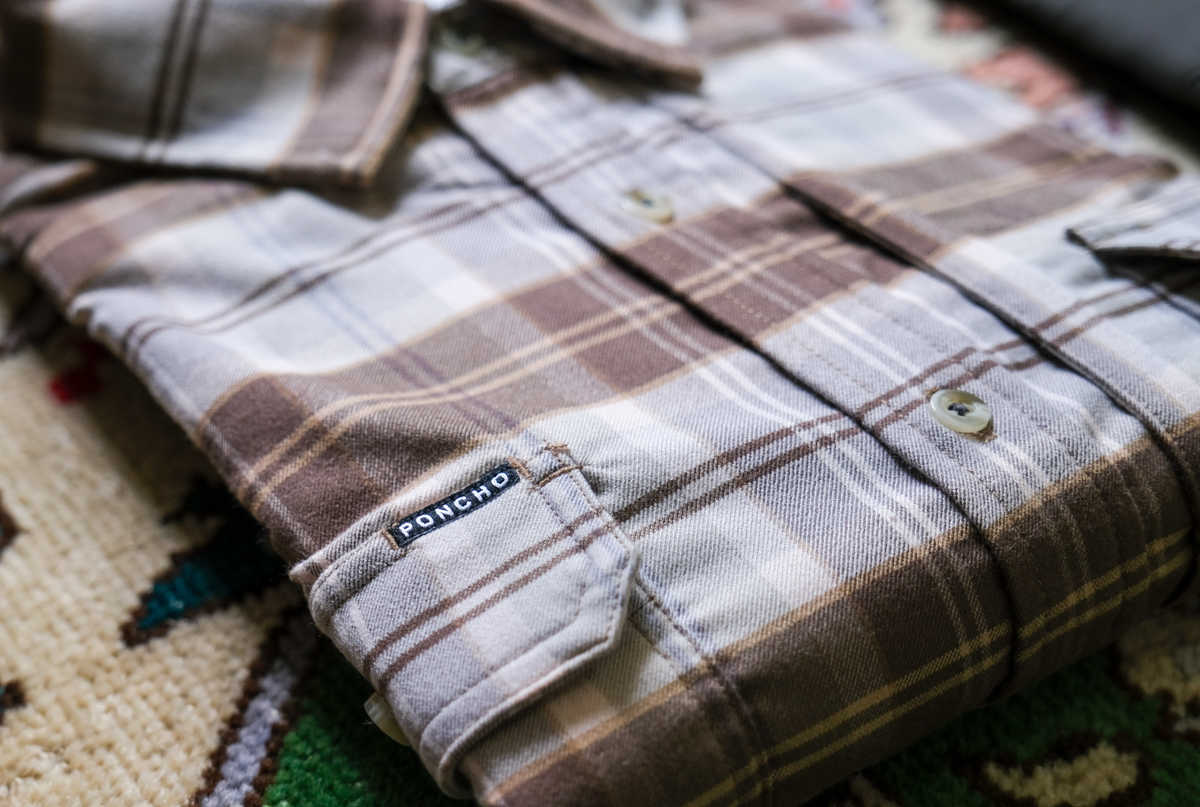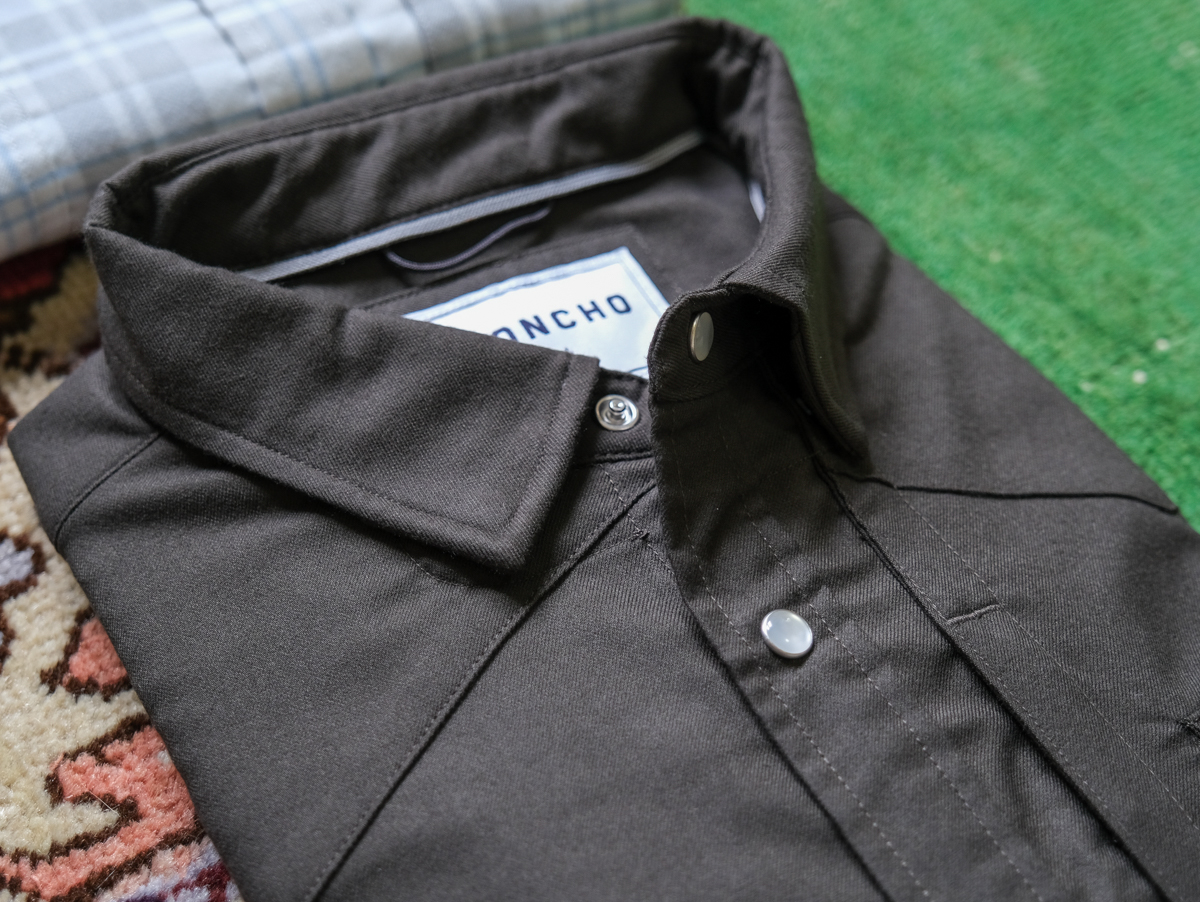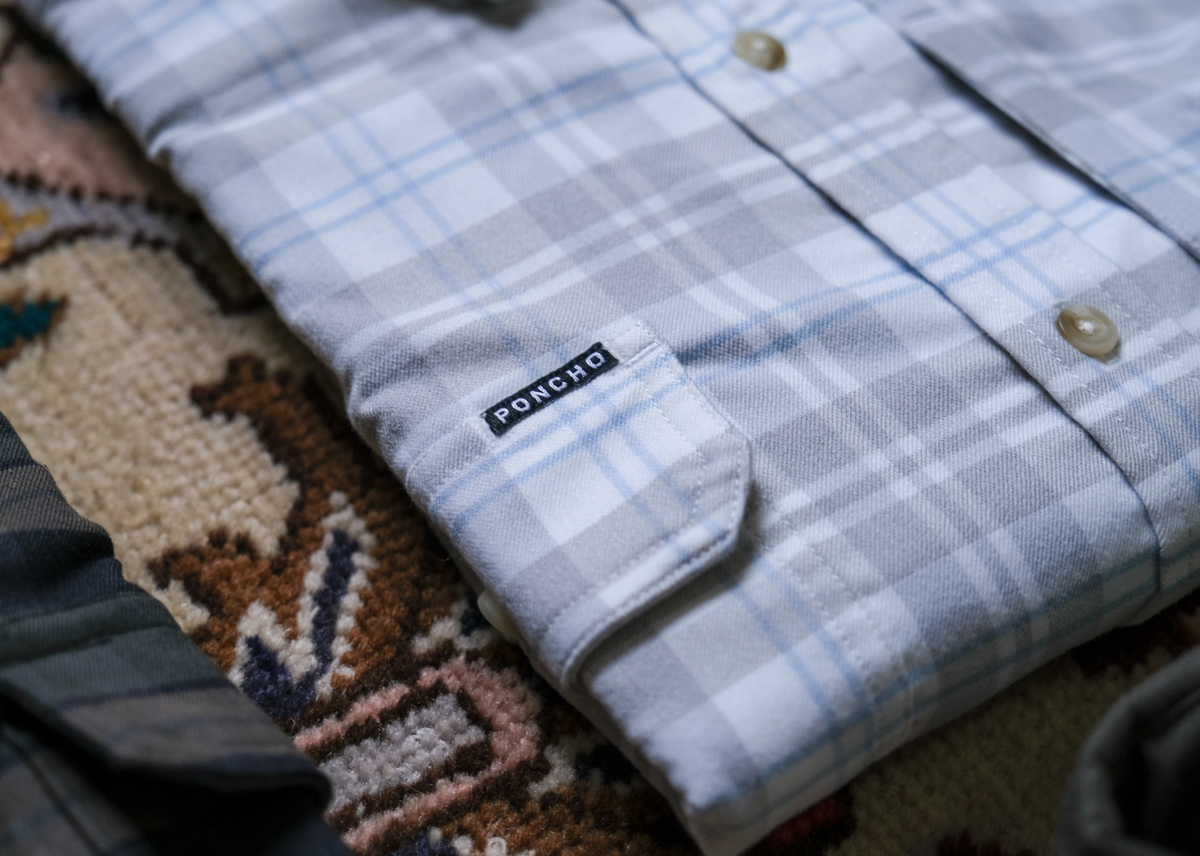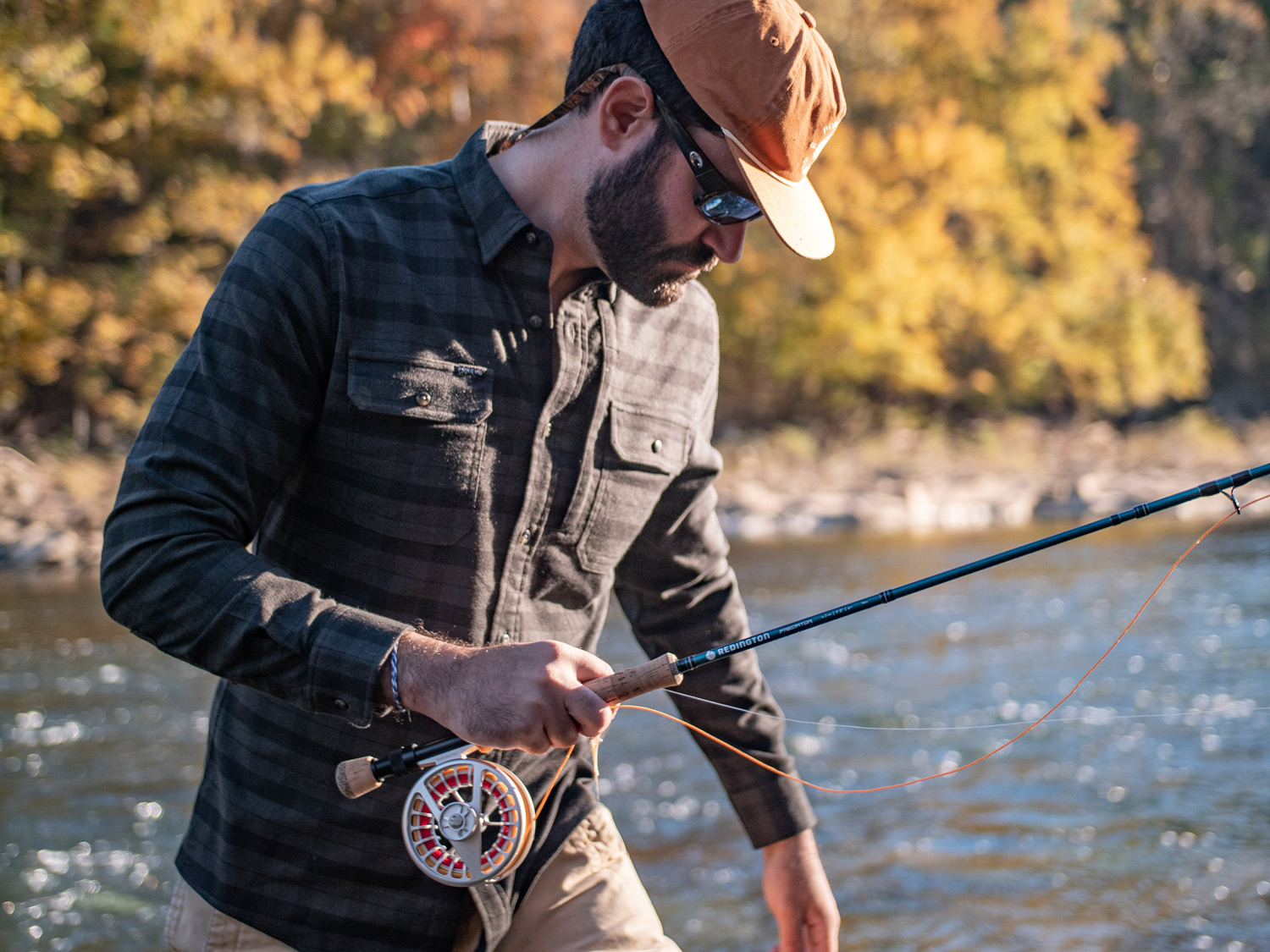 …