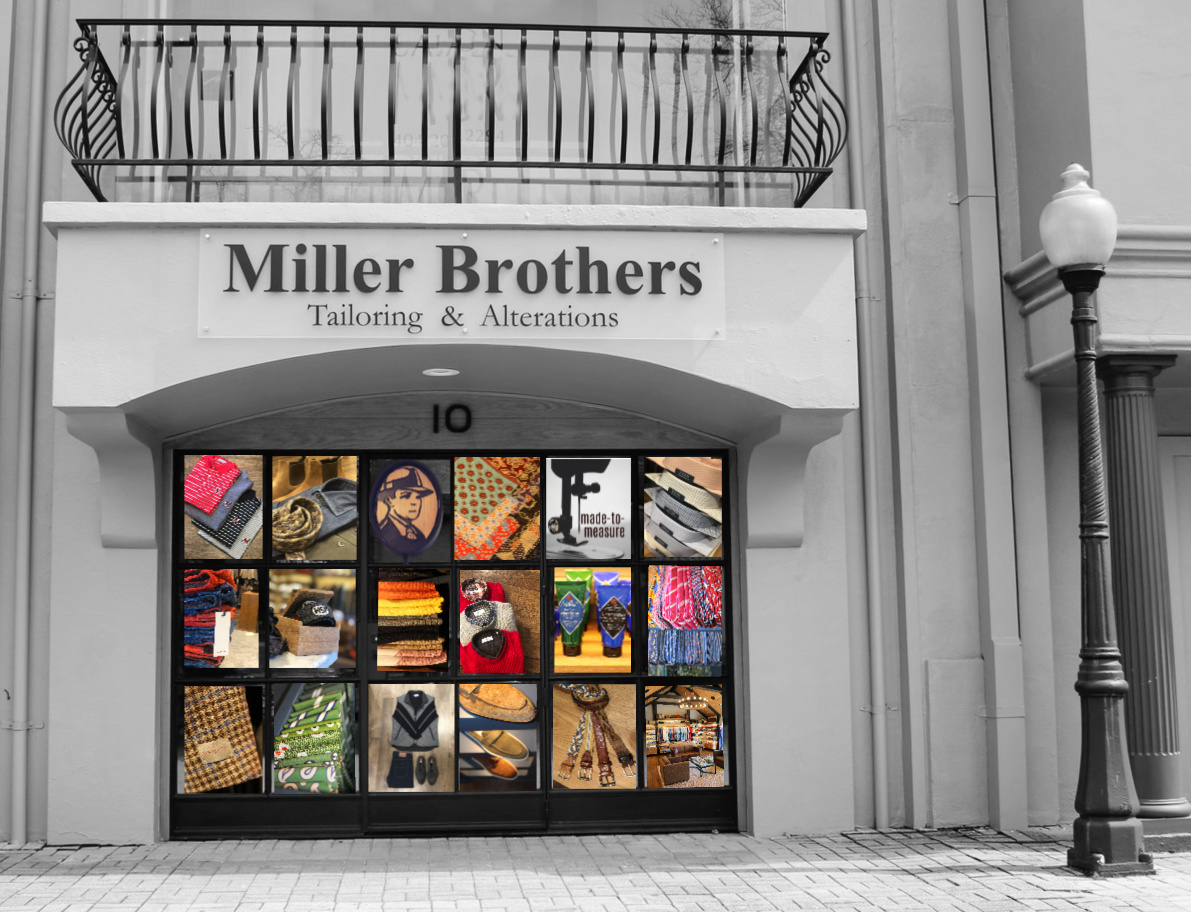 We're all still at home, but Spring is in the air.  Businesses are working to find new and creative ways to help customers shop.  Our friends over at Miller Brothers are taking the approach of virtual appointments, where you can call the store and Robby or Greg can walk you around and get you set up.  Not only is this great for the Atlanta set, but for anyone, anywhere.
They have a lot of great stuff this Spring – everything you've come to expect.  Swimsuits, bright colors, and seasonally appropriate fabrics for those sport coats and suits.  And don't forget their shoe selection…see below for a Spring 'tour' of the store.
Looking to do a little retail therapy?  Give them a call and they'll take care of you.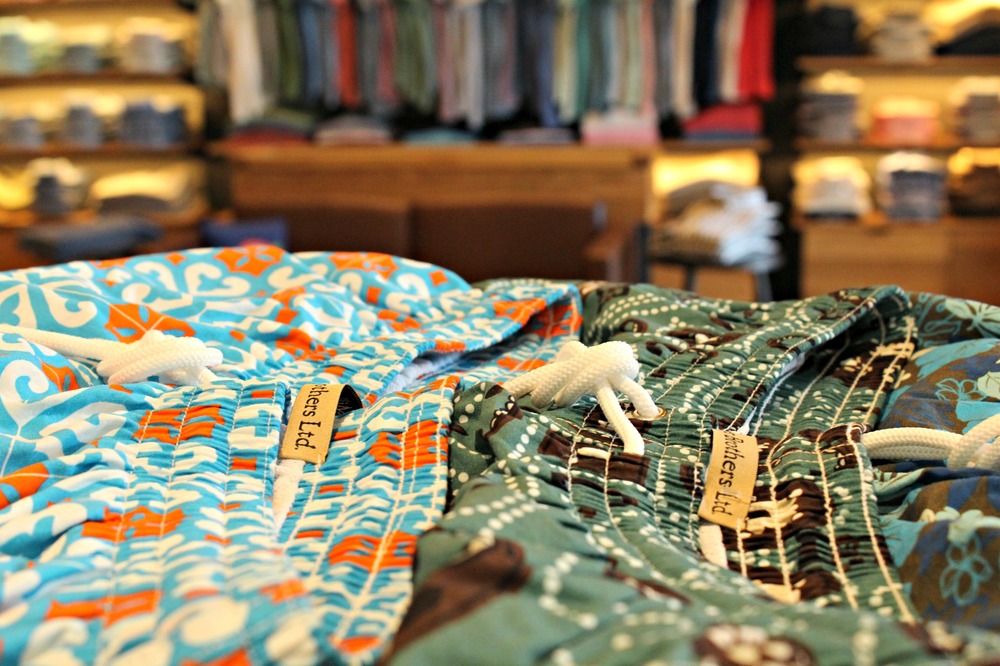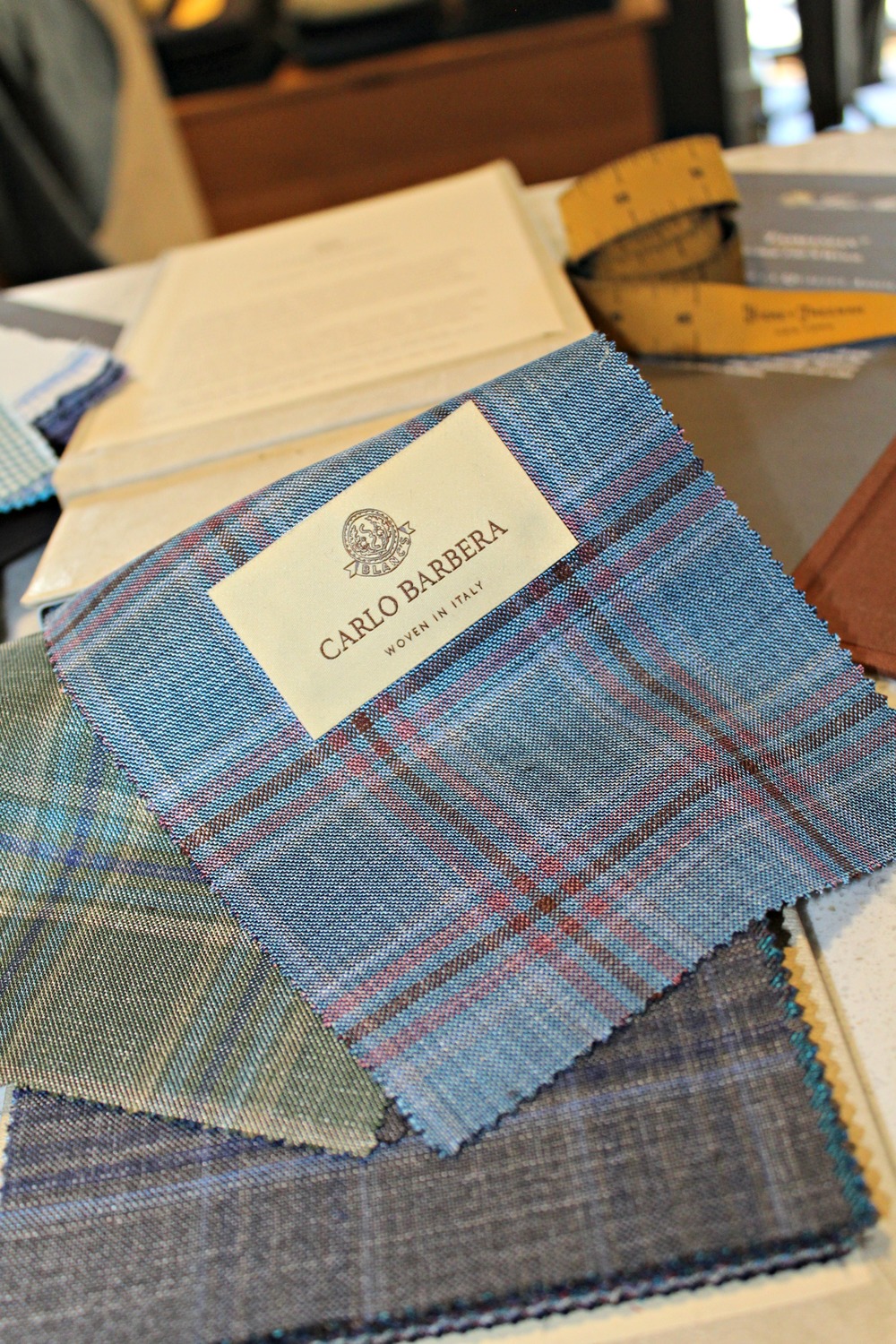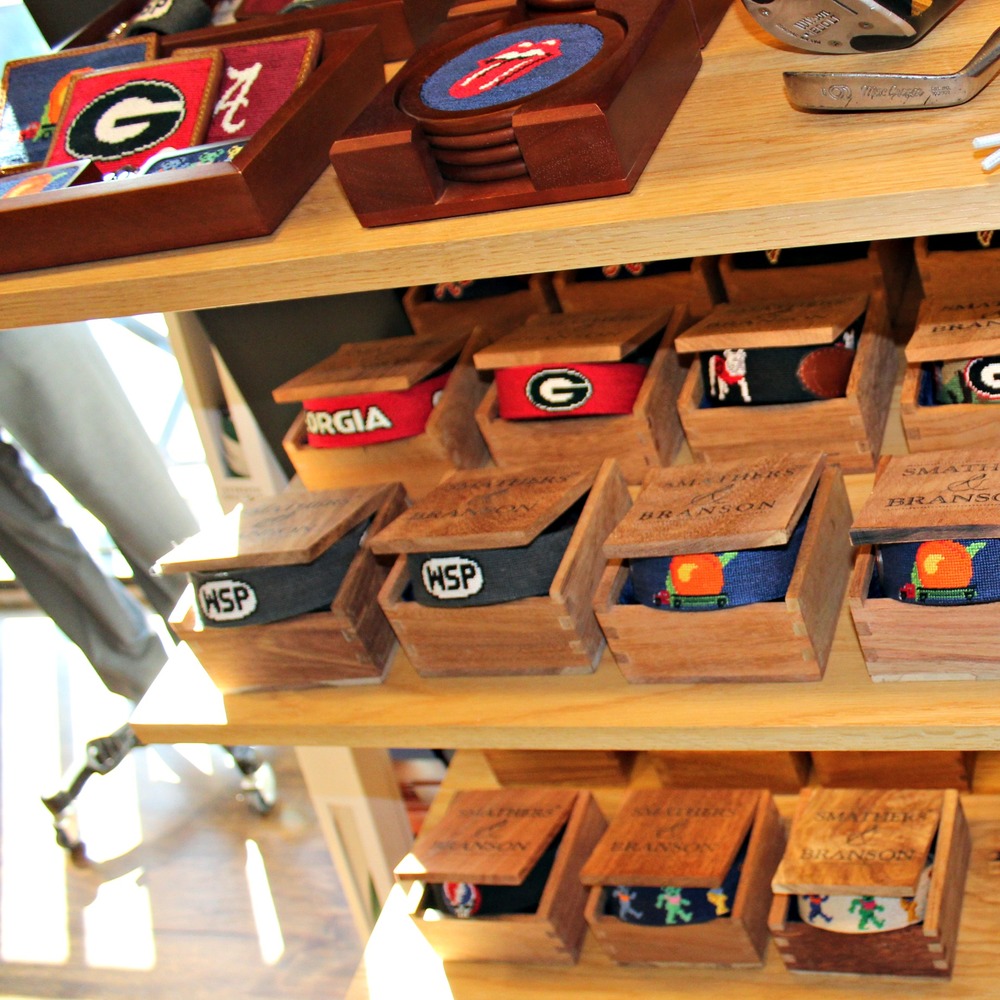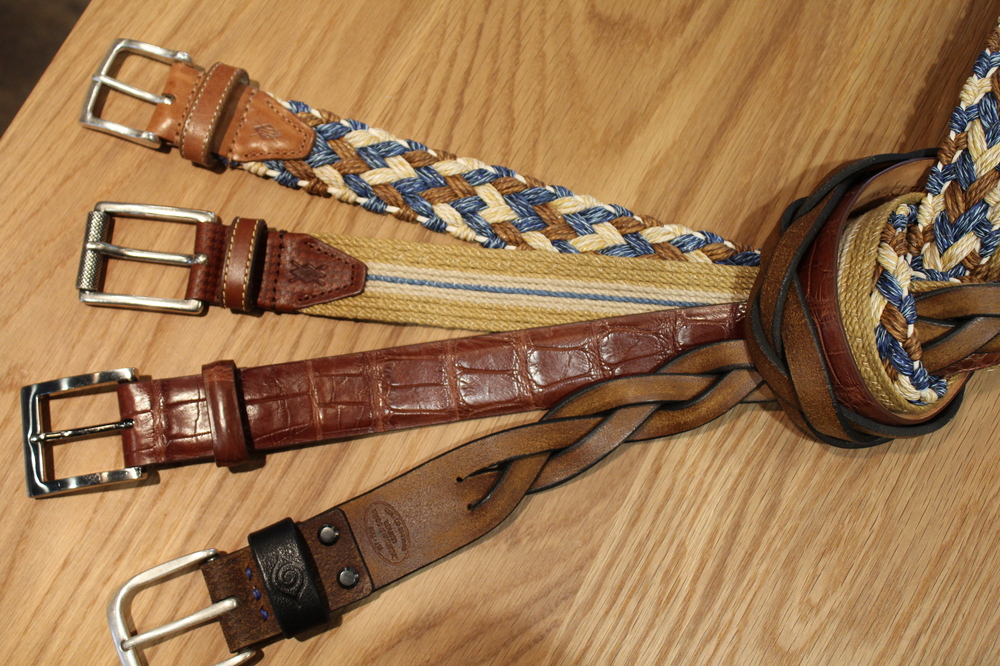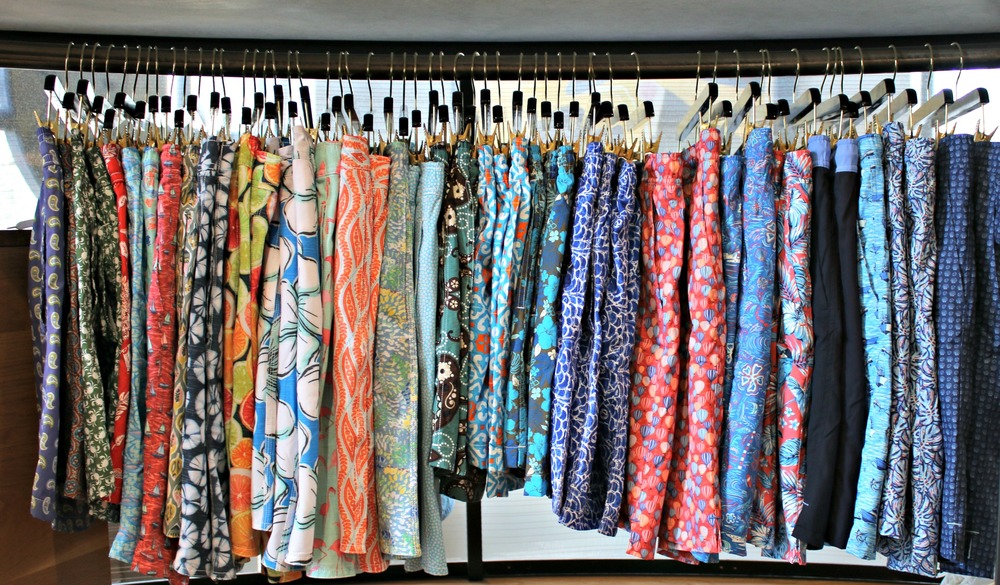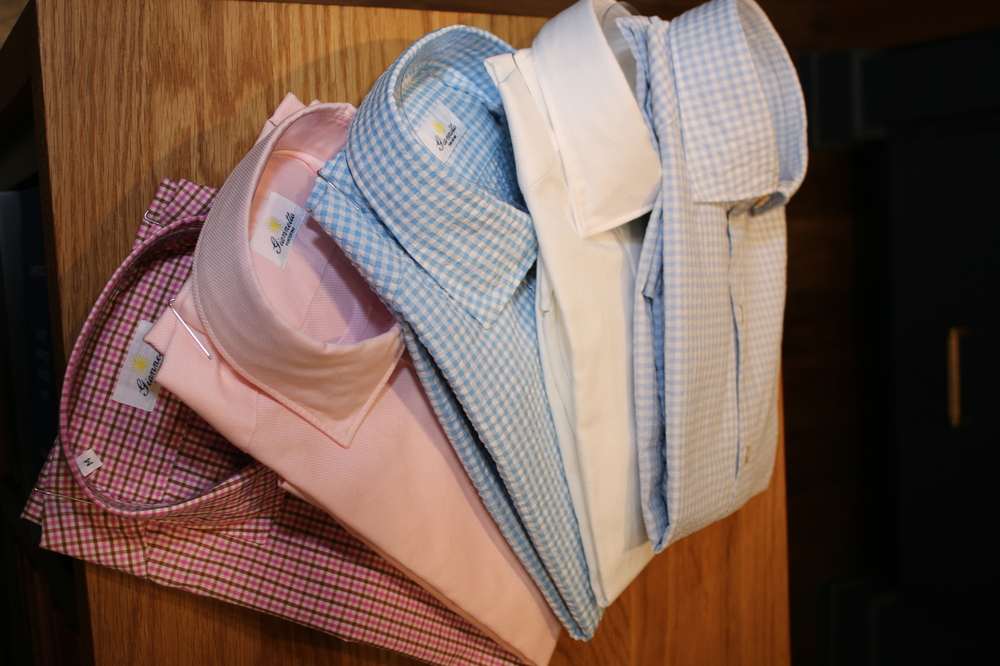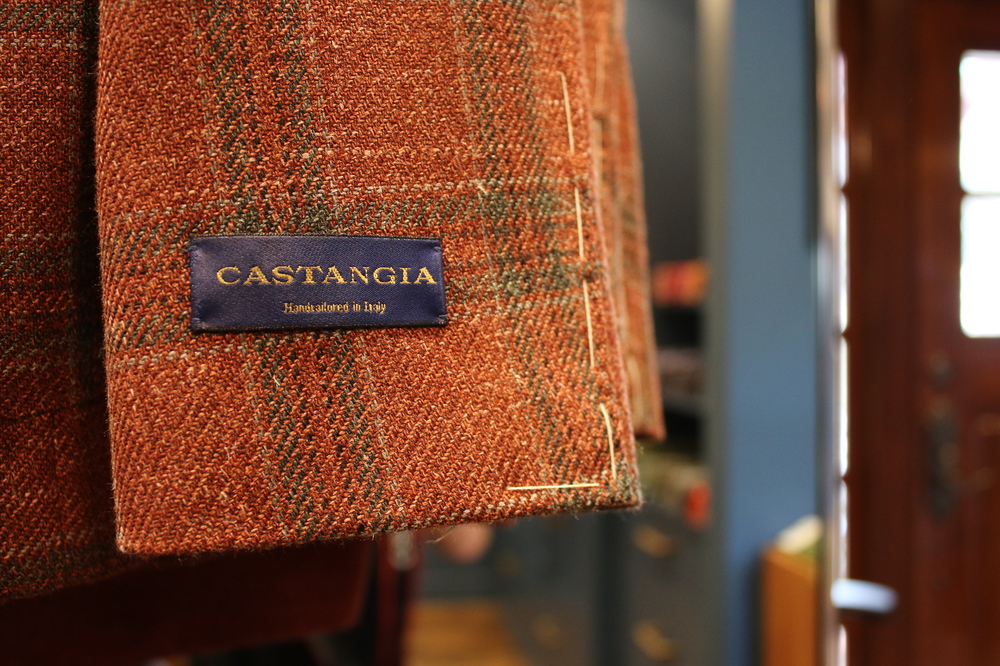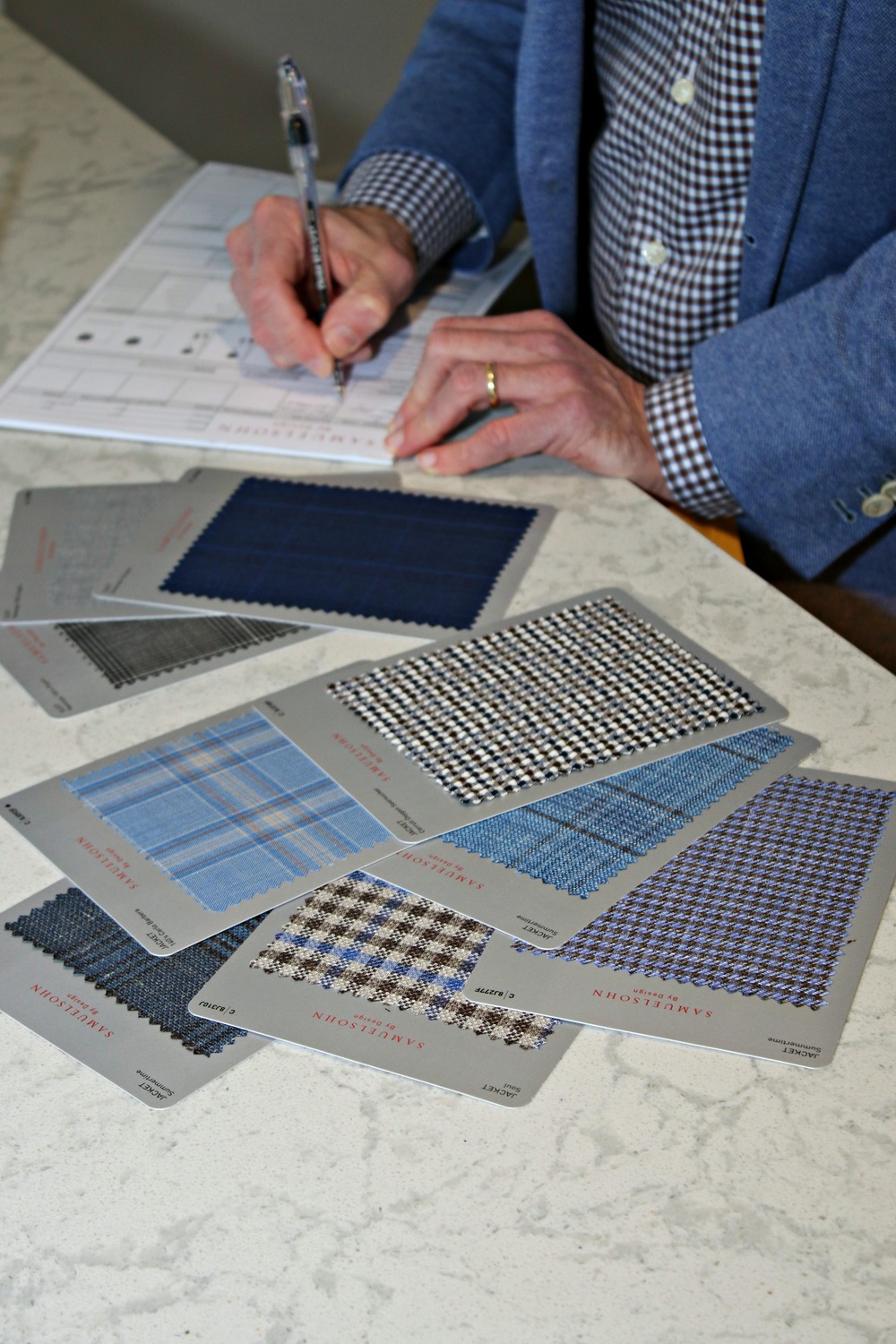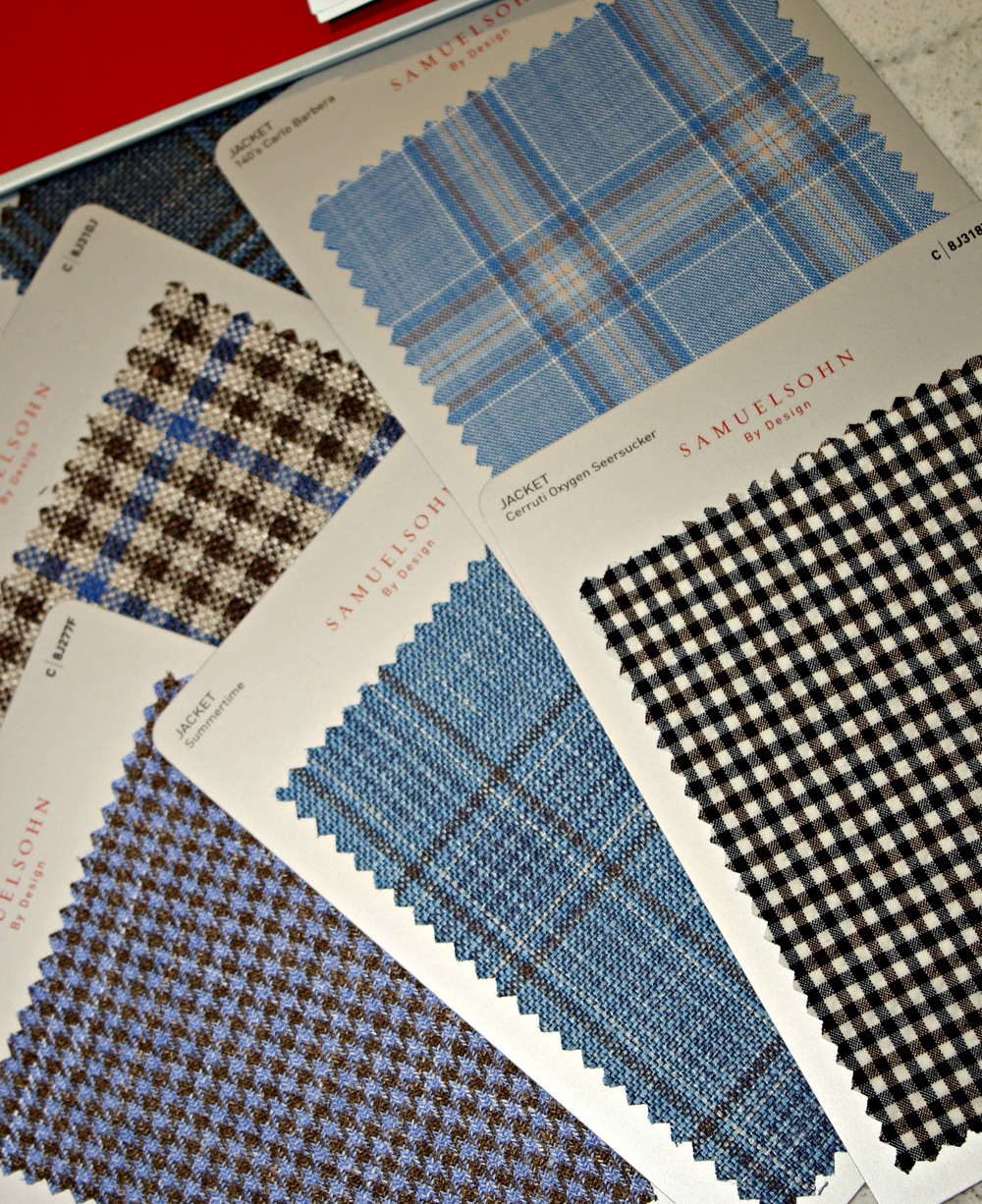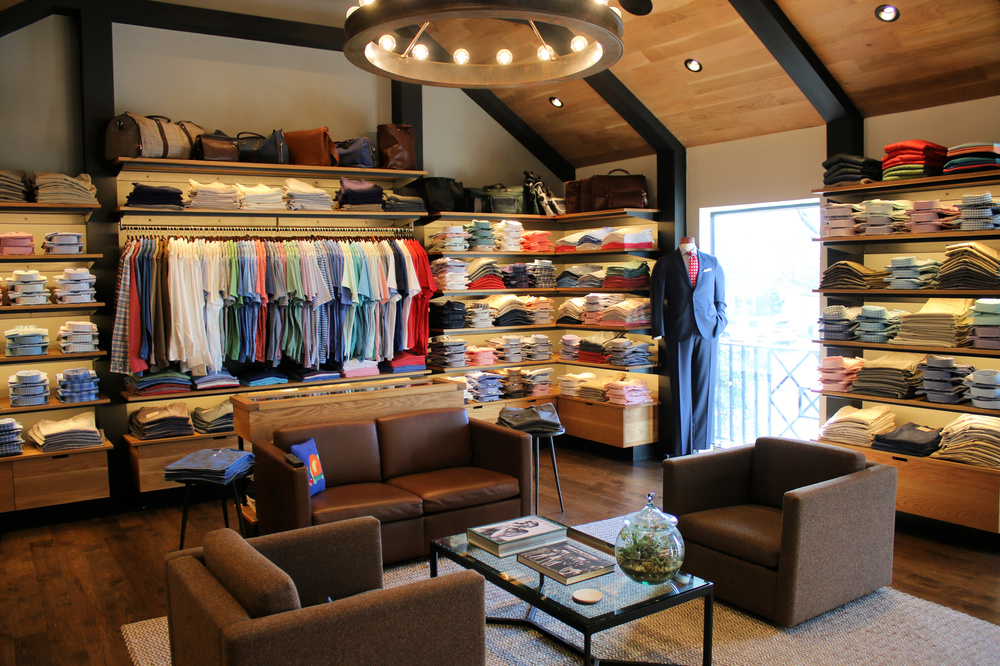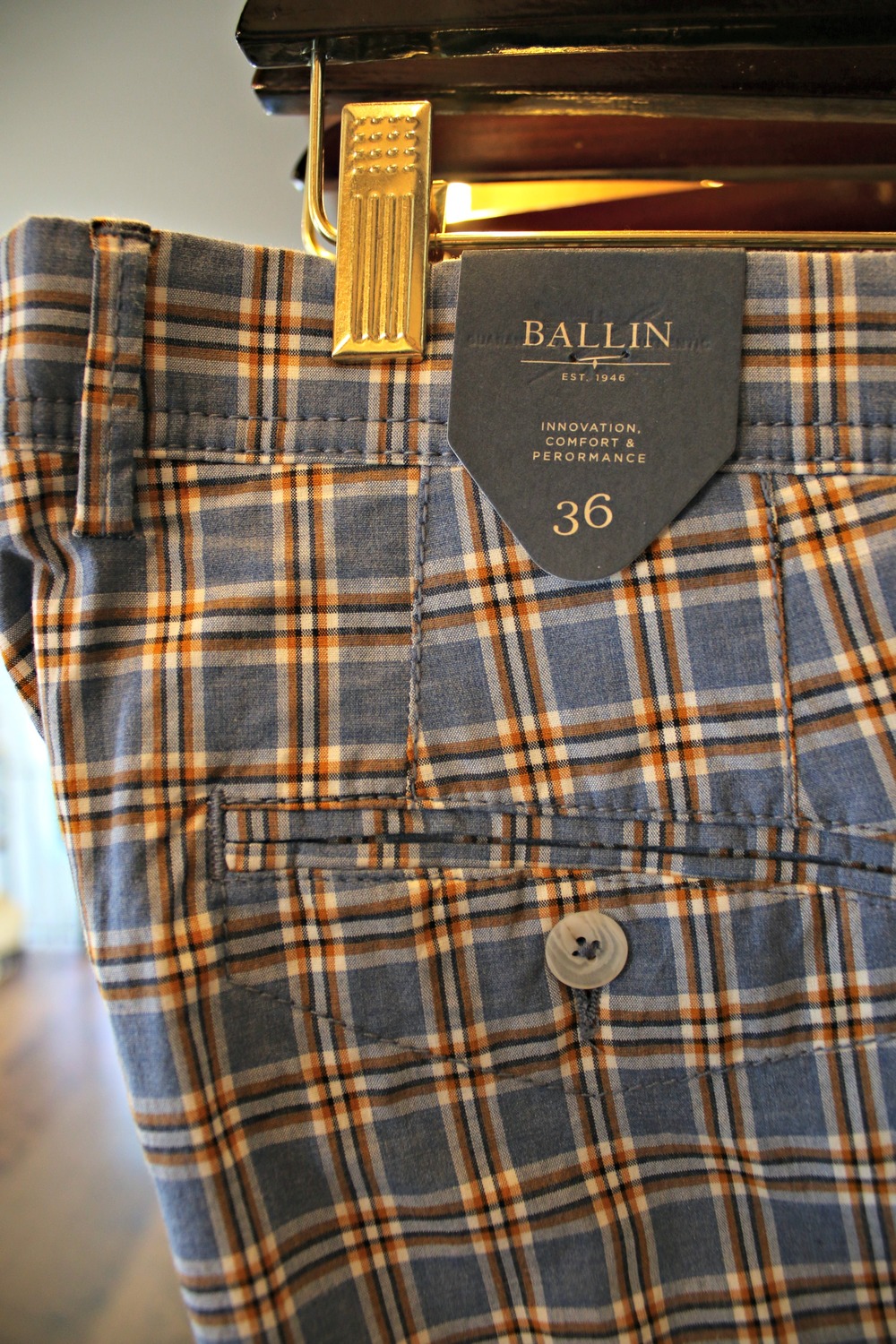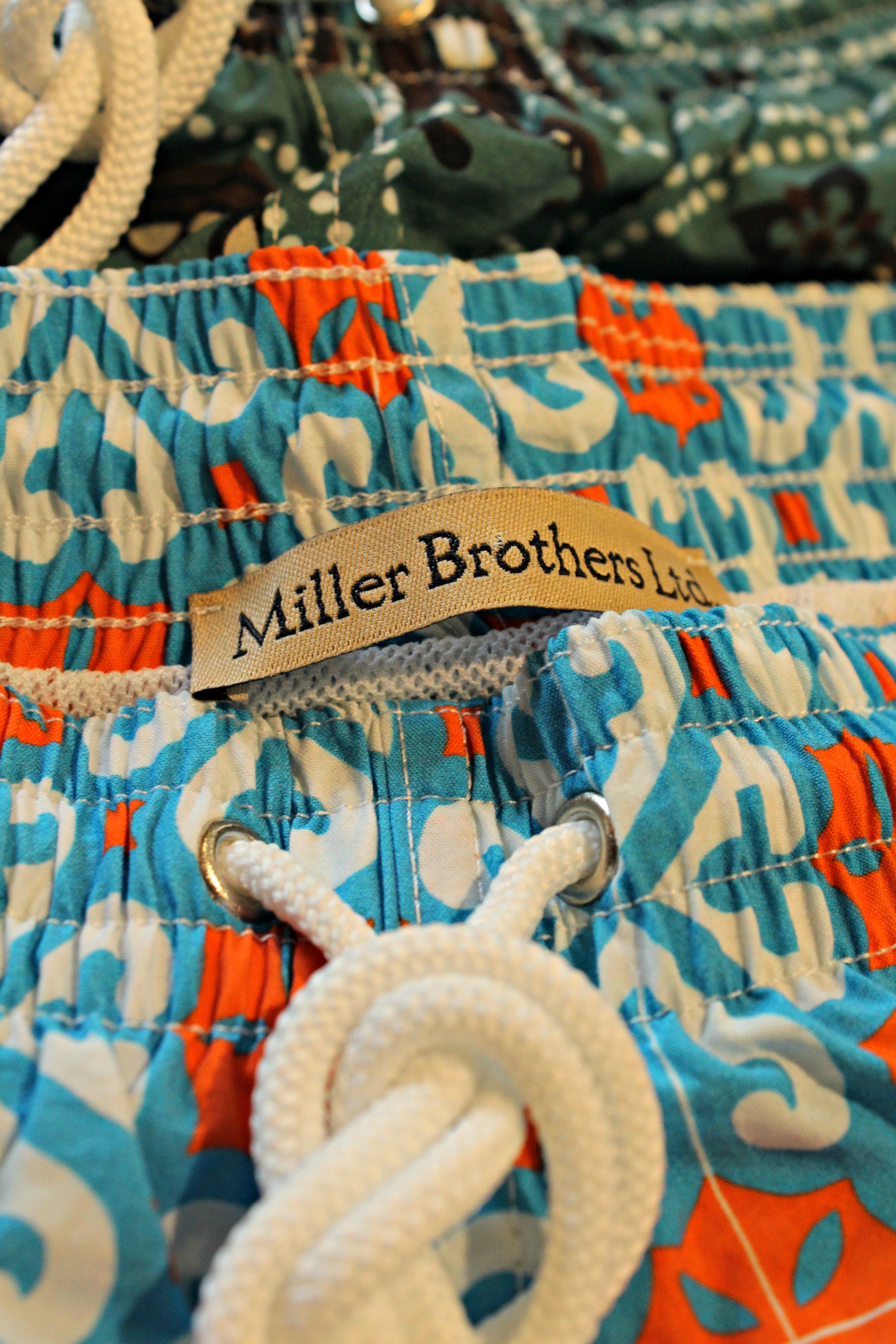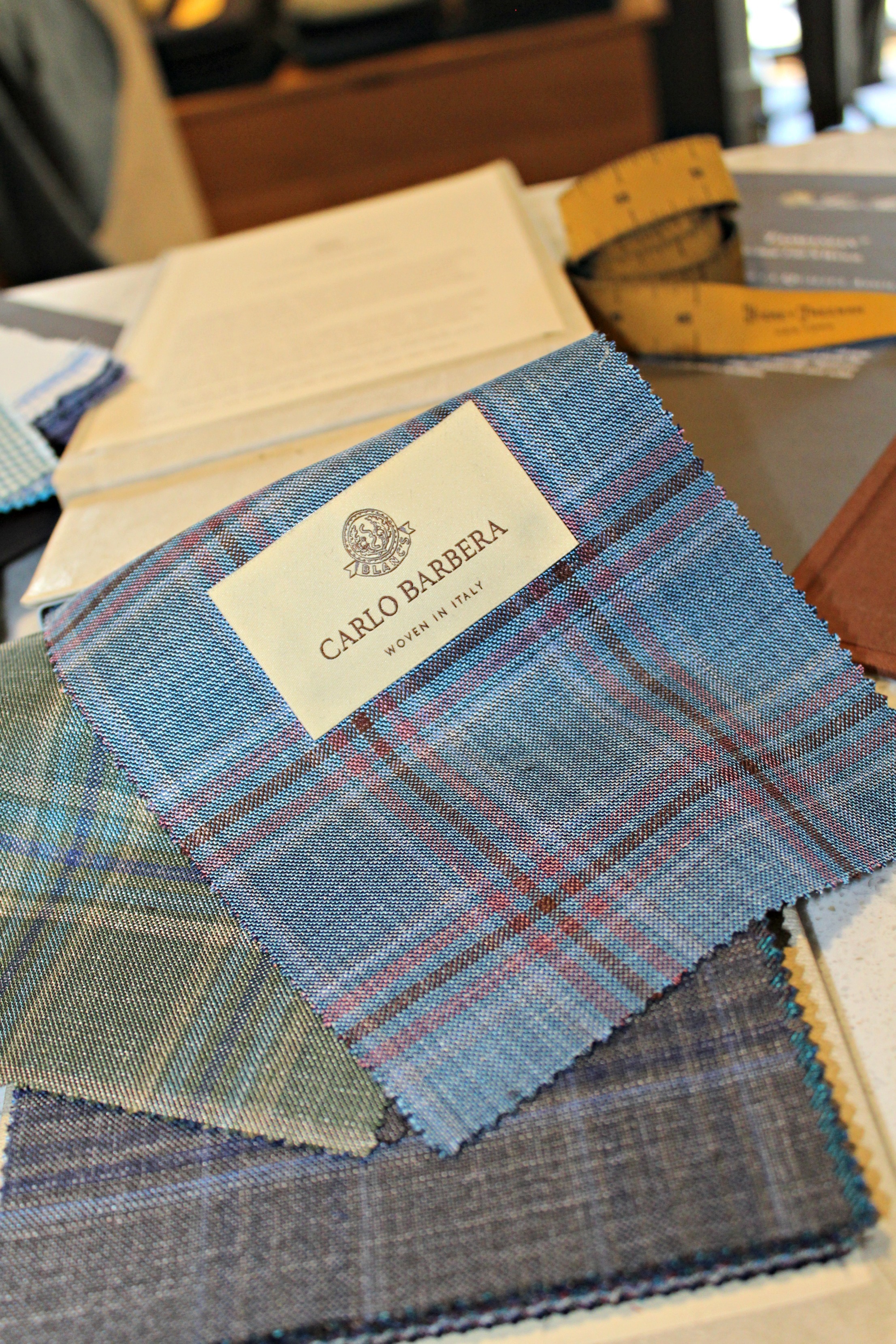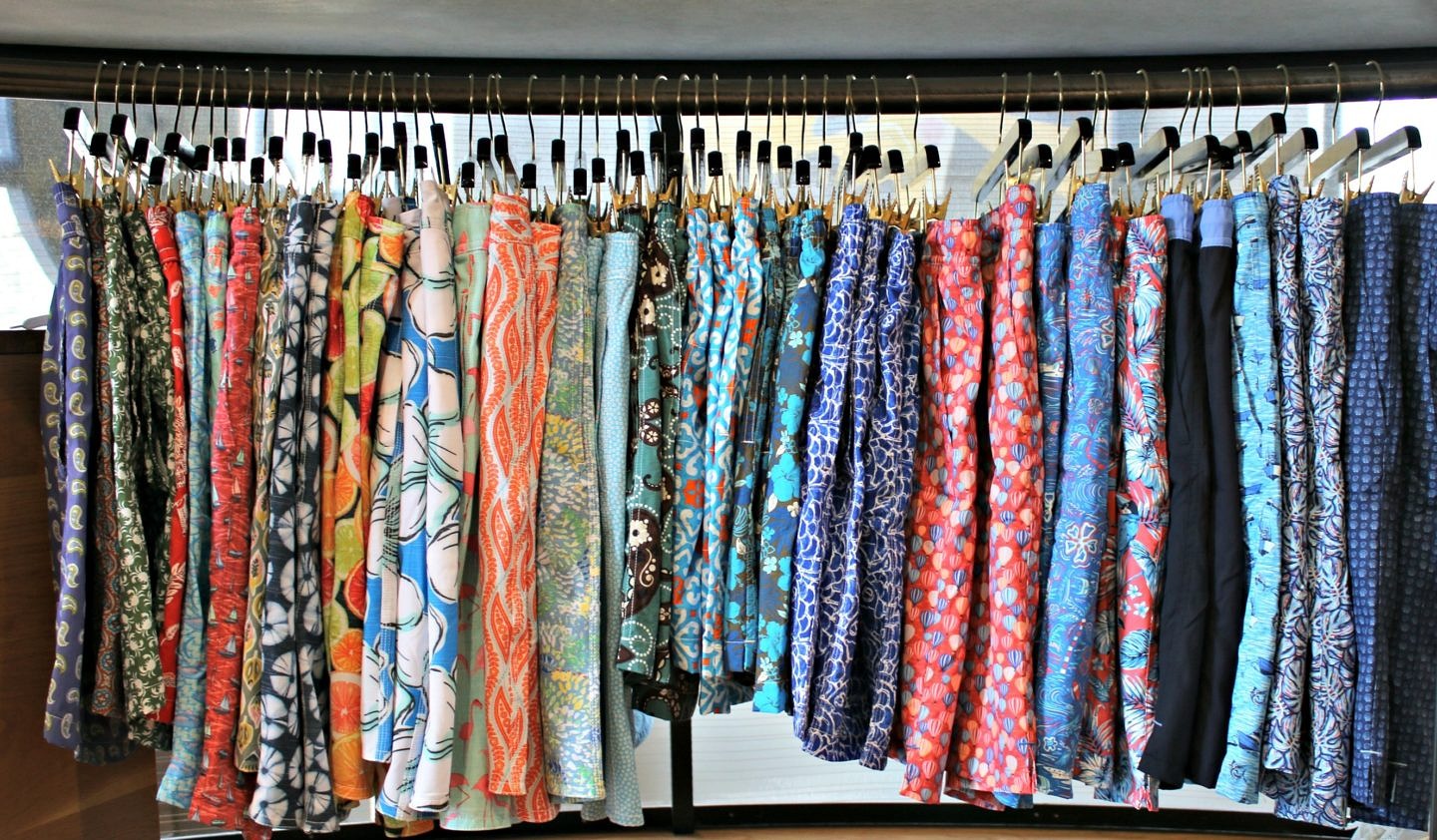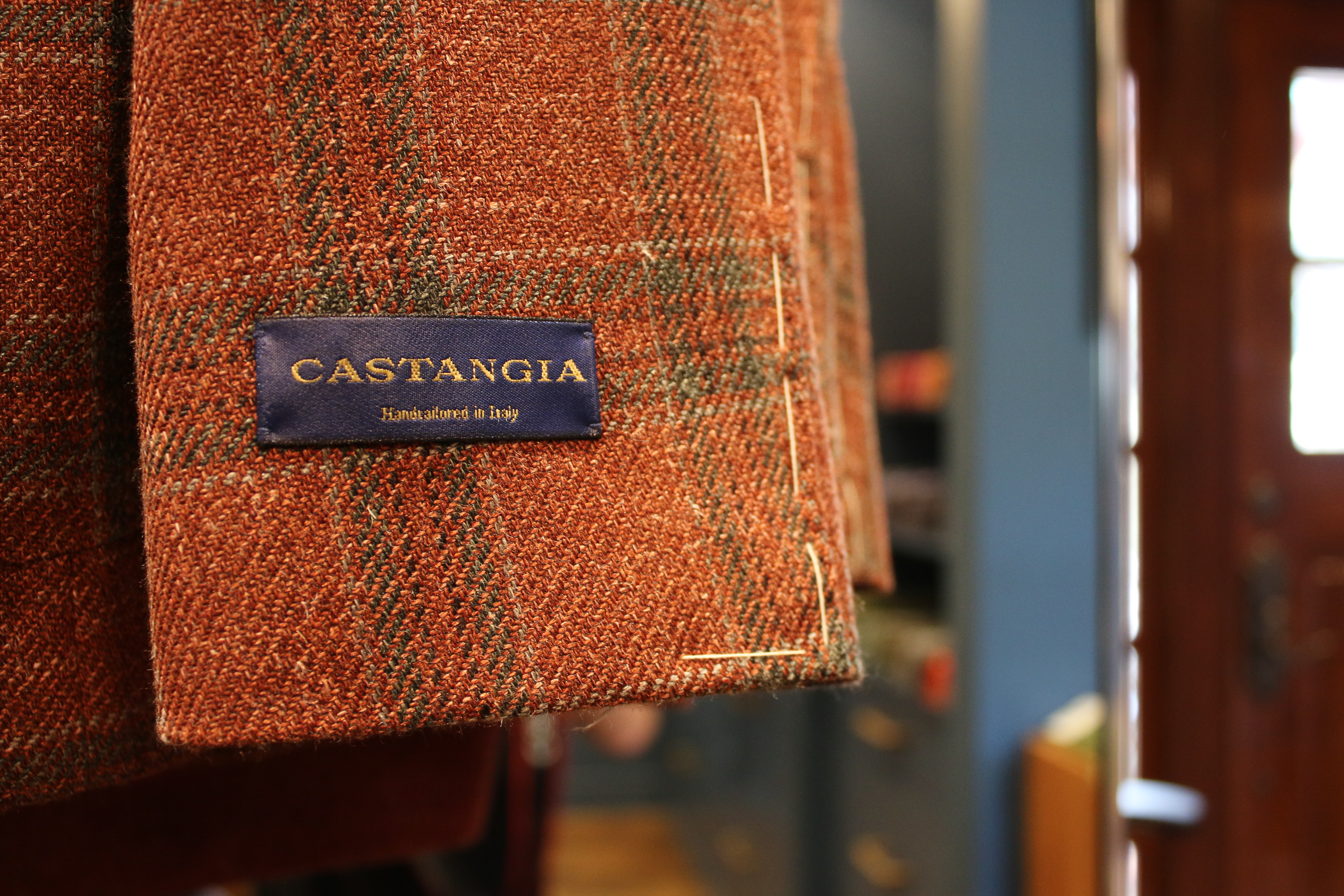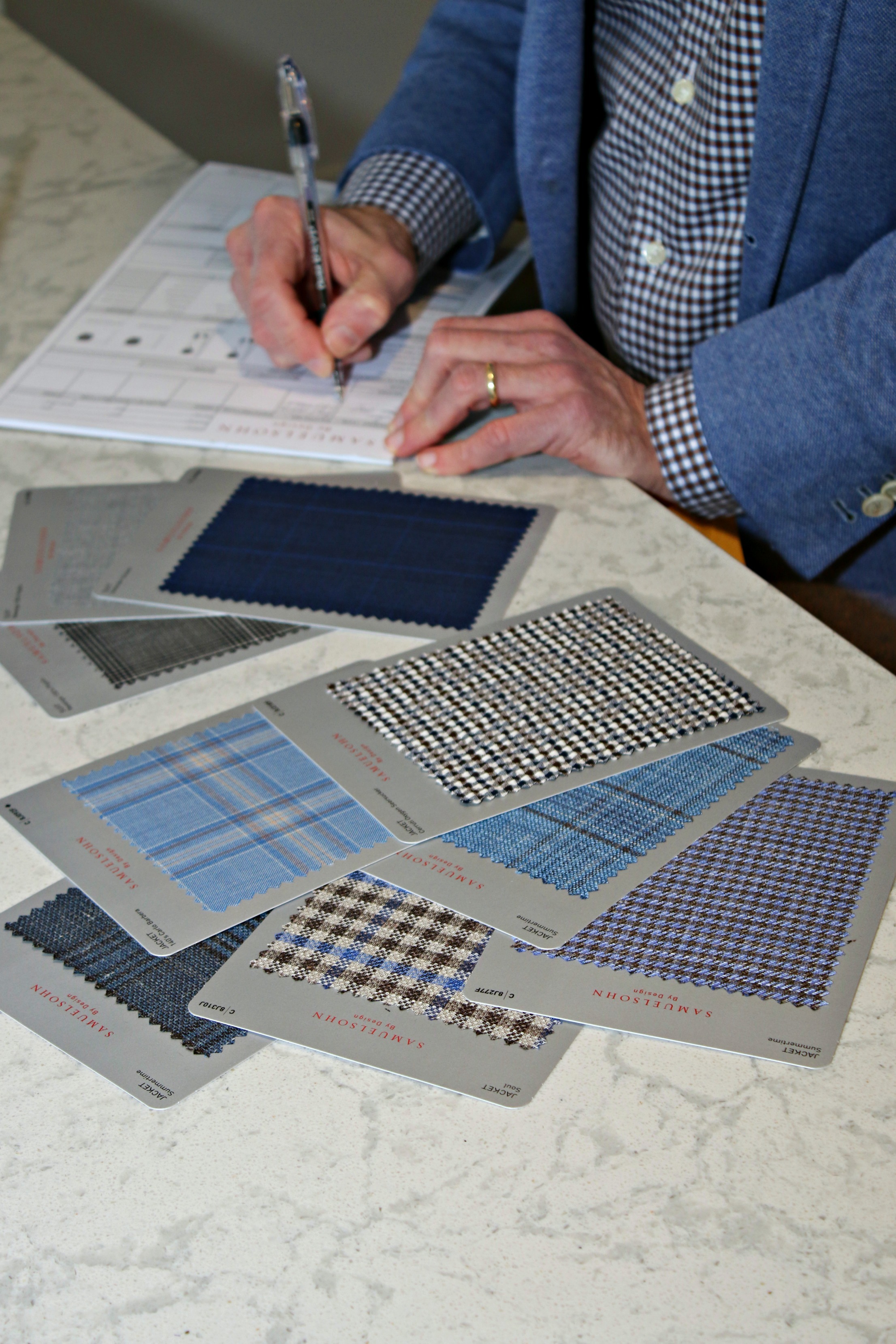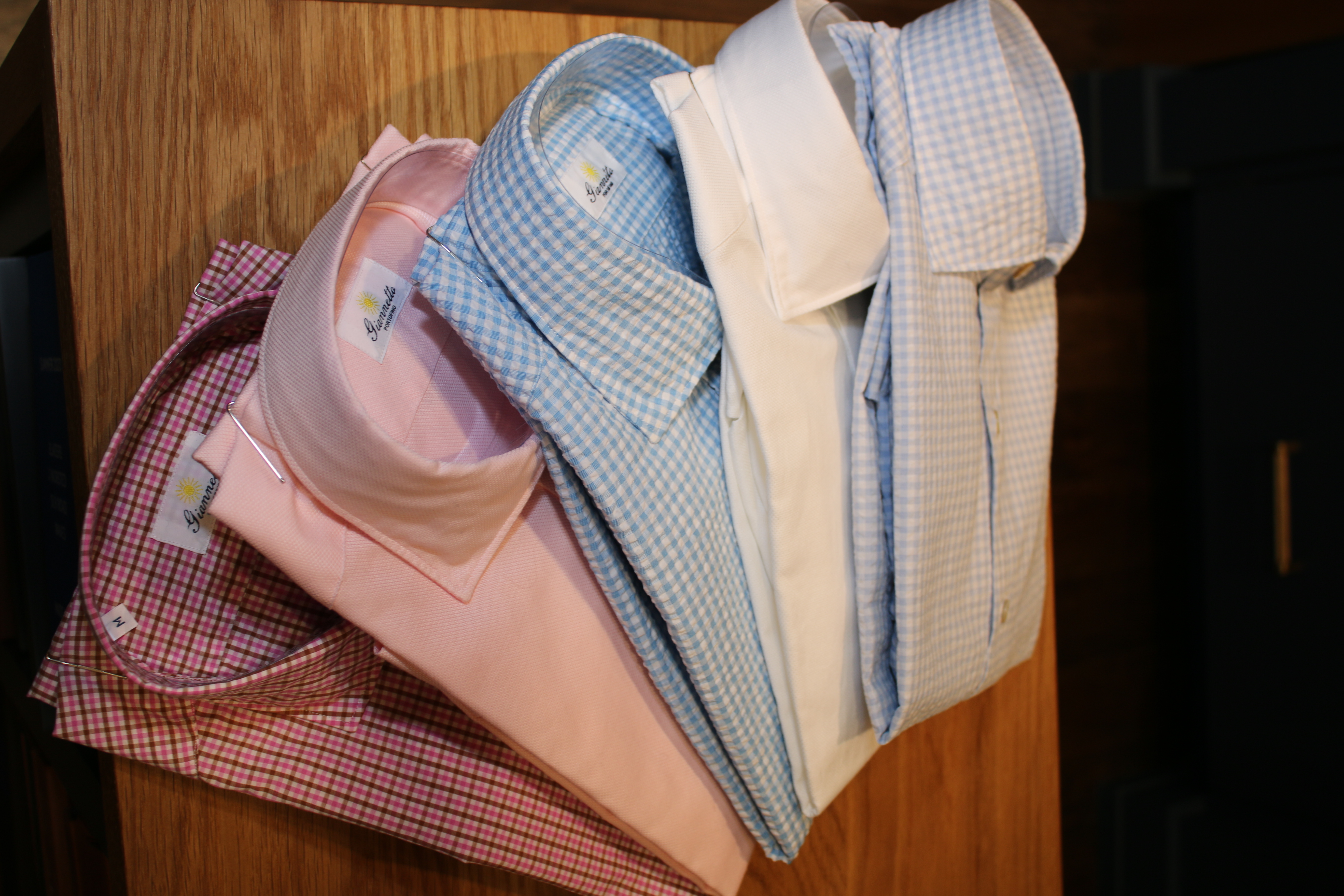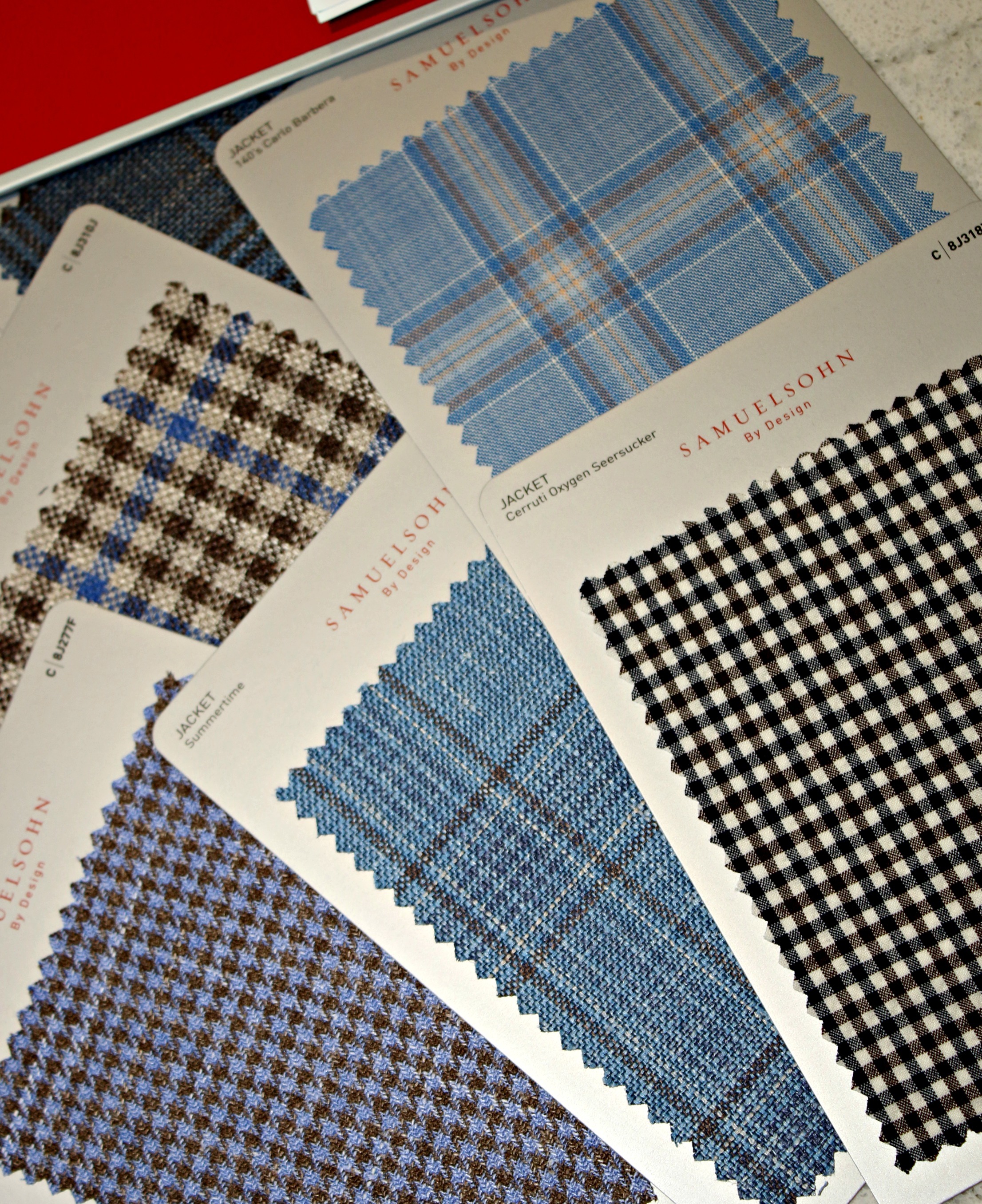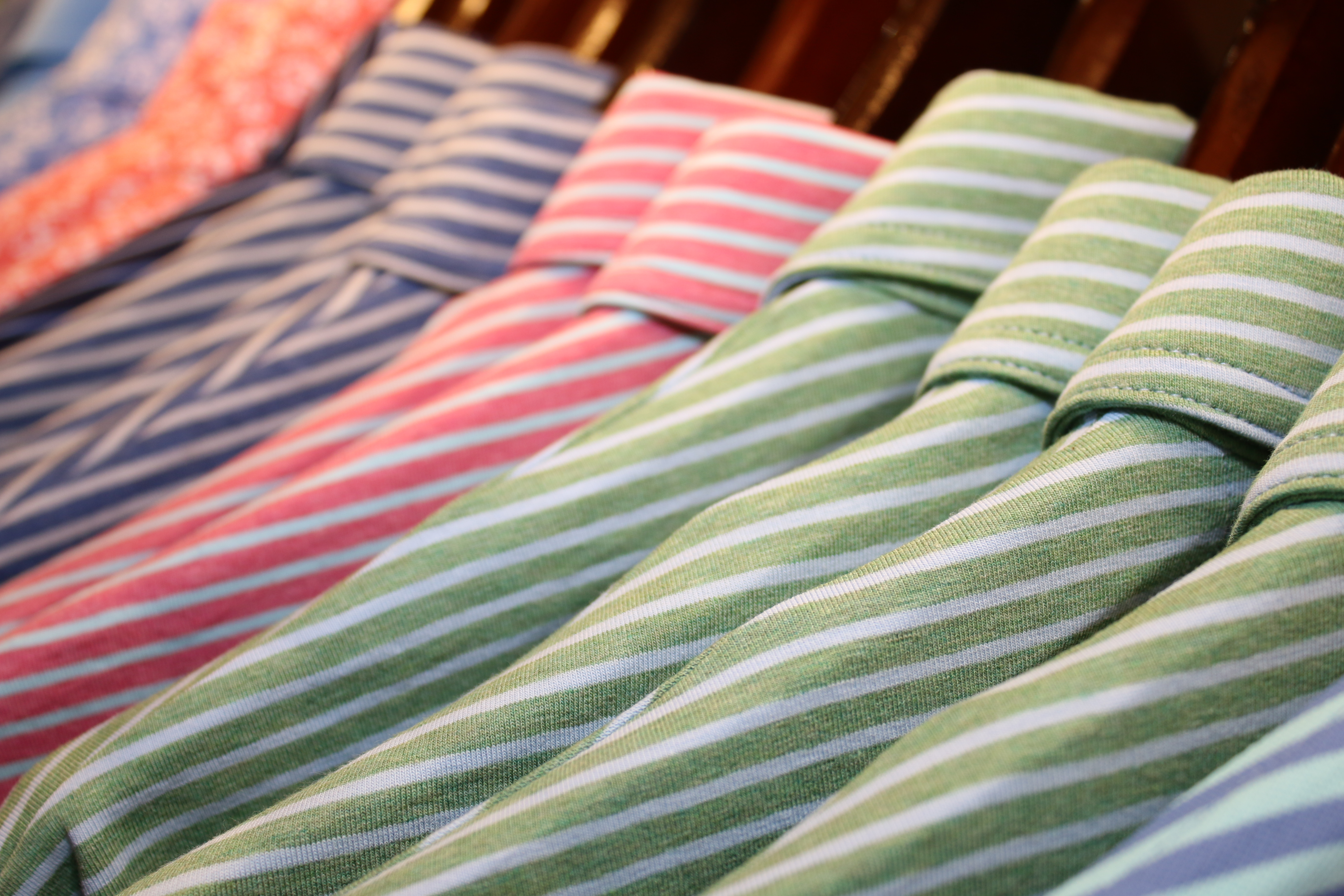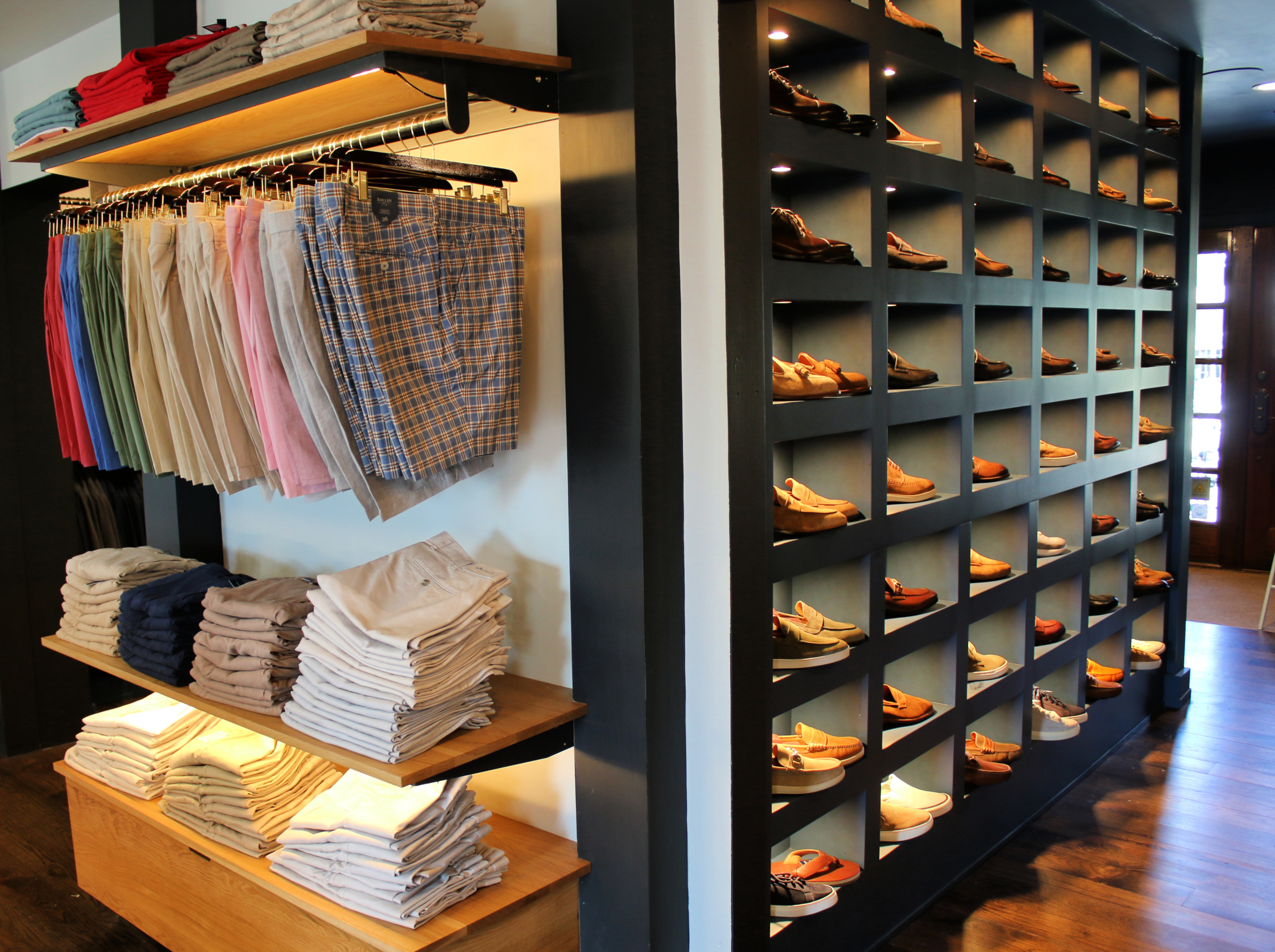 Images: Jennifer Beavin