I don't want to call this a 'Southern' thing, but carrying a pocket knife is something I associate with gentlemen in the South.  My Granddad always carried one – he wouldn't leave the house without it.  My dad carries one, has one in his car, and another one in his golf bag (they rotate).  Carrying a pocket knife has been passed down the family tree, and I've inherited the habit.
I like to think of them as a problem solver – not just pocket decoration.  Part screwdriver, part box opener, part nail file…the options are limitless.  My preference is for something on the smaller side when closed (~3.5″) so it isn't too bulky.  It's important to get a good knife that stays sharp – it may be more expensive, but worth the money in the long run.  There is nothing worse than a dull knife.
Already got a good knife? Give one as a gift.  It'll go a long way.
Here are some great options: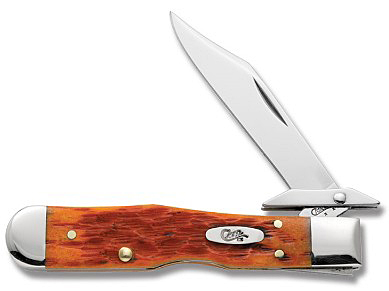 Spyderco LadyBug


Laguiole Pocket Knife
SOG Mini X-Ray Folding Knife

Buck Gent Lockback Folding Knife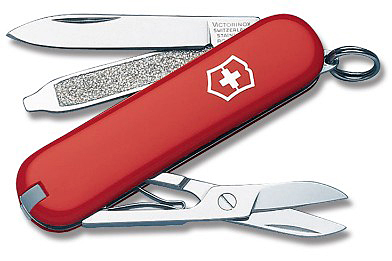 Victorinox Classic