Here in Atlanta, we have the mecca of all Antique Markets the second weekend of every month.  Scott is just south of the city, housed in two gigantic buildings on either side of 285 off Jonesboro Road.  By gigantic I mean the size of four Wal Marts.  They have it partitioned into booths, where all sorts of dealers peddle their wares.  There is a lot more good stuff than bad, and negotiating is absolutely acceptable.  My fee-yonce and I went on Saturday and really enjoyed ourselves.  Here is some of the good stuff I saw:
Brass dogs…extremely cool but extremely expensive.  Imagine these boys in your office…
Some cool dapper dudes.  Framed and ready to go…$75 a pop.  We didn't pull the trigger but came close.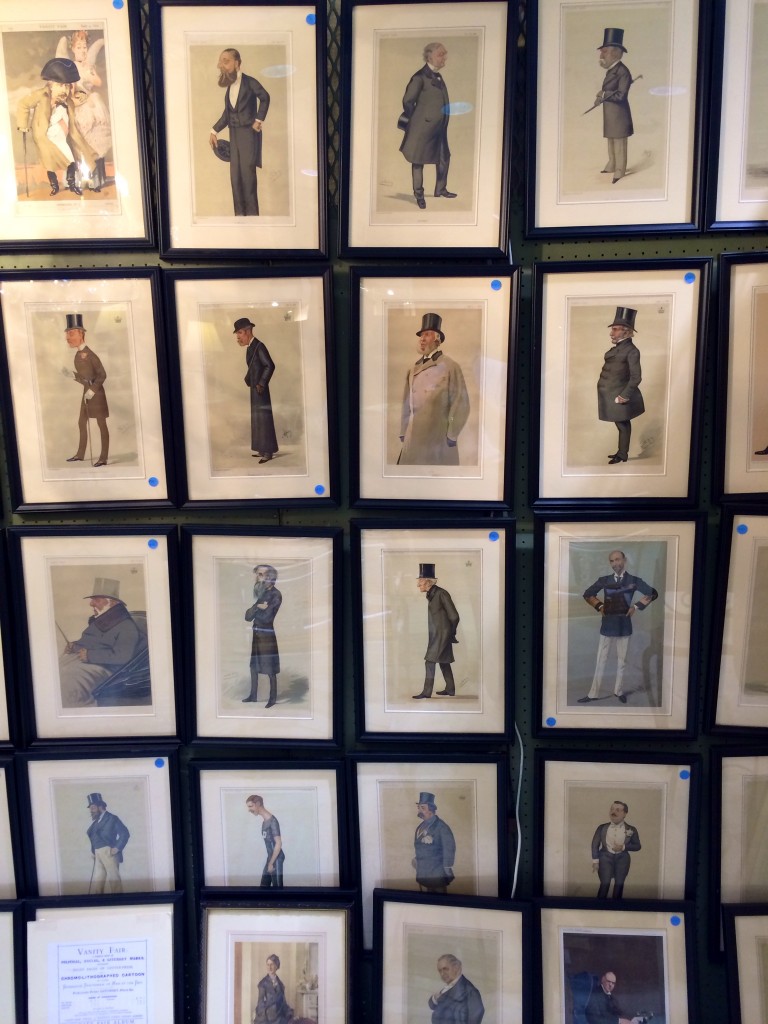 Very cool old table.  I believe they call it 'French Countryside'.  I don't care what they call it…it is awesome:
Gold and ruby fox cufflinks and tuxedo buttons.  Seriously awesome.  Not $1500 awesome, though.  I did not come home with these…
Saw a bunch of old watches, most at the Hamilton / Boliva  ceiling.  Almost came home with a really nice Hamilton gold tank for the future Mrs.
I'm not really a chest guy, but these look good:
12 seater…for those times you need to seat 12 people.
We did come home with this to hang above our bar.  Its a window from an old cotton mill that has been all mirrored up.  It looks great.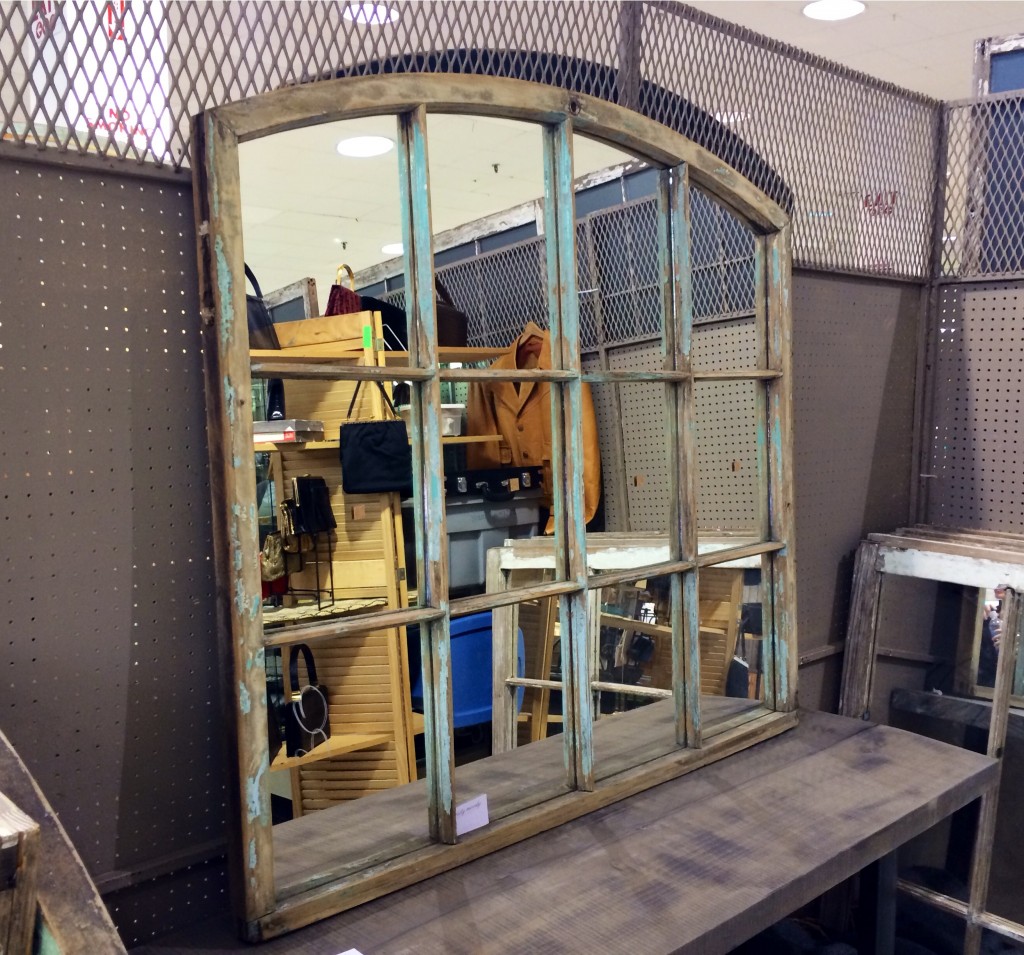 And she REALLY wanted to come home with these cluster earrings.  I got the lady's card…
Heavy duty bench with hay-seed bag pillows.
More brass…this time in the form of a lion.
Great looking piece that a buddy might use as a pantry:
Such a cool picture.  It sold about 30 minutes before I saw it.  Shame.