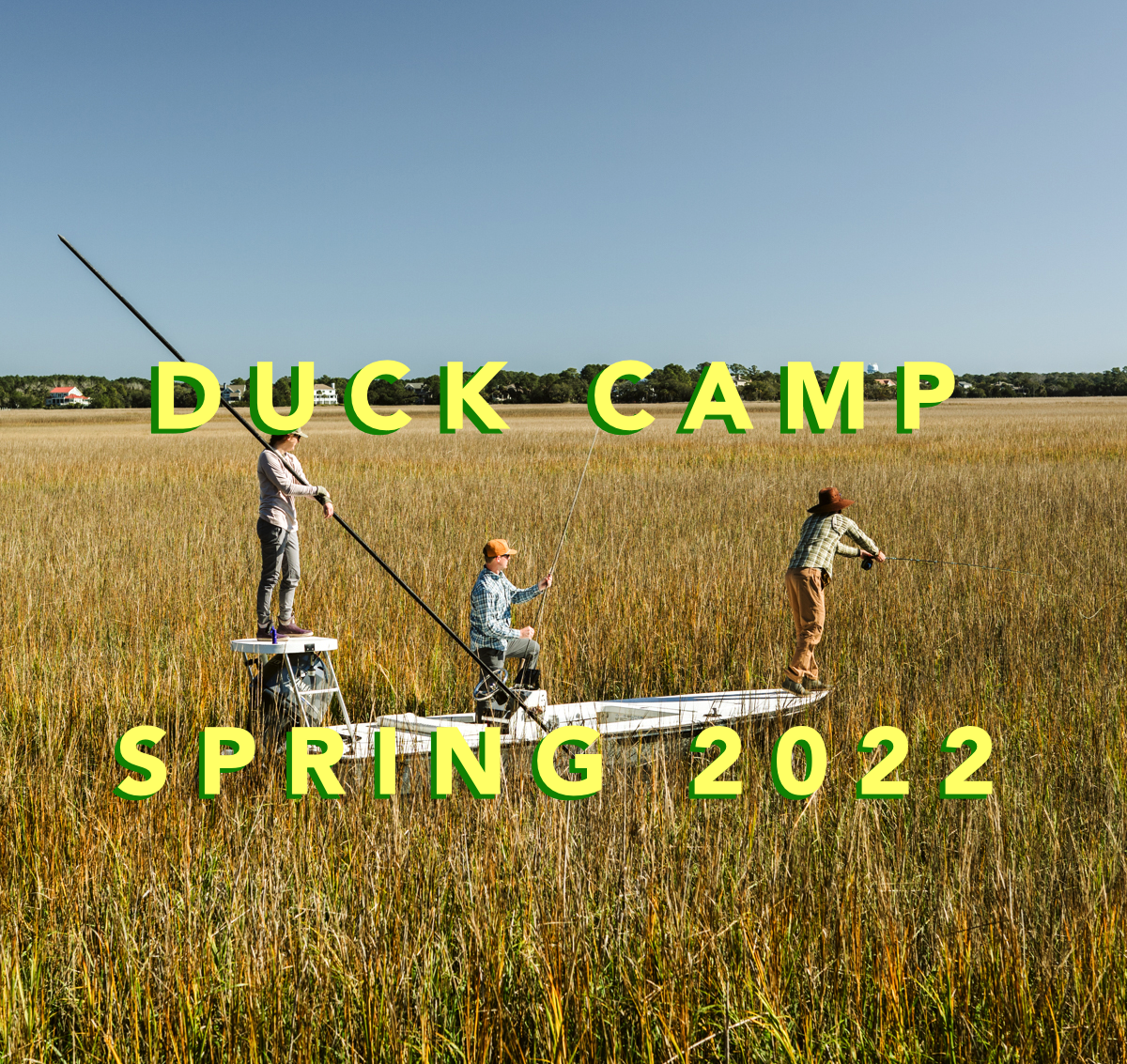 I love talking about Spring releases.  I'm really glad we are in that season.  Our friends and Duck Camp just announced a HUGE release.  Their growth over the last few years has been phonemenal, and they continue to offer a focused line of outdoor-centric gear and apparel that is stylish, well-fitting, and has an attractive price point.
A lot of the new Spring gear is an enhancement to products that they are already offering.  However, there is a bib and jacket system that is fantastic (think NE Striper fishing), and their Woodland Ghillie turkey jacket (see it below at the bottom) is just what the doctor ordered.  Be sure to head over and see all the goods before they are gone.
Here are some images to get you going: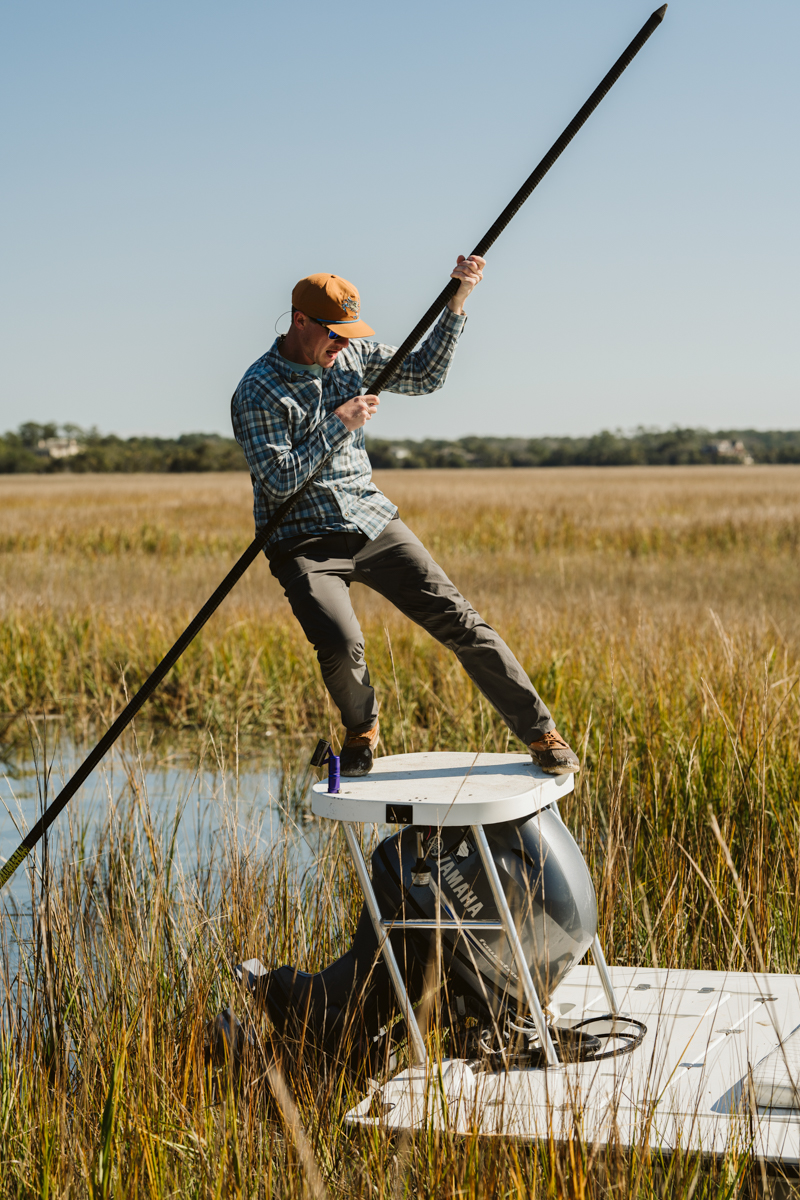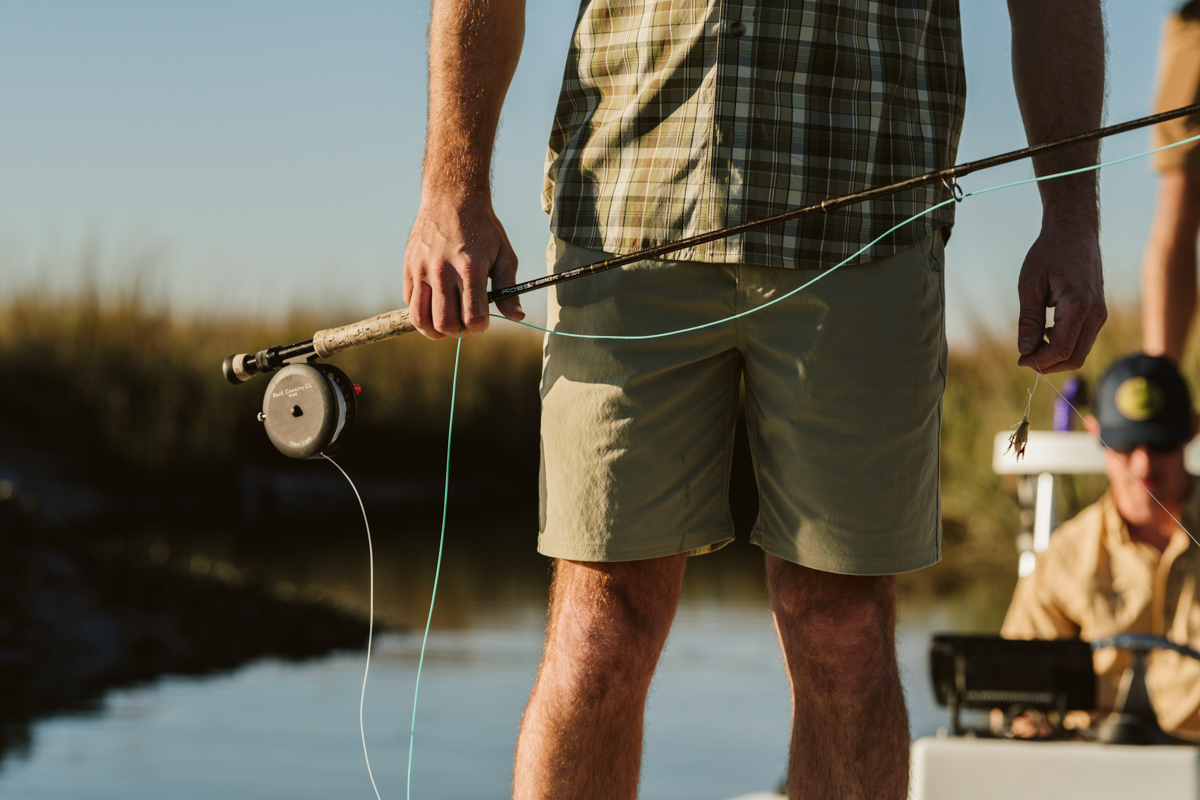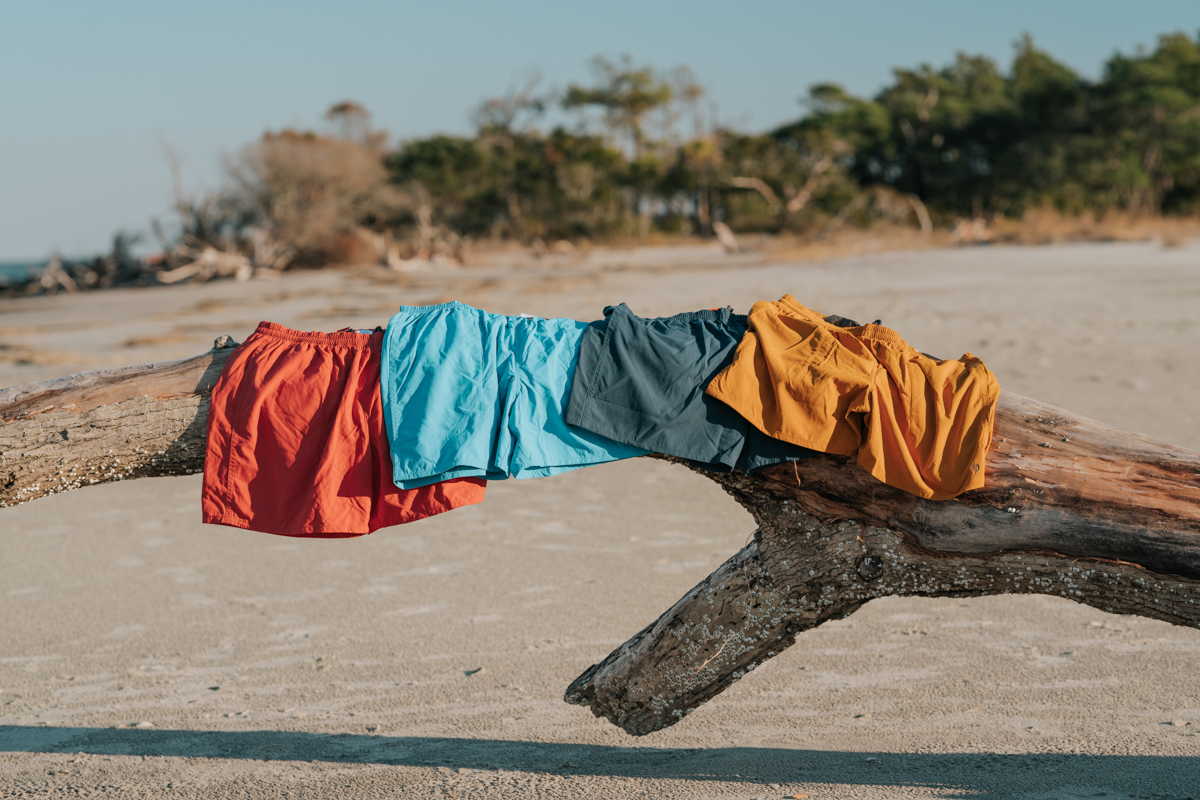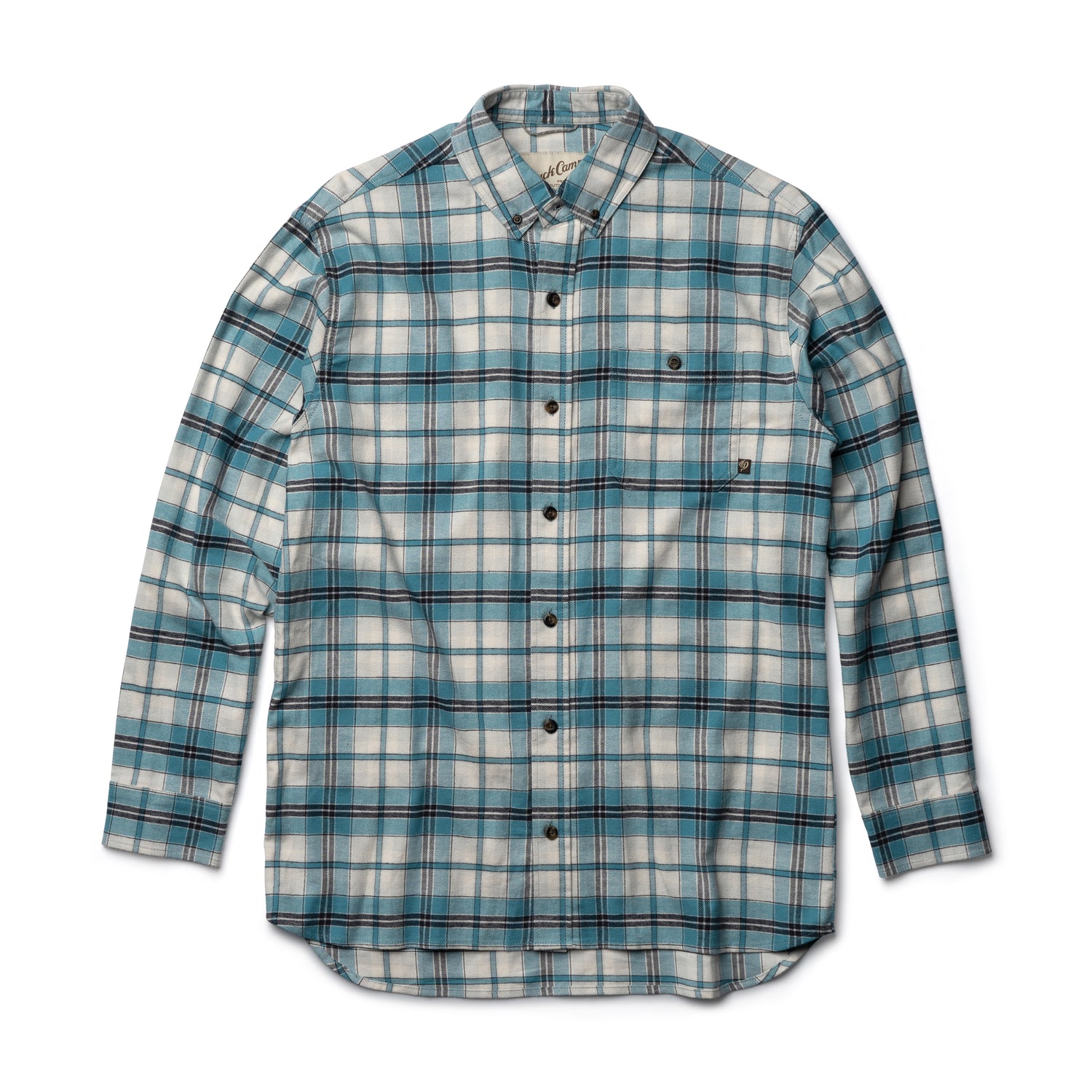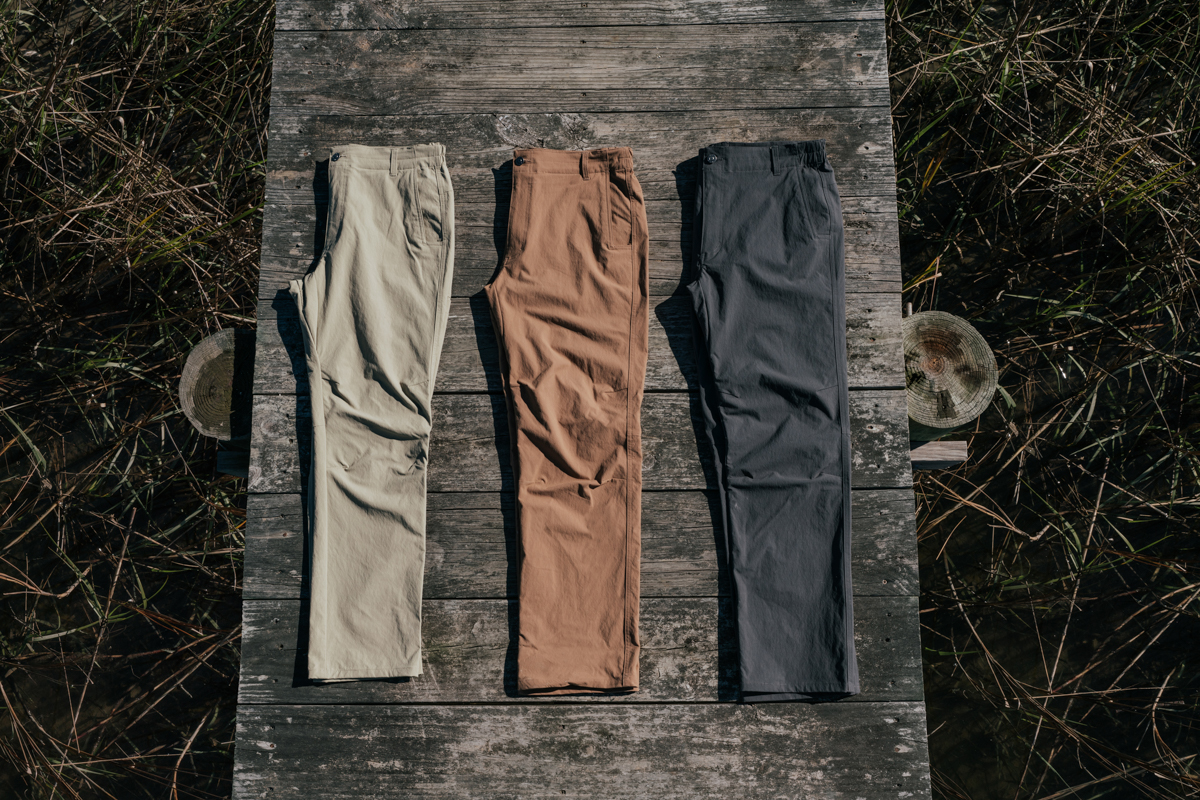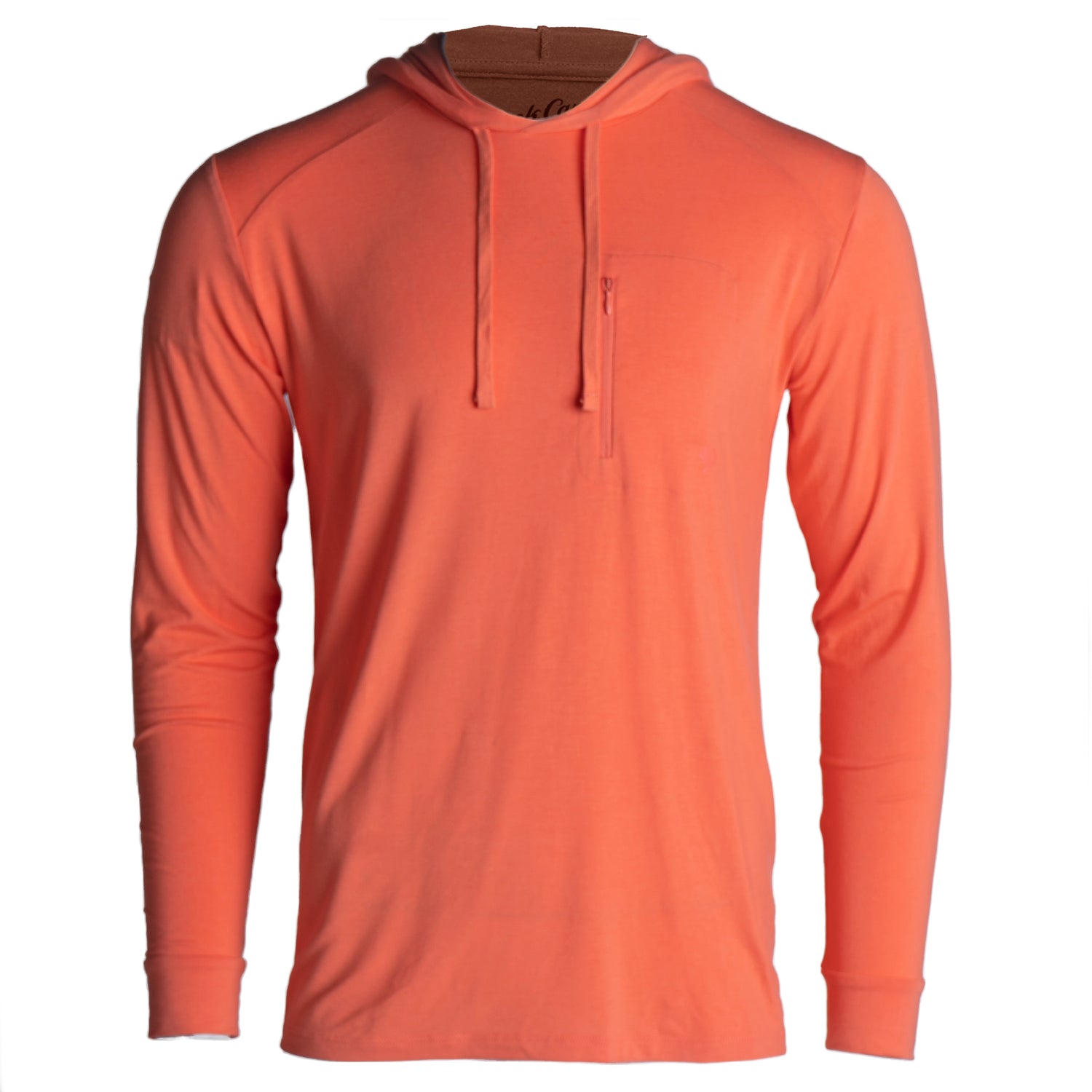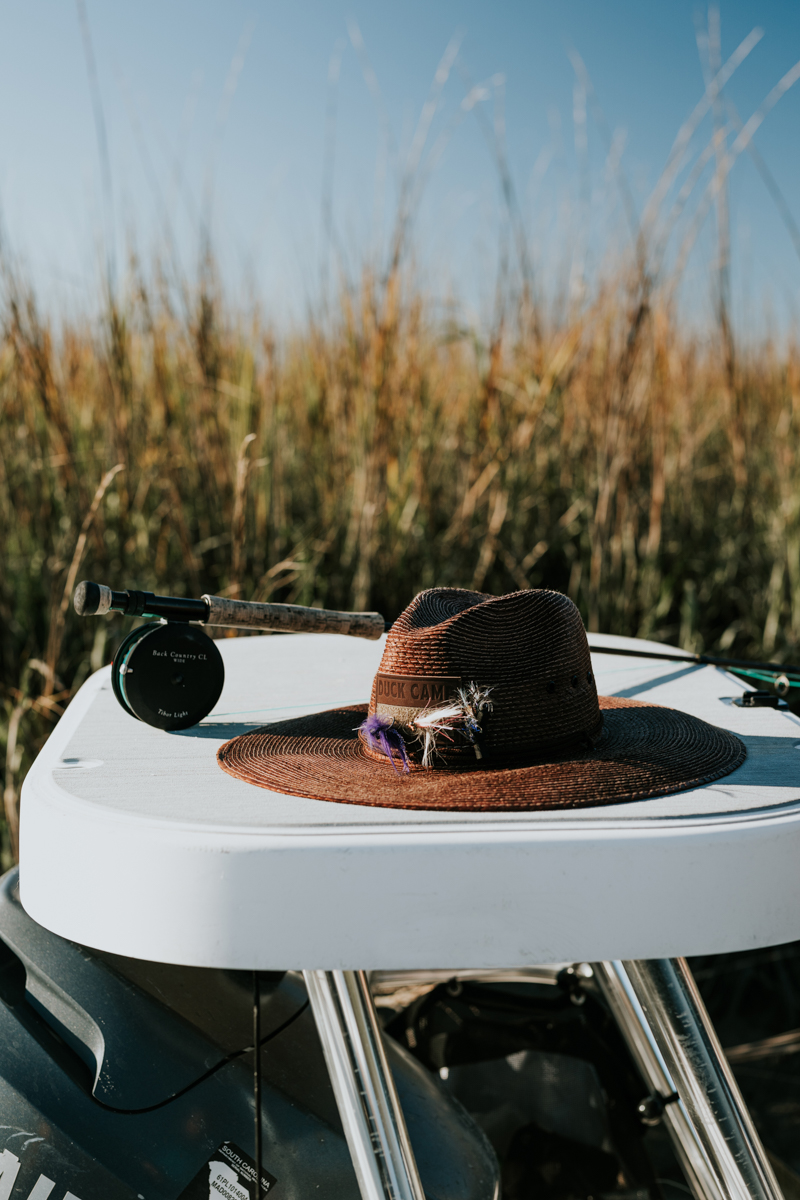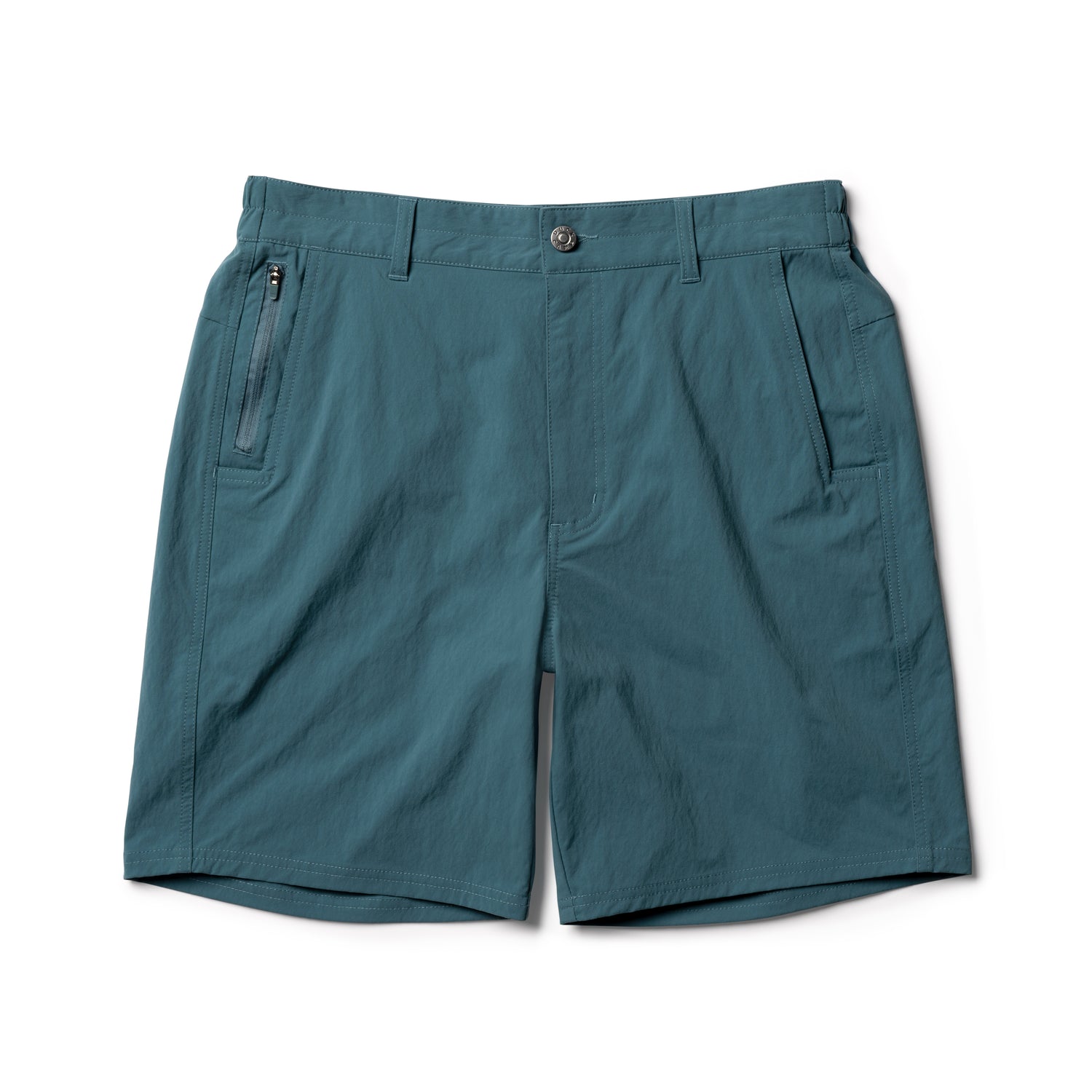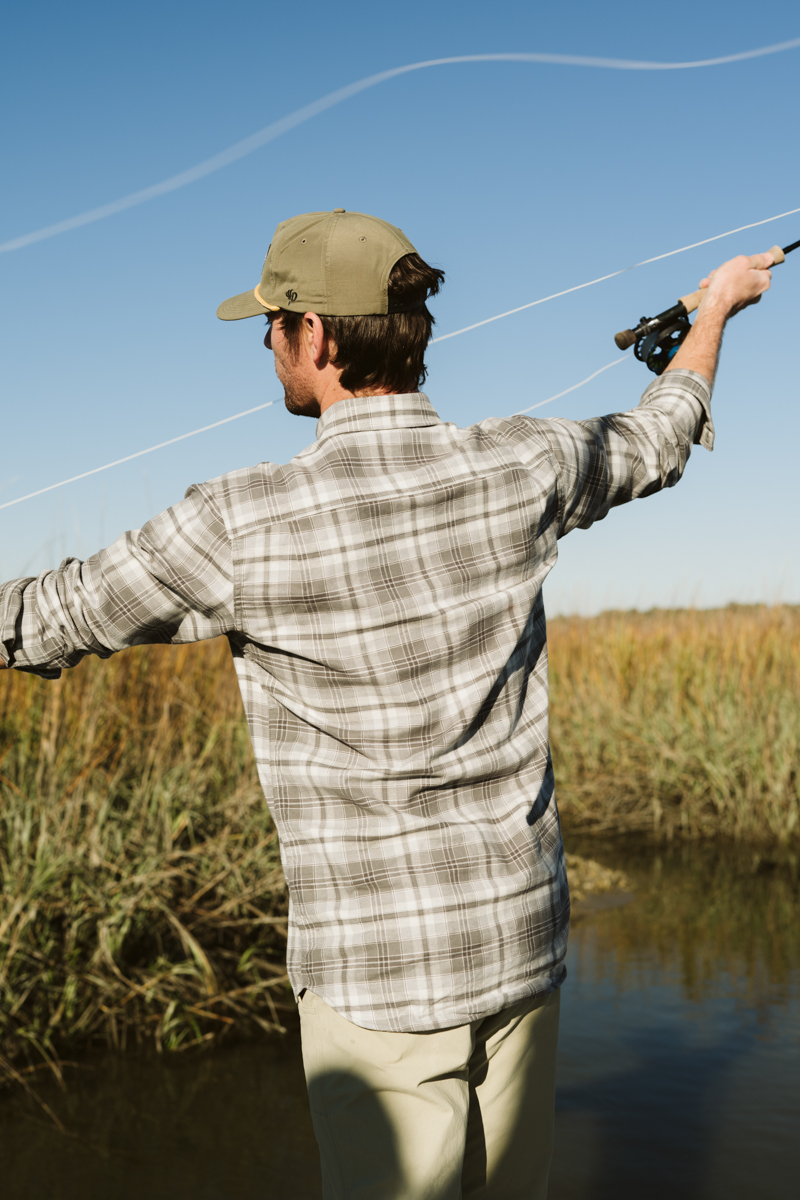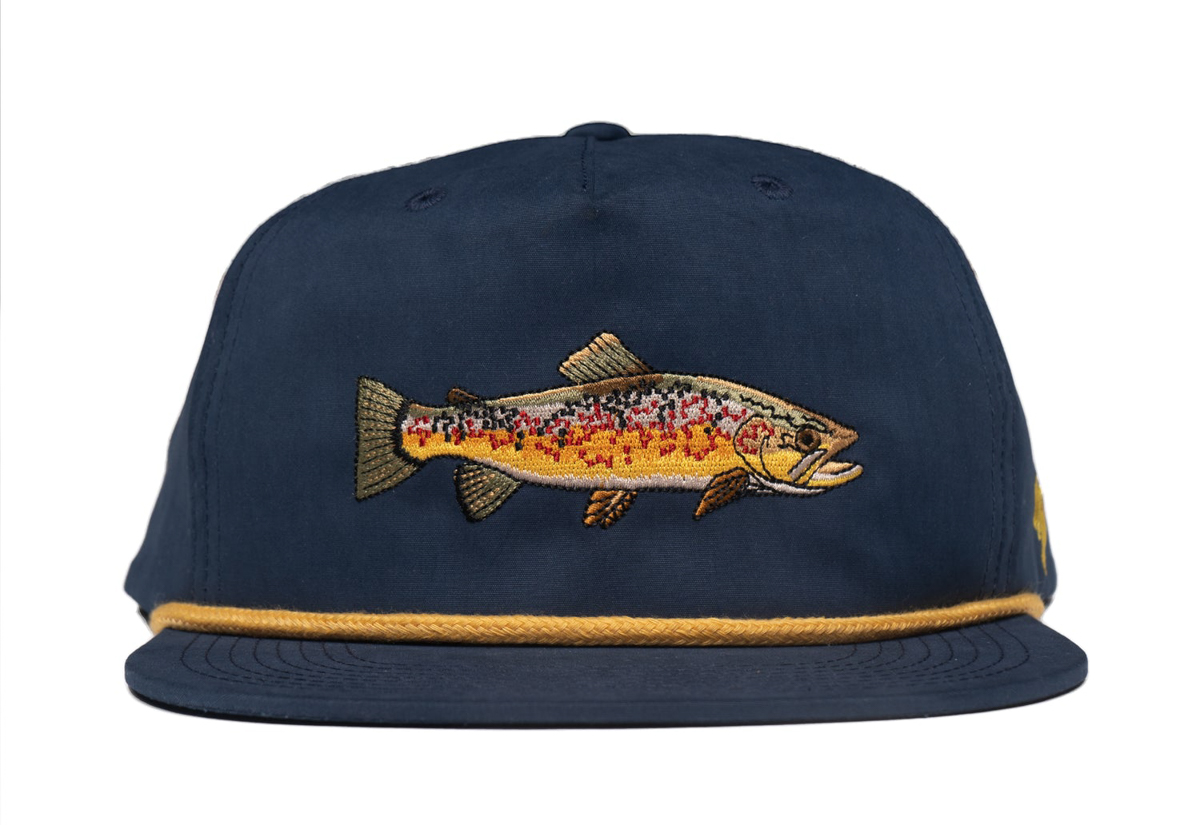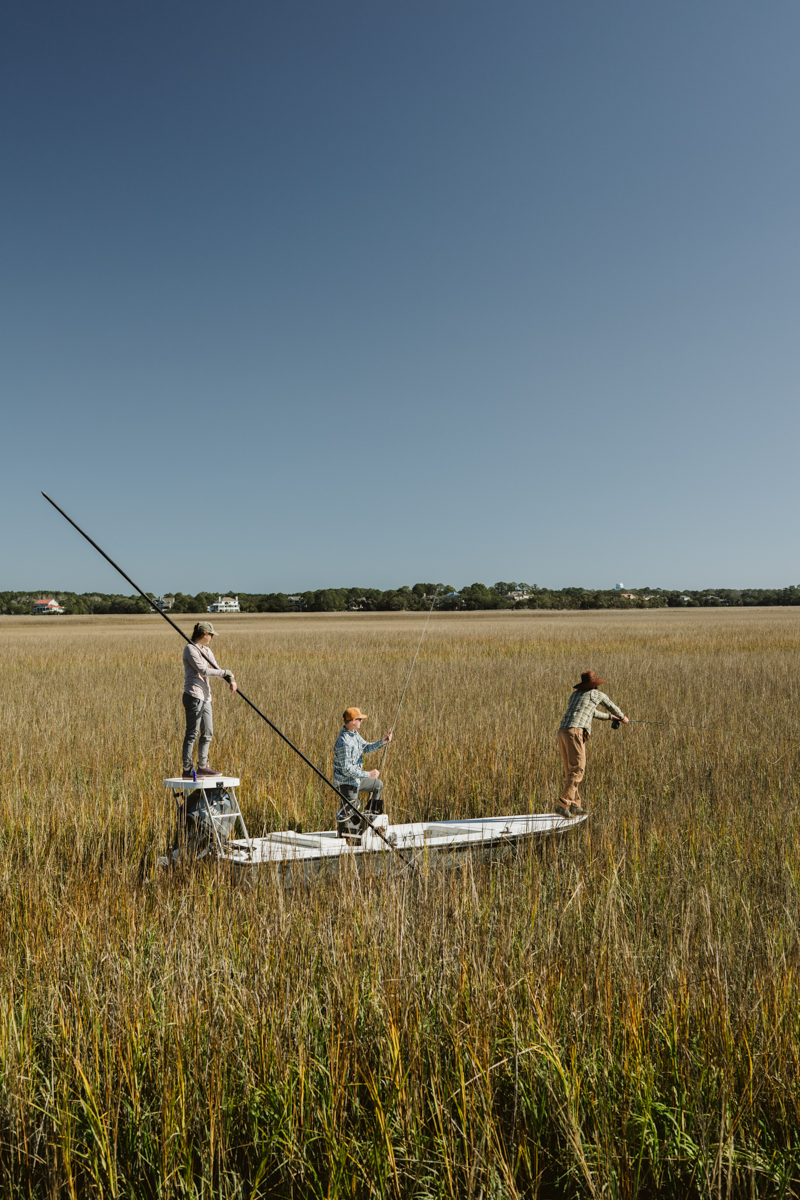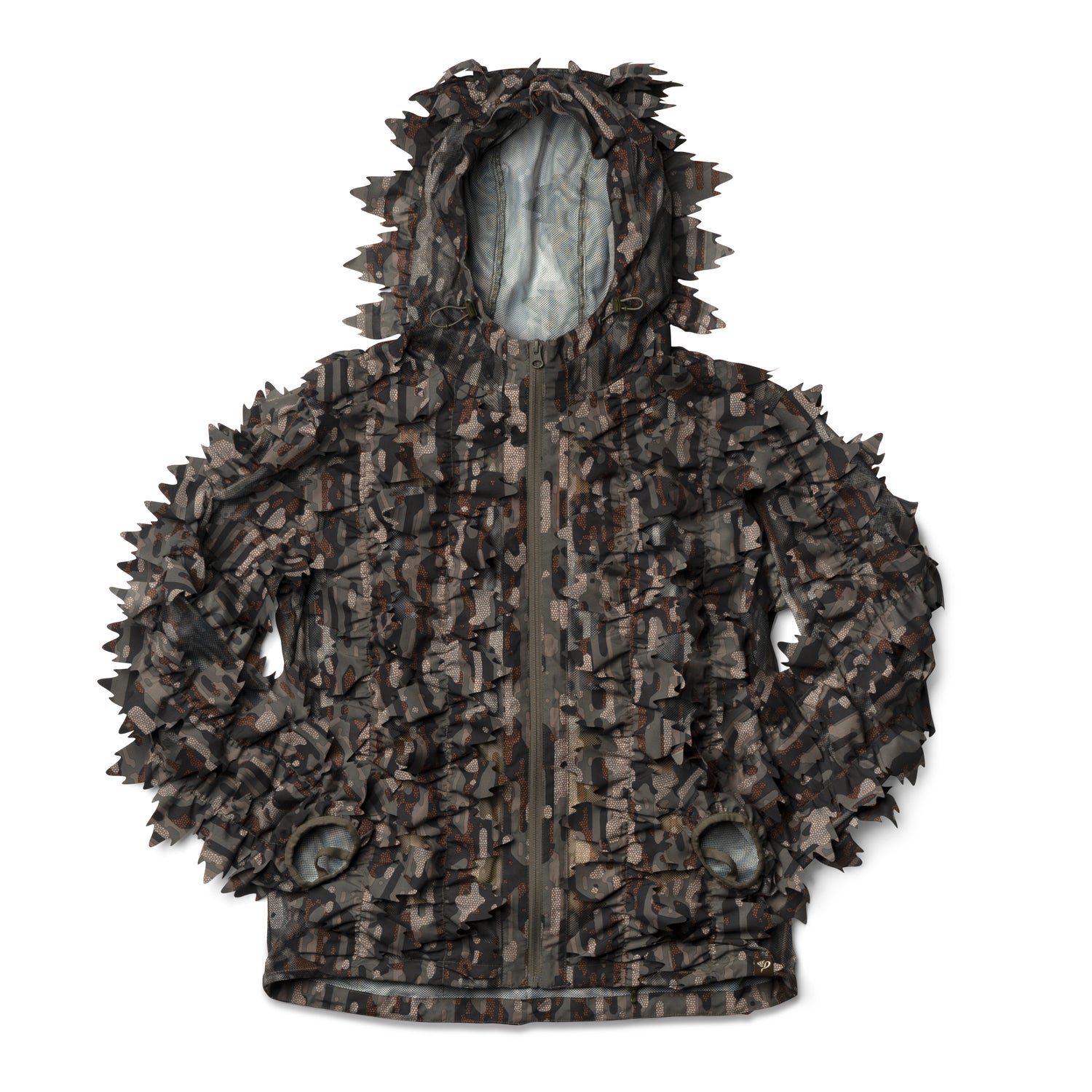 You can see the full line of Duck Camp gear on their website.