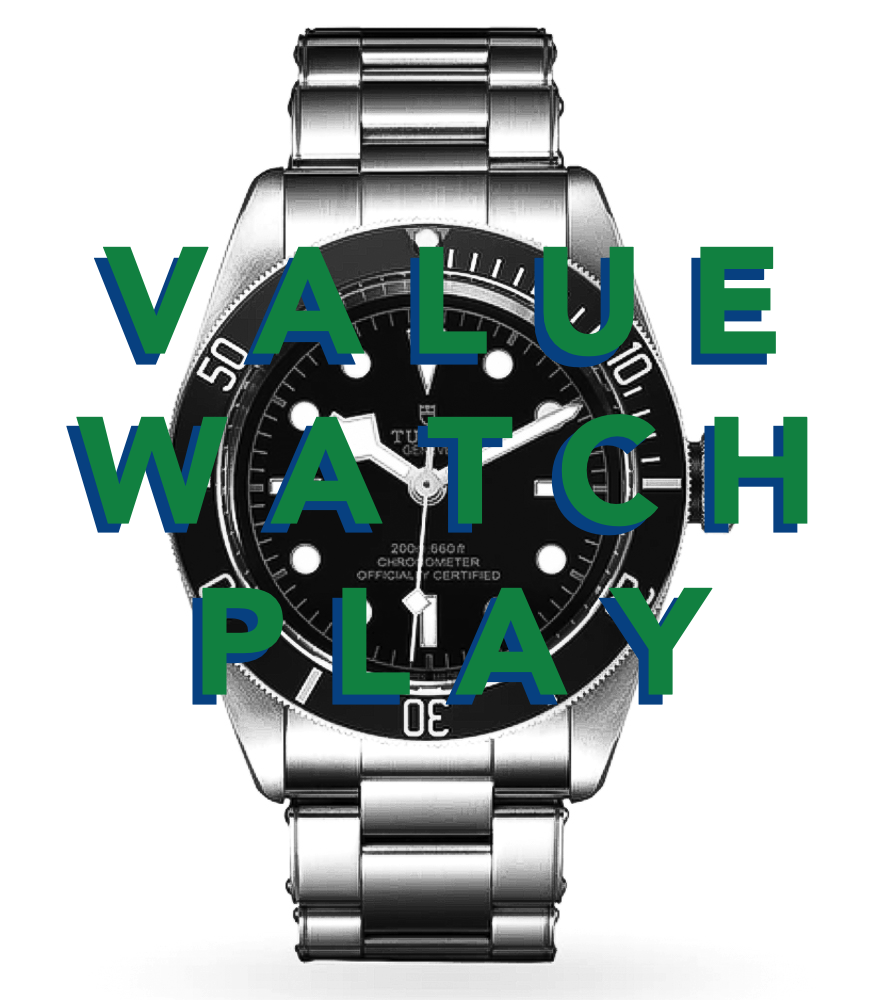 When it comes to watches, there is generally an insatiable desire to own a Rolex.  I get it – for the vast majority, Rolex is seen as the top of the pyramid.  The tip of the spear.  It's an iconic brand that not only makes incredible watches, but is also VERY good at marketing and controlling supply.
Over the past couple of years, the cost of Rolexes has gone up dramatically, as money has been cheap, and demand for luxury purchases has soared.  Given the market conditions, it's doubtful that Rolexes will ever come back down to pre-2019 prices.  They may plateau for a while, but this is the reality.  $5K Subs or GMTs don't exist anymore.
Ask Me Anything sessions on RCS's Instagram are fantastic.  I love hearing from all of you and hope I can impart some wisdom (or humor).  It's also a good gauge of what's going on.  I get a lot of questions about watches.  What to get in the $1-2K range.  The $3K range, the $5K range.  Also a lot of questions around obtaining a Rolex at some sort of discount.  As much as I wish I knew the answer, discount Rolexes aren't a thing anymore.
If a Rolex is what you want, then save up and get one. I'm serious. Put that $4K into an online account, and make a 3-year plan to get to $10K. That will most likely land you and GMT, and the element of time will force you to commit to it. 
However, for some, that's not in the cards, which is totally fine. There are SO MANY great, affordable options outside of a Rolex that isn't necessarily a sacrifice. You have to change your perspective. You need to study watch brands and find one that really sparks your interest. Become an expert. I did that with Panerai back in 2012, and am now pretty obsessed with tank watches.
I know guys that are obsessed with vintage gold Omega Seamasters. They buy them for ~$400-500 used and send them off to be restored. Guys that are obsessed with numberless Swatches. It's a more artsy approach, but they are really cool.  There is a big market for vintage military field watches. 
Here are a few watches that I'd recommend for the guys where a Rolex isn't in the cards, or if it's not the direction you'd like to go: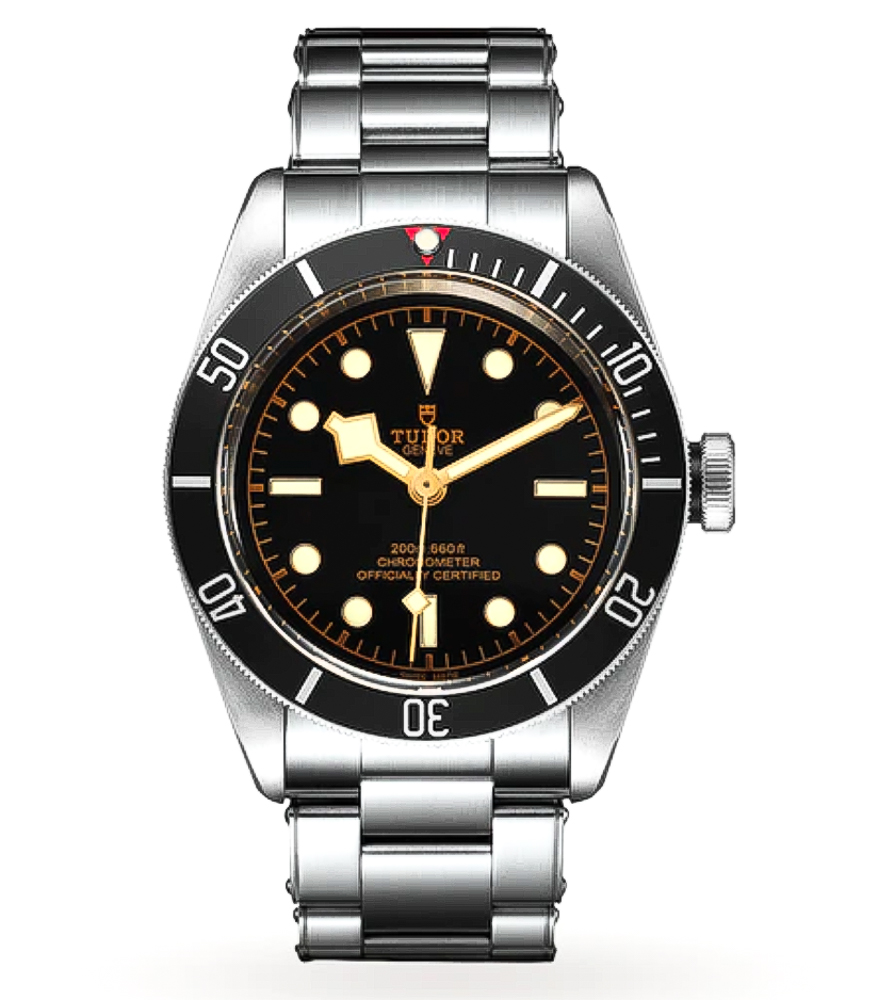 Tudor Black Bay Heritage: I have the red bezel'ed version of this, and absolutely love it.  I wear it all the time.  I recommended this watch to a number of my friends, and those that have bought it feel the same way.  The cost is ~$3900 new, so it's an incredible value.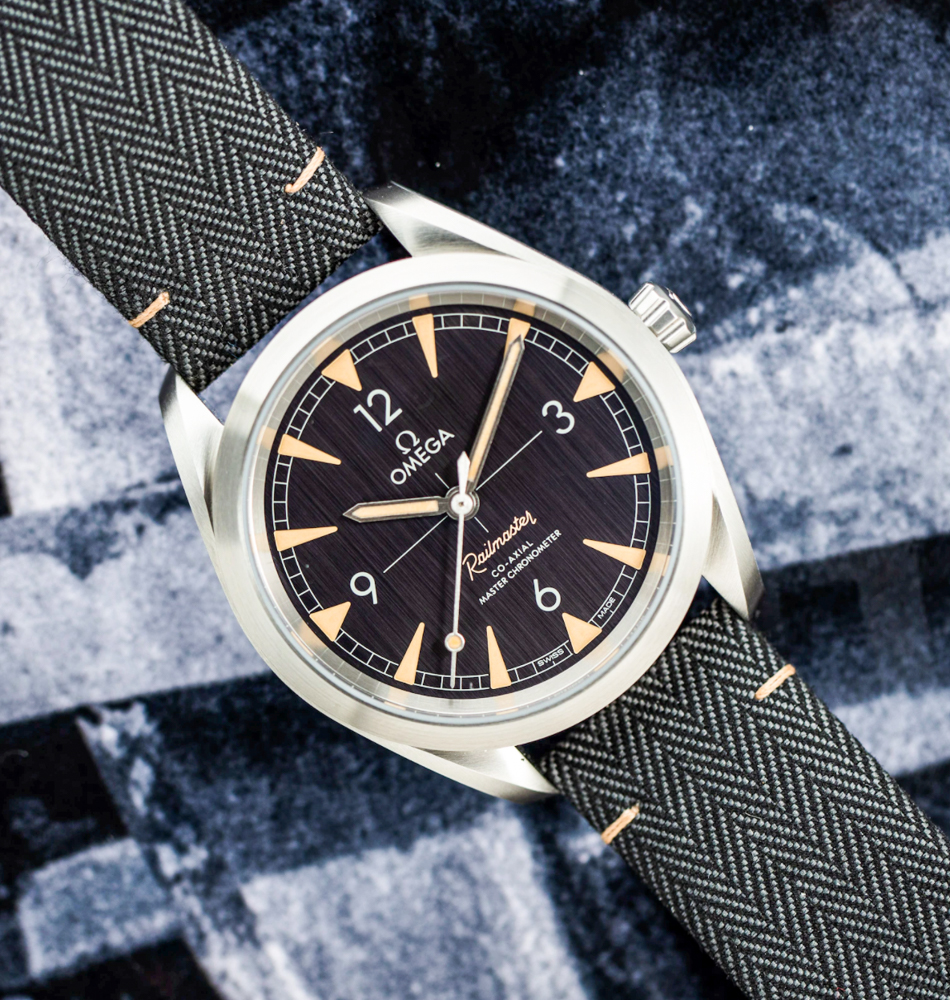 Omega Seamaster Railmaster: A really cool, and unique version of the iconic Seamaster.  This is a great watch to add a bunch of bands – leather, silicone, nylon, etc.  It's a fantastic everyday watch, and attainable for about $3500.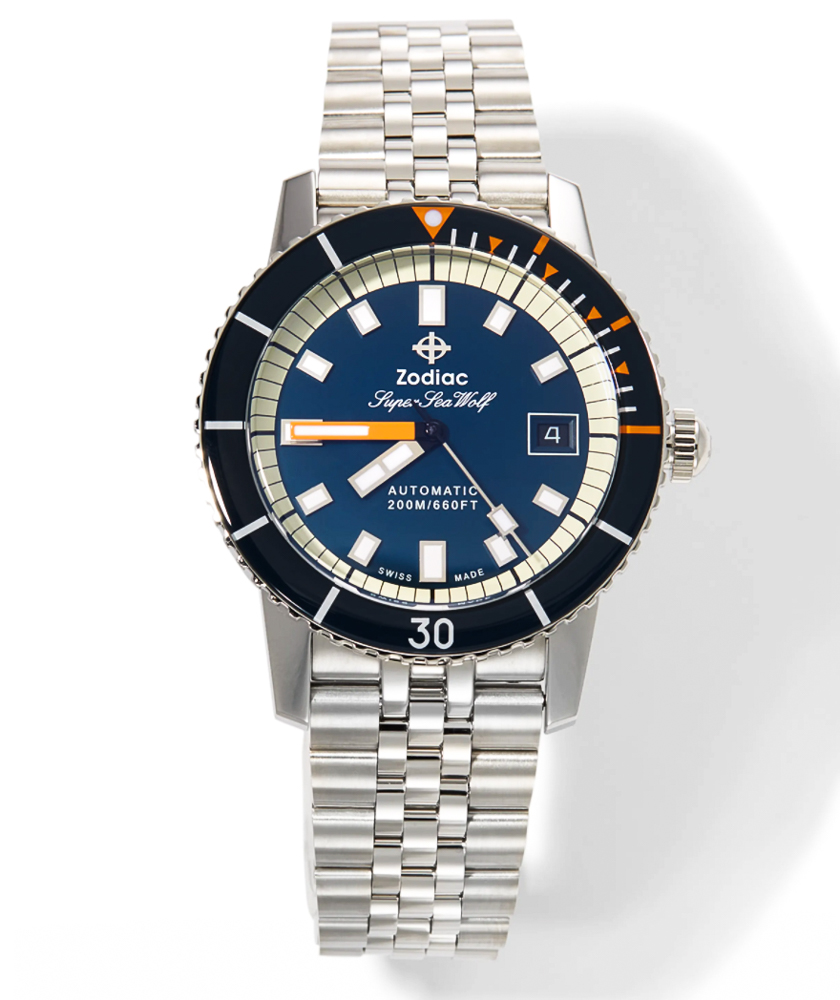 Zodiac Super Sea Wolf: A great dive watch that has a unique colorway.  Zodiac makes an incredible product, and their Super Sea Wolf watches have a ton of character.  I really like the colorful details.  You can grab this bad boy for $1500.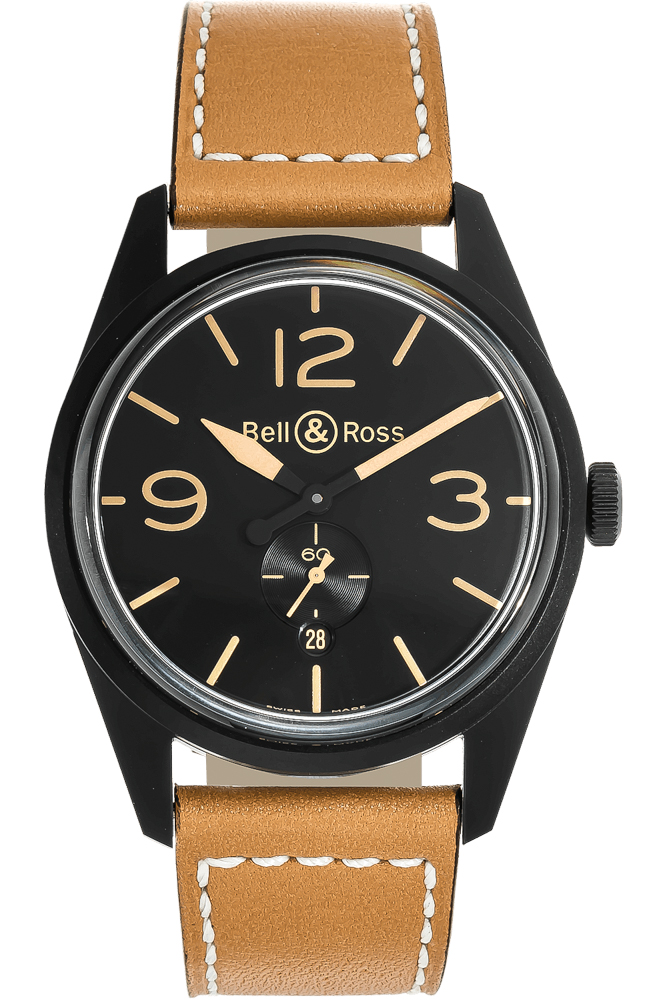 Bell & Ross 123 Heritage PVD: I don't know why Bell & Ross don't get more 'love' in the watch world, especially the 123 Heritage PVD.  This watch looks like a Porsche.  The blackout feel of the watch itself and the brown leather band have such a cool vibe.  It's a fantastic everyday watch, and the $2K price tag is very digestible.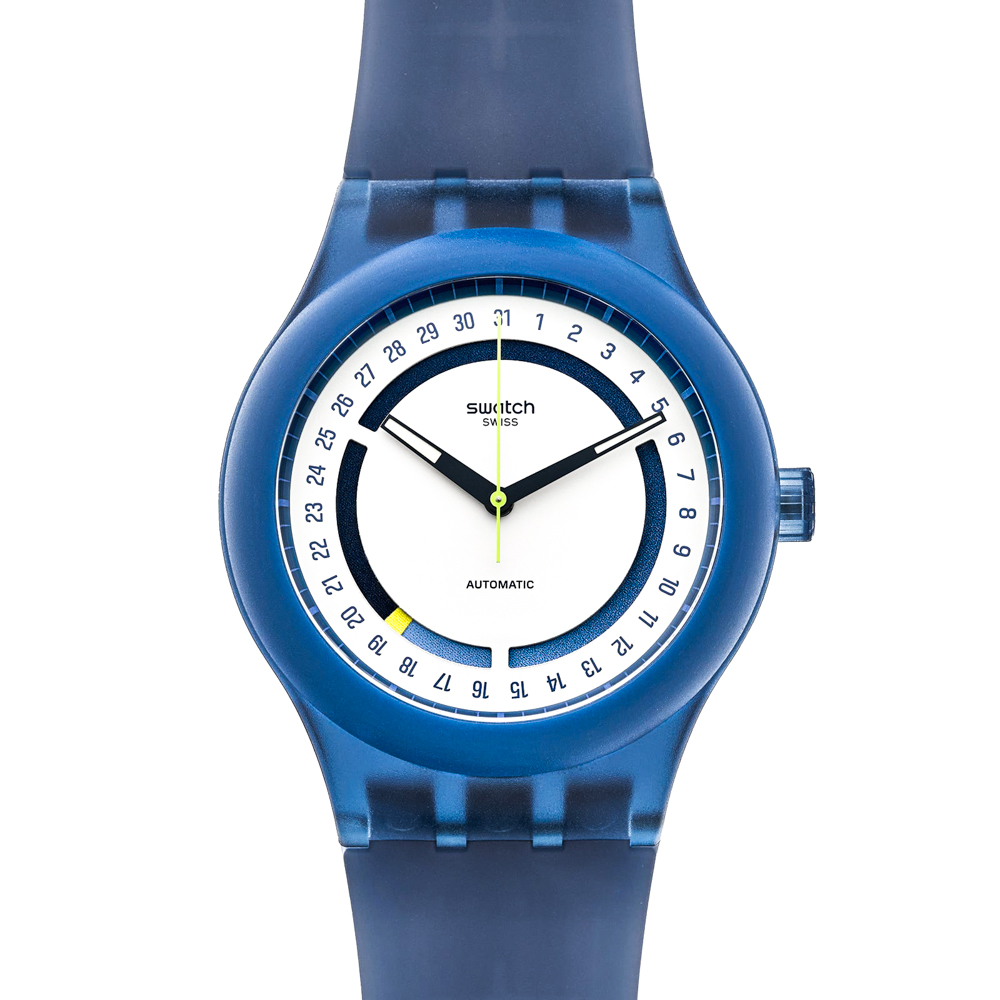 Swatch Sistem51 Hodinkee Stoplight Neon Remix: Let's be honest, it's a super cool watch.  It's only $175, and will get a lot more wear than you think.  This is also a good placeholder to quench your appetite until you pull the trigger on something above.
What is your take?  Any other non-Rolex suggestions?