The good folks at Hudson Sutler have teamed up with artist William Lamb of Wm. Lamb & Son to collaborate on a series of duffle bags.  The Hudson Sutler bags have been mentioned here before, as well as the outstanding artwork of Wm. Lamb.  This is a match made in Heaven – New York City meets Tallahassee.  These bags represent Hudson Sutler's first foray into collaborations, and according to HS CEO Grant Hewit: "It makes perfect sense to collaborate with the Lambs – he's an outstanding artist and great businessman, and the GSP design gives these bags a special touch".
Three of five bags are available today on the Hudson Sutler website in the larger Weekender model (Navy is available in the smaller Commuter model), with two more on their way in a couple weeks – Khaki and Hunter Green – which will be available in both sizes.
THOMASVILLE (SMOKE):
APALACHACOLA (BUFF):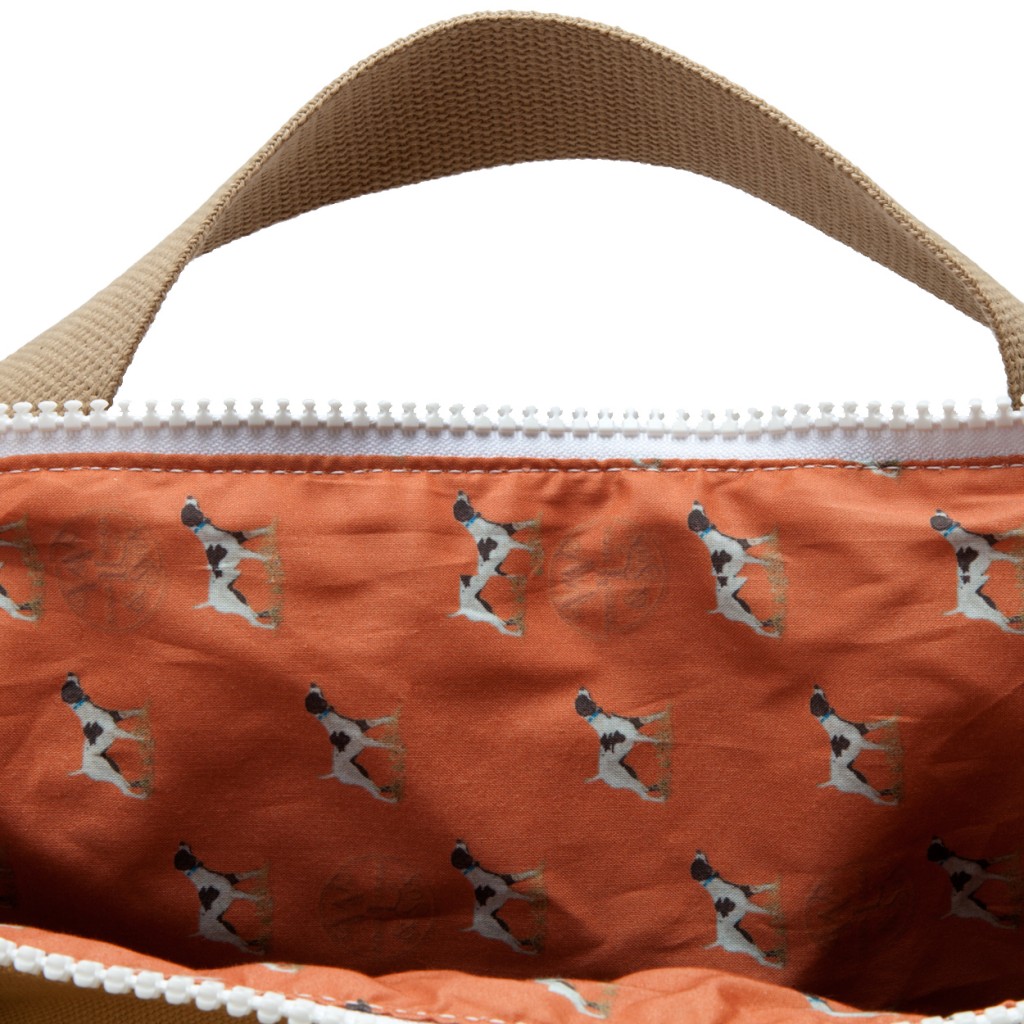 ST. SIMONS (NAVY):
Visit Hudson Sutler and Wm. Lamb & Son for the rest of their collections.