I'm pretty particular when it comes to my golf attire.  I like quite a few brands, but for specific purposes.  I like the shirts to be cut a tad longer so they don't untuck during a round.  …But not too long that I can't wear them untucked at the pool.  I like cotton shirts, but if the temperature is above 80, they stay inside with the AC.  Blends are nice, as is a little stretch.  I like a shirt that isn't cut like a parachute.  Not skinny, but a little slim.  And I want the sleeves to be sleeves.  Not shoulder caps.
When looking at technical shirts, I keep the same standards in place.  One brand that I've recently become familiar with is Dunning.  While they used to have the reputation as a Euro-brand, they've recently made a push to become more mainstream.  I see them popping up in quite a few pro shops, and I like what I see.  I got one from a  local Atlanta club, and have worn it well.  They are seriously focused on their purpose: "to make the world's most technical golf apparel without compromise. From start to finish, our emphasis is on fit, playability, and true performance."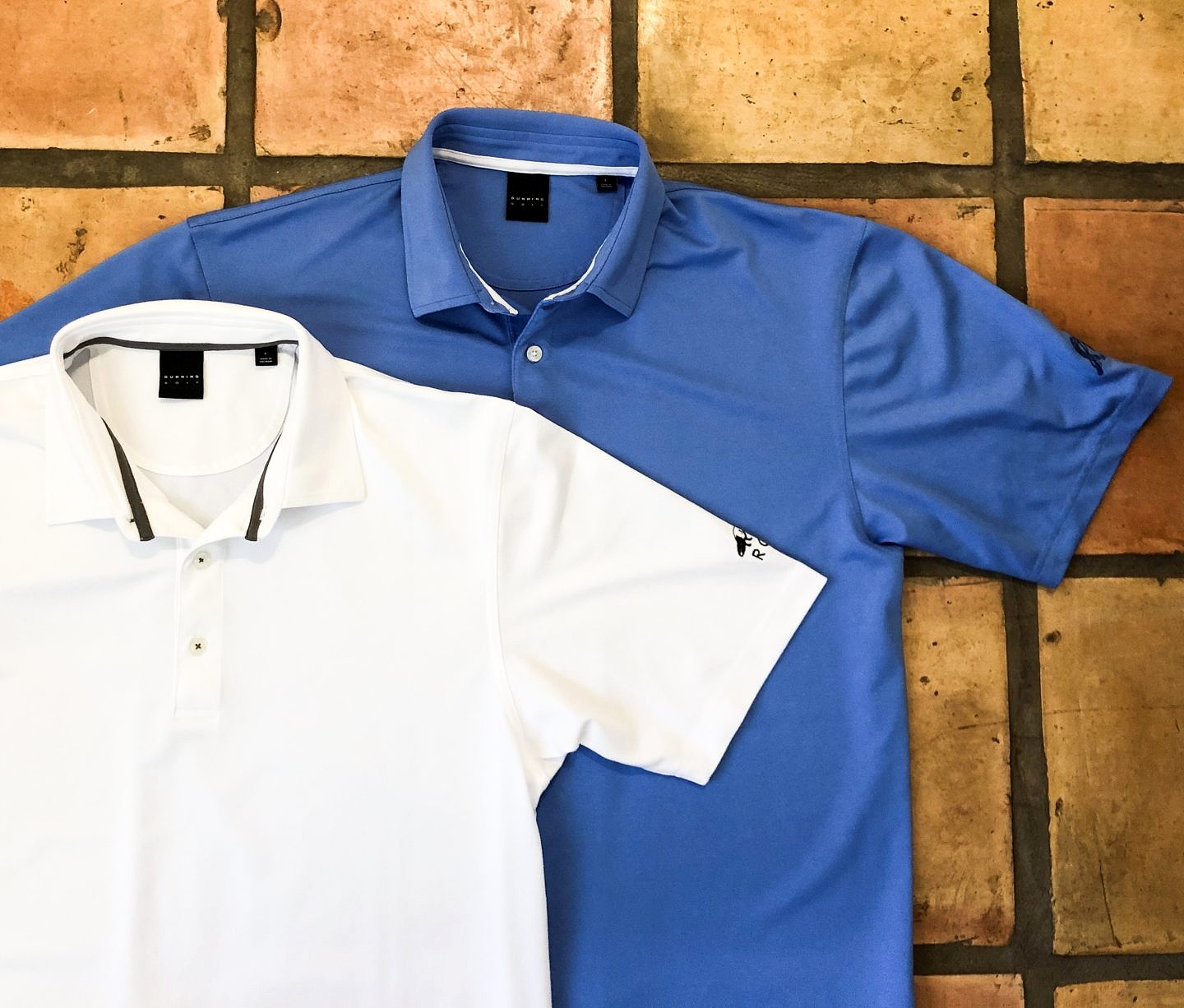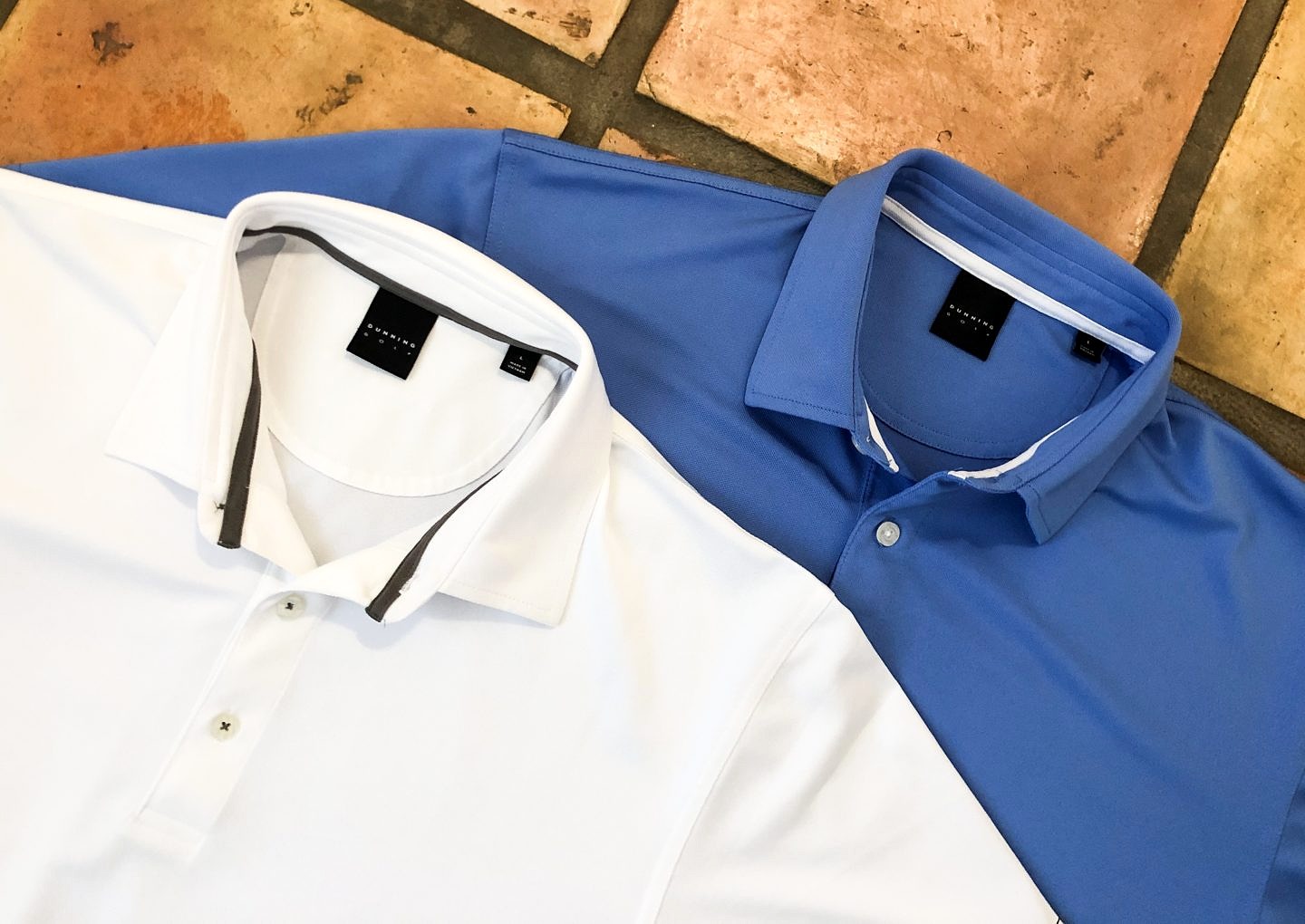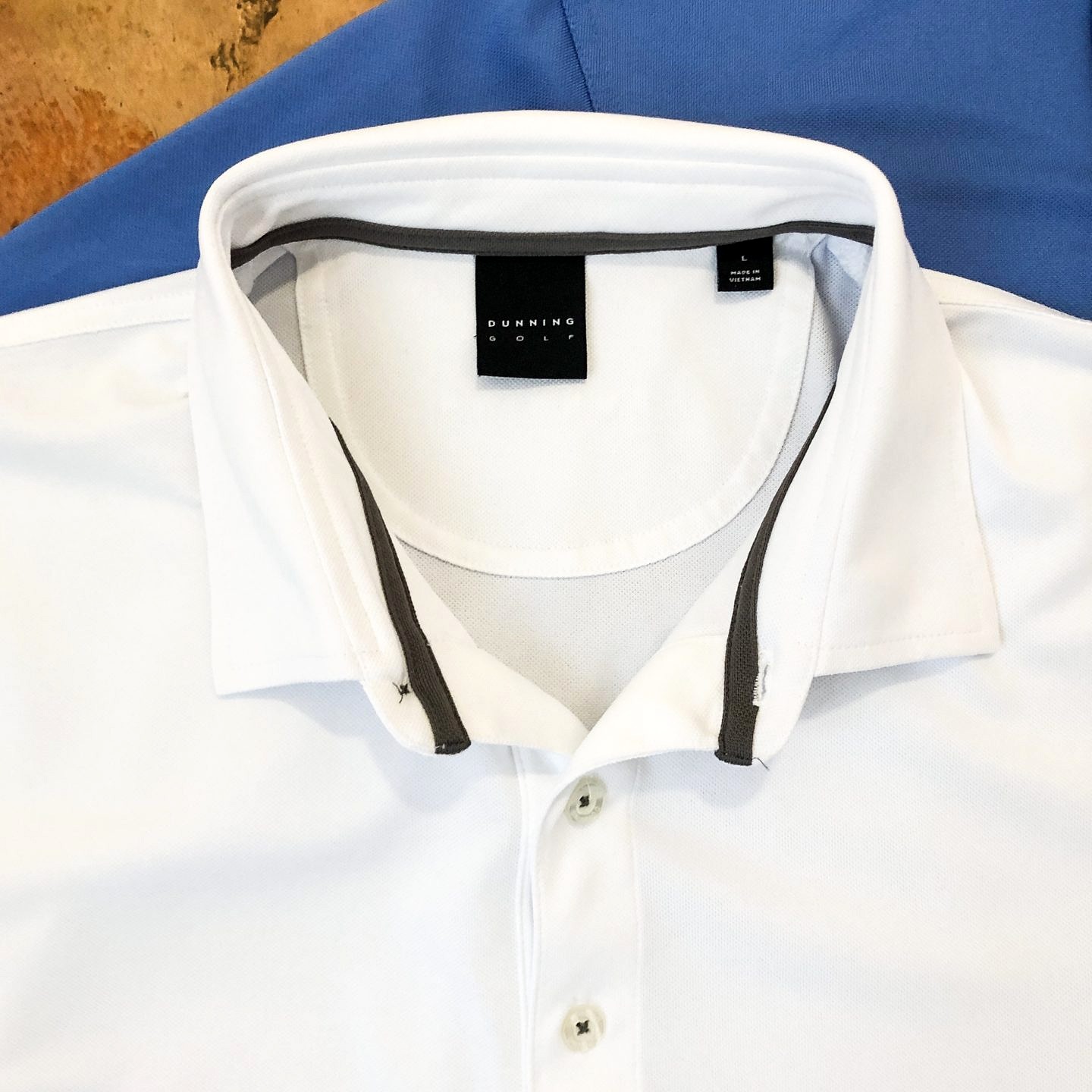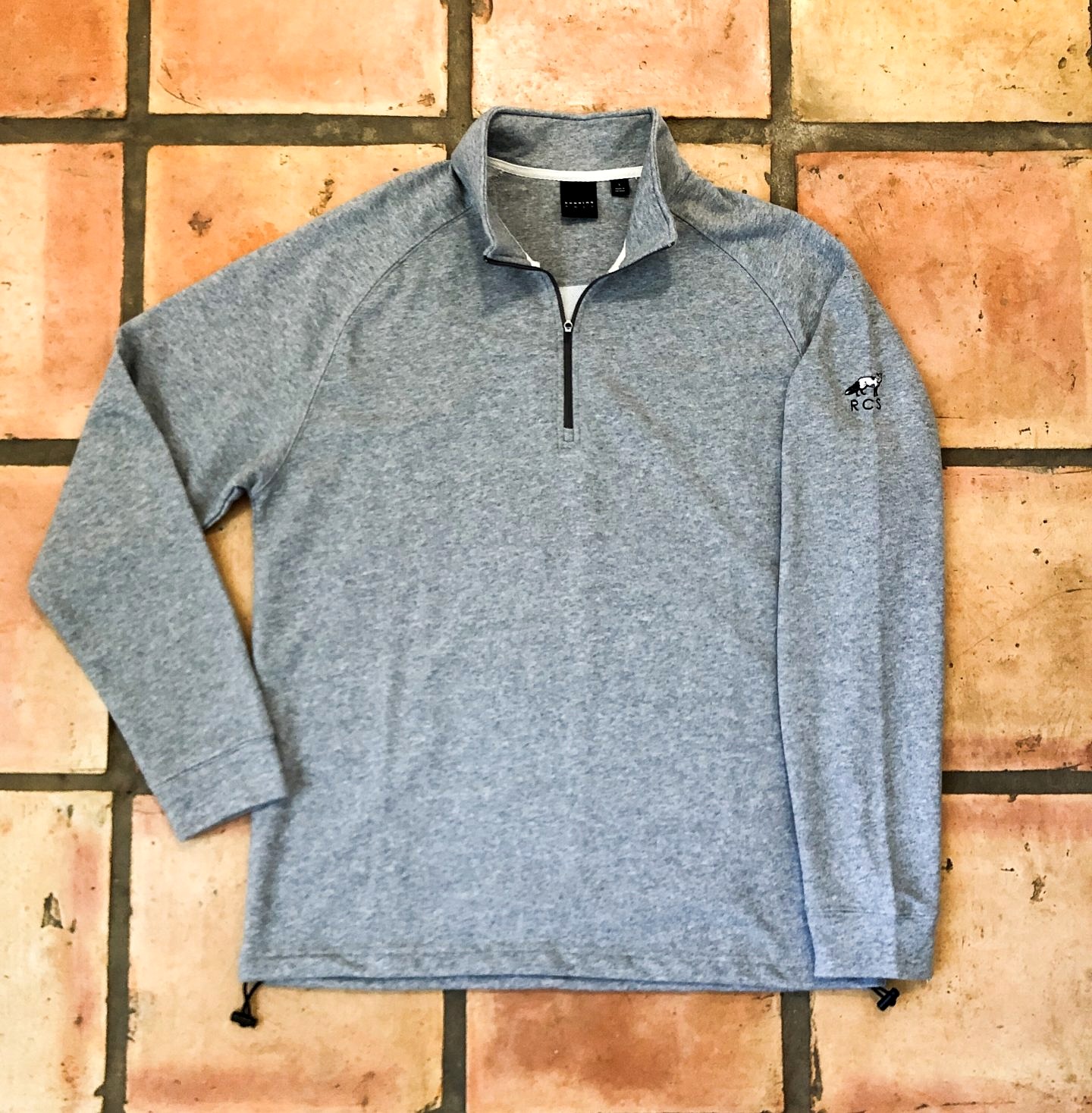 I like them.  The sizing is pretty standard: order the same size that you wear in RLX or Peter Millar.  They are little more full than Holderness & Bourne – my other go-to for golf shirts.  The rest of their line is attractive and interchangeable as well.  They offer quarter zips, sweaters, pants, etc.  All with the same attention to detail, and attractive price point as their technical Classic Pique golf shirt.
They were nice enough to send me some logo overruns – in the with Classic Pique and the Natural Hand quarter zip…I think they turned out pretty nice.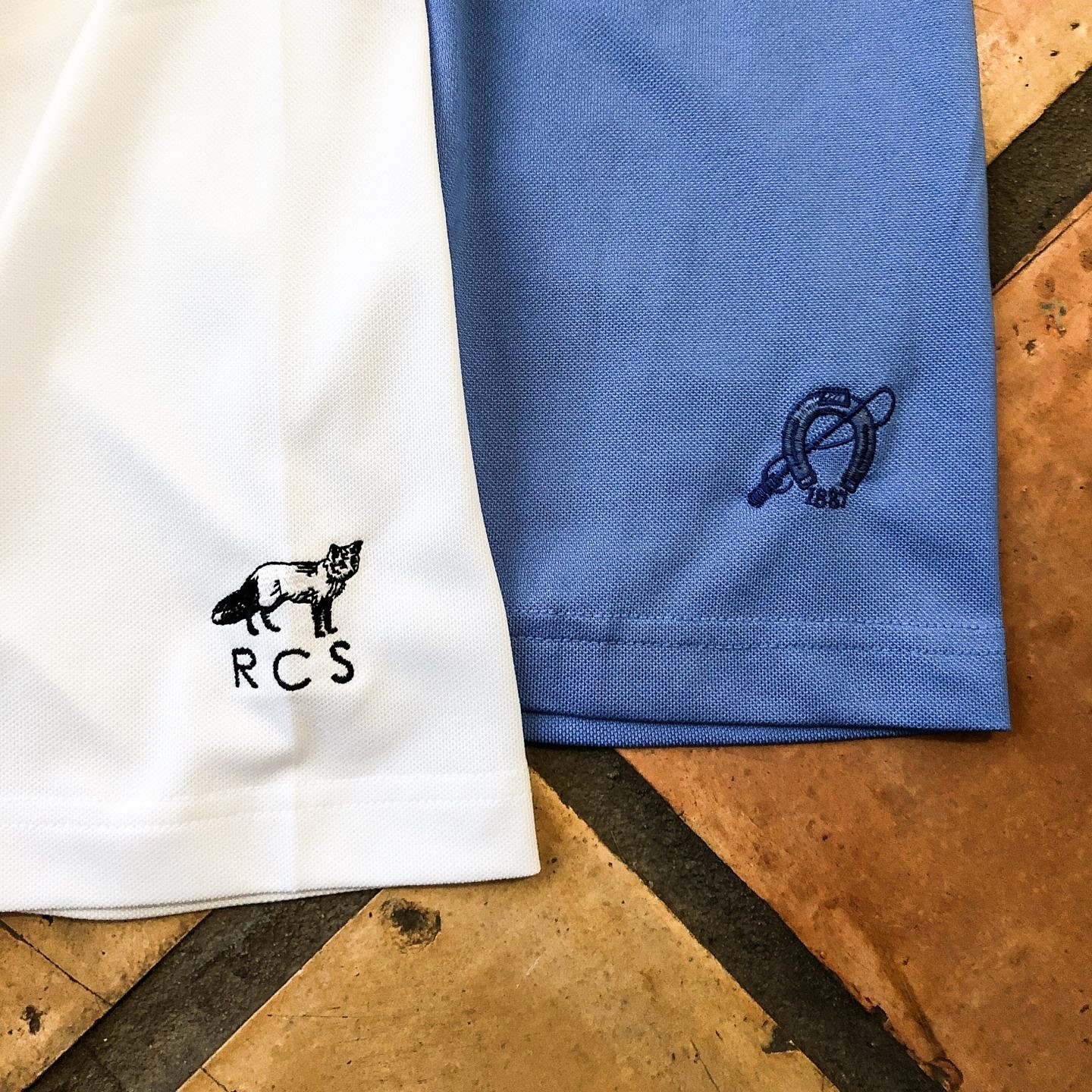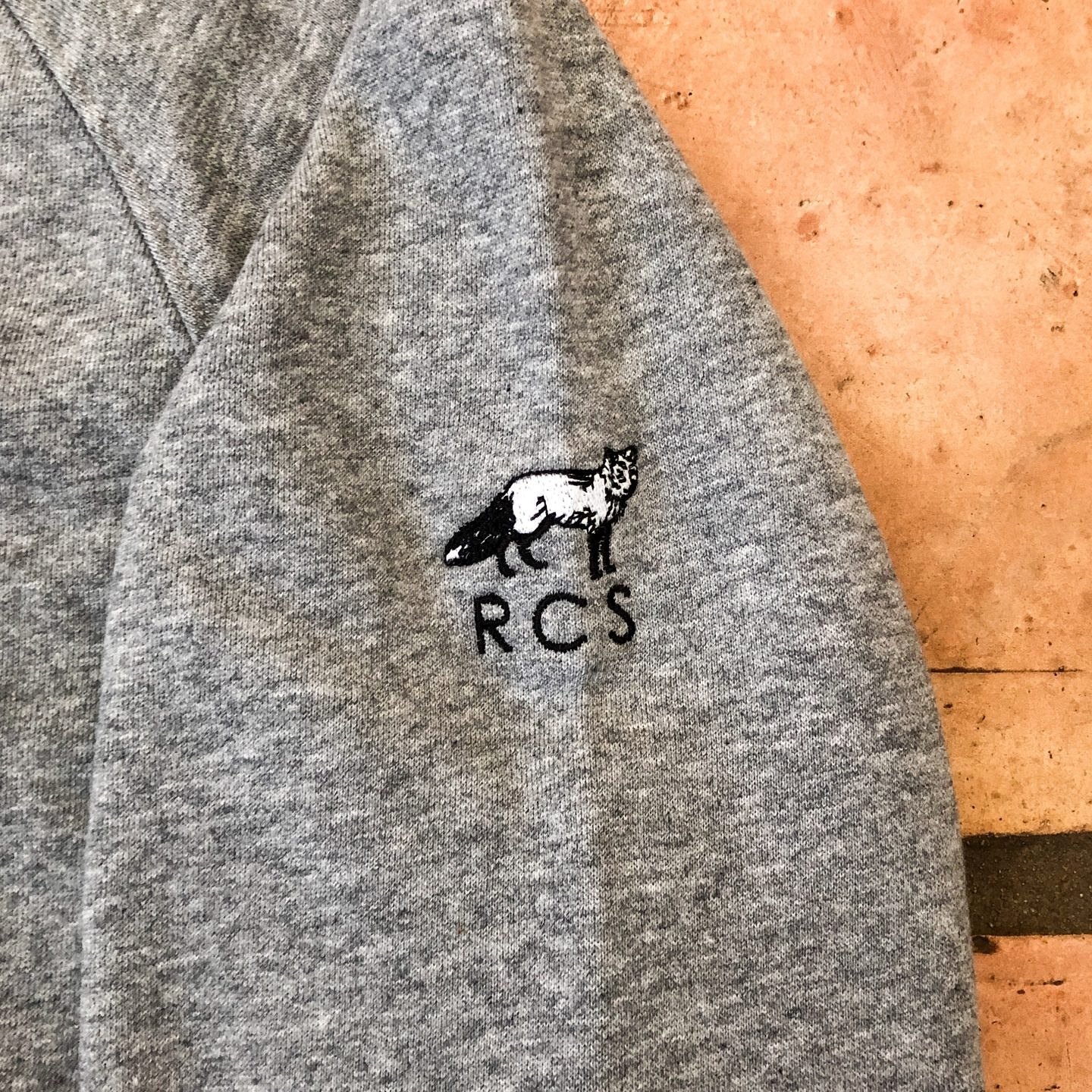 I'm glad to see a few companies really focusing on making good golf apparel again.  The return to a more traditional, subdued palette with focus on fit and playability is a refreshing restart.  Dunning is a worthy addition to the list.