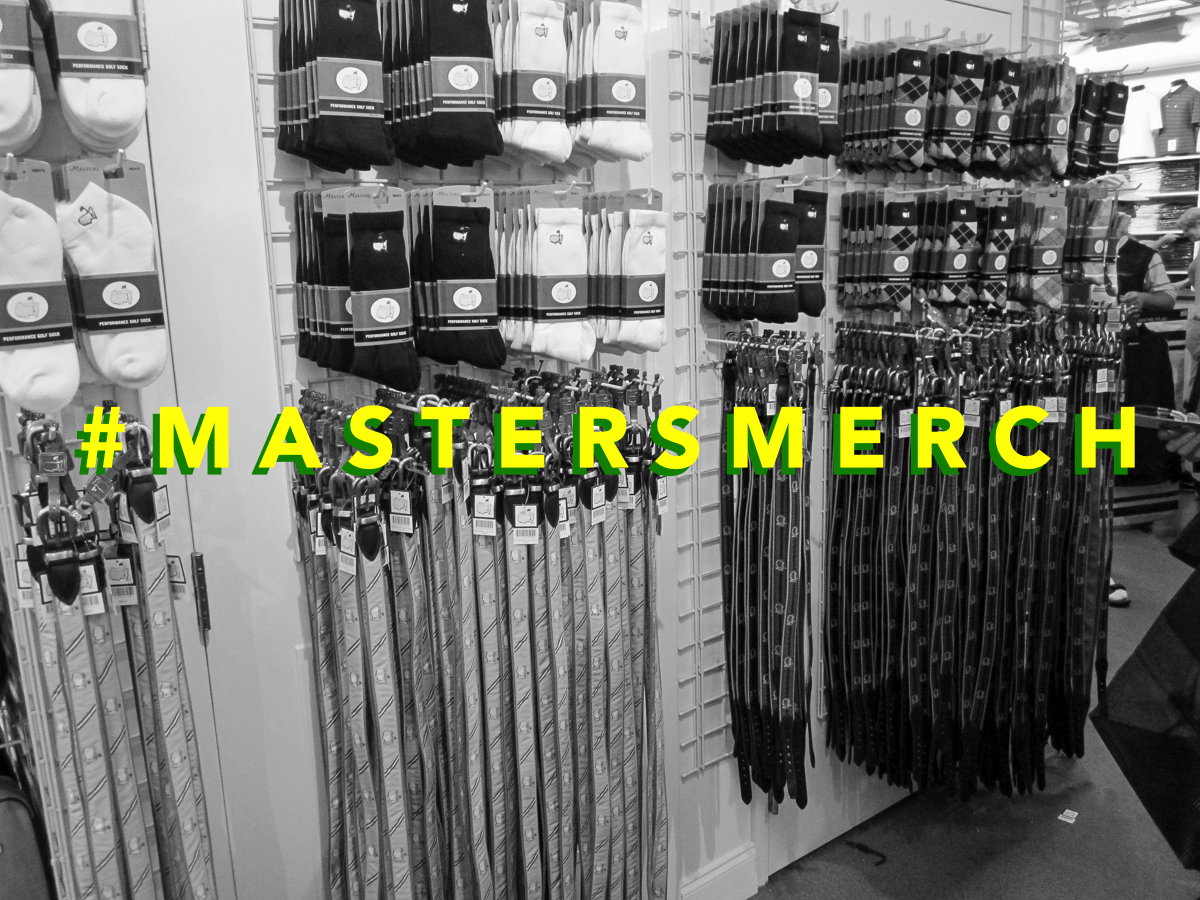 OK – save this post.  I'm asking for all readers to send in pictures of their hauls from the ANGC/Berckman's/Masters merch tents.  Let's see it!  Submit images to jrs at redclaysoul dot com or DM @red_clay_soul on Instagram.
Here we go:
From @pantloopparty 's Instagram: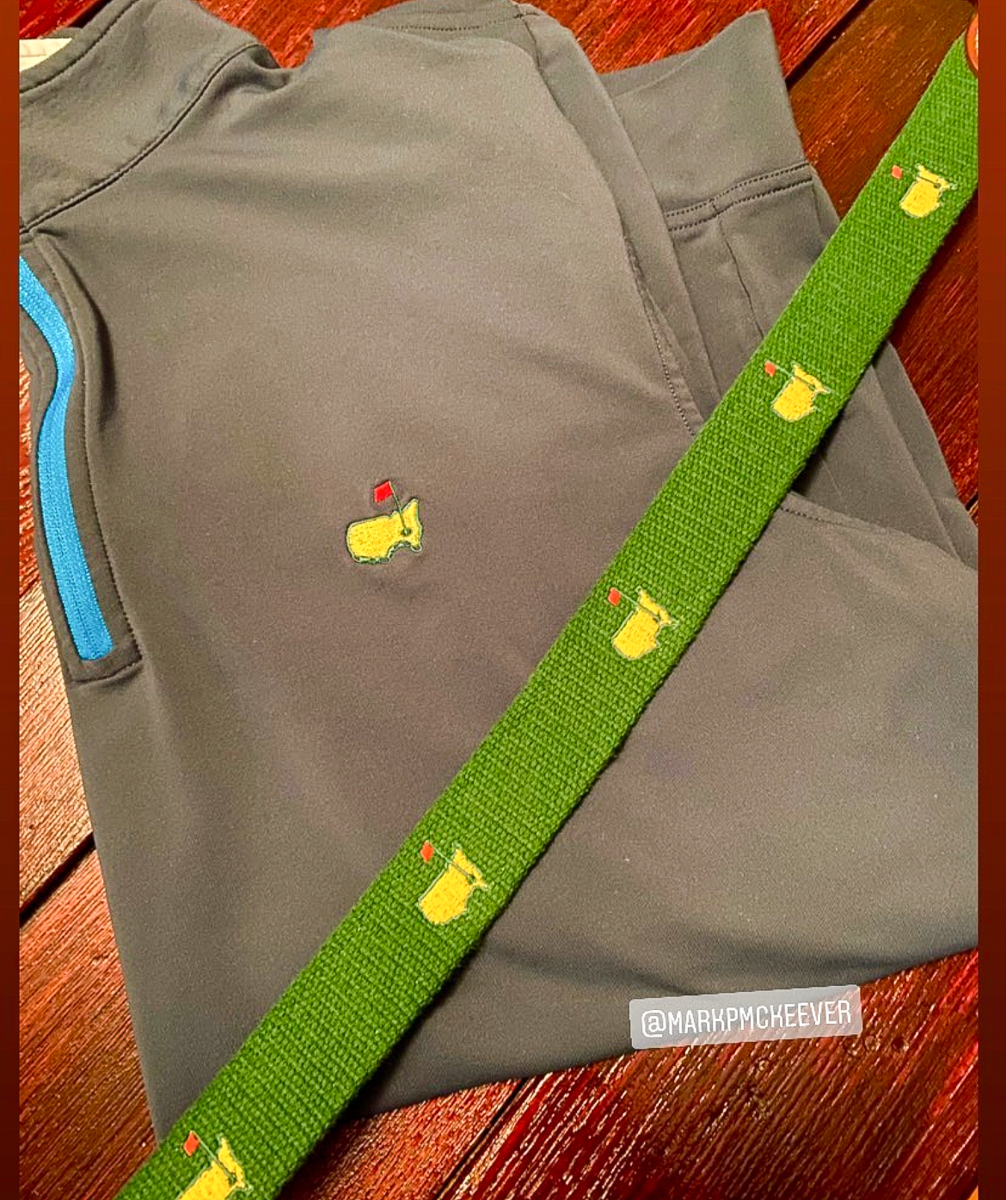 From an Instagram friend:
From @travelwithnolan on Instagram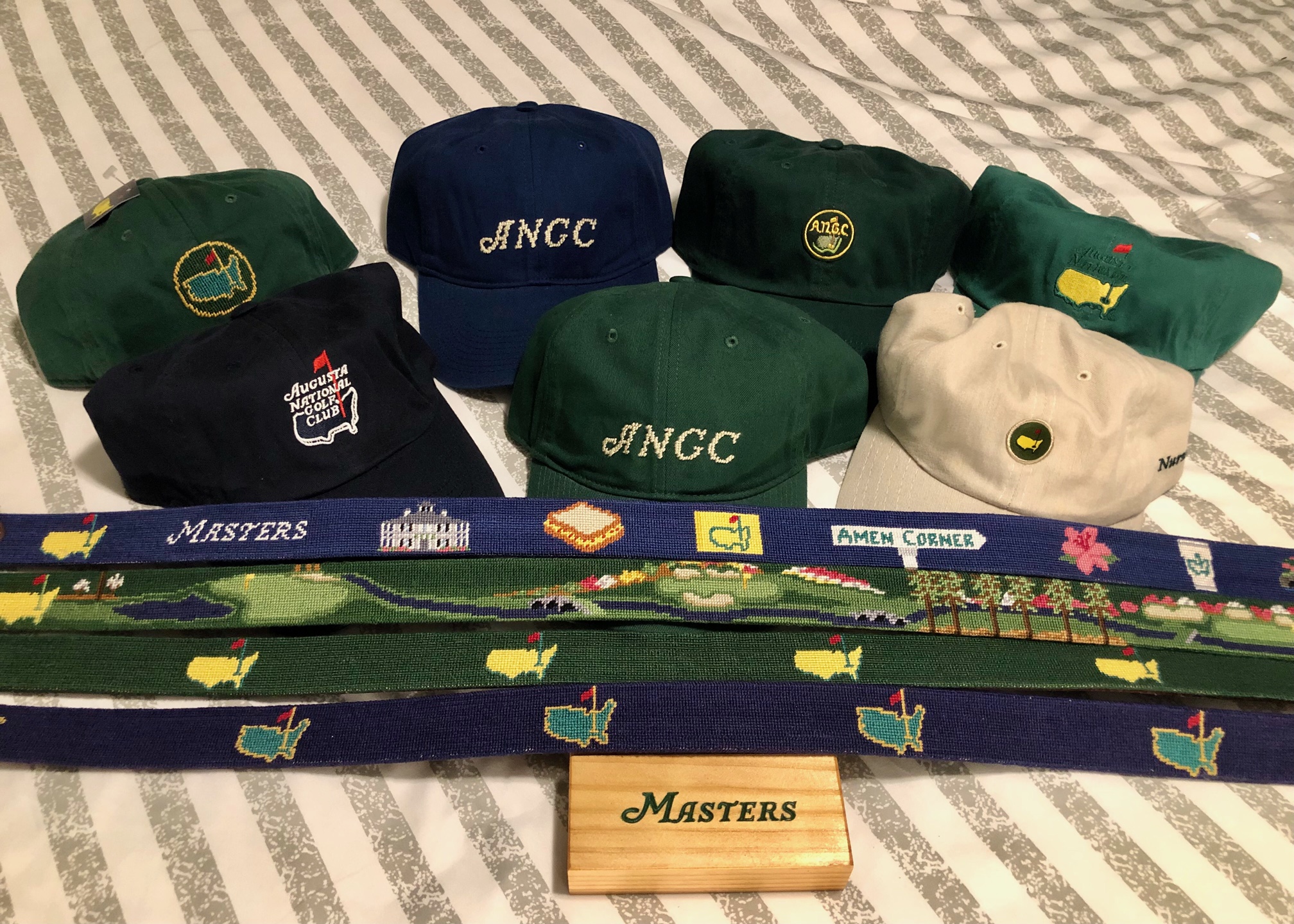 More from last night: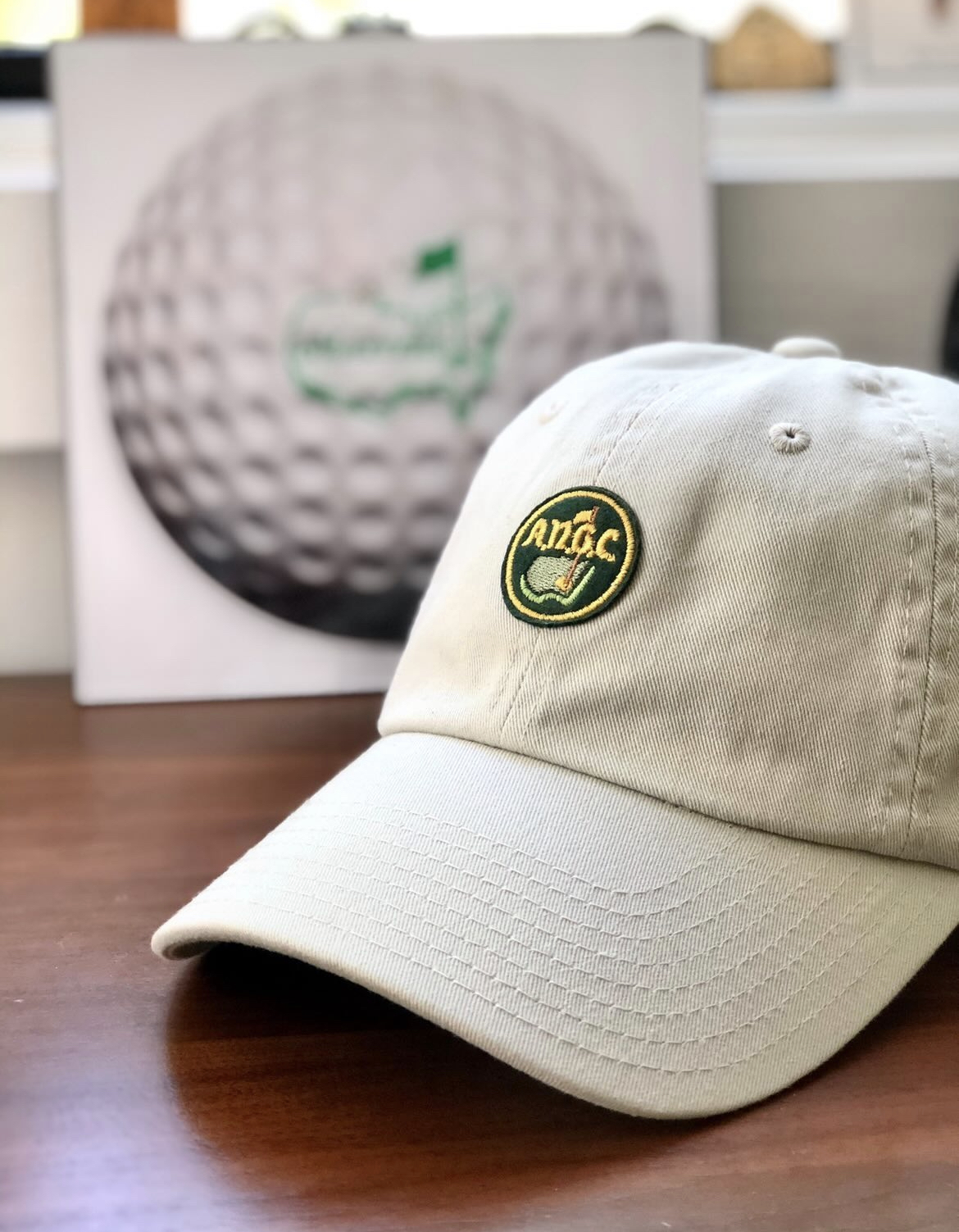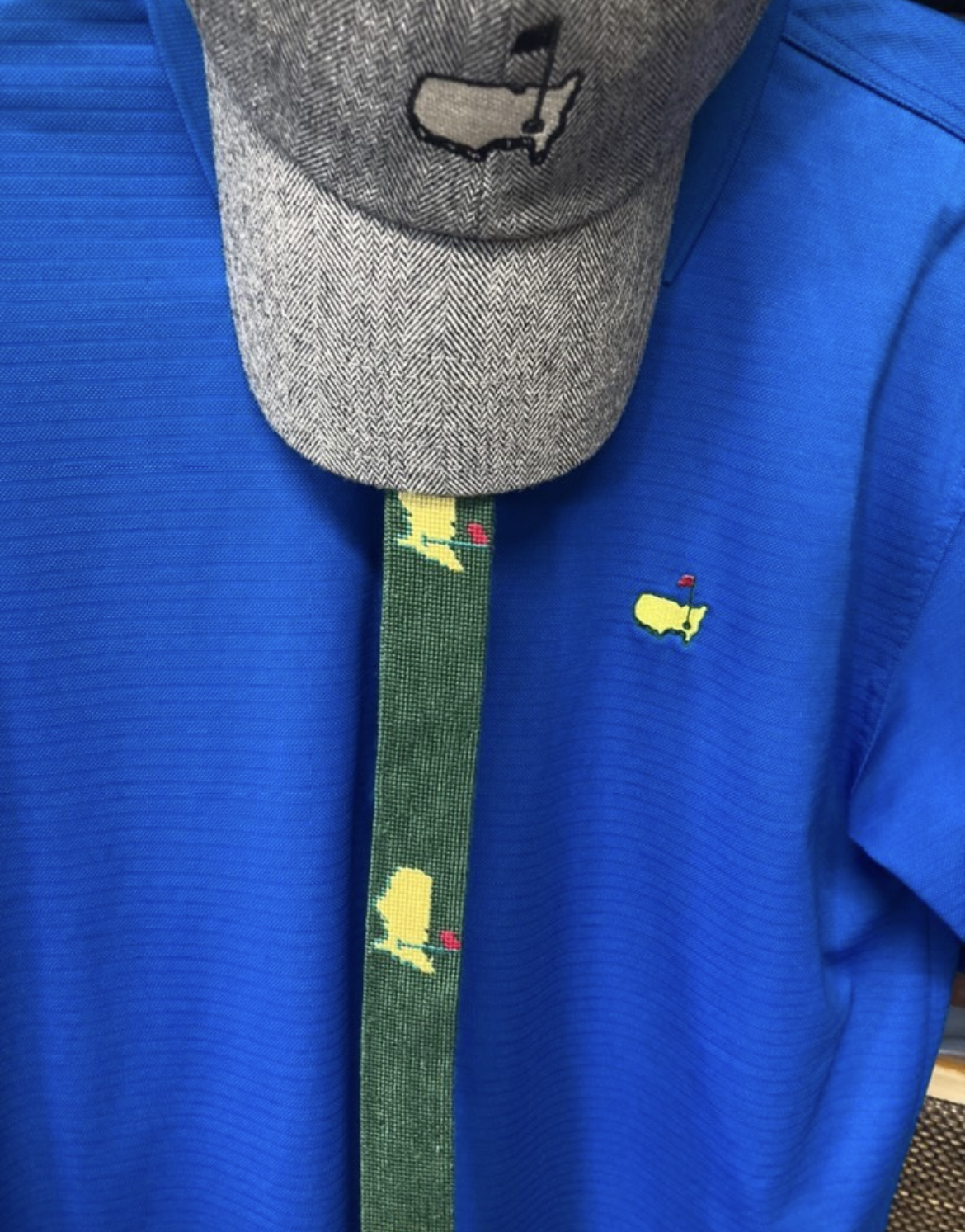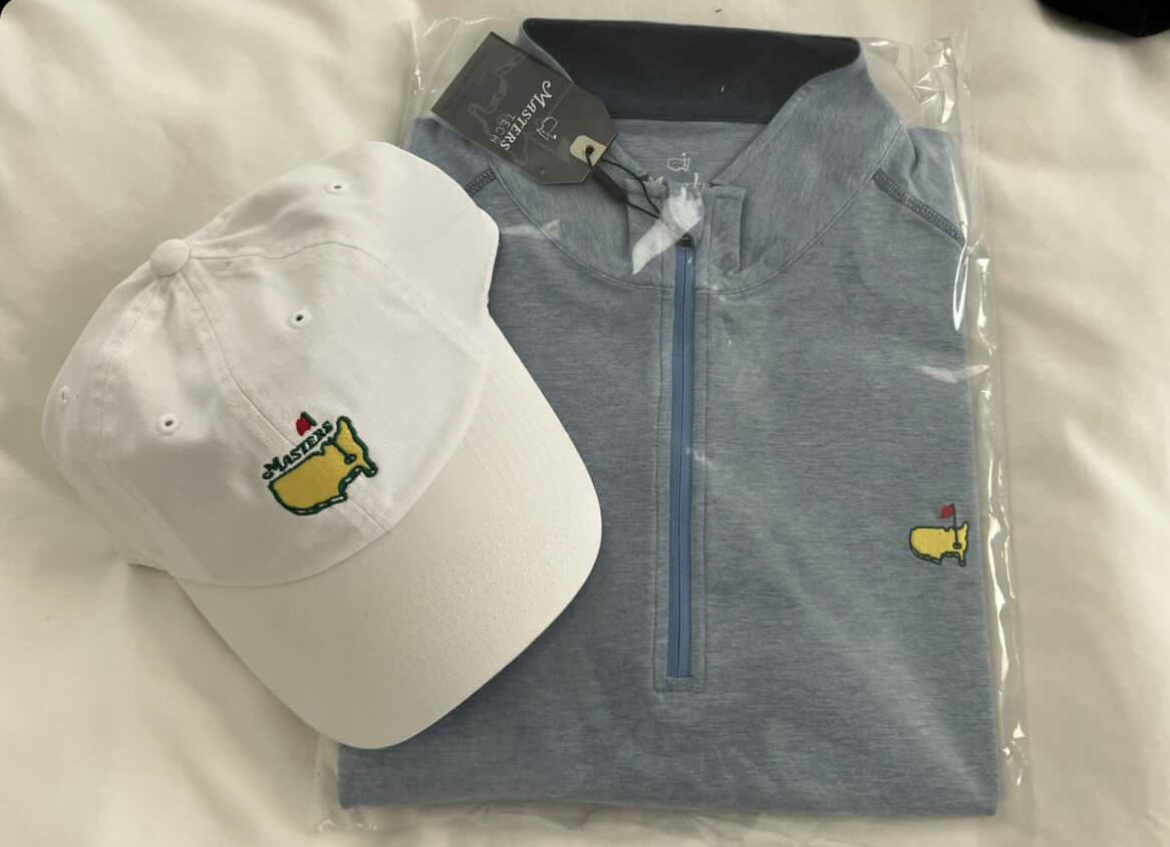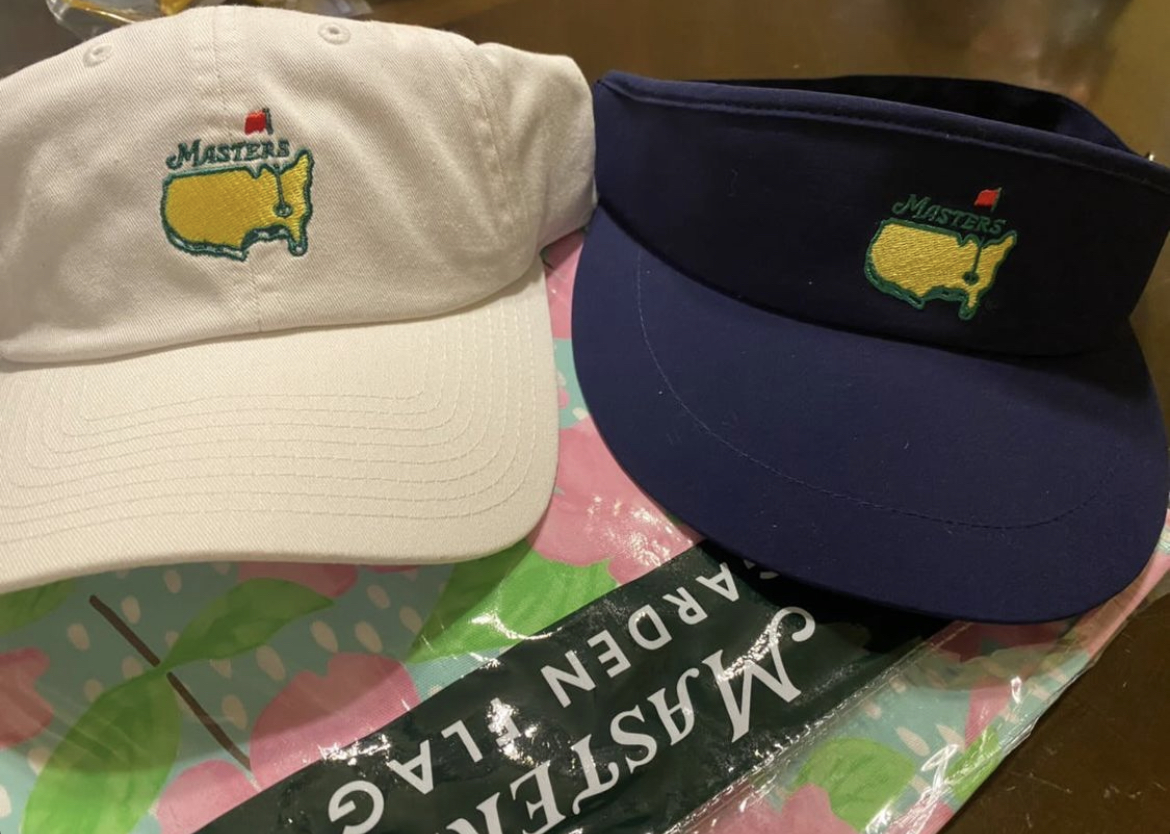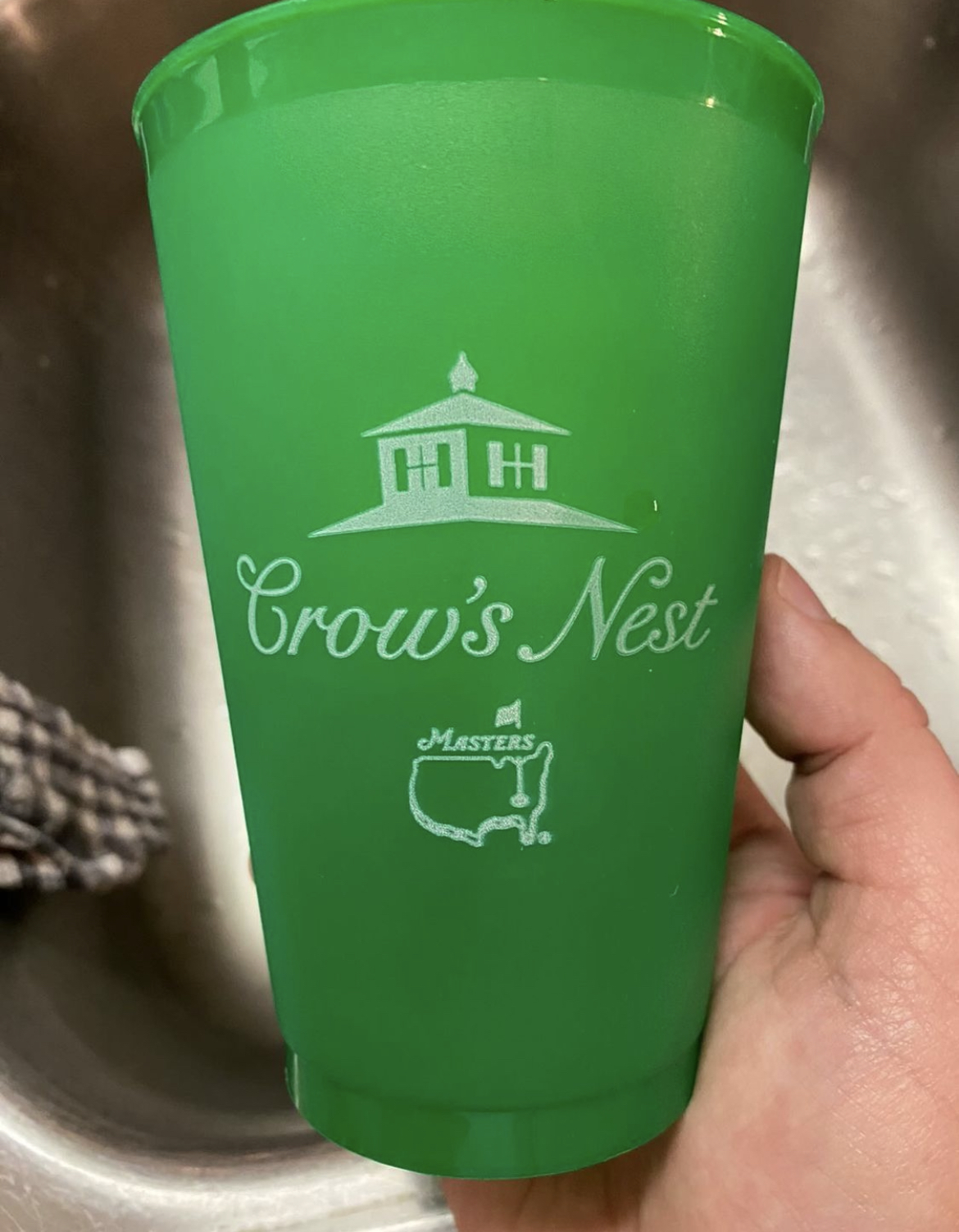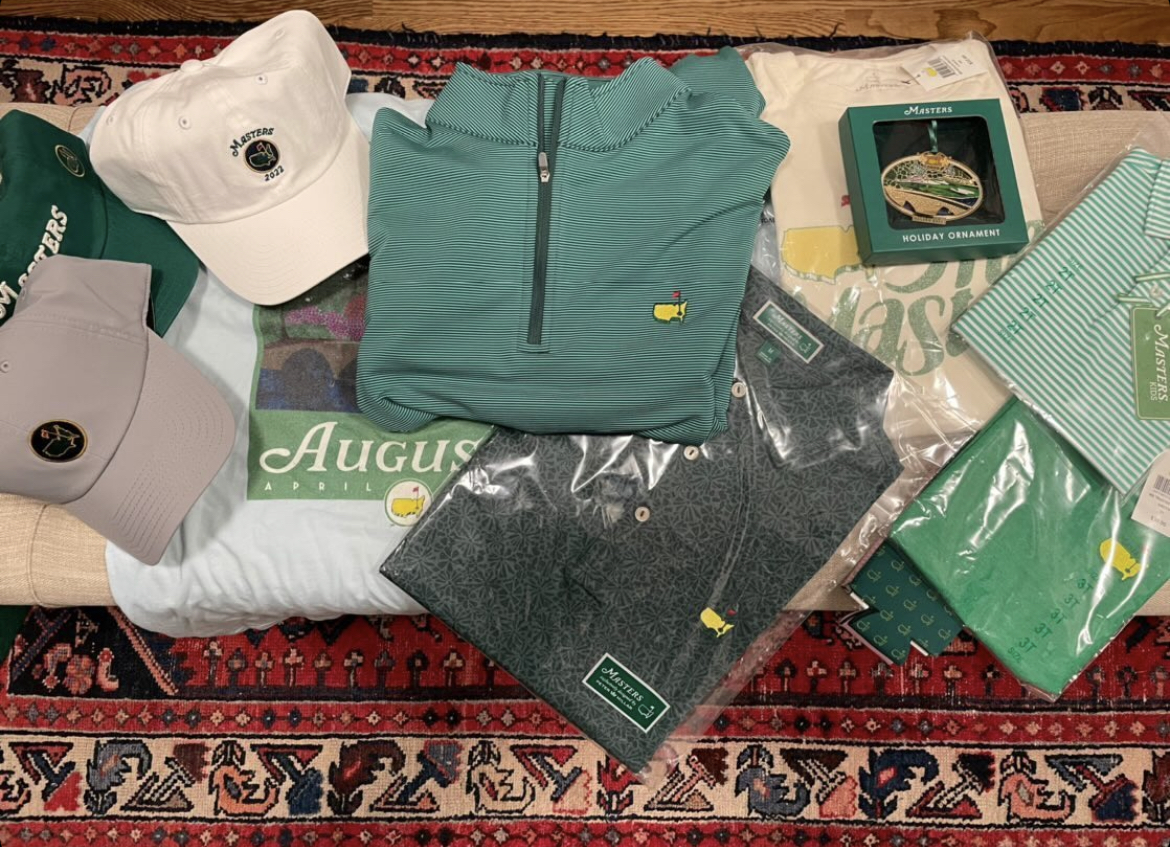 Check back often…I'll be updating as the images come in.