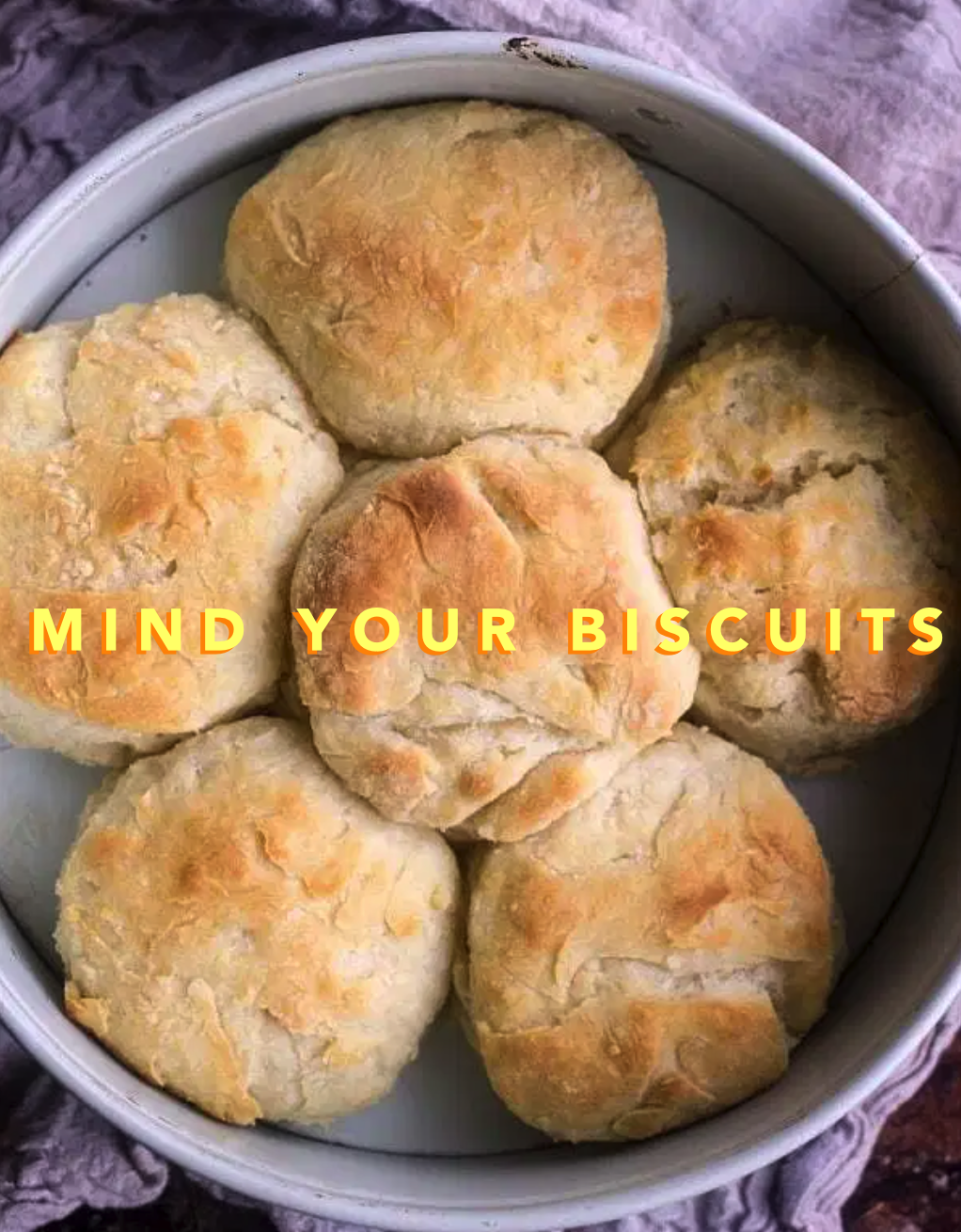 I grew up in Alpharetta, Georgia.  Today it is a very affluent northern suburb of Atlanta that has grown significantly since I left.  Mom and dad still live in the same house, so we spend a lot of time up there.  I don't recognize it anymore.  When I was there, it was a really small town with a few neighborhoods and a somewhat vibrant downtown near city hall.
There was a strip mall development downtown that housed one of the greatest restaurants to ever grace the surface of the Earth: The Soda Fountain.  It was a meat and three type of place that served an incredible breakfast.  They made great milkshakes, chili cheeseburgers, "salads", and French Silk Pie.  They always had fried chicken as a daily special, along with a couple of other options.  I wouldn't call it a country diner at the time, but in the lens of 2022, it would definitely be considered so.
There was a woman who worked there named Dot.  Dot lived about 40 miles north of The Soda Fountain, but drove in every morning, turning the lights on at 4:30 to start making biscuits.  Dot was old school.  VERY old school.  She was about five feet tall, weighed about 85 pounds, and smoked incessantly.  She was as sweet as could be, but you never wanted to cross her.  The Soda Fountain's kitchen was her kitchen.
I, and most of the folks in old Alpharetta, would argue that her claim to fame was her biscuits.  She made them the old-fashioned way: with lard.  They were the cat head variety that was much bigger than a hockey puck.  They were about the size of a sporting clay.  Moist, buttery, melt in your mouth bread that stuck to the roof of your mouth if you didn't concentrate.  They were heaven on Earth.  And a way of life for our family.  We would eat those biscuits 4-5 times a week.  They were that good.
They served them with every variety of meat that you can think of: ham, country ham, sausage, smoked sausage, pork tenderloin, bacon, red hots, streak-o-lean (extra points if you know what that is).  Add eggs and/or cheese to any of them.  Split one and slather with gravy.  Or just butter one with a little honey or jelly.  I'm drooling just writing about this…they were all delicious, and enough for a meal.  I can distinctly remember the line of businessmen, truck drivers, high school students, etc. waiting at 7AM to grab a biscuit to go.  I don't think any variety cost more than $3 apiece, which was a steal.
I miss those biscuits.  There are some good ones out there today, but not like Dot's biscuits.  No one uses lard anymore (which is probably a good thing), but I miss that country ham.
It makes me wonder: where are the good biscuits?  Who does them the 'old way'?  I don't mean Chick-fil-A or Bojangles (both of whom have GREAT biscuits) but from a country diner.  Let's hear it…leave a comment below.  This should be fun…