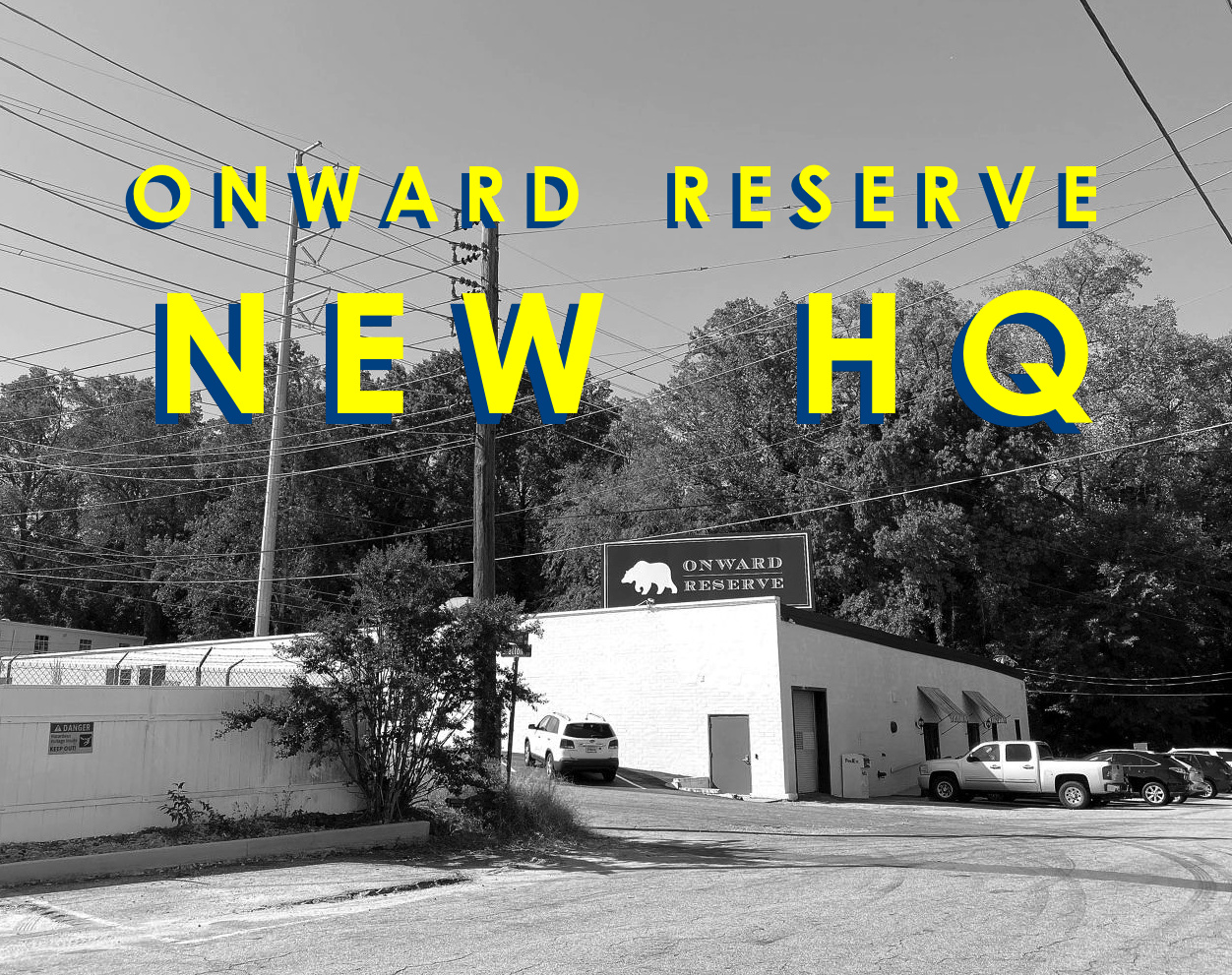 I get text messages from TJ every once in a while…things like 'you aren't going to believe what we just found'…  TJ Callaway, the founder and CEO of Onward Reserve is playing chess; always thinking two or three moves ahead.  They had been busting at the seams in their old headquarters near the St. Regis, and have finally moved into a much more growth-friendly space a couple miles south on Peachtree.
Onward Reserve started with one store in downtown Athens, and has grown exponentially while continuing to maintain the same look, feel, and character of their first store in the Classic City.  They've also evolved to more of a brand, which has been a natural transition.
TJ invited me down to come see the new place.  The proverbial paint wasn't all the way dry, but I'm very happy to share some images, as well as a nice conversation we had about the state of business at Onward Reserve:
How would you describe the last year for Onward Reserve?  Exciting – we are really hitting our stride – we have an amazing team and we continue to grow at a rate that we can all be proud of. There was a drug store in my hometown called Murphy Drugs (shoutout to Layne Murphy). They had a catchy jingle that I can hear even now: "big enough to serve you, small enough to know you." That comes to mind a lot when I am thinking about our business. We want to provide a world class retail experience but my worst nightmare is being seen as a "chain" of stores. Corporate is a 4 letter word around our office. We are growing as fast as we can without losing sight of an authentic, local customer experience. This takes time and effort, but it is worth it. Aside from our stores, our website and catalog are still growing like crazy. Our newer wholesale business is becoming a very important part of the puzzle with 100+ retailers and growing. If you know a store that should carry Onward Reserve, let us know. Or better yet – let them know! On a separate note – we are entering into some really cool collaborations and partnerships with athletes and other influencers. The Run The Damn Ball hat that we trademarked showing up on ESPN, Sunday Night Football and on NFL players around the country is pretty fun to watch.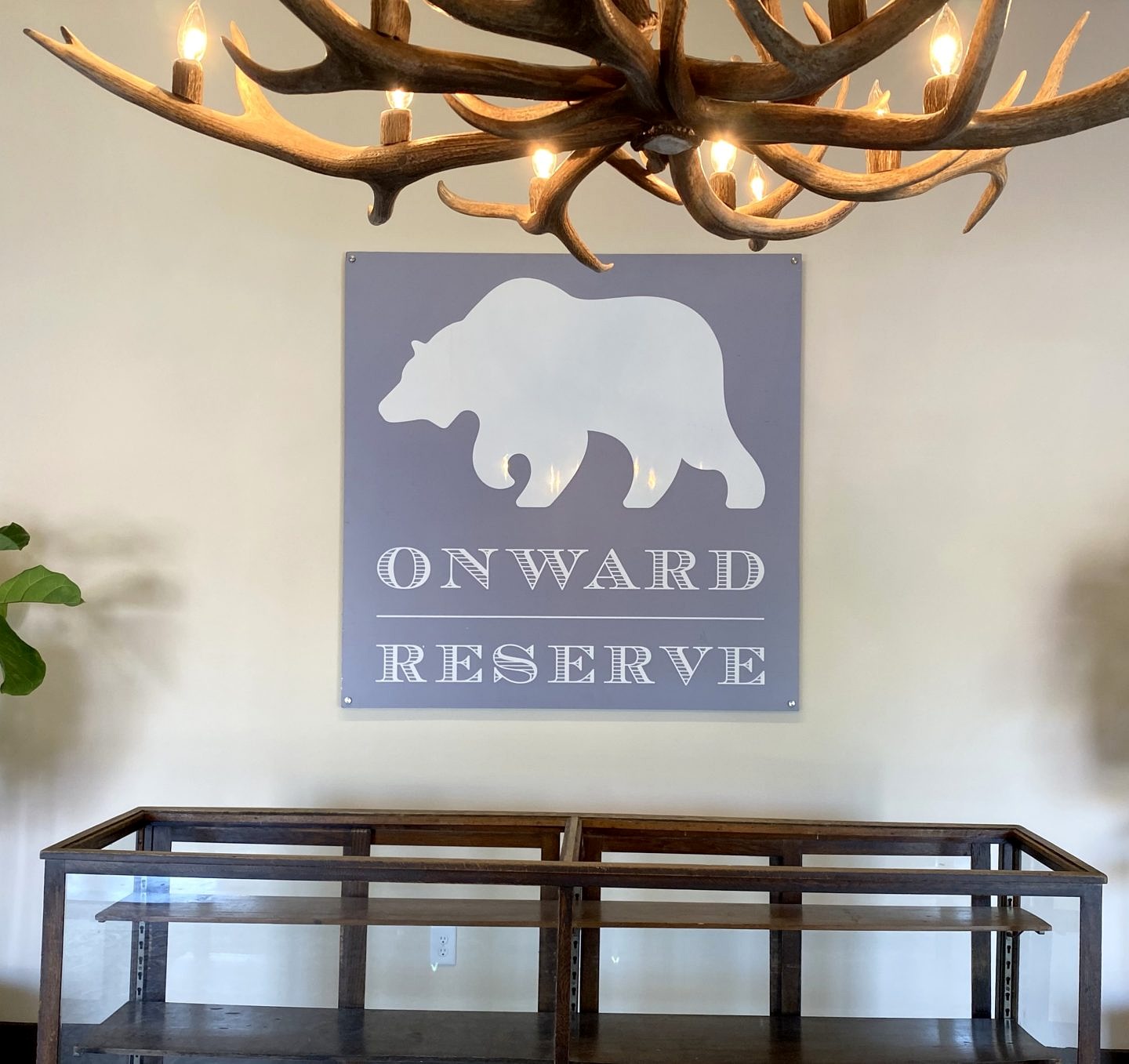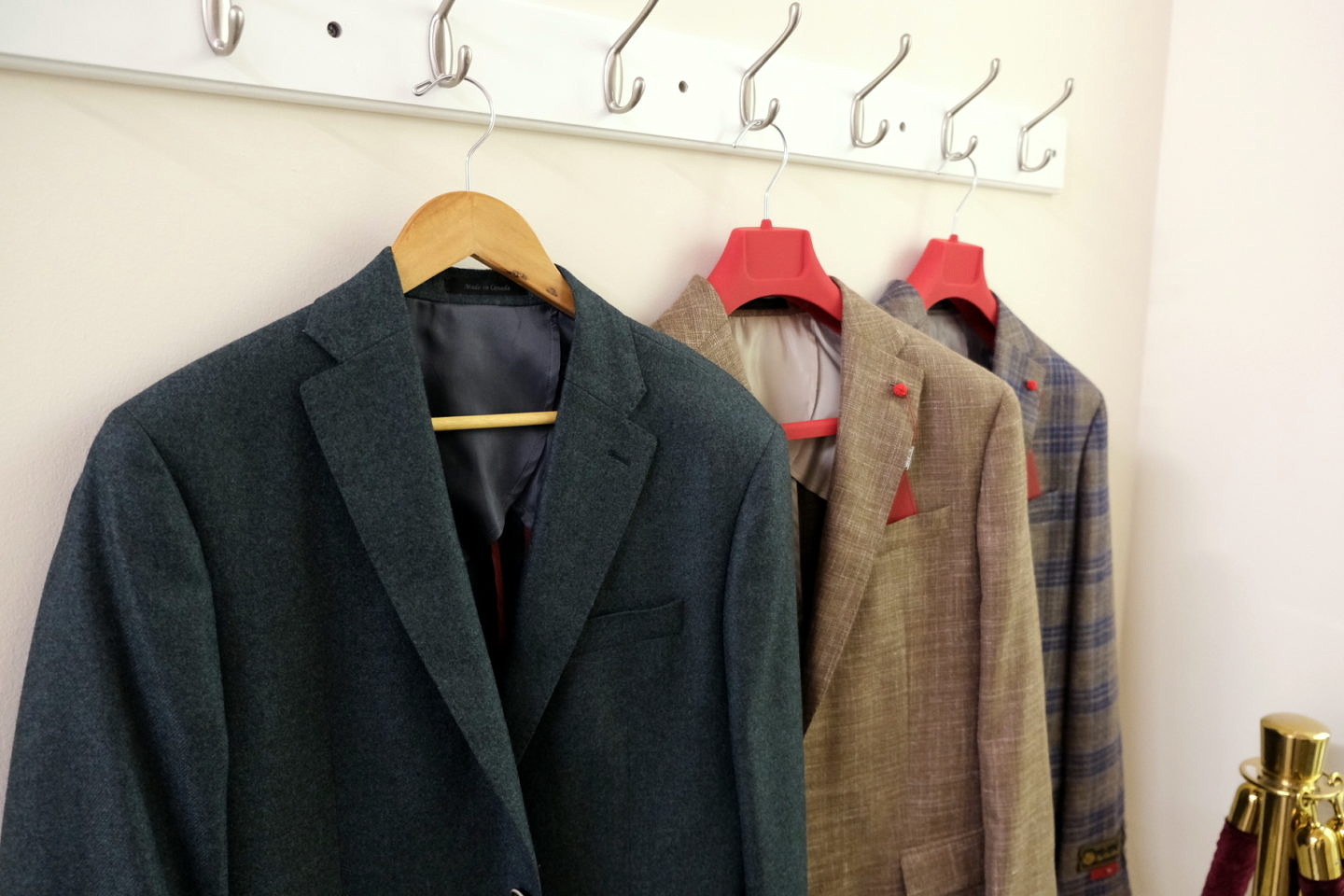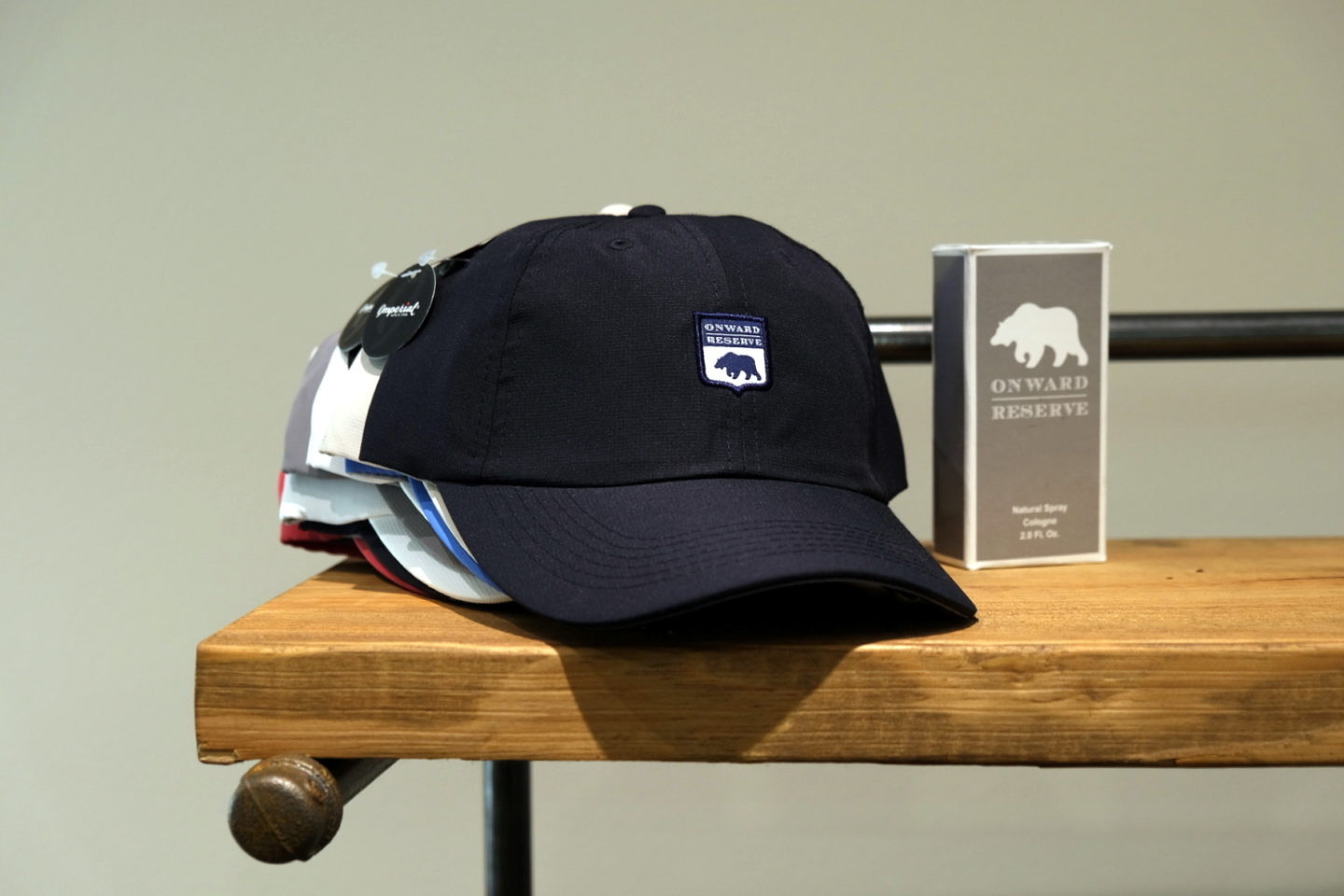 What has the growth been like for OR? So many brands have raised money from investors who step in and tell them what to do. Many times this creates situations where long term brand value is sacrificed in order to achieve short term financial results. I am still in full control of Onward Reserve and I have nothing but long term in mind. I really do love my job and the people who I get to work with everyday. Our patient and deliberate approach to his business sets us apart from almost everyone else. I don't tell lies or make promises I can't keep in order to grow sales like other people in our business. I am actually not a very good salesman. I like to focus on bringing our customers the best quality and value possible. I put it in what I think is a really cool environment, and then I hope they choose us because of our excellent customer service. We are determined to have the best customer experience possible. There are technology challenges as we grow, but ultimately we are doing a good job managing change so that we are still "small" enough to provide great, authentic, customer service as I mention above.
As far as the new HQ – that is a really exciting new chapter. Obviously flex/warehouse space in the heart of Buckhead is unique. Owning our own HQ gives us peace of mind that we can stay in town as things around us get redeveloped. It puts us in control of our position in the heart of Atlanta. It is amazing to be in a facility that we designed from scratch with our use in mind. It has made our day to day lives a lot easier. We are also almost double the size of our old facility so we are able to spread out and we have some room to grow.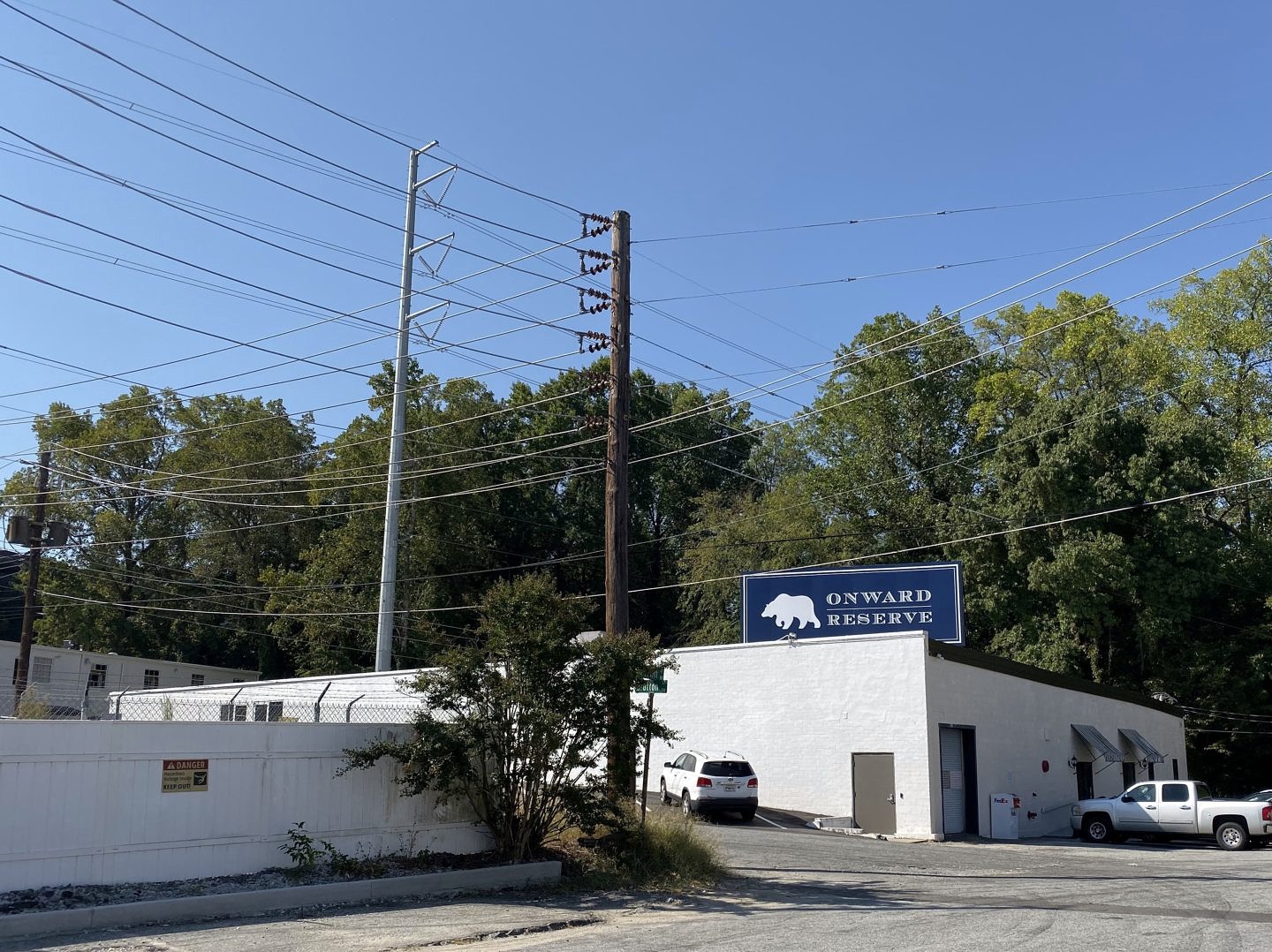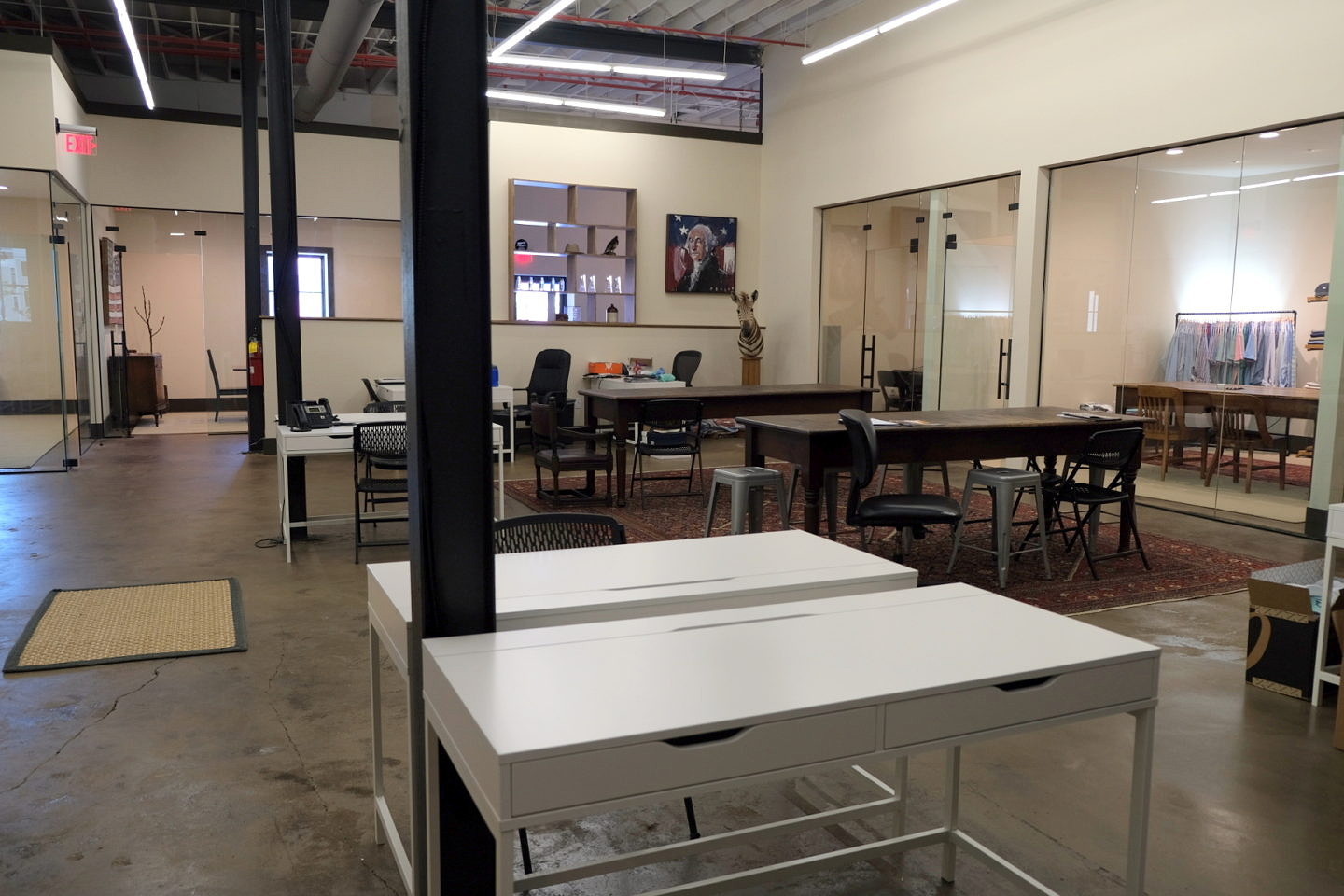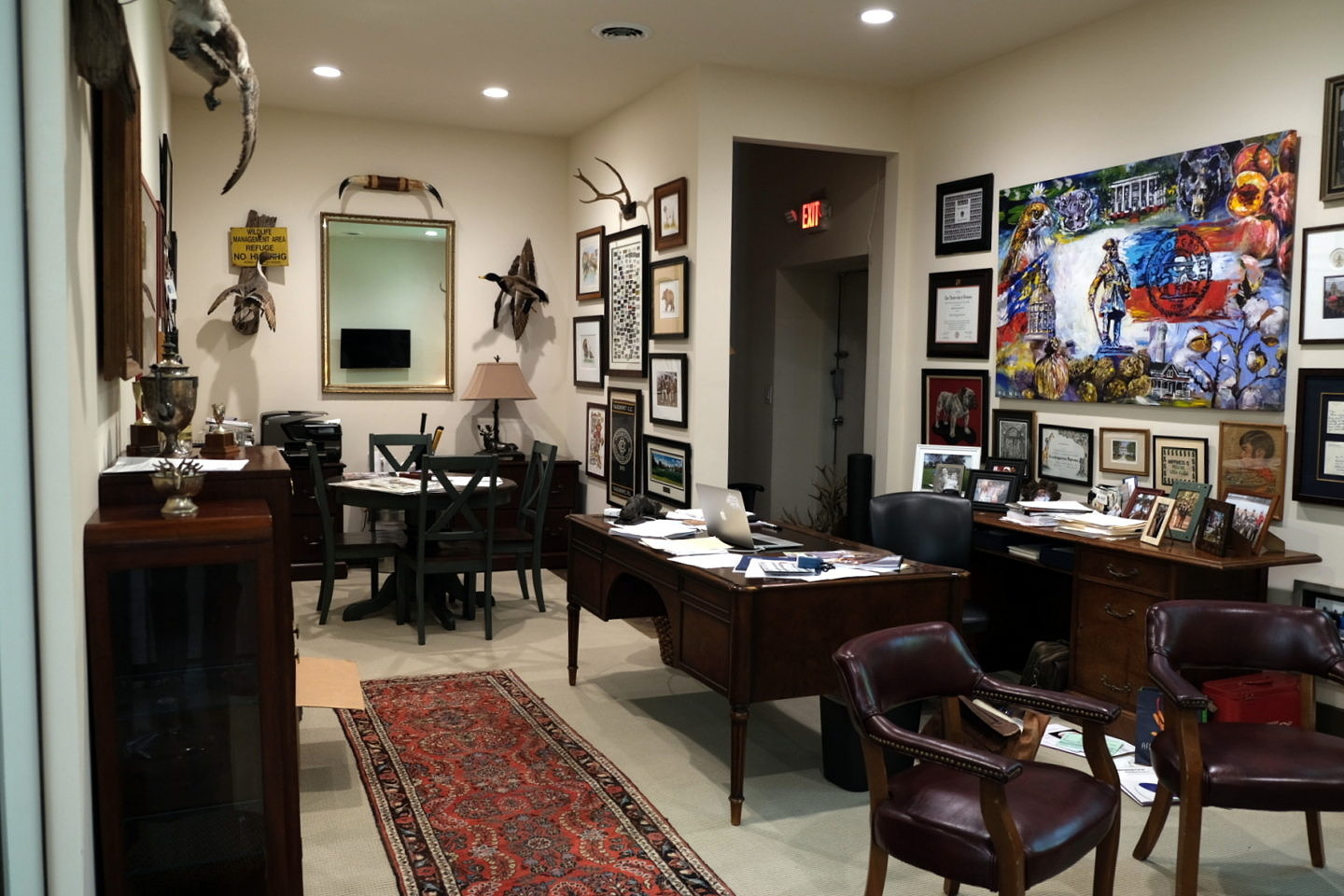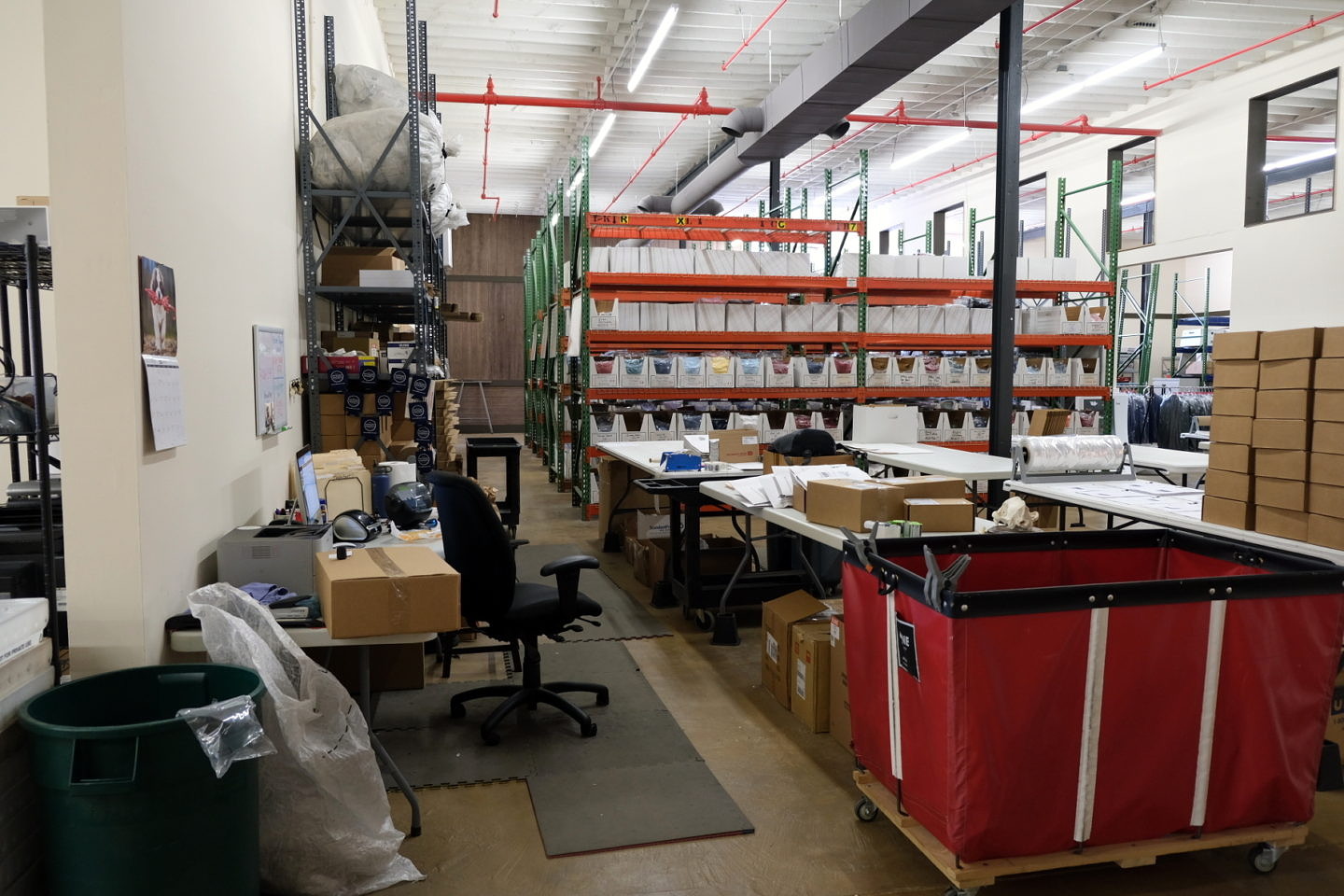 How do you manage to keep 'fun' happening at OR?  That is all about the people… We all love what we do, but I am also careful to try and hire people that are fun and positive so that we can continue to enjoy coming to work! High energy, fun people are the secret. We also make sure we have a little fun at our quarterly manager's meetings.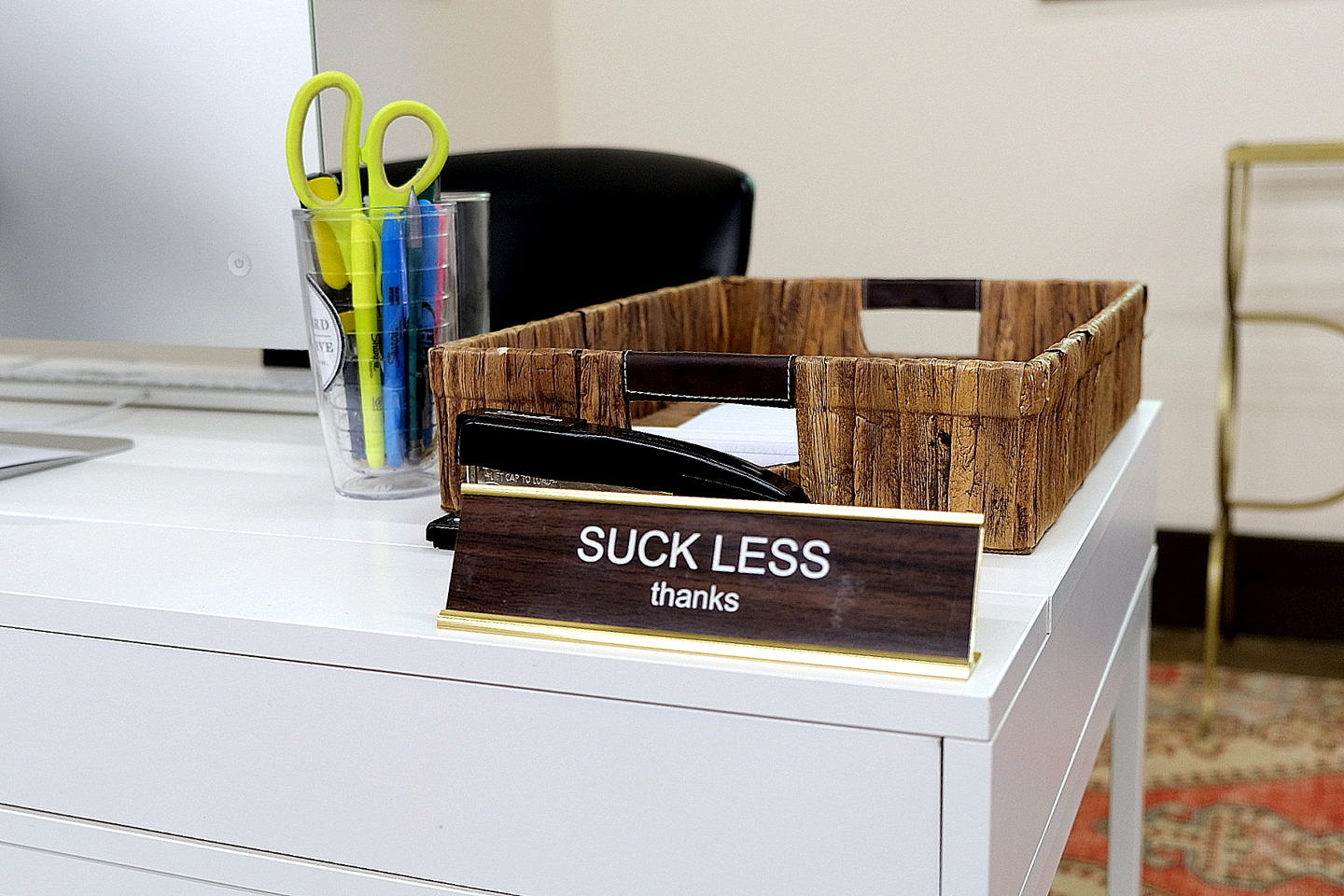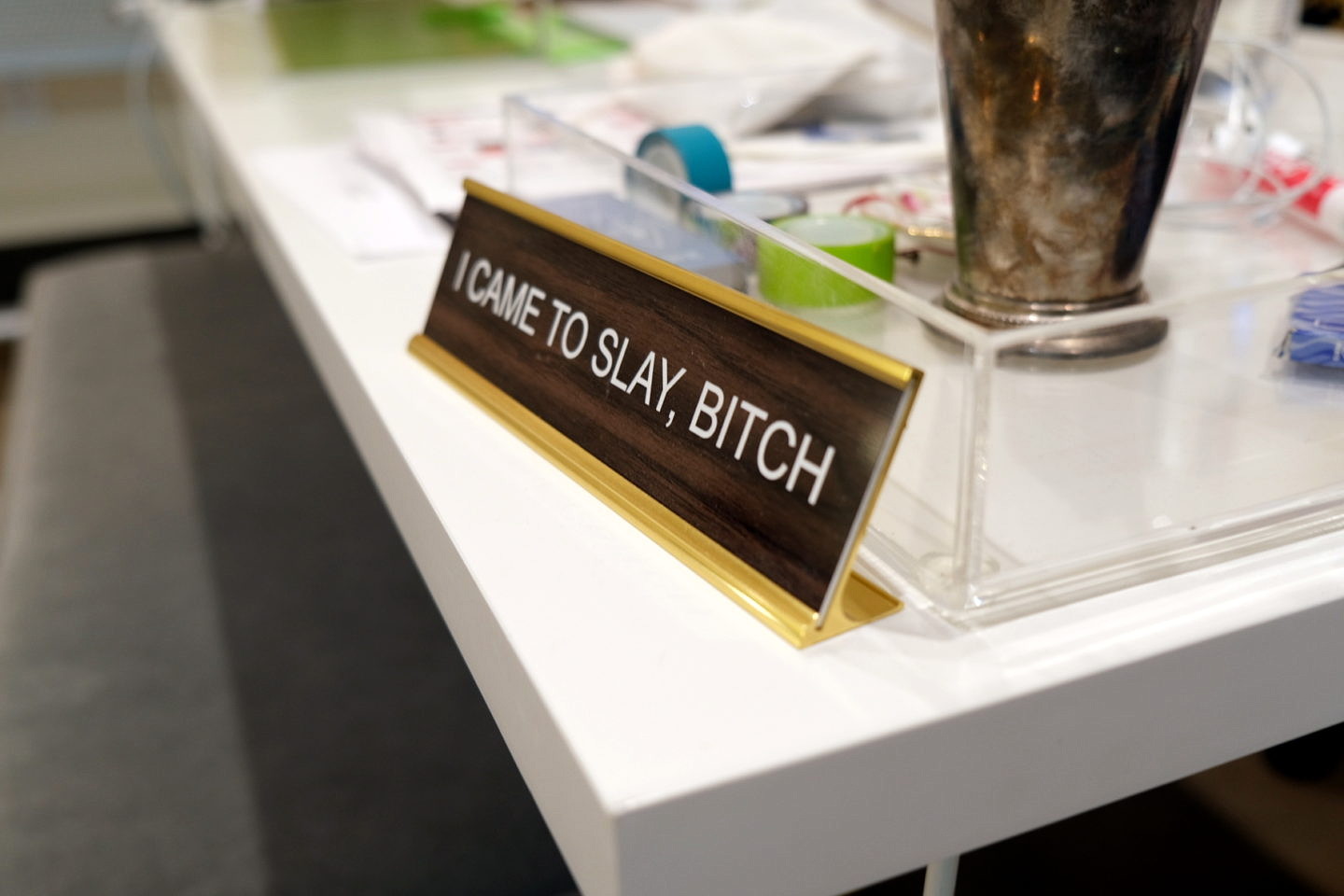 What's it like running a brand, as well as a Brick & Mortar operation? It takes a lot of time and effort but I wouldn't have it any other way. We don't worry about our vendors and what quality they might produce, we honestly don't spend much time thinking about our competitors anymore. We focus on our customers. Ultimately everything is about delivering the best quality and value to customers and we now control that from the design studio in Atlanta, to the factory, all the way to the store. Controlling the business from start to finish is the only way to truly have control over your customer experience.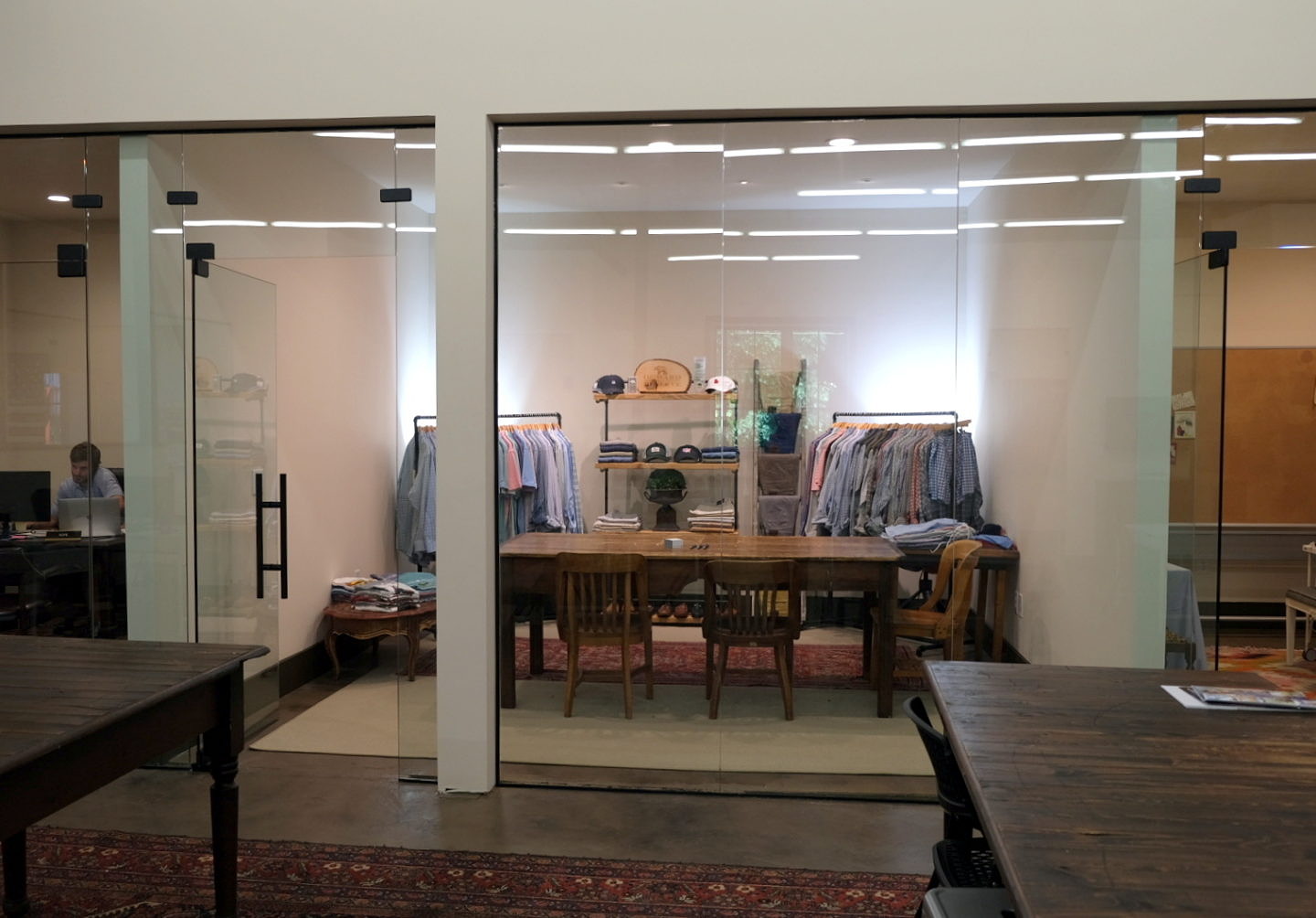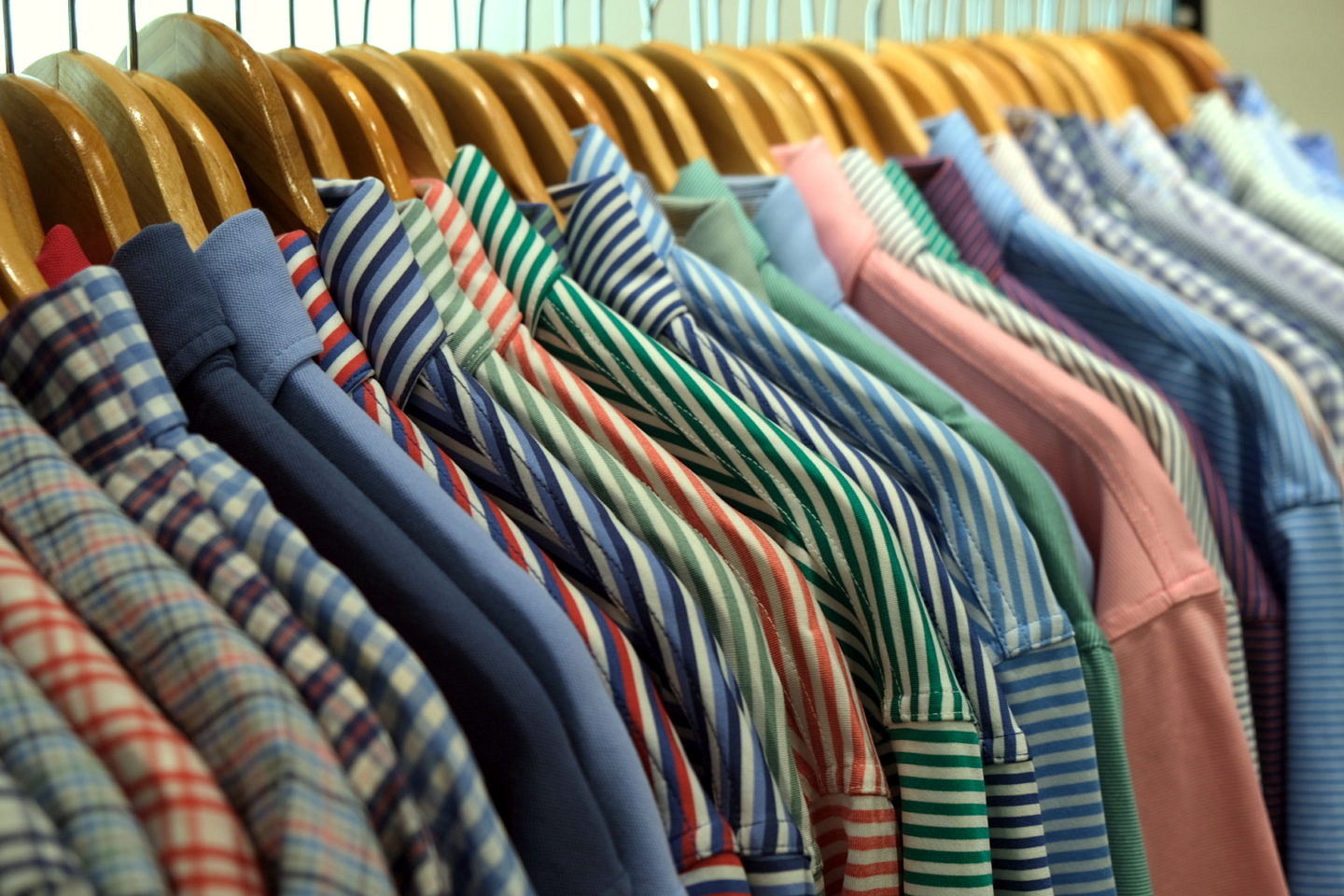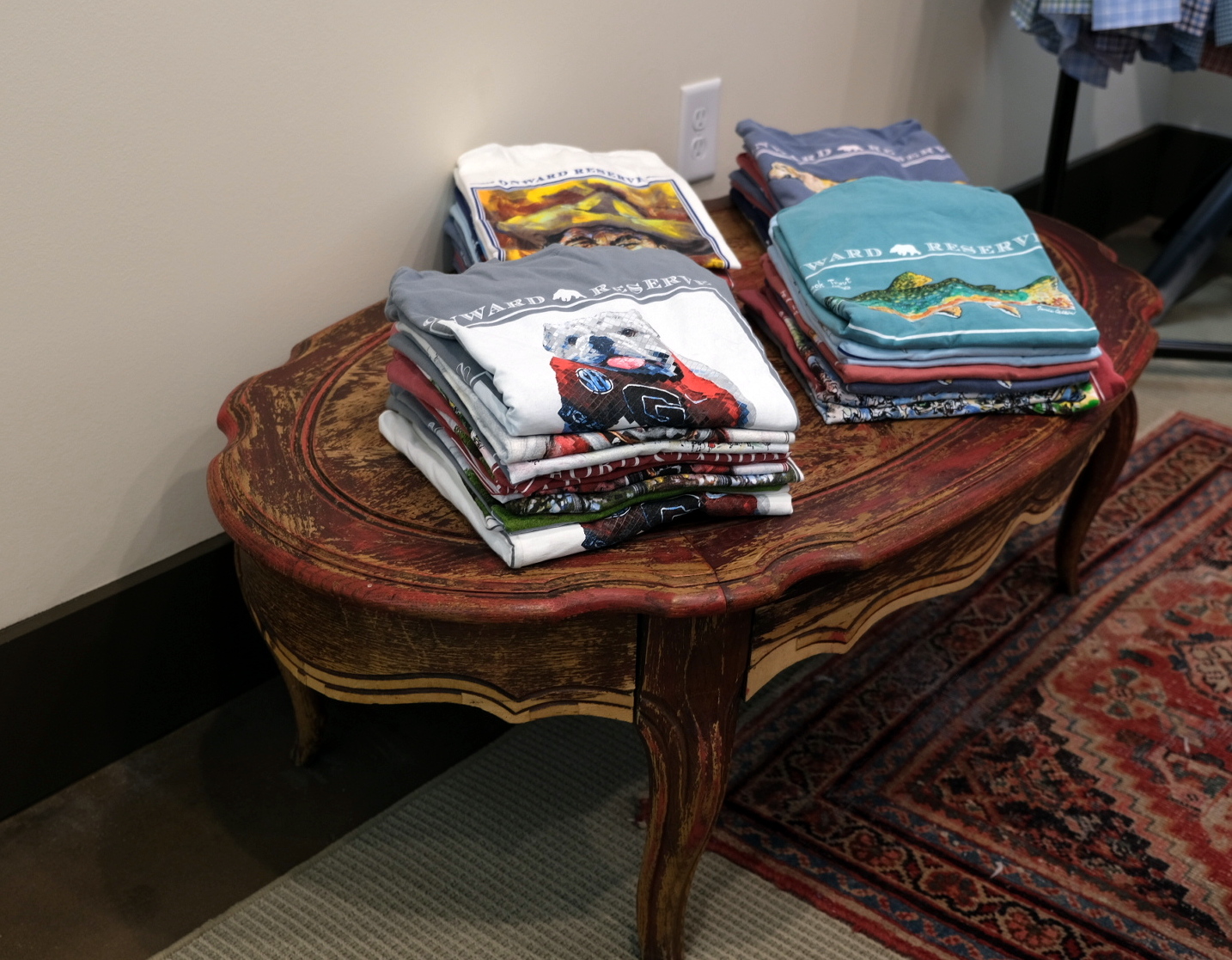 What are your favorite pieces in the Fall collection? The success of our 5 pocket pant continues to blow me away and is only gaining more momentum as people realize what we have accomplished with our fit and quality. I am pumped about adding a cord to that collection this Fall and a performance 5 pocket in Spring 2020. Our shooting shirts are great looking and have been edited a touch so that they are more appropriate for a casual work setting. We have a new Chelsea boot dropping any day now that is incredible. We sell a ton of Dubarry's Chelsea boot in the Fall but it is pretty expensive at $399. We wanted to create a boot that was top notch in quality, but at a more affordable price point. Our designer worked on that for 2 years and really nailed it at a price of $225. We will continue to carry both for now.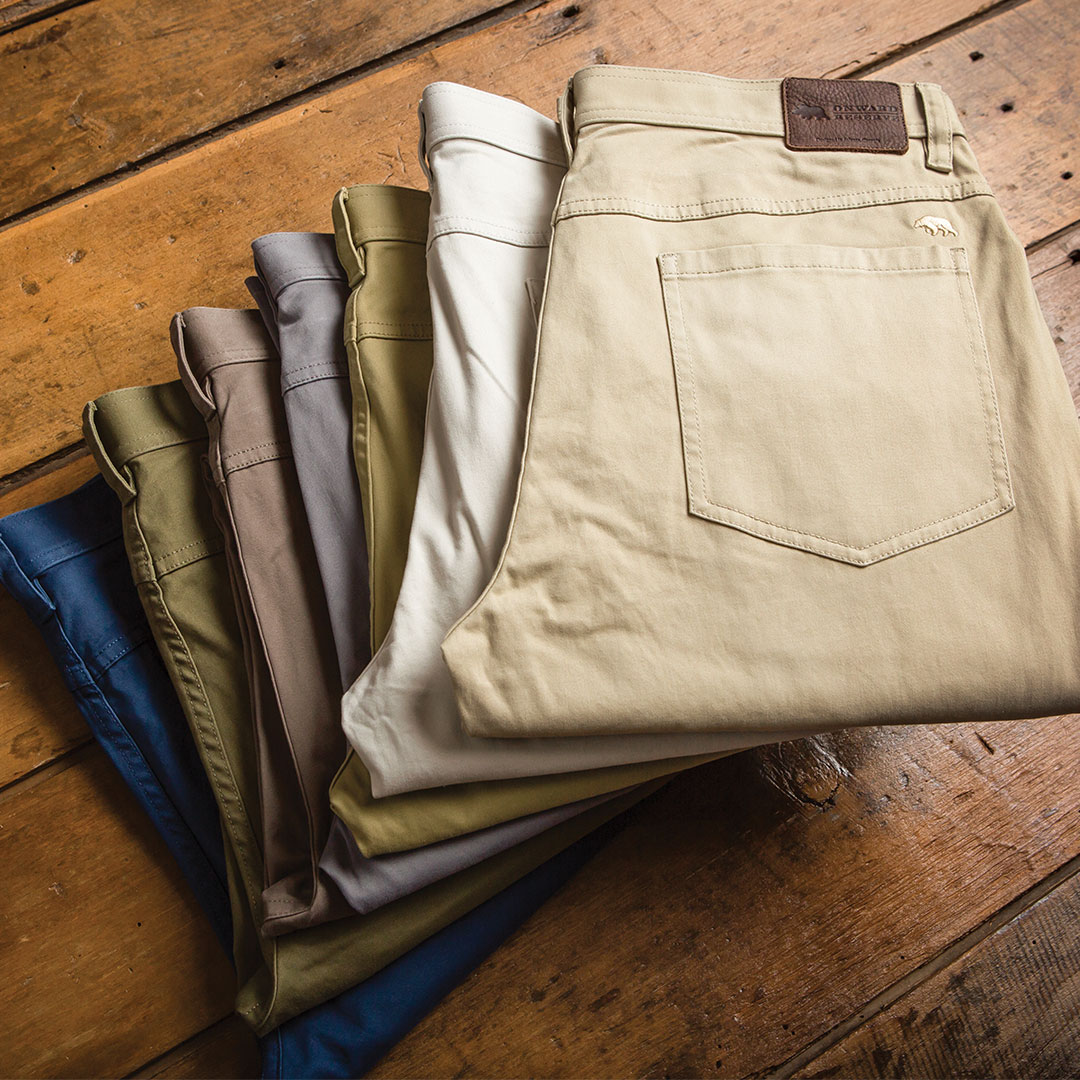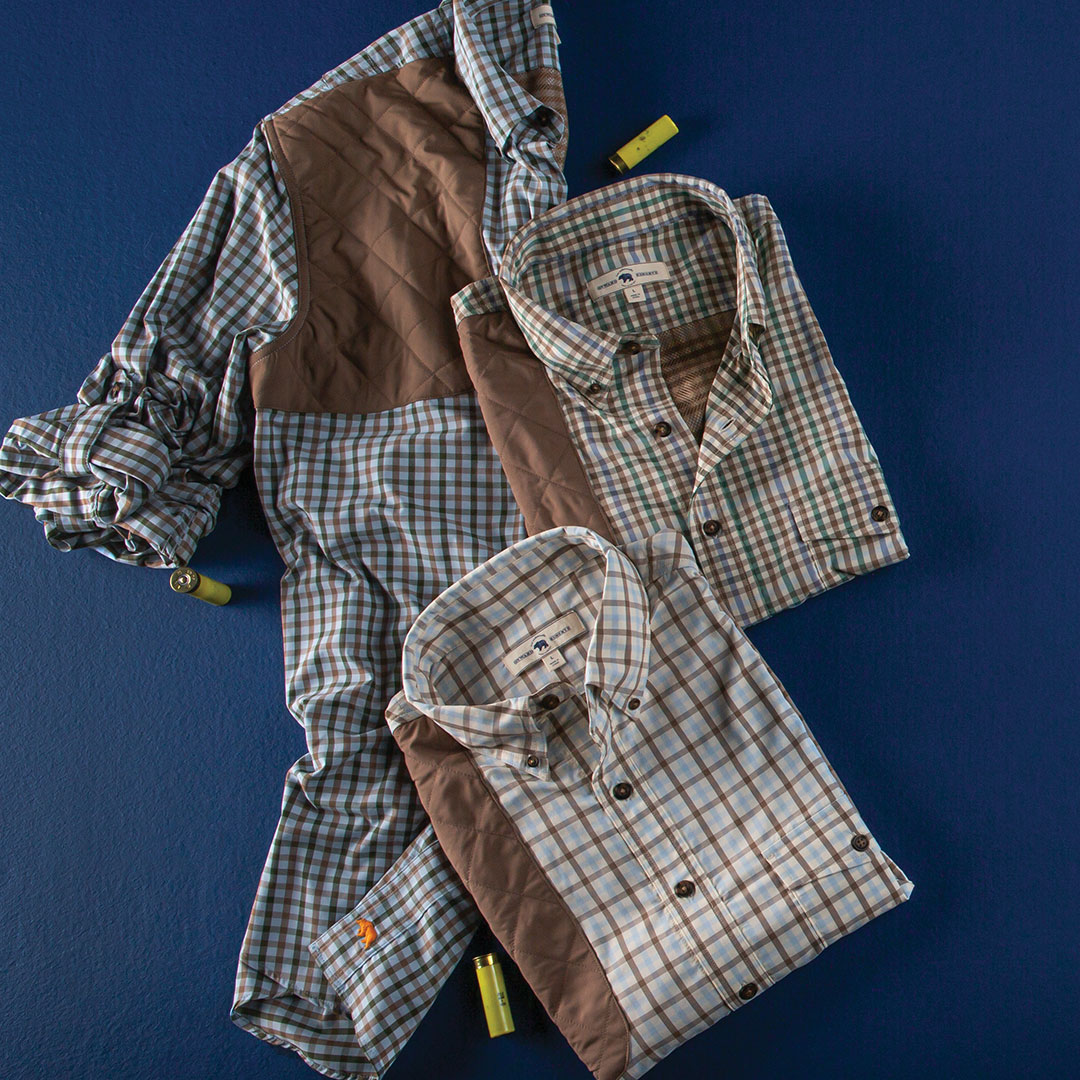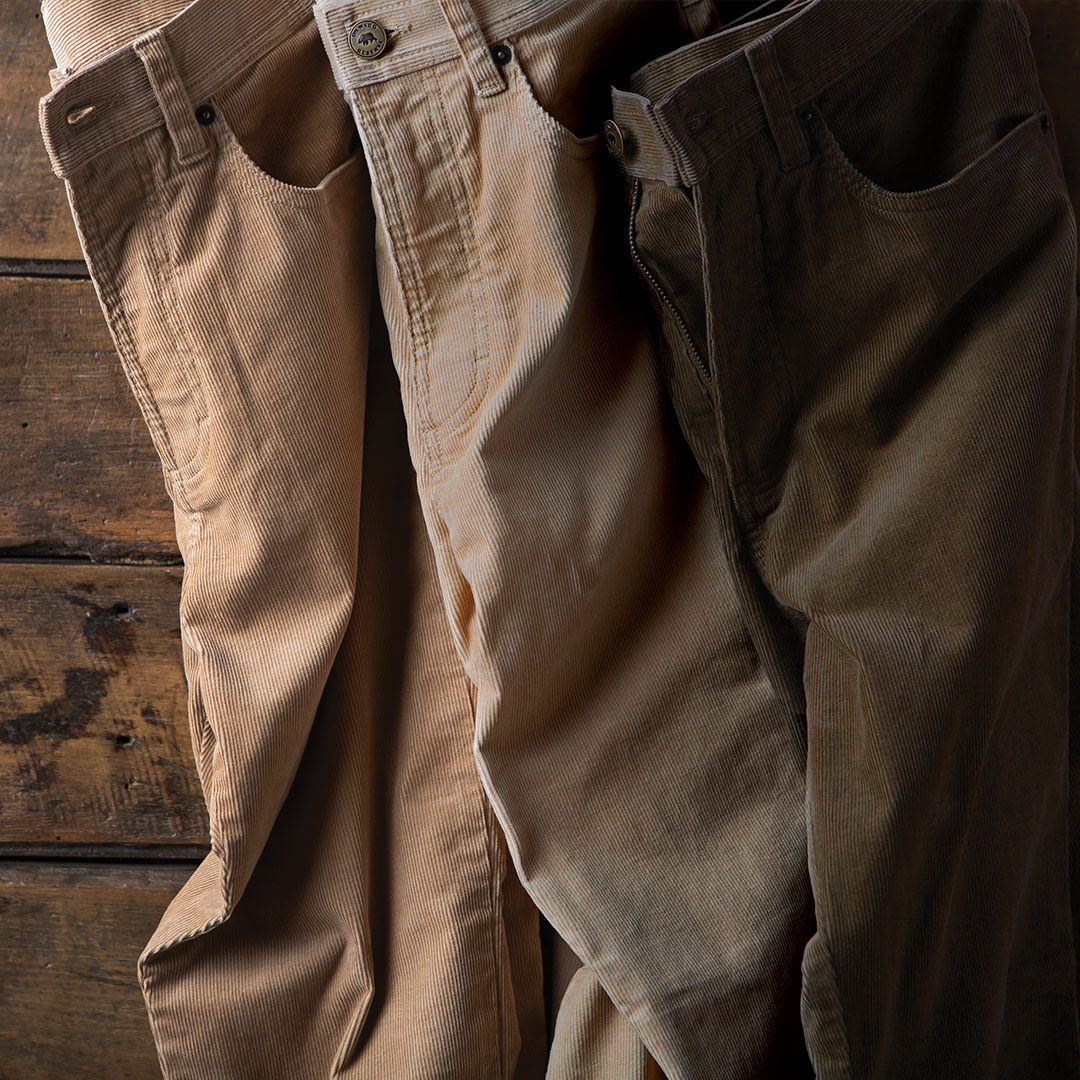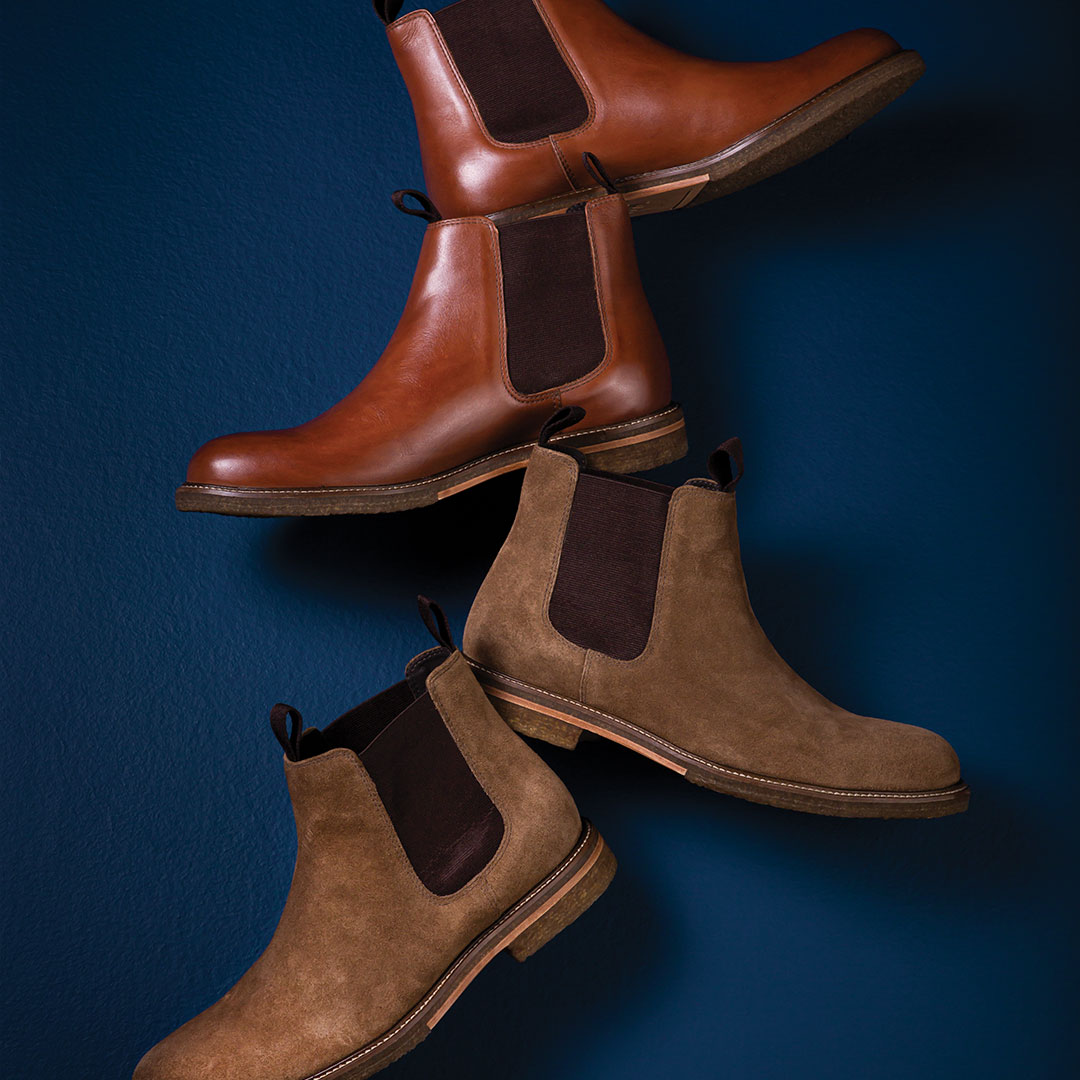 The other thing I would like to address, on the record, is that we are excited to be adding more schools! We now have Texas A&M, SMU, Georgia Southern and Clemson in addition to UGA. If you don't see your school in our lineup (Bama, Auburn, UF, cough cough) it is not just because I am a Georgia Fan! ha We are working hard to add more schools to our collection, but it is a hard process. We really appreciate your patience and if you have a connection that can help us make it happen – hit me up!
What do we have to look forward to in the coming months? We are always trying to improve our in-store and online experience. We recently overhauled our entire website from top to bottom so if you haven't seen it, please go check it out. We got new gift cards that come in very nice, branded packaging. We are still working on having gift cards that will work more seamlessly online and in store. Right now you still have to buy either online or in store gift cards and that kills me because it is harder on the customer. Just know that if you buy online and the recipient wants to use it in store (or visa versa) just call us and we will help you out. We apologize for the inconvenience but are working hard on it. This and other issues we have worked to fix are possible because of that "big enough to serve you" line I mentioned. We have added new shopping bags and gift boxes that are very very nice. We have even added a cotton bag (think reusable shopping bag) for larger purchases in store.
We will add a store in Raleigh, NC at Cameron Village next Spring. College Station, TX (Go Aggies!) is open and off to a great start. We had a new hire start yesterday and are looking for 2 more in our Atlanta office as well as needing a manager in Raleigh and always looking for great, high energy people in all of our stores.
That is about all I can think of, but I know there is a lot more. We have worked hard all year to get ready for the holiday season so y'all come see us!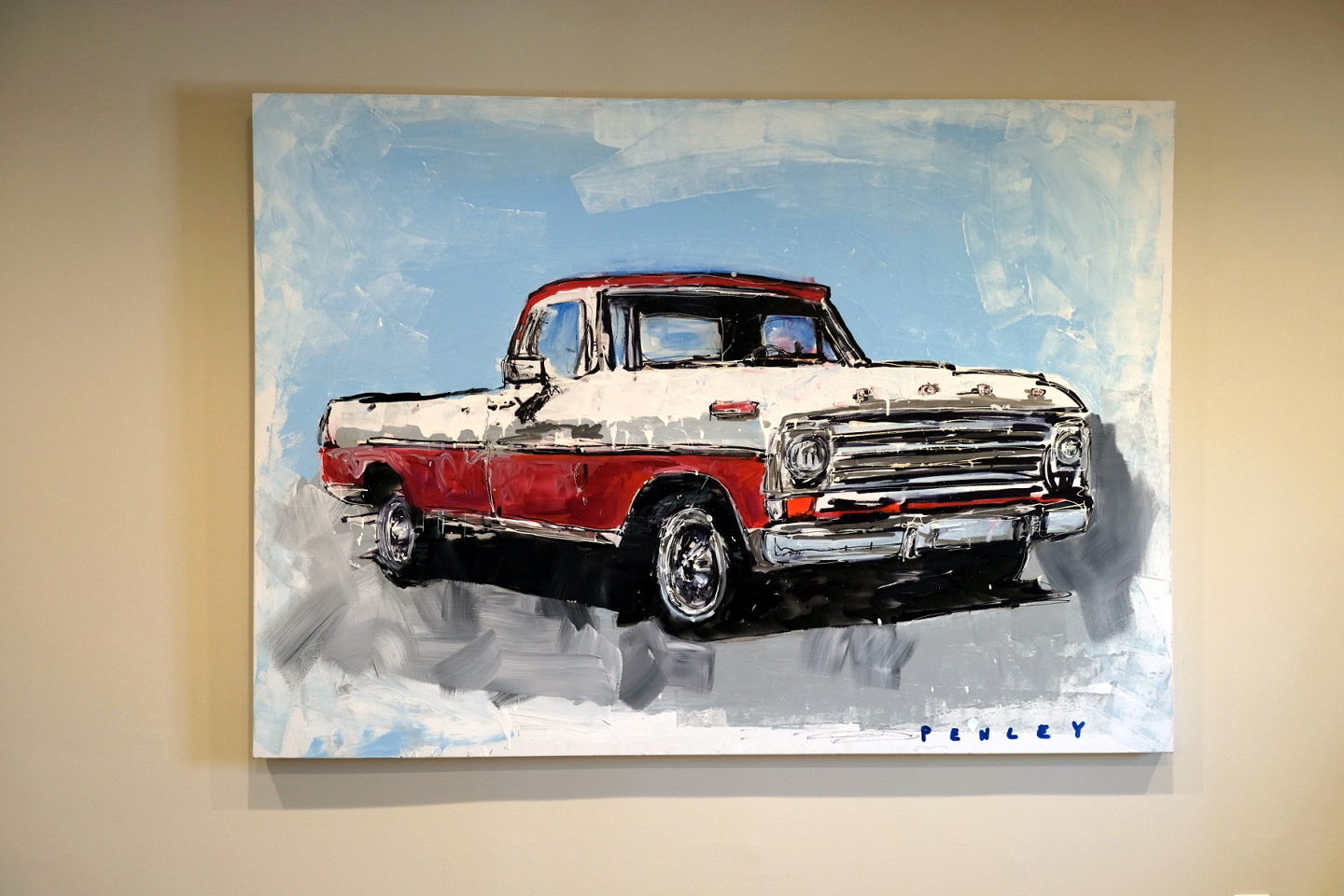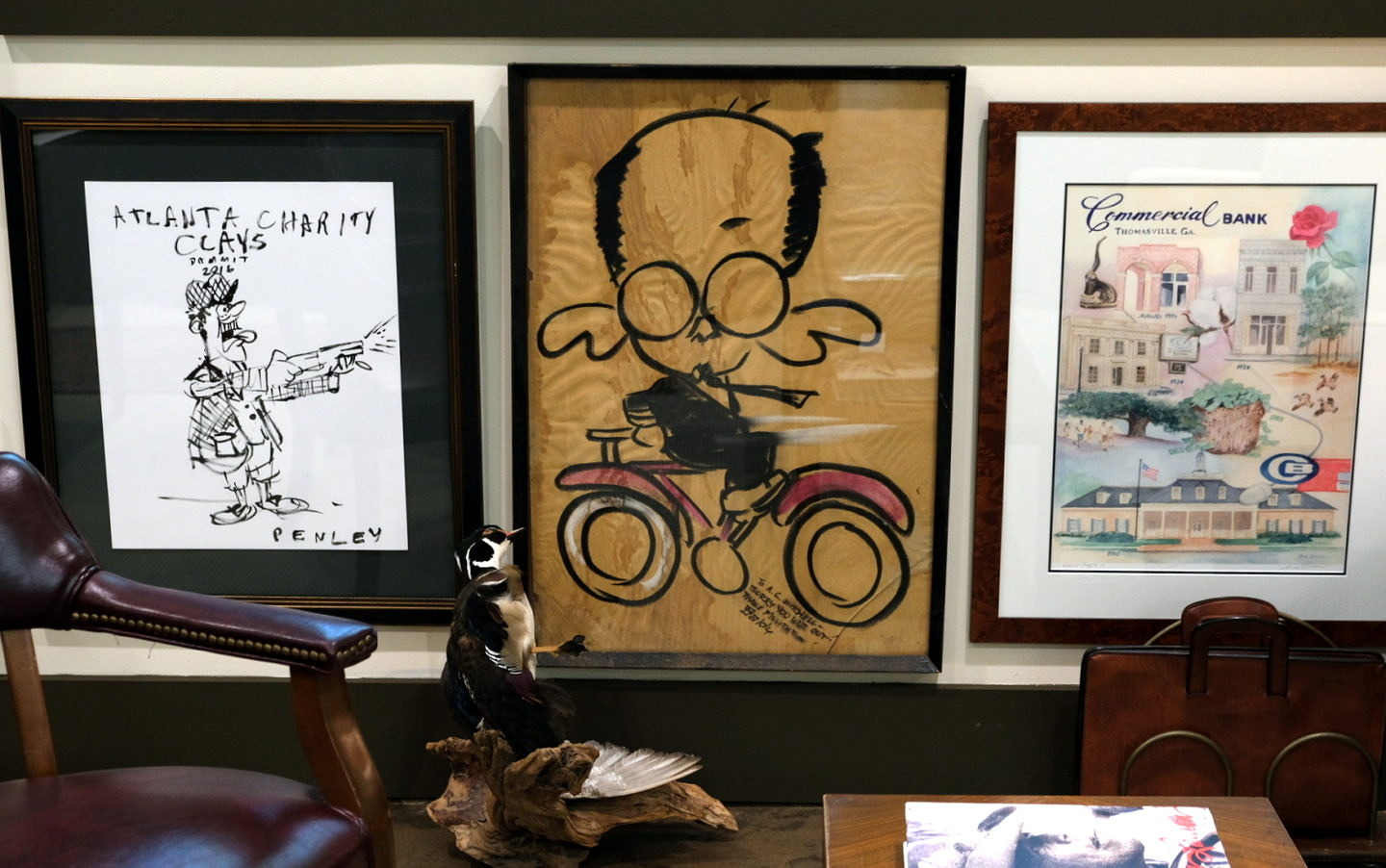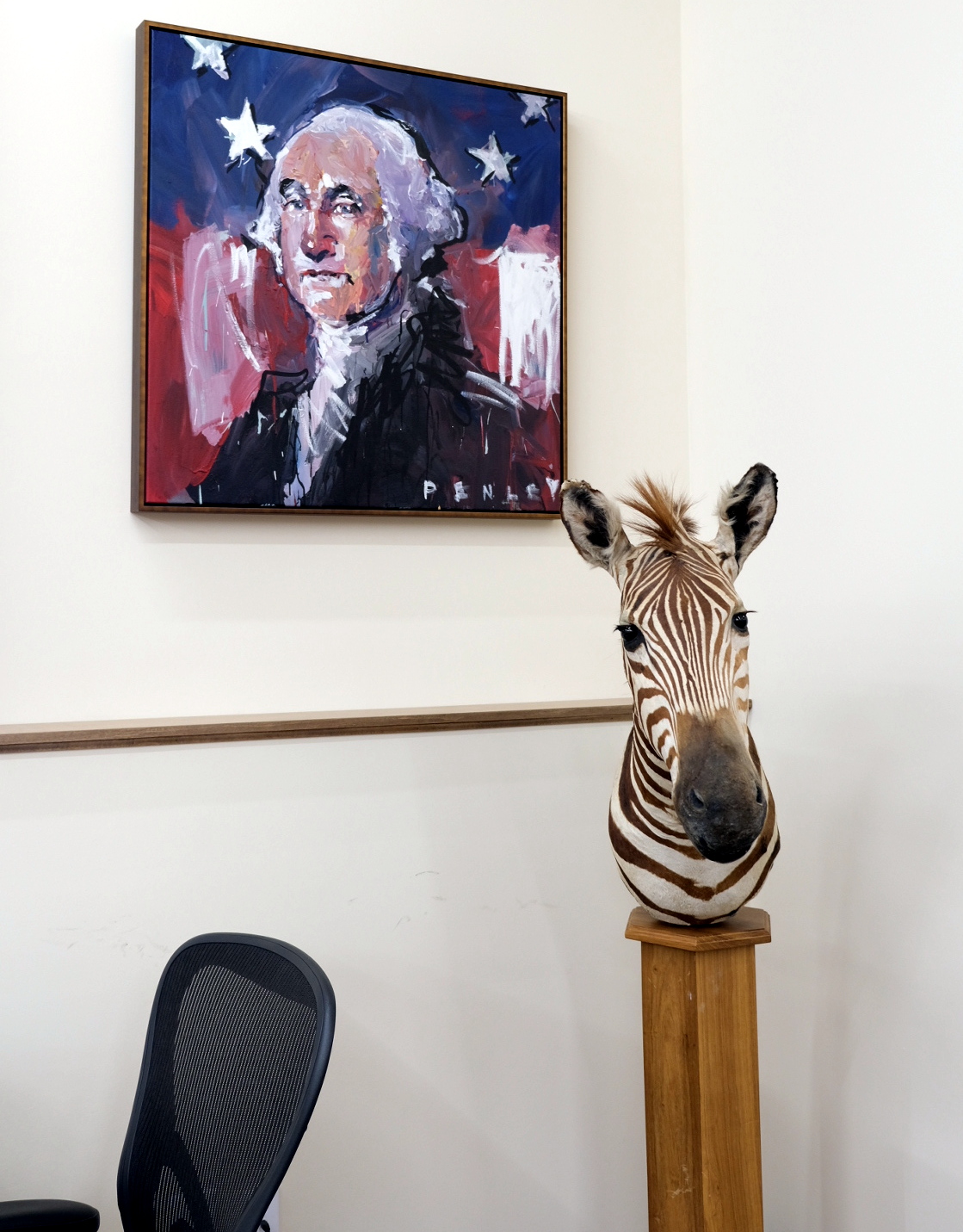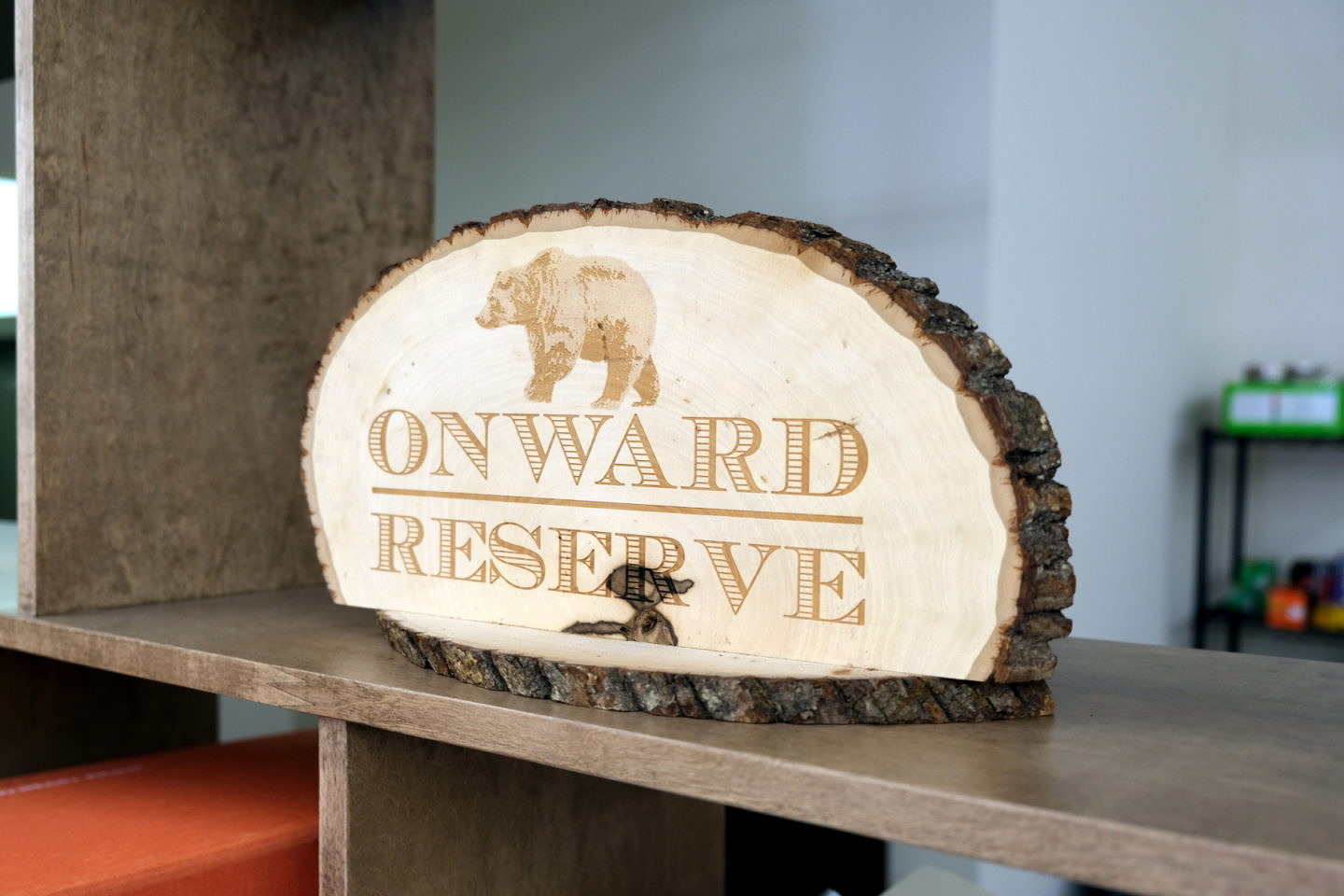 Can the Dawgs win the SEC East? If we want to bad enough. Kirby is the real deal and we have a great team. We also have a fan base that continues to follow the Dawgs which I think is the biggest advantage we have had since Kirby came to town. It won't be a cake walk to win the East, but that Carolina game just might have been the kick in the groin we needed in order to get back to work. Sometimes you need a good gut check – that goes for business and life as well as football.
Check out the whole Onward Reserve collection on their website, or in store.