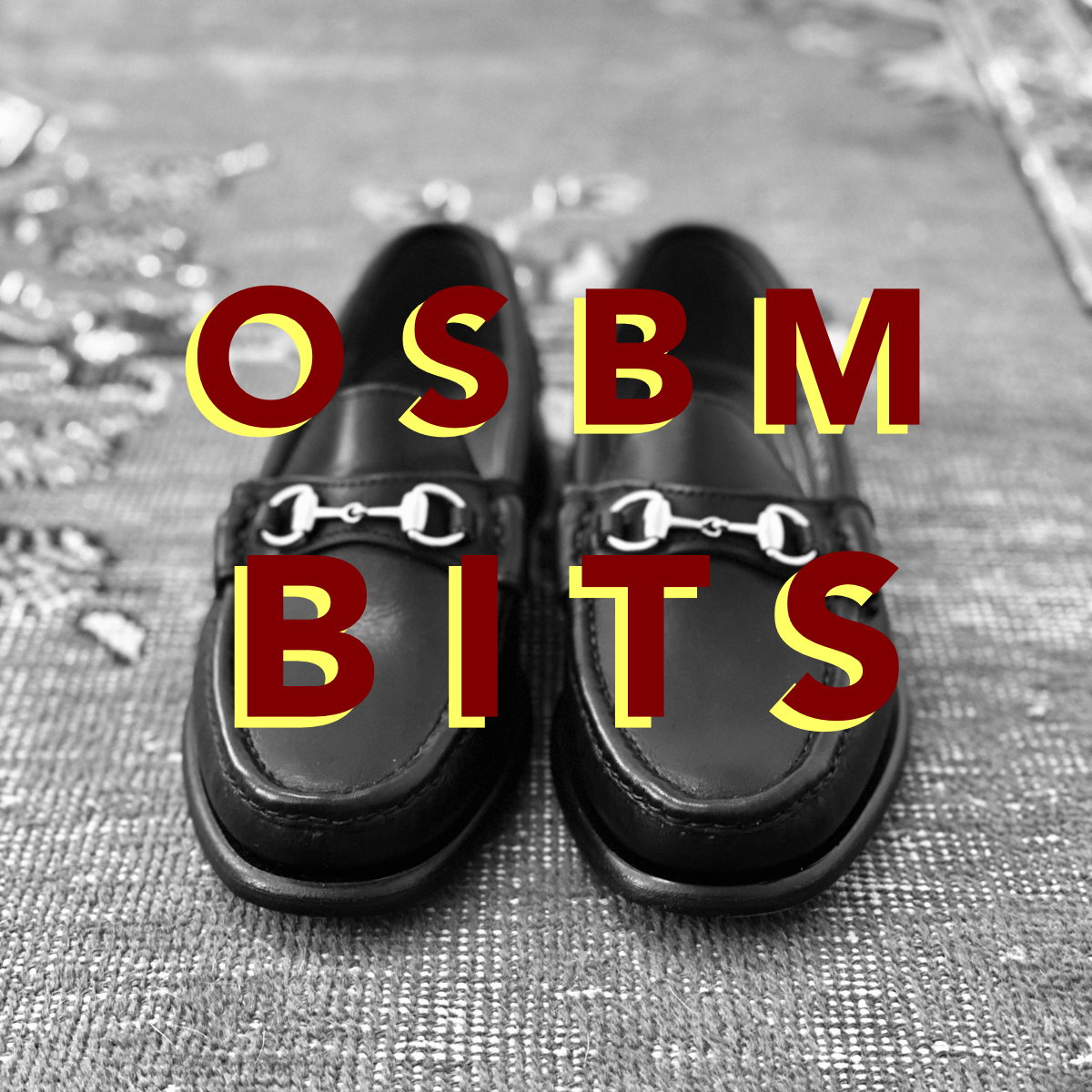 Some of my favorite shoemakers recently released what I would consider the holy grail of dress shoes.  Oak Street Bootmakers has been around for some time – making boots and shoes in their Chicago facility.  It's a great story that we'll cover in due time.  Their boots are top-notch, but their dress shoes and mocs are some of my favorites.
I own quite a few pairs of OSBM loafers.  Most of mine are in Chromexcel leather, which ages extremely well, and look fantastic with jeans, 5-pockets, and chinos.  Their recent release – this holy grail – cut in the traditional loafer last, and has a standard vamp, which I prefer, as it looks more polished with dress pants and suits.  The loafers are built with Horween Latigo leather, which has a great sheen and a tight, uniform grain.  It's more of a dress shoe.  The care of these are a bit different than their Chromexcel lineup.  With Chromexcel leather, I simply apply Venetian Shoe Cream, brush, and let the patina do the talking.  These Latigo leather loafers can get the full shoe polish treatment.
Here's the thing about black bit loafers: they are a classic icon of any man's wardrobe.  They provide a smart look with a suit and dress up a business casual outfit.  These loafers NEVER go out of style, so it's essentially an investment purchase.  Oak Street loafers are made in the USA, and with a $362 price tag, they are of extremely high value.
Here are some detailed images: