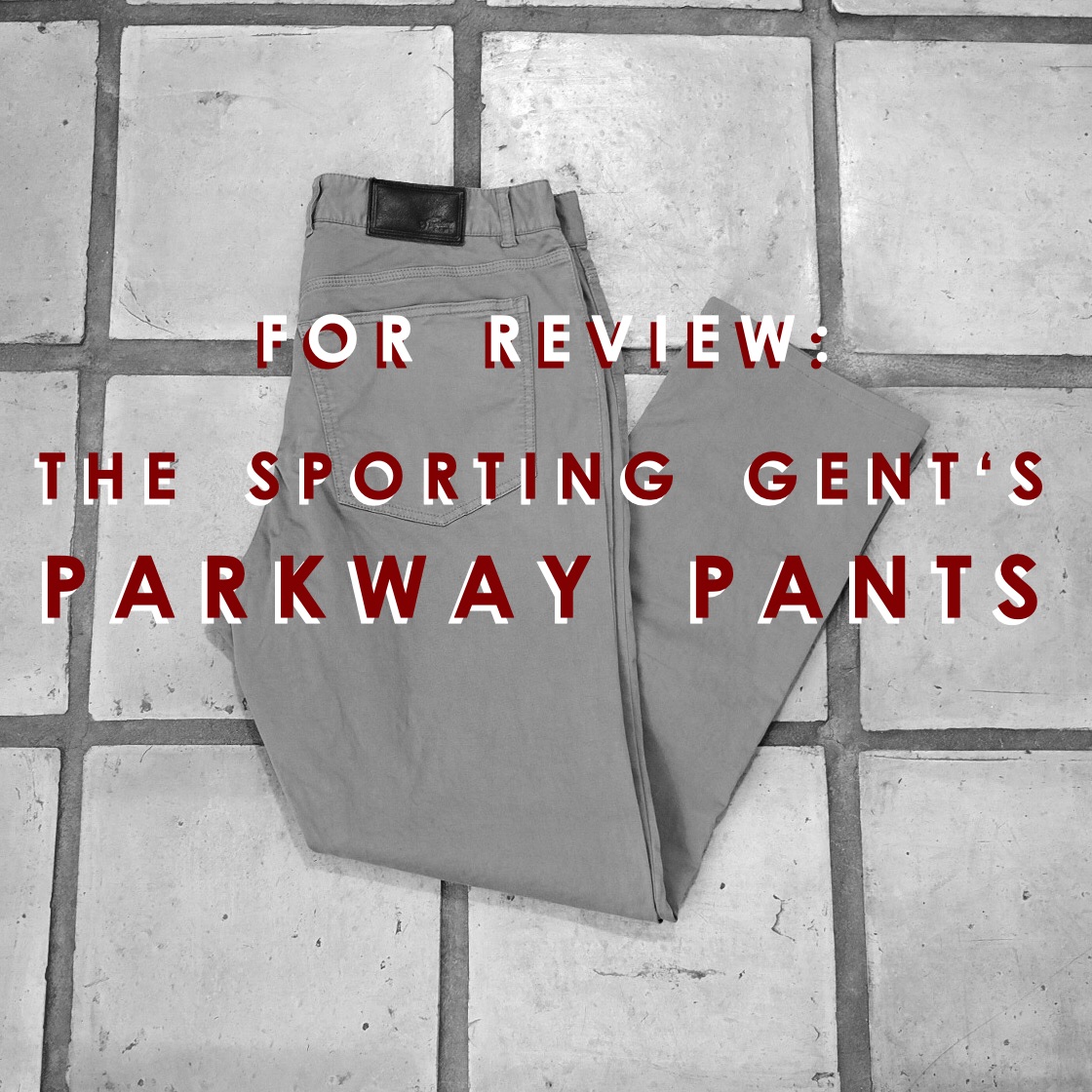 By now, 5-pockets have become a major part of the #menswear space, and probably a part of your rotation.  They are the choice for the in-between for jeans and khakis.  I like them and live in them, and view them as more casual than dressy.  Of course they can be dressed up, but they are just as easily dressed down.  The market has been flooded with 5-pockets, and I've got a few great options lined up to review so you are informed.
Next up: The Parkway Pants from Charlotte's The Sporting Gent.  These 5-pockets are a great option for everyday wear.  They are available in six different colors: Stone Grey, Federal Blue, Washed Stone, Field Khaki, Barrel Grey, and British Olive, (what you see here).  Enough choices to cover what you need.  They are offered standard waist sizes and 32 or 34″ inseams.  Better long than short.
What you see below are the my pants in British Olive.  They are more of a greenish putty color that looks great with tan leather or snuff suede loafers.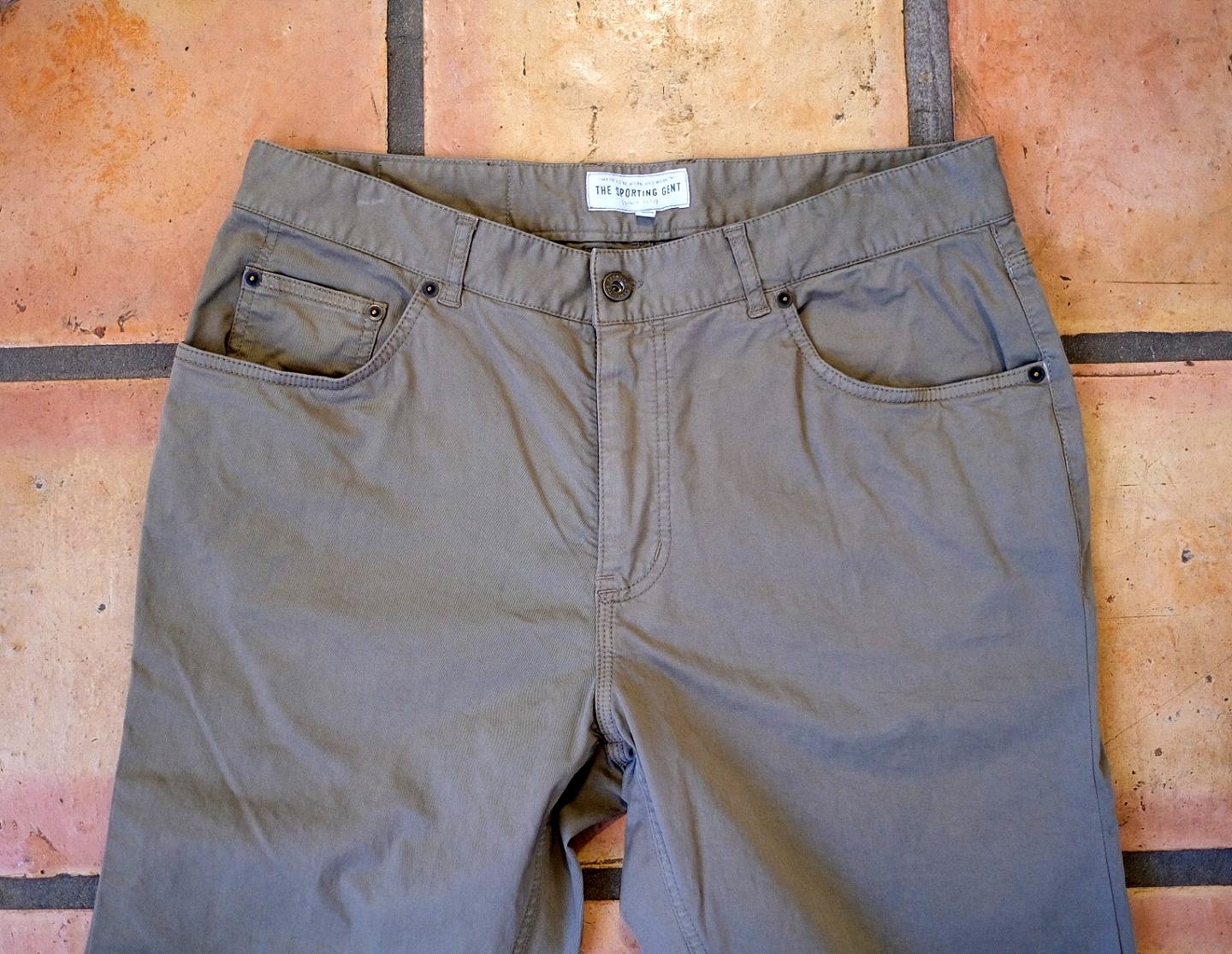 Upon receipt, I washed them on cold, dried them on low for ~5 minutes, then flattened and hung to dry.  I don't like to fully dry pants with any stretch in them, as they tend shrink at the seams a little much for me.  Being that I'm a nerd, I like to run a warm iron over the pants (no crease – folded at the seams).  This gives them more of a finished look for business-casual environments, as well as an appropriate look with a sport coat.  I was really pleased with the way they washed.  They didn't wrinkle so much that they HAD to be ironed.  This is nice for when I'm in a hurry.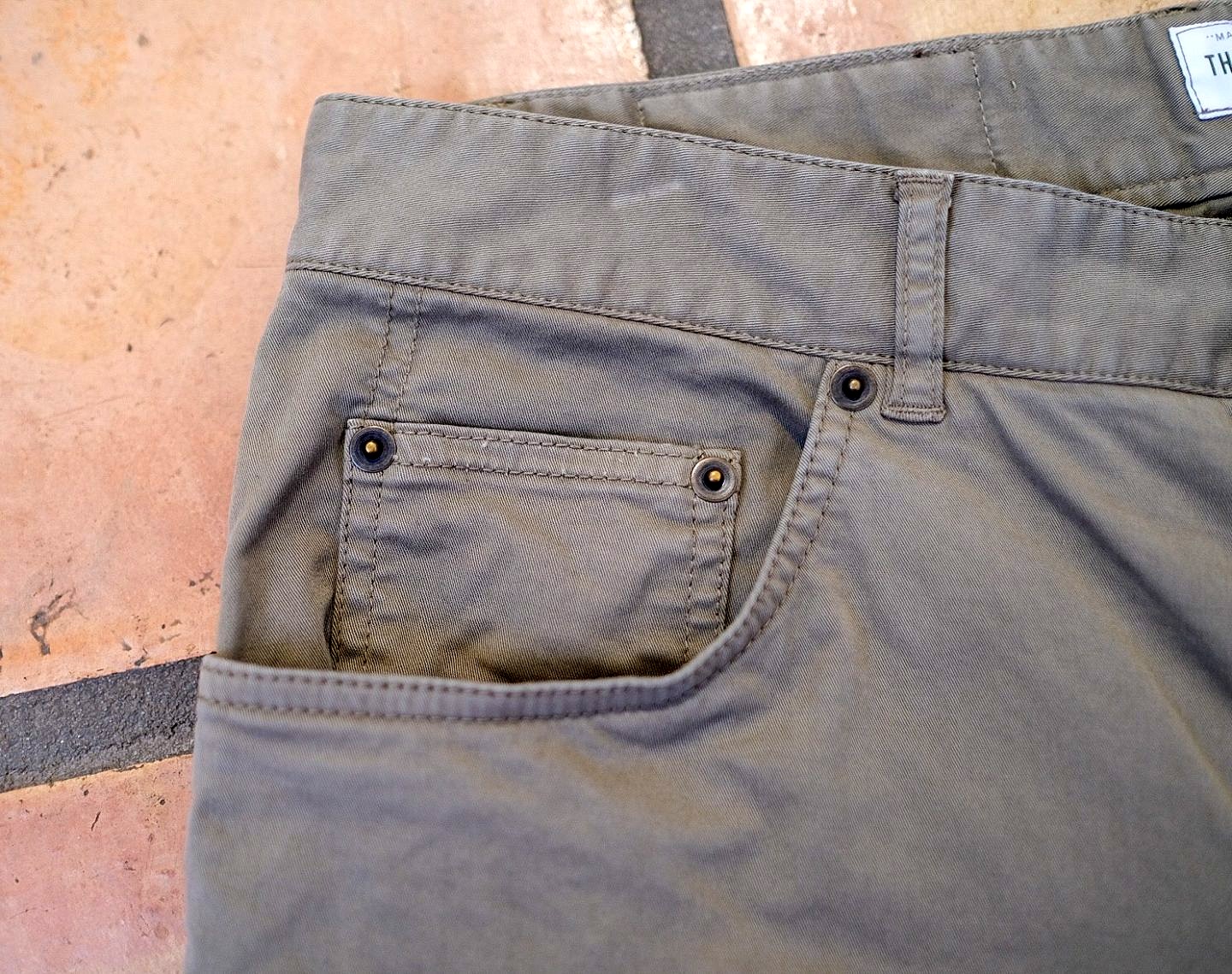 I ordered the 32″ inseam, which was about 1.5″ too long for me, based on the leg opening.  These are a bit more narrow than other 5-pockets, so I opted for a slight (almost no) break.  I can wear these with loafers and boots with no problem.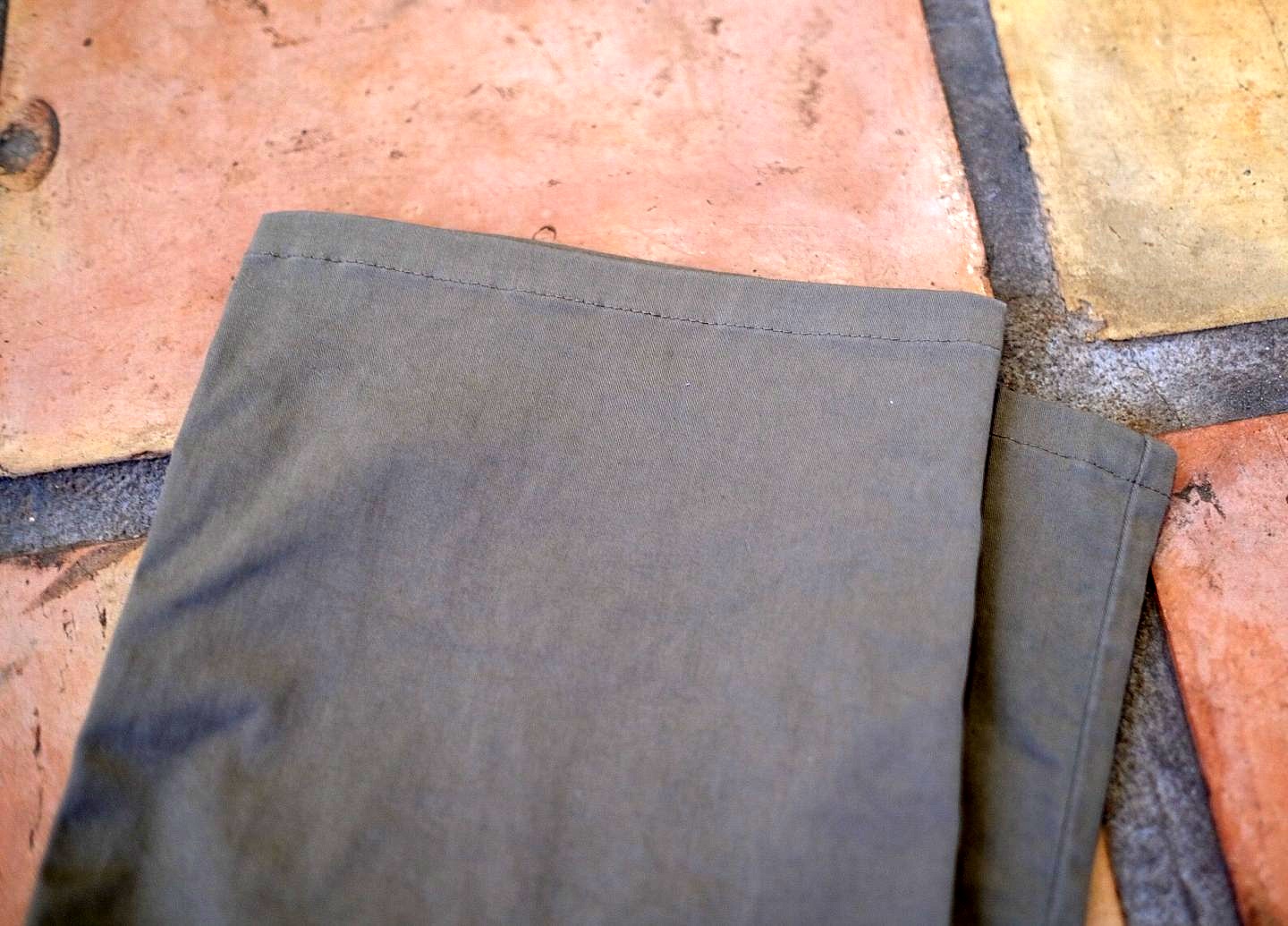 Comparatively speaking, the waists are what you'd wear in Levi's 501s.  If you wear a size 32 waist in Levi's, then order a size 32 in the Parkways.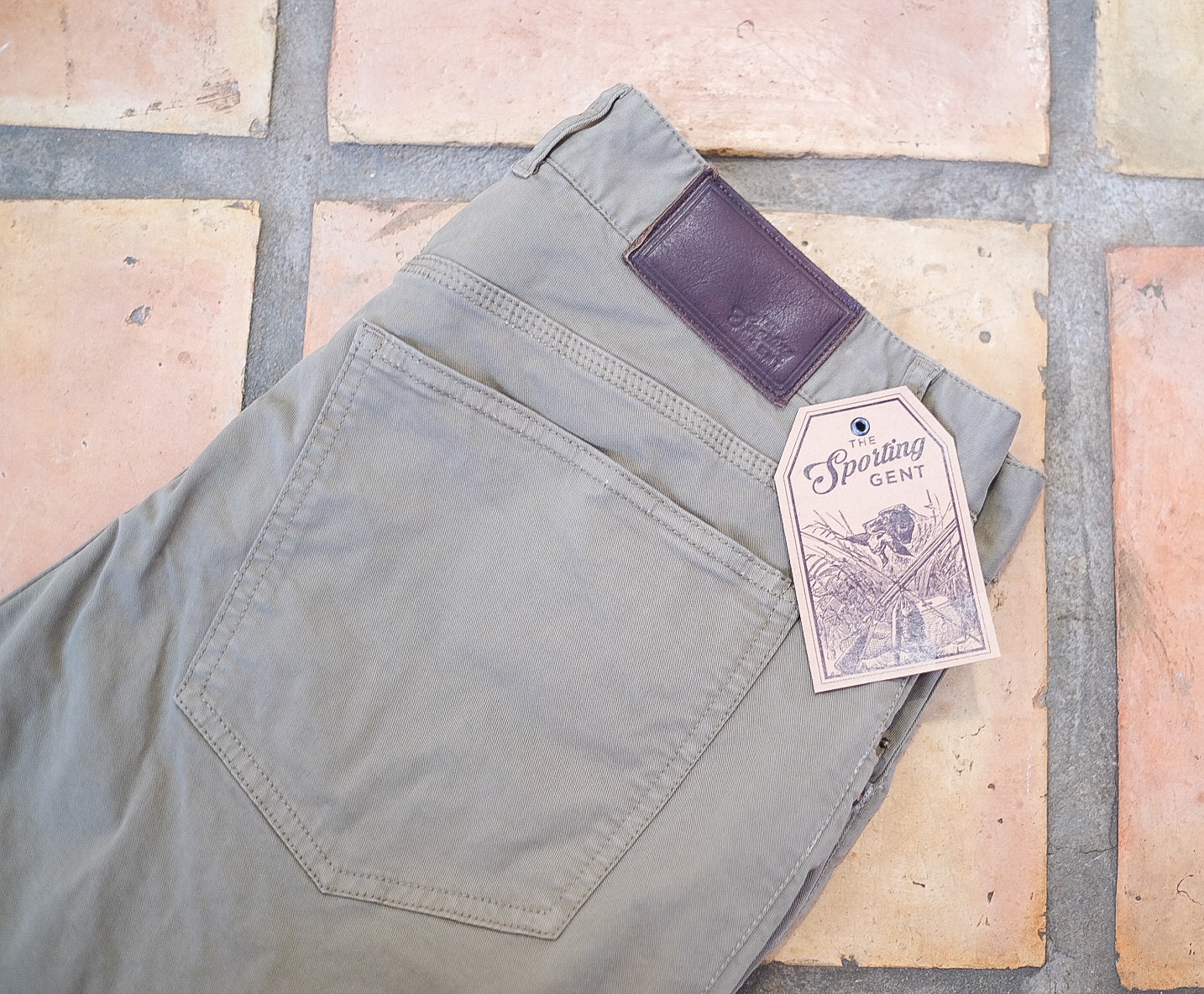 The price is comparable to what you see in the 5-pocket market for pants of this quality.  For a $129 retail price, you get a pair of 5-pockets on the slimmer side (NOT skinny).  The quality is there, and they wear well.  The best part for me is the leg opening, at a very favorable 8″.  The slight break (vs. a full break) is just right for loafers or boots.  I like the color options – there is definitely something there for everyone.
Oh – to add a little more icing, use code RCS15 at The Sporting Gent for 15% off.  Get some…