I like things that are restored.  Good craftsmanship will last – as long as it is taken care of.  If not, restoration is a perfect option.  Here at Red Clay Soul, we've featured quite a few restored items – trucks, jackets, etc.
I recently came across GrandWagoneer.com – this restoration takes it to a whole new level.  Better than new – seriously.  They focus exclusively on ground up restoration of the 1991 model of the Jeep Grand Wagoneer.  I spent an hour on their site going through their entire process – it is amazing.  Simply amazing.  I spoke to them about doing this post, and they were A-OK with it.  I hope you enjoy their site as much as I did – here are some selected images of their work: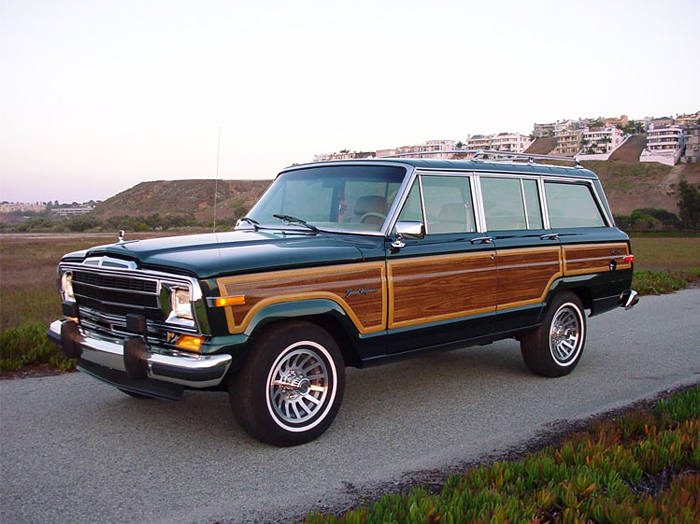 Hunter Green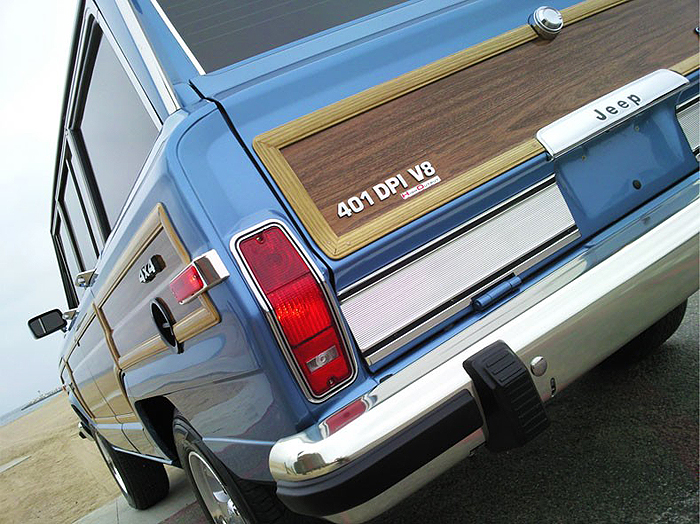 Spinnaker Blue
Midnight Blue
Dover Grey
Colorado Red
White
Special thanks to the great folks at GrandWagoneer.com for allowing me to post and use their images.