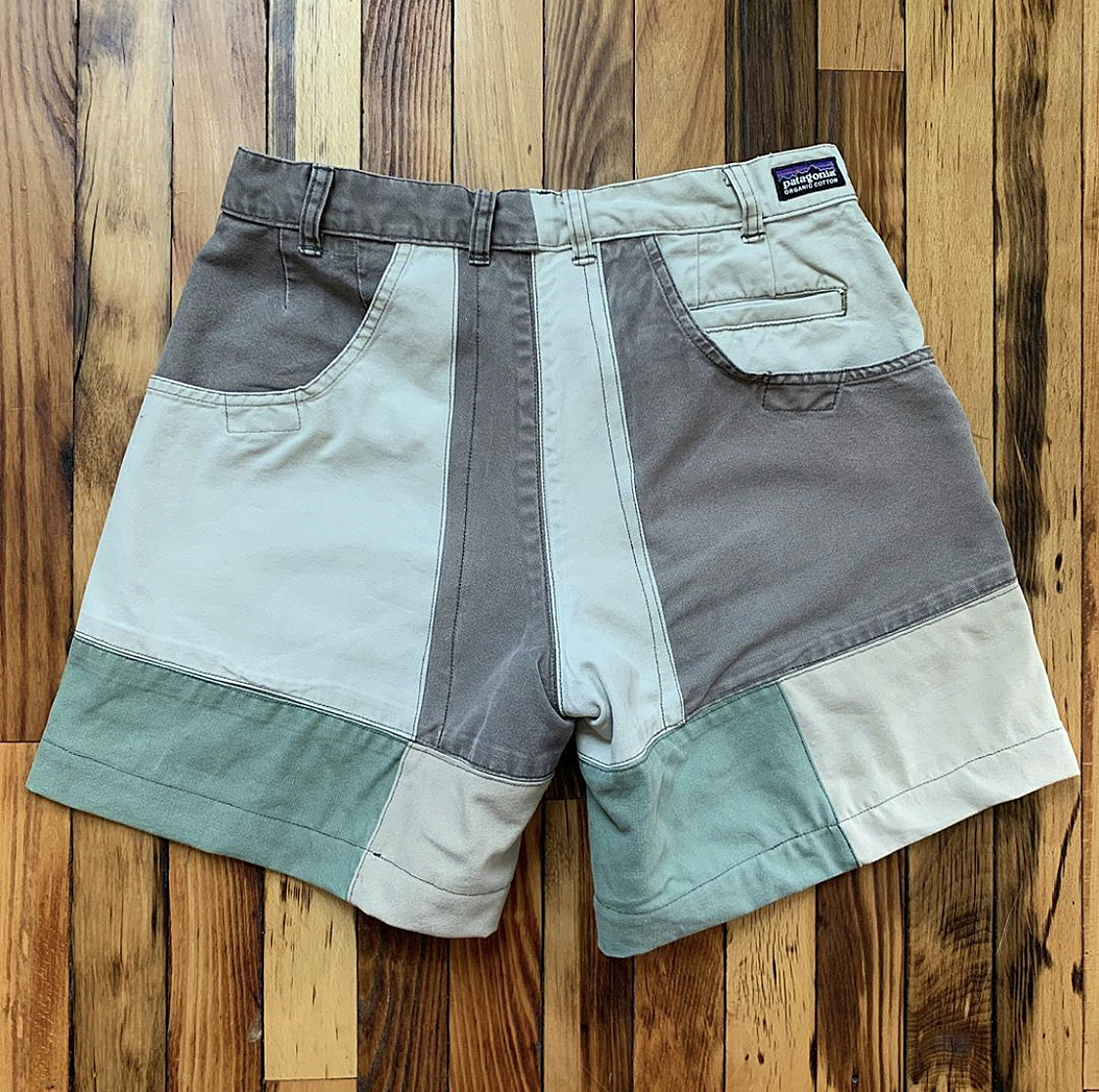 I came across this Instagram post from @satelliterepairs and knew I had to get it on the blog ASAP.  They are an outdoor technical gear specialist, and do some incredible work…they are really worth a follow.  Anyway, I saw the above images and my eyes almost popped out of my head.  We're long past the 'patchwork' shorts world, usually sported by a bunch of landlocked pseudo-preps that wear boat shoes all the time, but these are something different.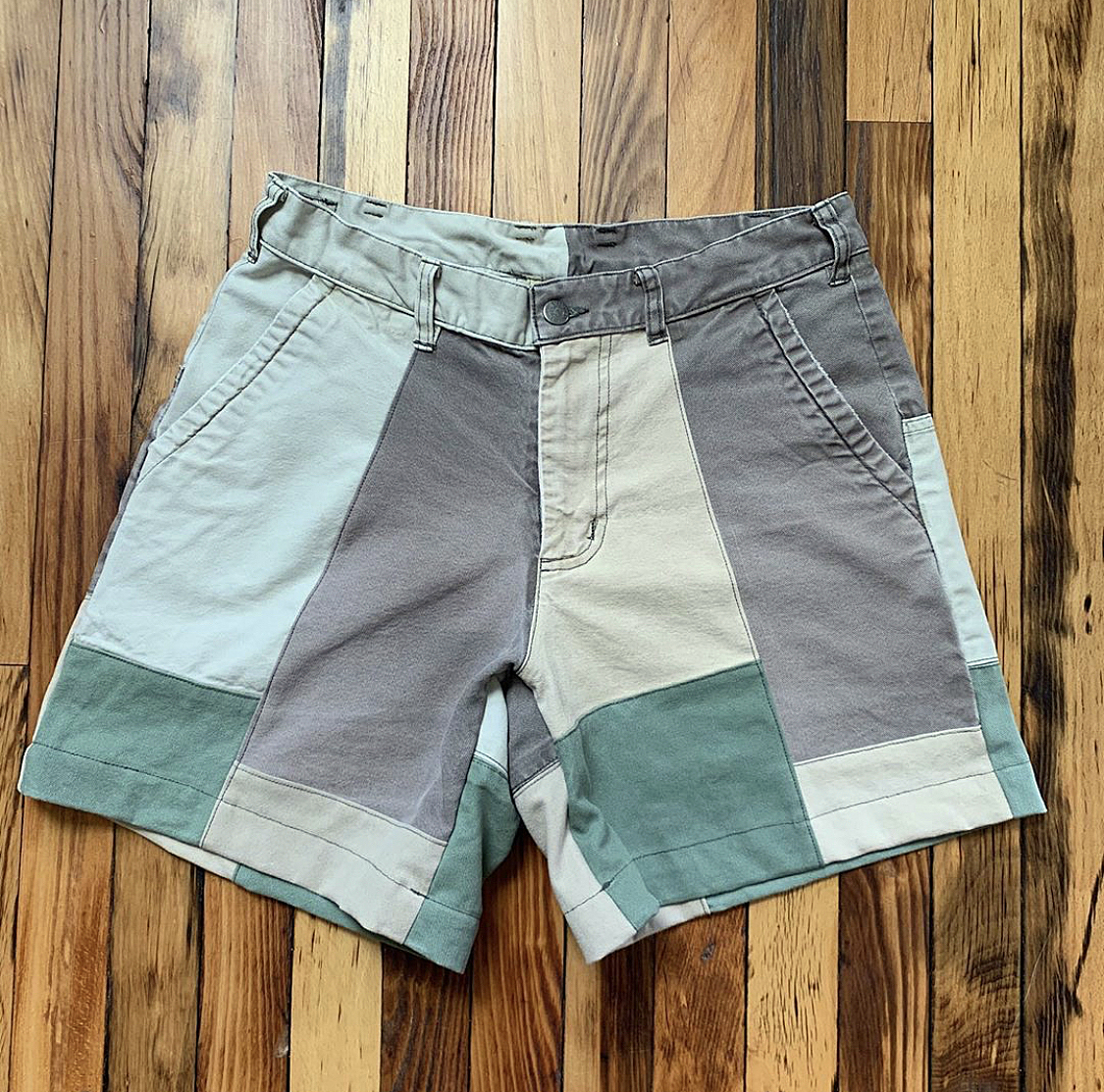 Satellite Repairs took five pairs of well-worn Patagonia Stand Up shorts and created this masterful pair.  I can't think of a better way to reduce, reuse, and repair.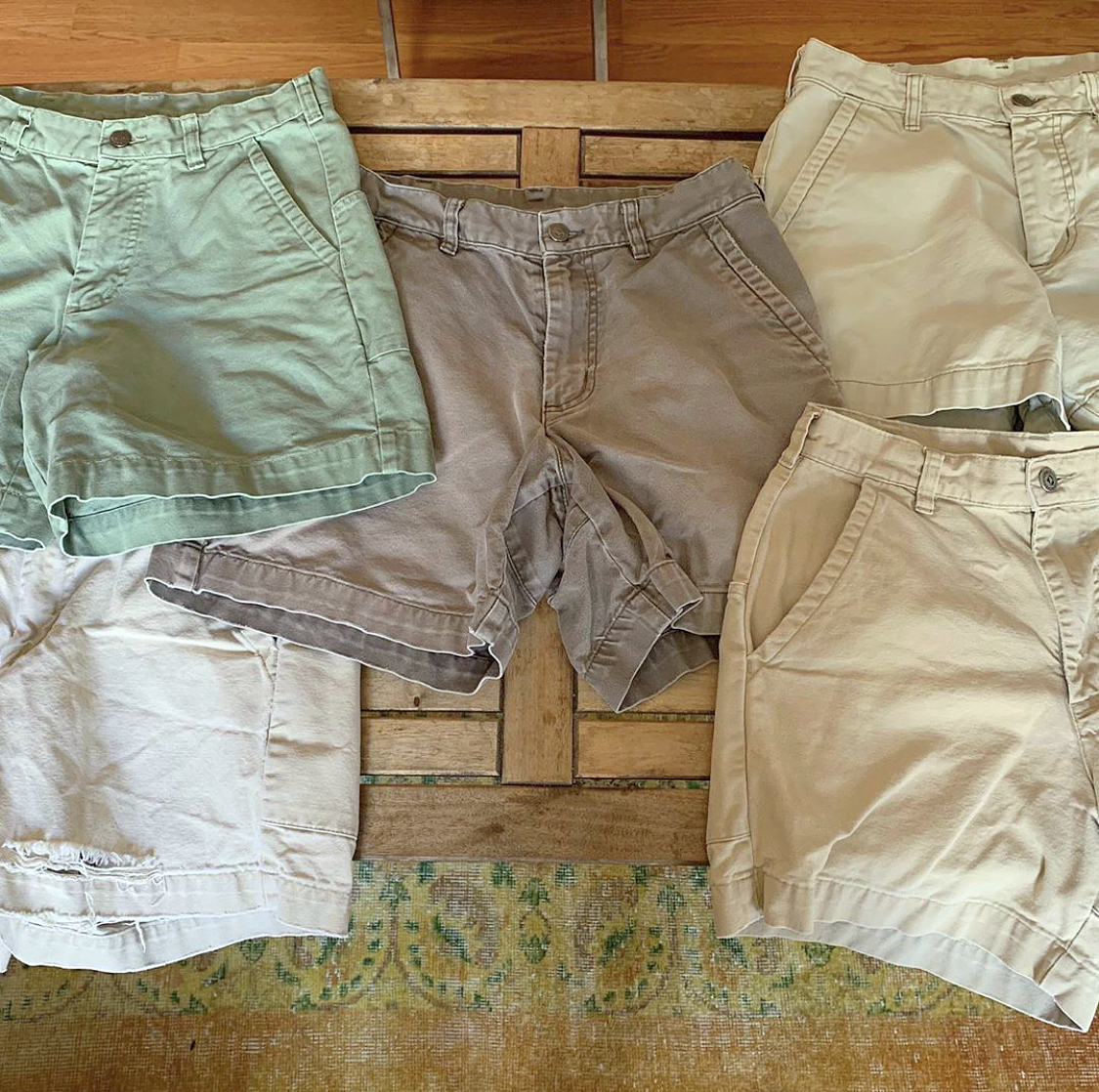 I reached out and got the price, and so you know – it's steep.  However, the amount of work that goes into this process is even steeper.  This is eye candy for me, folks.  What do you think?