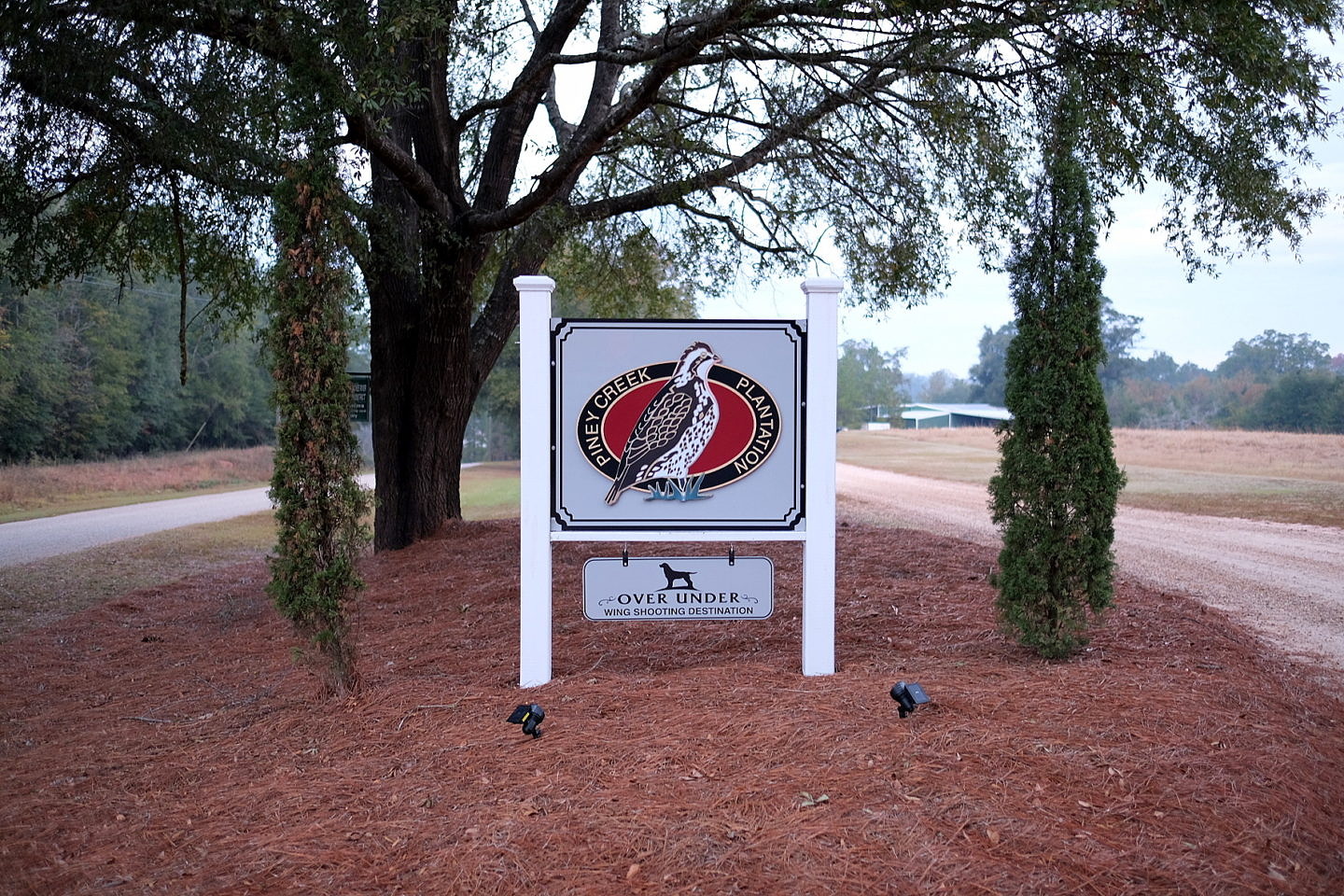 I've known Bryan Horn for quite some time…we met through RCS and our many trips to SEWE, and we've remained in touch since.  At SEWE back in February, we talked about getting a quail hunt scheduled for the upcoming Fall, seeing as how both of our brands tended to gravitate towards that sort of thing.
Fast forward to November, and we met on a cold Friday morning in beautiful Dawson, Georgia at one of my favorite quail hunting plantations: Piney Creek.  As fate would have it, Bryan also has a relationship with Piney Creek owner Allen Ingram and guide/manager Hootie (always ask for Hootie).  Artist Andrew Lee and Bird Buggy's Kyle Smith joined the party.
We set out for a long morning hunt chasing quail under a beautiful sunrise and tall Georgia pines.  As always, the hunting was good, but the camaraderie and fellowship were even better.  Miss Lottie Grace kept us all in line.  She's an angel.
I'll let the pictures do the talking: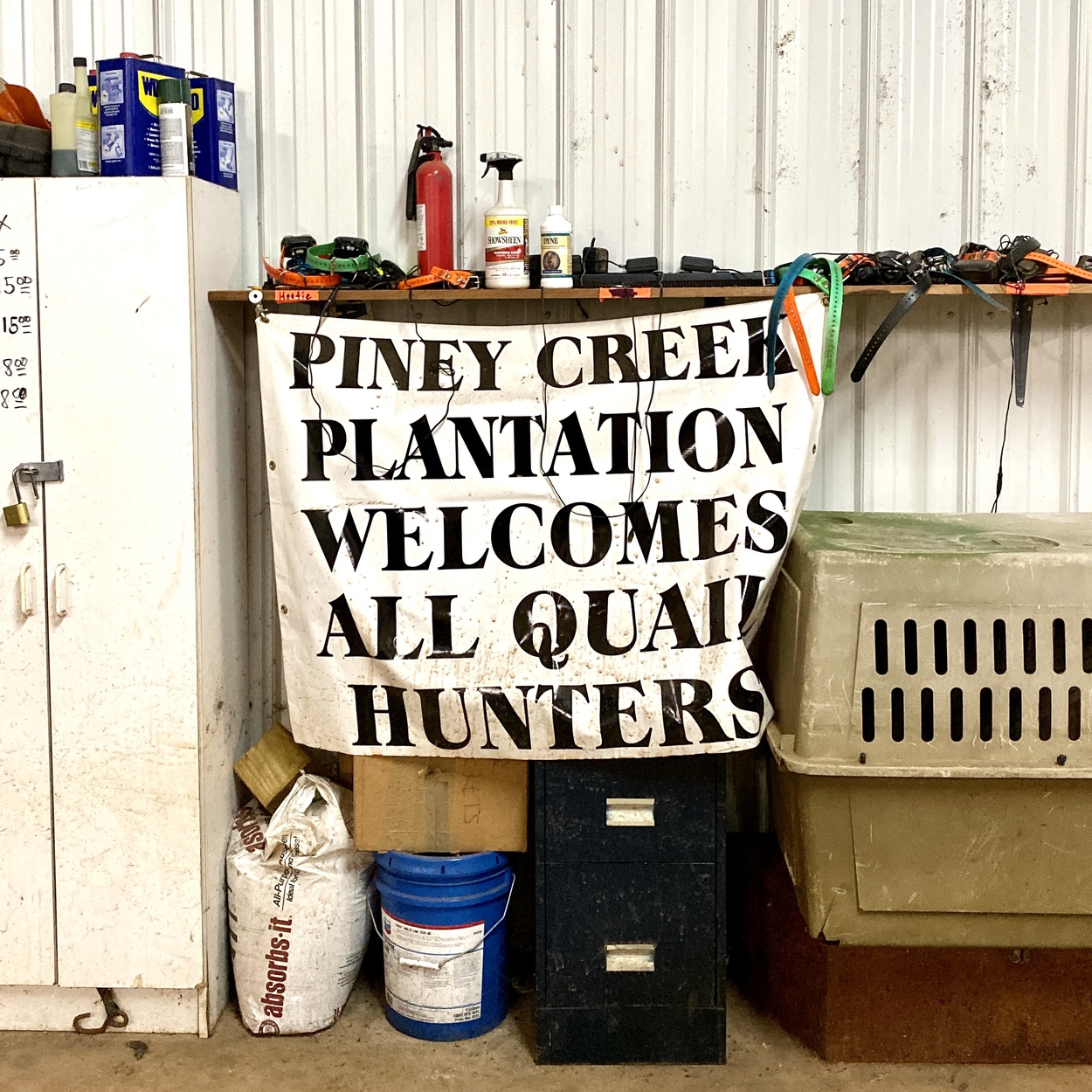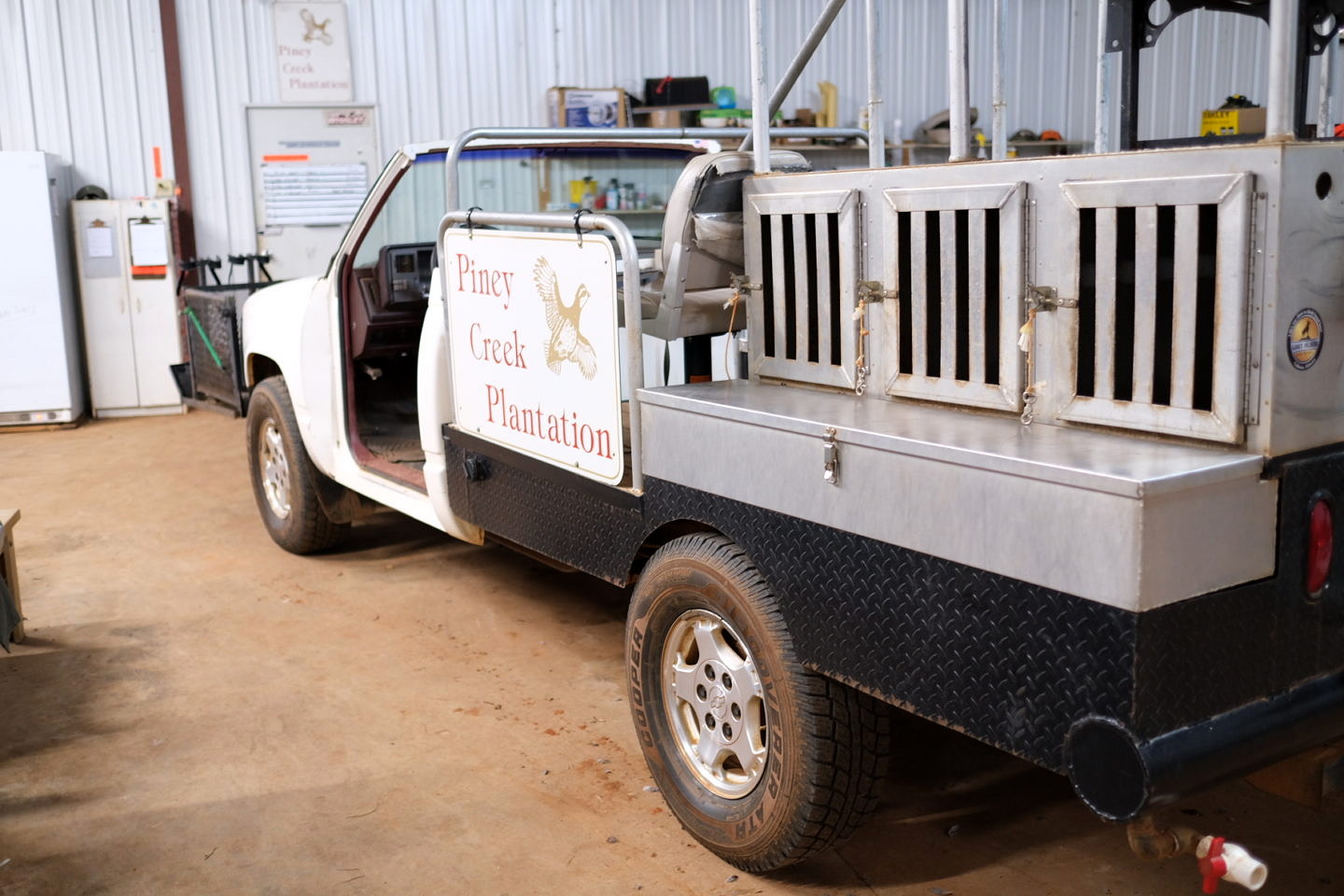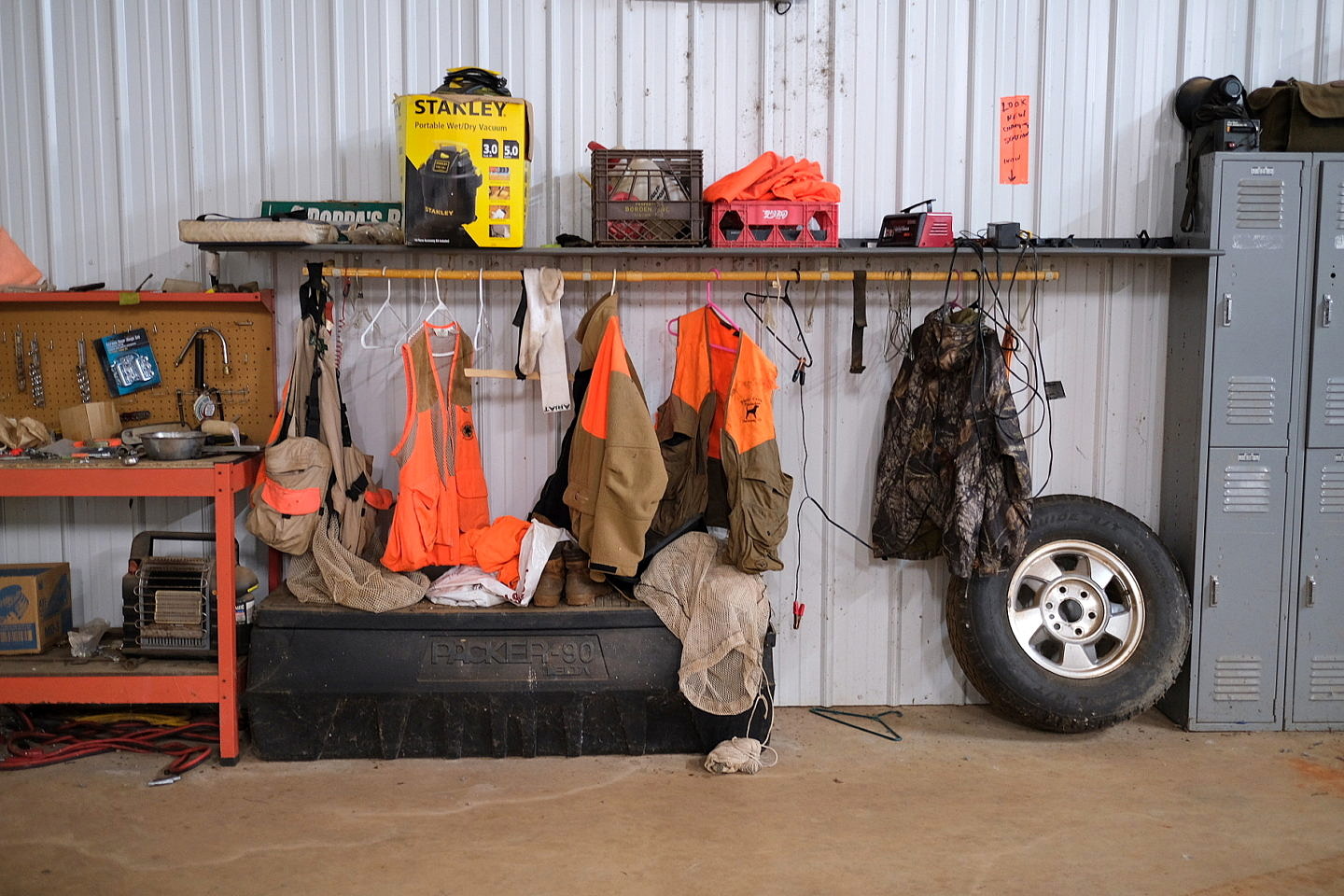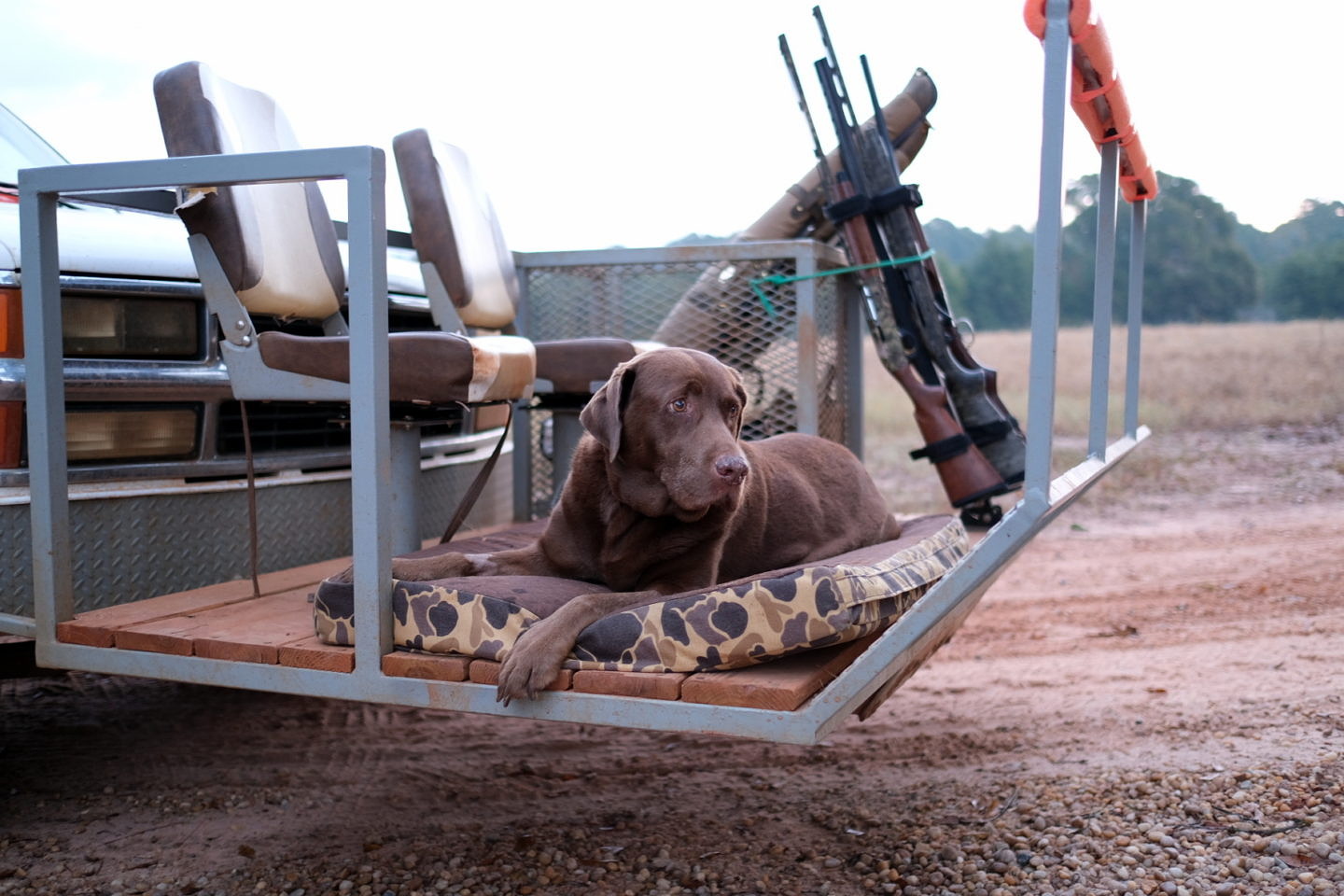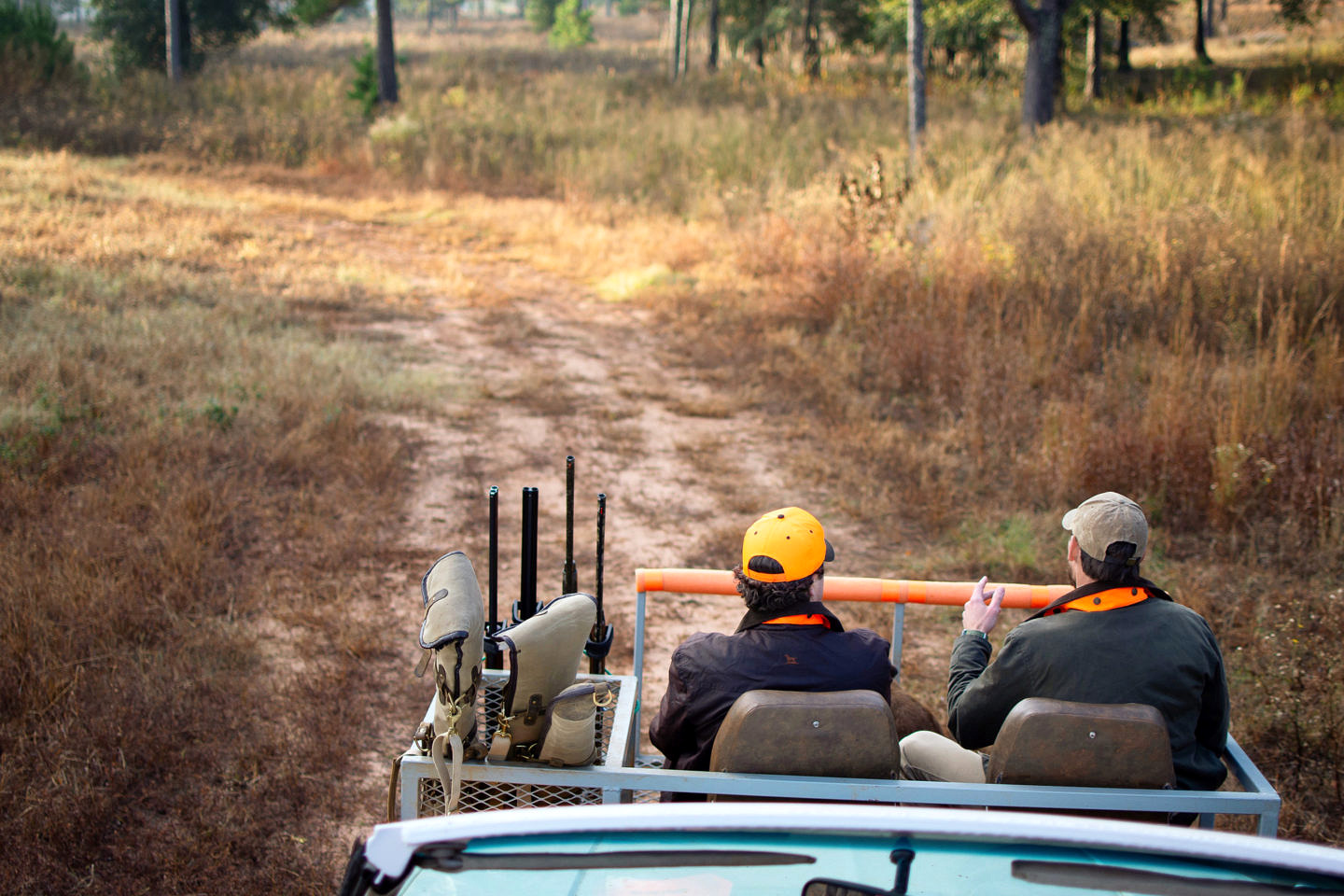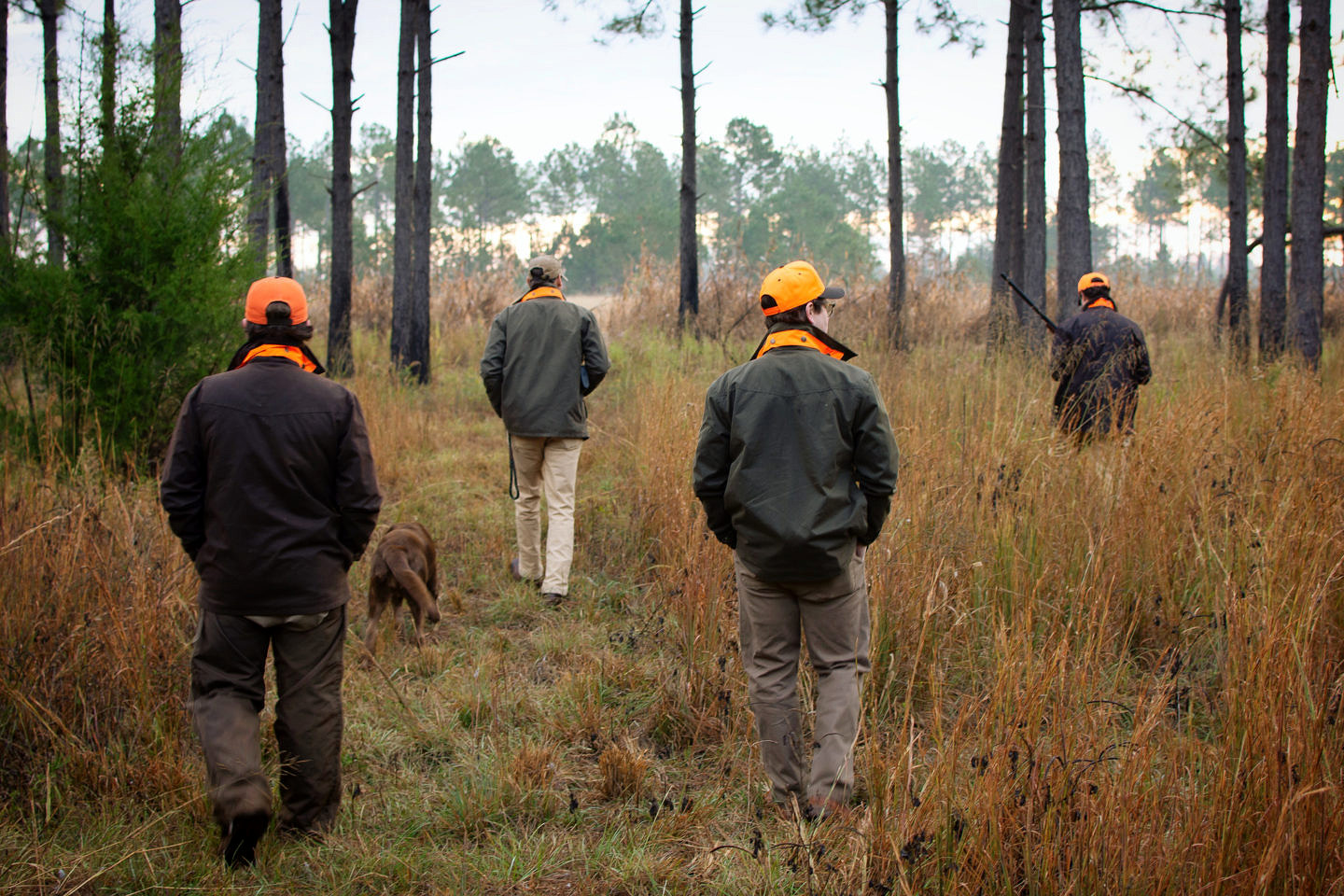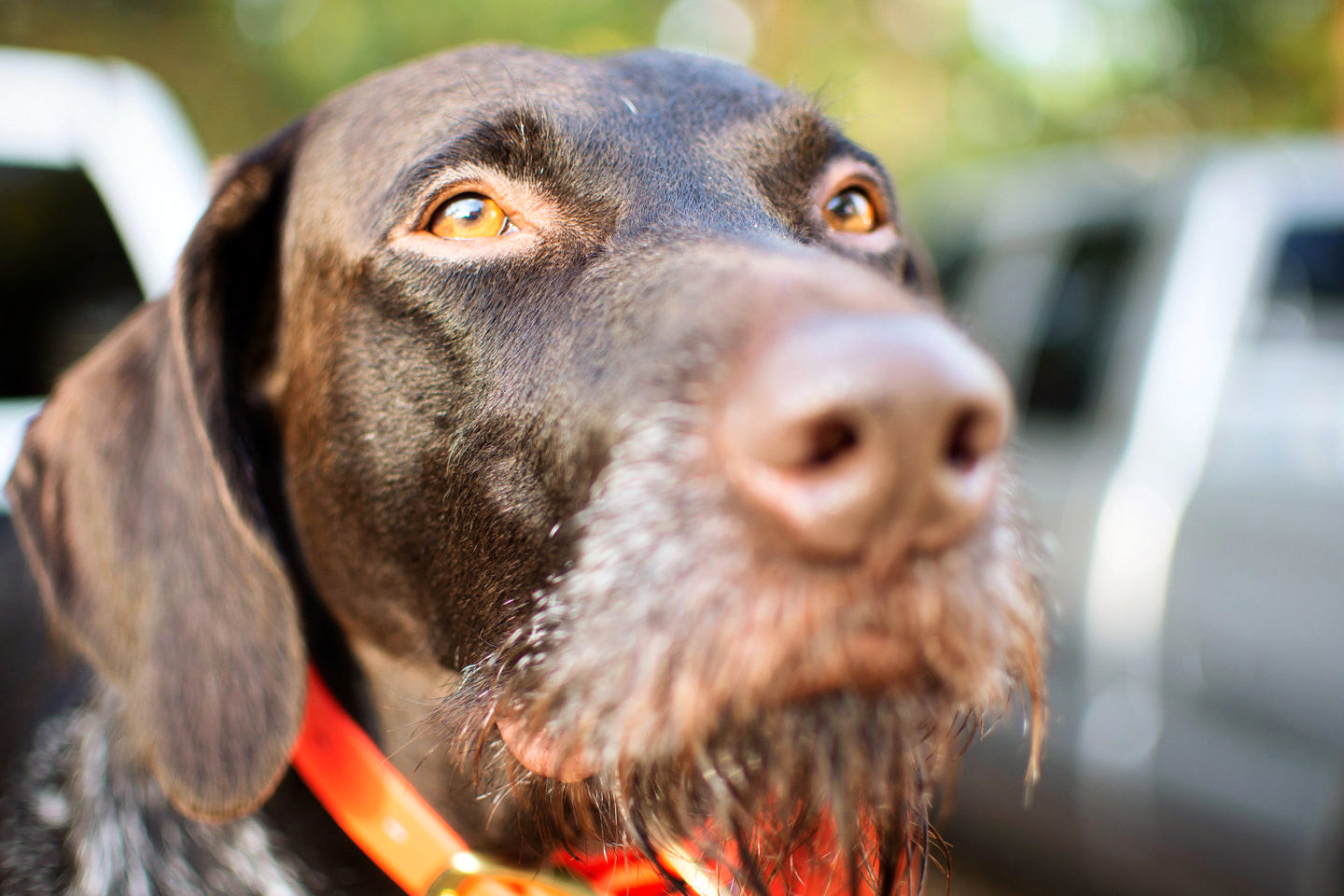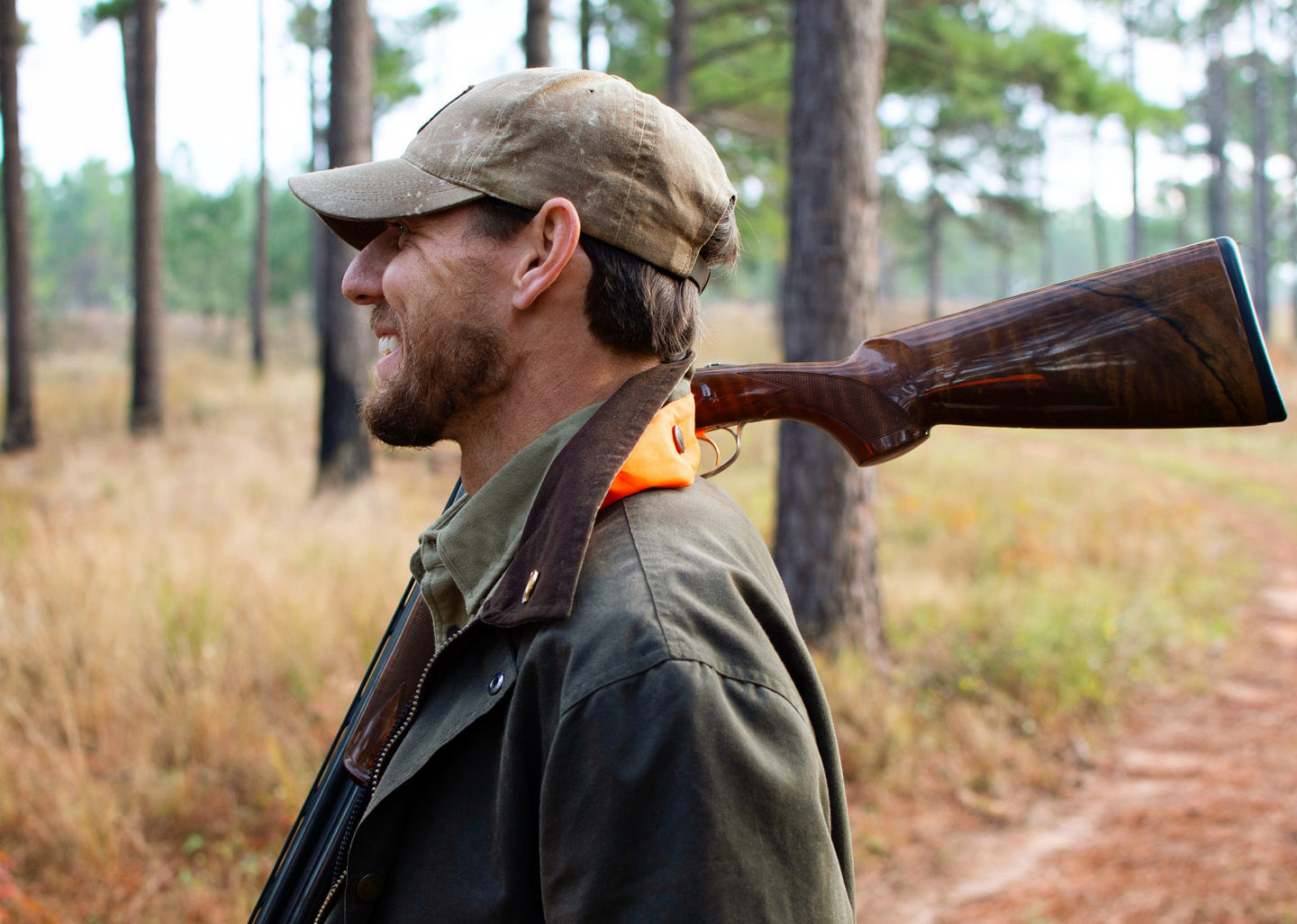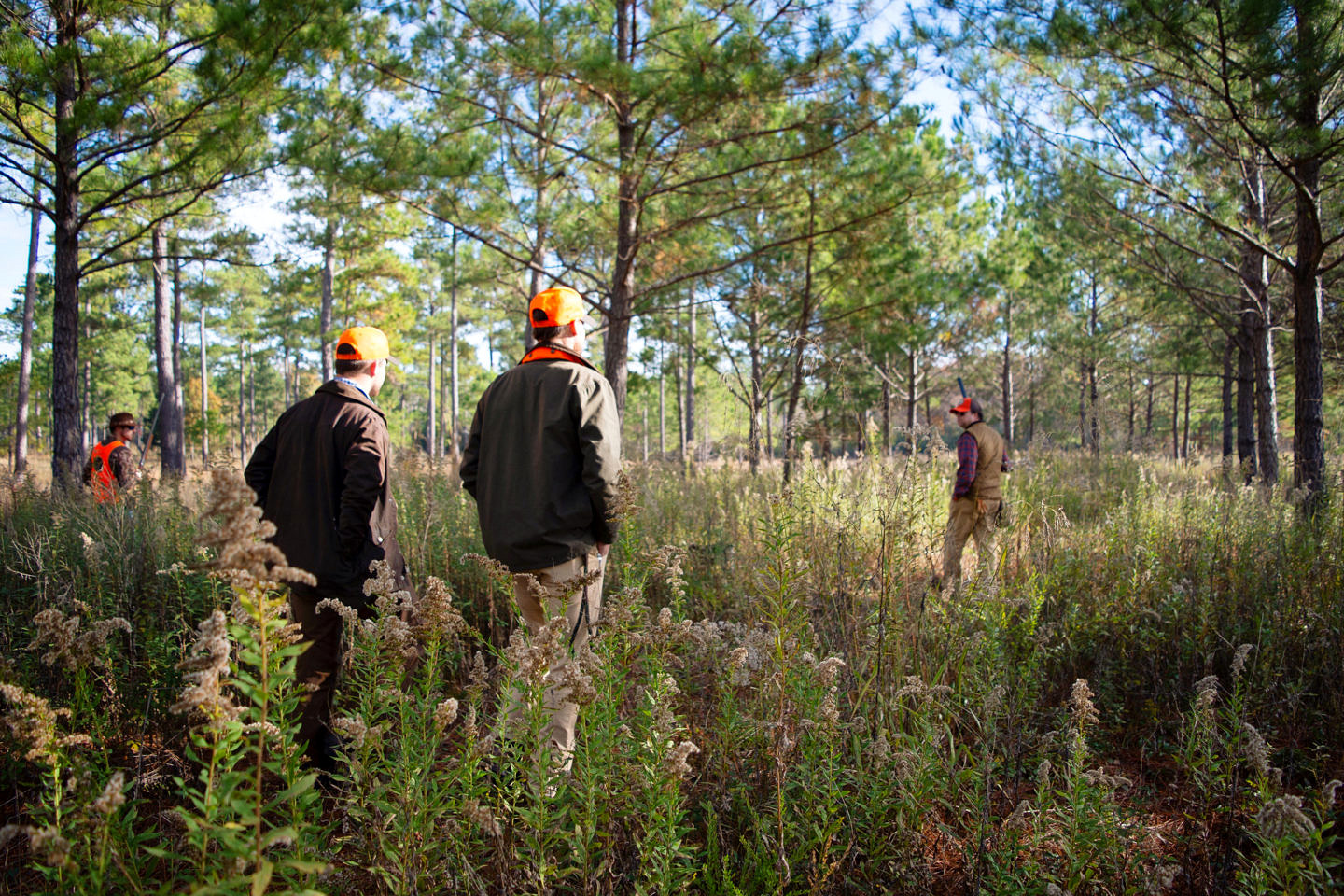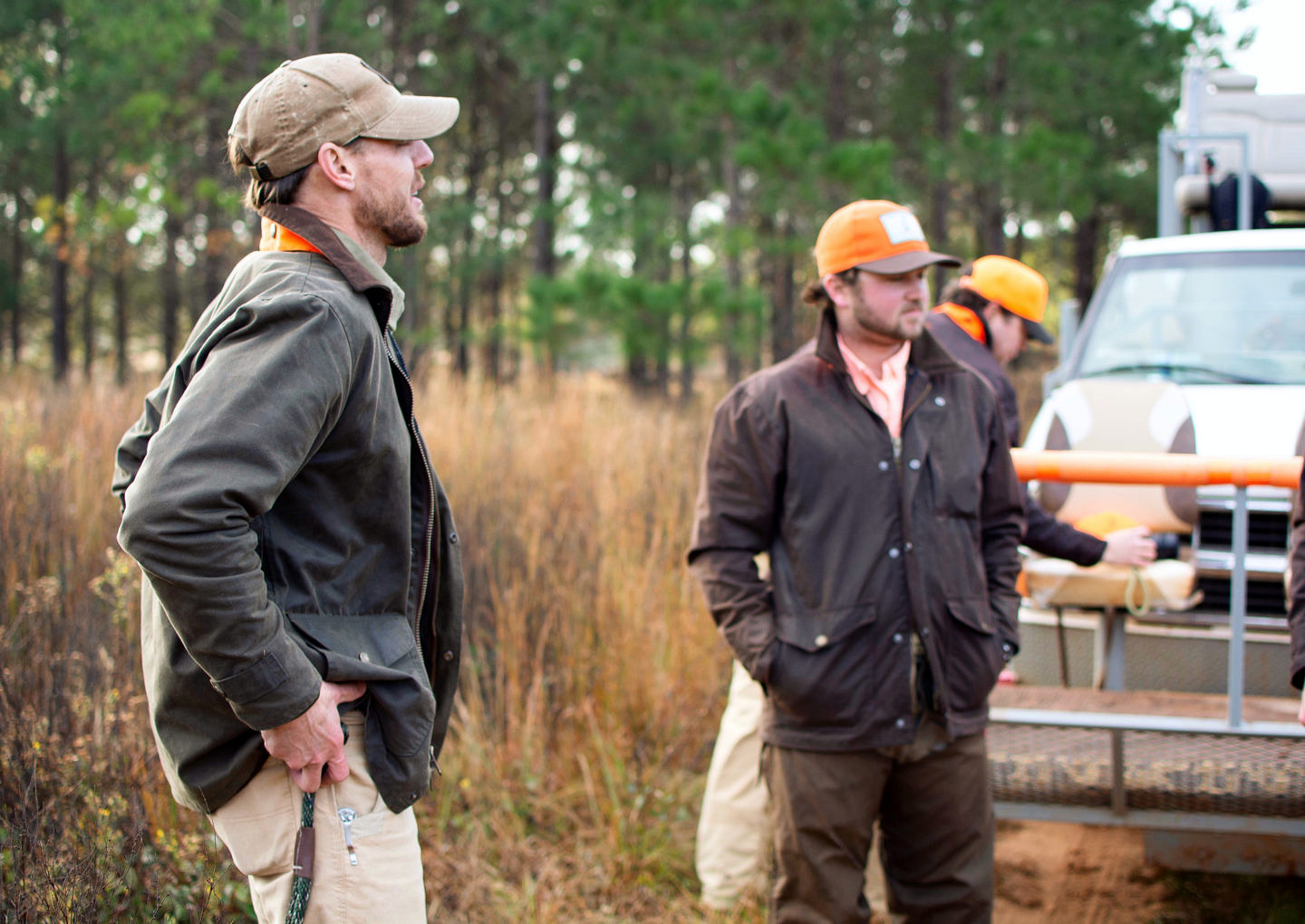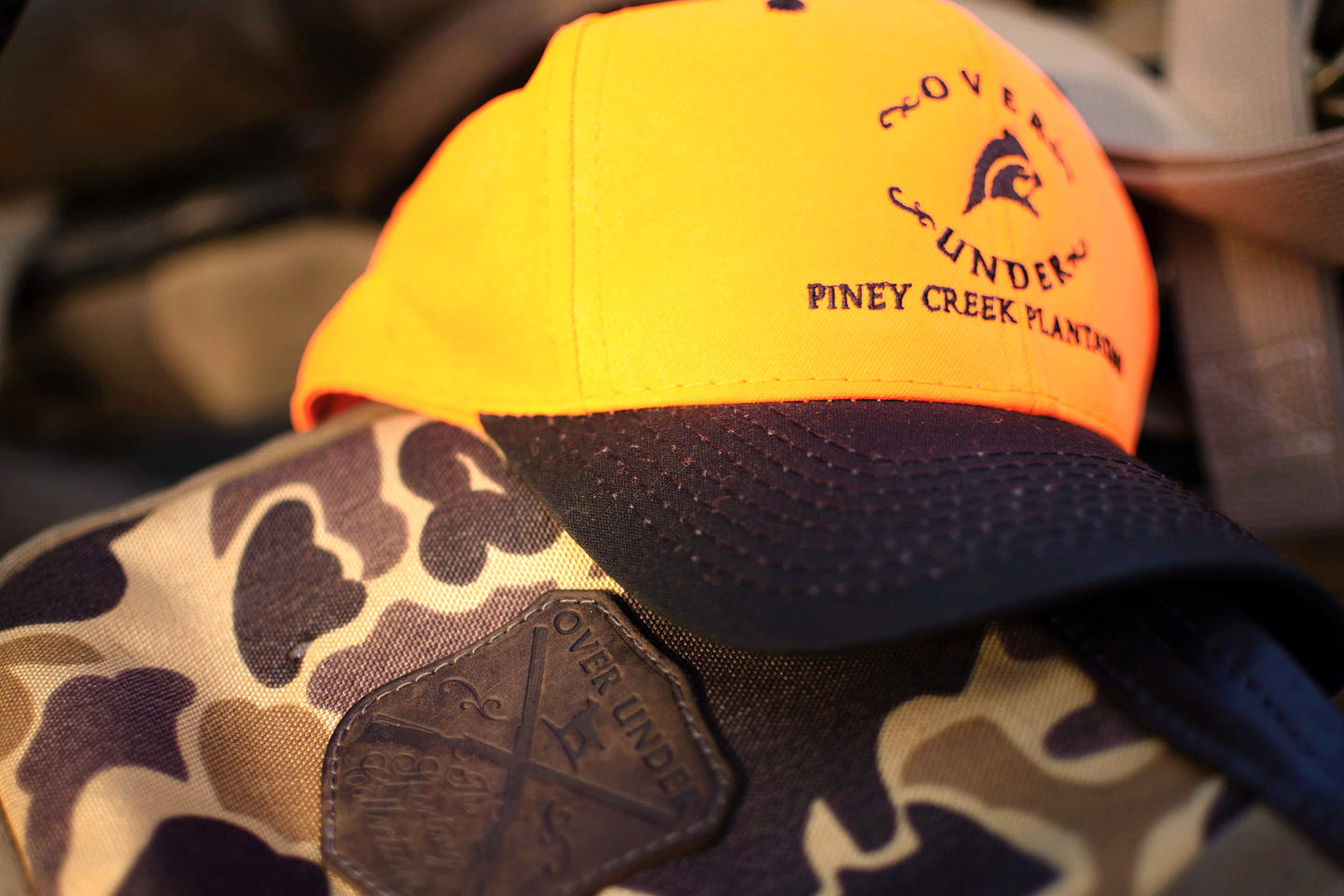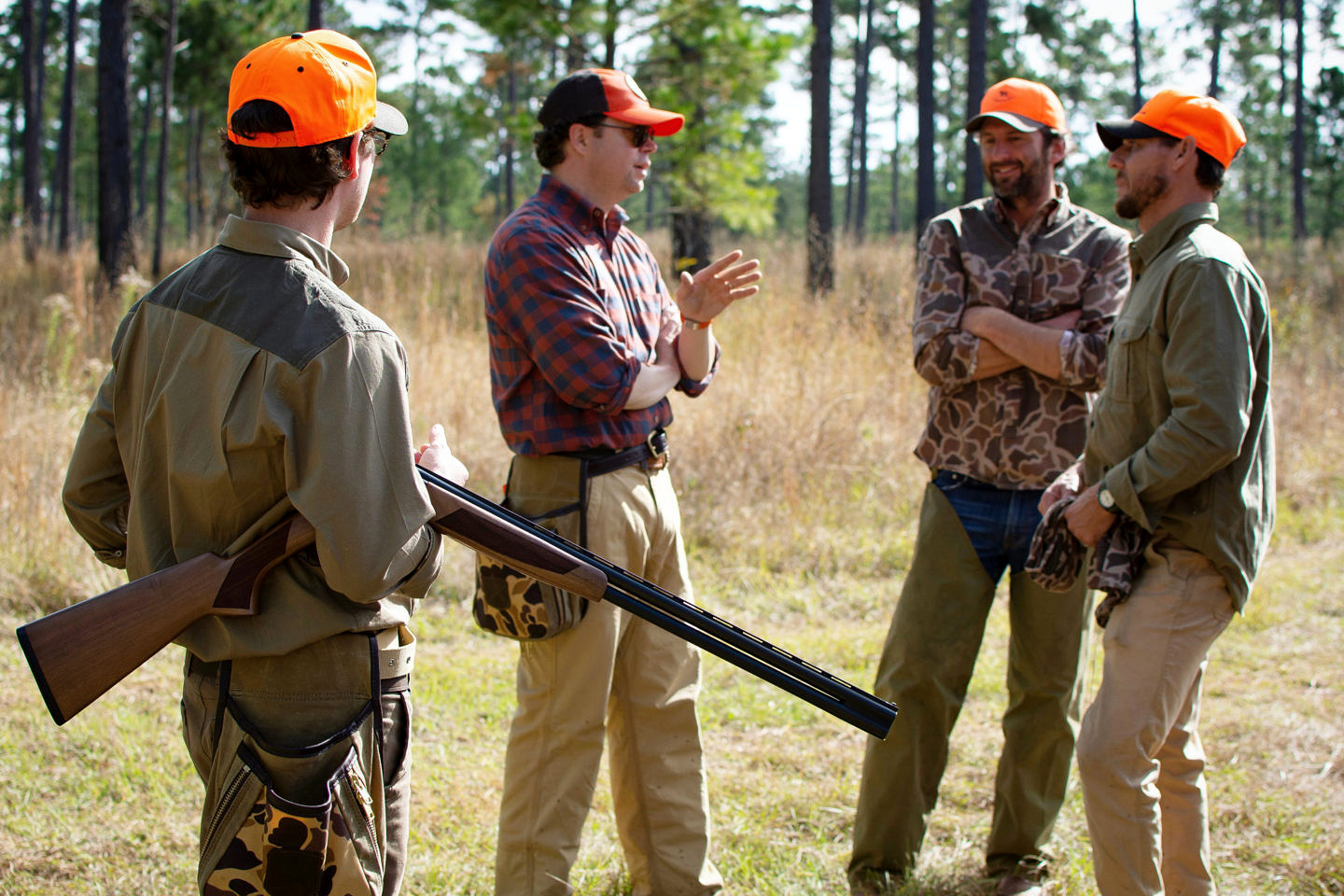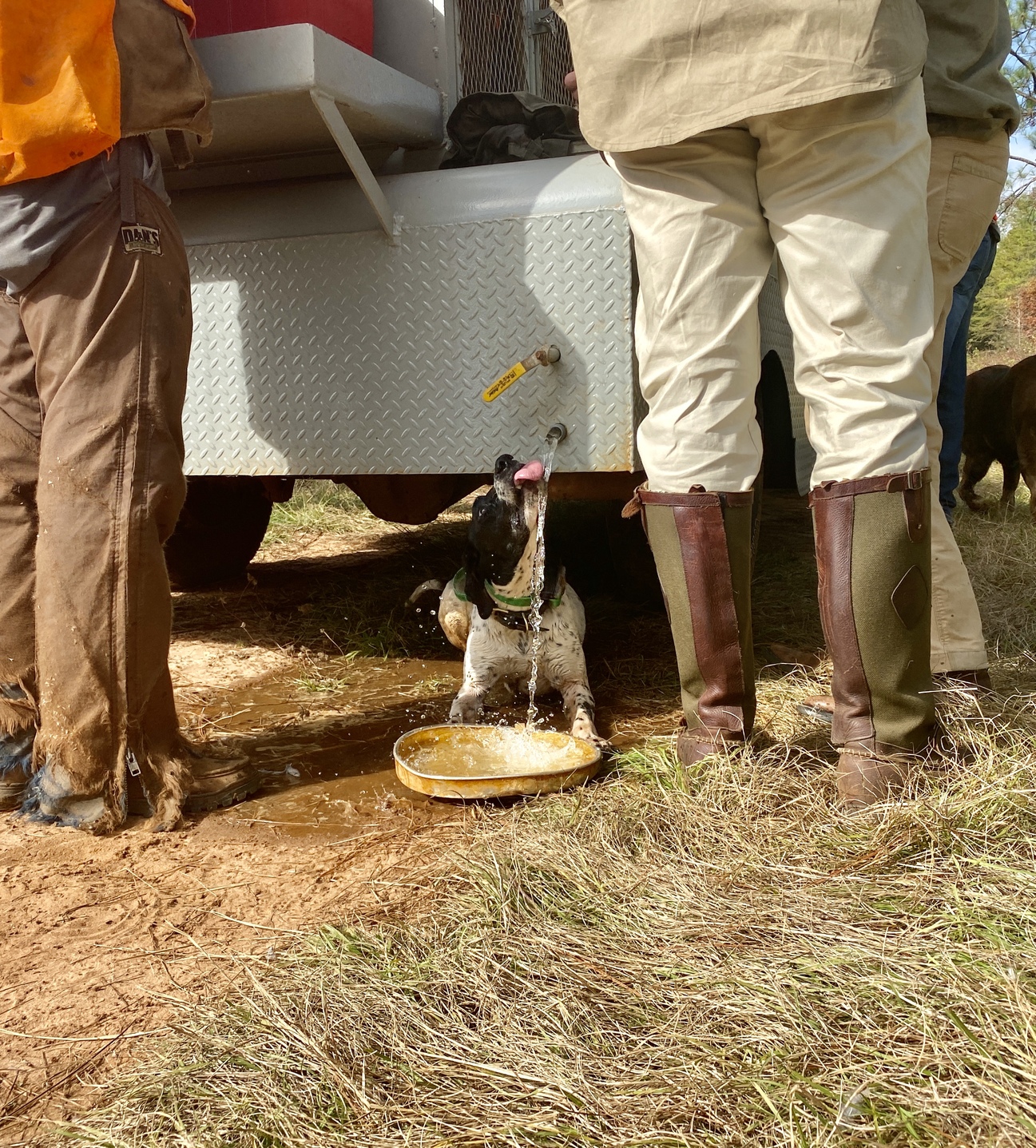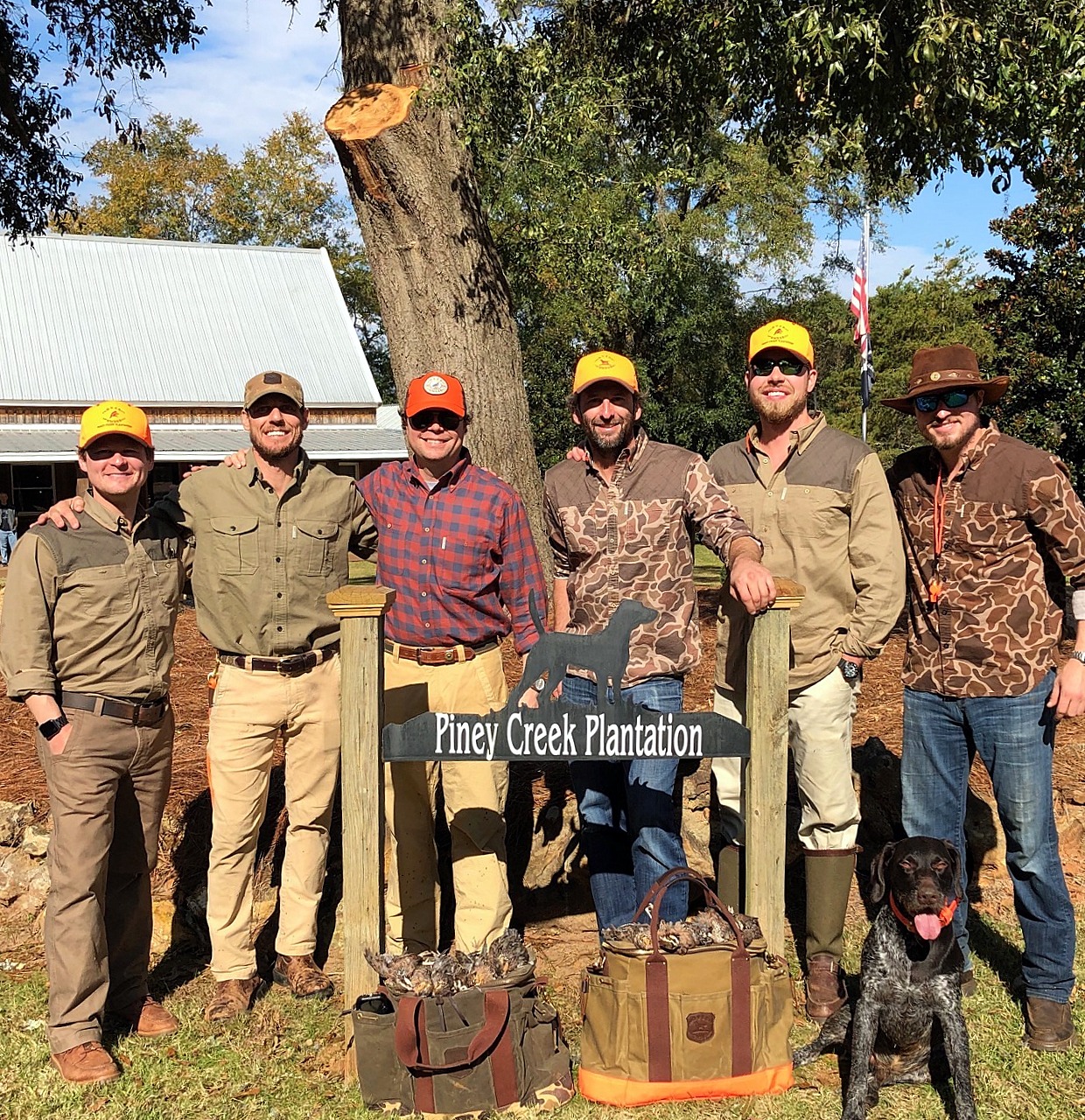 Top shelf, guys.  Until next time…