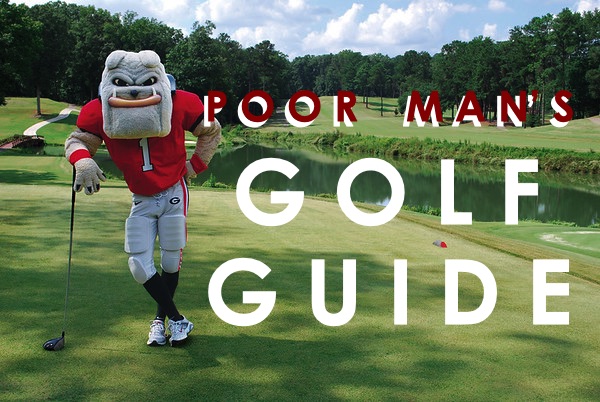 For this gift guide go-round, we are doing something a little different.  I've reached out to the Poor Man – rabid Bulldog fan and obsessive golfer with an eye on just the right style.  I asked him "Hey, Poor Man, you have everything golf related imaginable.  What would you put on a Christmas list from Santa?"  He happily obliged, and provided me a dozen sure-fire gift ideas for the golfer in your life.
I approve of all of these, but let him put it into his words: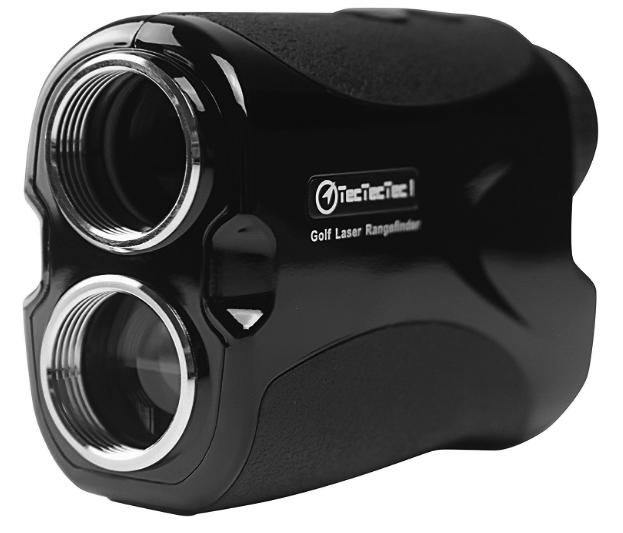 Rangefinder – Get a cheap one on Amazon. This will get lost, but it is now a necessary part of the game.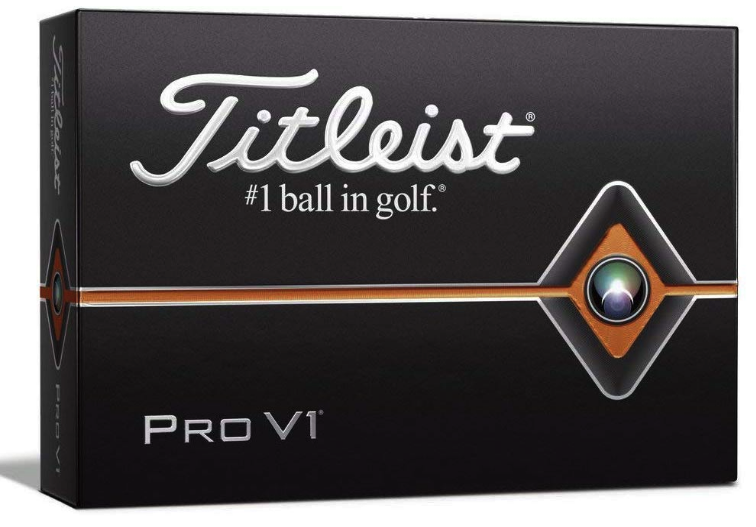 Golf Balls – These seems too obvious, but a golfer can never have too many pills. Head to the pro shop and get some with their club logo on them.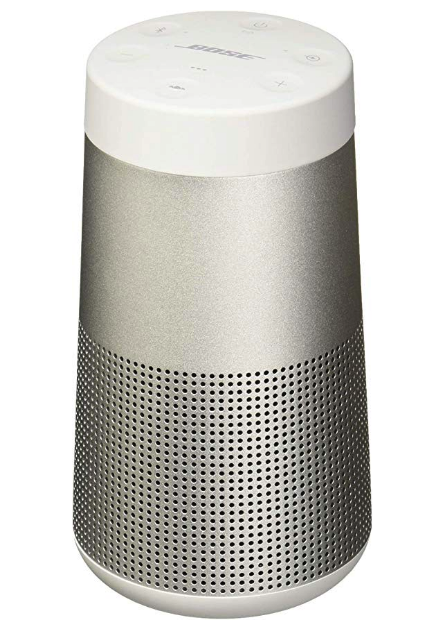 Bluetooth Speaker – Like rangefinders and White Claw, music is now a key piece of the golf experience. These run the gamut of prices. Again, it may get lost. I had a wonderful Bose Soundlink and now she's gone. If you want to get me a replacement I'm here for it.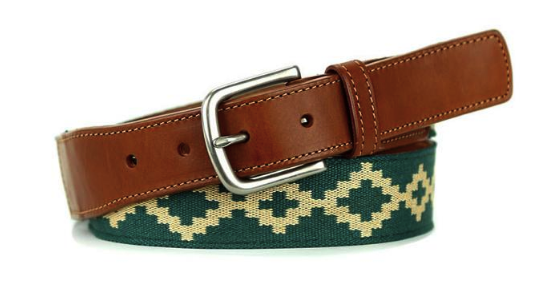 A Really Cool Belt – By now you have a bunch of Smathers or Peter Millar belts, so add something else to the arsenal that will be sure to garner attention, and clearly lower your score.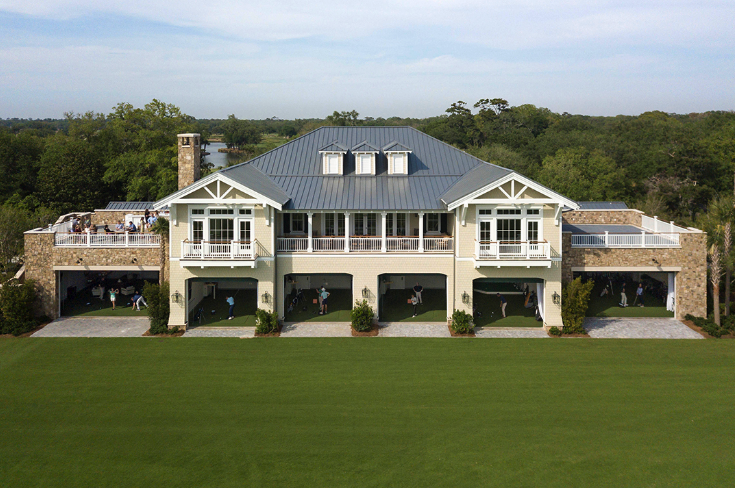 Fitting Appointment – I was fit once in 2013, and then again this past summer. The tech that goes into fitting has come lightyears since 2013. Don't let anyone you love buy expensive golf clubs without first going to get fit. It is really wild how different some different brands perform than others, and it is all about how the individual golfer swings their club.
Some great places you can trust in your local area would be True Spec and Club Champion. If you really want to go all-out, head to Sea Island's Golf Performance Center and get the total pro experience.
Just be warned – if you get someone a fitting appointment, they are almost certainly going to buy some new clubs once they get there.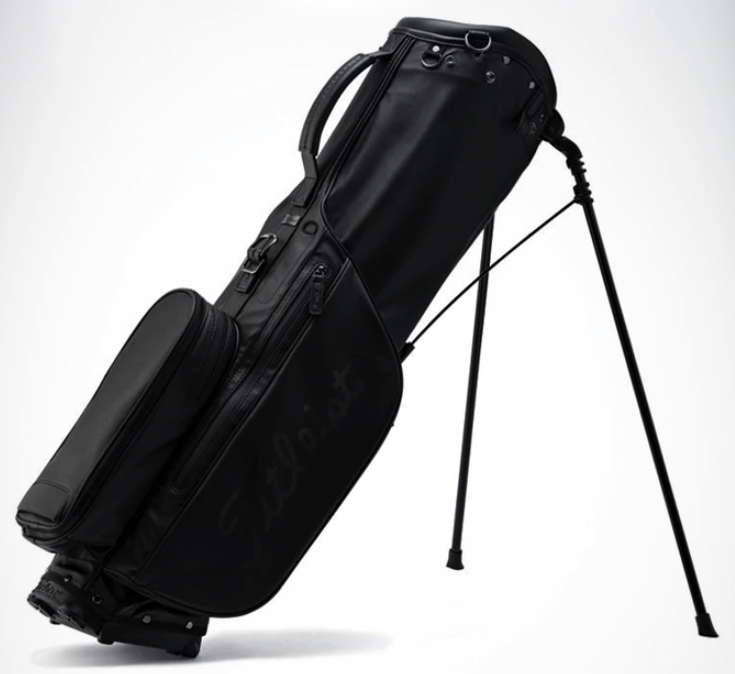 New Bag – I was a Ping Hoofer guy forever. Then two new bags hit the scene: Shapland Bags and the Titleist Linksmaster. The Shepland you can only order on their website. The Linksmaster you can only order through a private club pro shop. Both bags are awesome and a step above the old Hoofer.
Although, there is still something to be said about a classic Hoofer bag. I saw a black camo one this morning actually…but I digress.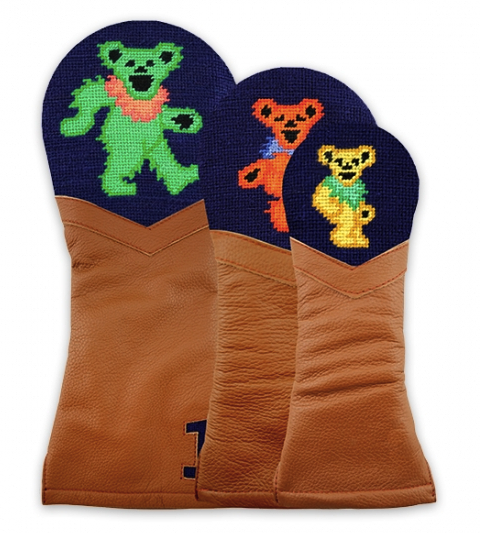 Headcovers – A general rule about using the headcover that comes with your clubs: don't. First, if you have a sweet new driver or putter it only tempts a thief. Second, there are way too many cool headcovers out there to rock the tacky billboard ones that come with your clubs.
The first stop for quality headcovers should be the golfer's home club pro shop. If you are not a member, most (but not all!) shops will allow you to buy stuff from their shops with a card so long as you specify who you are buying the gift for. The coolest headcovers out there right now are made by The Winston Collection, Smathers and Branson, and Fore Ewe.
The second place to look for a headcover? Your college bookstore or college golf course. The UGA Course has some badass UGA driver and putter covers right now, but you may have to go drive out there and buy them in person.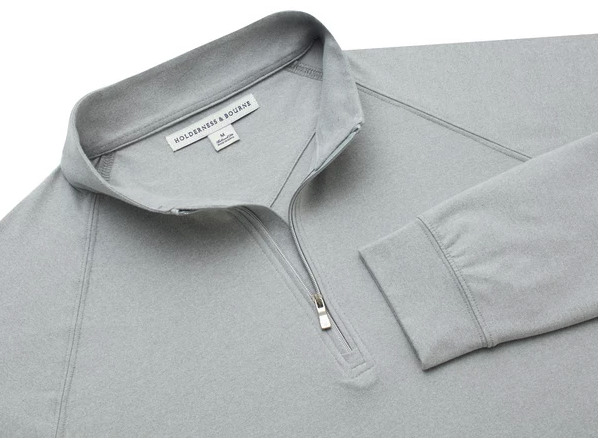 Pro Shop Clothes – Show me a man who doesn't love pro shop clothes, and I'll show you a man who doesn't like golf to begin with. Keep it simple here. Blue and white solids for shirts, Blue and Grey Solids for Sweaters. Maybe some Blue stripe action. If you are feeling wild, get into the pinks and greens. Some guys are chest logo guys, others like the sleeve. Whatever you decide, don't venture outside of the tried and true pro shop brands: Peter Millar, Holderness & Bourne, RLX, and Ralph Lauren.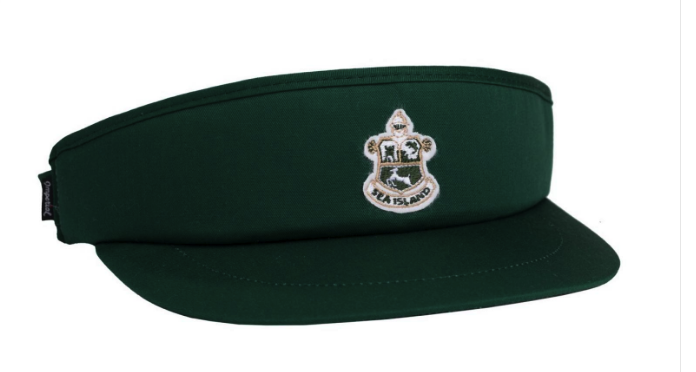 Other Pro Shop stuff – Navy or White or College Color Hats. Navy or White Tour Visors (if it's not the Imperial High Crown, don't bother). Needlepoint belts with club logo. Embroidered Titleist Golf Gloves. Needlepoint keyfobs, framed pin flags, a framed picture of the hot cart girl, whatever. Golfers generally love things from their home pro shop, full stop.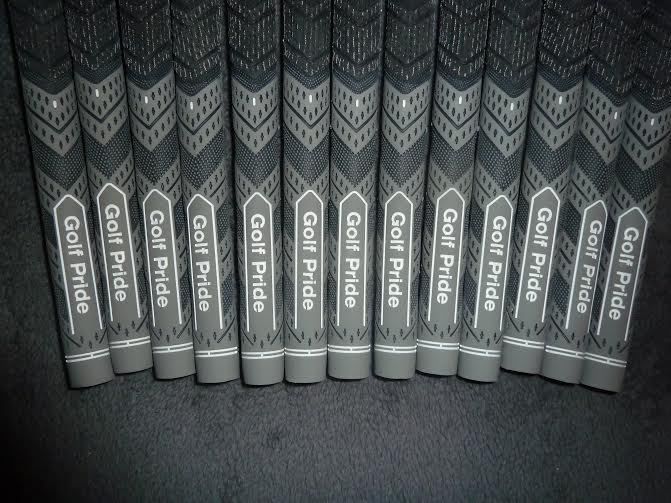 Grips – If the golfer in your life has been playing the same grips for greater than 24 months, get them changed. New grips on golf clubs make them feel better than a brand new set of clubs. Take them to your local pro shop or a PGA Tour Superstore. It will cost about $200, and take 24 hours to turnaround.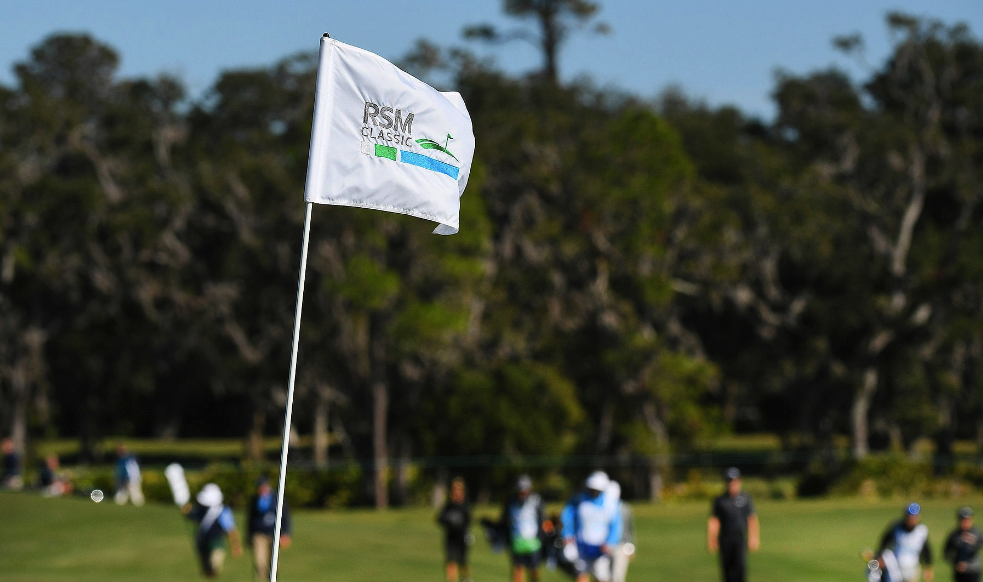 RSM Classic Tickets / Golf Package – Going to see a PGA event can be tough. The Masters and the US Open are both bucket list items. But, Masters tickets can be tough and/or expensive. The US Open might involve cross-country travel and dicey hotel/logistics situations. The rest of the tour stops (yes, even East Lake) can be unbearably boring and just more trouble than they are worth getting to.
I just got back from my first trip to the RSM Classic which is held at Sea Island Golf Club. This event is to something like the Masters or a US Open maybe like Keeneland is to the Kentucky Derby. First off, it is at Sea Island, which I would argue is the best resort in the United States. You can stay at a Sea Island property and not drive one mile for your entire visit. We actually rode our bikes back and forth to the event. Second, the tournament has a very laid back vibe, with the players interacting with the gallery, and local vendors like Southern Soul handling the concessions. They keep a little pavilion outside the old Corn Barn that shows tournament highlights, and on Saturdays, the UGA game.
Around Father's Day the RSM usually runs a special where you can get two tickets and a round of golf at one of the three Sea Island courses at one discounted rate. I'm definitely not missing this tournament again – which says a lot for me, because it is always in the middle of the UGA Football season.
Time – Golf takes a lot of time. This is generally not lost on golfers, or their significant others. As I have told my wife repeatedly, a normal round of golf takes from 12-18 hours on average. I'm sure if you asked the golfer in your life the one thing you could give them to help them enjoy golf more, well, it would be the time to actually get out and play!