My friend Cooper, one of Charleston's finest and the proprietor of Social Primer, is up to his old antics again.  Last week he hosted a fashion show showcasing 'The Evening Suit,'  his American made-to-order collection.  It is outstanding.  Flamboyant but very wearable.  And as is the case with any of his events, Cooper knows how to throw a party.  Unfortunately, Mrs. Red Clay Soul and I couldn't make it to this one…but we'll be at the Founder's Ball this weekend.  To say that we are excited would be a gross understatement.
Now for the fashion show…check out the goods: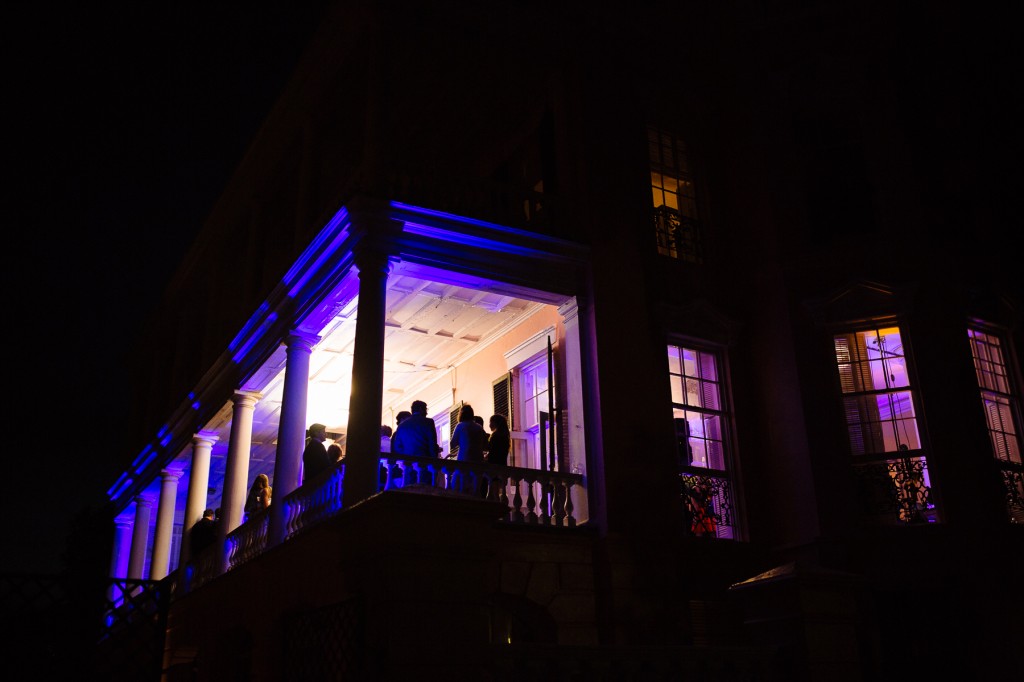 And some great behind the scenes shots…
Great work, Cooper.  Thanks for sending along the images for us to enjoy ourselves and share with everyone.