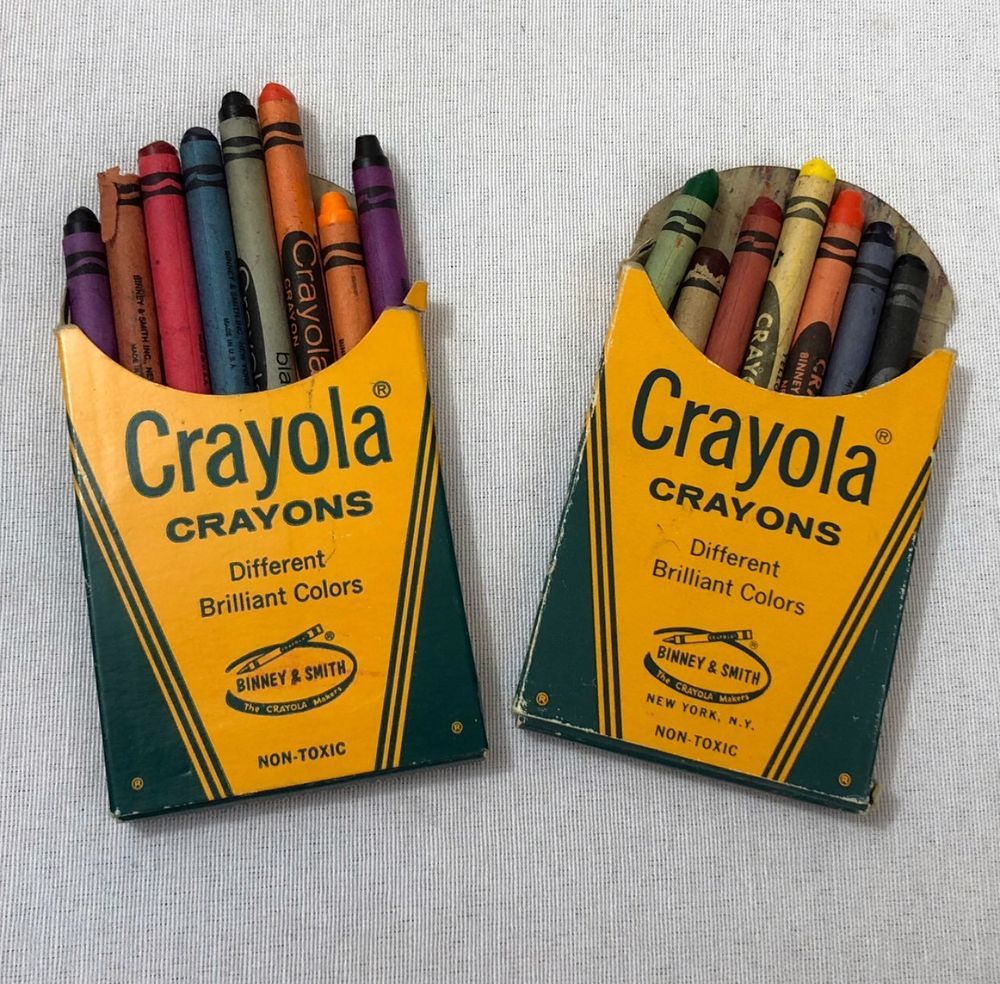 I've taken a little break from posting…it's been nice to recharge with Mrs. RCS and the boys.  I hope all of you have enjoyed the Holidays in the best way possible.
Thinking about how 2020 got me writing the morning.  In terms of my style, my taste has stayed relatively consistent over the years.  My principles are:
Buy less, buy better
Fix don't replace
Fit over name brand
Timeless style
Every year, I do a couple closet purges.  It might be because I'm a retailer's dream – in that I'm an uber-consumer, and also because there is only so much real estate in my closet.  When going through the Christmas purge, I noticed that a lot of stuff I kept last year didn't resonate with my principles, nor really had a place in the closet anymore.  Bye bye.
Back to basics.  This year, I'm looking to simplify a lot.  I was inspired by Brad Evan's post around simplicity…it stuck with me.  It's clear that I don't need as much stuff as I have, but this blog isn't about need…it's more about want (snark).
I'd like to get my closet to a place where I'm mainly focusing on basics.  Killer basics.  I recently got my measurements from Miller Brothers, so in terms of fit I know exactly what I'm looking for.  I've also noticed that good quality clothes don't have to be treated with kid gloves.  They can be worn hard.  I have some tank-like OCBDs that have been put through the ringer, and they still look fantastic after a wash and iron.  Have you ever noticed how hard you are on 501s?  Give them a quick wash or soak, and all is right with the world.
Also, I like a little patina.  Not so much that it takes away from the aesthetics, but enough to show that you didn't just walk out of JC Penney's.  Let's break it down a little:
Shirts: More solid shirts.  Less *loud* patterns. More OCBDs.
Pants: Focus on the standard pants, but wear them well. A couple pair of loud pants will stay in the closet special occasions.  However, if I don't wear them enough they'll make their way to storage.
Jackets:  At this point my sport coat collection is pretty serious, but it has fallen victim to the 80-20 rule: I only wear about 20% of them with any frequency.  Apply the real estate principle.
Sweaters: Solids. Primary colors.  Good fabrics.  Good fit.
Shoes:  I could write a whole post on shoes.  Honestly, not much will change here around dress shoes/loafers, but my casual shoes will get overhauled.  Grey New Balance 99x or 1400s.  Allbirds (because I like the simplicity).  Camp Mocs over drivers.  My Rainbows are about five years old, so they are just getting broken in…
Shorts: Good fit (not too tight).  Less colors.  Appropriate inseam.  Stand Ups on the weekends.
Polos:  Same as the sweaters…solids (and some stripes), primary colors.  Good fabrics.  Good fit.
These are my thoughts on paper.  By no means is this going to be an afternoon adventure, but more of an evolution over the next few weeks.  I'm actually excited about it…
Maybe this is where I am in the #menswear cycle.  I don't see my self evolving/devolving to wearing nothing but black, as gravity tends to pull most *fashion* people…: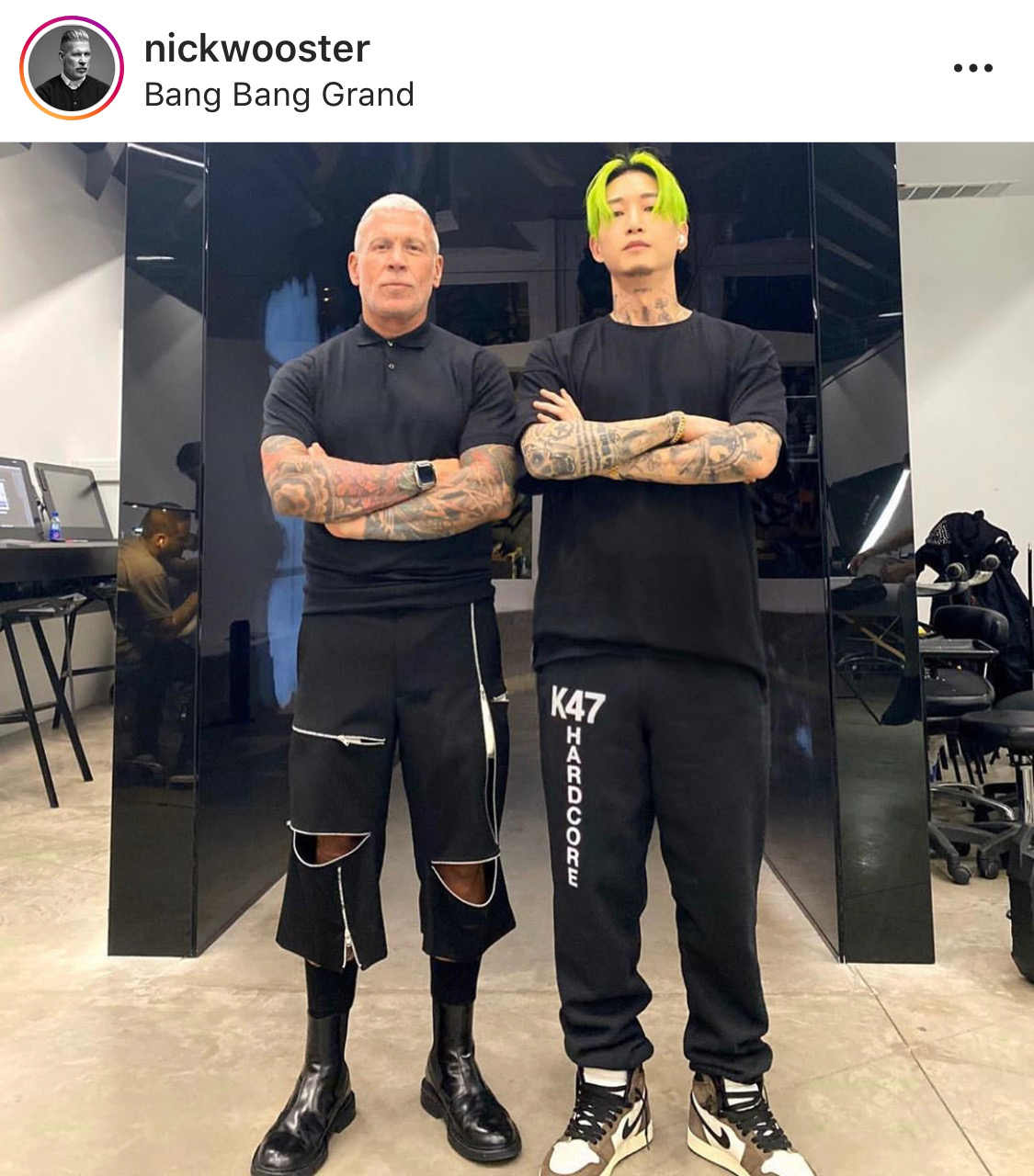 …but I feel like I'm being pulled to my own, basic comfort zone.
Maybe it's a little 'Mad Men'-reverb.  Looking back, that show was a tremendous influence on men dressing well in an age when stretch/tech was trying to take a foothold.  Maybe it's because I want to set a good example for my sons, as my dad set a good example for me.
I'm good with any of these reasons.   I'm good with the evolution.  I'll keep all of you in the loop.