I was going through my closet the other day, and I realized that have a few really nice pieces from Billy Reid, all of which have been in my rotation for at least 2-3 years.  While Billy Reid hasn't gotten much print here lately (totally my fault), his pieces have had as good a run as any other pieces in my closet.  My Kentwood ropers get a lot of wear, and my MSL jeans get worn quite a bit.  I used to live next door to his store on the Westside, and since moving, my focus had honestly just gone elsewhere.
I'll be the first to say that the prices of Billy Reid stuff is a little high, but again, these are pieces that have been going strong for me for years.  Furthermore, they aren't leaving the rotation any time soon.  After looking at his 2017 Fall collection, my focus is back. Outstanding stuff.
My favorite piece from the collection is the waxed cotton Gordon Jacket.  The dark olive looks right, and the collar and chest pocket details are great features:
The Billy Reid sweatshirts fit better than just about any others: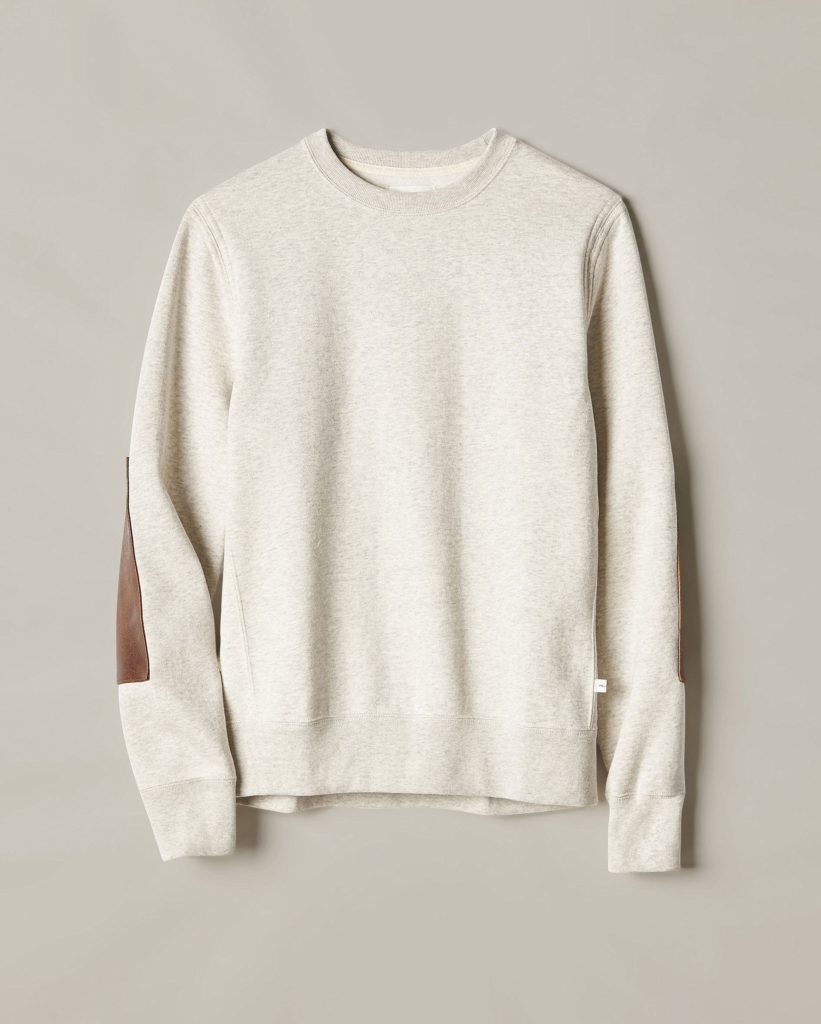 No one makes button ups like these guys.  They are the cool shirts from your granddad's closet, but aren't made of polyester.  The updated designs are timeless, and the fit is just right:
Griffin suede ropers.  Seriously, these look great now, but continue to beat them up and they'll look better.
And how very Southern: a Yeti tumbler from Shindig.  Yep, keep those ice cubes on the clock…
Are you still on the Billy Reid train?  If so, what are you wearing?