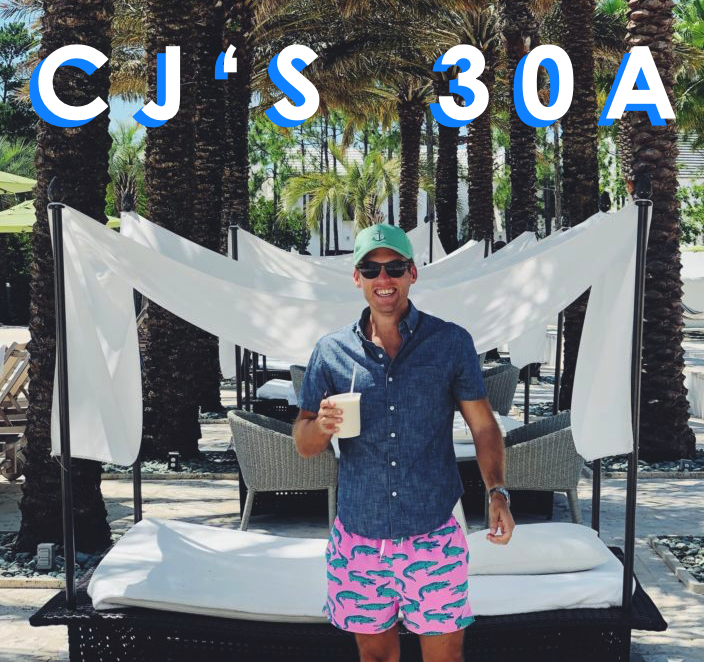 My man and RCS Partner CJ Adams has another 30A beauty to share….we're calling this one the Fall Break Edition:
Can you believe it is already Fall Break? Back when I was a kid, Fall Break was just something that happened when you broke your arm in football practice. Okay, that's a bit of an exaggeration, but still….how is it already Fall Break? Anyway, you're probably gearing up to head down to my little beach town, known as 30A, so here are a few tips to make sure you have the best vacation possible.
1. Go to George's. Eat key lime pie.
2. Wear sunblock. It's still 95 degrees and sunny.
3. Get a cocktail at Pescado.
4. Buy a house. Preferably the one below.
Located just west of Alys Beach, 12 Seabreeze is the perfect 30A vacation home. You're steps to the beach and have your own pool, so you don't have to worry about the crowds. With 5 bedrooms, you can bring the whole family and then some.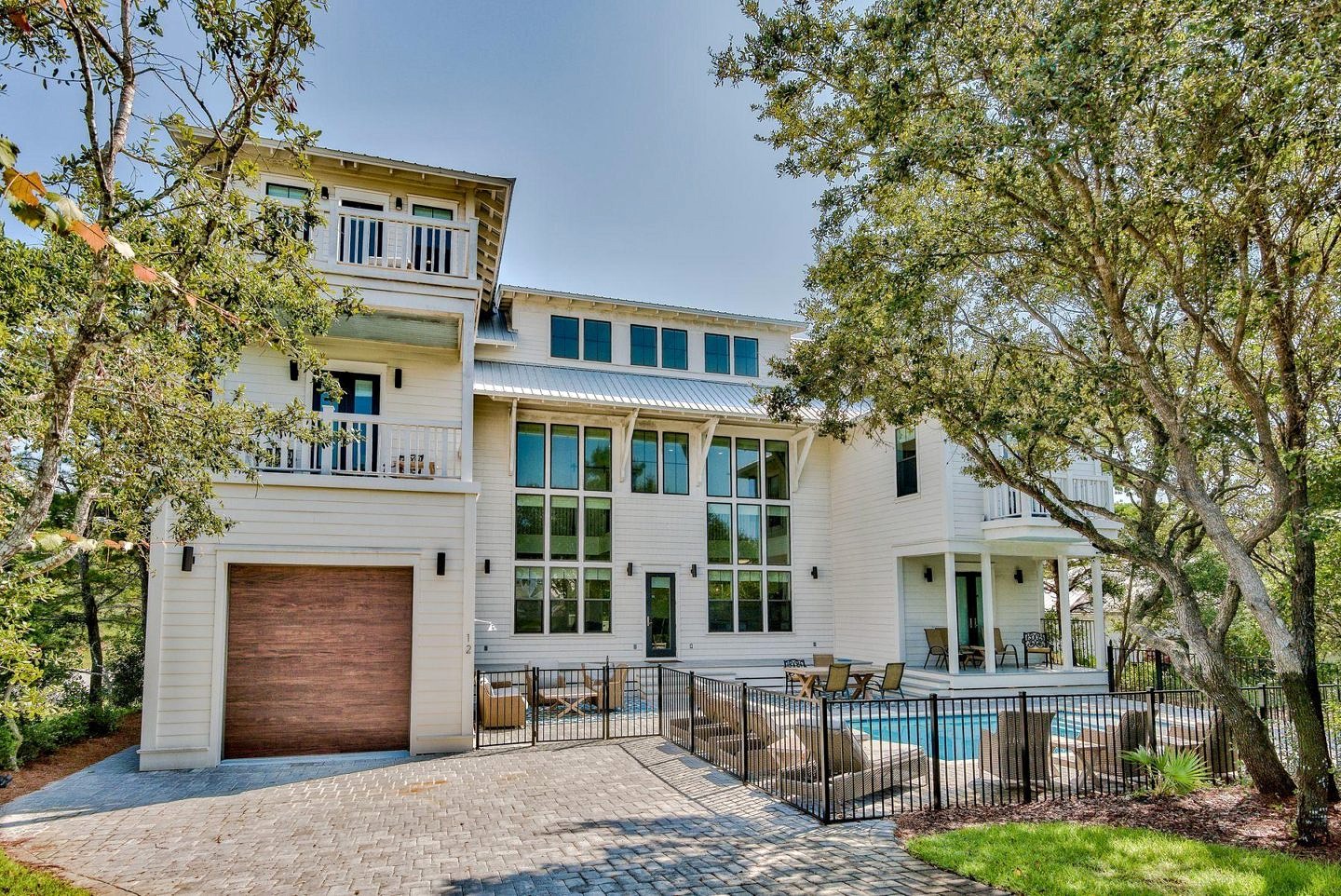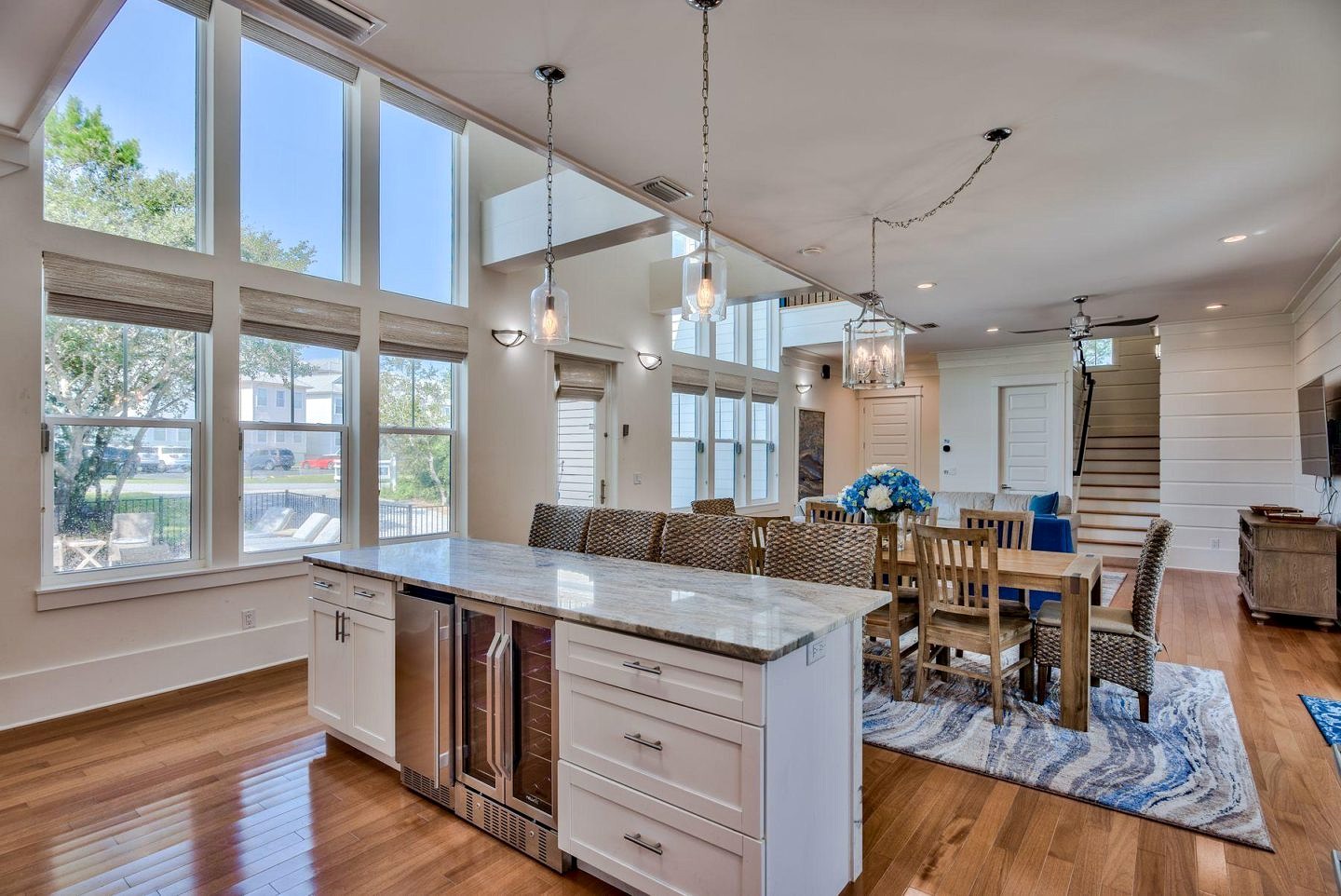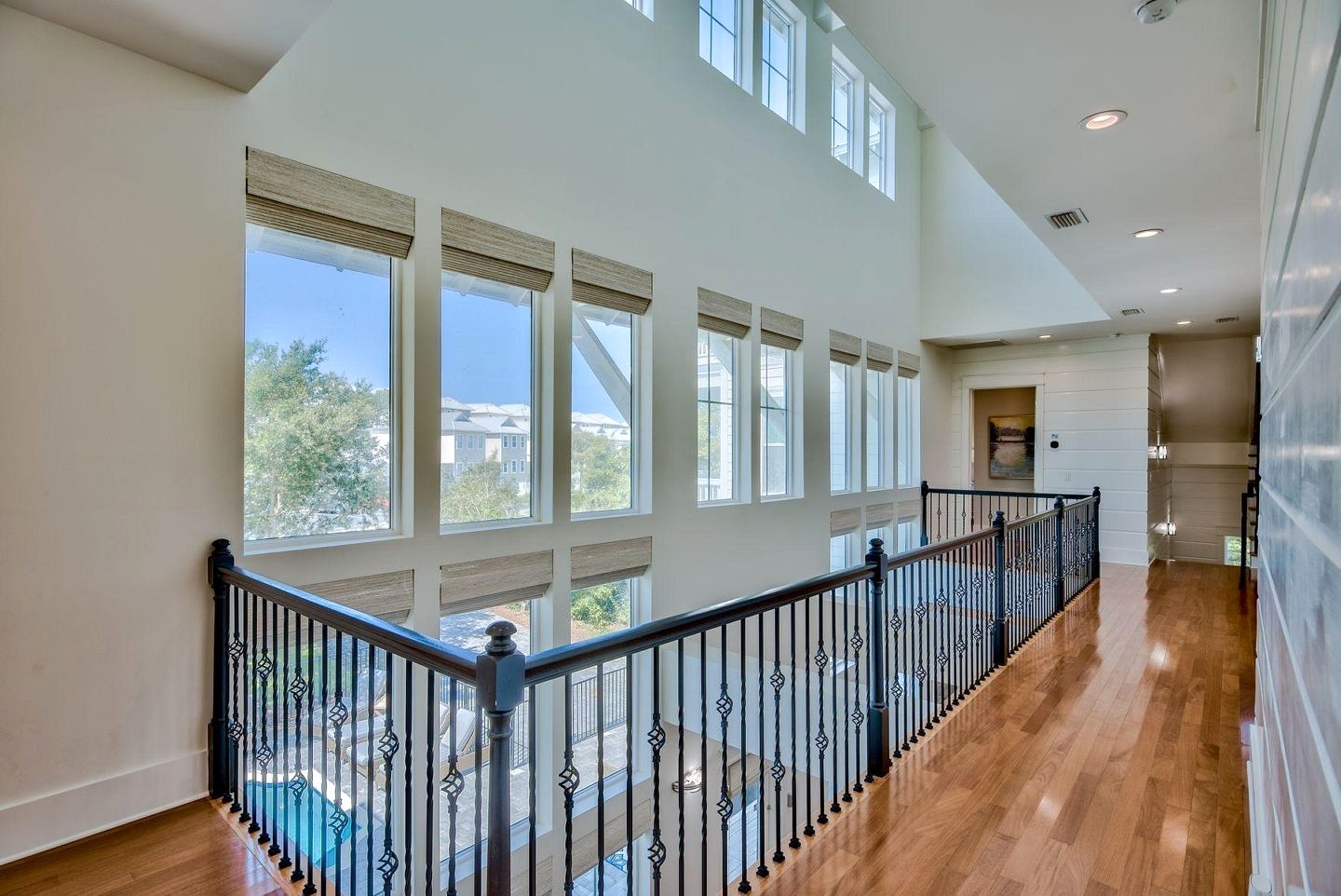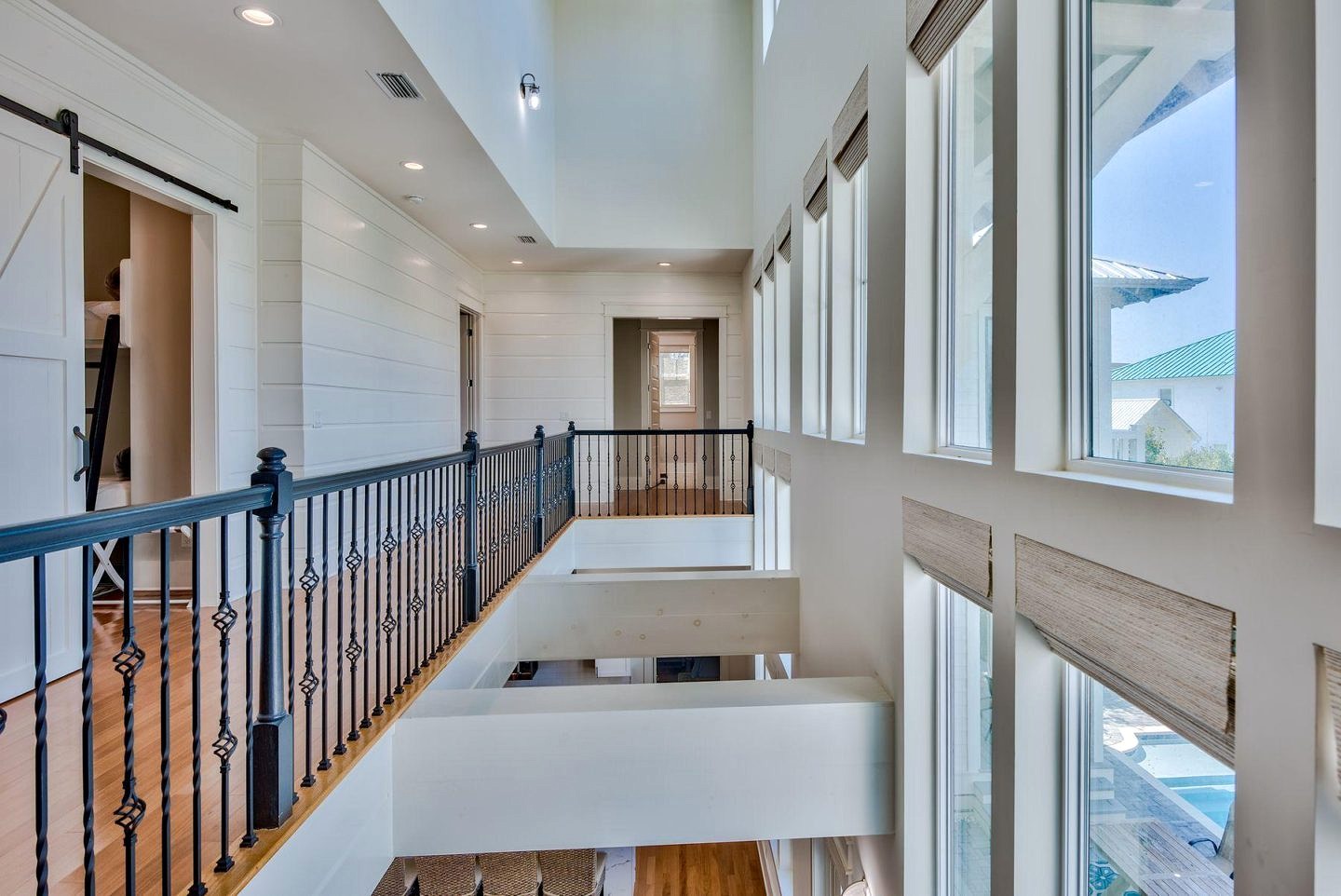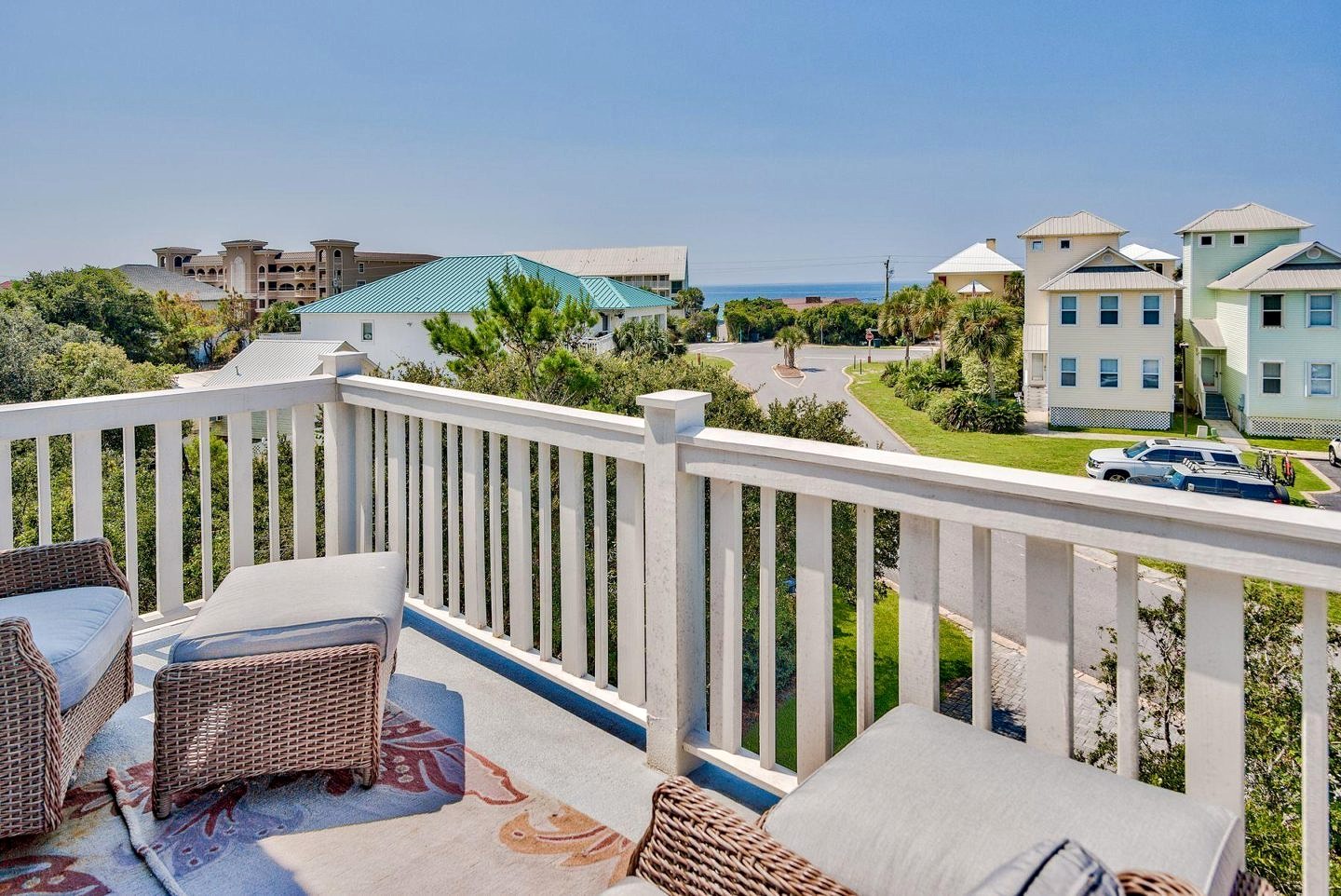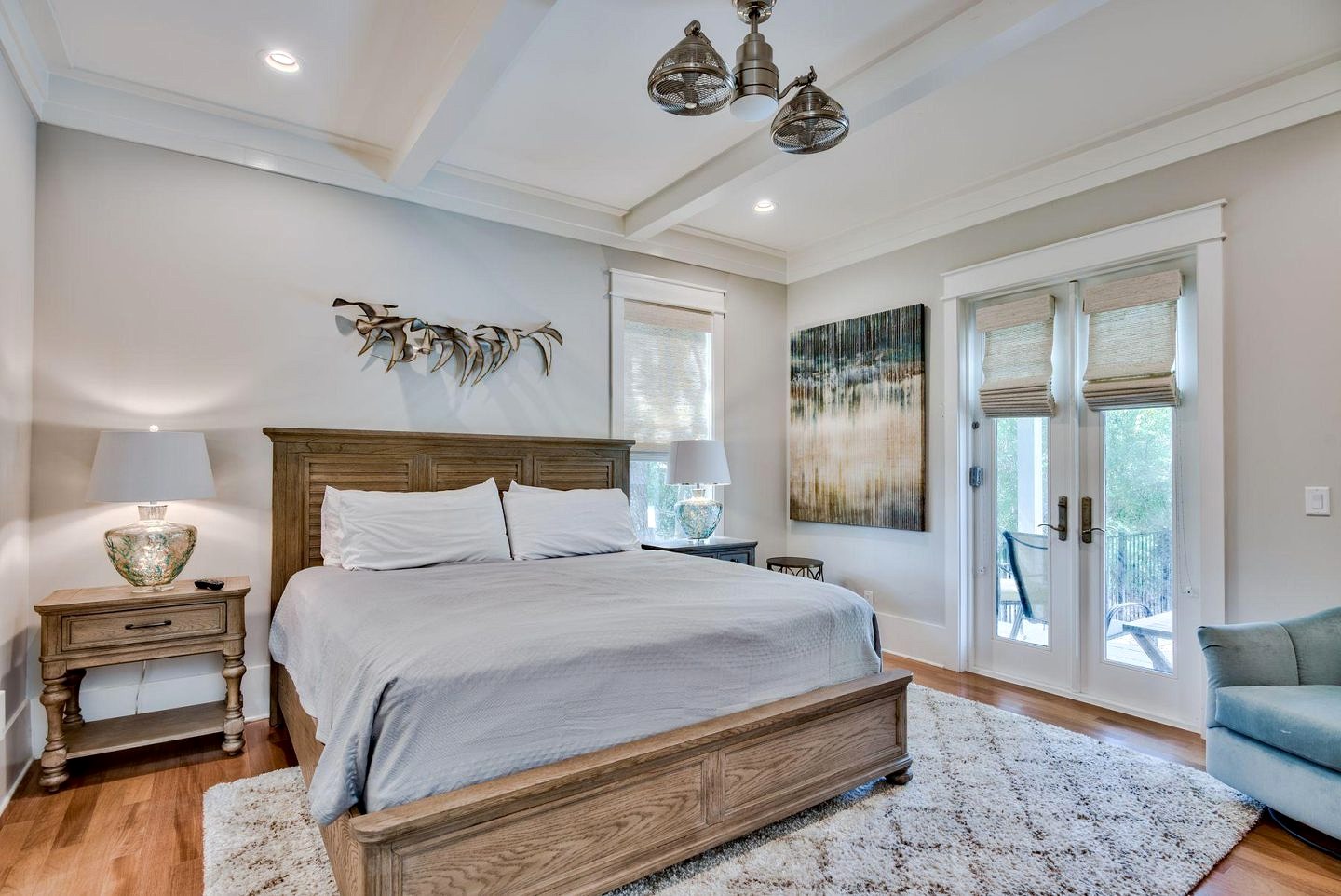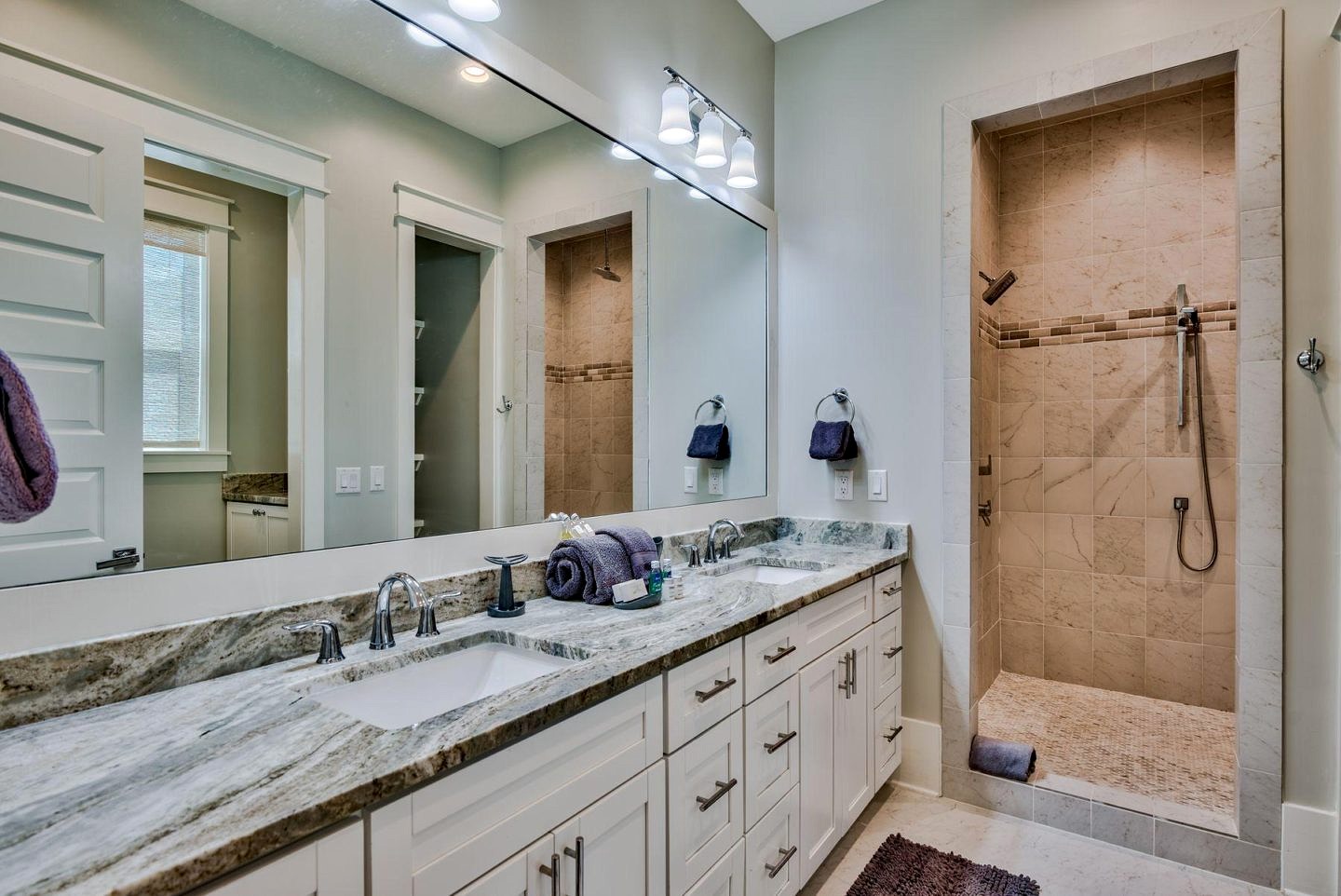 <
Give me a call or shoot me a text if I can help with anything 30A related! My number is 205.907.3823.
-CJ