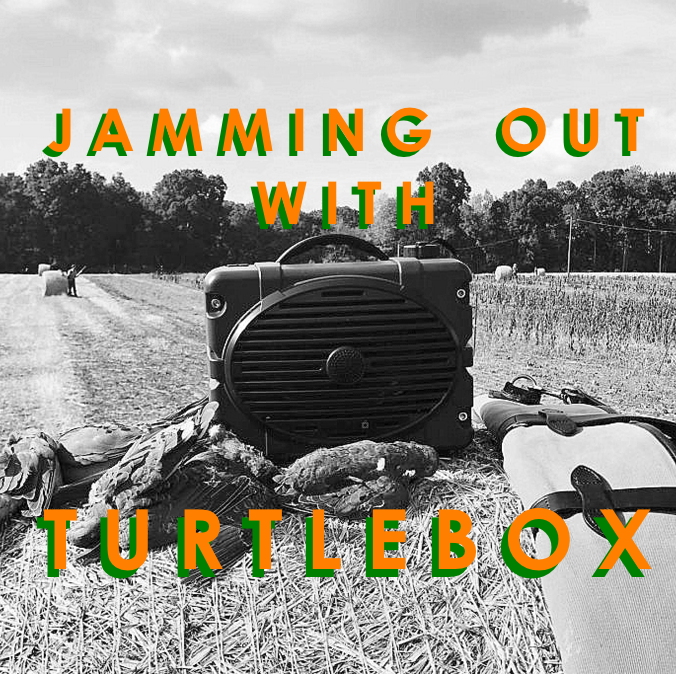 I was recently invited to a Dove Shoot near Covington, GA at a really nice plantation.  The rumor was that the birds had been really active, and to bring a stack of shells.  Since birds didn't start flying until around 3:30, and lunch wasn't until 1, I packed up and headed over early with the intent of hammering some bass in the multiple farm ponds that they have on property.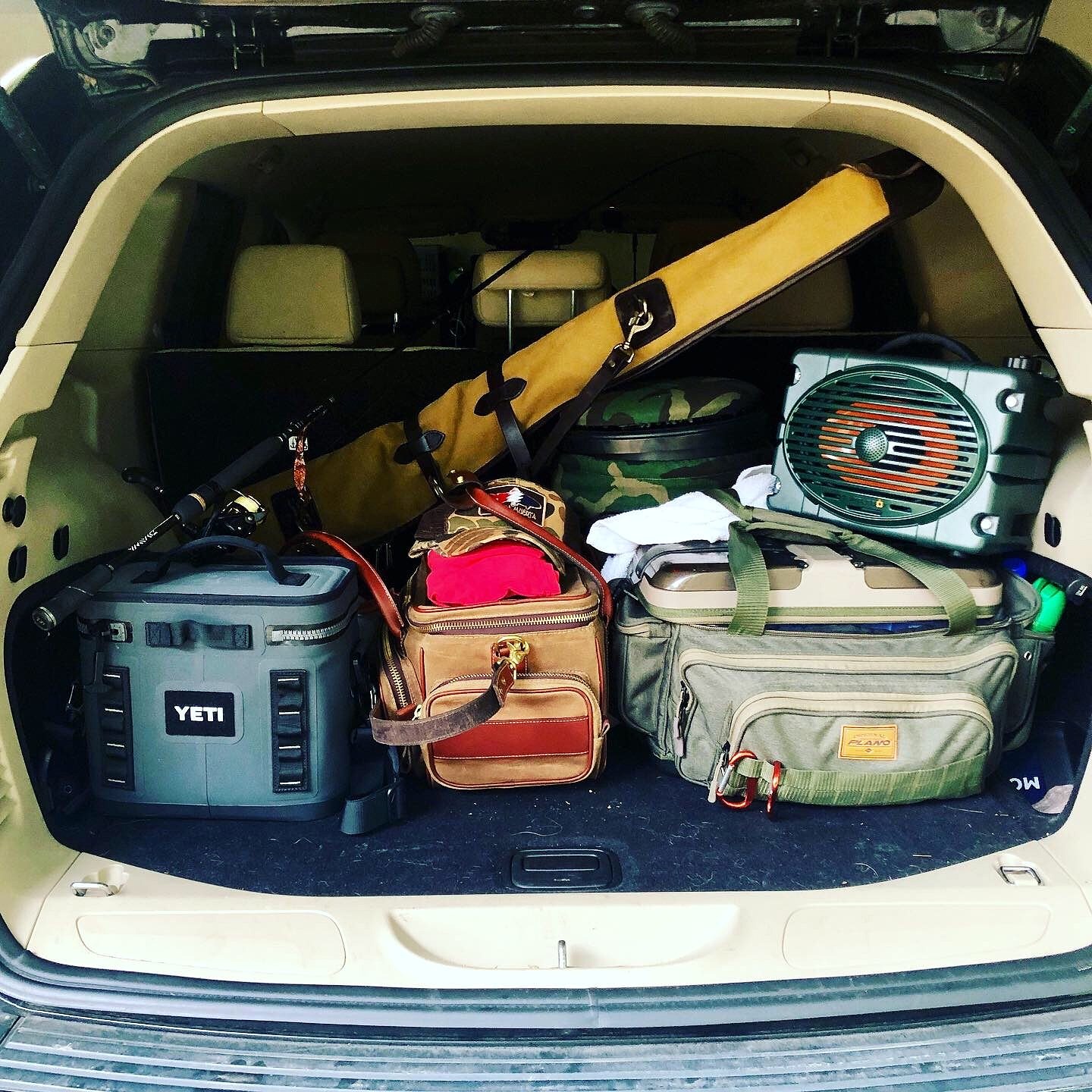 The fishing was very successful.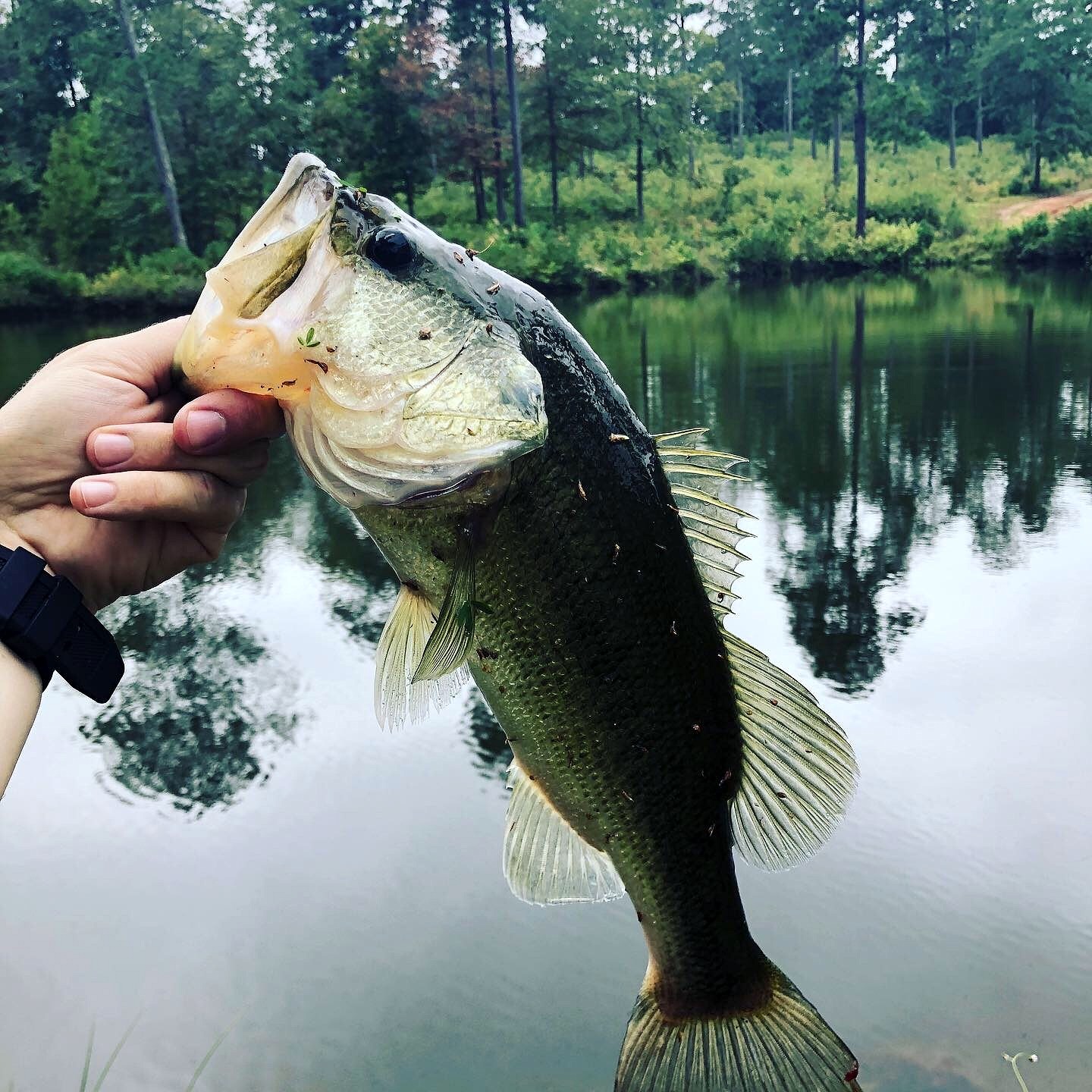 After fishing, we headed back to HQ for a BBQ lunch.  There were plenty of jewels like this bad boy parked around the property.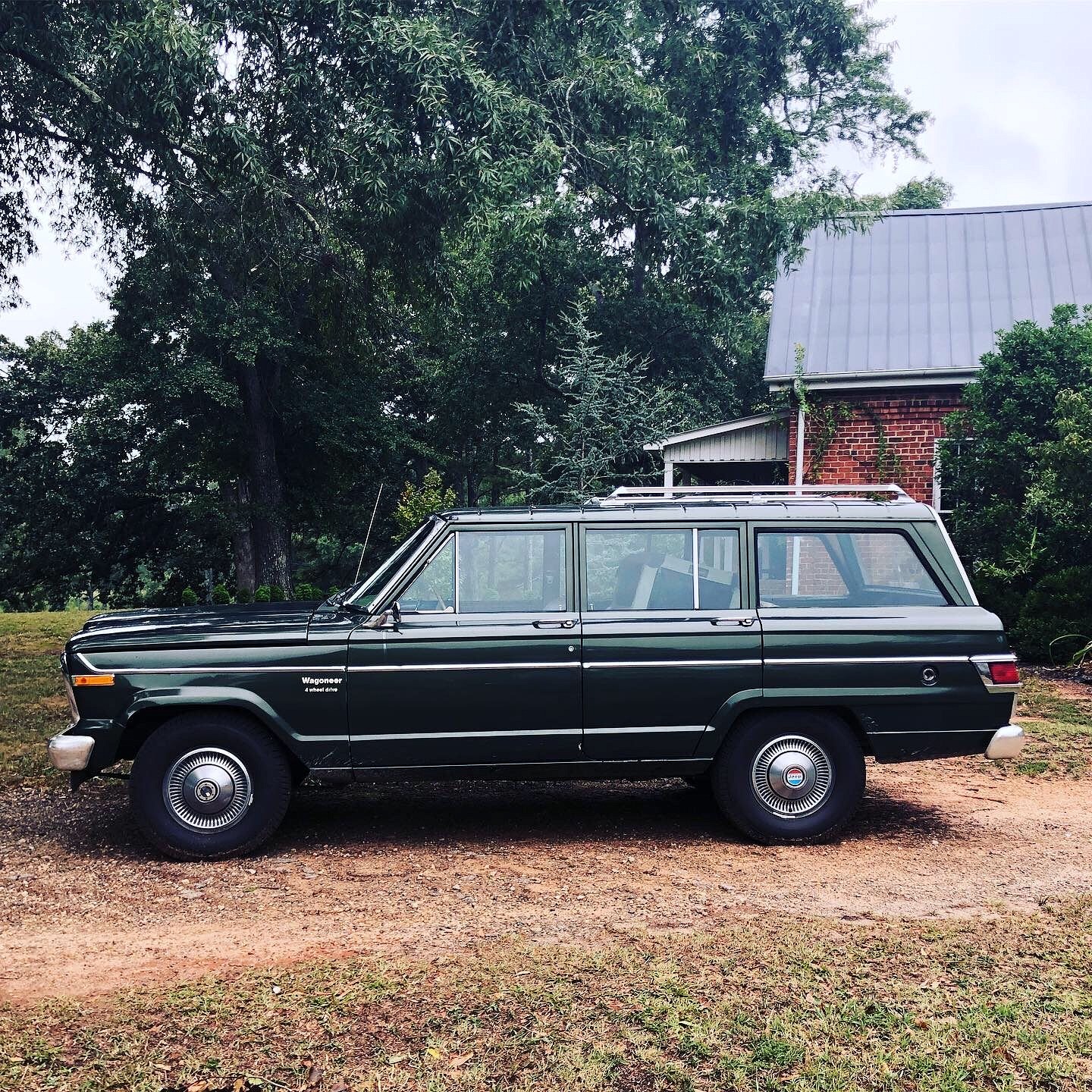 We finally made our way out to the dove field, and claimed our hay.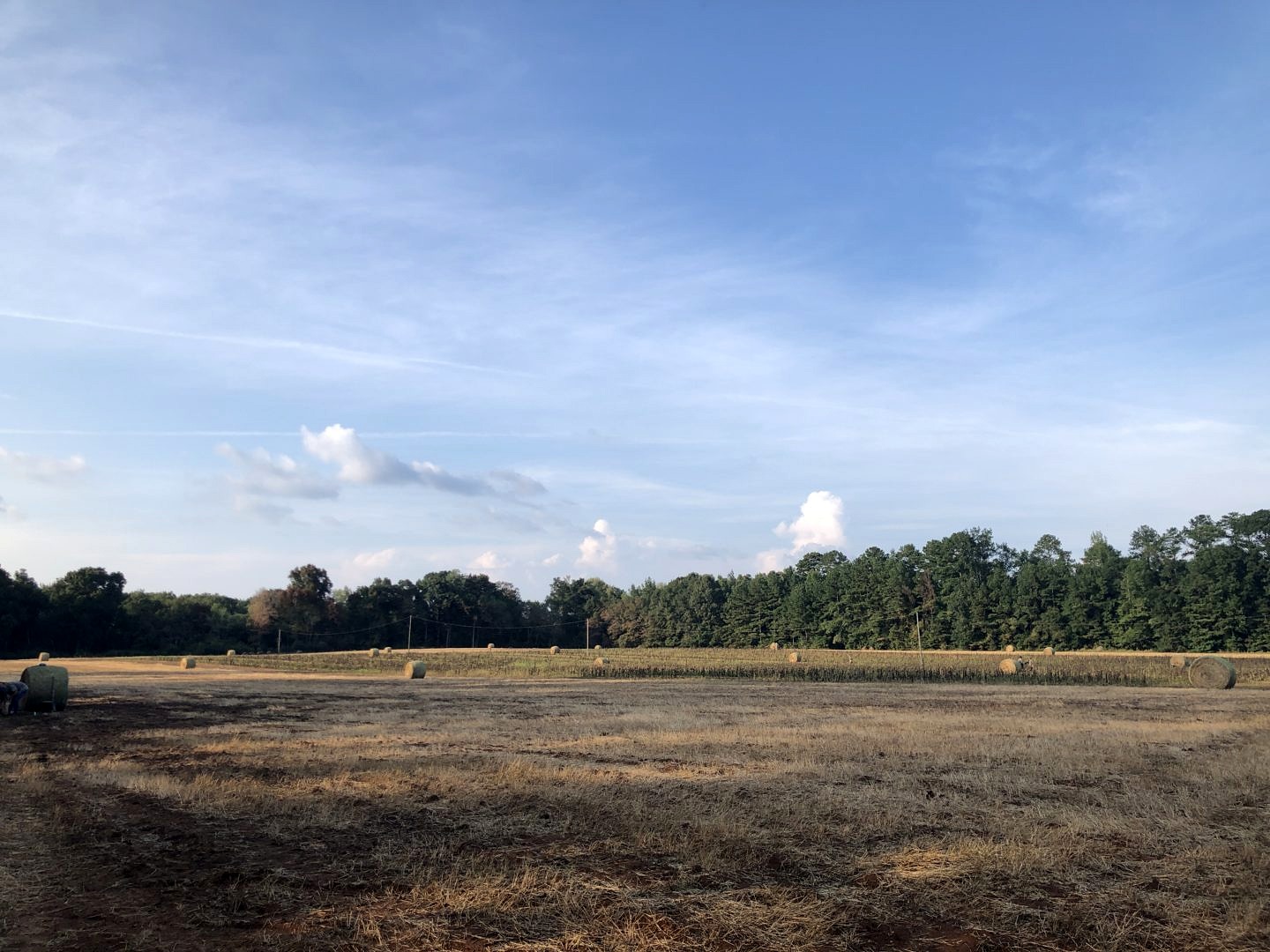 Quick note:  I'll never wear shorts again to a dove shoot.  I don't care how miserably hot it is…nothing is worse than mosquitoes and fire ants.  There isn't enough bug spray to keep them at bay.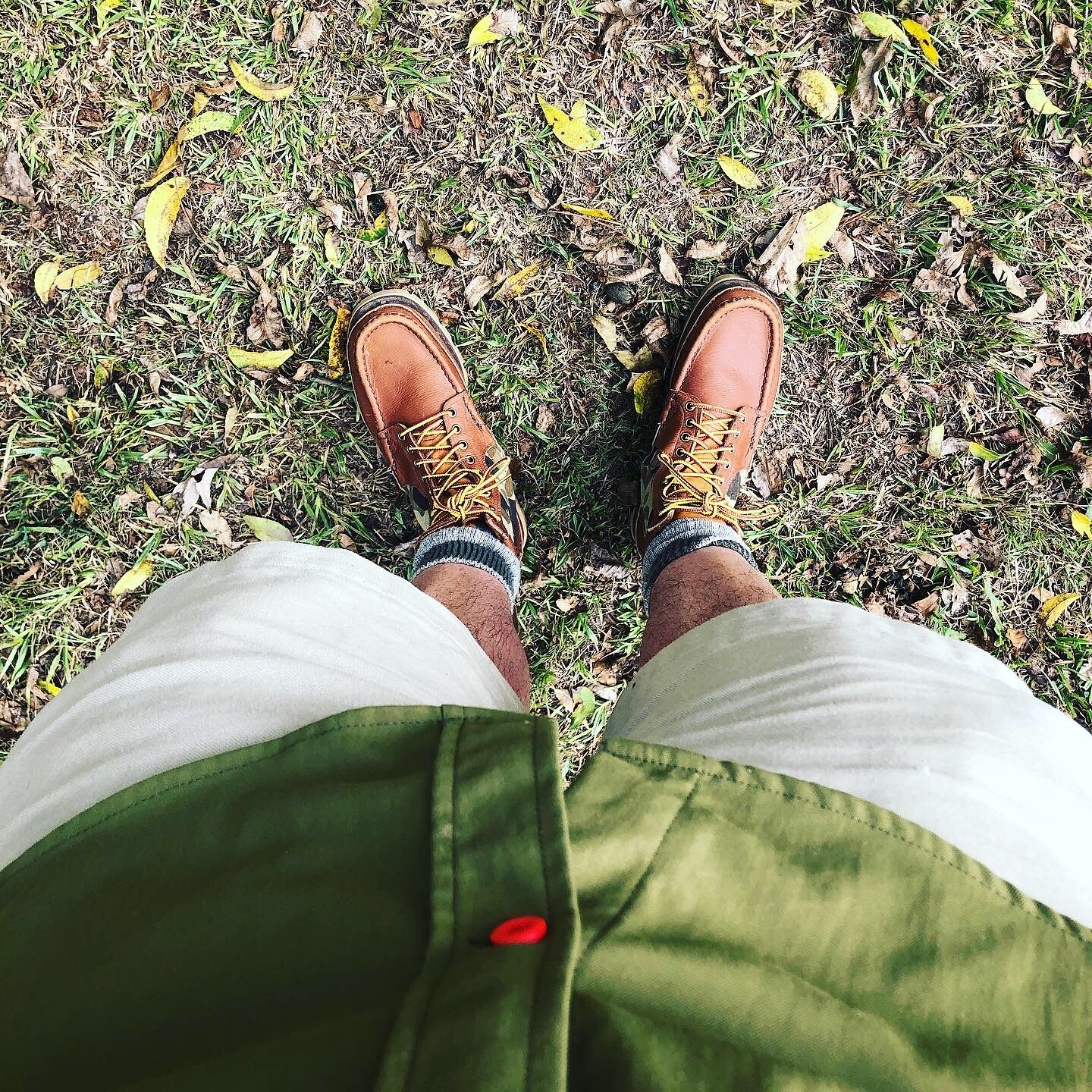 It was actually difficult to get a bunch of pictures, as there were birds…plenty of birds.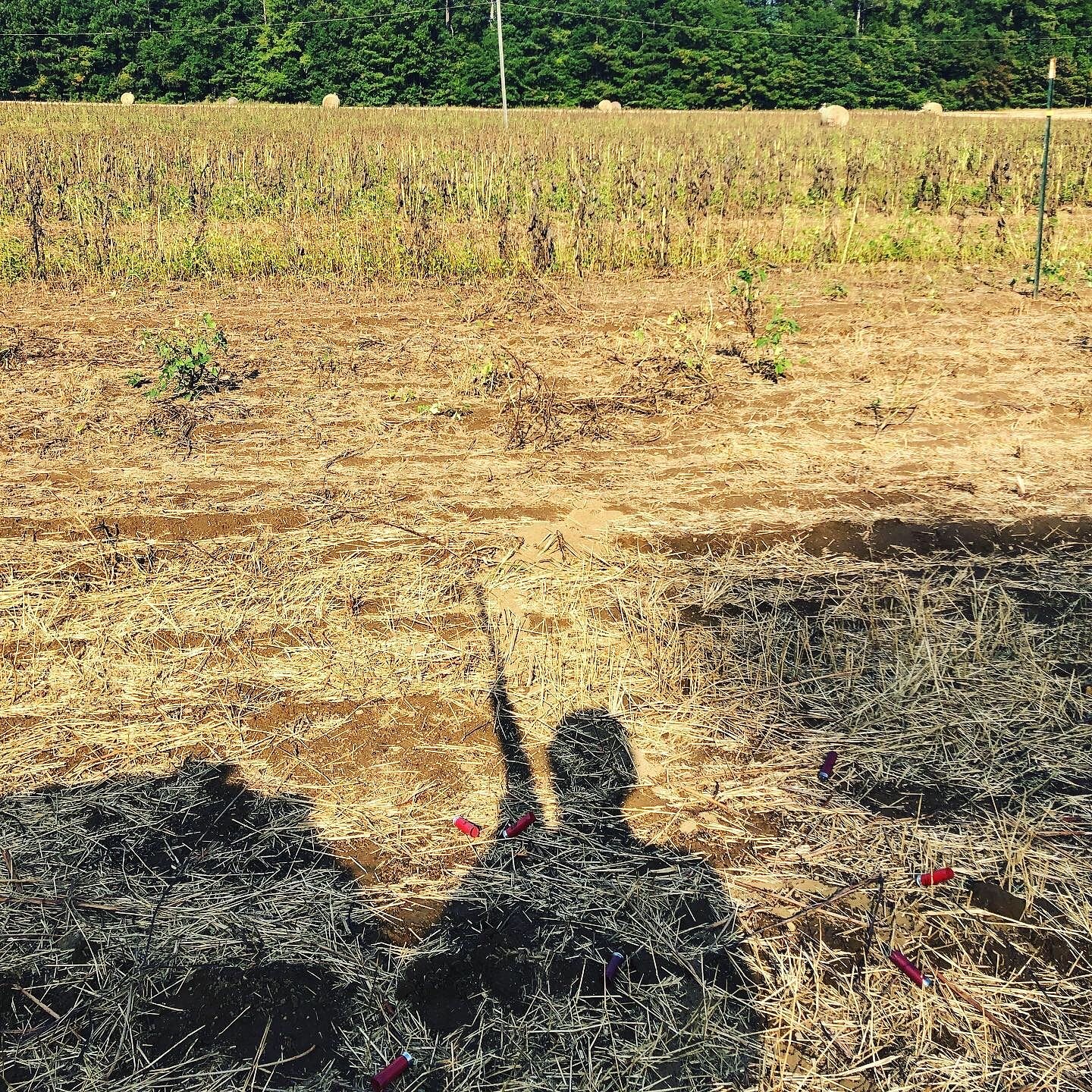 With the Dove Shoot scheduled, I thought it was a great opportunity to bring a Turtlebox down and test it out.  They were nice enough to send me one the week before, so here we go.  I got set up, turned on my radio app, and tuned in to the Alabama vs. South Carolina game.  The blue tooth connectivity was fantastic, and the speaker is LOUD.  We didn't fire it up to max capacity, but had I, the whole field could have kept up with the slaughter.  After the game, we enjoyed a little SRV before limiting out and heading back to the truck (in the shade).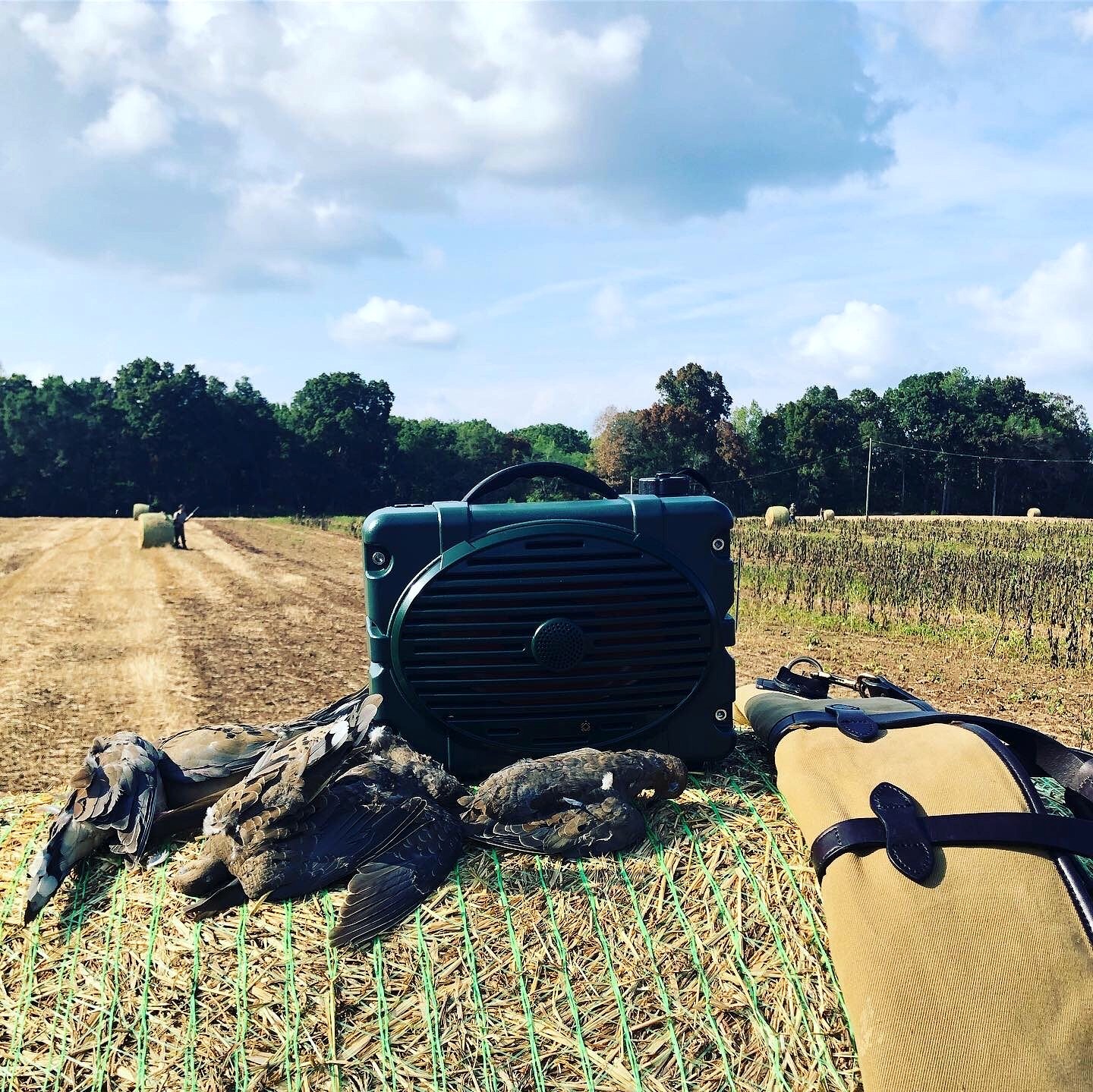 Digging a little deeper into the Turtlebox-  you have probably seen these popping up recently, and with good reason.  This is a pretty serious speaker for all day action.  It's billed as extremely rugged, and extremely loud.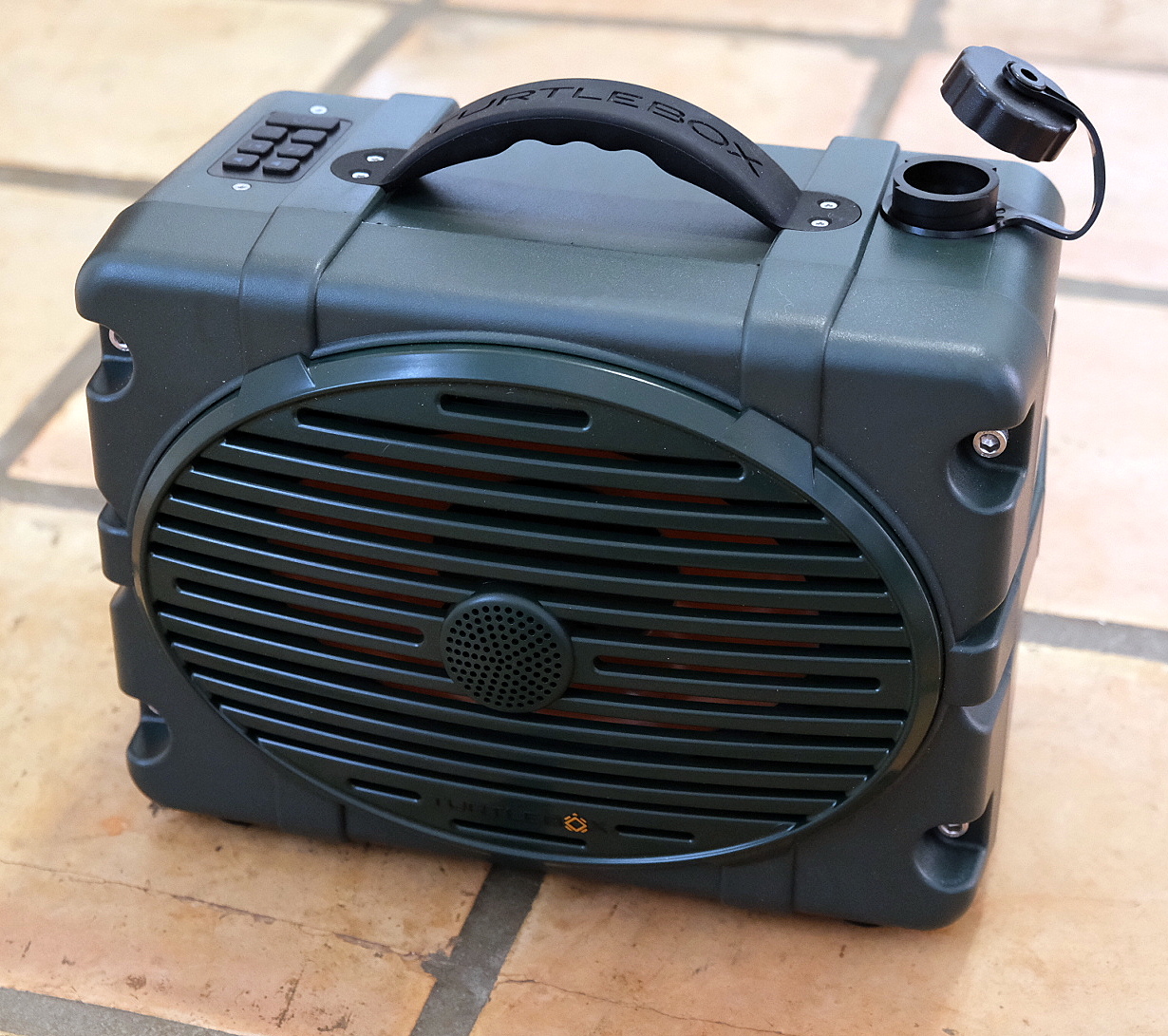 Very simple controls…power, blue tooth, forward/back, and volume.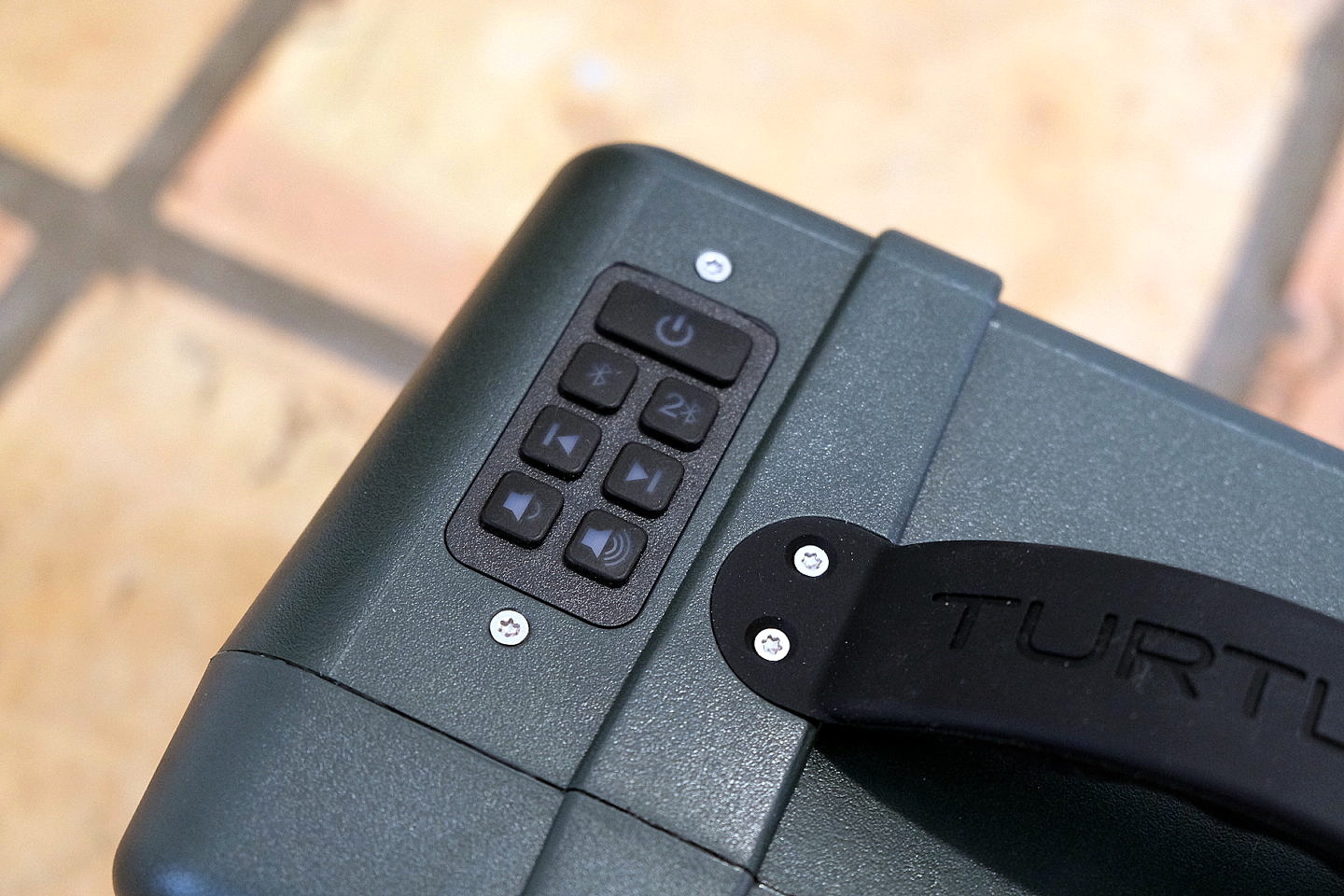 The plugs are protected by a gas cap/Naglene cover mechanism, which makes the speaker look like it's gas operated, but is actually protecting the insides from the elements.  The battery life is pretty serious: a full charge will get you 50 hours of play time.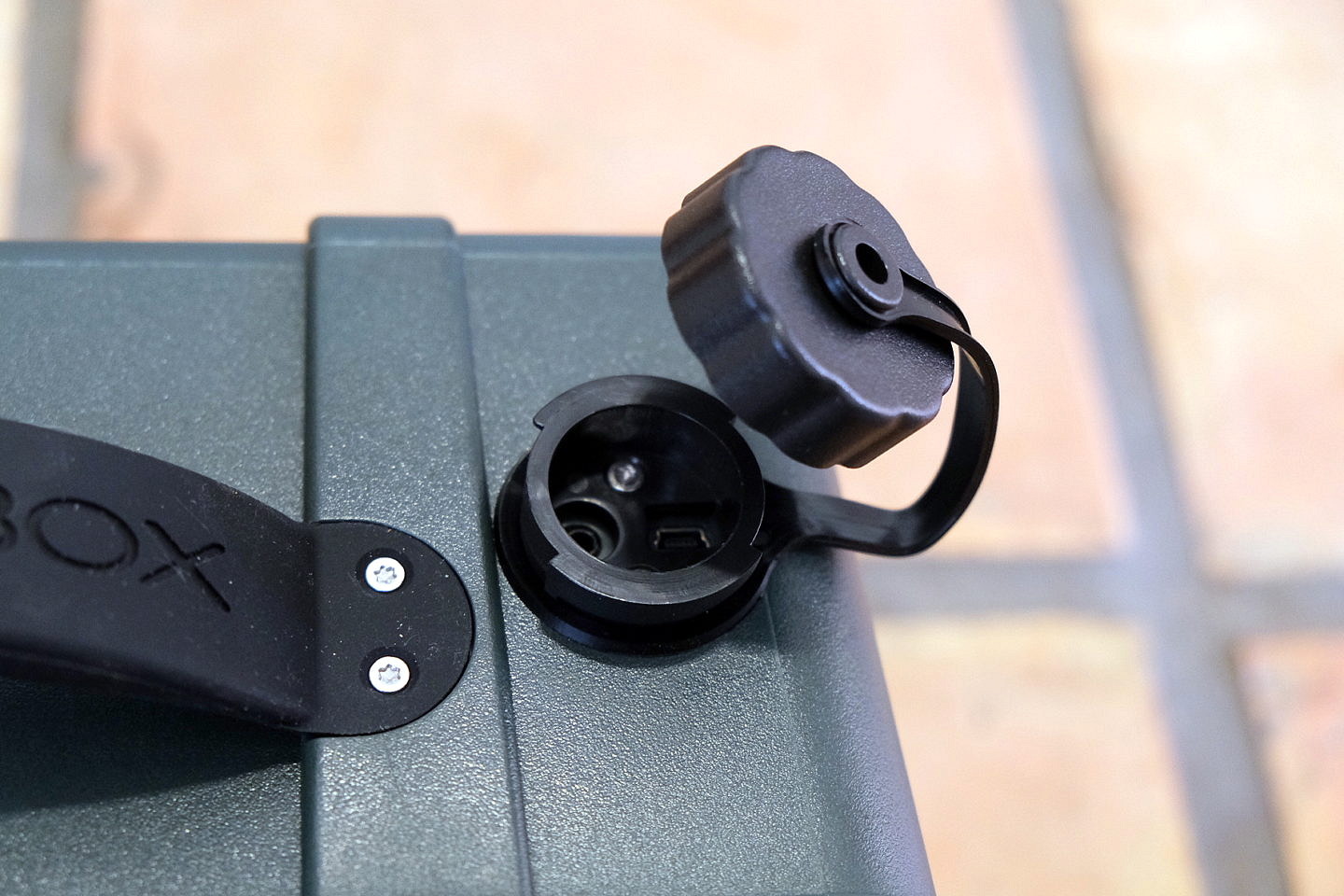 The speaker is waterproof.  Yes, it's really waterproof.  So much so that you can clean it with a hose.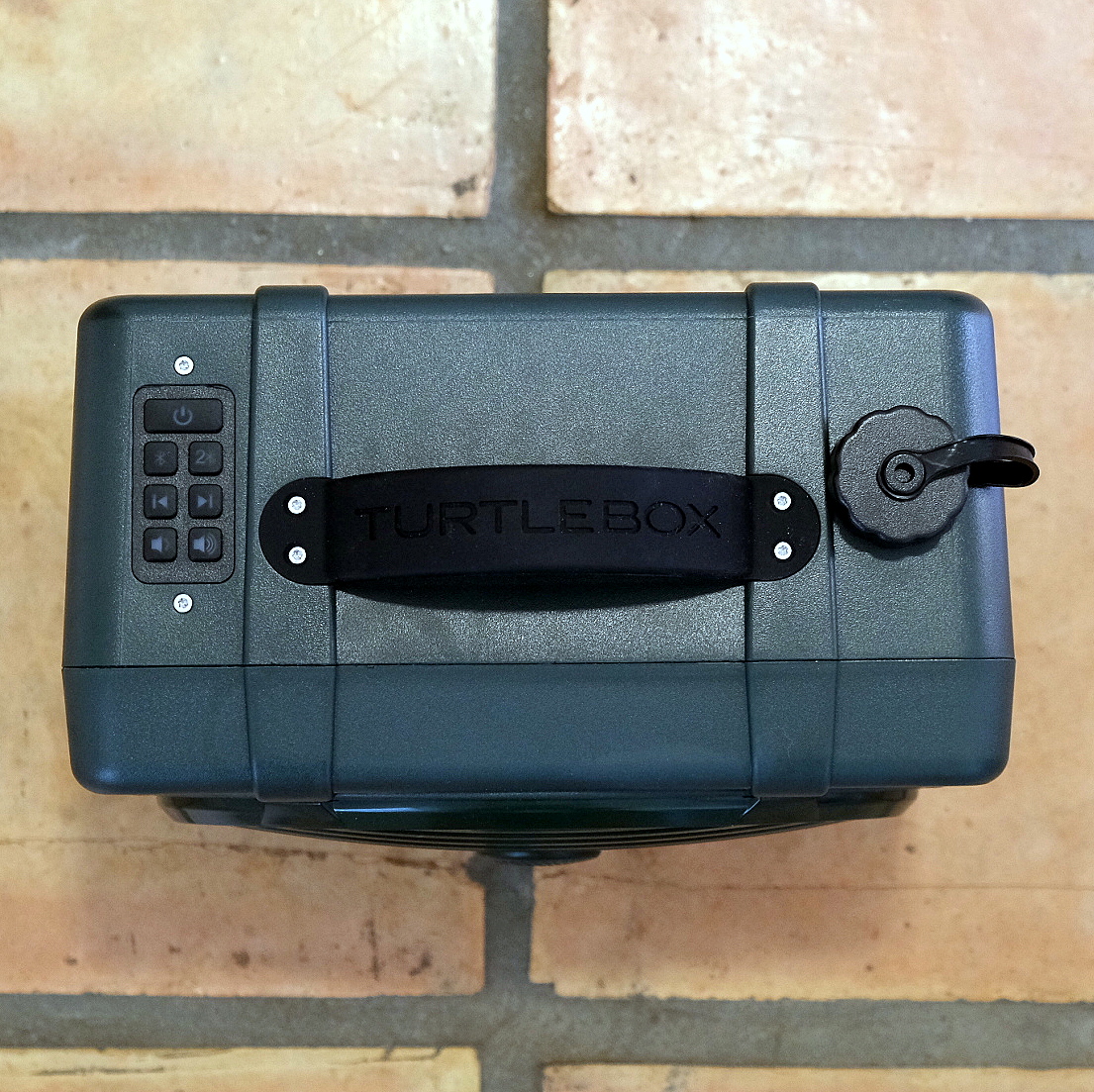 The speaker is loud.  Really loud.  Honestly, louder than you'll need.  As with any good consumable, it's always better to be over prepared.  I have a few trips scheduled where the Turtlebox will travel with me…we've got a couple overnight trips where this will be a welcomed addition to the deer camp, outdoor dinners, and late nights around the fire.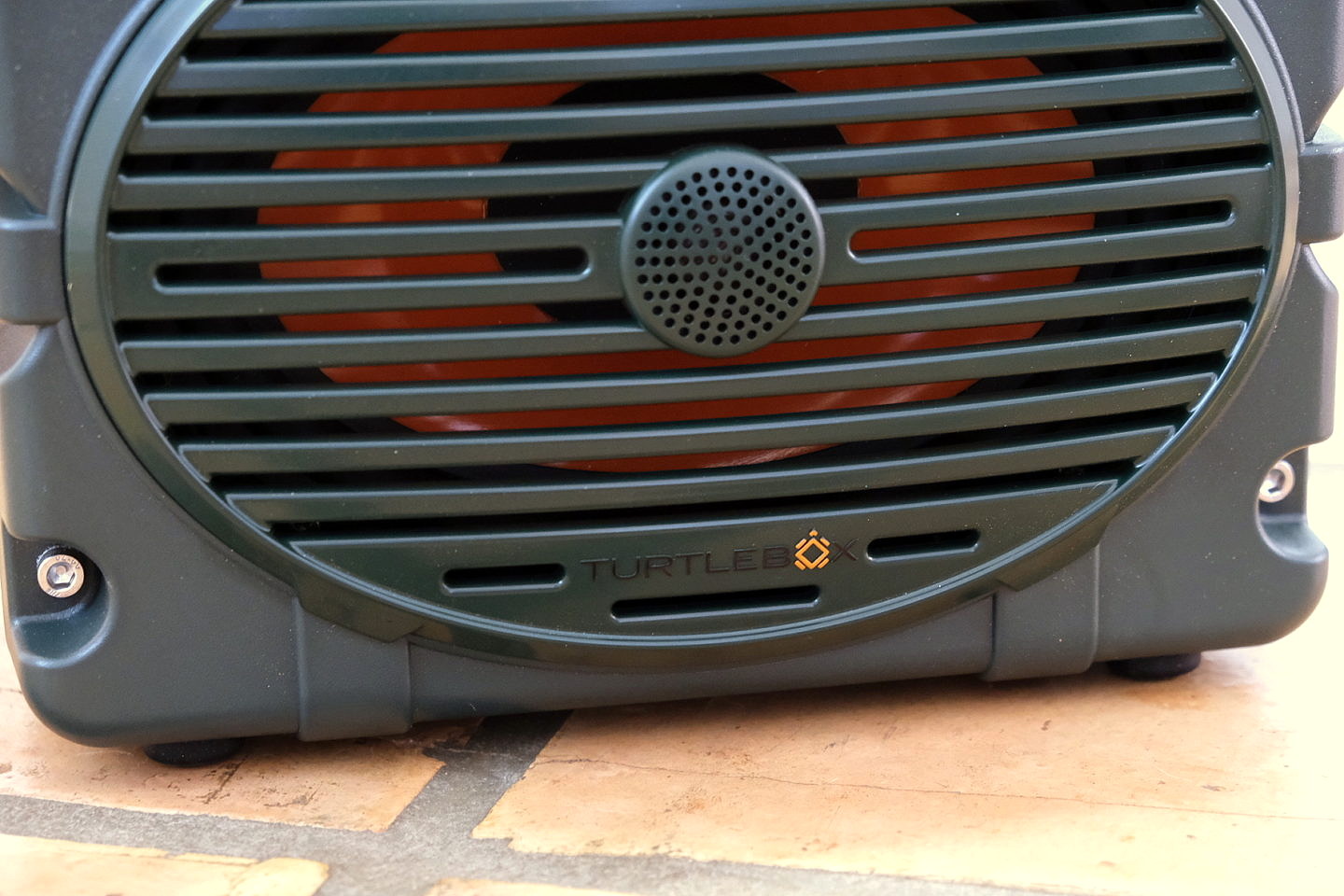 The construction is really tough.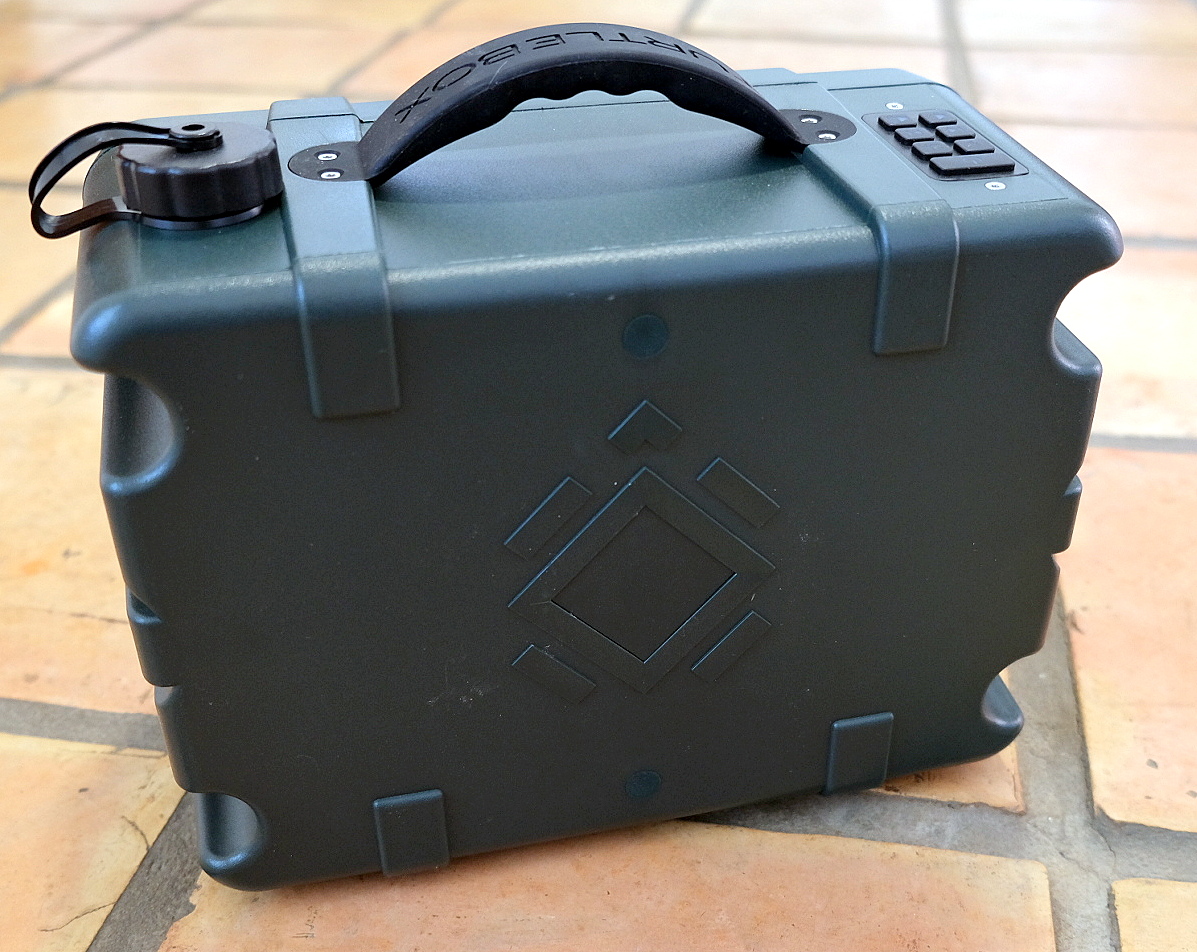 From a size perspective, it measures in at 11.5 x 6.5 x 8.75.  For reference (that you'll appreciate), here is the speaker next to a Coors Light tall boy: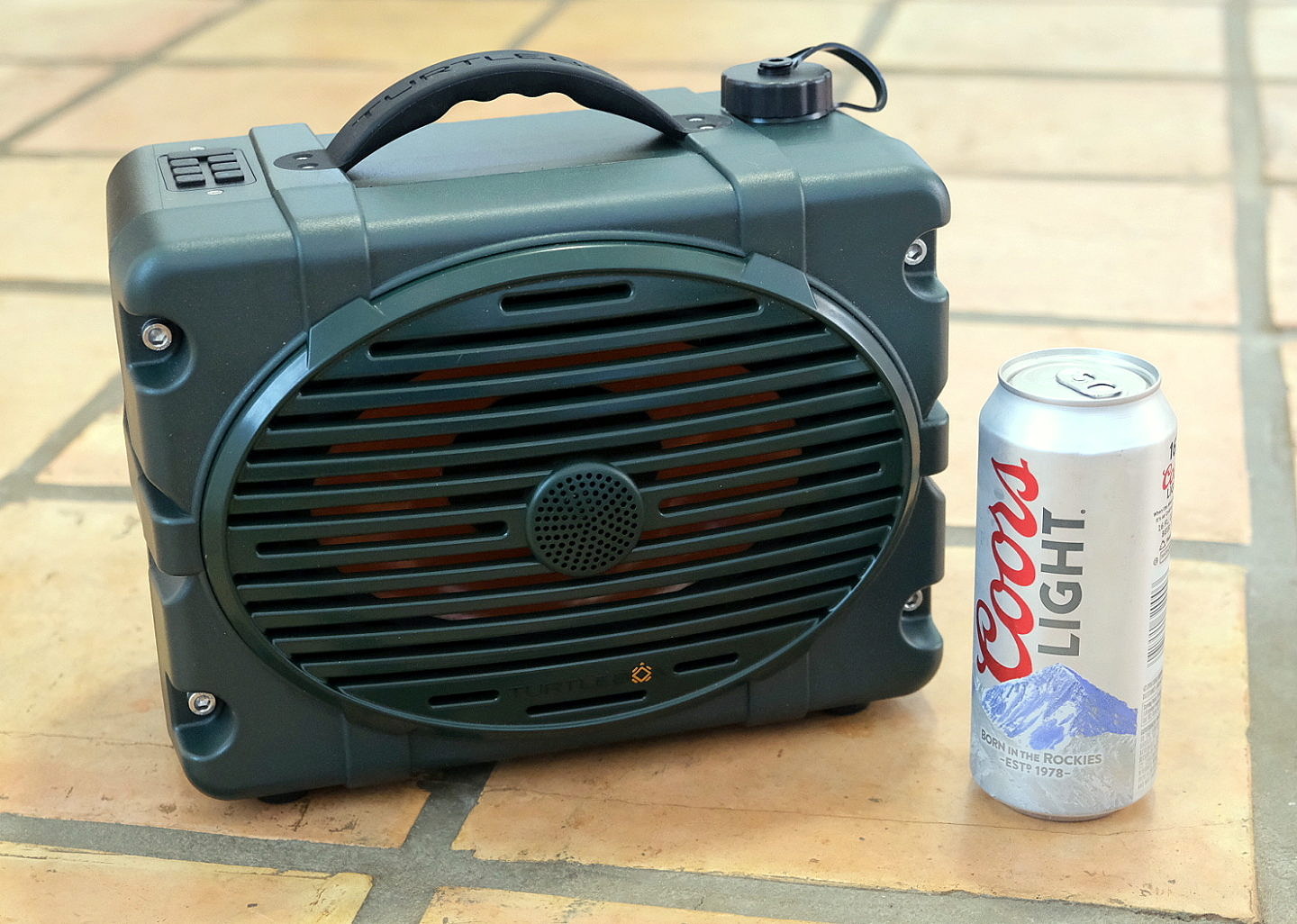 Interested?  Check it out here.