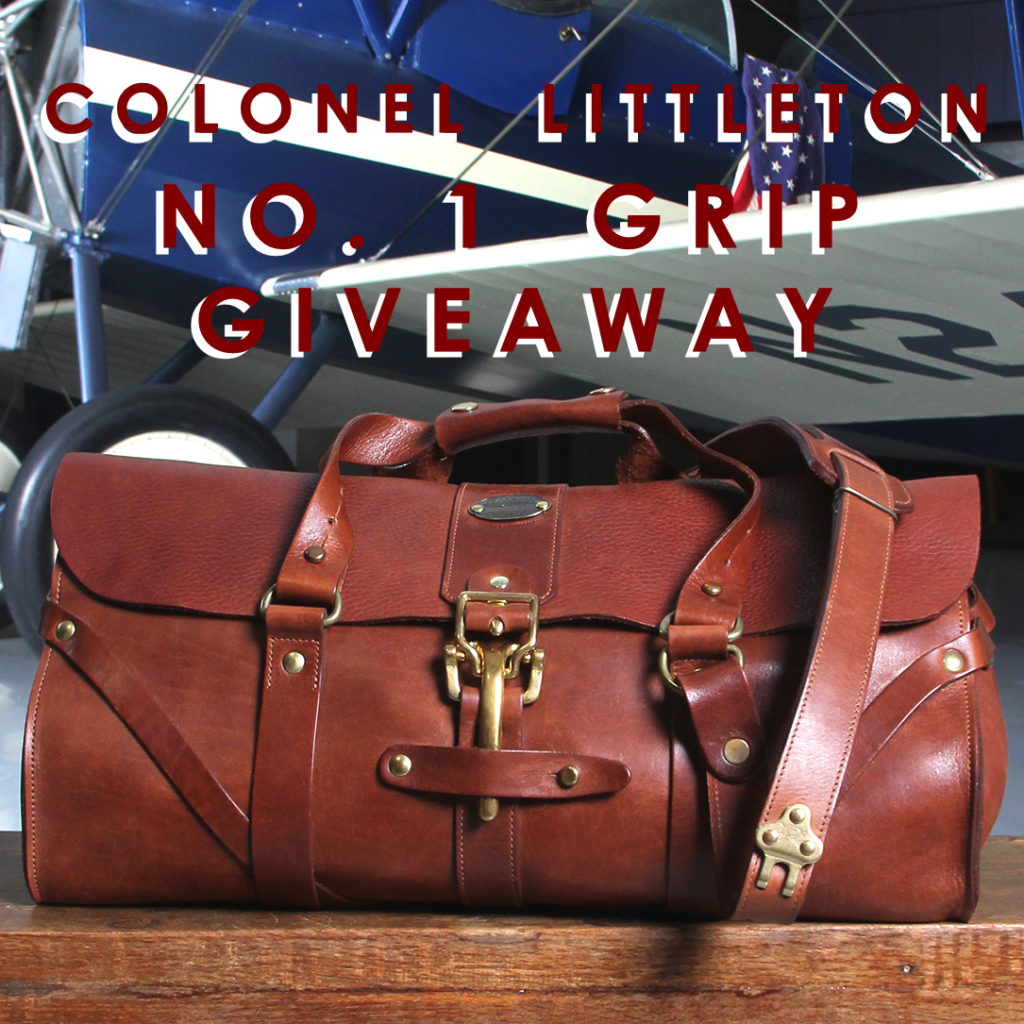 This is big time, folks.
In honor of Father's Day, we're teaming up with our dear friends at Colonel Littleton on a giveaway for their iconic No. 1 Grip leather bag.  You read that correctly: We are giving away one of their seriously awesome leather bags.  To give you a little color:
If you boarded a train sometime between the 1870s to 1940s, your travel bag was called a grip. A grip was not a bag you left with the baggage car or entrusted to the care of someone else, but rather a personal bag kept with you at all times. Likewise, the Colonel's No. 1 Leather Travel Bag is designed as a carry-on-bag and not a bag to be checked.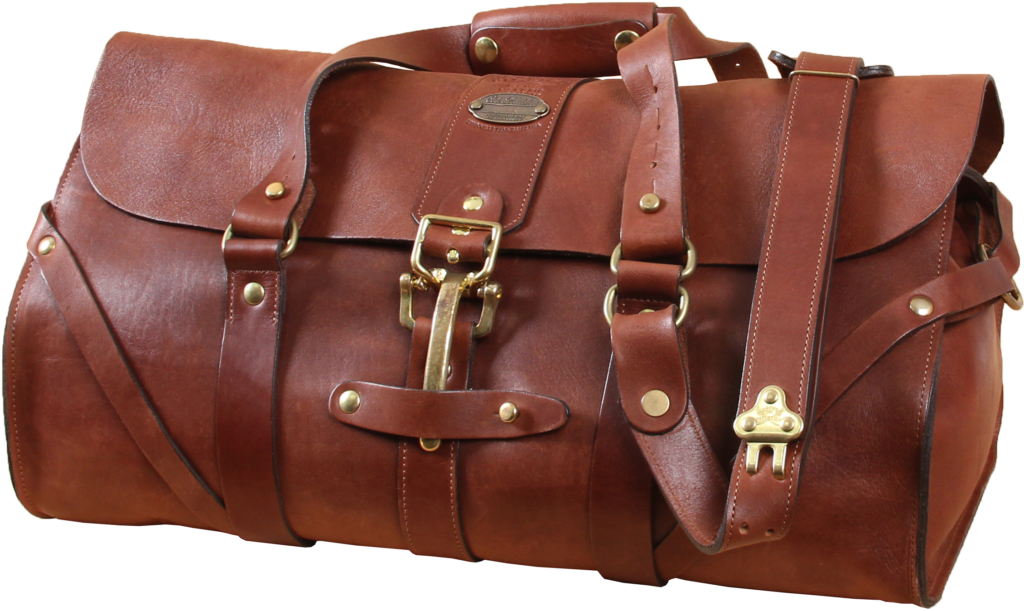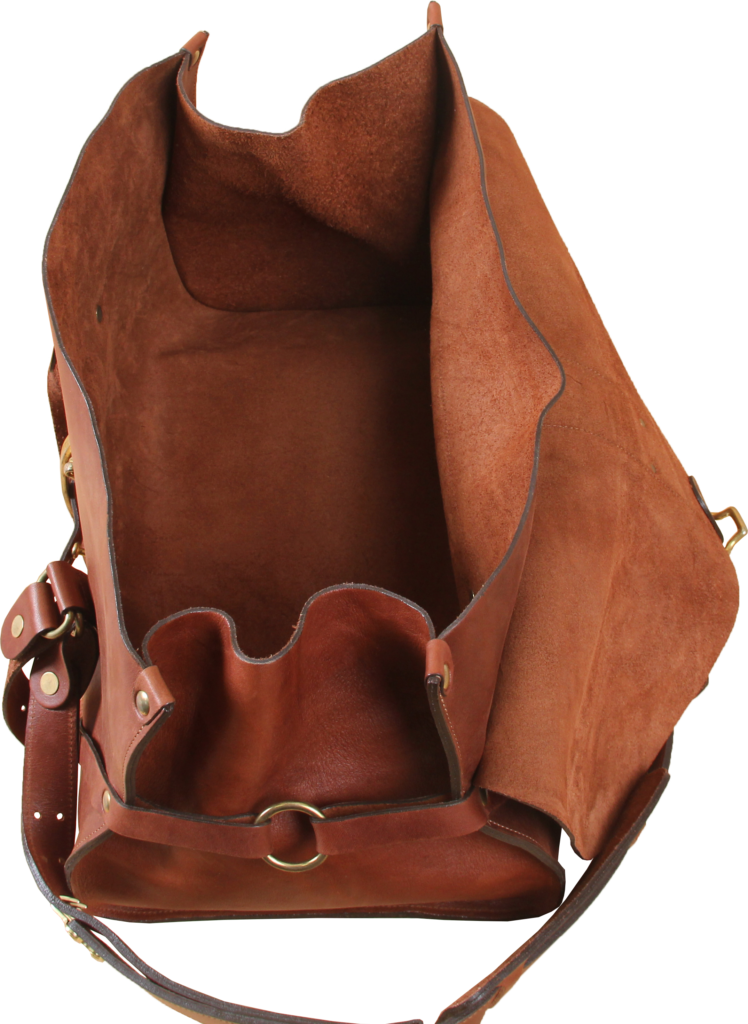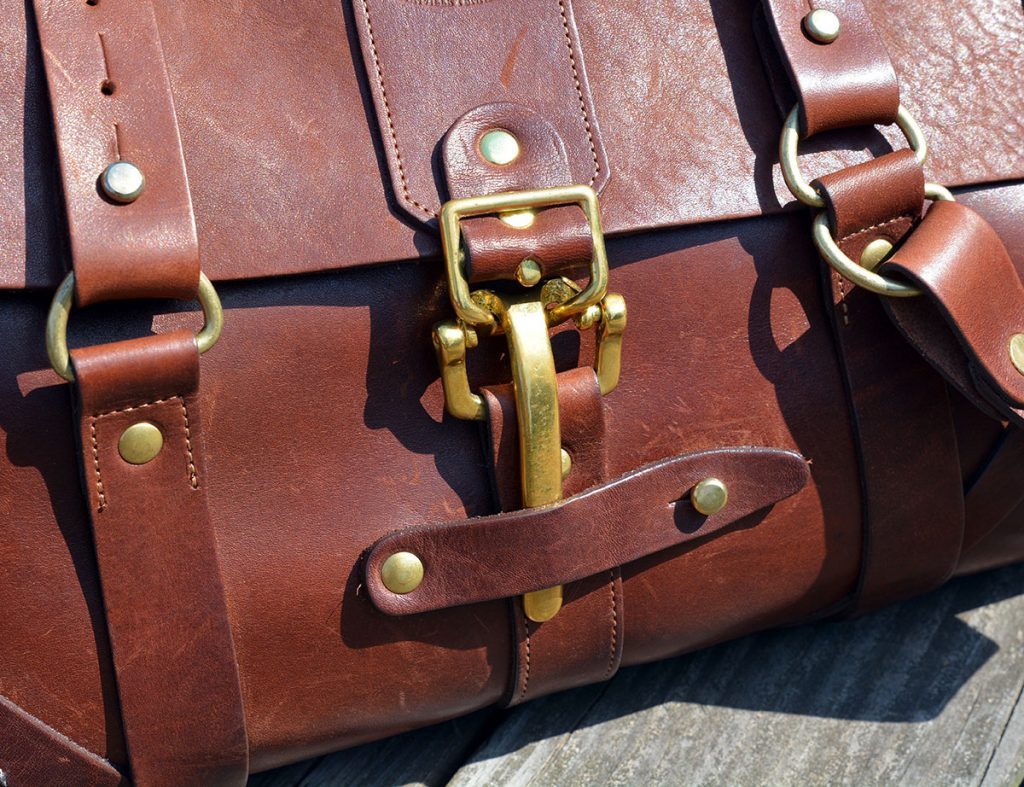 The bag has plenty of room to hold everything you need for an overnight stay, or it serves well as your personal carry-on bag for extended trips.  Personally, I use the No. 1 Grip regularly.  It is perfect as a weekender if you don't need a large shoe selection, or as an overnighter with a garment bag.  It opens wide and packs easily.  I have brought this bag to the Bahamas in lieu of a briefcase…it was great carrying my laptop, magazine, book, charger, and other odds and ends on the plane.  It's easy to carry, and it got quite a few looks and nods.  It's a very handsome piece with instant heritage and Colonel Littleton warranties the bag for its natural life.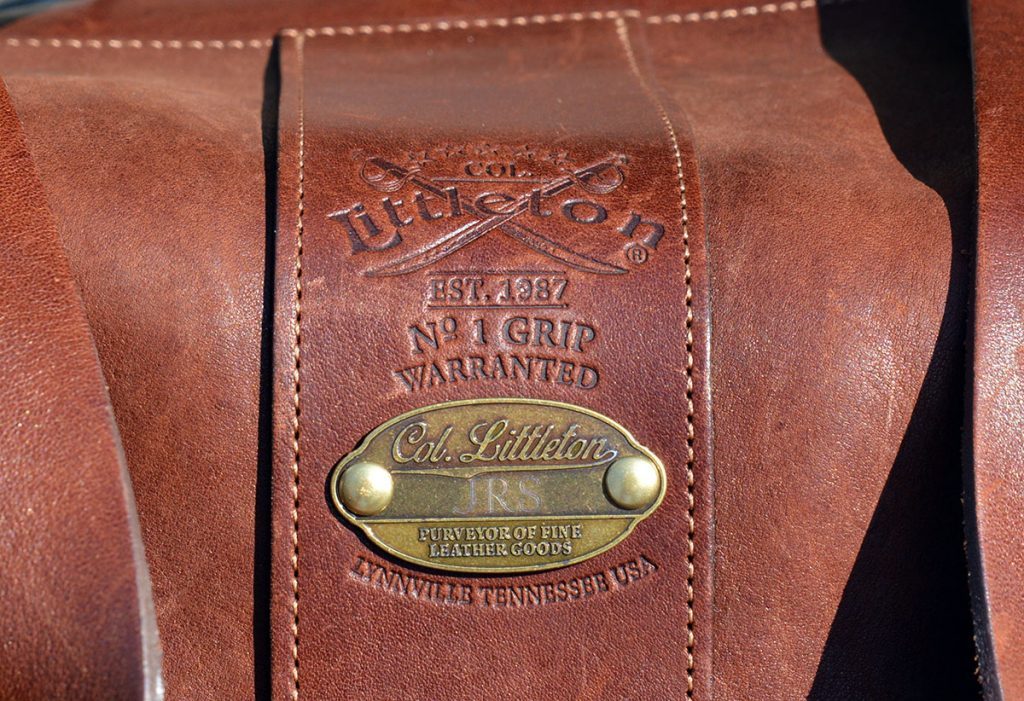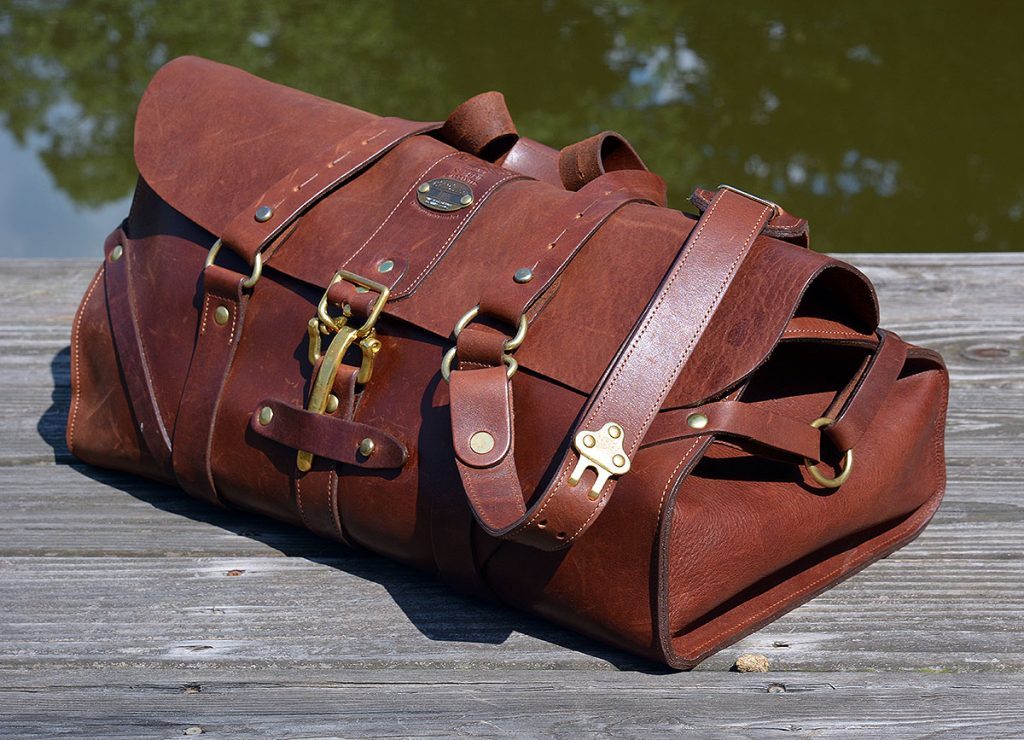 To enter, do the following:
Leave a comment to this post with your favorite travel destination
Follow Red Clay Soul on Instagram
Tag three friends on the Red Clay Soul Instagram post (click here for the link)
***You must do all four of these to be eligible to win***
Since we are celebrating Father's Day, we are going to announce the winner on Sunday, June 16th after lunch.  Get your entries in by noon ET on Sunday.  This should make one guy's Father's Day pretty special…
Good Luck!!!
A VERY special thanks to Colonel Littleton for providing the bag for the giveaway