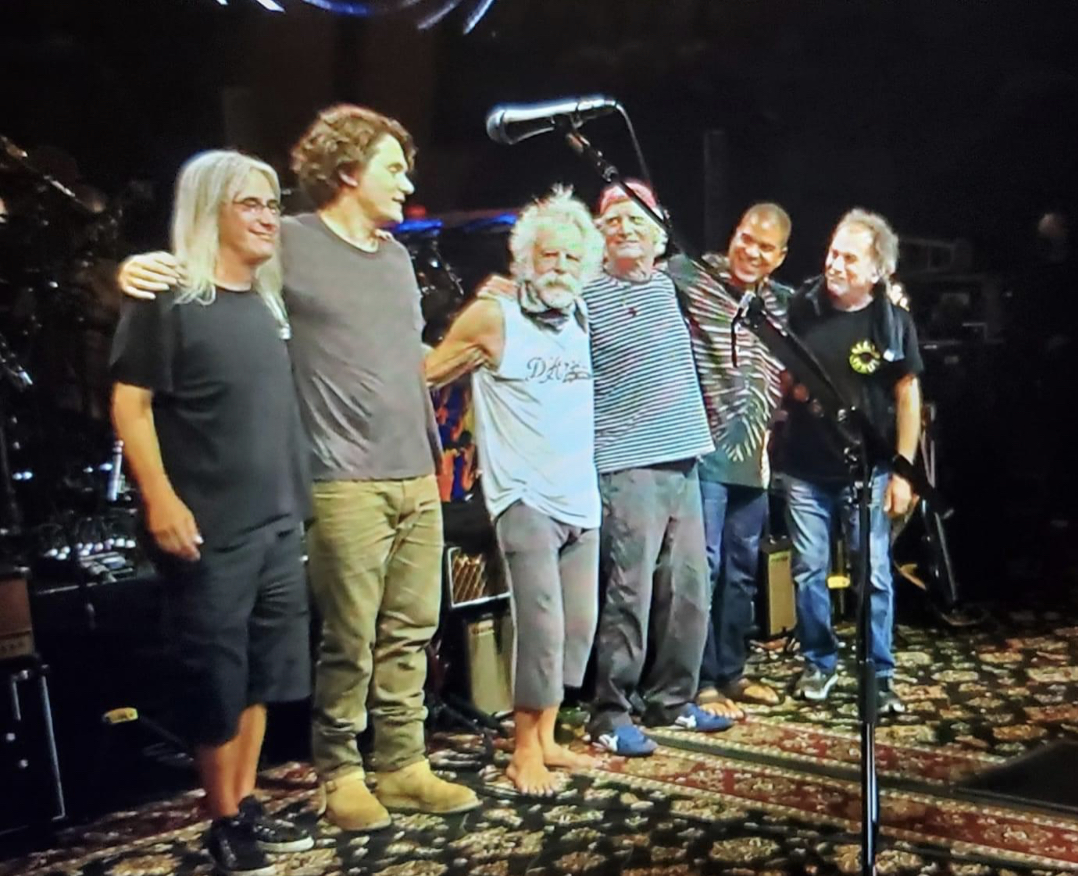 Last night was a BIG night.  Dead & Company kicked off their 2021 Tour in Raleigh, NC…  While I wasn't able to travel for this one, following along on Instagram really made me wish we made the trip.  These guys put on such a good show, and while John Meyer has made a GREAT impact, they keep to the heart and soul of the Grateful Dead ethos.
The setlist was absolutely amazing: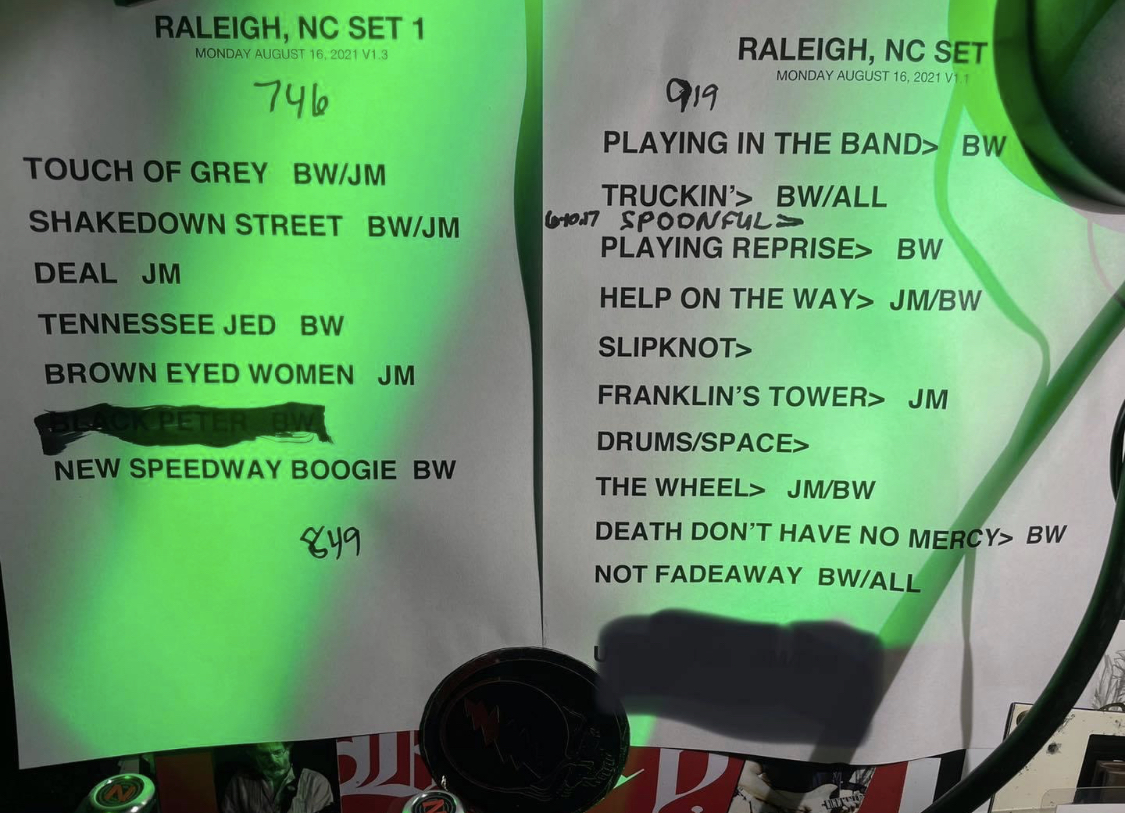 Touch of Grey into Shakedown as an opener???
I followed along on Instagram – and from a couch guy, I was very appreciative of all the images and videos that people posted.  While it didn't replace the feeling of being there, it definitely got my juices flowing.  Here are a few images (thanks, Instagram tags):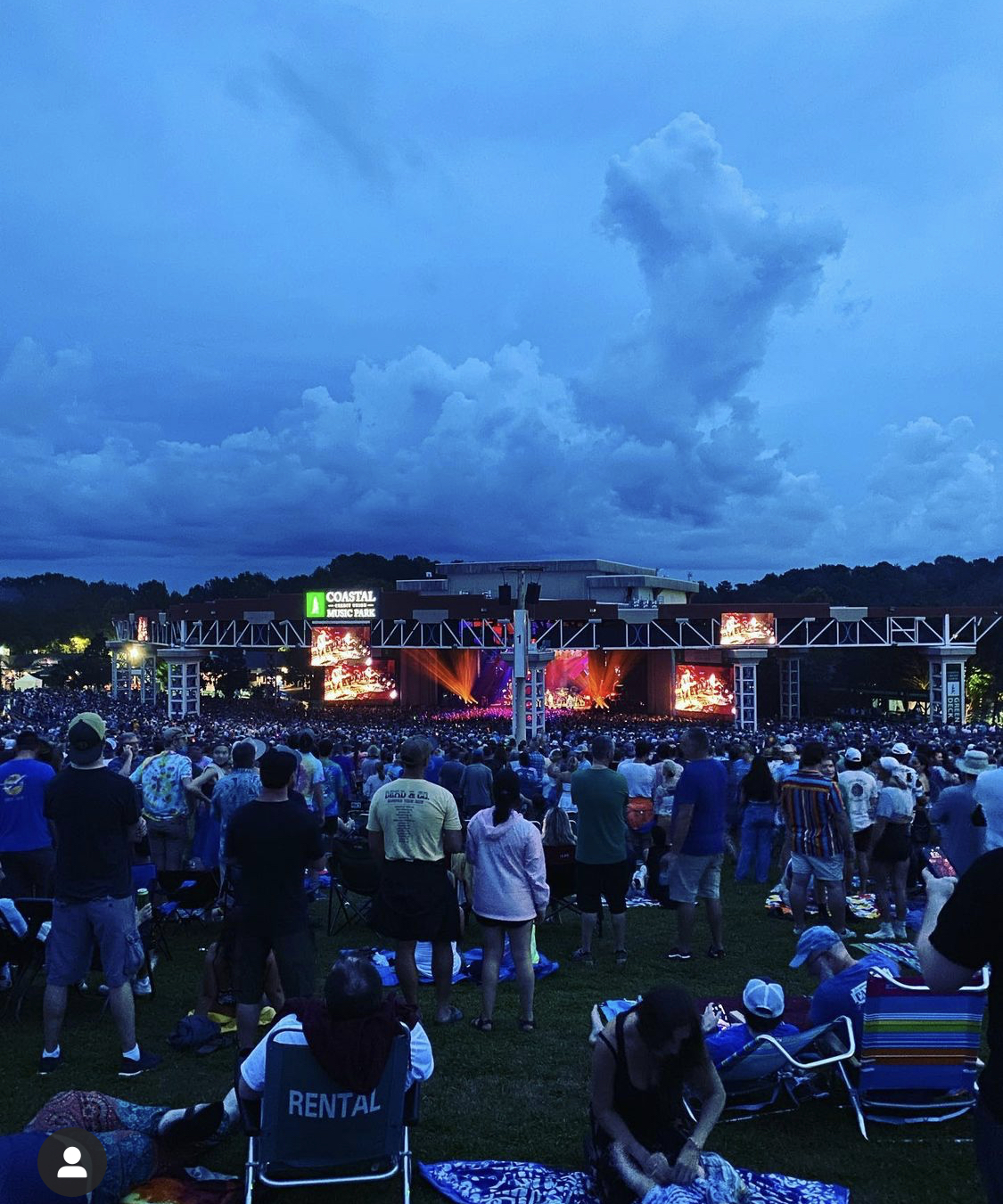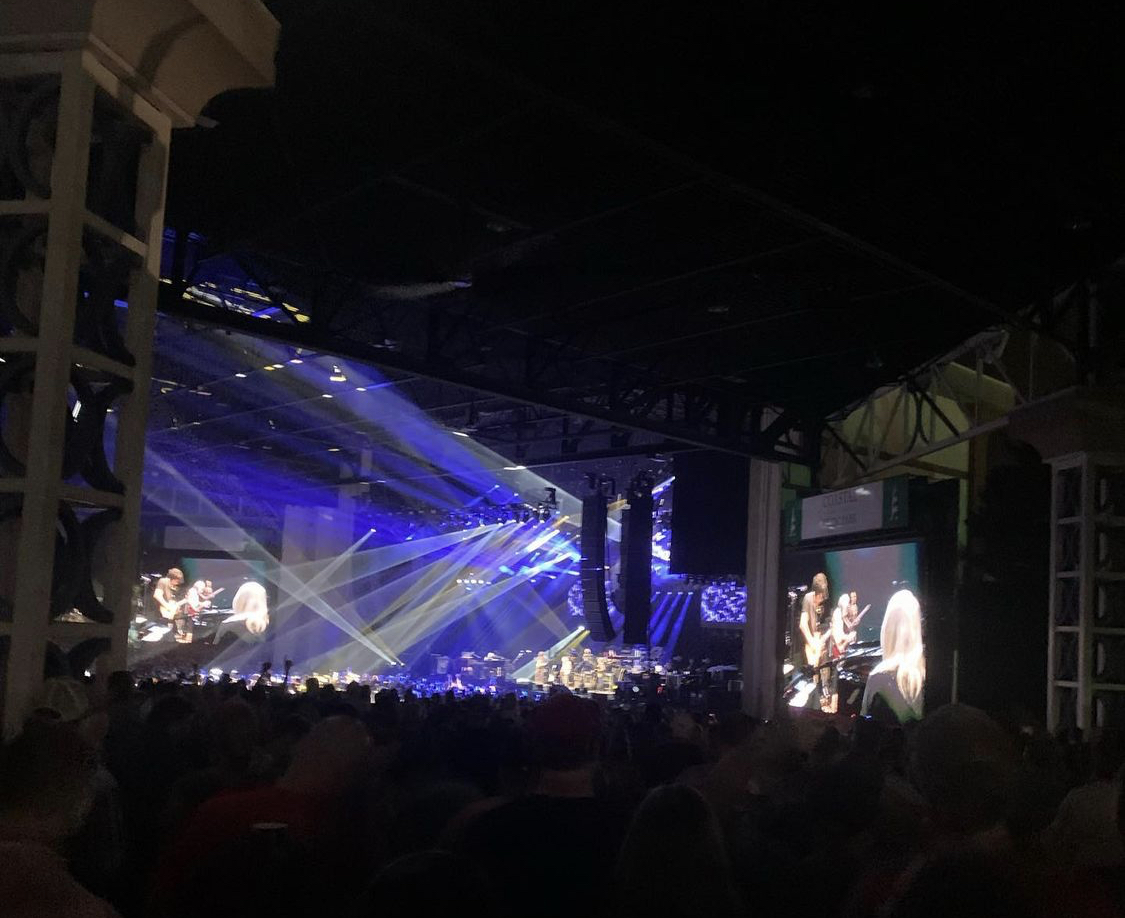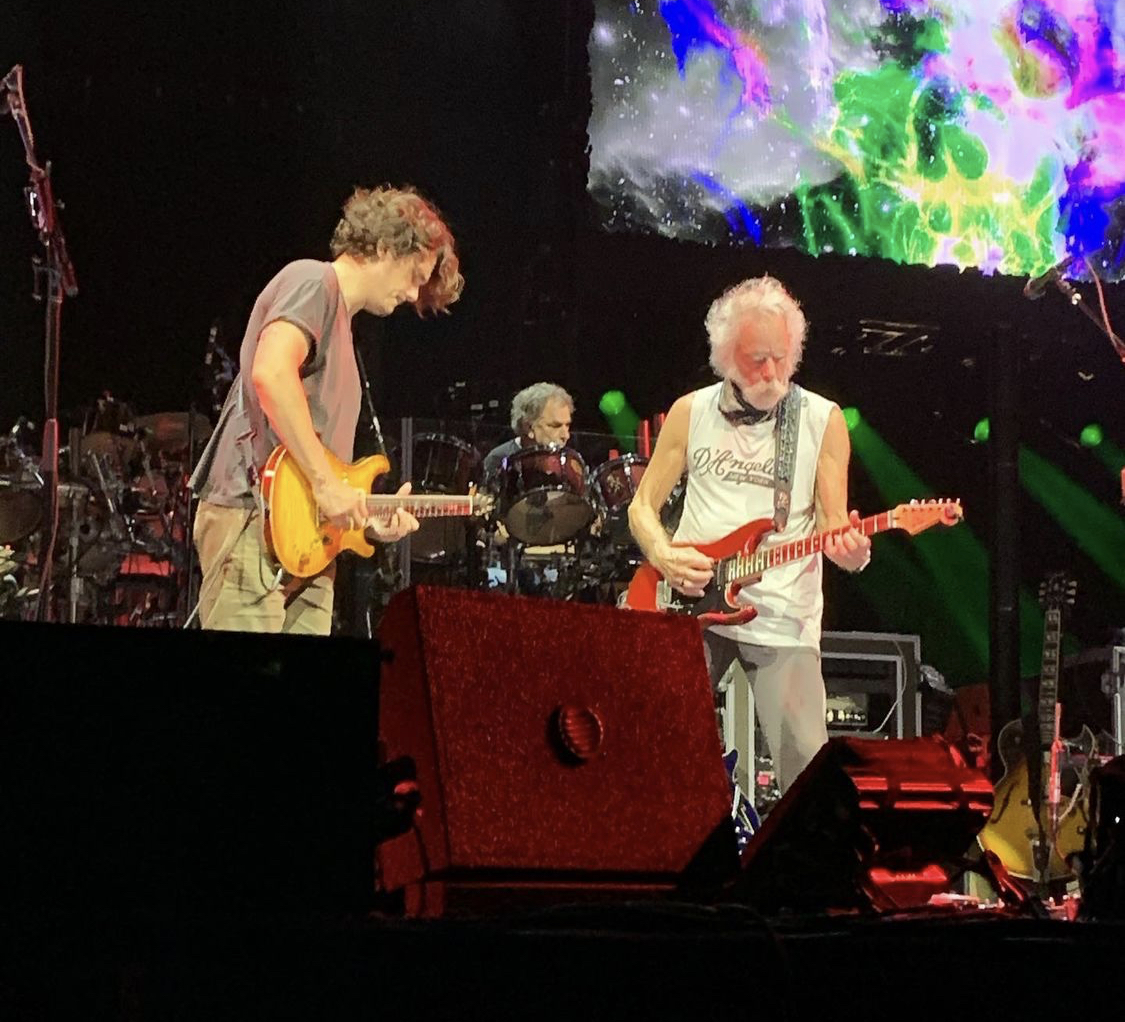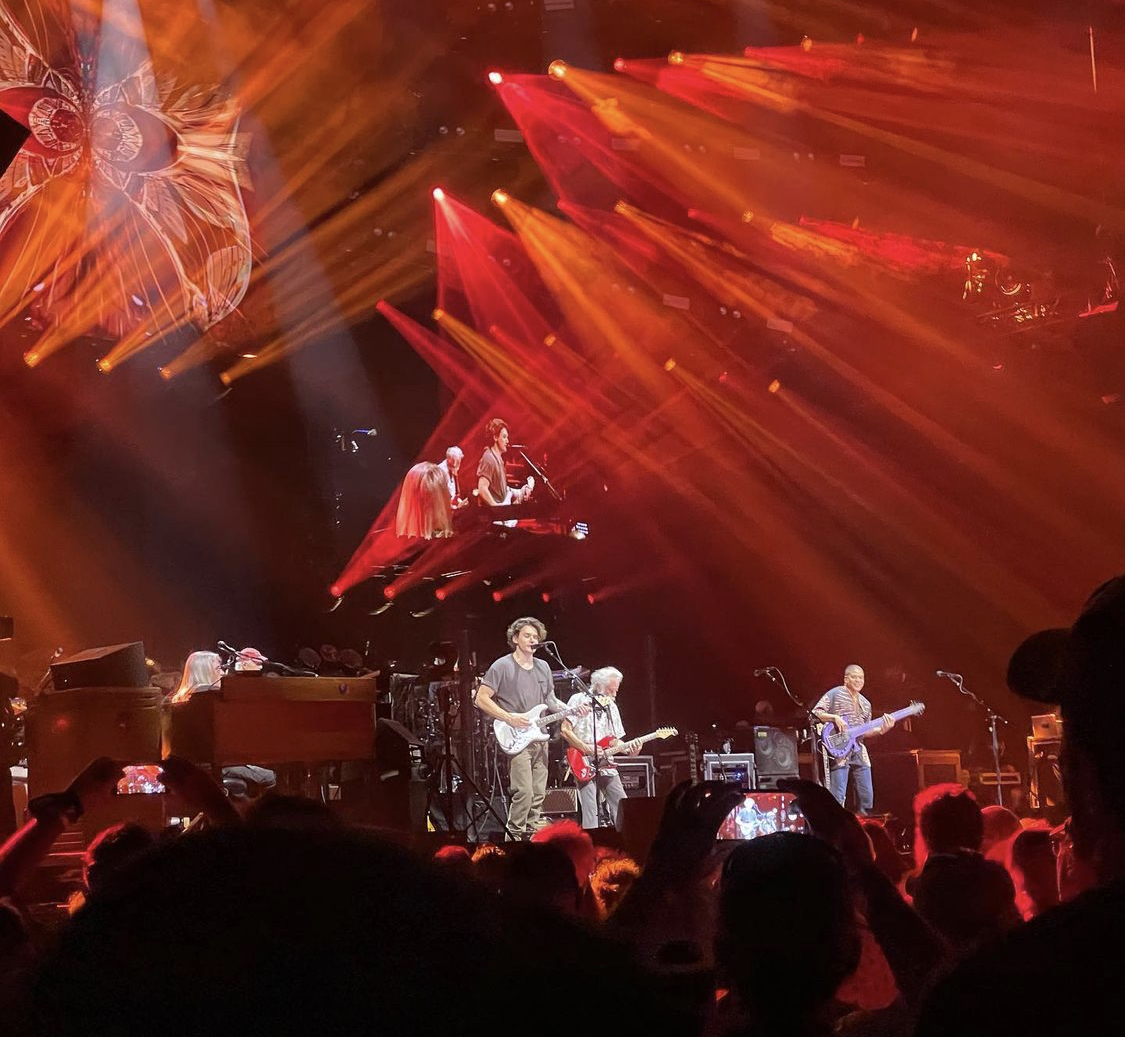 Something else: I saw that Nugs.net is offering a streaming version of each show.  They charge $30 per…which ain't cheap, but I'm seriously considering the buy for some upcoming shows.  It's that good.
Who's excited for Atlanta (or wherever)???