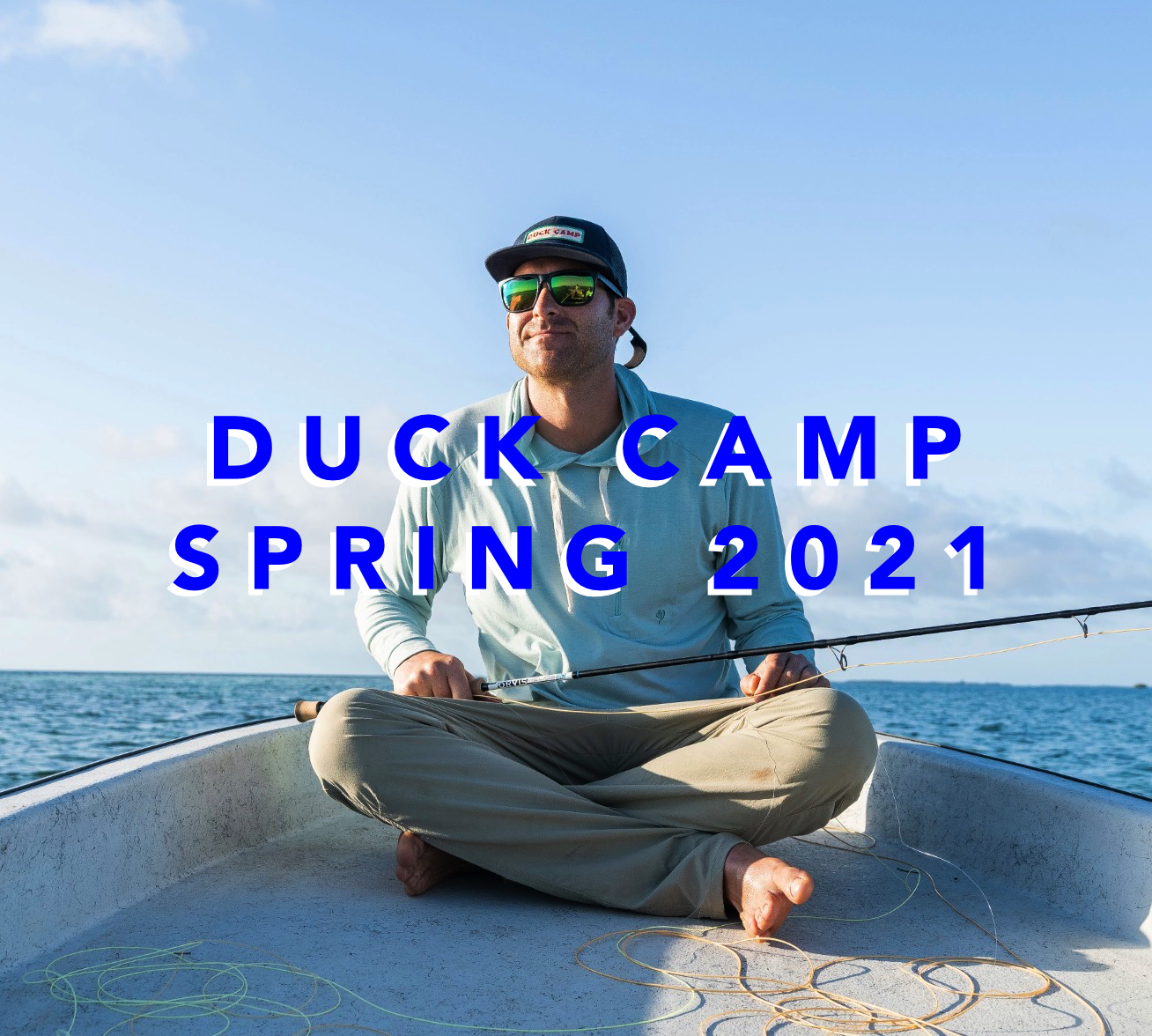 There are a few brands that I get pretty excited about when they do their seasonal releases.  Given the challenges over the last year, it's refreshing to see new goods from some of my favorite outposts.  One of those is Duck Camp.  Remember – it was just a few short years ago that these guys released their fantastic, innovative camo shirts and hats.  Since then, they have been growing exponentially.
They are releasing their Spring 2021 line today.  It's smart, focused, and highly desirable…  They didn't release a million colors in each vertical, instead opting to keeping it refined.  There's something for everyone.  Here are the highlights:
Fishing shirts – available in both long sleeve and short sleeve:


Bamboo shirts – both hooded and crew neck (there are a couple more colors online):

DryDown Reversible Vest (also available as a jacket):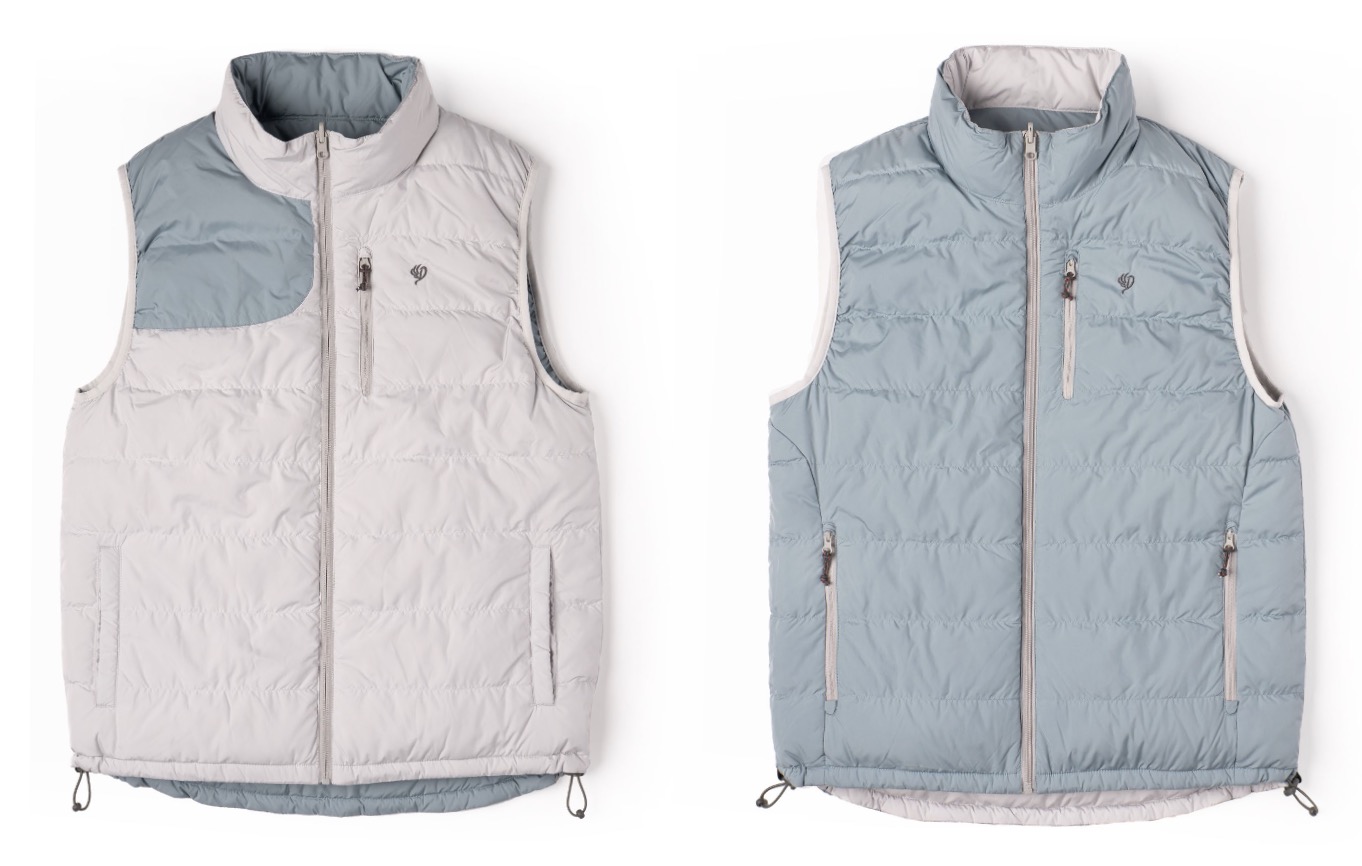 And a slew of new hat designs:


Some of my favorites are their new fishing shirts in Steelhead.  I haven't seen this color from anyone.  I like the dull blue – it'll work in a variety of situations, and the functionality of these shirts is fantastic. 
Duck Camp really knocked it out of the park with their Drifter pants.  These are fishing pants, but not SUPER thin.  They have a little structure to them, yet still fit like a champ.  Very breathable and comfortable.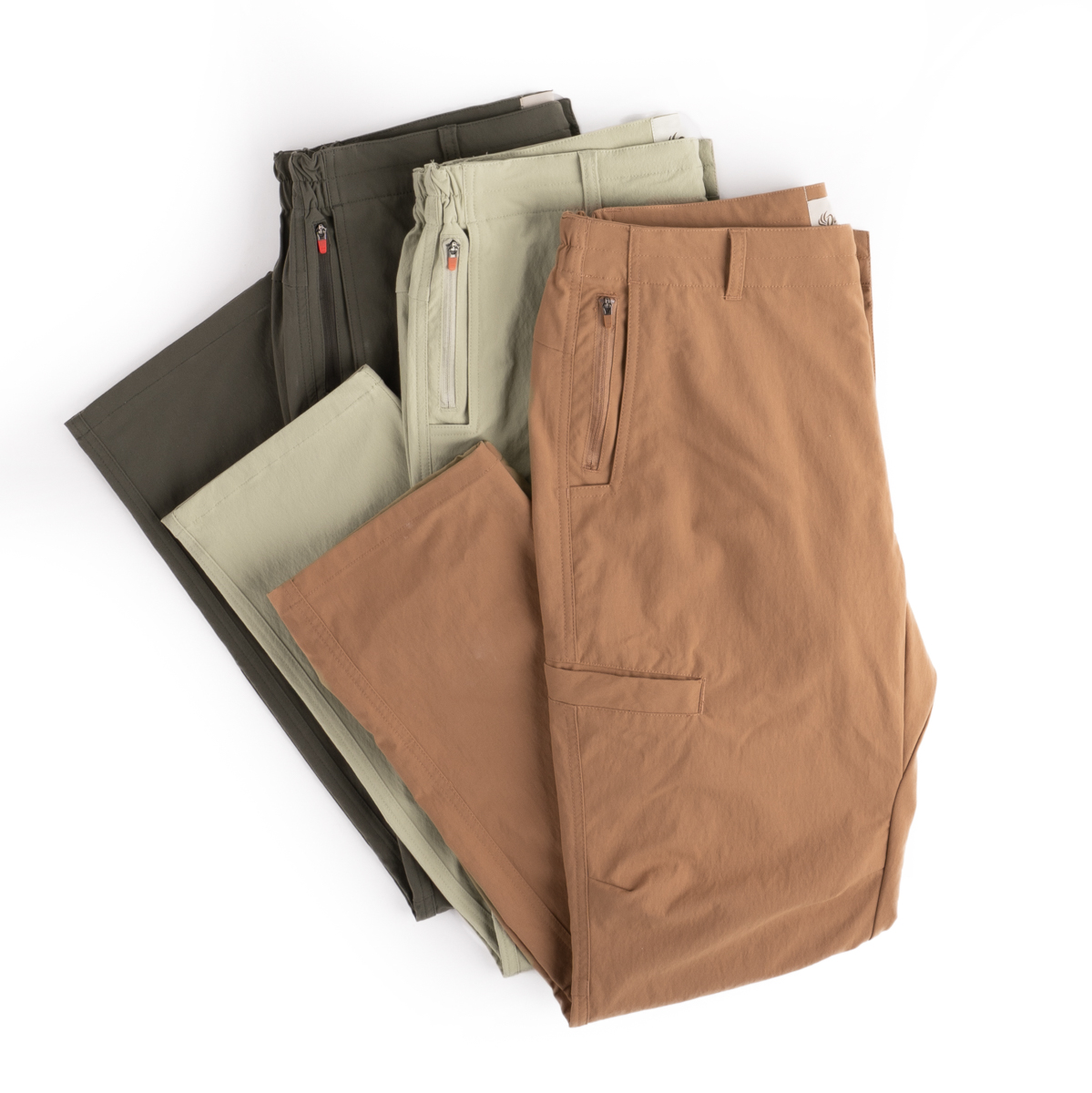 And this year we get the same pants, but in shorts form.  Treat these like a pair of hybrid shorts.  Good enough with an untucked polo at a cookout, or with a Bamboo shirt on a Jon Boat chasing largemouth.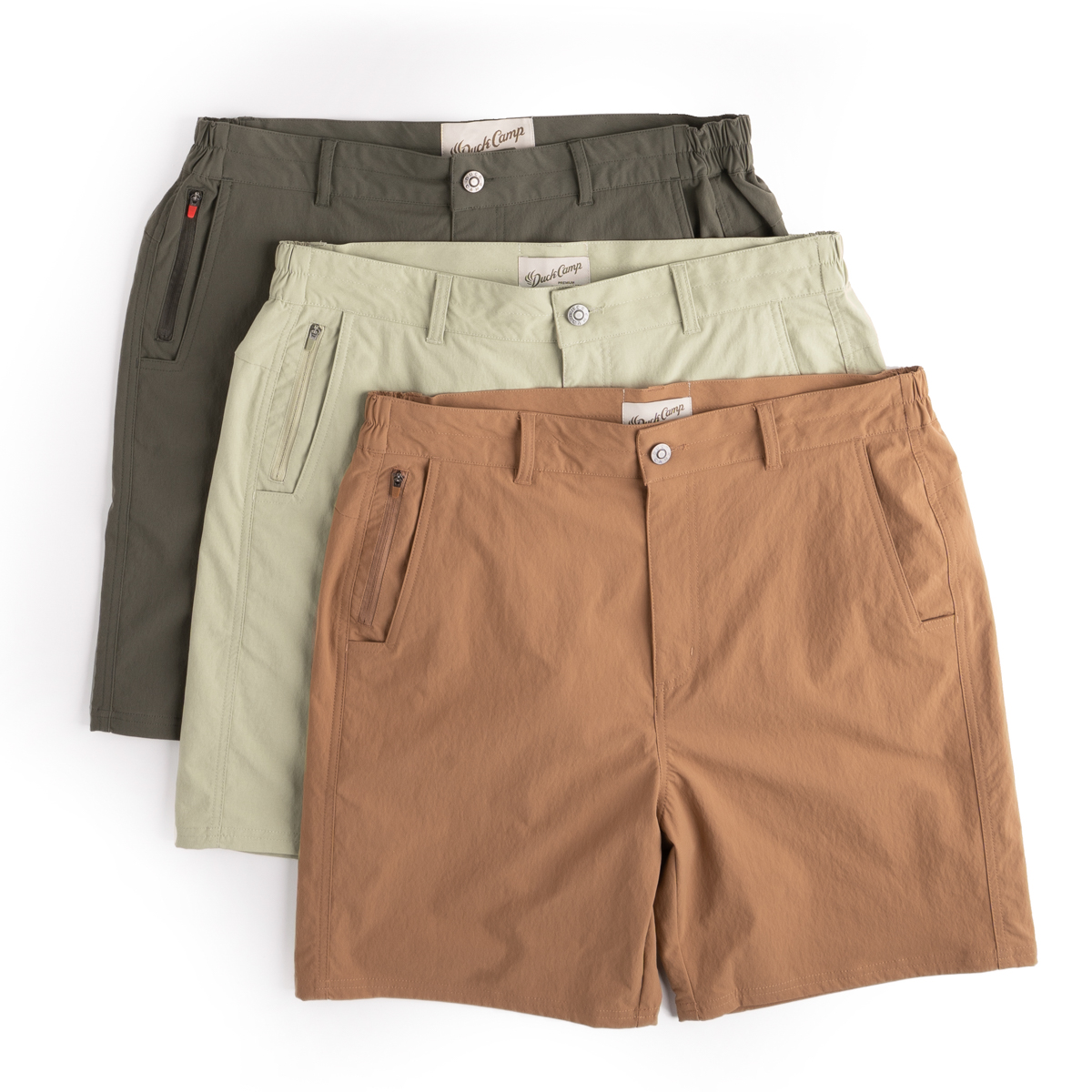 It should go without saying that Duck Camp absolutely crushes it with their t-shirt designs.  They have a bunch in their spring line that are hilarious.  Case in point: Big Nasty.
Hats too – they kept a lot of the critter designs, but also added a few tasteful logo options.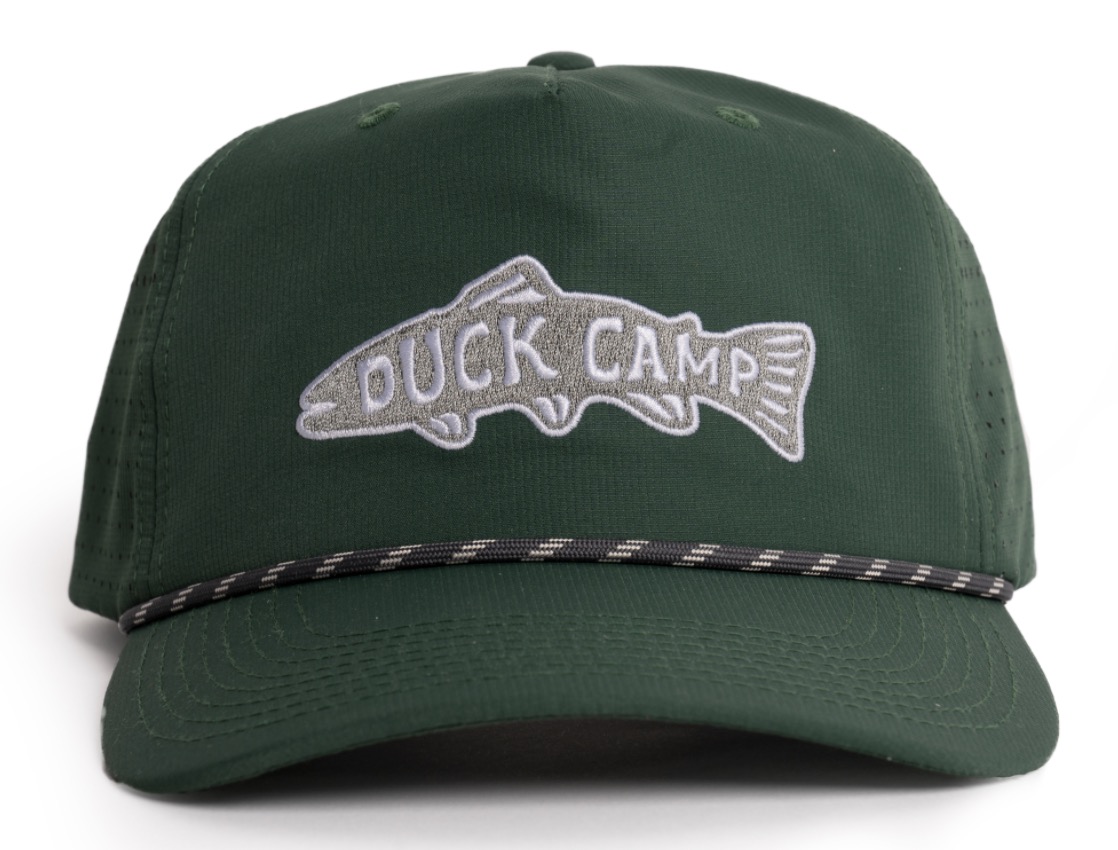 You can see the full collection on their website.  Tight lines, folks!