Vacations will never be the same.  Now that we've got #HJS, our time away from the office will include him and all of his accoutrements.  This is 100% new, but we enjoy his company so much it's 100% great.
We made our way down to 30A with the boy and both sets of grandparents in tow, and made a great week of it.  Hurricane Irma delayed our trip by a couple days (that bitch), but we made it work with a Tuesday to Tuesday rental.  We left Atlanta at 6AM ET which put us on 30A right at noon CT.  Newborns require a few extra stops.  No biggie.  We typically rent a house and move in for a week, so we stopped by Publix and loaded up.
We were on the beach early on Wednesday morning.  The weather was absolutely perfect.  We got HJS a beach cabana tent which turned out to be a GREAT investment.  This thing will be around for the next few summers.
The normal course of the week had us on the beach from about 9AM each morning until about 2PM.  Mrs. RCS packed a lunch of sammies and I packed a cooler full of water and beer.  We'd take long walks, enjoying the sun, and long naps in the shade.  I know, sounds just like so many Fraternity formals…
HJS loved the water.  He went for a quick dip a couple times each day.  We'd been told to get him in as quickly as we can, as it'll help him acclimate later on.  It's hard to beat the beach on 30A.  There isn't much more relaxing.
Back at the house…  Since both sets of Grandparents were with us, we all agreed upon a dinner schedule before we went down. Basically we alternated nights providing dinner, with a couple date nights built in for Mrs. RCS and me.  It was great…worked out well.  We did a date night at Edward's in Rosemary Beach, took the whole family to George's in Alys, and brought the boy to Cafe 30A after all the Grandparents went home on Sunday.
Dinners at home gave us a chance to drink a little bourbon and play a lot of dominos…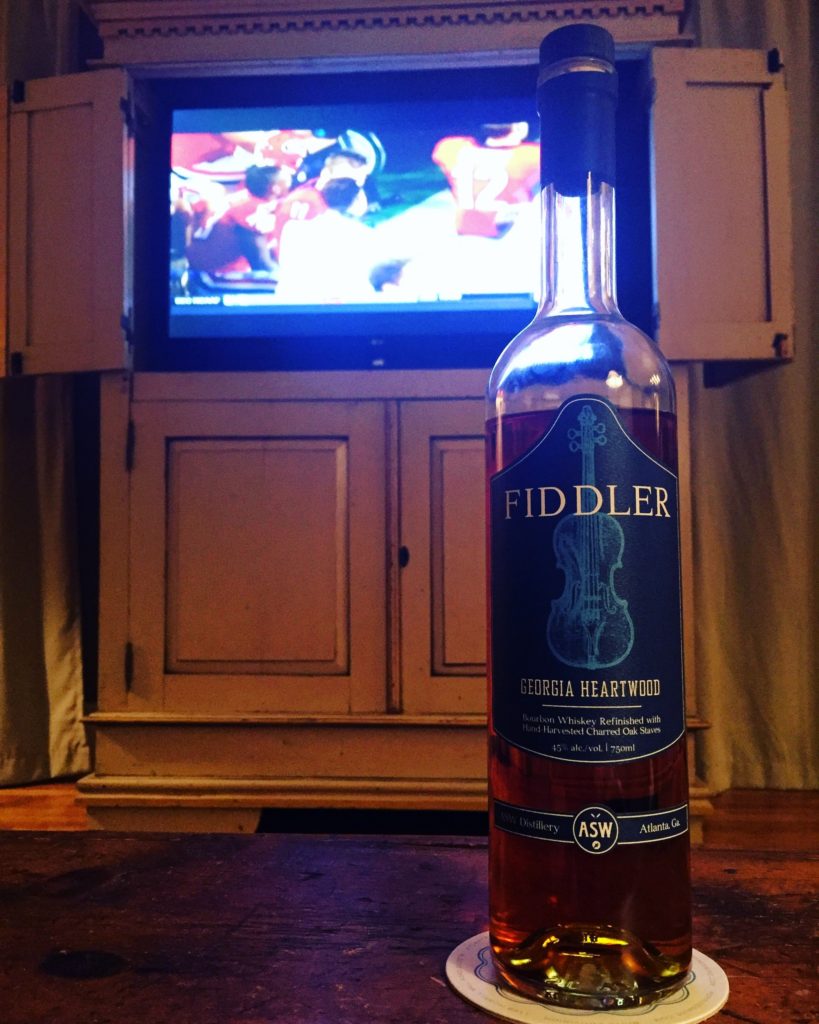 HJS got a nightly bath, and he loved every minute of it:
I set up a fishing charter through Shallow Water Expeditions for Thursday morning.  I really wanted to get out on the water with my dad and my father-in-law.  We were blessed with the weather…and the fishing.
As per usual, SWE did an OUTSTANDING job of putting us on the fish.  It was an excellent trip as usual, but especially great for my dad, who pulled in this 20 lb Redfish.  What a day for my old man.  He'll be talking about this one forever (and well deserved).
I was able to get my fly rod out for some surf fishing.
I fished at night:
Early morning:
And mid-day:
I got a bunch of Jacks, Spanish Mackerels, some unidentified fish chasing my streamers, and only came away with this gar.  While not impressive, it's what I have to show for my couple hundred casts.  I debated getting it mounted.
After all the grandparents were gone, we loaded up HJS's stroller and did a little shopping.  Our first stop was Modica Market for coffee.  After that, we hit all the stops in Seaside and in Watercolor, and took advantage of quite a few sales.  Mrs. RCS killed it.  I didn't do so bad…more on that later.
Old Florida Outfitters is one of my favorite stores down on 30A.  I really like their selection, and the folks that work there are great.  A couple highlights:
The Filson Ranger backpack.  I'm becoming more and more into backpacks (kids require a 'hands-free' lifestyle), and one of these may need to be mine.
I love Chums on my sunglasses, especially the Dead and Trout designs.  I don't like it when they get wet.  These silicone options from Cablz are just what the doctor ordered.
The 60L Patagonia duffel is out of sight, especially for wet or sandy circumstances.  I REALLY like the 'Oaks Brown' color.  This comes equipped with backpack straps, so one could argue that this would be an excellent beach bag (rather than a canvas tote)…seriously – hose it off and it's good as new.  Don't think I'm not looking for a deal on one of these…
Finally, these Icemule Coolers.  Now, I've seen these in the past, but had never held one.  Absolutely awesome.  PERFECT for the beach and pool and a GREAT price point.  I ordered the 20L pro model as soon as I got back to the house.
The drive home from 30A is sad, but beautiful.  I love the expansive farmlands in lower Alabama, and once you hit Columbus, you are almost home.  I was catching a nice nap until Mrs. RCS woke me up to show me this:
She's a good woman.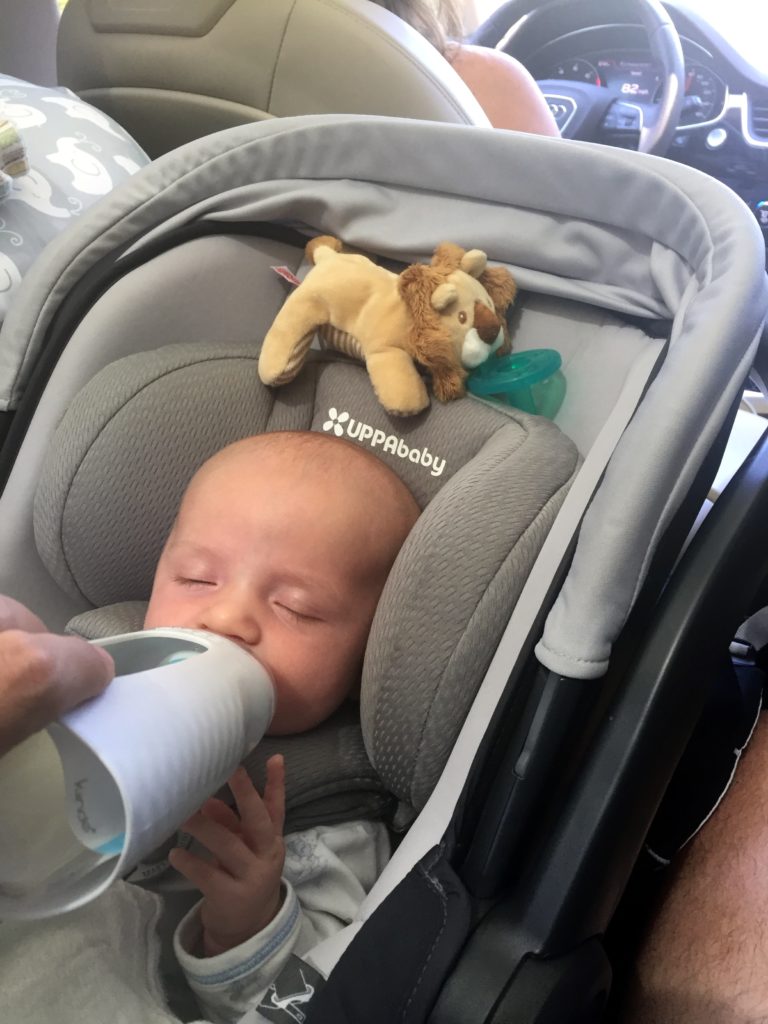 Until next time…