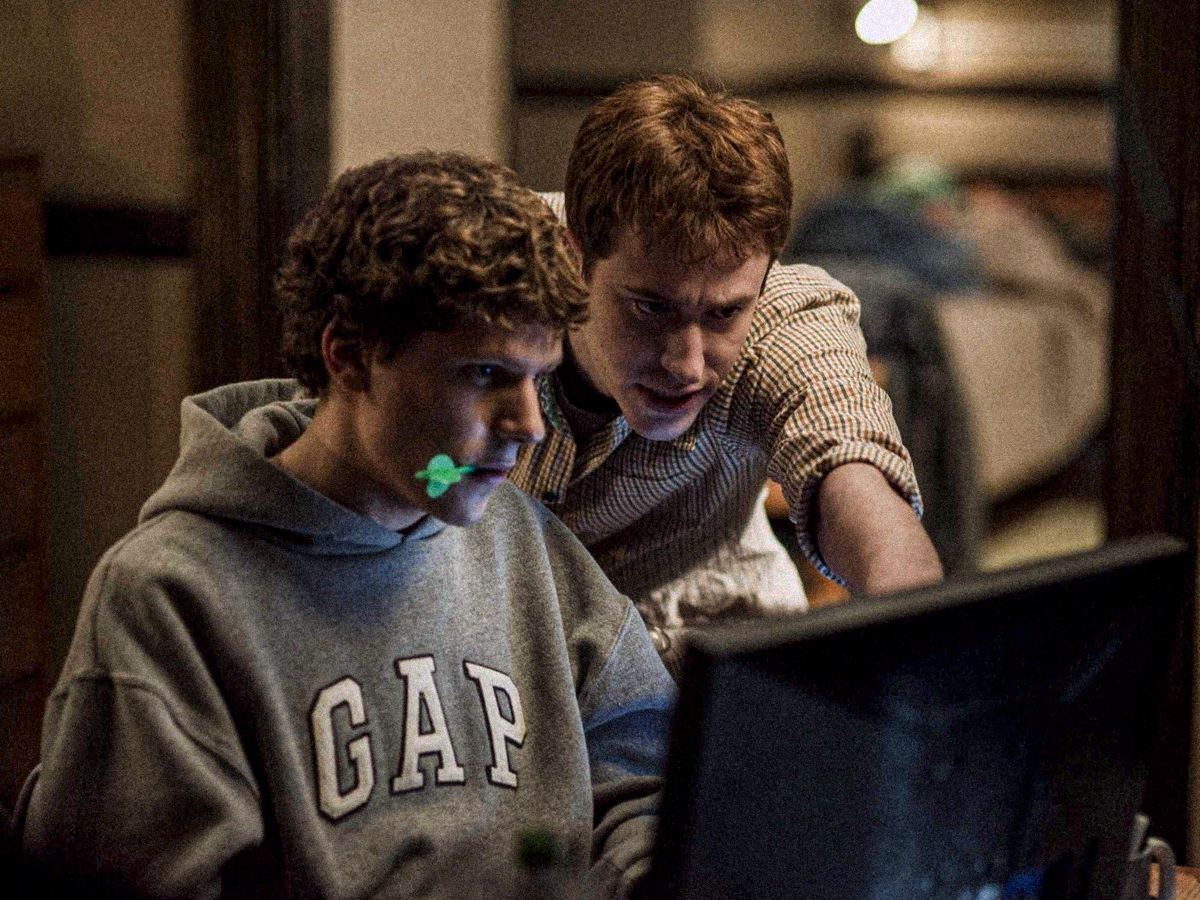 I had a couple of interesting interactions over the last week.
First, I've heard from a couple of RCS Instagram followers asking if I was OK, in that they haven't seen any content from me in the last couple of weeks.  (I post almost daily).  Then, I talked to a couple of brands that are friends, and they all mentioned that their online engagement (specifically Instagram) is down significantly over the last month.  I went back and checked, and I saw the same thing.  Number of followers is up, but engagement is down.  Weird, right?
Now, to level-set, I'm not a numbers guy.  I write what I want to on the blog, and post what I want to on Social Media.  I have a relatively focused plan with RCS and I stick to it.  I don't count, nor do I have expectations on 'likes'.  Also, every single follower I have is organic.  Every one of you has chosen to follow me, which I am grateful for.  I've never nor will ever pay for followers or clicks.  I've also never paid to 'promote' a post on any social platform.
What I am interested in are trends.  I typically know the success rate of posts, stories, pictures, and fun that I post on the blog or social media.  I keep an eye on it, only to see that my assumptions and expectations are close.  They usually are.  Back to the issue…
I recently saw a drop in engagement that coincides with the questions from my followers and my conversations with brands.  It seems to be coordinated.  The logical guess is that Instagram is 'messing with their algorithm again' in an attempt to get brands/blogs to pay for more exposure.  I will post a story on Instagram, and see the views shoot up to a certain number, and literally stop at that number for hours.  Then I'll see it go up a bit more and literally stop at a cap again.  While frustrating, it proves my logical theory.
So let's talk about engagement.  I have a few questions for you readers:
Are any of you seeing (or not seeing) content that you normally would?
How do you engage with the brands and pages that you like?  Do you depend on social media?  On your own time?
Anyone with inside knowledge of what's going on with the Social Media algorithms?  Feel free to shoot me an email or DM should you want it to remain private.
I don't ask for much, but if it's not any trouble, engage with the brands and pages that you like.  Don't forget to 'like' or 'comment' on posts and stories.  If social media engagement is dependent on an algorithm, it will take into account the direct customer engagement, which would make it less likely to 'hide' the content from the consumer.
Looking forward to hearing what you folks have to say…