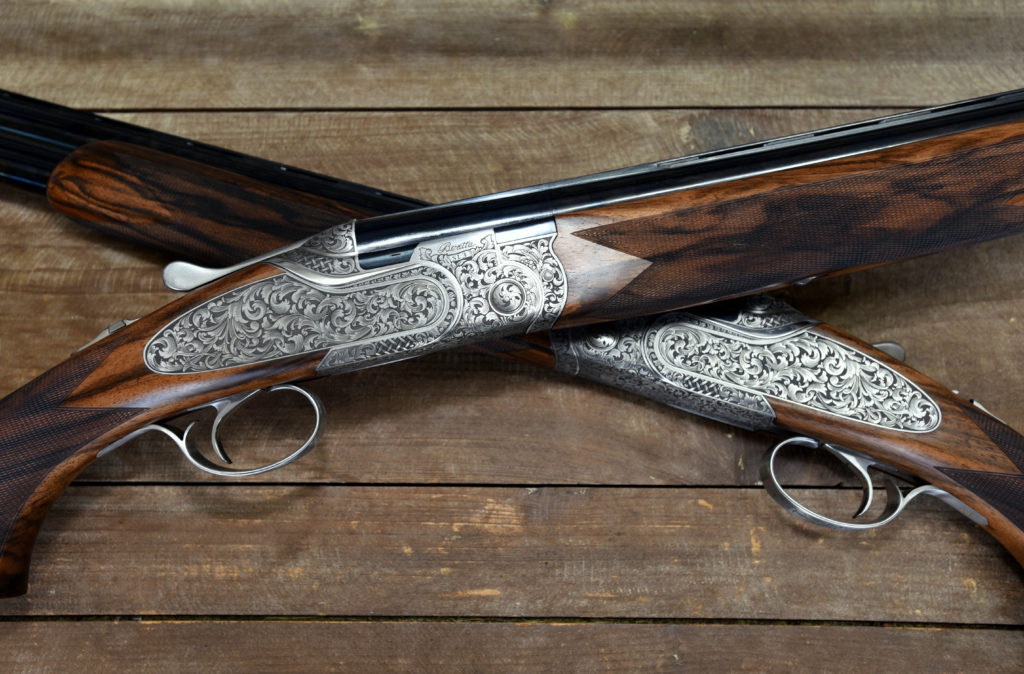 For Immediate Release:
Caliber Offers Exclusive Set of Beretta SL3 Shotguns
Caliber, an outfitter and gun store in Homewood, Alabama, is very proud to offer a unique opportunity to the discerning gun collector. Caliber is the first, and one of the only stores globally to offer the new Beretta SL3 shotguns in a matched set with consecutive serial numbers. The Beretta SL3 is the latest addition to Beretta's Premium gun lineup. The SL3 is a 100% hand built model and is widely considered the nicest shotgun in the category.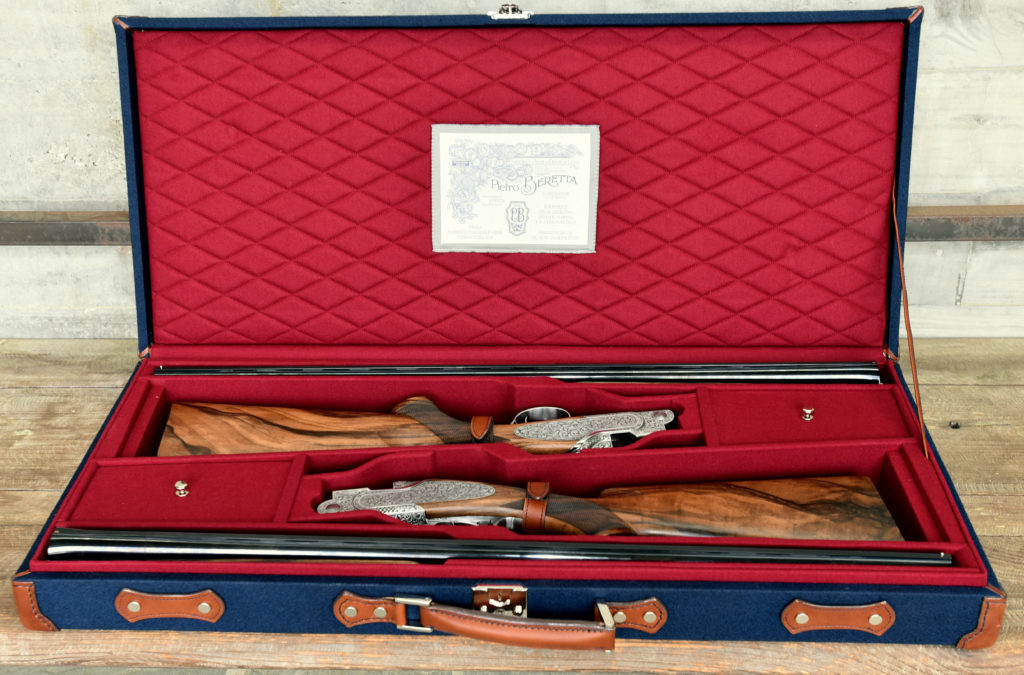 Why is this important? Consecutive serial number matched sets are vanishingly rare in shotguns of this type. To have them presented and authenticated as a set in the matched box directly from the Beretta factory is a generational opportunity, unlikely to ever be repeated again.
Caliber is offering a special opportunity to own the matched Beretta SL3 shotgun set. There will be less than ten sets offered globally, and Caliber is the only store in the US to offer the unique opportunity to own a matched SL3 shotgun set. As any collector knows, these handmade guns are outstanding from both a shooting and an heirloom perspective. Father and son, brothers, or lifelong friends can enjoy a unique opportunity to own a perfectly matched set of some of the finest shotguns ever made.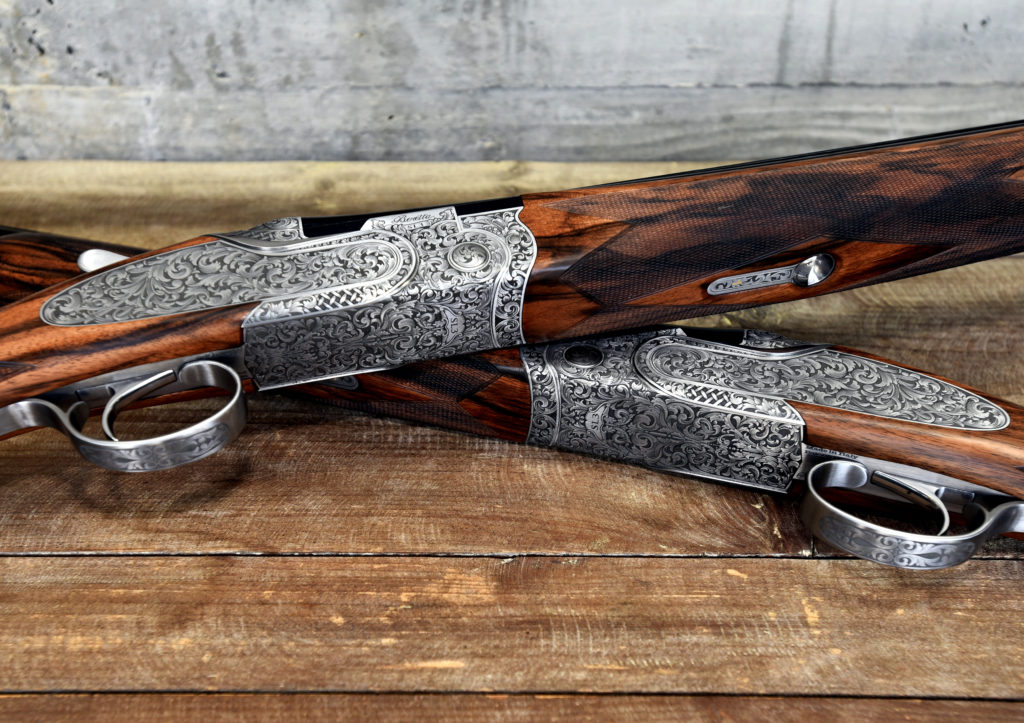 Sporting is a centuries-old tradition. One passed down through generations of outdoorsmen who feel most at home in rugged elements with hunting dogs by the side and luxury guns in hand. At Caliber, we are reviving the finer things in hunting and fishing. As people who cherish the great outdoors, we are well familiar with the thrill and challenges of the hunt. Years of field expertise have instilled in us a deep understanding of how to prepare for life's grandest adventures, and our passion for preparing you for those adventures has led us to partner with the world's highest performing brands. Our store is a destination for legendary outings and new sporting traditions in the making. With us, every excursion is a work of art.

For pricing inquiries, please contact Caliber at (205) 917-5800