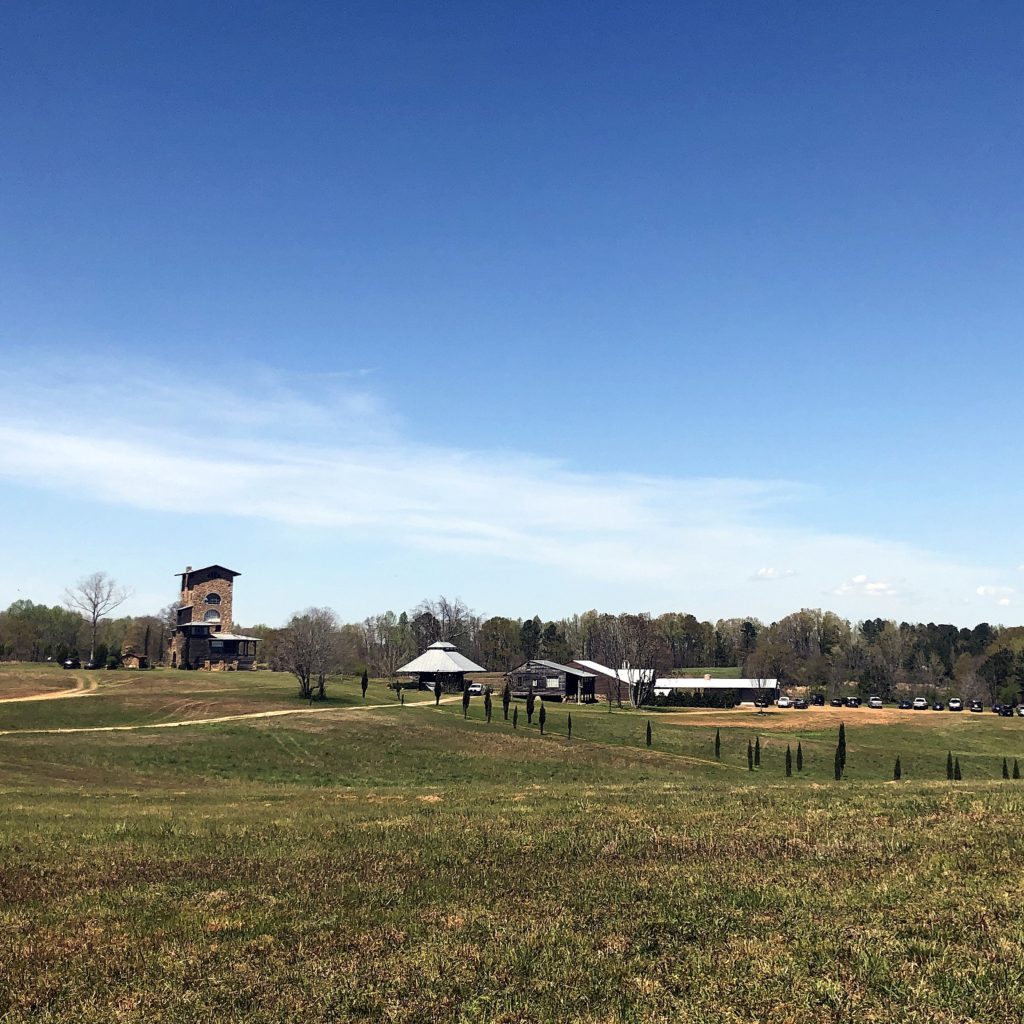 It's always sad when quail season comes to an end.  This year, we were able to squeeze one more in before closing time.
The folks at Ball and Buck put together an event that celebrated the lifestyle they outfit.  Their most recent Signature Expedition was a Georgia Quail Hunt in late March down in Gay, GA.  As soon as I got the invitation, I reached out to my guys.  The roster filled up quickly, and I had a GREAT group to hunt with.  All in all, it was a full day of great food, great people, and great hunting.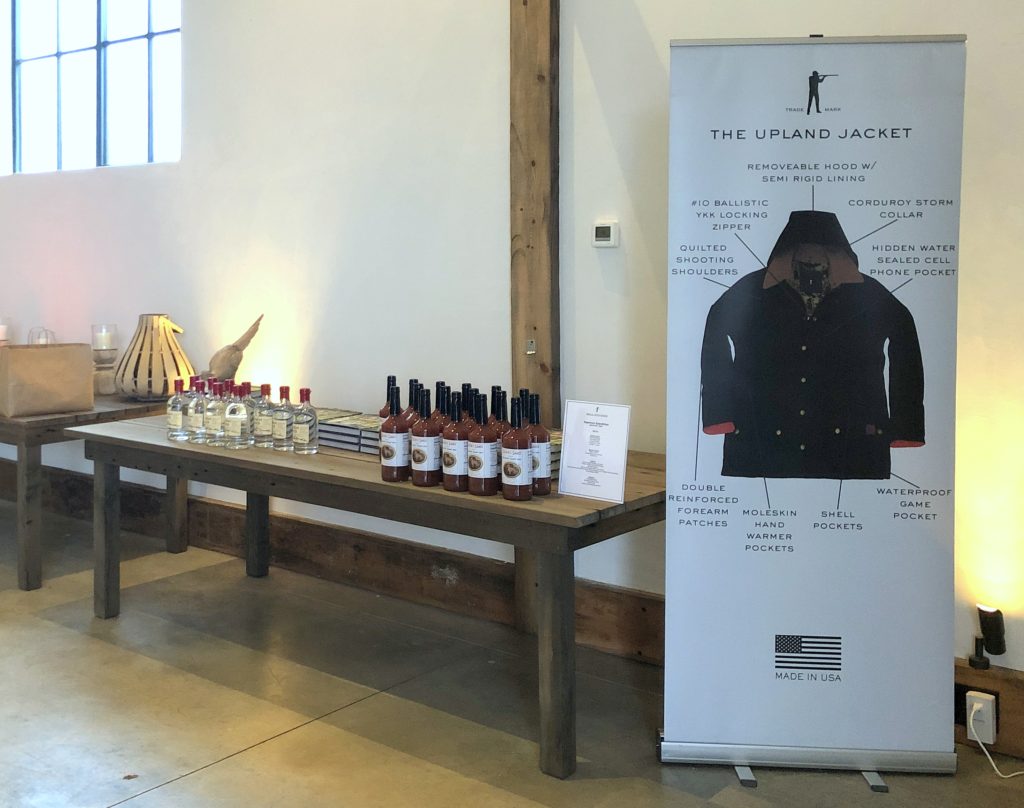 We started off at Keith Summerour's Towerhouse Farm for an early breakfast that included all the fixin's.  We got signed in, grabbed our swag bags, signed our wavers, and met the rest of the hunters.  A lot of great brands contributed to the event, including Maker's Mark and Sister's Sauce. Ball and Buck had their tent set up, giving the hunters and attendees a chance to see all of their upland focused gear as well.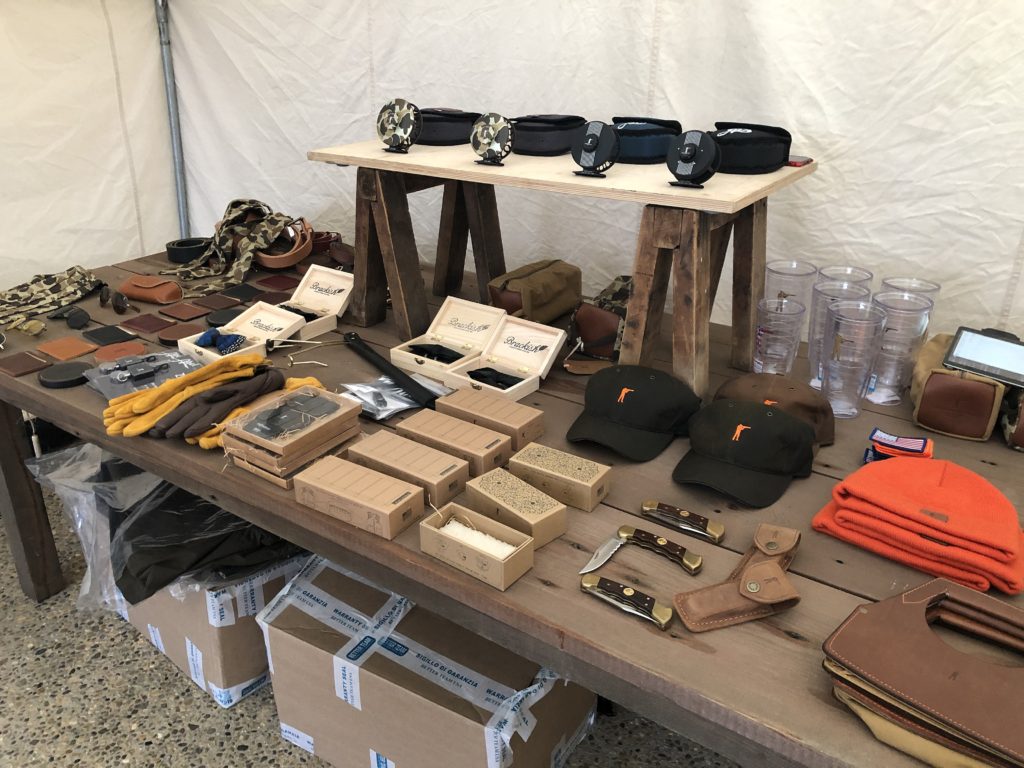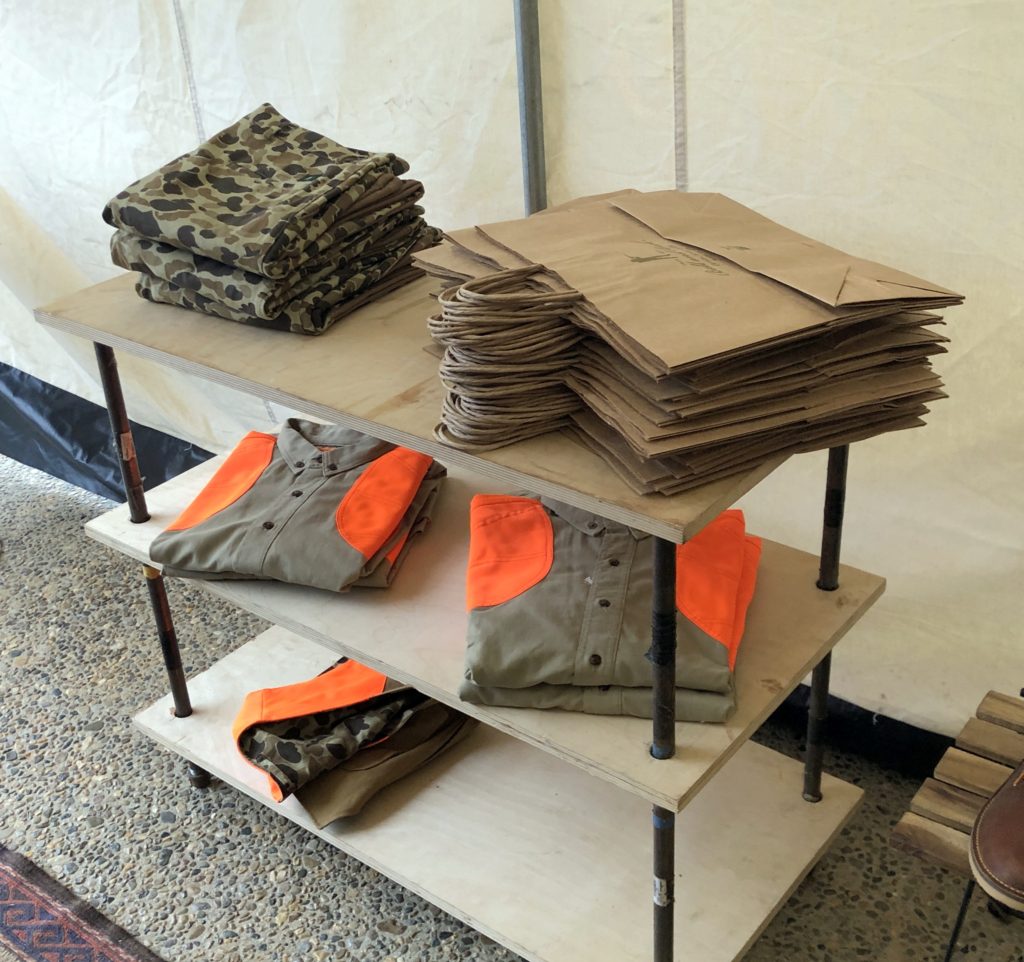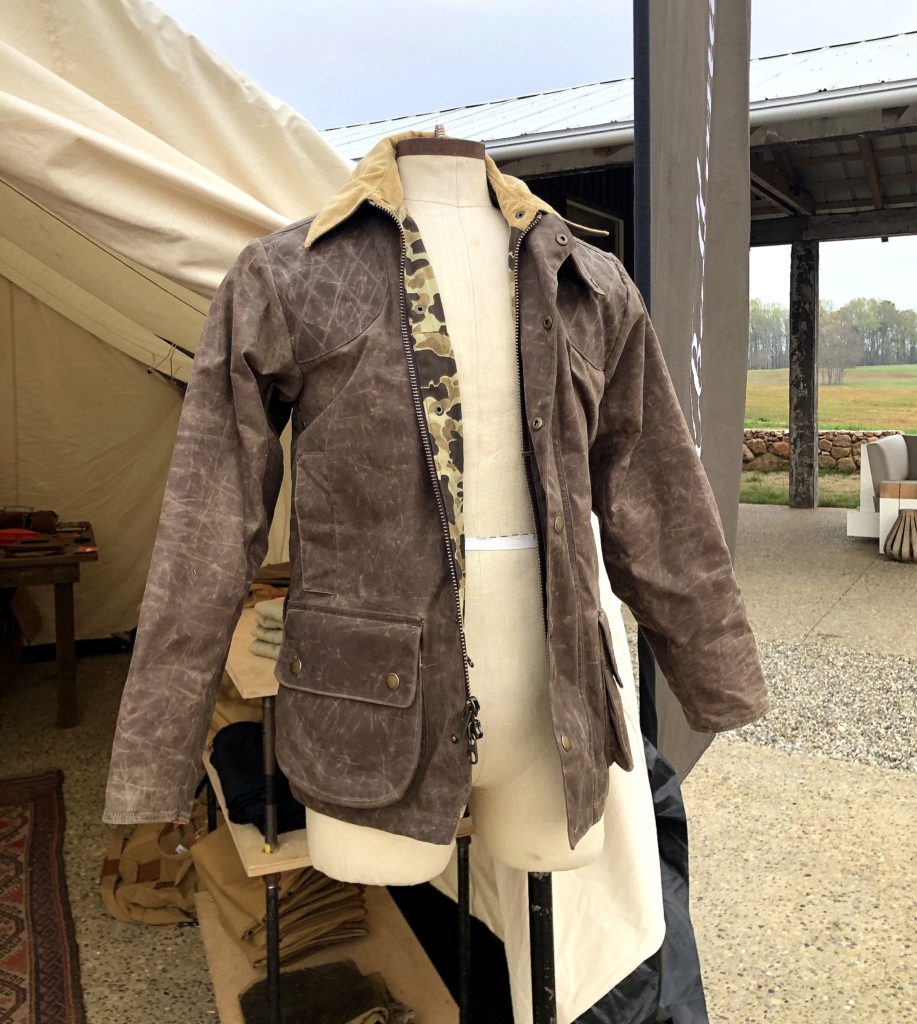 After breakfast and a pep talk, we headed down the road to Big Red Oak Plantation.  The plantation is HUGE, with nine separate quail courses (and a couple nice lakes I'd like to fish…), and a world class clay shooting facility.  The day warmed up quickly, as did the smack talk while loosening up.  I appreciate that sort of self deprecating humor.  If we can't laugh at ourselves, who can we laugh at?
This was my last quail hunt of the year, and I decided to give my 20ga a rest and opted for the 28ga.  I hadn't shot that gun much, and thought it would be a good idea to test my mettle.  I love it… it's light and dependable, and a good reminder that the Beretta Silver Pigeon is the best value prop on the market for an upland gun.  My sons will shoot this one.  Maybe their sons as well.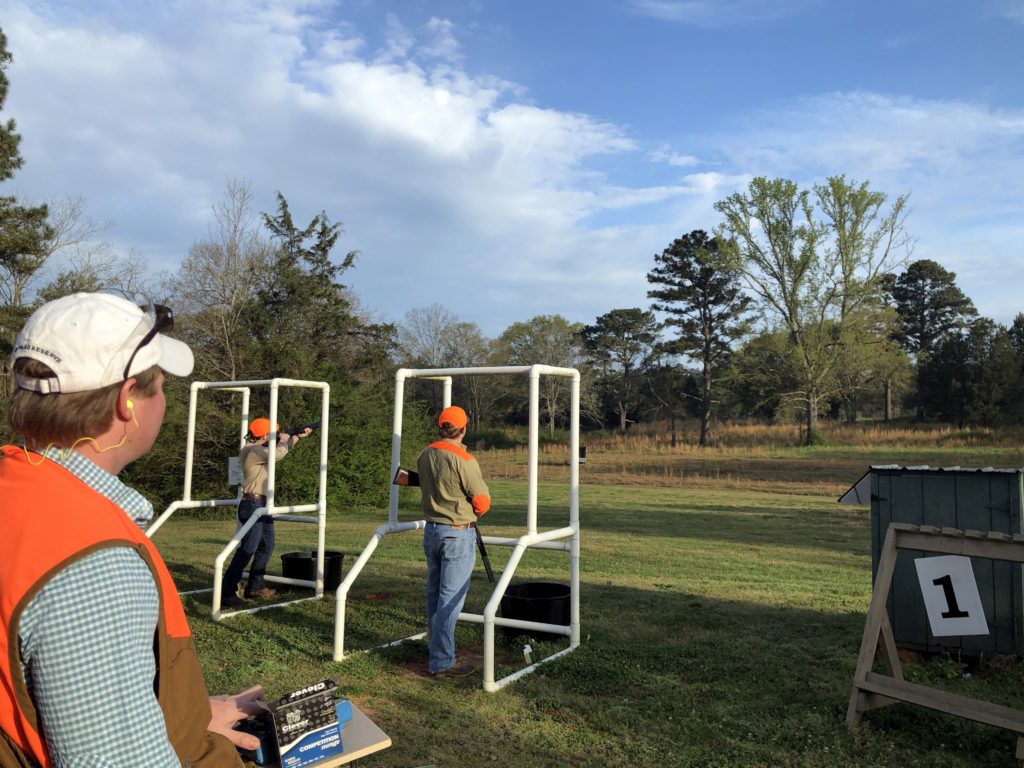 I have added a few pieces to my Upland arsenal recently, including the White Wing Legacy waxed canvas Guide Bag from Mission Mercantile. I love it for the bird buggy because it has plenty of room for field stuff, without being too big.  The waxed cotton is starting to get a nice patina.  I've also moved to this Shell Bag, which is nice to store a few boxes of what I'm shooting.  It provides easy access during a break from the hunting.  I like easy.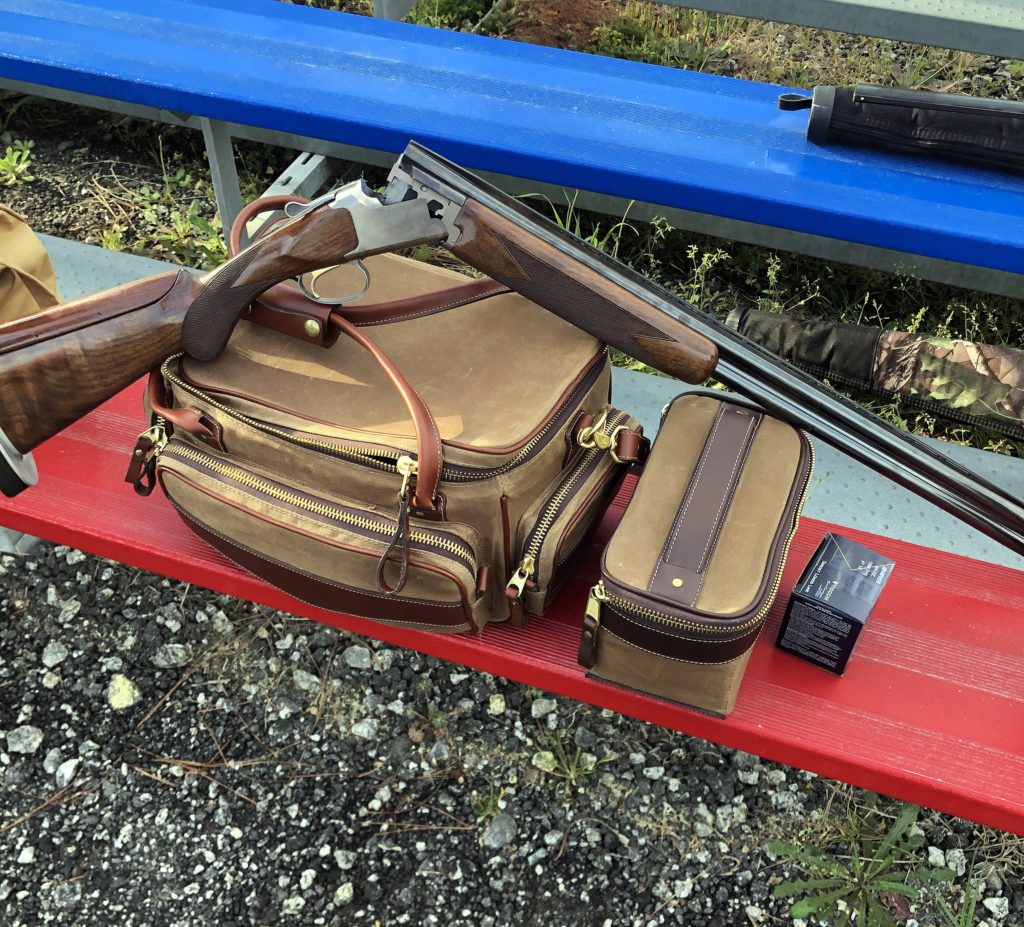 After burning through a few clays, we all packed up and headed out to our respective fields.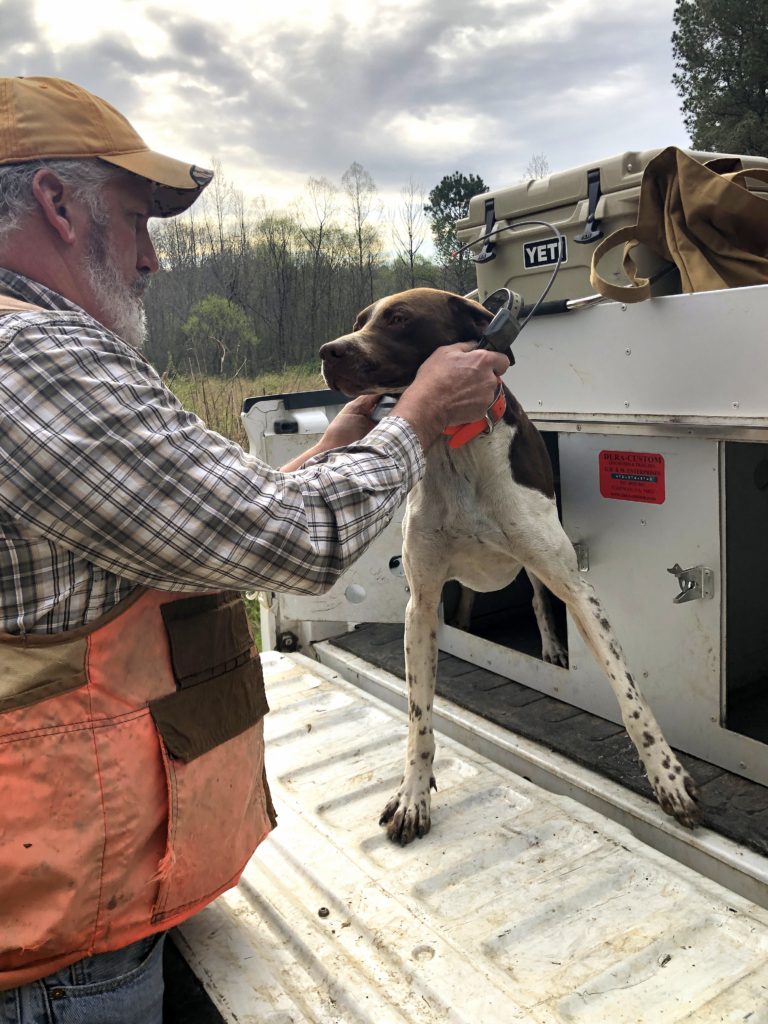 Apologies for not getting a lot of shots of the hunt, but the action was fantastic.  We literally parked the trucks, released the dogs, and the action was non-stop.  There were birds everywhere.  I mean everywhere.  We walked up on quail sitting on pine straw – they'd look back at us, and start running.  The dogs did a fantastic job, but they did a lot of chasing!  I couldn't have asked for better hunting partners.  They are both very good with their guns, great shots, and a pleasure to be around.  First class dudes.
I mentioned that it warmed up, which was tough on the dogs, but it was also tough on us.  I loved the terrain at Big Red Oak.  It's slightly hilly, but with nice, tall pines and secluded cover for the birds.  We put a few miles on our boots, and did our share of sweating, but also did our share of shooting.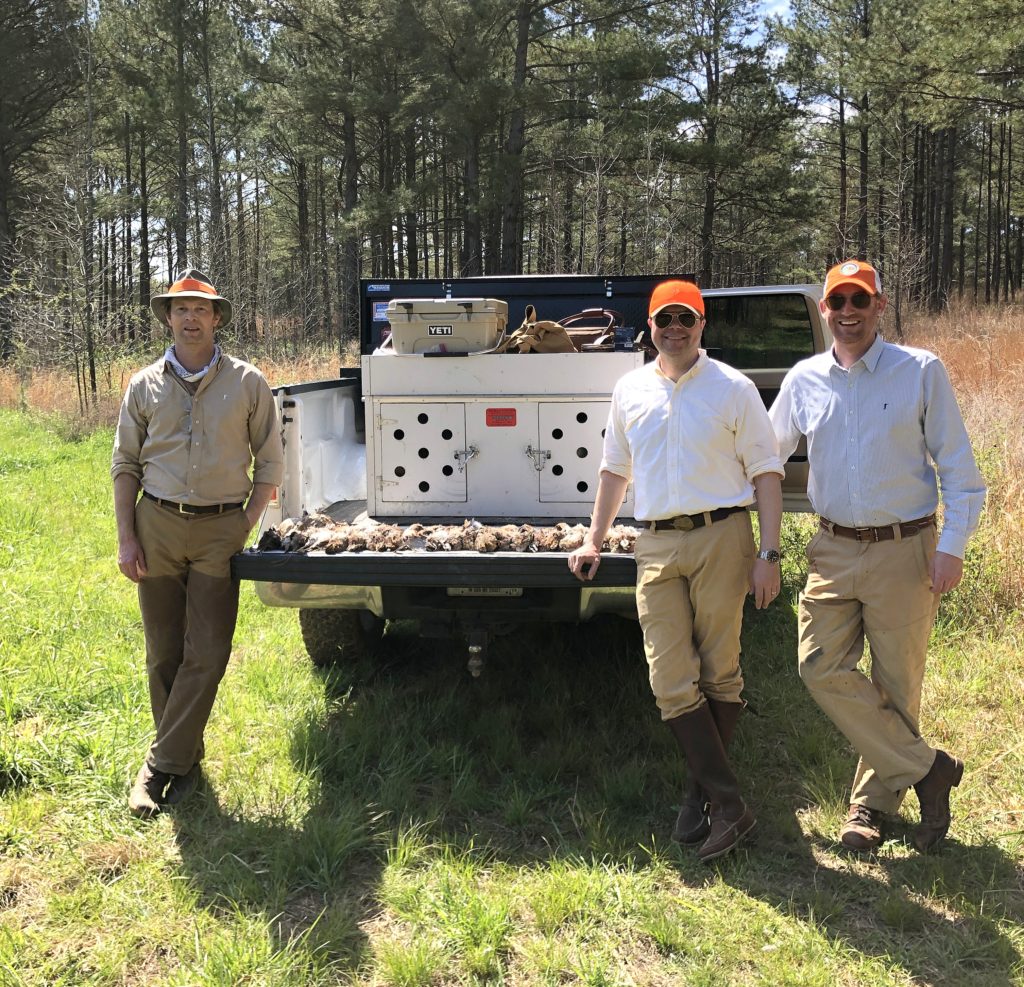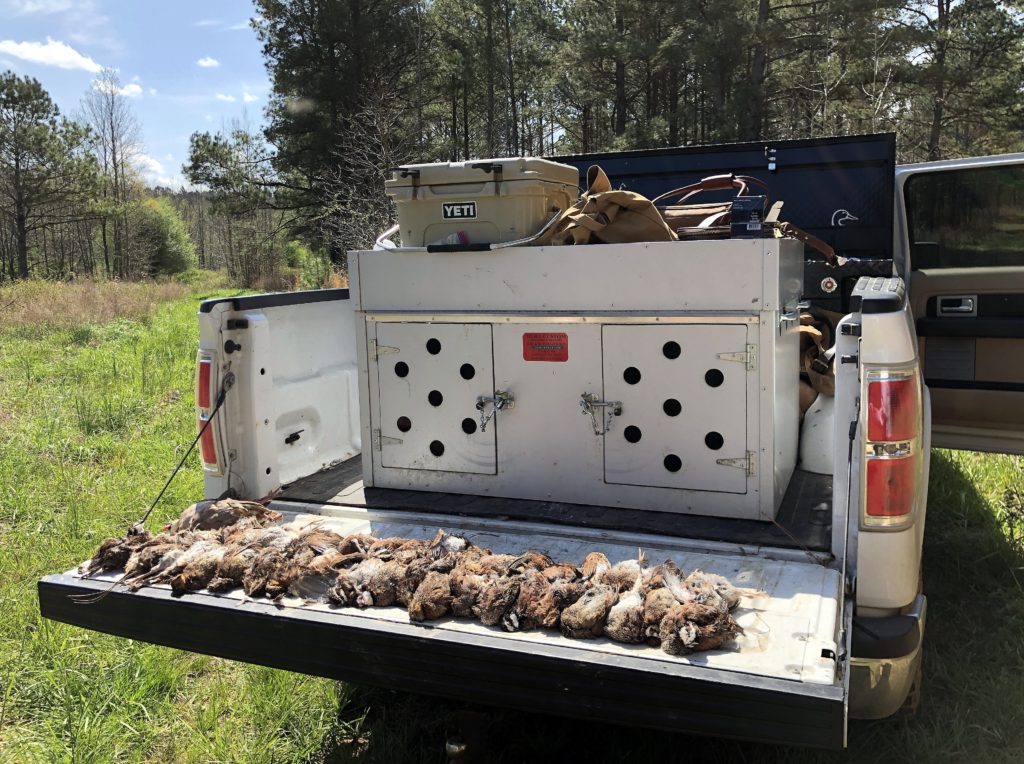 My gear did well.  Given the heat, I went with my Russell Moccasin snake boots, as I didn't want to kick anything up that didn't want to be kicked up.  I have also officially become a Mission Mercantile fanboy.  I'm slowly replacing my other upland canvas gear with their White Wing Legacy waxed cotton line.  It's more functional, extremely handsome, and is a much better value proposition.  So far, I've found that the more I use it, the tougher it gets.  It doesn't break down and get 'flimsy' like a lot of waxed cotton stuff.  I'm really excited to see how it all looks after a few more years of hunting.
I was also an Allegra fanboy.  Notice the pollen on the boots: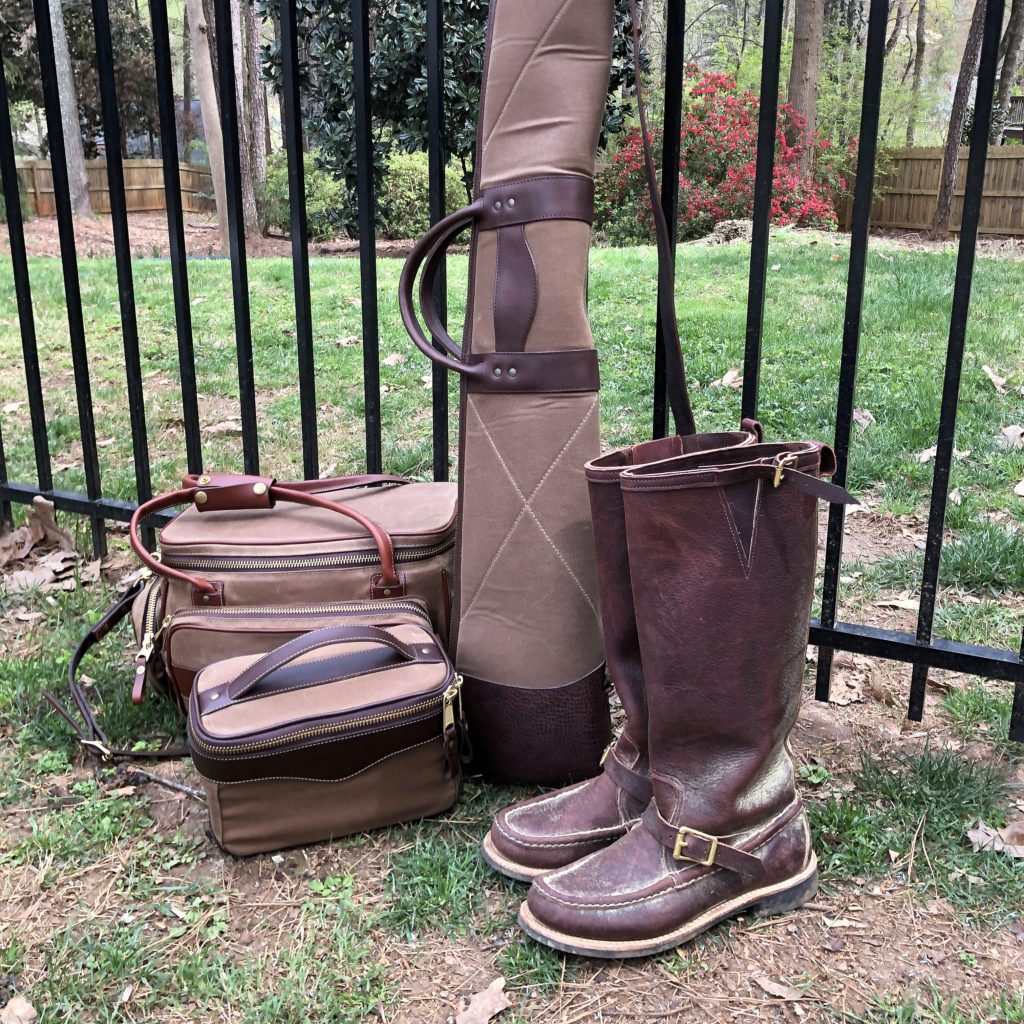 After the hunt, we made our way back to Towerhouse Farm for a BBQ lunch.  The setting was fantastic and almost too nice.  We were truly spoiled out at Keith's farm.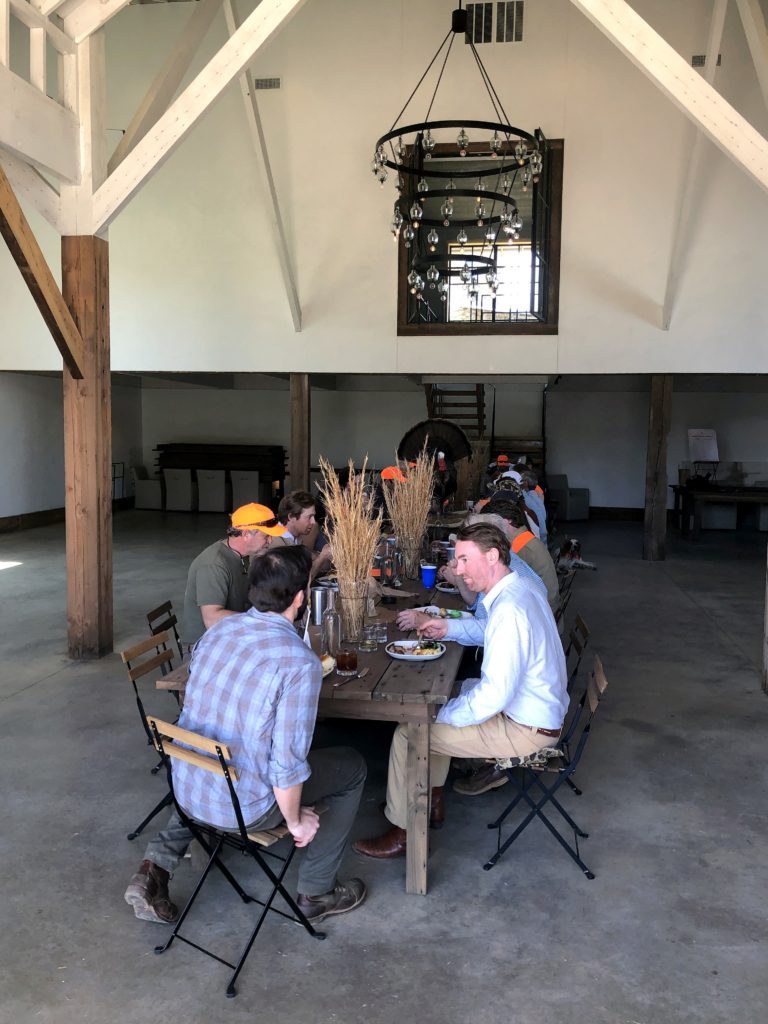 Ball and Buck completely outdid themselves with their Quail Hunt Signature Expedition.  A popular saying we've all heard is 'Live the Brand', and this Georgia quail hunt lined right up.  I know how much work they put into this, and everyone that attended enjoyed the day.
Can't wait for the next one…