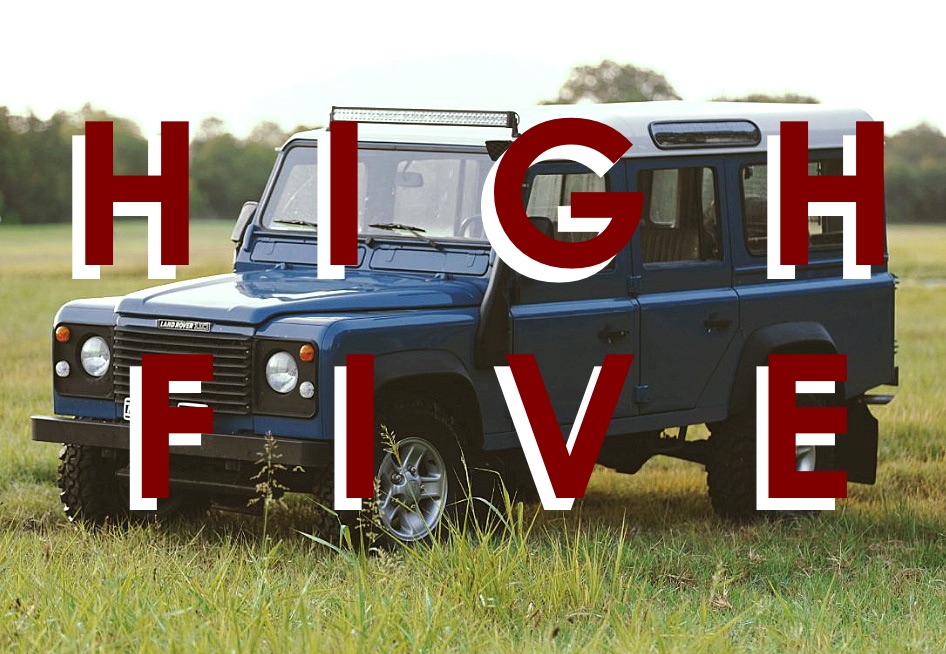 Five really cool things that have my attention…feel free to leave your thoughts in the comment section below.  Let's get going: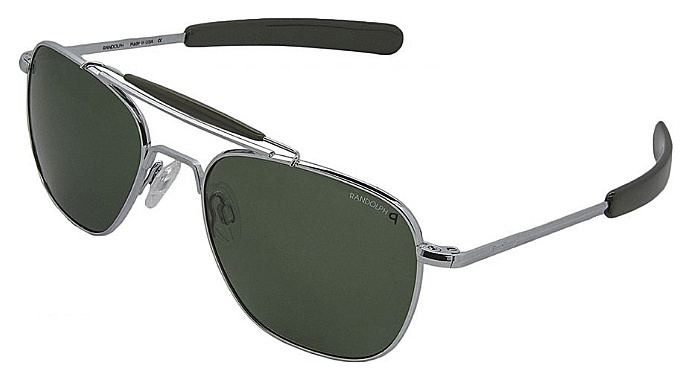 1. Randolph Engineering Aviator II Sunglasses – While these may seem to show up quite a bit (I'm a fan), these are a new colorway – I like the shiny chrome and grey polarized lens look.  These are sleeker than the traditional gold…I always like to upgrade.
2. Club Shorts from The Sporting Gent – I own these, and absolutely love them.  The fit is great, the Seagrass color is exactly what you want in a green, and I don't mind the 8″(ish) inseam.  Wear them with a solid white or solid navy shirt and you are in business.

3. Rapala X-Rap 11 Topwater Lure – I've been using this for the past couple of month, and it has been extremely productive.  I have the all silver, but want to add a few more to the tackle box, including this one, with the red accents.  Bass beware.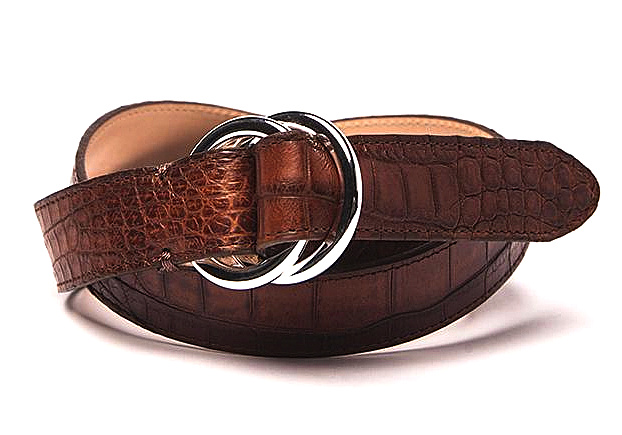 4. The Harrison O-ring Alligator Belt by Martin Dingman – specifically made for Birmingham's Harrison LTD, this is the O-ring belt that all other O-ring belts want to be.  The narrow leather and the silver O's work really well together.  Again, all these upgrades…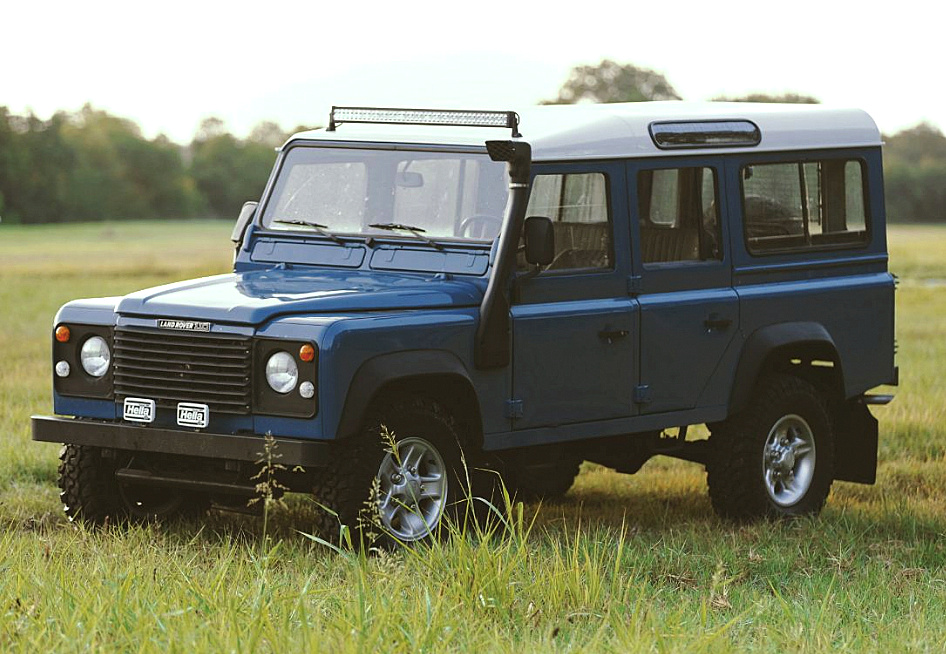 5. 1993 Land Rover Defender 110 – Why is this one special?  Well, it only has 89K miles, and the blue/white is about as cool as it gets.  The folks at Second Daily Classics are about to put it up for auction…seems like a perfectly reasonable daily driver?
P L E A S E    S U P P O R T    O U R    P A R T N E R S :