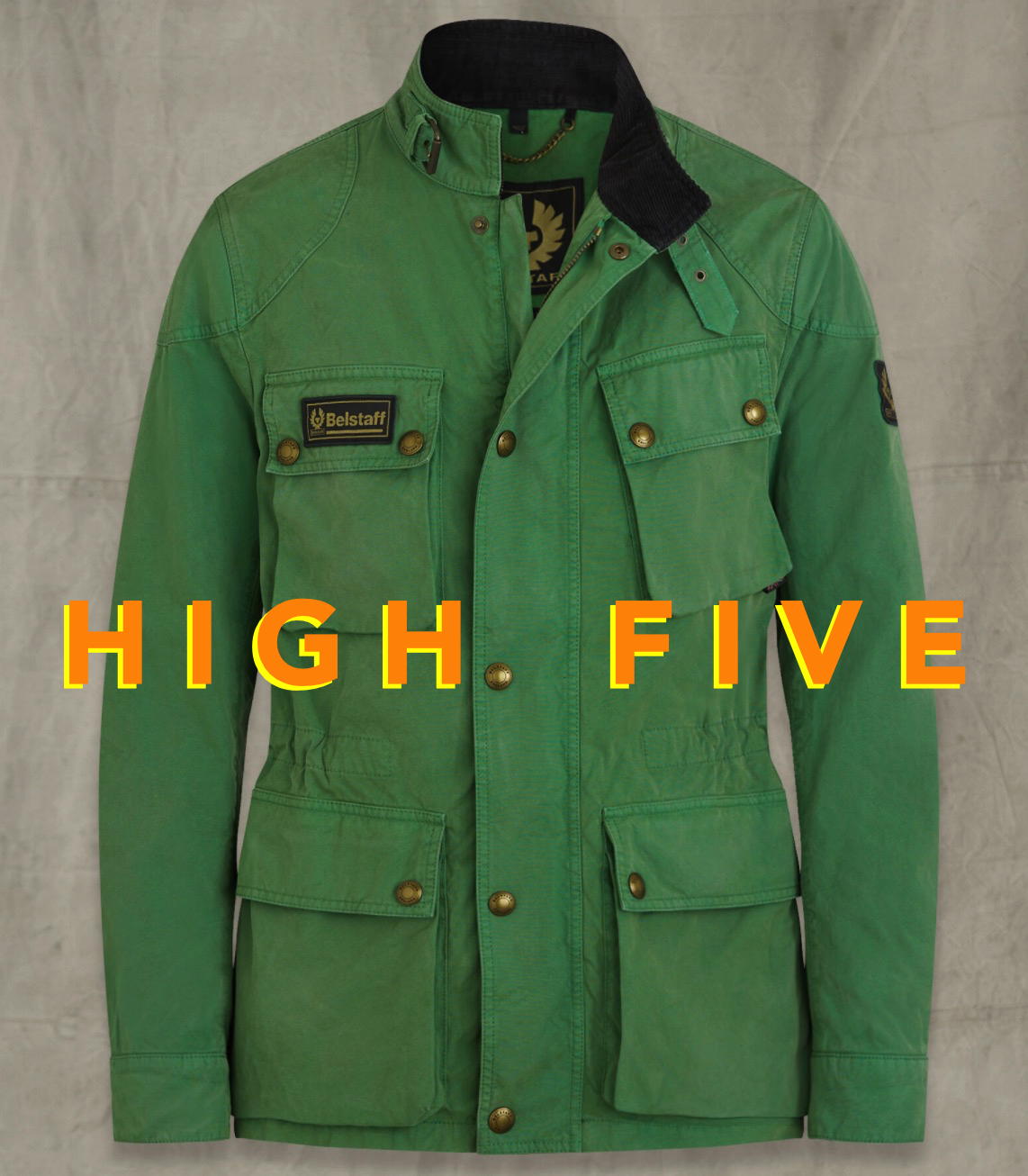 Happy September!  It's nice to see the product cycles for a lot of brands move into the release phase.  There is a lot of good stuff hitting the virtual shelves soon…here are five things that I've got my eye on: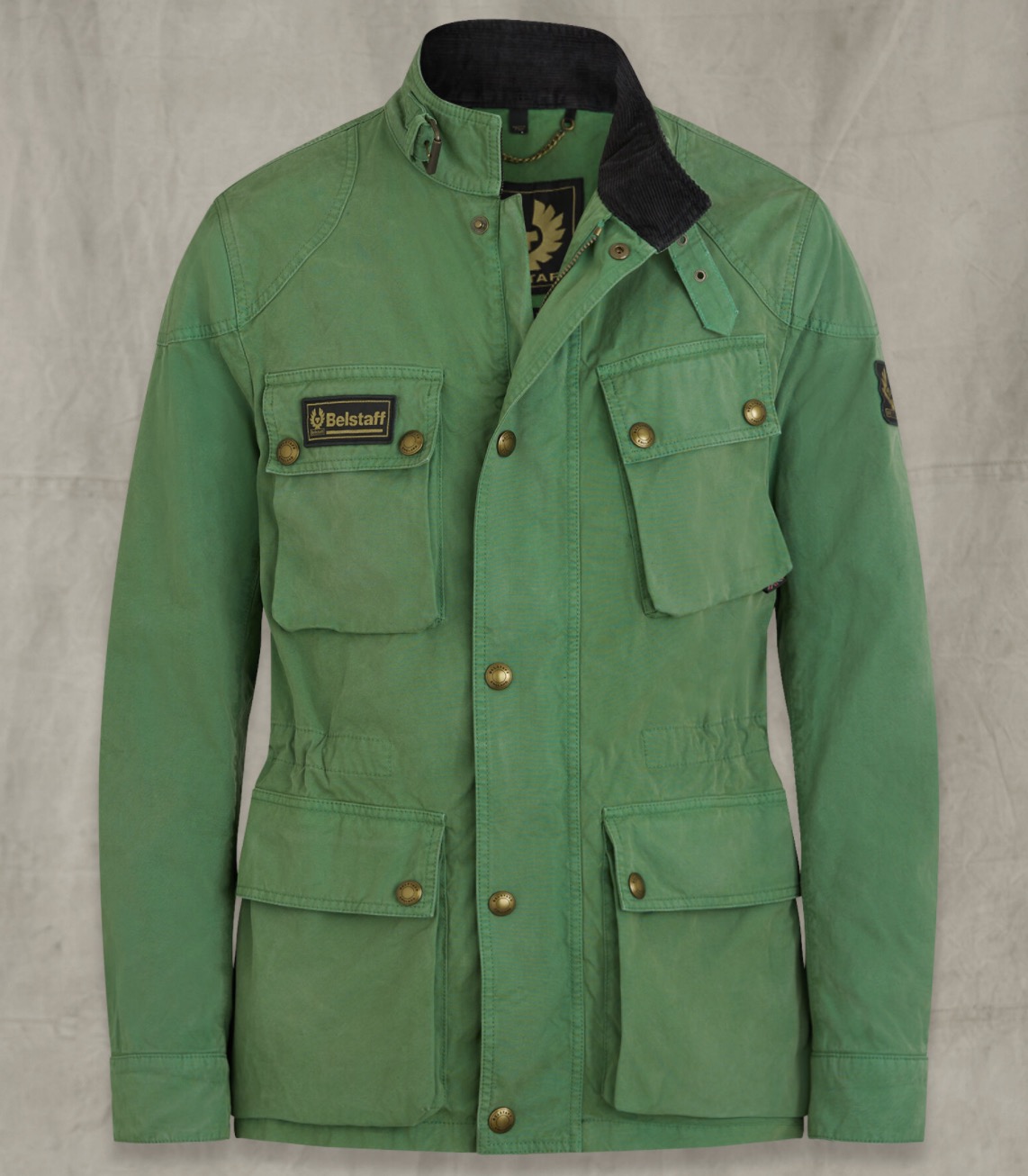 1 Belstaff Fieldmaster Jacket: I have a Belstaff and love it, but they just released this bad boy in a color called 'Miller Green'.  How cool is this?  A little bright for winter, but we could probably use it this year…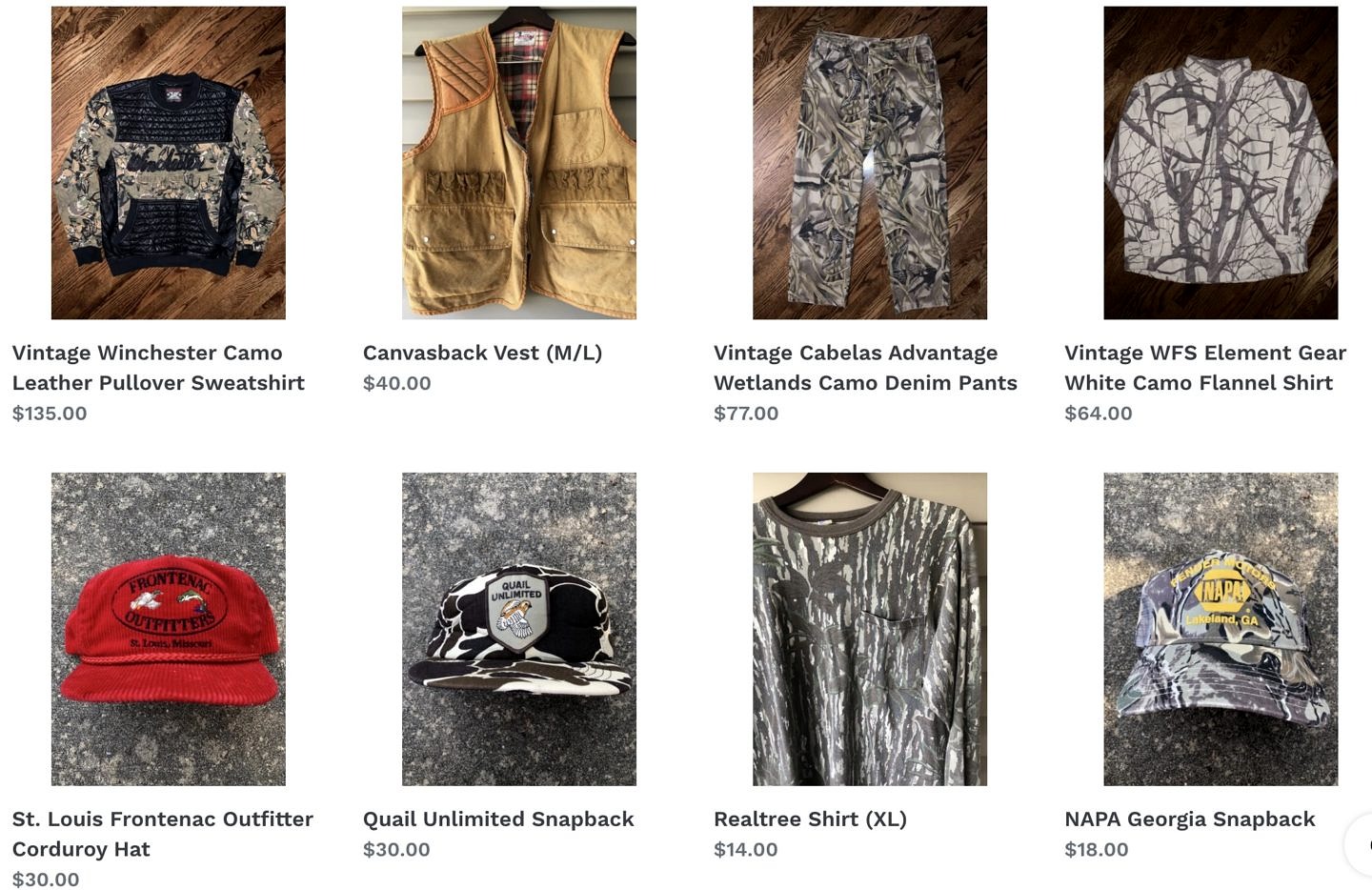 2. Camoretro: These guys have been killing it lately.  We'll be featuring them in a 'Behind the Brand' post here soon, but I highly recommend browsing the site, or considering selling your vintage camo gear.  There is a big demand for this stuff, and this is the place to handle it.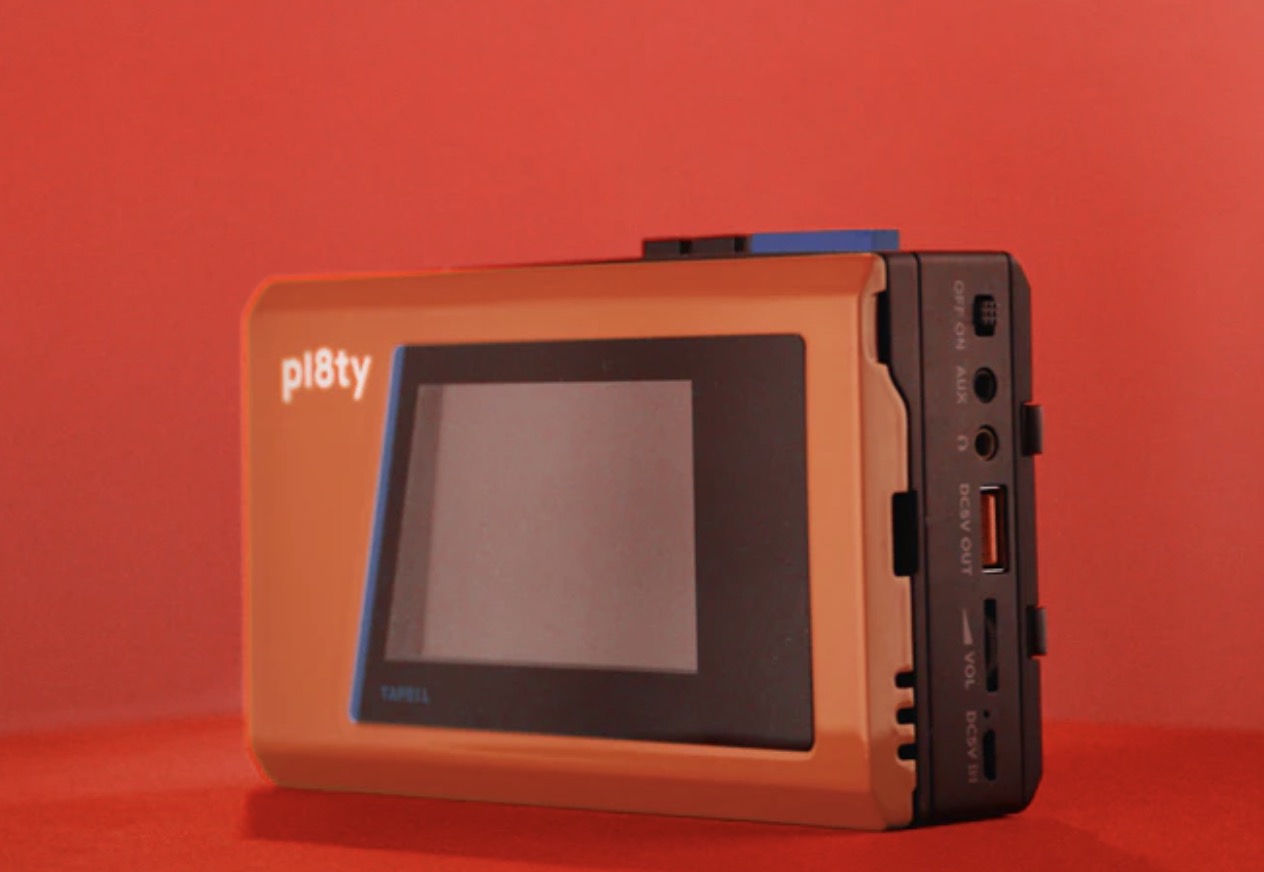 3. Pl8ty Portable Bluetooth Speaker: I saw this the other day and thought it was brilliant.  It looks like old Sony Walkmans, but acts as a chargeable Bluetooth speaker.  Not sure if I'd clip it to my belt, but it could be cool for the golf cart.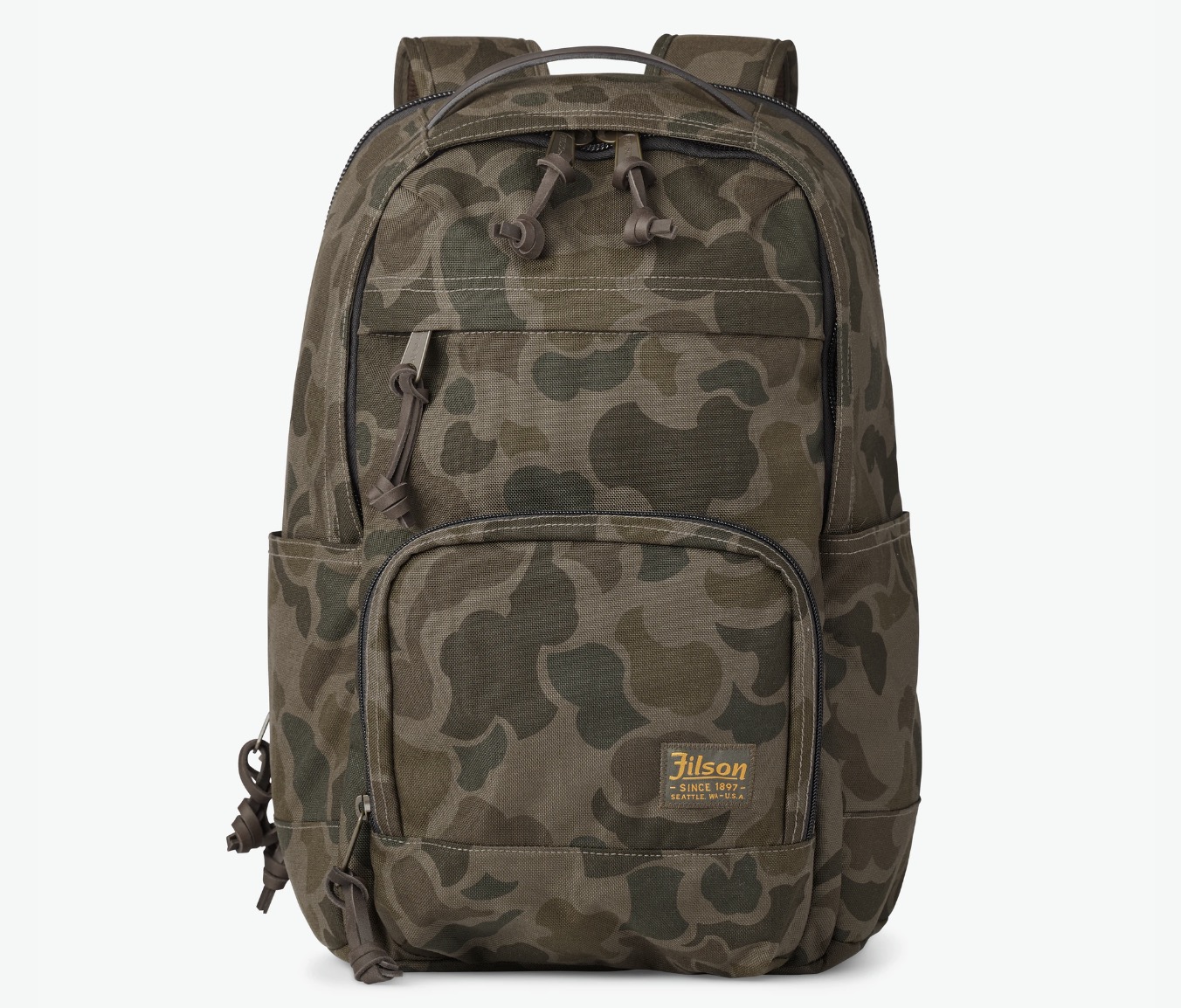 4. Filson Dryden Backpack: Filson has taken a new direction in the last few years, and while those decisions can be debated, one huge winner is their lean towards vintage camo.  We're starting to see more each season.  This backpack is incredible.  I'm tempted to get a couple for my kids so by the time they graduate high school they'll be good and broken in.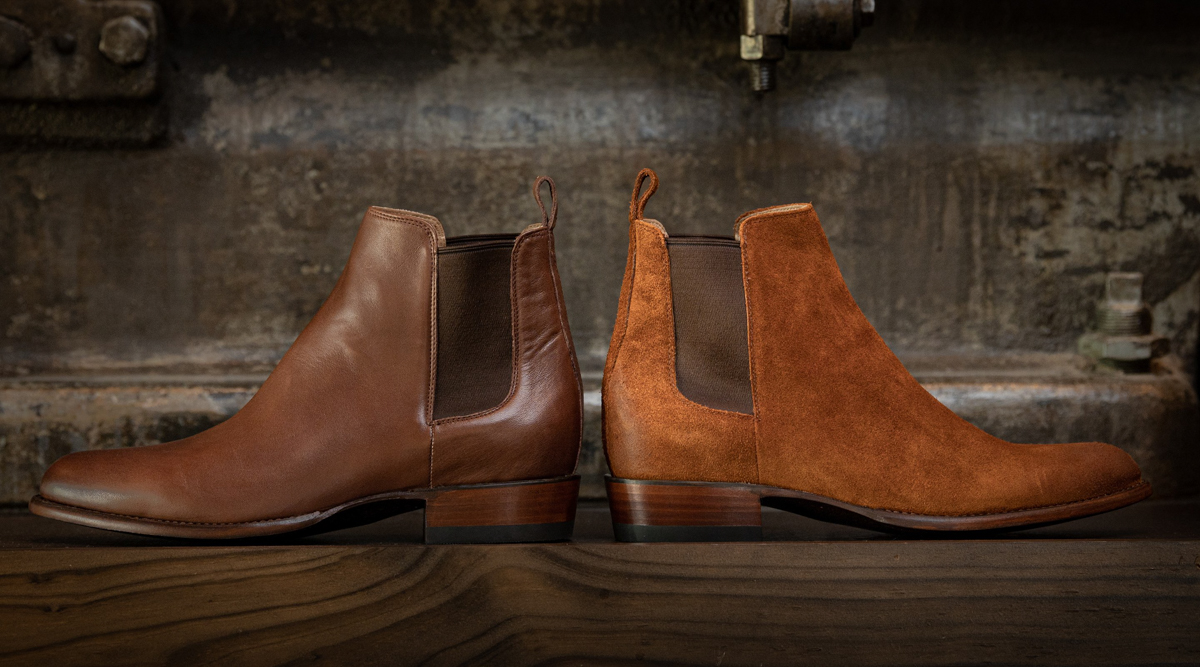 5. Tecovas Chance Chelsea Boots: How about Tecovas coming off the top rope with these chelsea boots?  They are a little more Texas/rock and roll vs. the traditional chelseas, but that suede is killer.
What's got your attention these days?