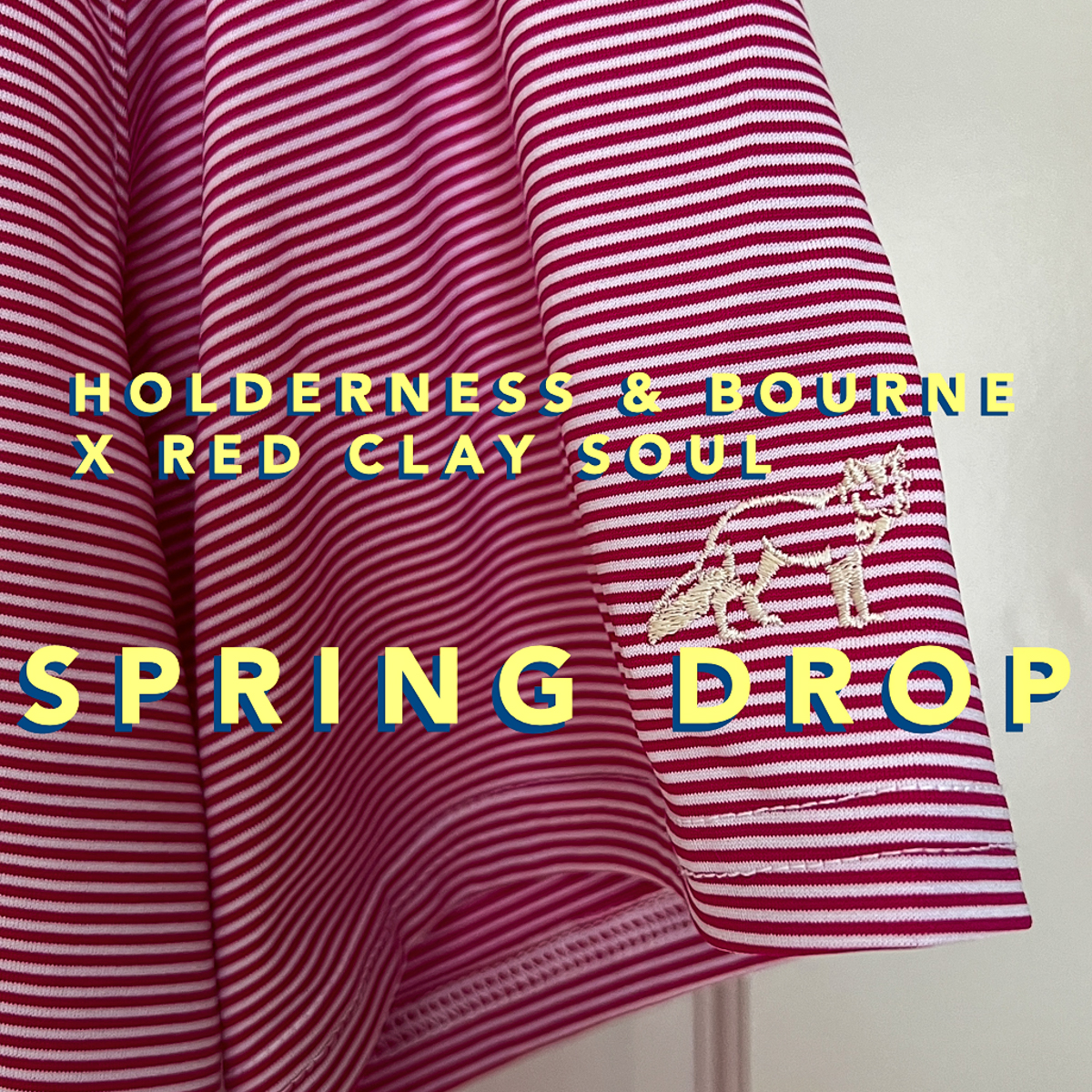 I'm very happy to announce the Holderness & Bourne X Red Clay Soul Spring 2022 Capsule Collection.
This Spring, I wanted to focus on the classic looks that you can wear anywhere.  Pieces that you can wear in any setting: a business meeting, dinner with your best girl, untucked on the weekend, and of course: on the golf course.  Additionally, I wanted a subtle logo, so we decided on a small fox in off-white stitching.
The Navy Chapman was a must this Spring.  While I'm all about a technical golf shirt on the course, I wanted to prominently feature a cotton option.  Navy is a smart color to wear, especially in cotton: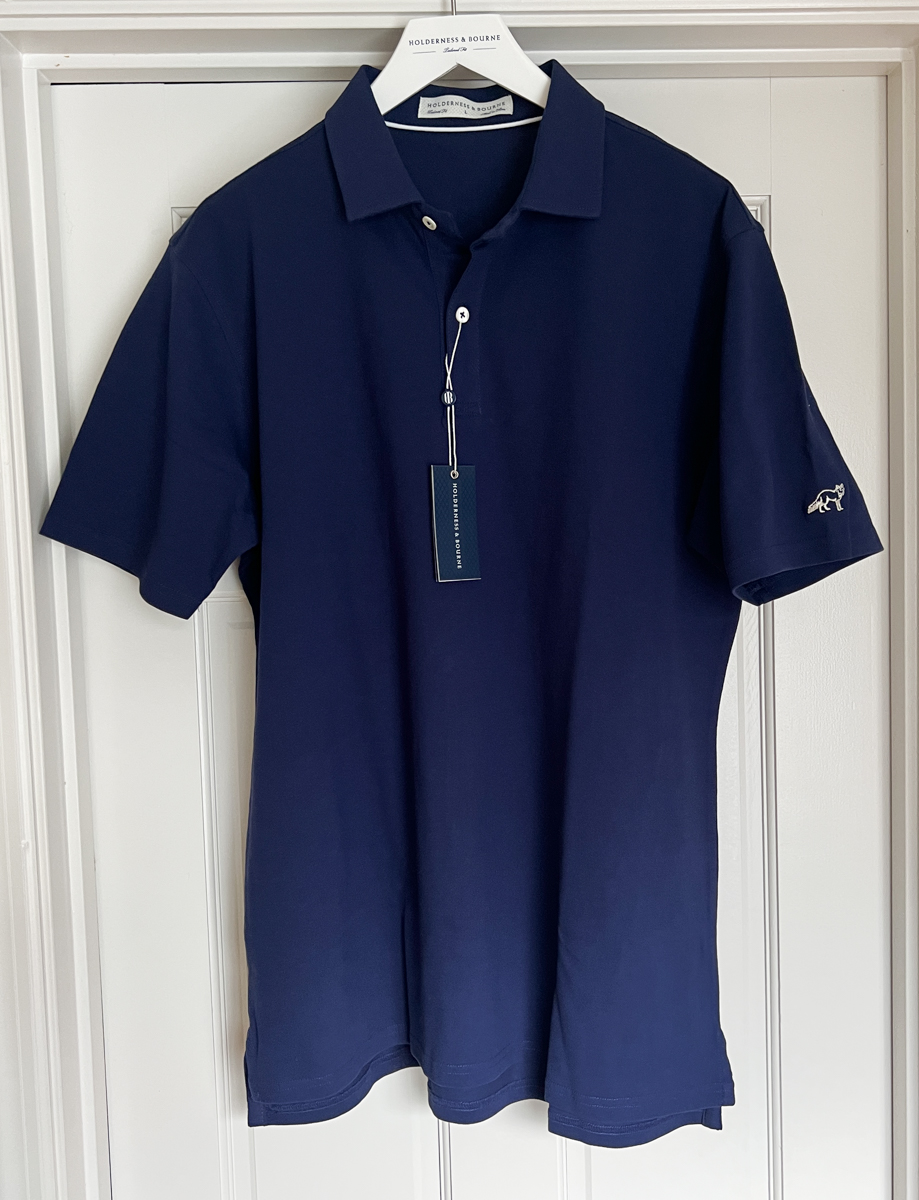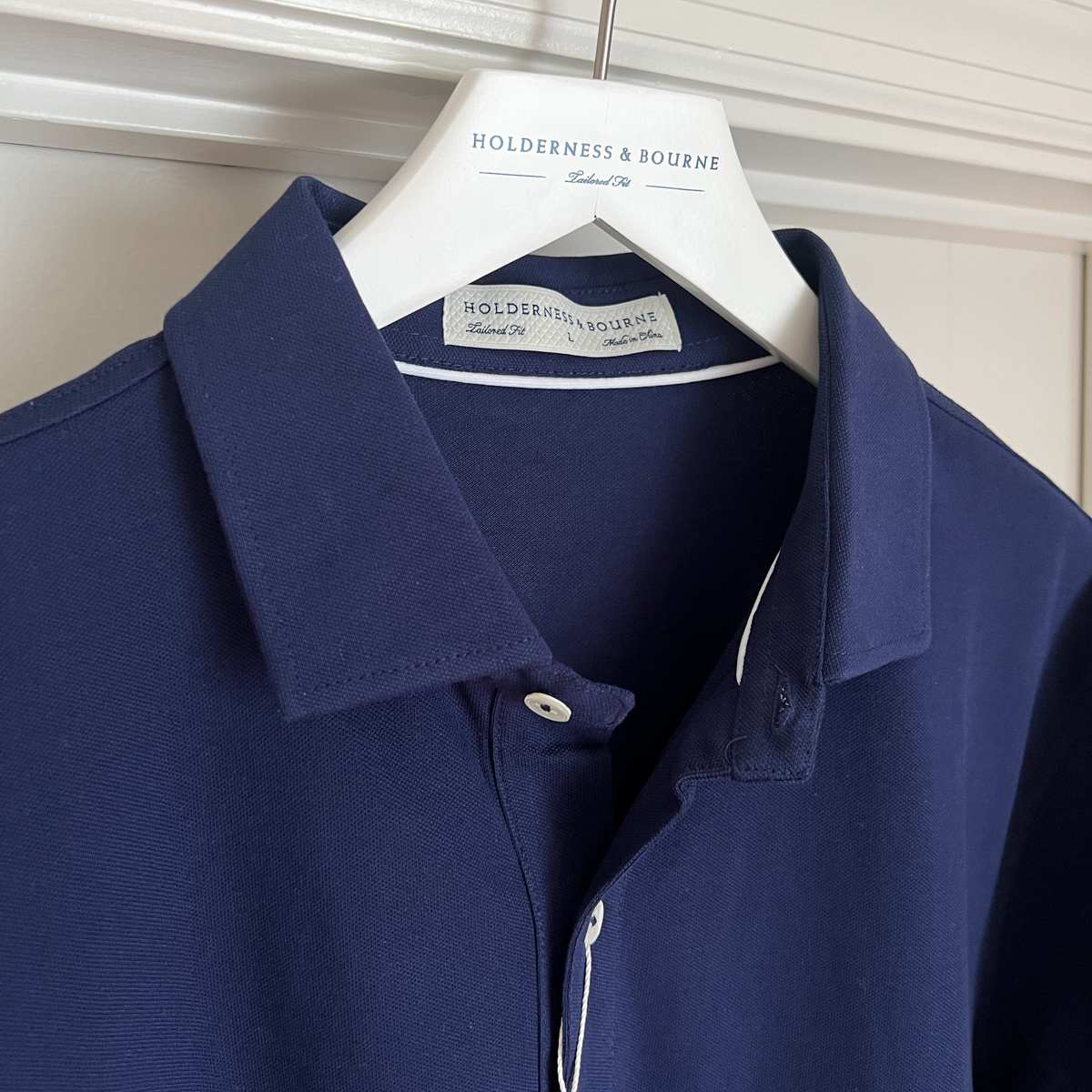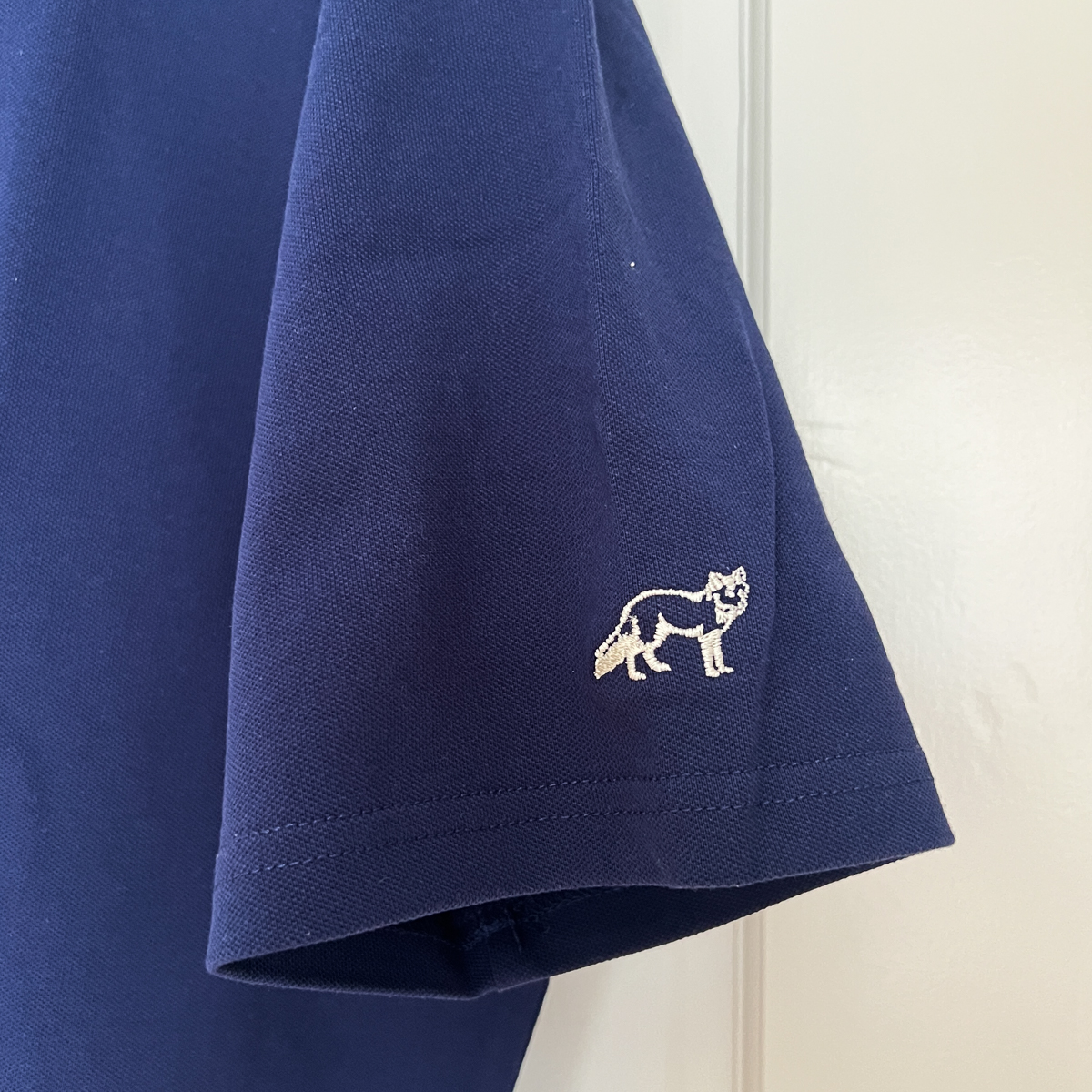 The Perkins in 'Transfusion' is a great shirt for Spring.  I wanted to do something that you'd wear when walking around ANGC as a patron.  It's a soft, technical fabric that doesn't feel or look too 'slick'.  With both of these polos, it's the collar that sets them apart.  First-class.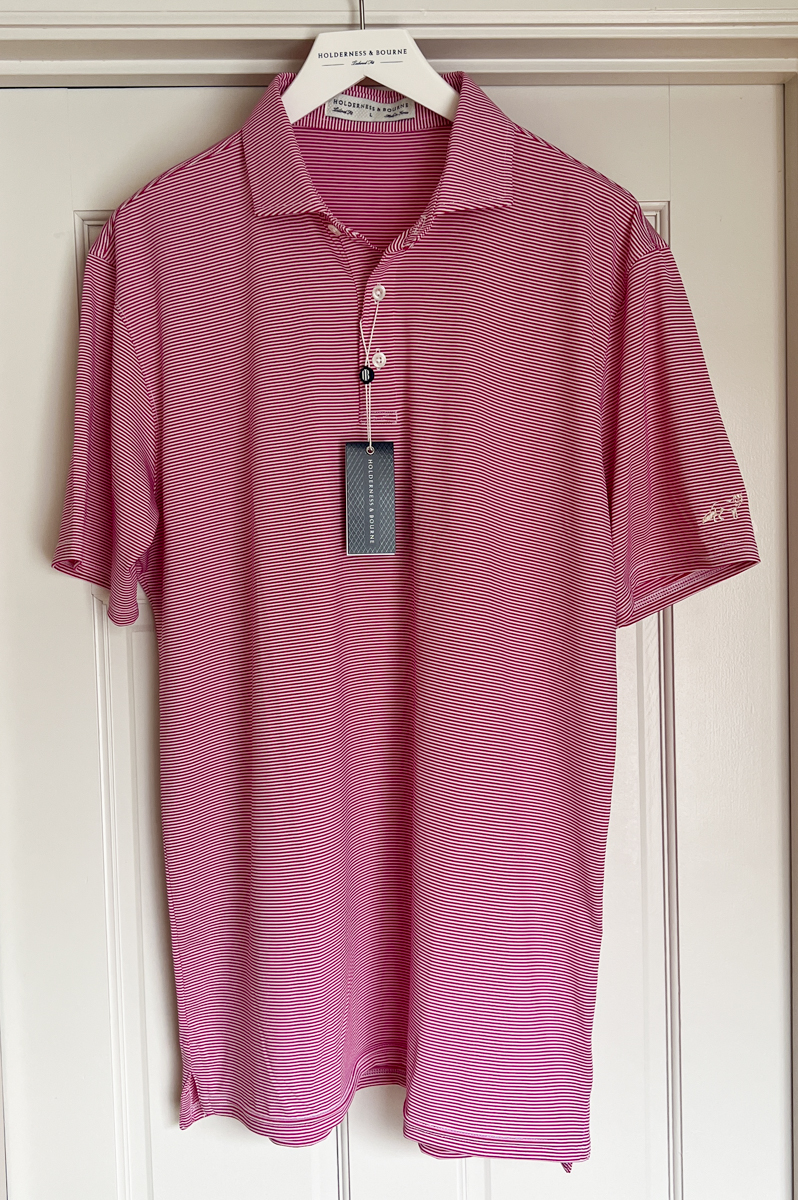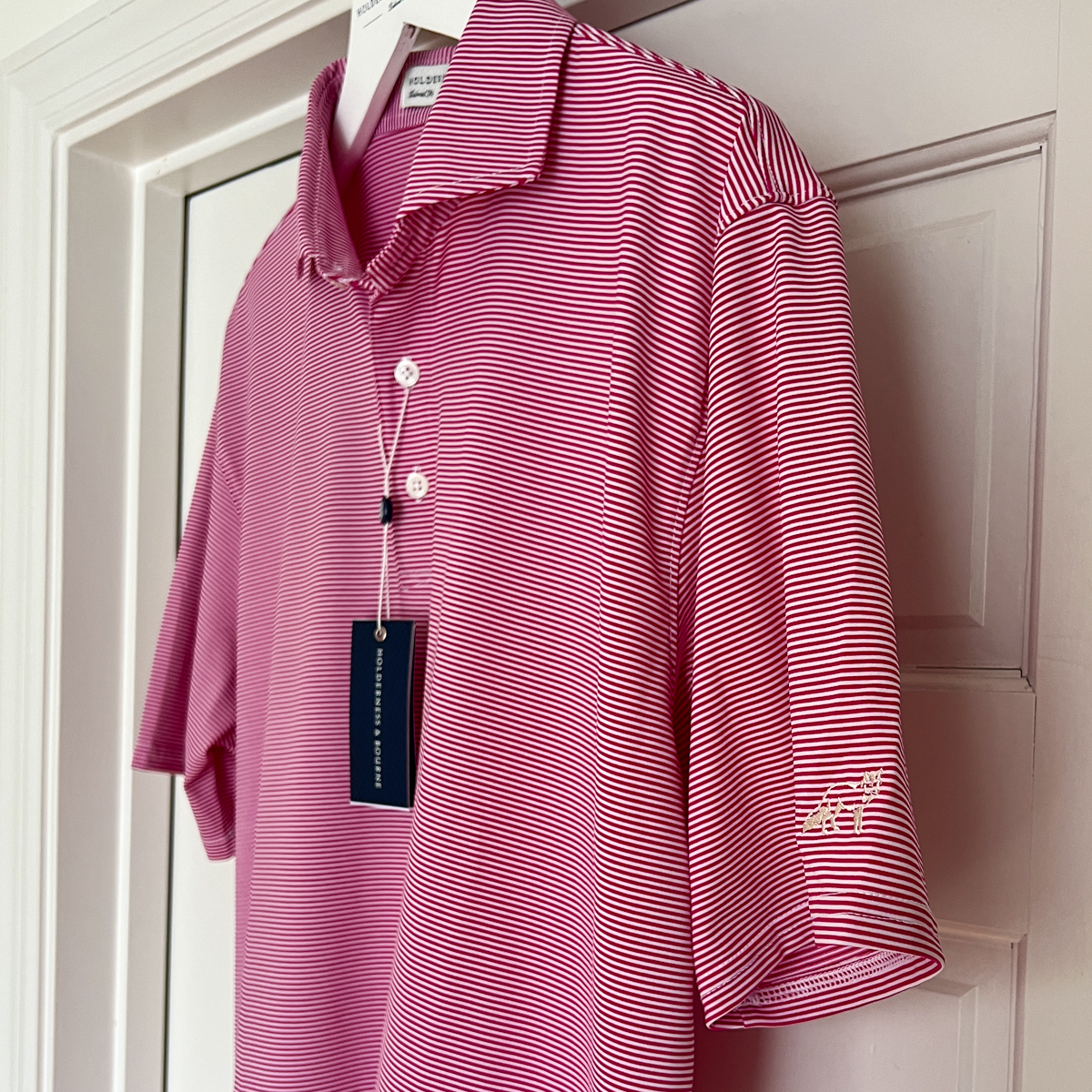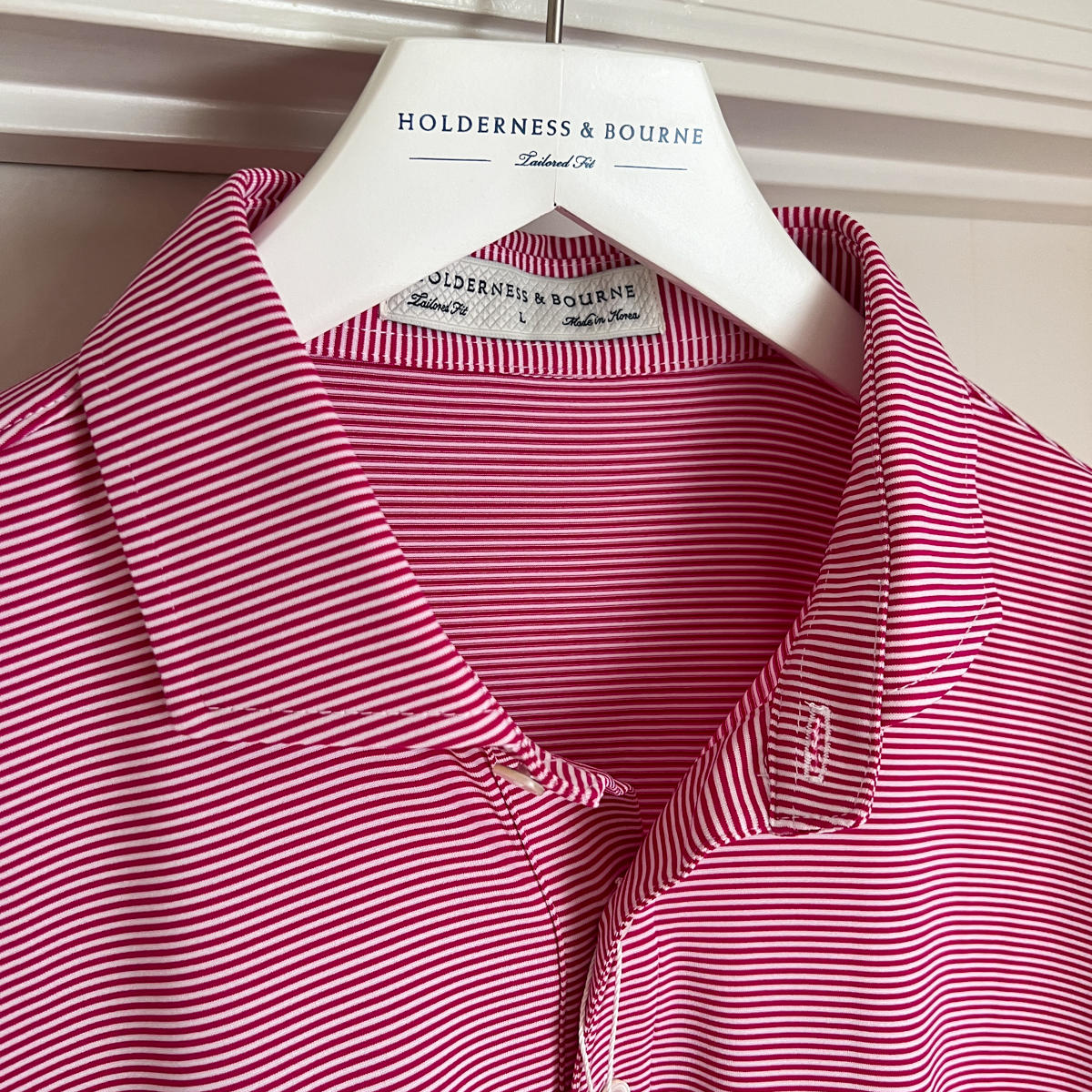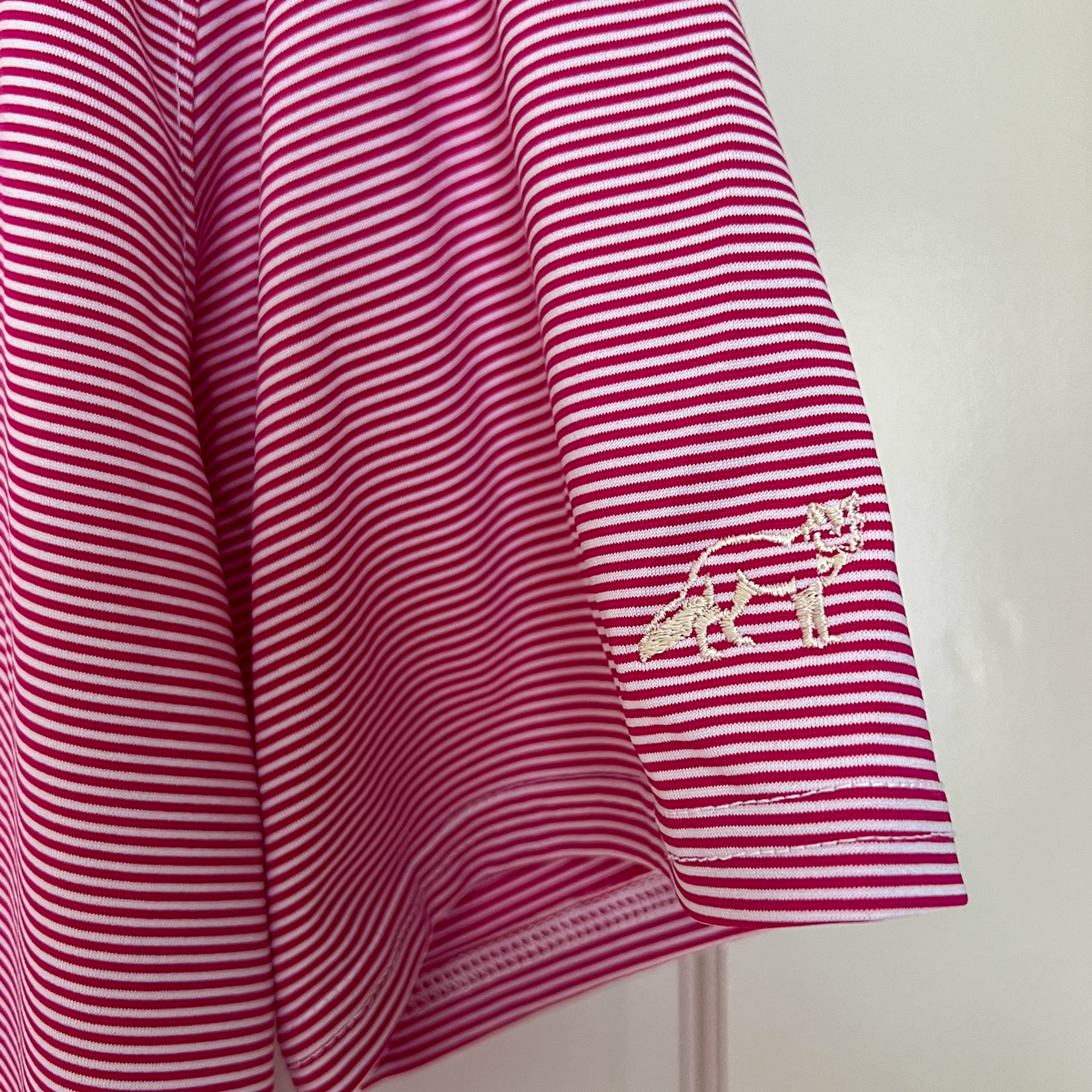 For the Spring quarter zip, I went with H&B's Westland option.  It's a heathered performance fabric.  Not too heavy, not too light.  Just right for this time of year.  The grey color should be extremely versatile, and look good with everything.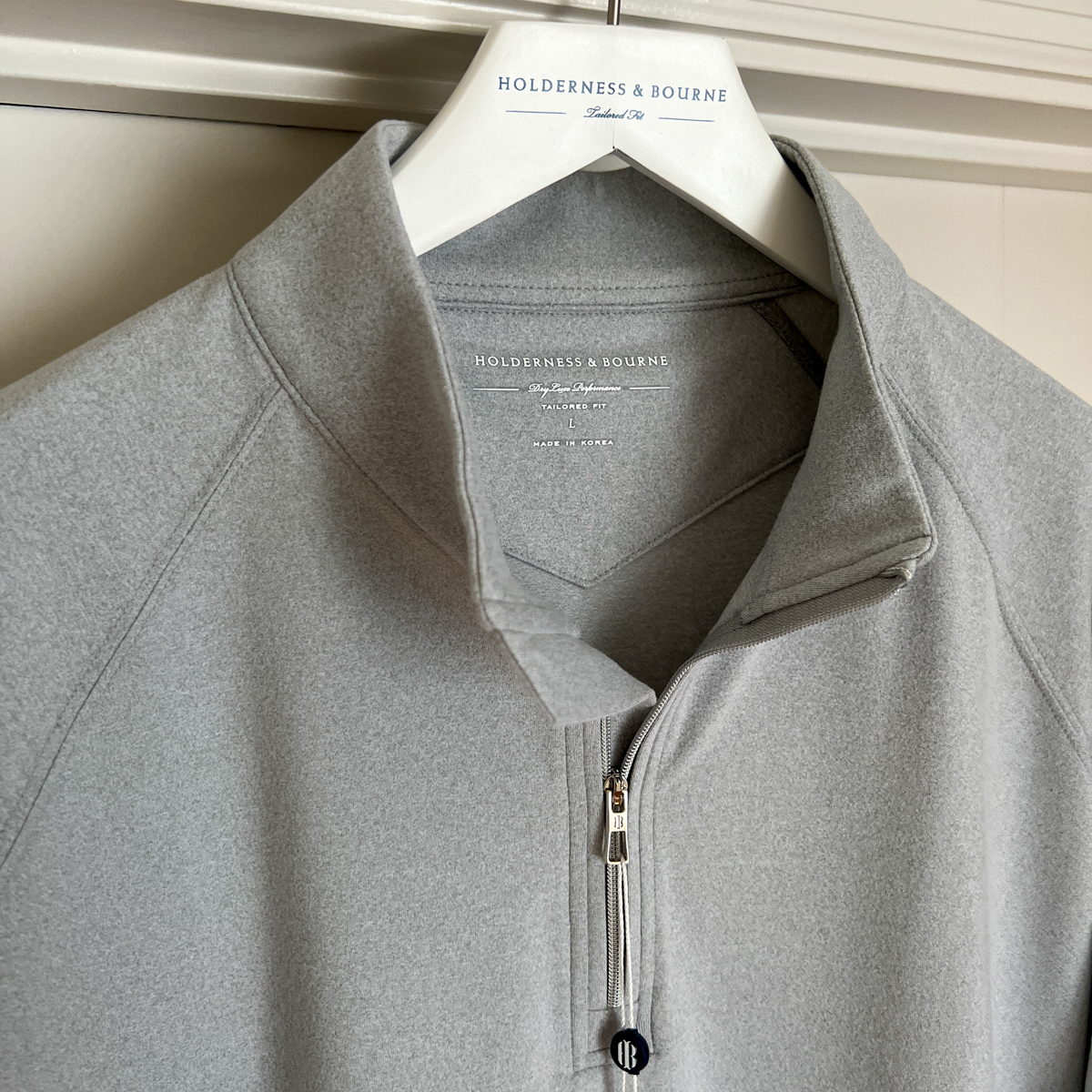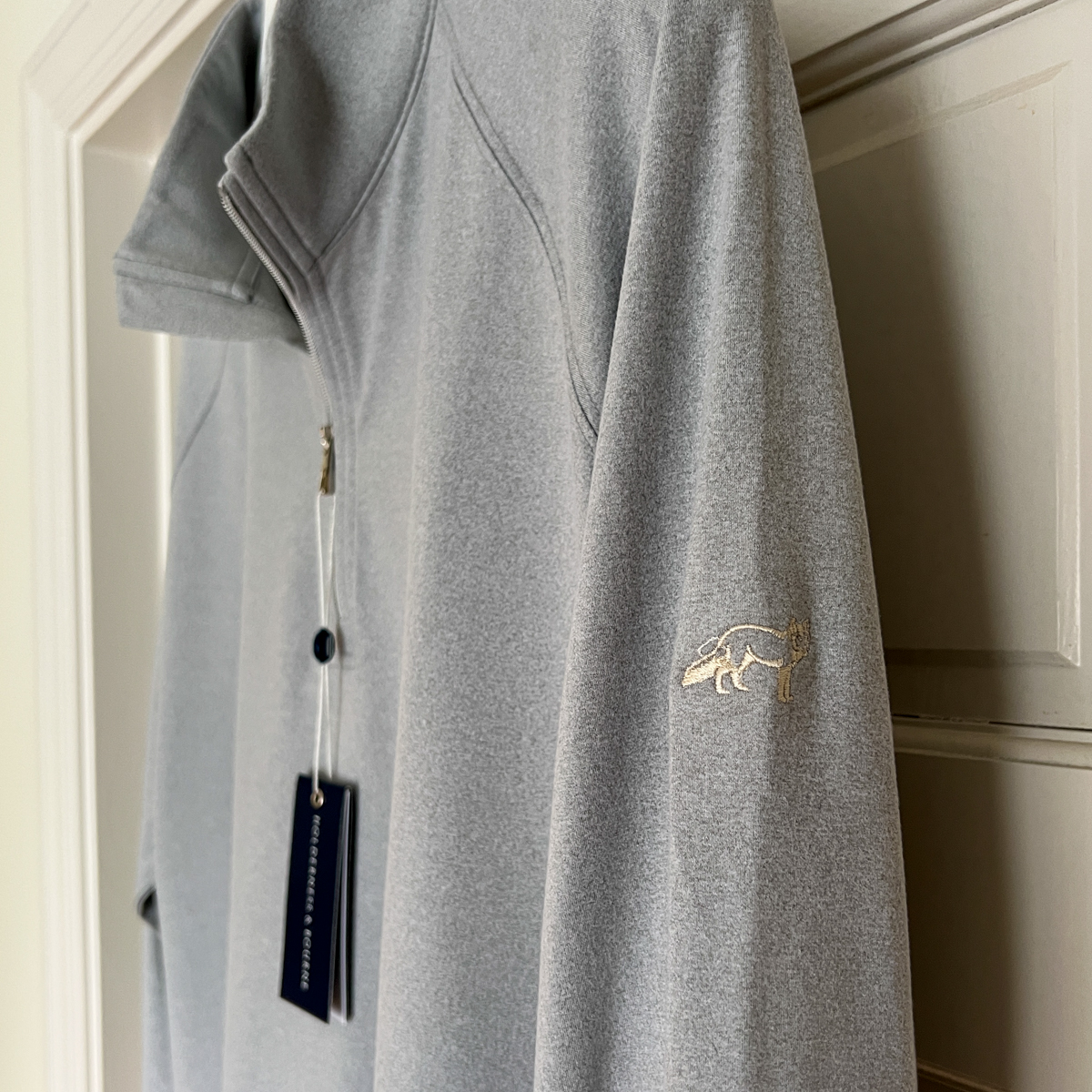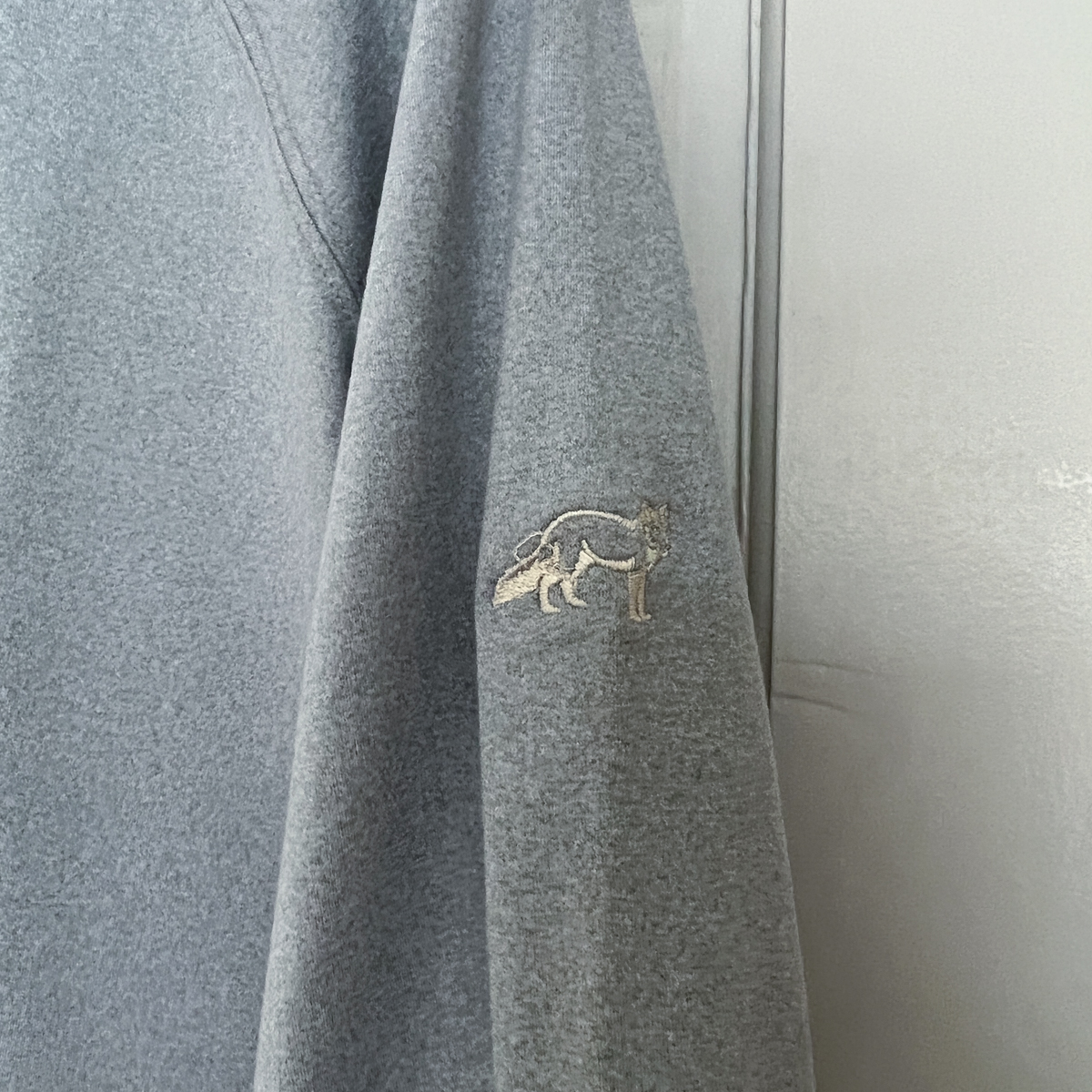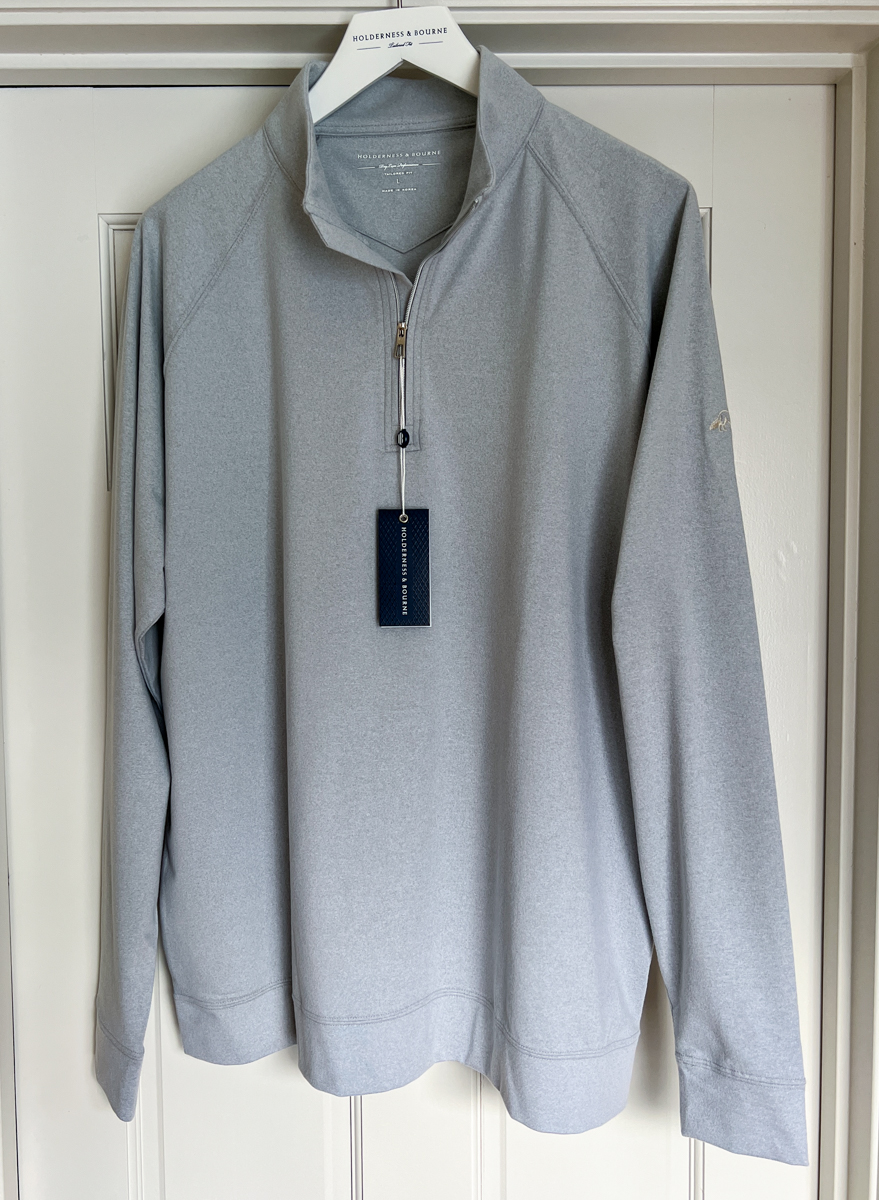 And to top it off, I'm extremely happy to offer a white hat.  You've asked for it, so here it is.  It's a lightweight cotton hat, that fits really well (I've got a rather large noggin, and it fits me very well).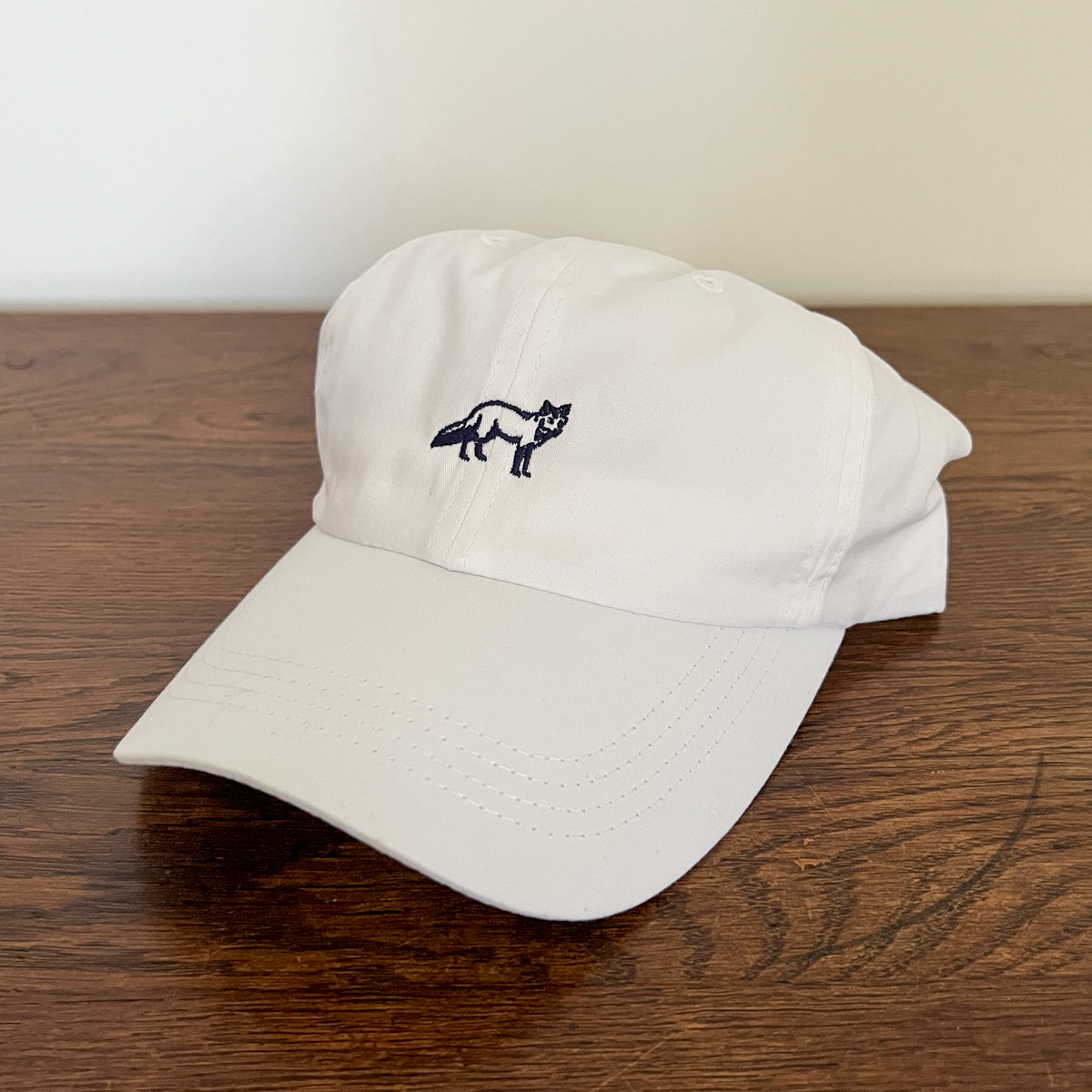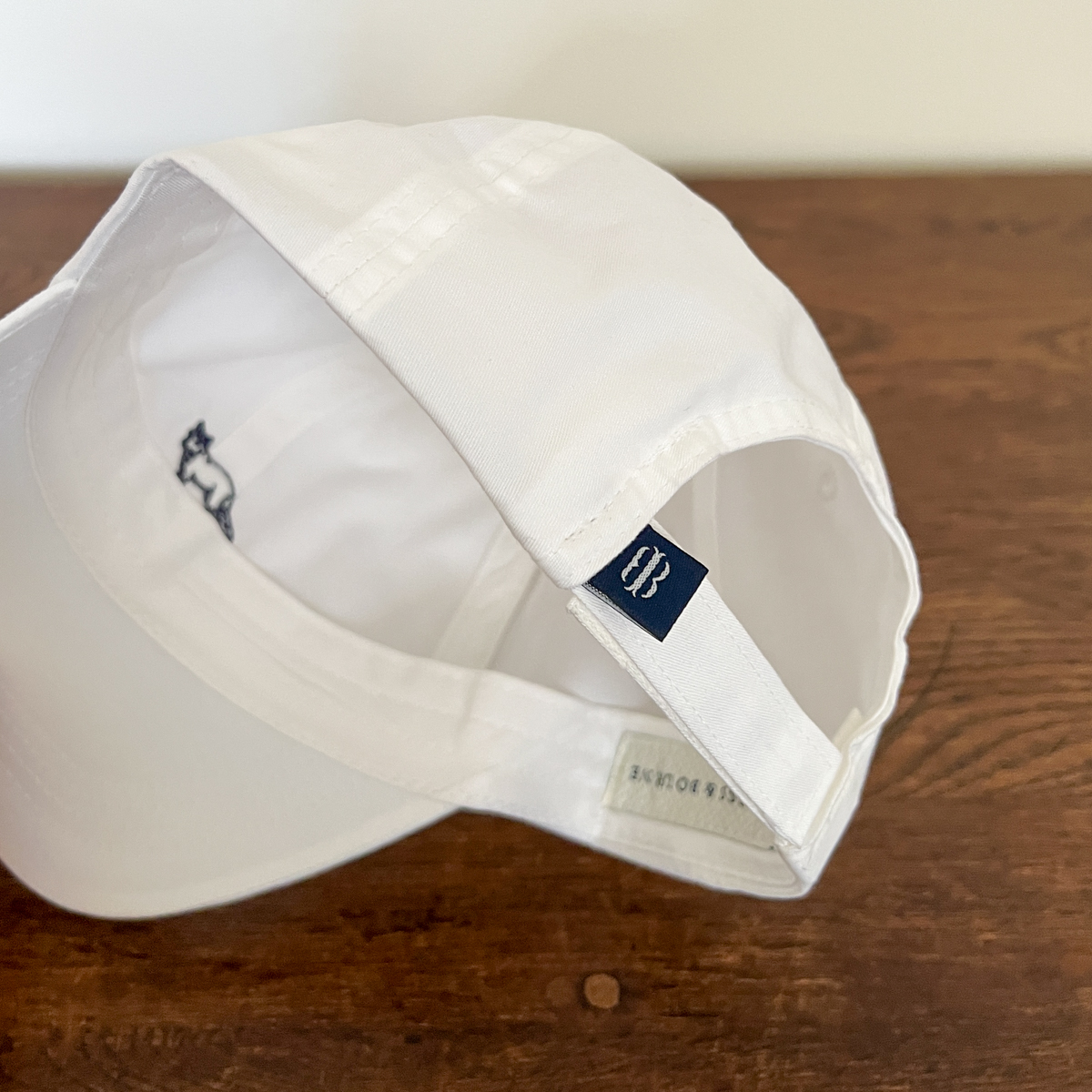 All of these offerings are available until Friday, March 25th at midnight.  Sizes are limited, so get to ordering!
Special thanks to Holderness & Bourne for allowing me to do this, and for making the best golf shirts out there.  Fairways and greens, folks!