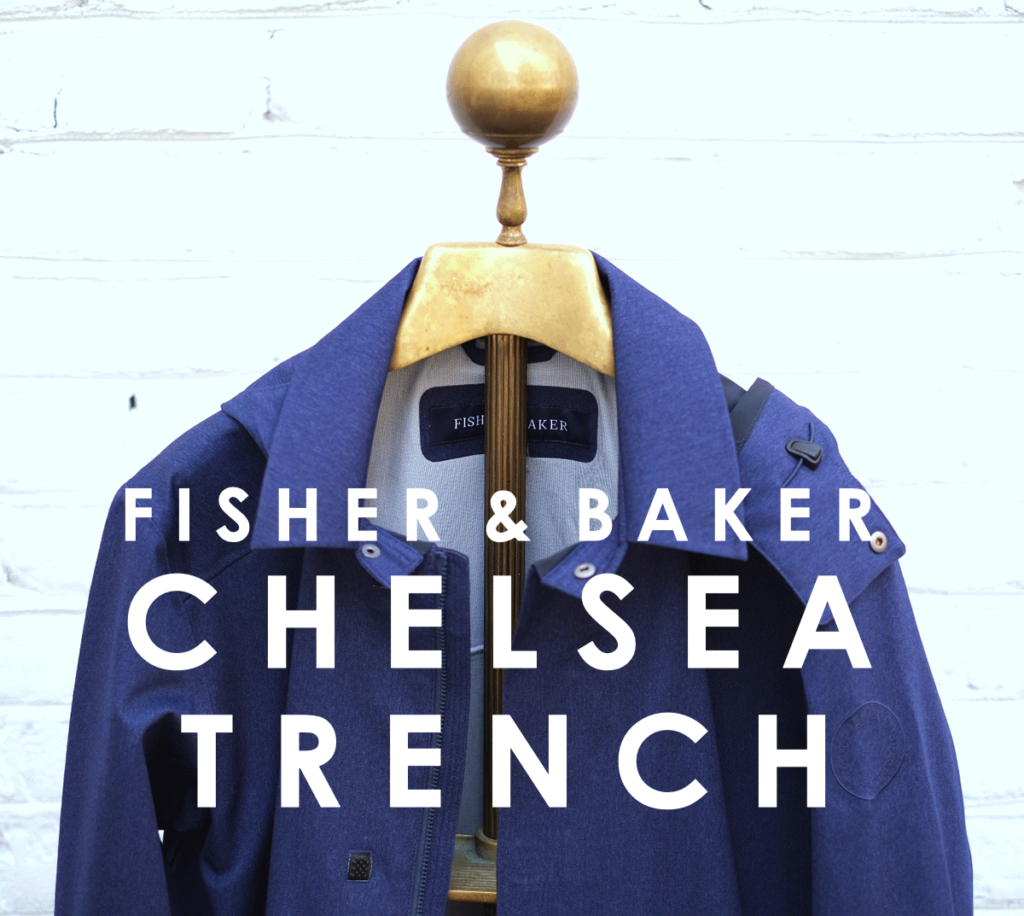 I'm a Fisher & Baker fan.  I knew the first time I laid my hands on their products that it would be a long relationship.  I got the Kensington Shell a while back, and wear it A LOT…it was a very wet Winter here in Atlanta.  I recently got the Chelsea Trench for a dressier version that I can wear to the office or out on the town.
Off the rack, I was surprised at how light, but structured the jacket is.  By no means is it too heavy for late winter or early spring- it's perfect when you need a windbreaker, but want to dress it up a bit.  The jacket is breathable, but still waterproof.  I haven't had any issues with overheating or getting wet.  It's a cool fabric.  The trench also has a removable hood.  I've kept the hood on thus far, but plan on removing it now that monsoon season is over.
Lastly, I love the look.  It's a modern fit that wears really well, with higher armholes and sleeves that are just a touch longer most trenches.  It's a nice touch so the arms don't pull up.  From a sizing perspective, I wear a 40-42R and got a Medium.  It fits great with a little room for a light sweater.  The shade of blue is really great.  It's not navy, and it's not royal…it's somewhere in the middle.  I've worn it with jeans, tan 5-pockets, and with grey wool trousers, and it worked in each situation.  This is a dress shoes type of jacket, more business than it is casual.  Given that it comes with a lifetime warranty, this luxury trench is a good investment.
More images: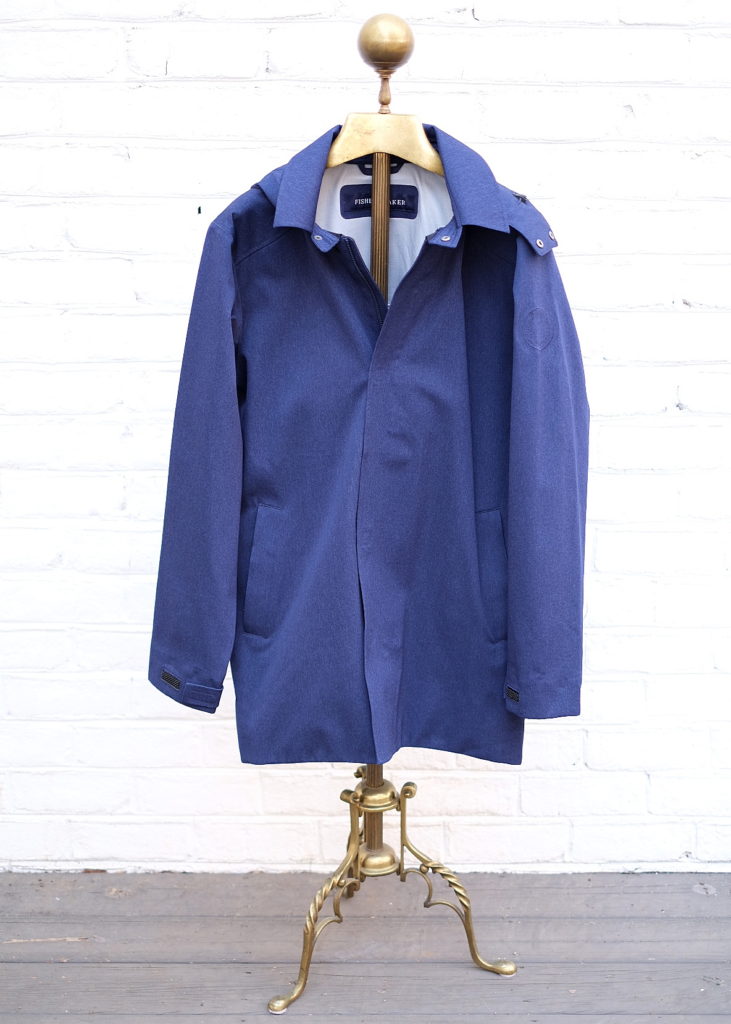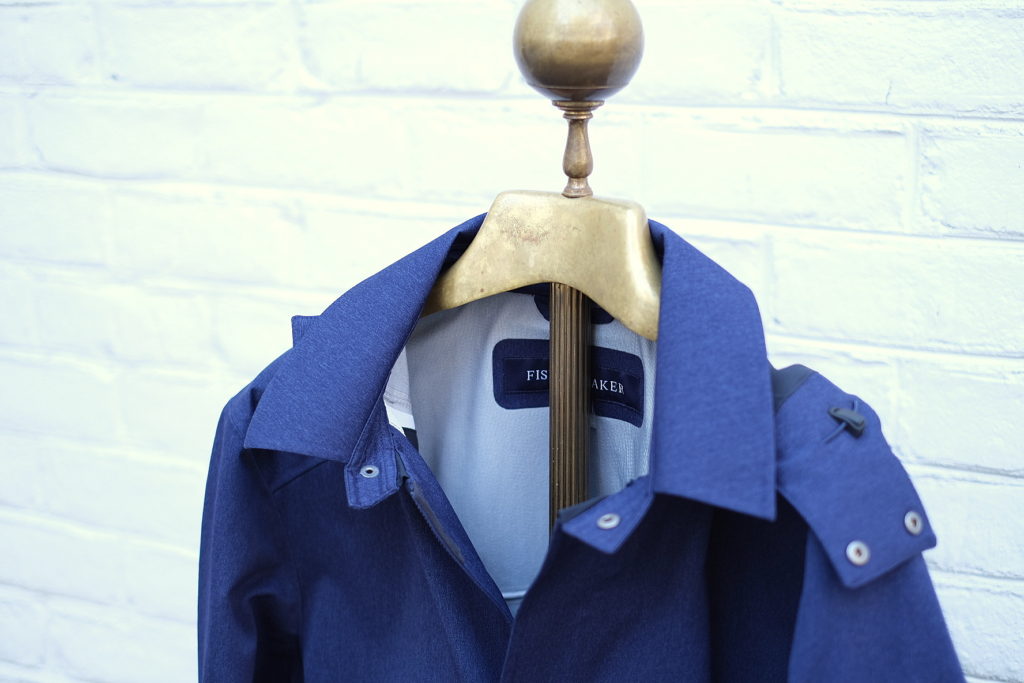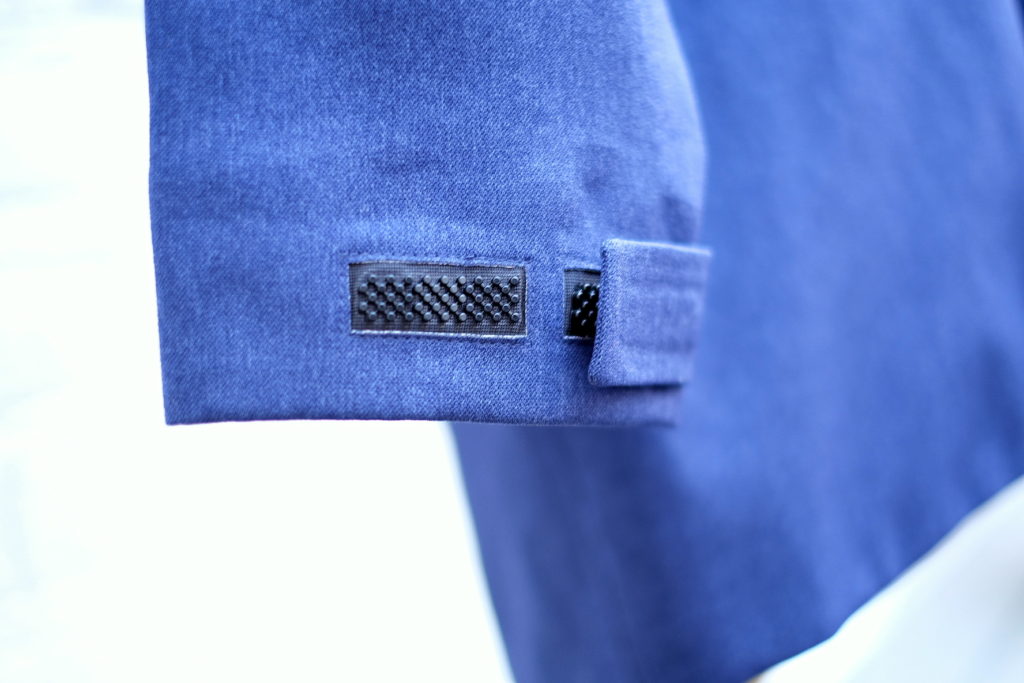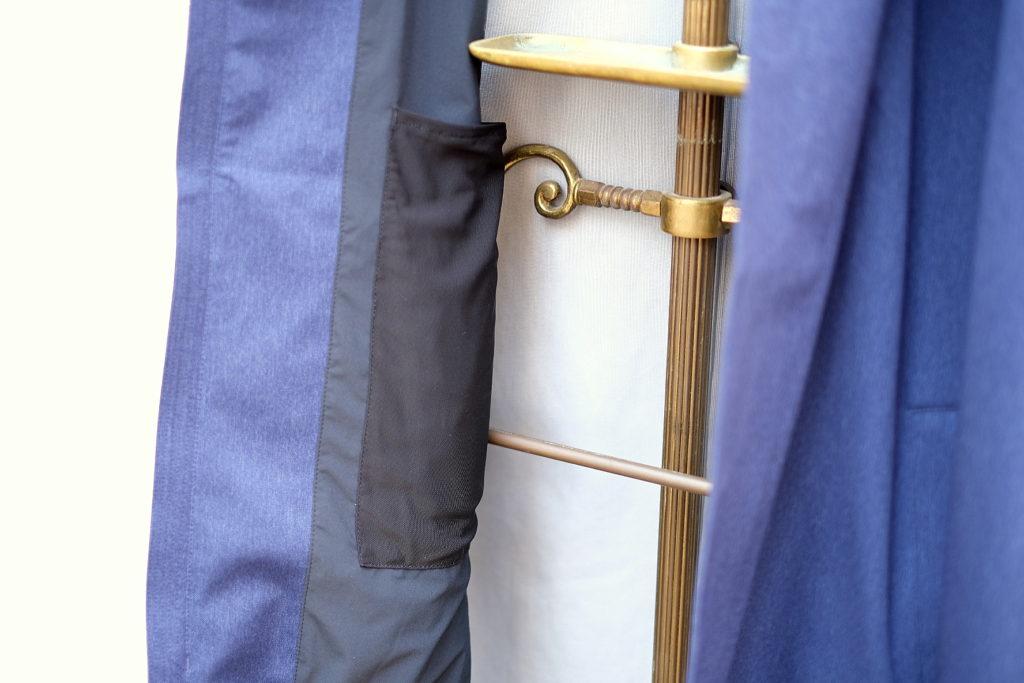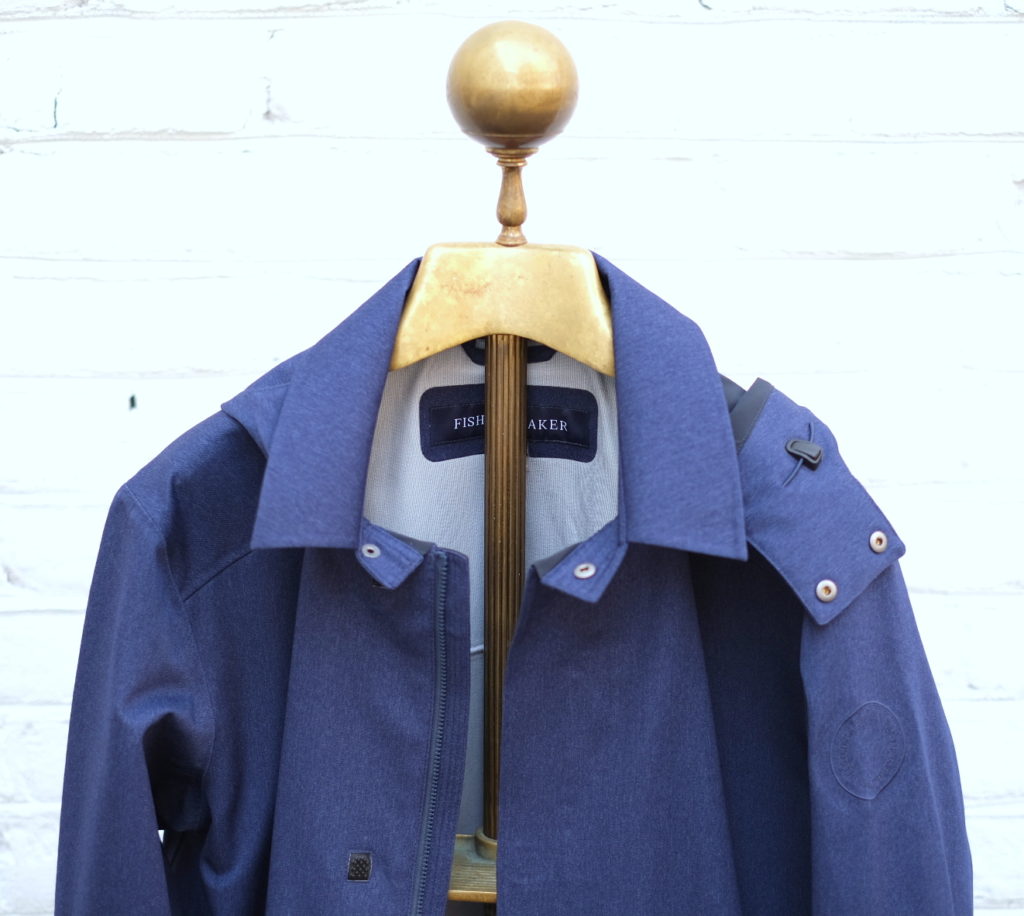 P L E A S E    S U P P O R T    O U R    P A R T N E R S :