Happy Masters Week, folks.  It was a long, dull, wet winter, and the unofficial kickoff to shorts weather is here.  They are firing it down the fairways in Augusta, getting ready for the best sporting event of the year.  I hear the azaleas are blooming and the greens are as hard as ever.  The Masters truly is a tradition unlike any other.
In keeping with tradition, we are kicking off Masters week with a serious giveaway with our friends at Martin Dingman.  They have really stepped up this year and are HOOKING UP a reader: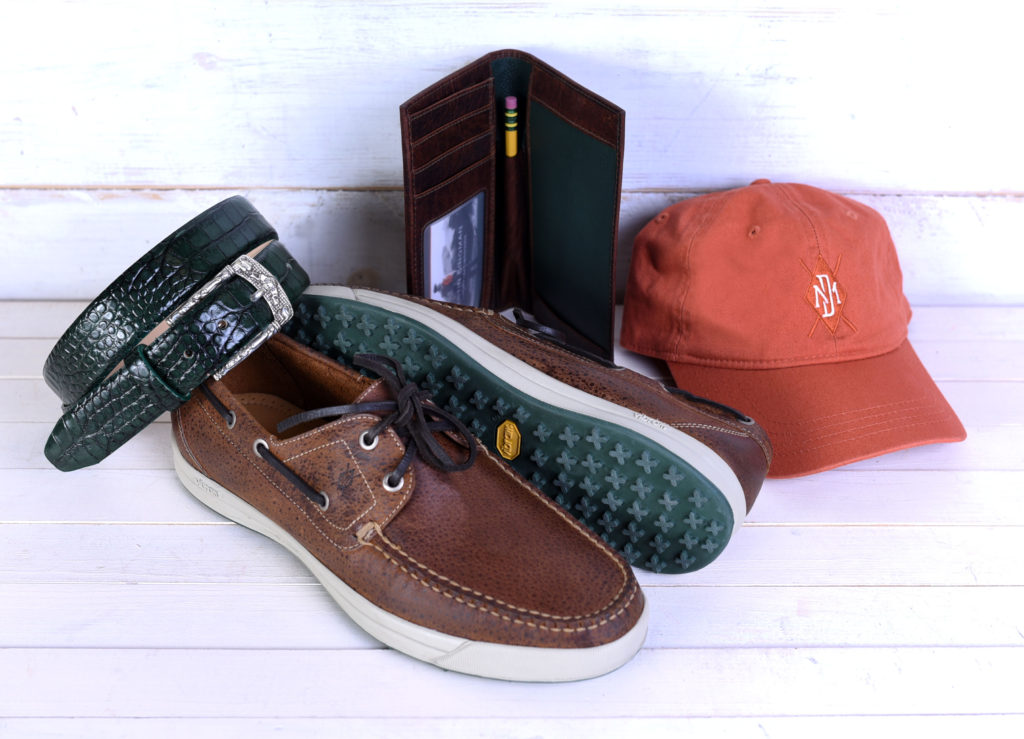 We'll be giving away a pair of Kennedy All Sport shoes, an Alligator Grain Green belt, a custom green leather yardage book, and Martin Dingman ball cap.  Yep.  All of that to one reader.  Detailed pics: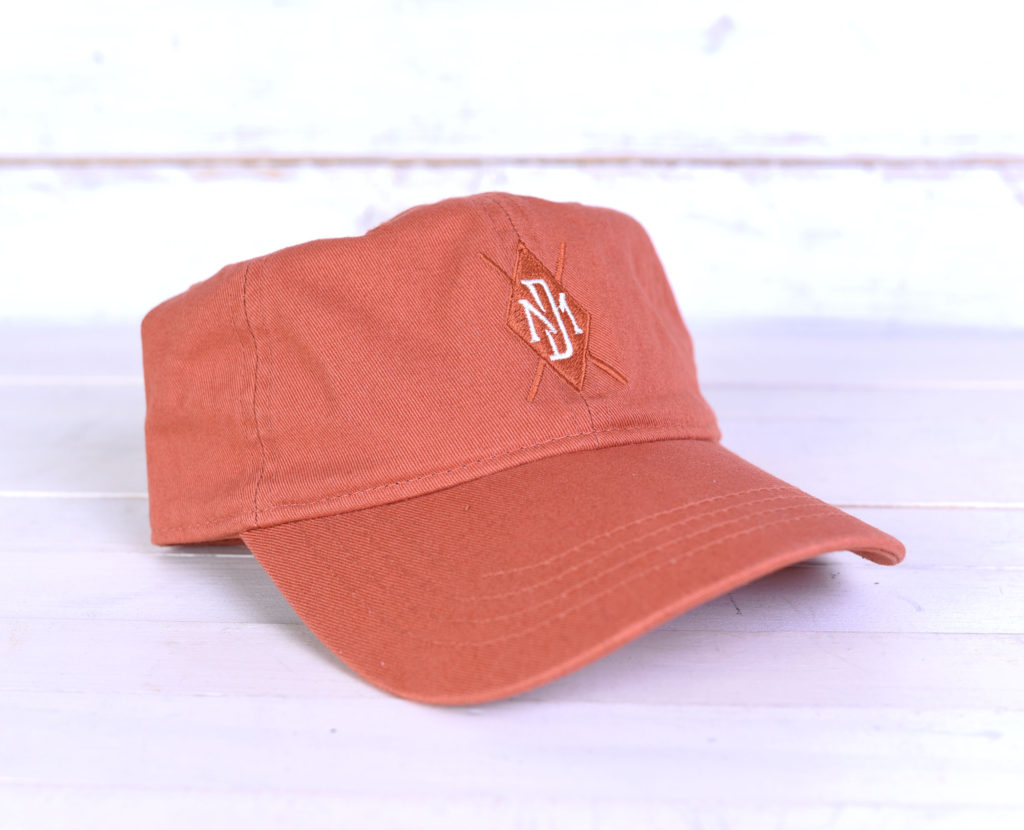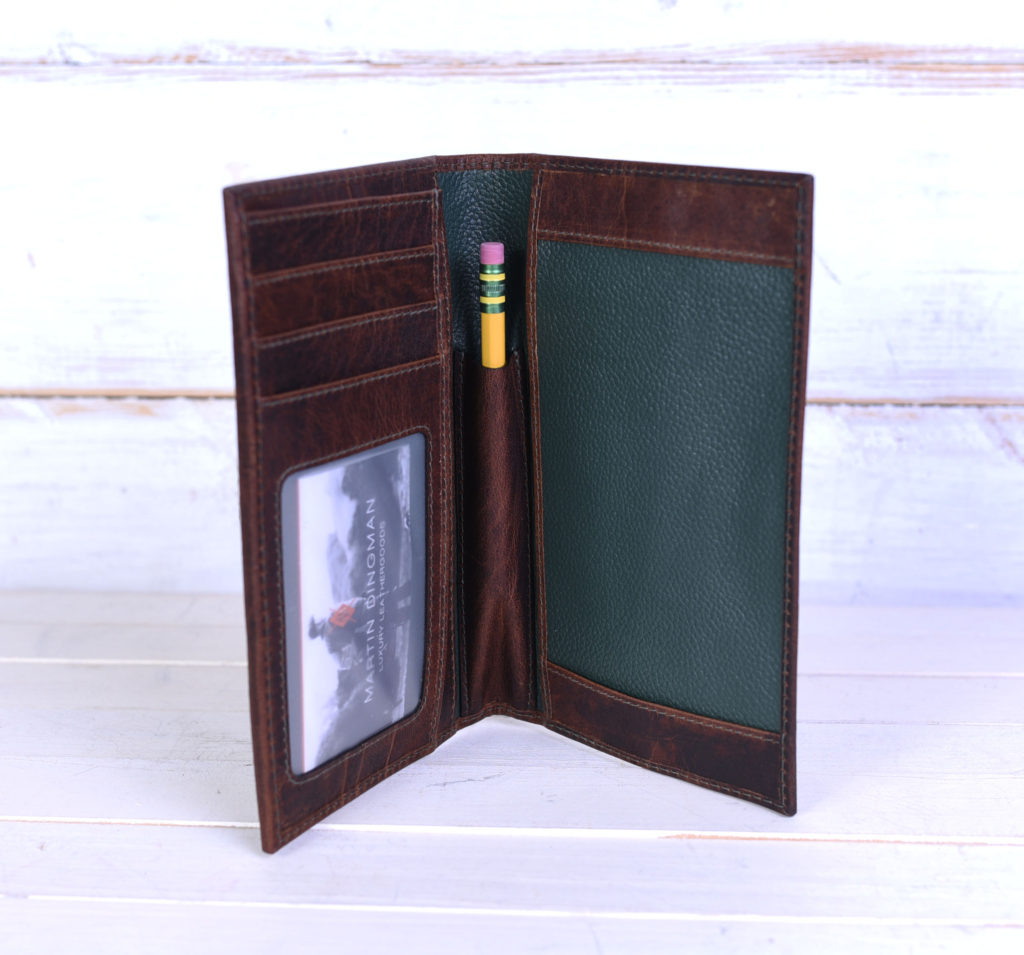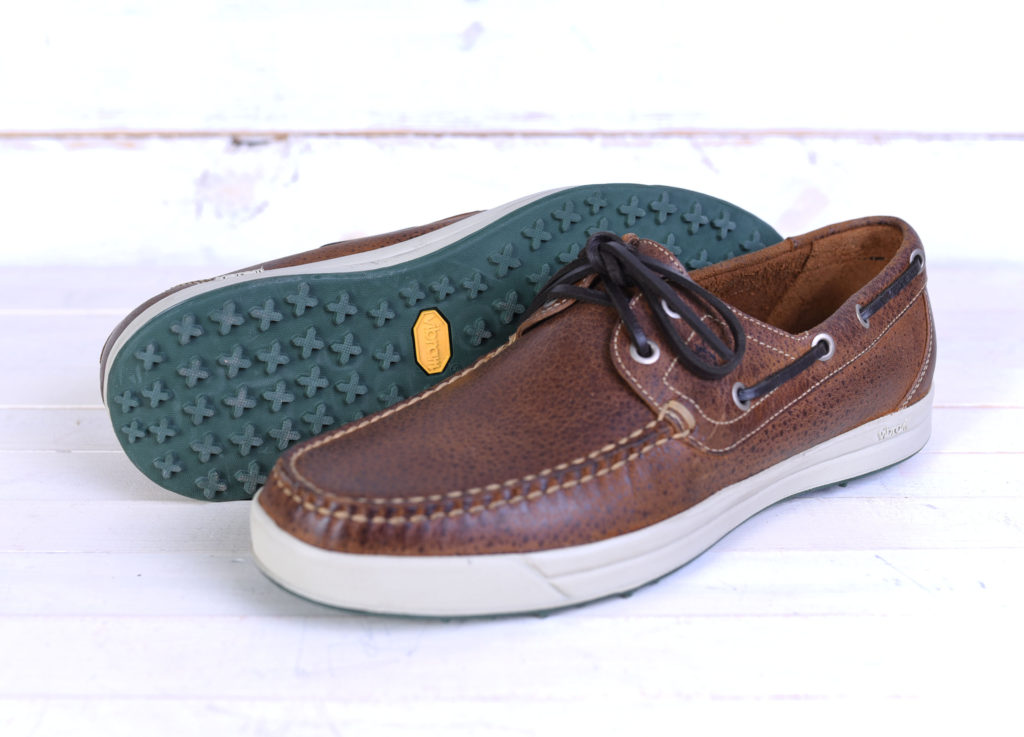 To enter, leave a comment below with who you think will win the green jacket.  Then, head over to the Giveaway Post on Red Clay Soul's Instagram (use this link) and do the following:
The giveaway will run through the Green Jacket ceremony on Sunday.  Good luck!
**Special thanks to Martin Dingman for providing the goods for the giveaway**