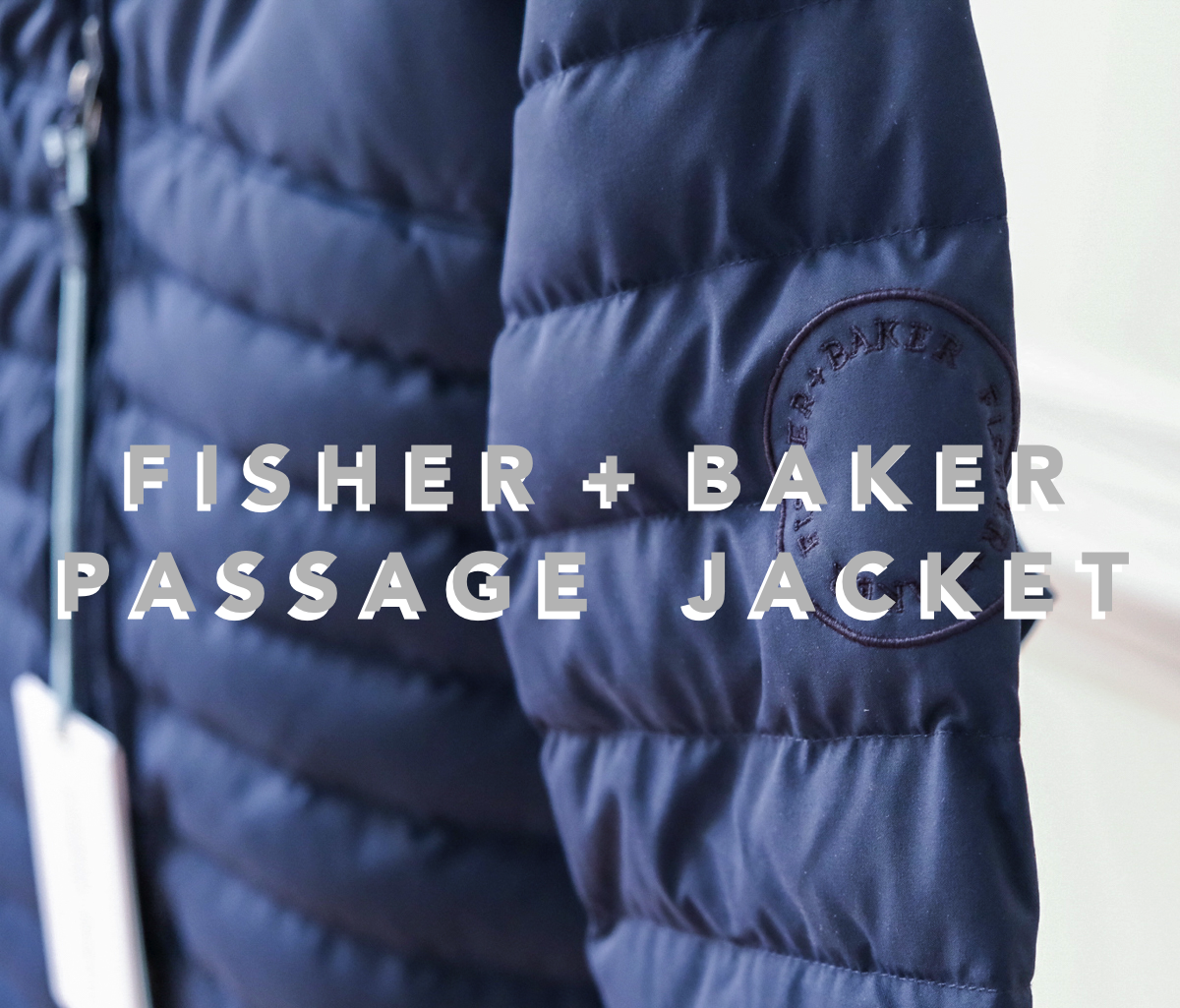 As we move into the colder months, it's nice to refresh the outerwear.  Sure, we've all got waxed jackets, vests, and pullovers, and they all have a place in the lineup.  I like to have a nicer jacket available for when the dress code allows.  Enter the Fisher + Baker Passage Jacket.  The Passage Jacket is an updated version of the famed 'puffer' that was made famous in the mountain climbing circles.  They provide warmth without being restrictive.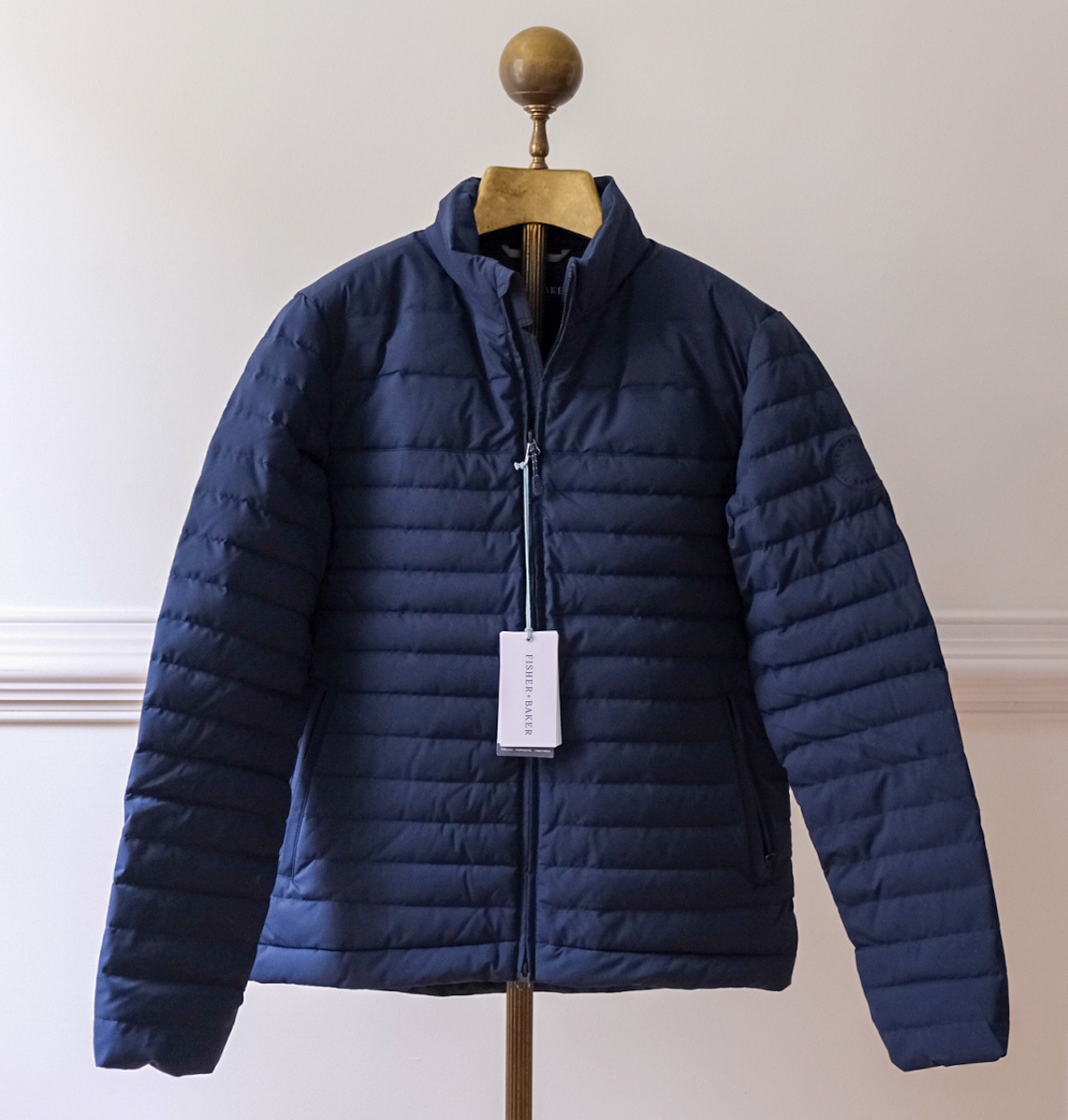 Fisher + Baker's version incorporates those features but in an elevated way.  Out of the box, I like the weight.  It's extremely light, yet still does the job of keeping you warm.  The fit is tailored so there isn't any bulk.  It works great as an extra layer under a shell, or on its own as a jacket.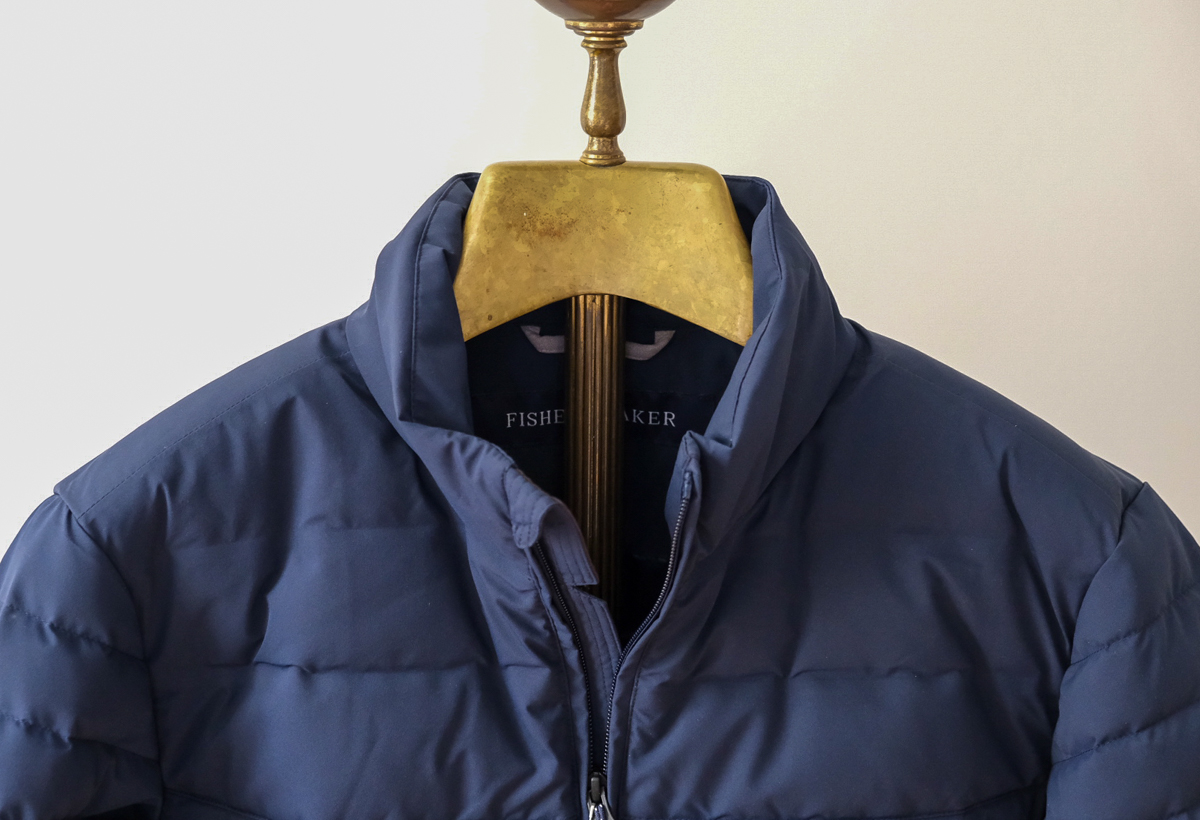 The fabric is extremely nice.  It's water-resistant, yet still breathable, and it's quiet.  There's no 'swish-swish' when wearing it.  Complete with all the zippers, interior pockets, subtle marking, AND a lifetime warranty?  It's a great investment for your outerwear closet.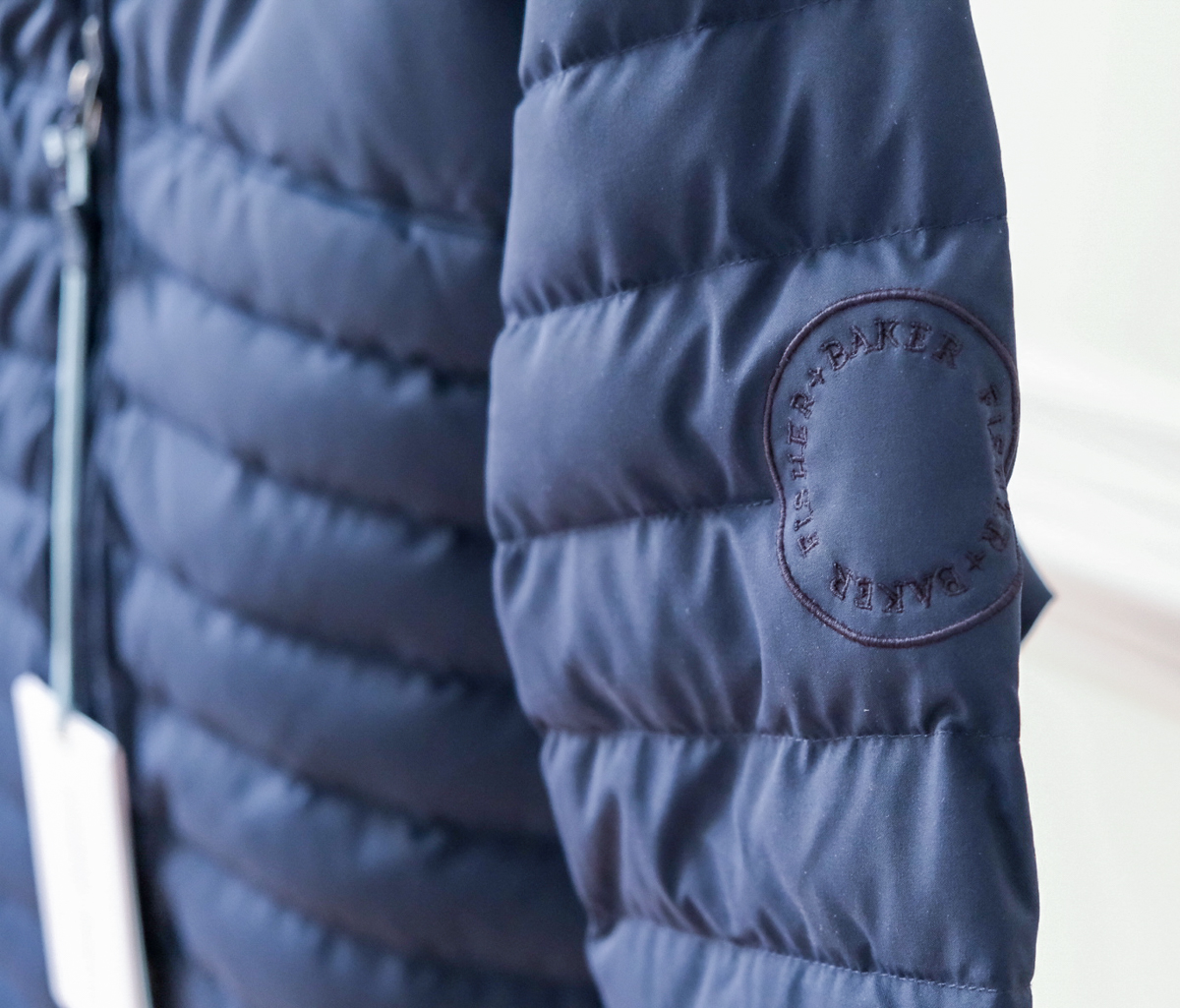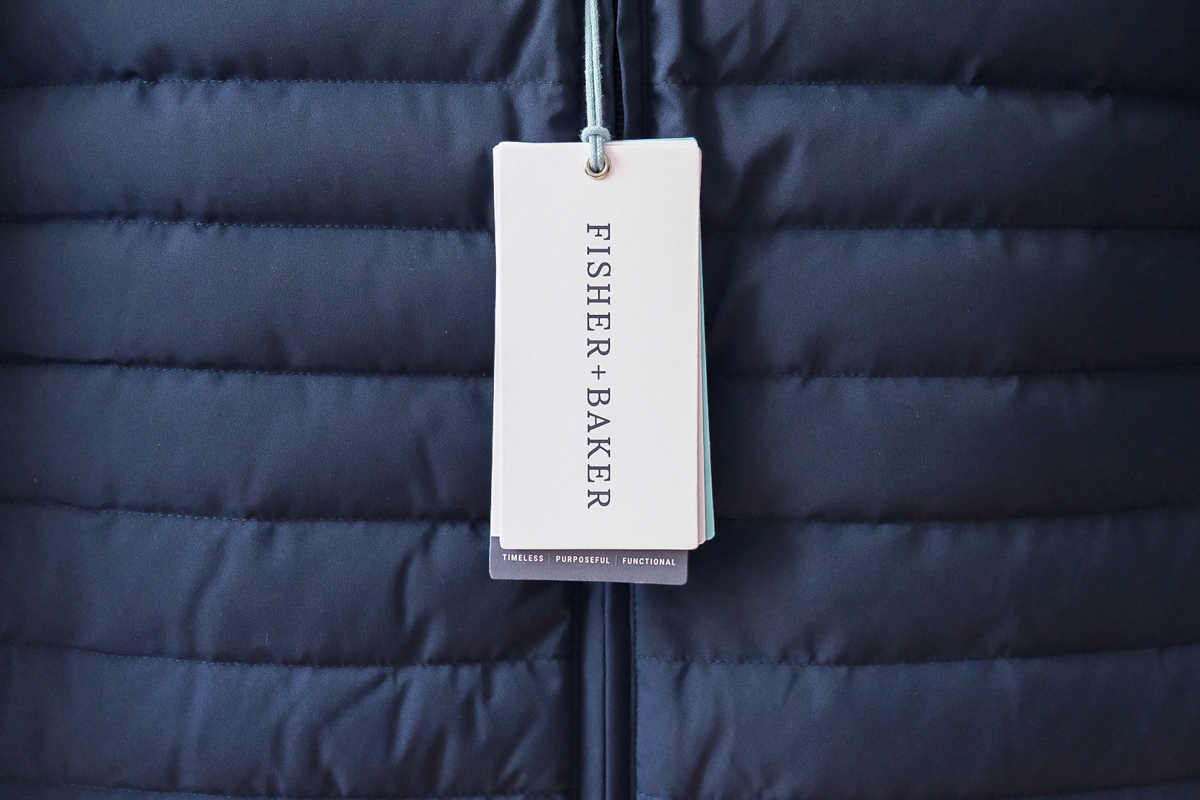 For me, this is the type of jacket that becomes an 80%-er.  Meaning it will work in the vast majority of situations and not look out of place.  The sweet spot for me is wearing this as a sport coat replacement with jeans, a button down, and nice loafers or boots.  Fisher + Baker offers this jacket in dark Navy, black, and glacier, so there are just the right amount of options available for whatever your tastes may be.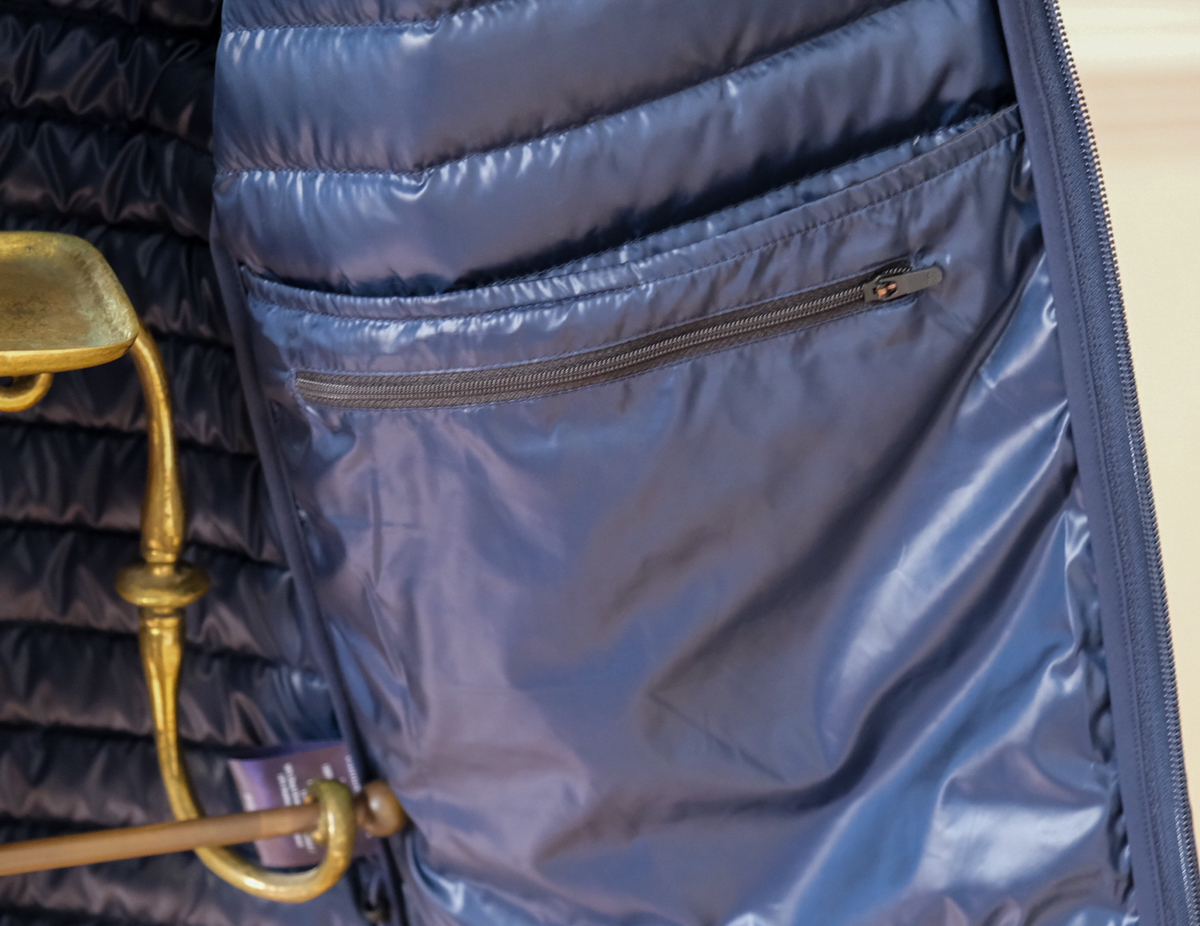 See the full Fisher + Baker collection on their website.  If you are in Atlanta, London Trading Company carries the full line, so stop by and give it a look.