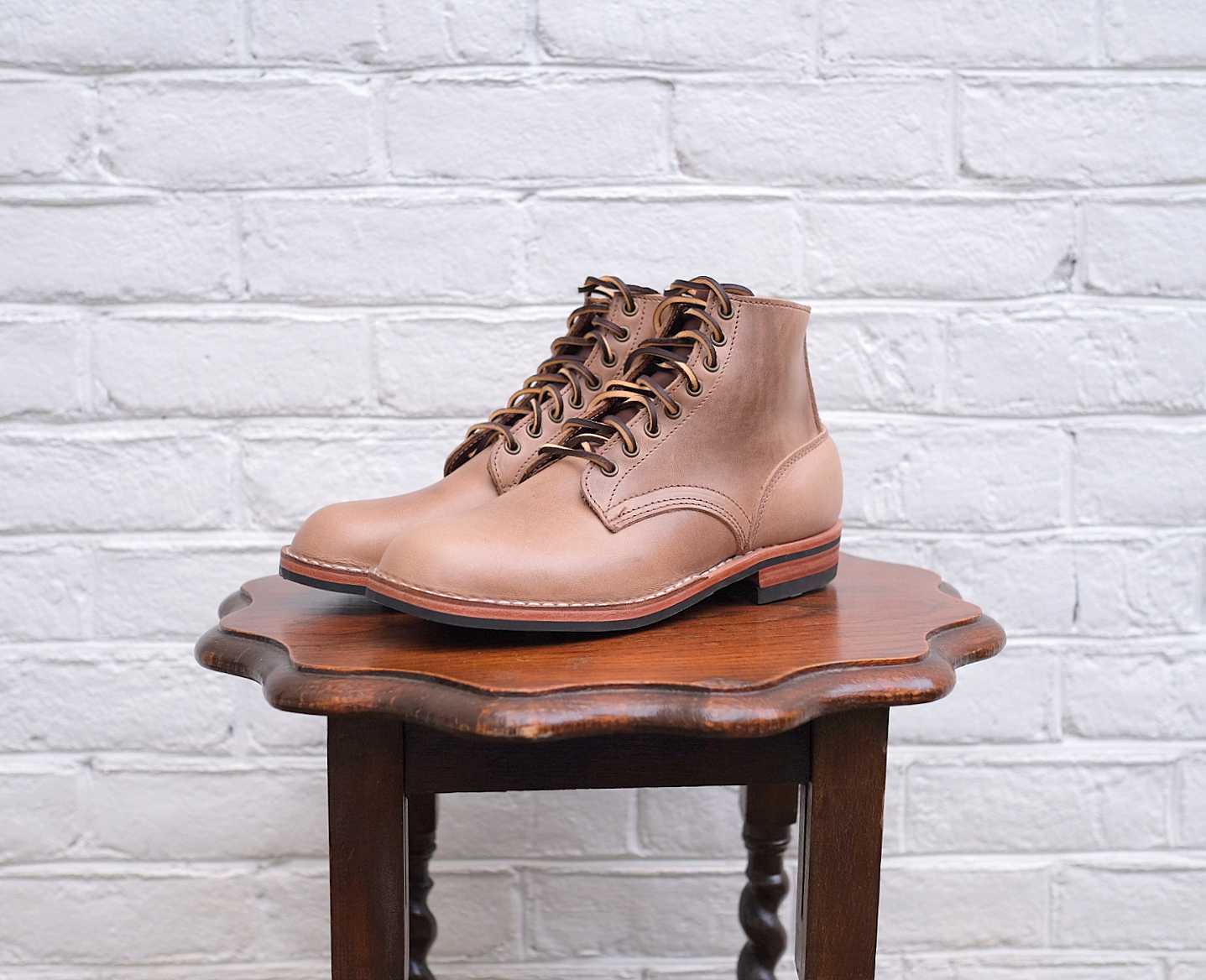 You all know that I'm a huge fan of Oak Street Bootmakers.  I've been wearing their shoes for about seven or eight years, and have built quite a collection.  It started with my Natural Chromexcel Beef Roll loafers (that are on their way to Chicago for a re-sole), and the collection has grown since.
I've gotten to know owner George Vlagos over the years, and he's a true testament to the craft.  They've been making boots for quite some time, but recently gave a sliver of their collection a little upgrade.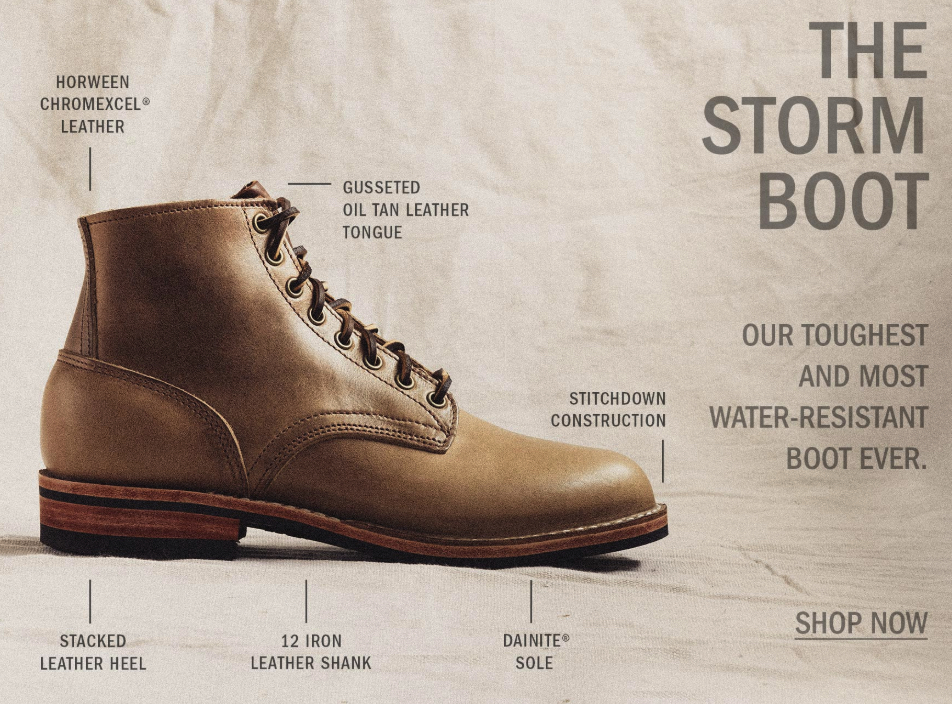 Work boots have become very acceptable in the #menswear space, as we have seen more and more workwear become mainstream.  George sent me a pair of their new Storm Boots to touch and feel (I had to send them back…stock was low), so here you go:
These are built with the quality and sturdiness of any Oak Street boot.  There isn't detail overlooked or stitch missing.  These are built like a tank.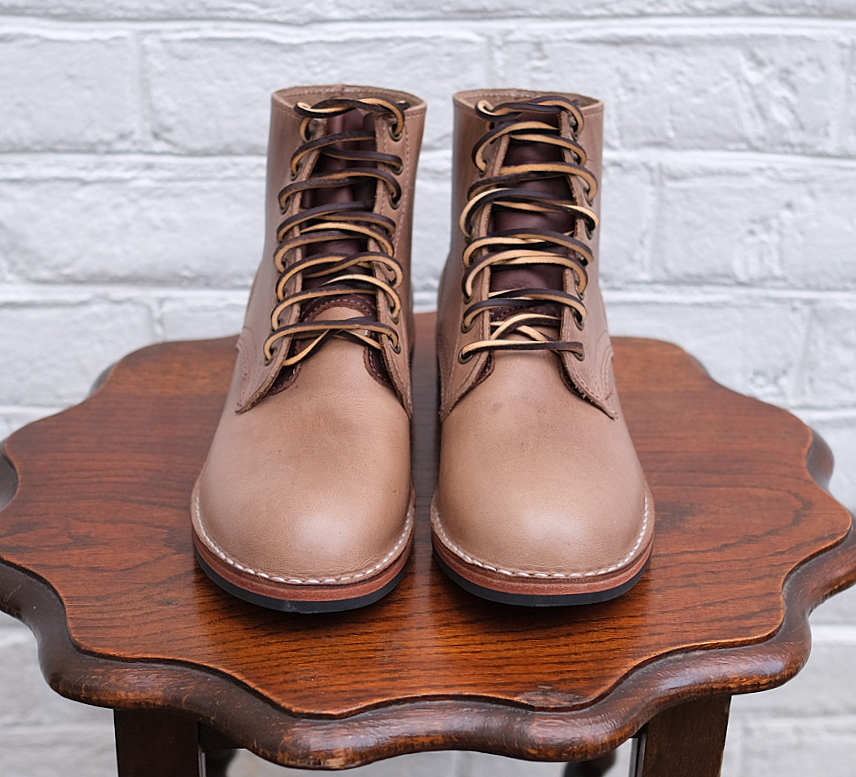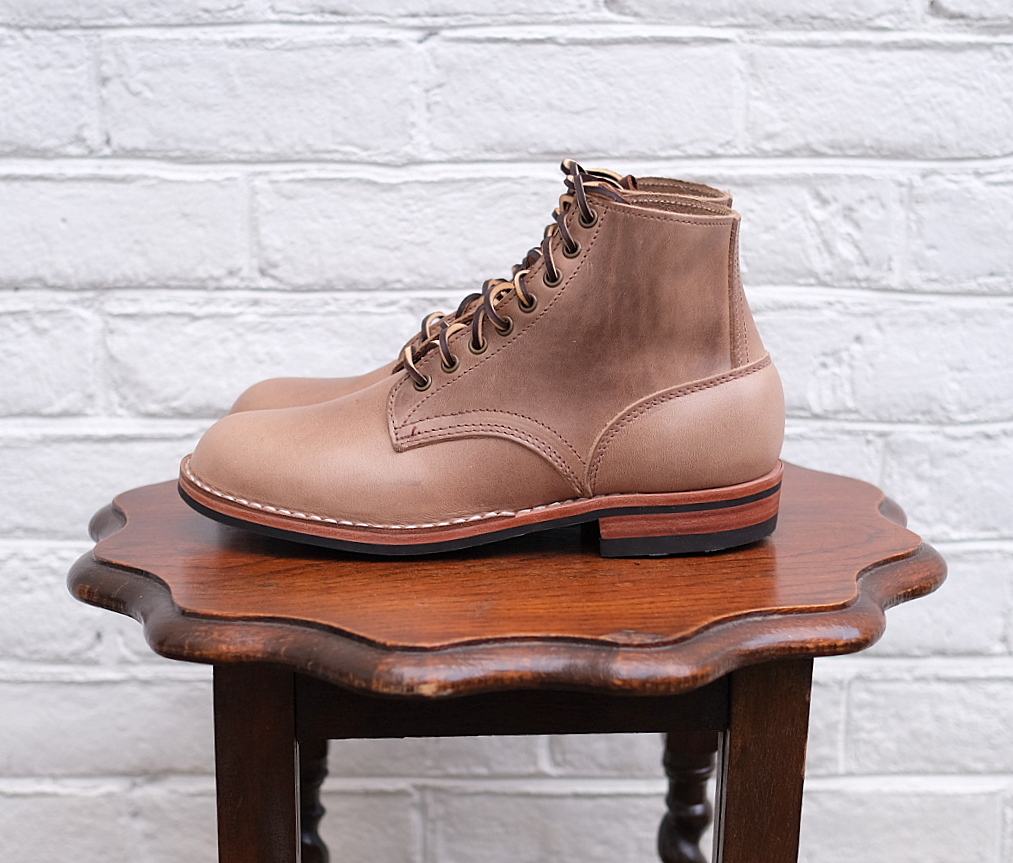 From the bottom up, the Dianite sole is a great option for all weather.  It's not so thick that takes away any dressiness of the boots.  The profile is lower, and the toe box is what I would refer to as 'medium'.  It's not narrow like an English dress boot, but it's not wide like Ronald McDonald's shoes.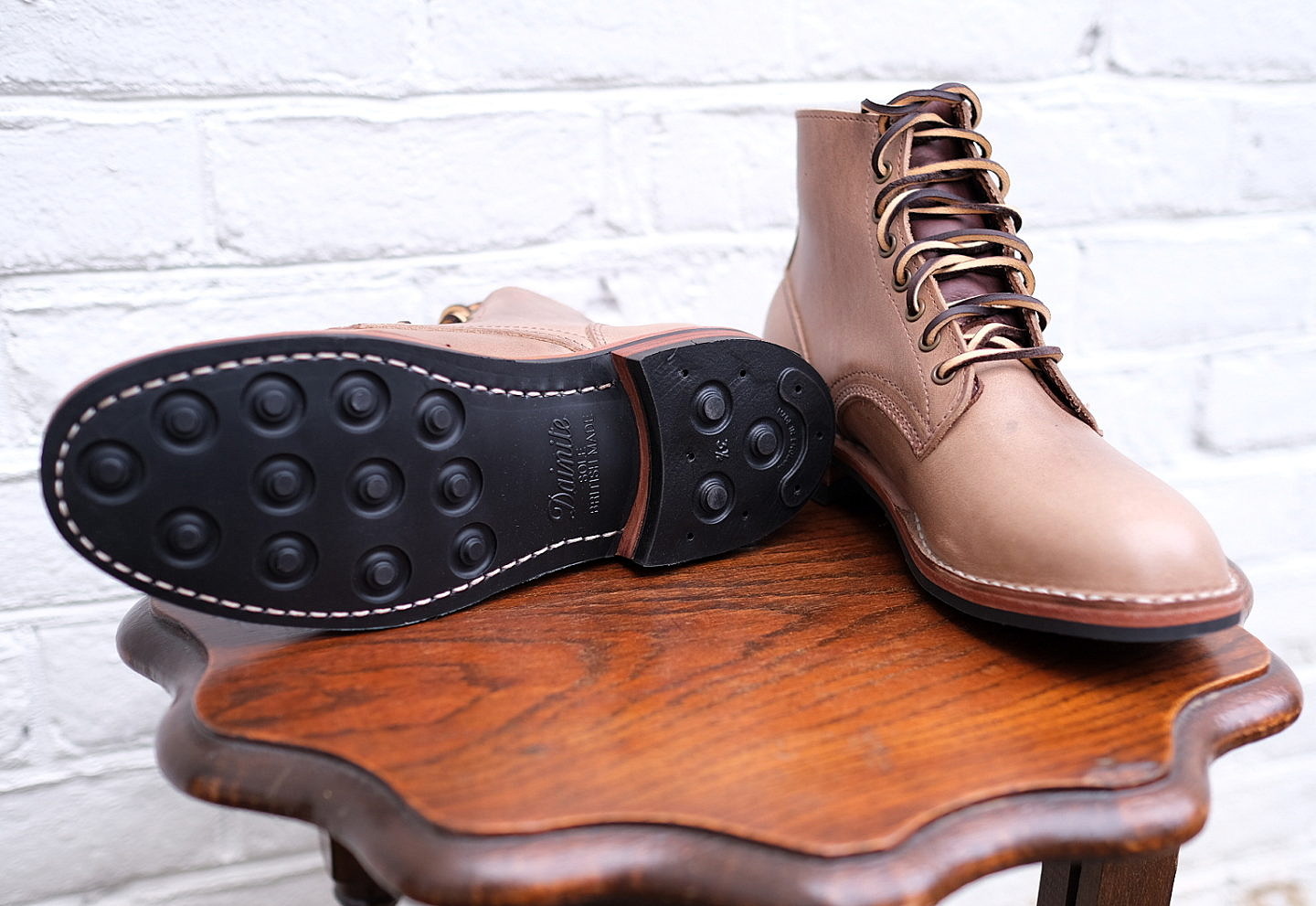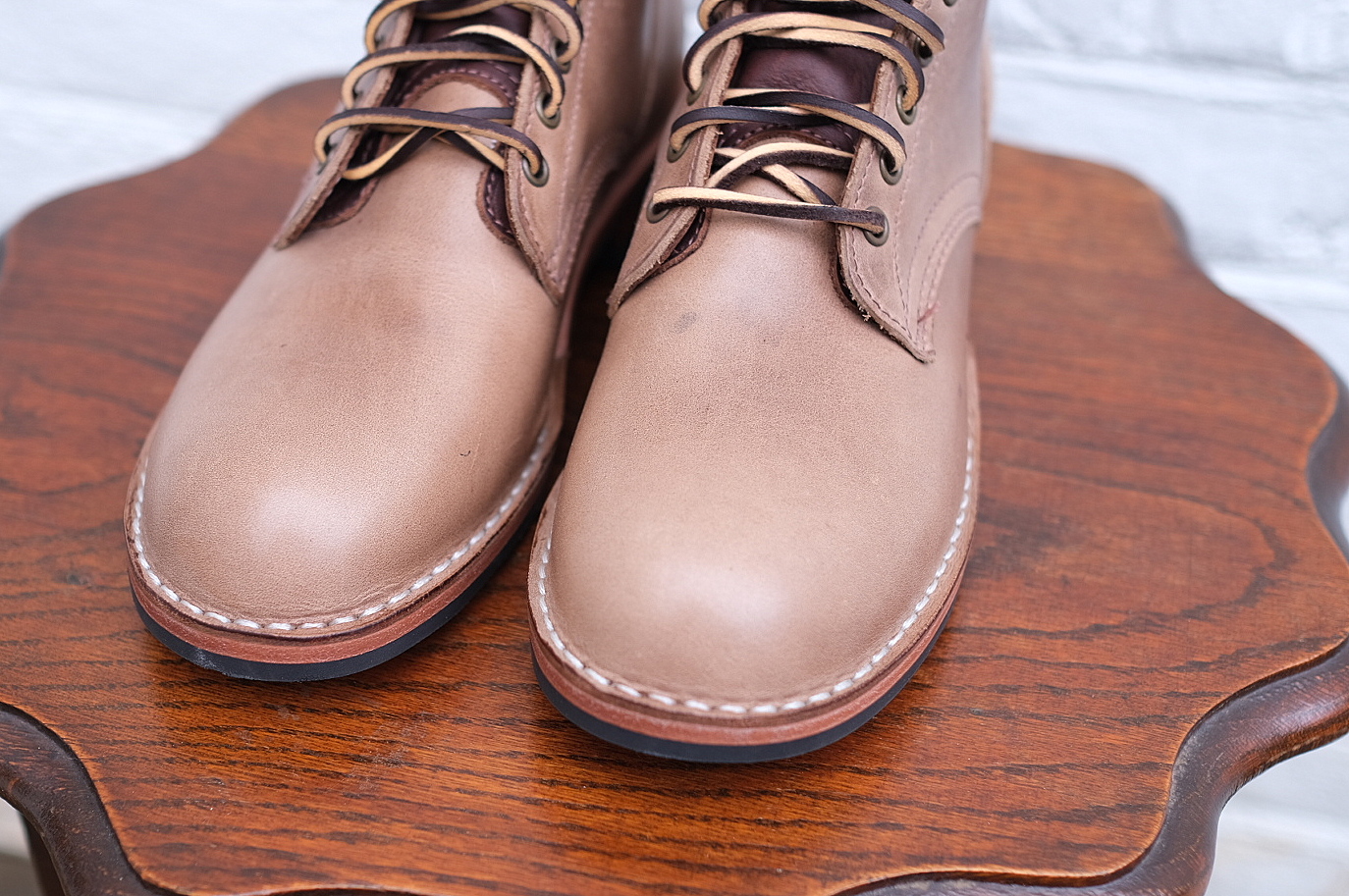 These Storm boots are made out of Horween's Chromexcel leather, so they should patina very nicely.  No polish should ever be needed on these…let Mother Nature do her work.  What makes this slice of Oak Street boots special is that they have treated the leather so it is water resistant.  Great move, right?
My favorite feature of the boots: the tongue is crafted with soft oil tanned leather, making lacing them up much more comfortable.  This will help with the wearability as well as the comfort out of the box, and eventually long term.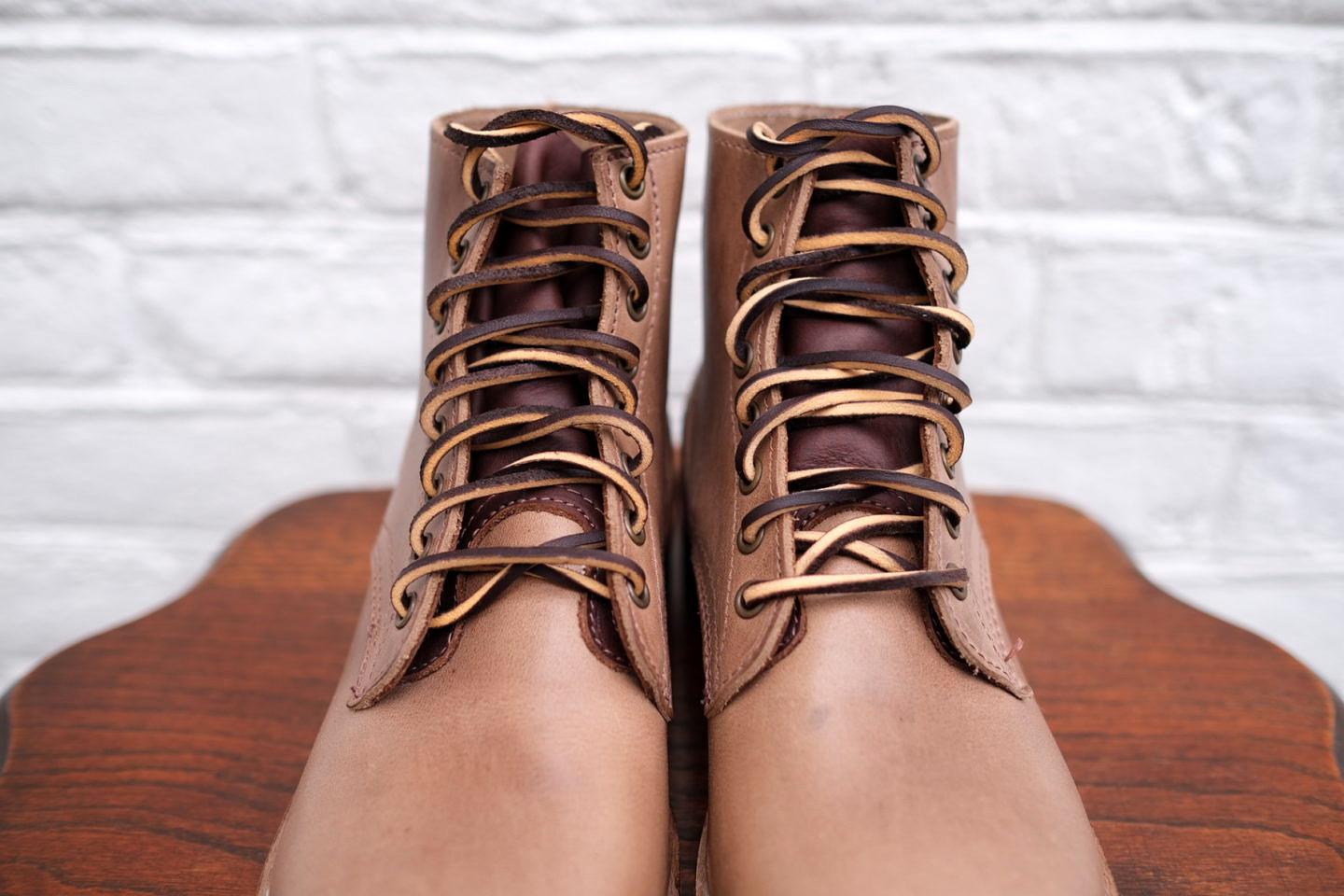 The $548 price tag is an investment, but in line with a USA-made pair of boots of this quality.  These fall into the 'spend more, buy once' category, in that these can be resoled, repaired, and will never go out of style.
Looking to add some workwear to your lineup?  Don't sleep on these Storm Boots.  They are a great option that should last as long as you take care of them.
Bonus content: I'm really pleased to announce that Oak Street Bootmakers has agreed to partner up with Red Clay Soul.  As you readers know, I only partner with companies that I wear, and that I stand behind, and Oak Street is a VERY welcomed addition.