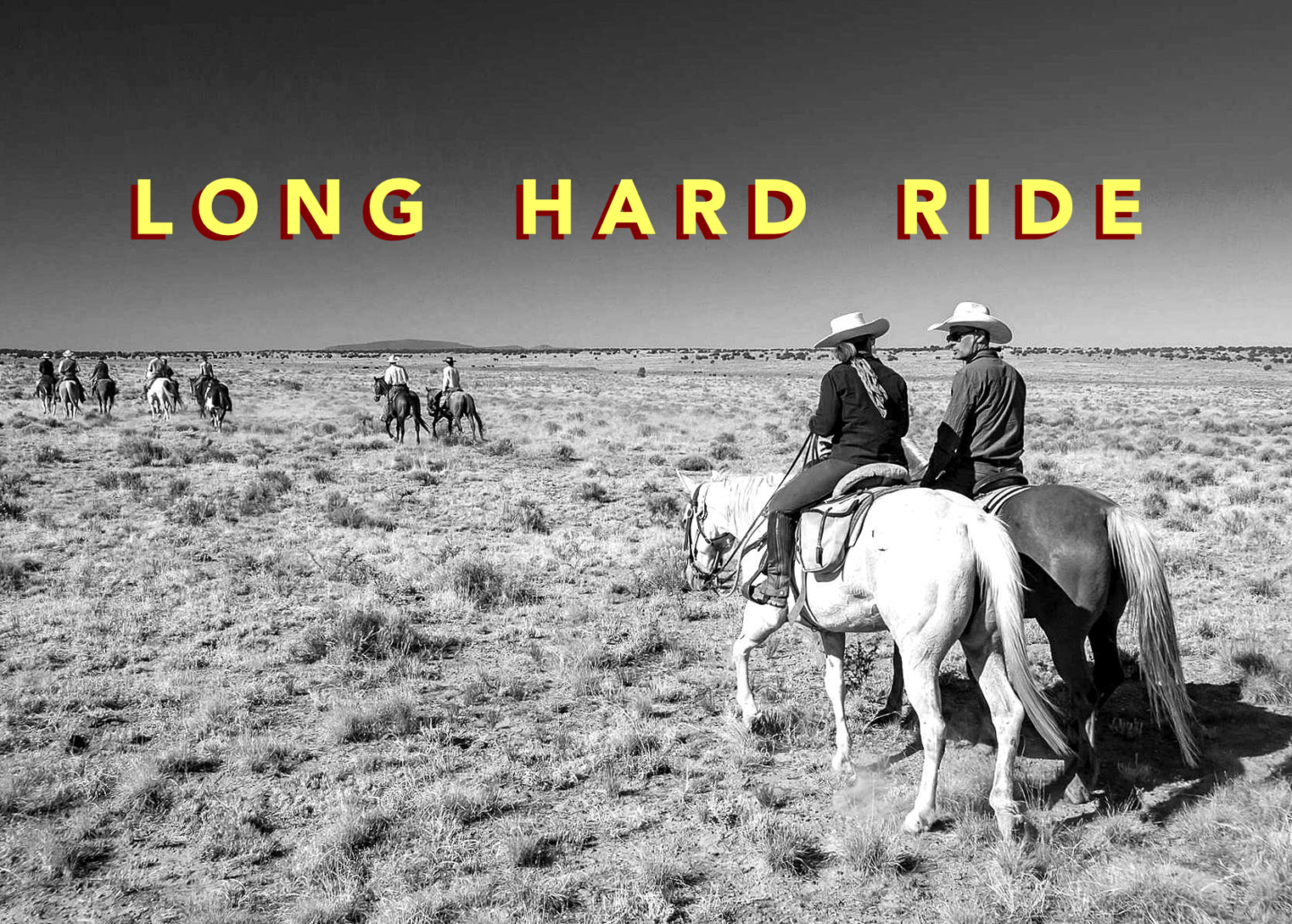 "Long Hard Ride" is one of my favorite songs by the Marshall Tucker Band.  I thought it was appropriate for today's post.
We recently got word that our office-return data has been pushed to early 2021.  That's another six months (at least) of being at home.  This drives all sorts of feelings.  We've been extremely lucky in that our daycare has stayed open, so our boys have some semblance of normalcy.  However, during the workweek, Mrs. RCS and I piddle around the house like old people.  Work has been extremely busy for both of us, but it's a really weird dynamic doing everything at home.
Looking into the abyss, I'm really focused on filling up my late-Summer, Fall, and early-Winter as much as I can.  Our boys are one and three, so some of the adventures will include them, and some will be just Mrs. RCS and me.  We're lucky in that we can send them to Camp Grandparents for the (long) weekend, and they have a BLAST.  I'm the type of person that likes to have events on the calendar to look forward to.  Whether it's a trip to the Atlanta Zoo on a Saturday morning or a vacation to the coast, my brain does well when I know I have things to do.
Here are a few options that we are looking to lock in: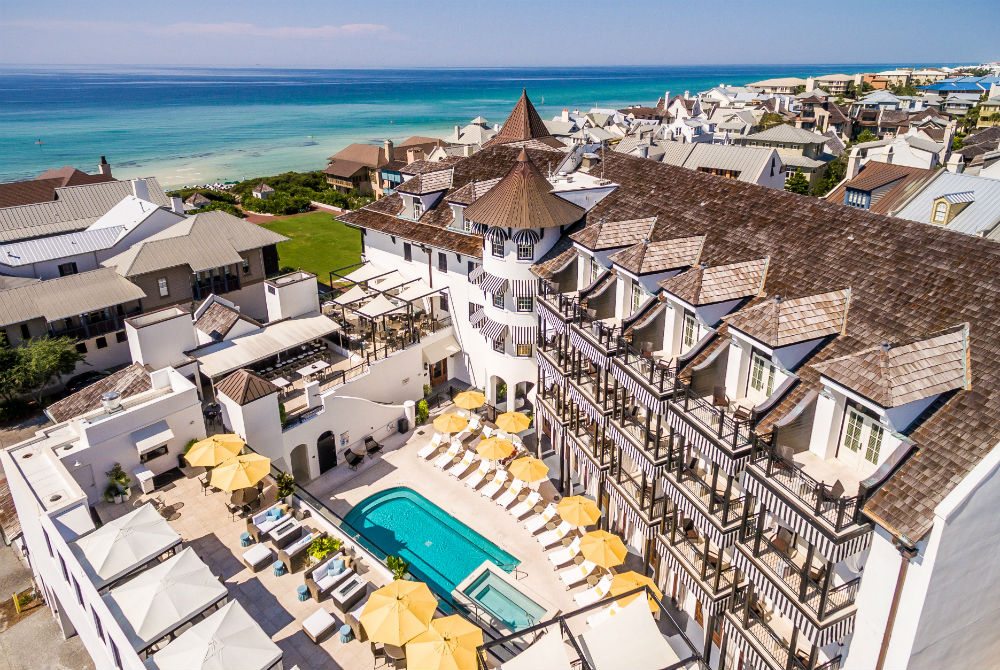 The Pearl.  This would be a kid-free long weekend, probably in the mid-September timeframe.  It's an easy drive down to Rosemary Beach from Atlanta, and the facilities at The Pearl are top-shelf.  Some long days on the beach and at the (kids only) pool would be a welcomed disconnect.  I'll probably squeeze in a fishing trip one morning depending on what's biting.  I'm sure Mrs. RCS would love to sleep in.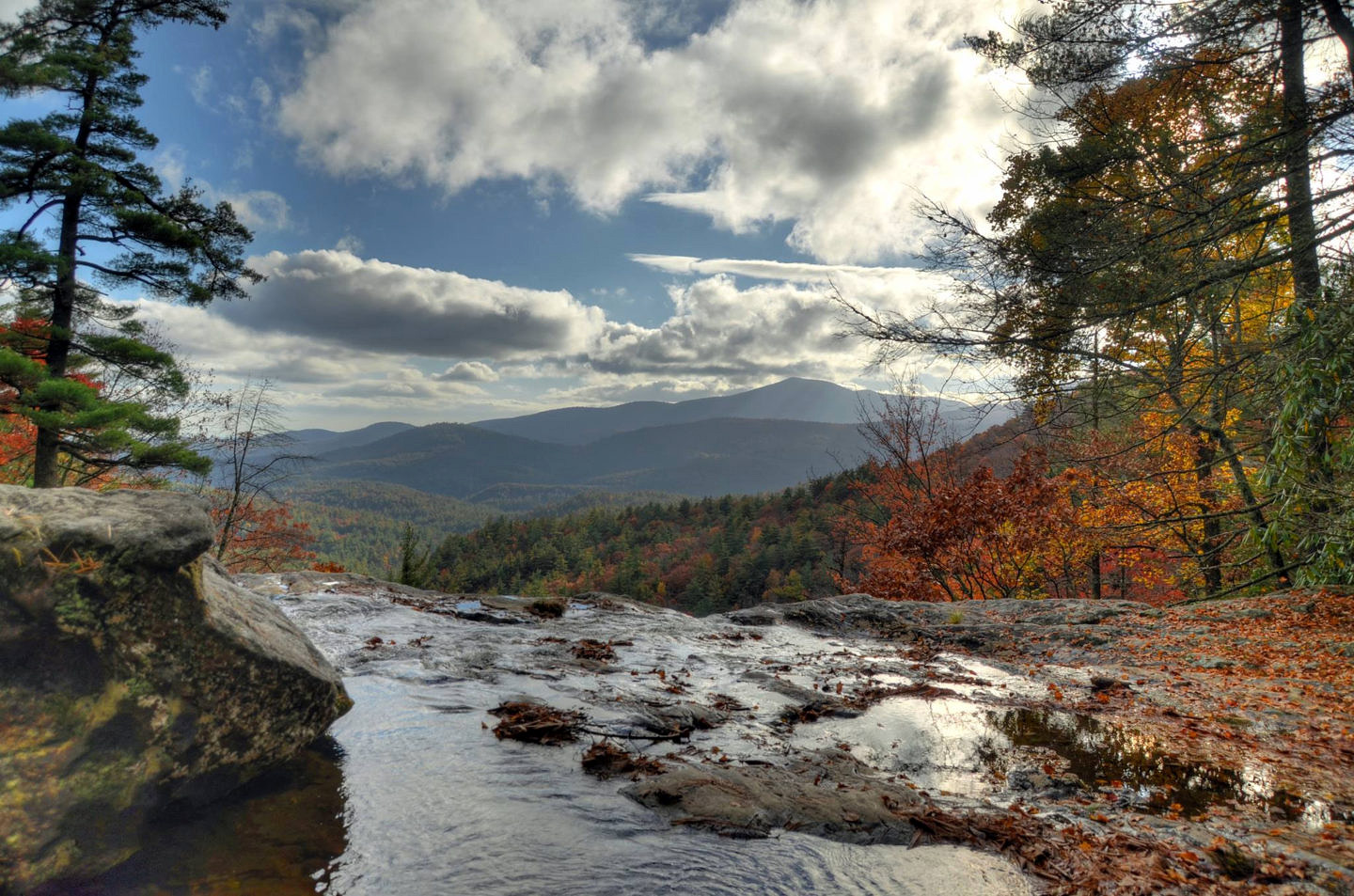 Highlands.  This could be a with-kids vacation, or maybe without.  There's something peaceful about the mountains.  My intent with this trip would be to pack it all up and carry it with us.  Food, etc.  We'd just rent a house, hang out and cook out all weekend.  I'd probably go see my buddy Ben and Brookings and maybe see if we could get some trout to bite one morning…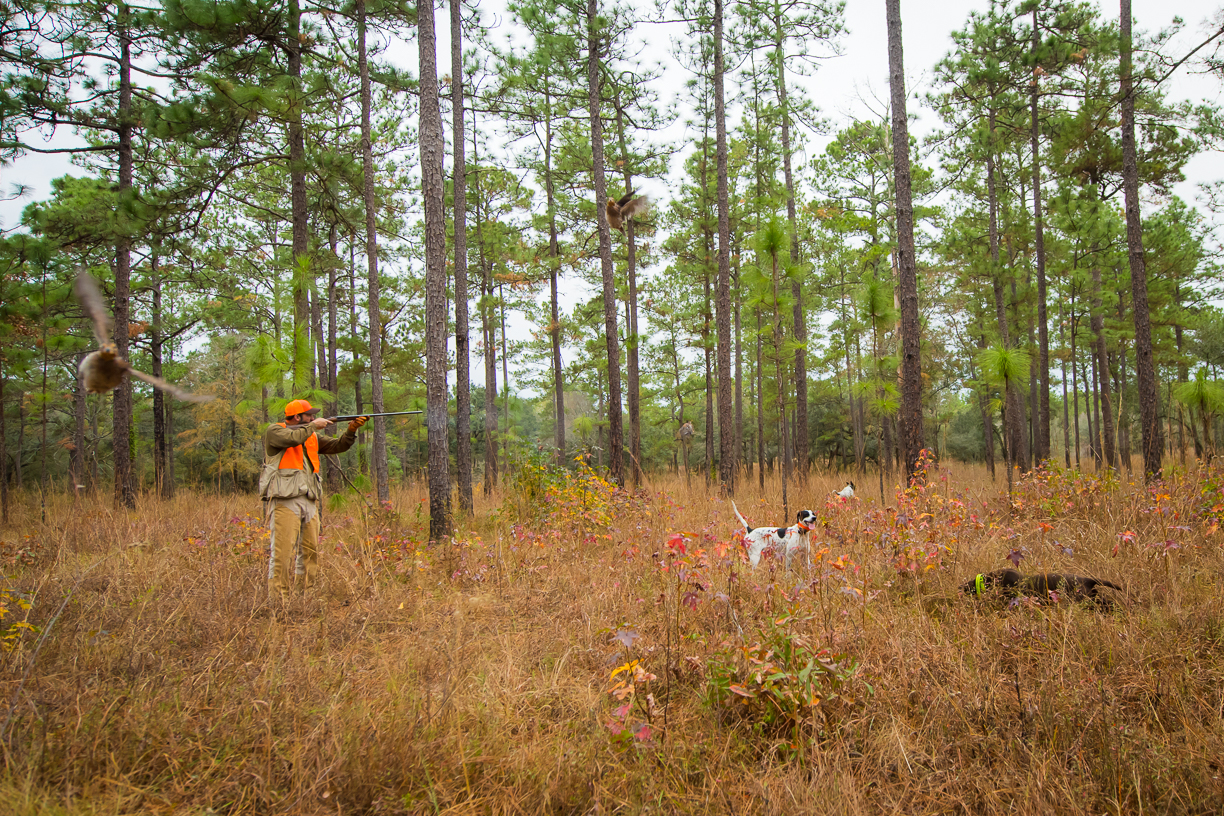 Rio Piedra.  I'm scheduled to go down with Mrs. RCS in October.  This is just a one-nighter, but I'm really looking forward to seeing the facilities and experiencing one of their quail hunts.
We're still noodling over a couple more.  I'd love to hear some drive-able options in the comments.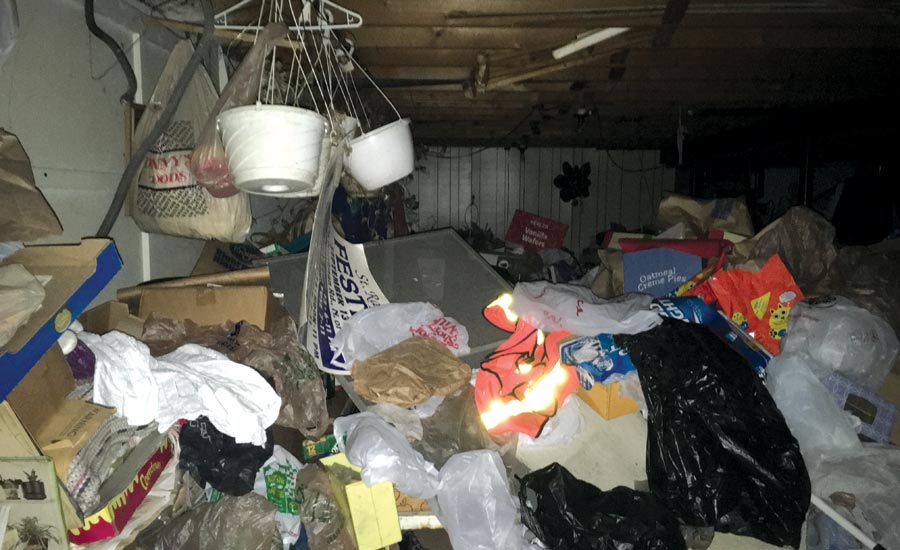 (Not my basement)
I also need to do some next-level purging from the house.  We've been good about cleaning out closets, but now we need to move on to storage.  The attic, the basement, and the garage need some work.  Purging is a liberating feeling.   I'm not exactly sure how I'm going to get rid of all this stuff, but I'd really love to get it all cleaned out.  I'm not going to wax poetic about 'want' vs. 'need', but that is a major factor for me when I purge.
I've also started thinking a lot about how I want to come out on the other side of this lockdown.  Mrs. RCS and I talk a lot about this.  We feel like we've become closer.  We're spending a lot of time together, while still respecting each other's space while we work.  We try to do lunch dates and enjoy a glass of wine (or two) after the kids go down.  We've stopped watching the news, which has been good for our mental health.  We're reading a little more and eating well.  Pool time, playgrounds, and long walks with the kids.  By this point, I think it's pretty obvious that normal structure will be altered forever, so we're focusing on positioning ourselves to be in the best place possible to react to what that 'new normal' looks like.
A little bit of a long-winded post, but I wanted to catch up with all of you.  How's everyone doing?  What are you and your family doing to cope?