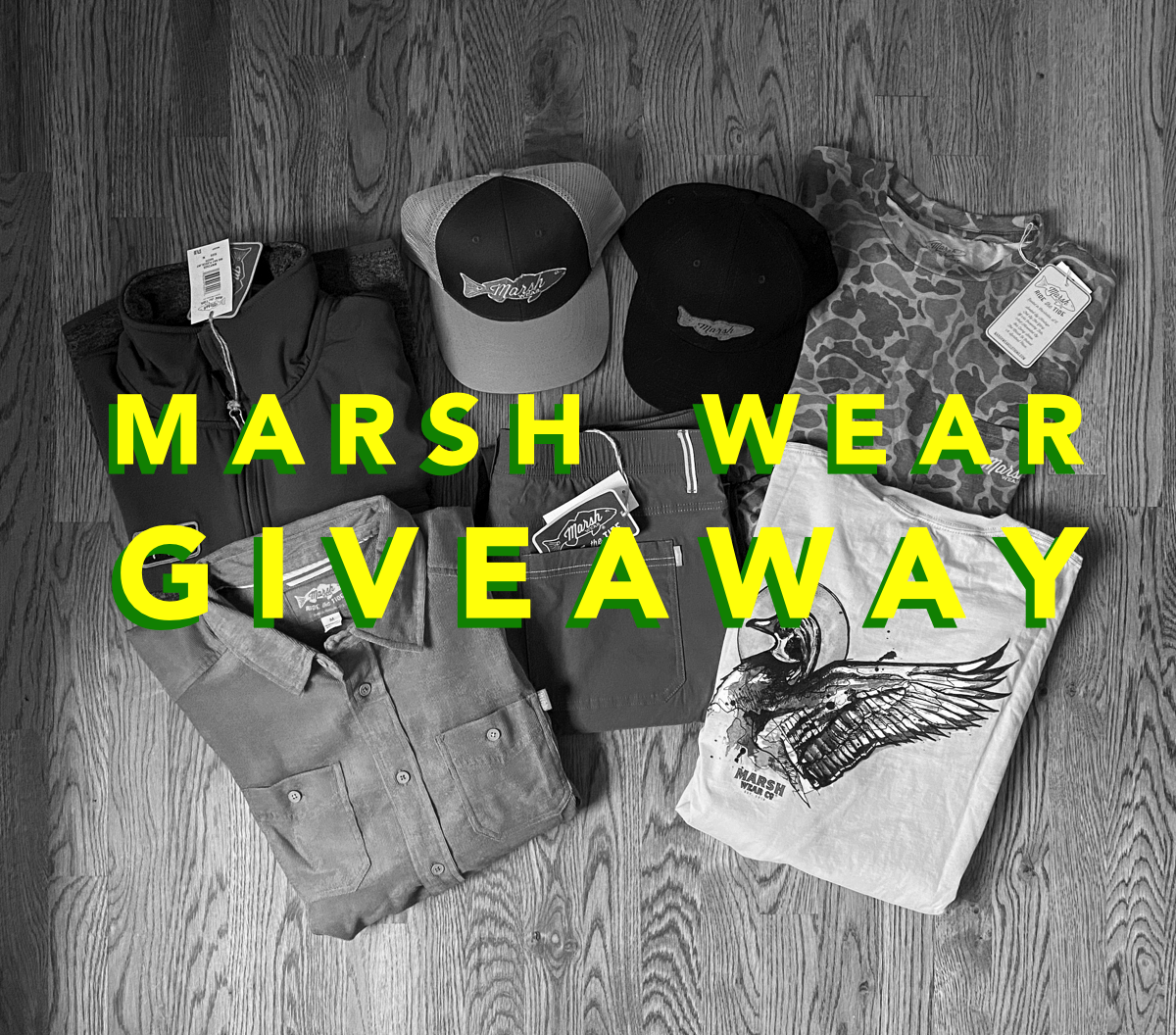 I hope all of you had a fruitful Cyber Monday…  In keeping with the holiday spirit, we've teamed up with Marsh Wear Clothing to offer one Red Clay Soul reader a $300 gift card to use for any of their great Fall gear.
Marsh Wear has upped their game this Fall, branching out beyond the normal fishing shirts/t-shirts/hats lineup, and added some GREAT jackets, vests, tech shirts, and my favorite: the Cordy Button Downs.  All of their gear is made to be beat up on the water or in the field.  Their colorways are great and keep with that outdoorsy theme while not being too stuffy.
Here are some of my favorites from their Fall collection: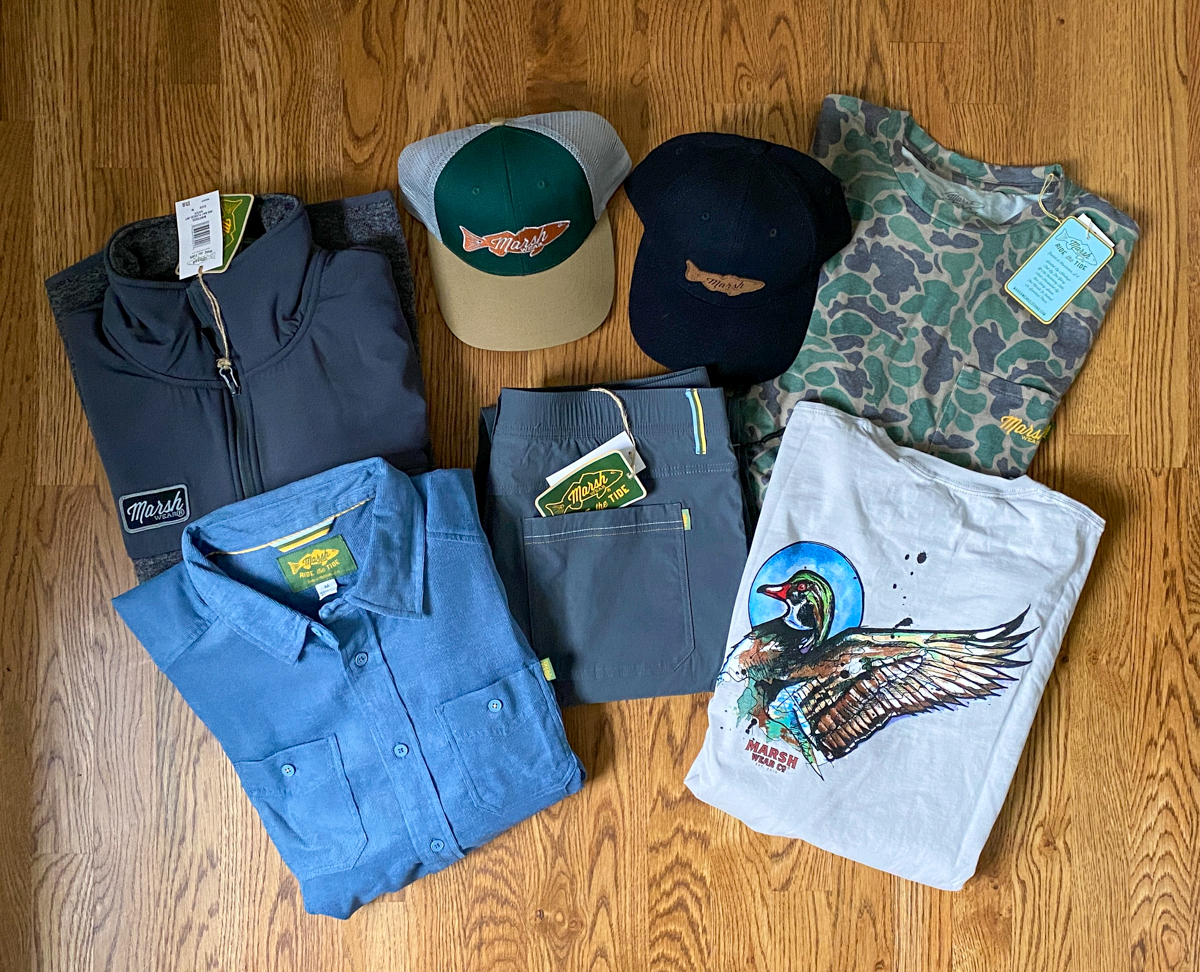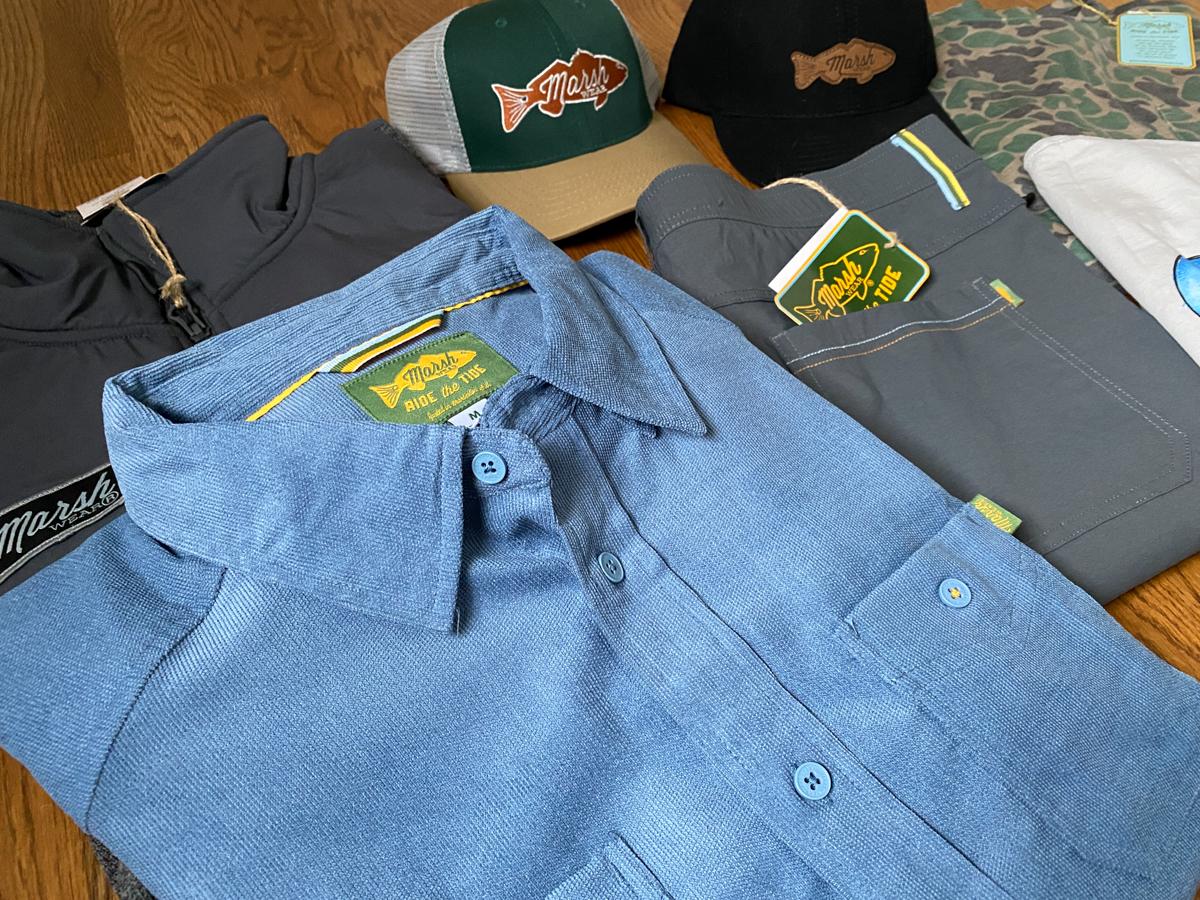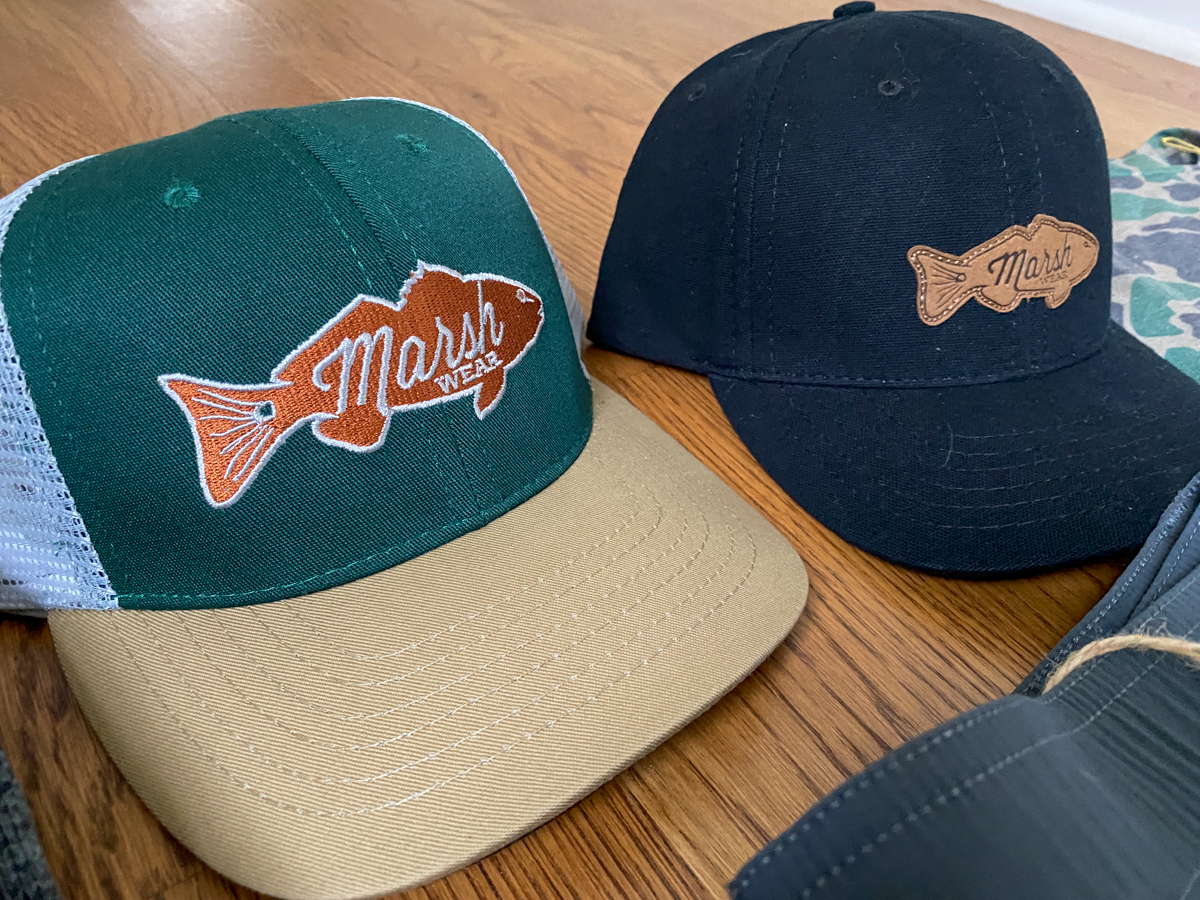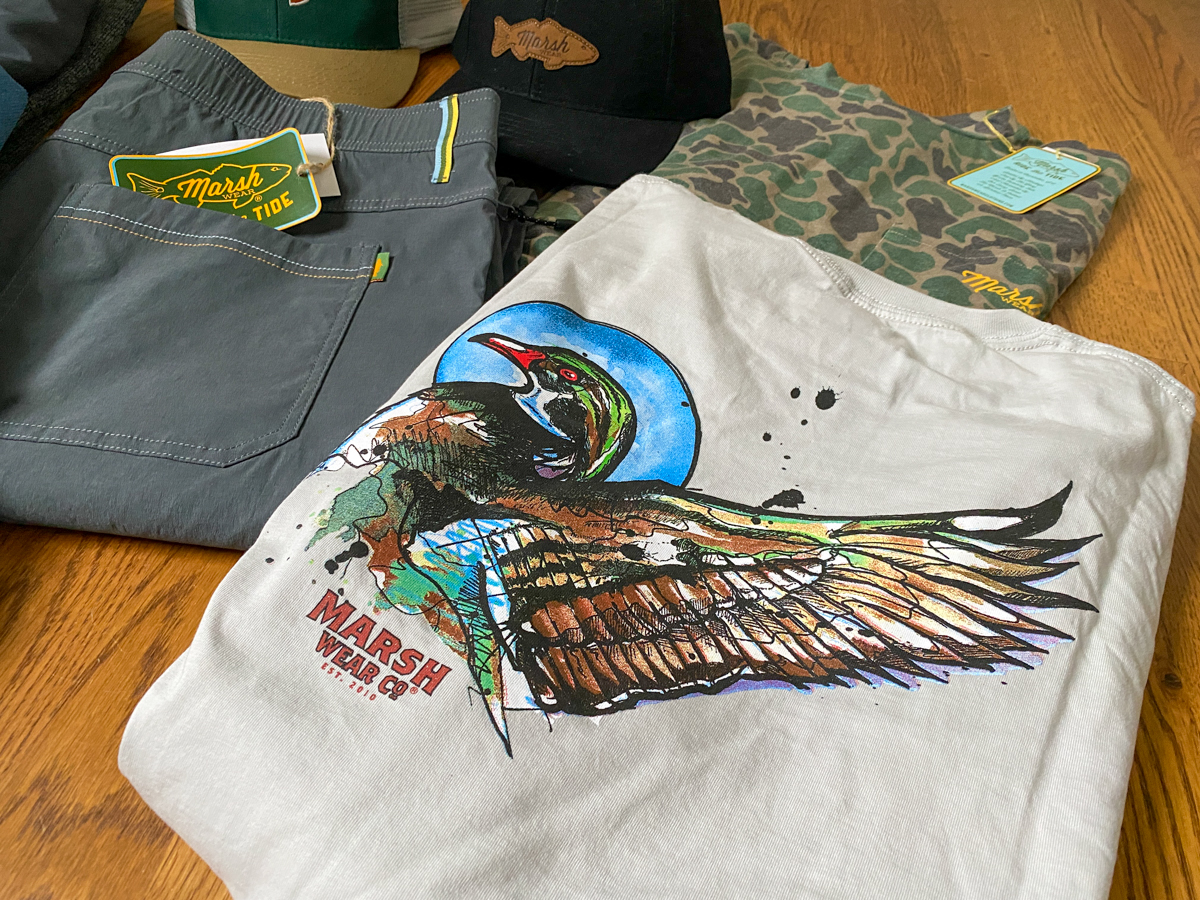 To enter the giveaway, you must do the following:
Leave a comment below and let us know what you are excited to hunt or fish this Fall.
Tag three friends in the Red Clay Soul giveaway Instagram post (LINK HERE)
Follow Red Clay Soul on Instagram
You must do all four to be considered.  We'll run this giveaway through Sunday, December 6th at midnight ET, and announce the winners on Monday the 7th around lunchtime
Good Luck!
Thanks to Marsh Wear for providing the goods for the giveaway.