I was recently looking for images of copper lights and stumbled across Interior Designer Melanie Davis.  I am in awe of her work.  Turns out, any Garden & Gun subscriber has seen some of her work before (Oct/Nov 2010 issue – 'Homeward Bound').  She's a UGA grad who studied photography and runs Davis Designs here in Atlanta.  In fact, when I contacted her about using her images, she replied: 'I am on my way to Athens for the game…'.
Her recent project is the house below – called 'Woodruff House'.  This looks like the kind of place I could call home.  I'll let her work speak for itself: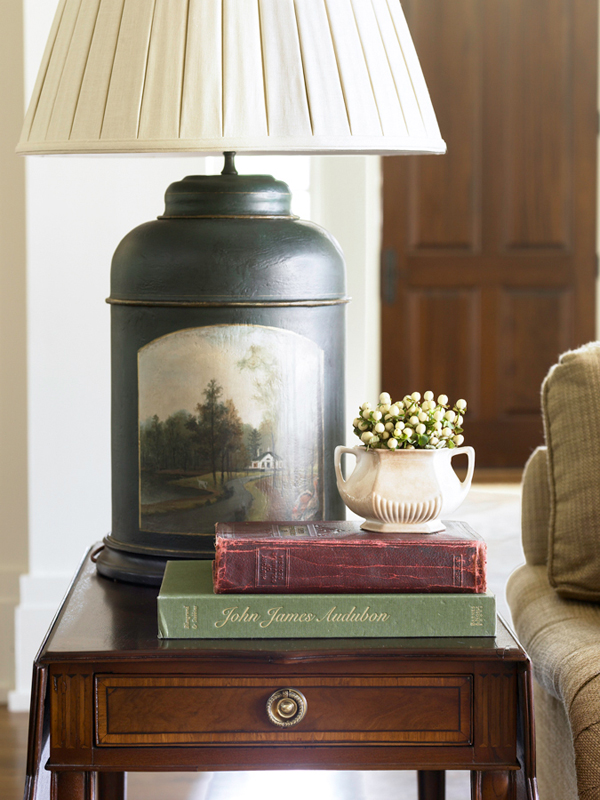 Thanks to Melanie for letting me use the images (taken by Emily Jenkins Followill Photography). I thought Red Clay Soul readers would enjoy them.