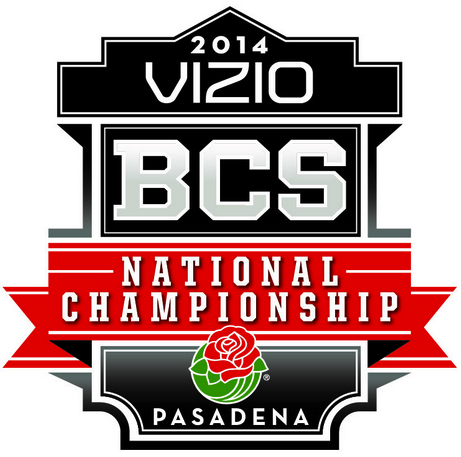 So tomorrow night is the big BCS National Championship between the Auburn Tigers and the Florida State Seminoles.  All things considered, this should be an awesome game…
Auburn may be the luckiest team in the land this year, with wins over Georgia and Alabama in some of the most dramatic football plays EVER.  Auburn has TONS of talent, especially at quarterback, and should really send the UGA Police Department a hand-written 'thank you' note for their exemplary work in laptop thefts…
Florida State's team reminds us of the old Charlie Ward teams of the early 90's, with a defense that runs like an olympic 400M relay team, and a QB that can throw the ball a quarter-mile.
So the college football landscape descends on Pasadena, CA on Monday…and our good friends from State Traditions will be there in full force.  Now, let's have a little fun – for all of you lucky enough to make it out for the game, see if you can find the State Traditions tailgate tent.  They'll be tailgating all day long.
If you can find the tent, get a picture with John and/or Maury and Instagram or Tweet the picture with #StateTraditionsBCS.  Let's add a little juice – we'll pick a winner at random for a $200 State Traditions gift certificate.  Yeah, serious business.