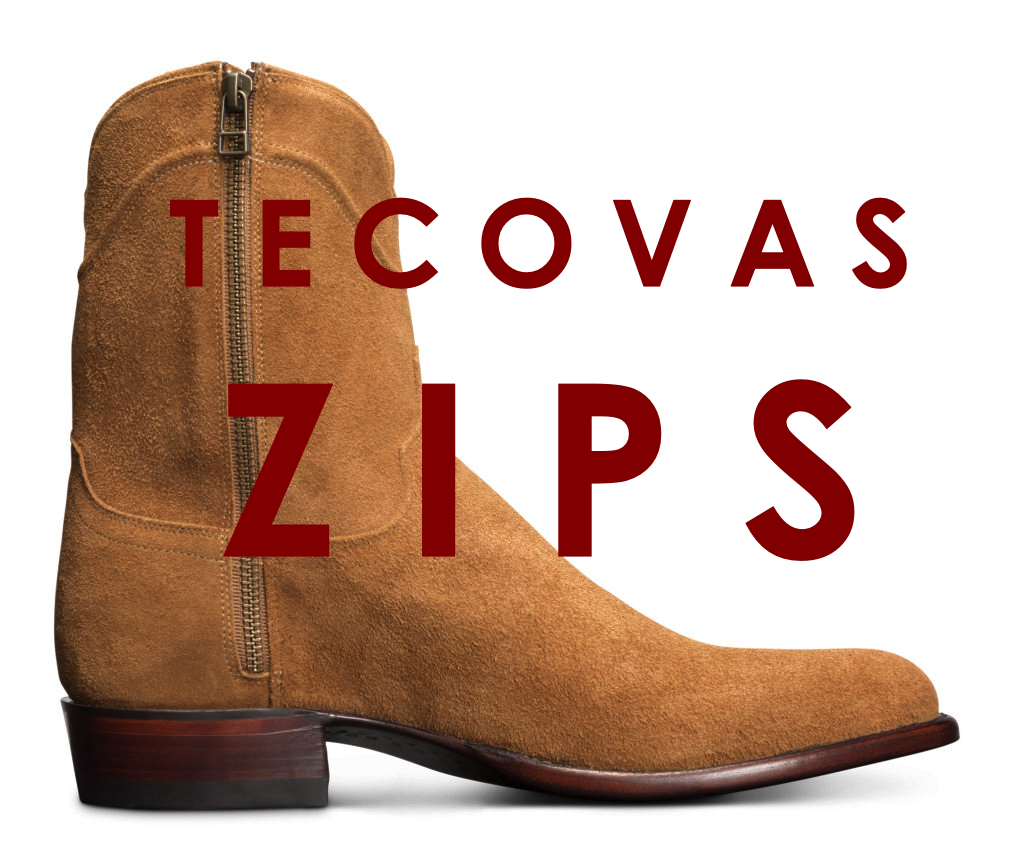 As a brand built on listening to customers and taking their feedback & needs seriously, Tecovas designed the Zip Boot to solve two major problems:  First, the need for a boot that's easy to pull on for those who have difficulty due to age or foot shape, and second, the need for a boot that fits well under slimmer-cut pants.
After over a year in product development and testing, Tecovas has released a seriously versatile boot.  Their new Zip Boots are a little bit country, and a little bit rock and roll.  They are very versatile, appealing to boot-wearers young and old, first-timers and many-timers. It provides Tecovas' signature style with easy-to-wear features.  Available in two styles: the Dean is the traditional bourbon smooth leather, and the Roy is the honey suede version.
More images of both: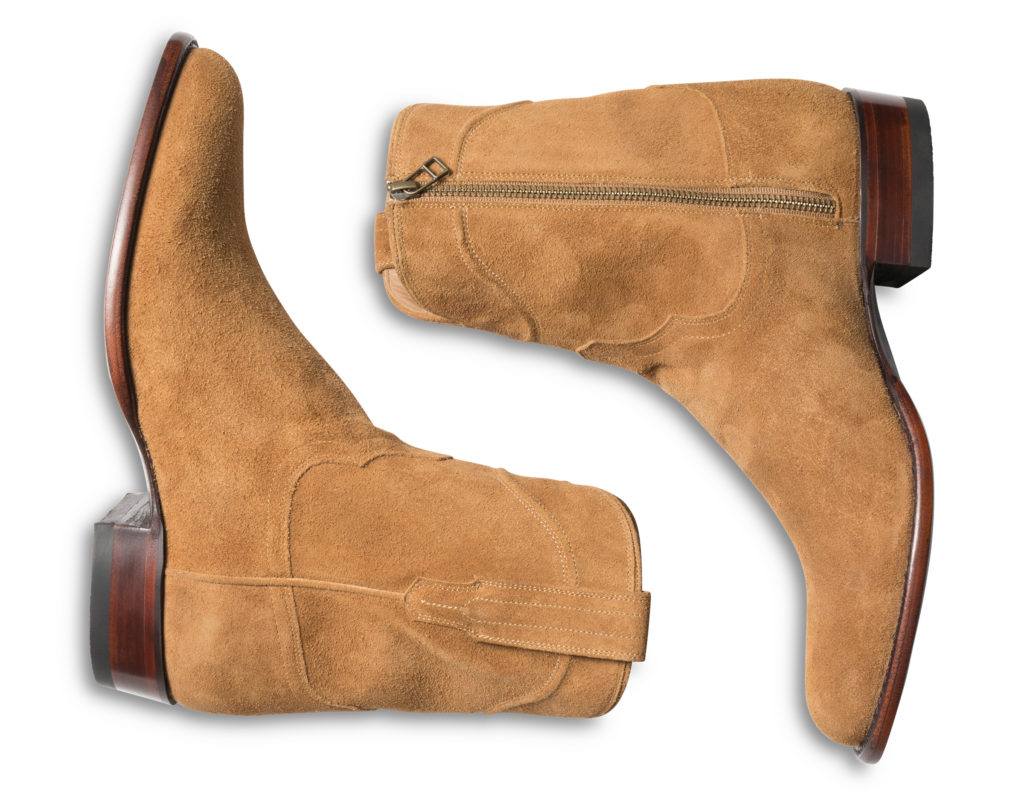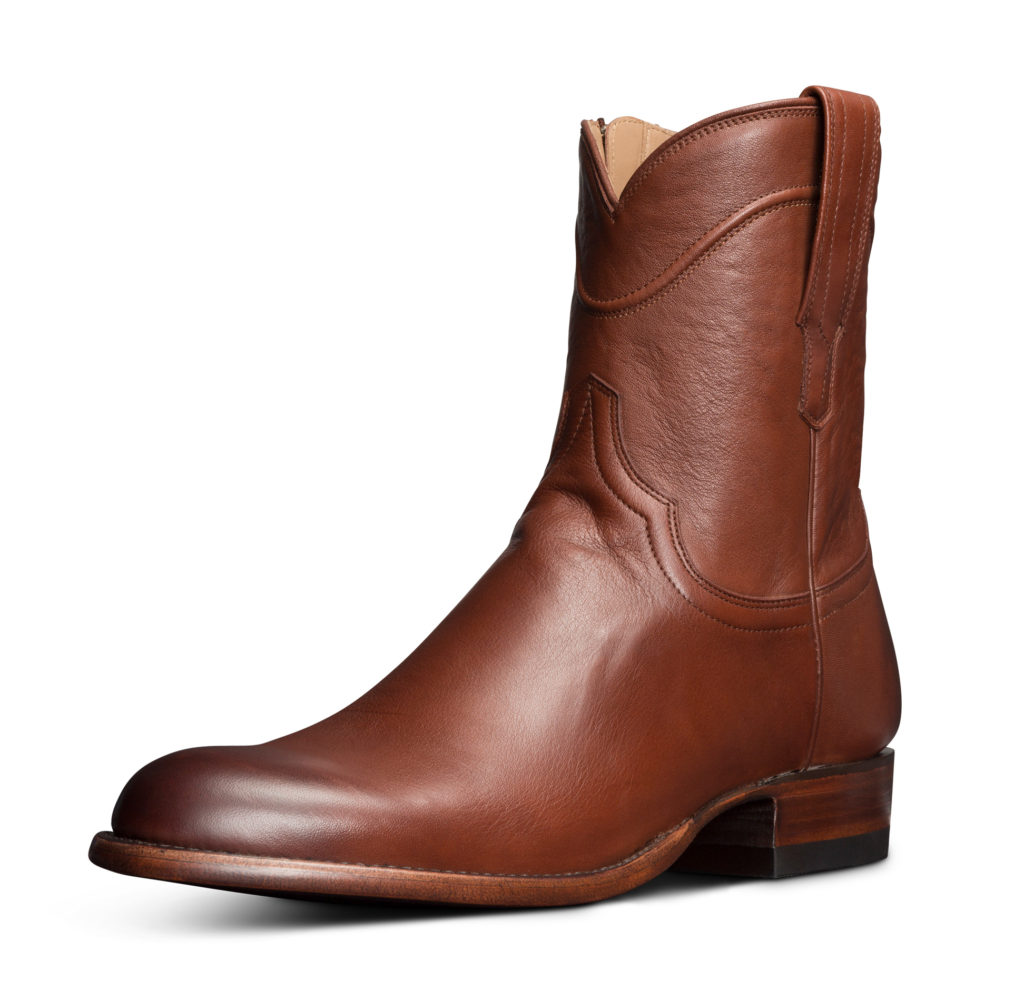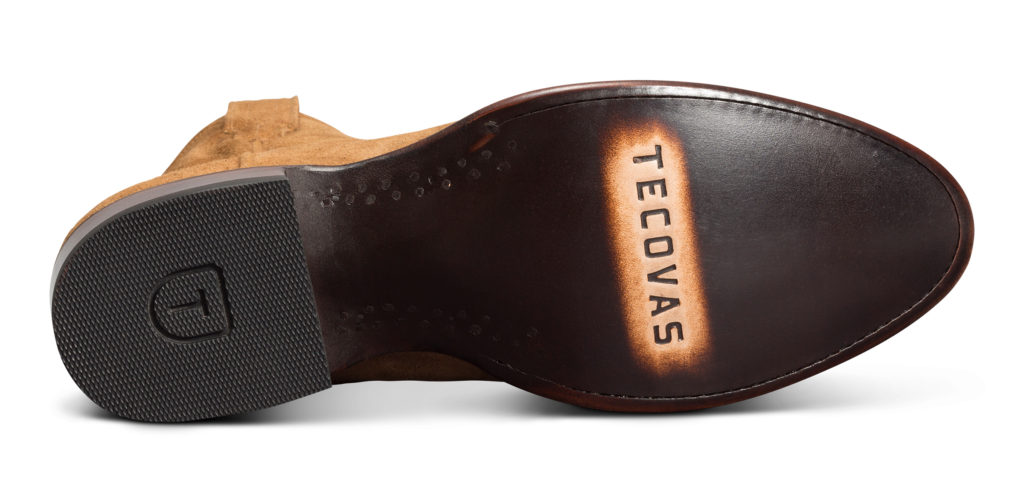 A bit of mod, Beatles-esque feel here, right?  I like the look, especially with more of my slimmer jeans.  These close the gap between some of my Chelsea boots and cowboy boots, as they have a slimmer profile.  And the suede is about as cool as it gets…  Both boot styles are available on www.tecovas.com and in Tecovas' new retail store in Austin.
What do you think?