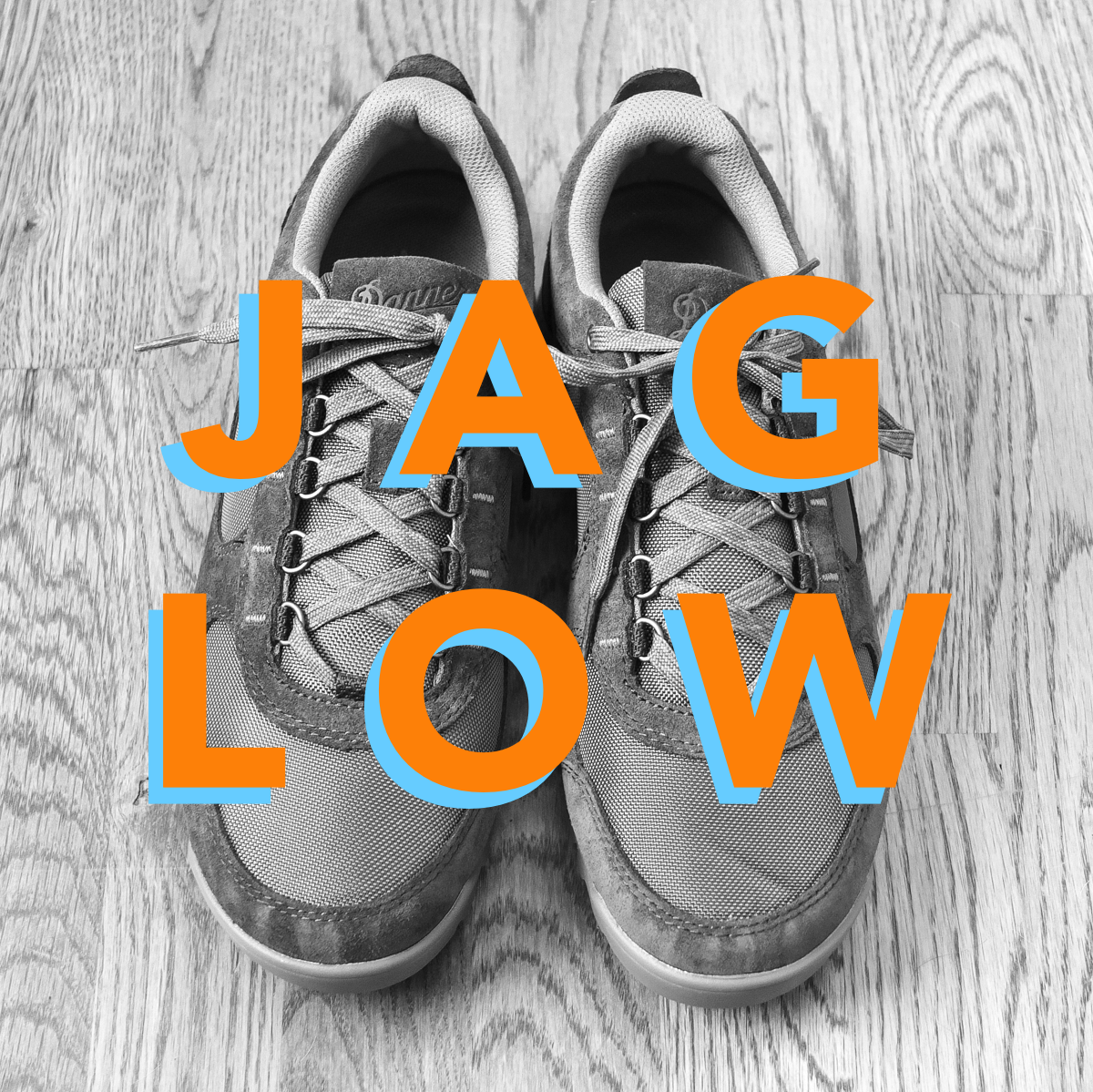 Year two of the Jag Low boots from Danner.  I got these last year, and wore them a TON.  I still do.  They are great low top boots that work for casual settings.
It's great that Danner brought these back.  The 80s and 90s were a great time for footwear…and it's obvious that these are doing well today.  These work not only from a nostalgic standpoint, but function as well.  I much prefer these to the running shoe style hiking shoes today.  I'm all about looking like an old man, but those push the envelope.  The Jag Lows actually offer a good bit of support so they are good for long stints of wear.  Whether it's chasing kids, a hike, or errands, these work well.  They aren't waterproof, but that's not why you buy these.
And let's be honest, there's a cool 80's Patagonia / Wookie vibe with these that just works.  Don't tell me the original versions of these didn't support a little noodle dancing on the 'Ain't Life Grand' tour…
They recently released a new colorway called 'Goblin Blue' with the tan gum sole and I had to have them.  I love the colorway and can see these getting a lot of wear this Fall and Winter, especially in the WFH setting.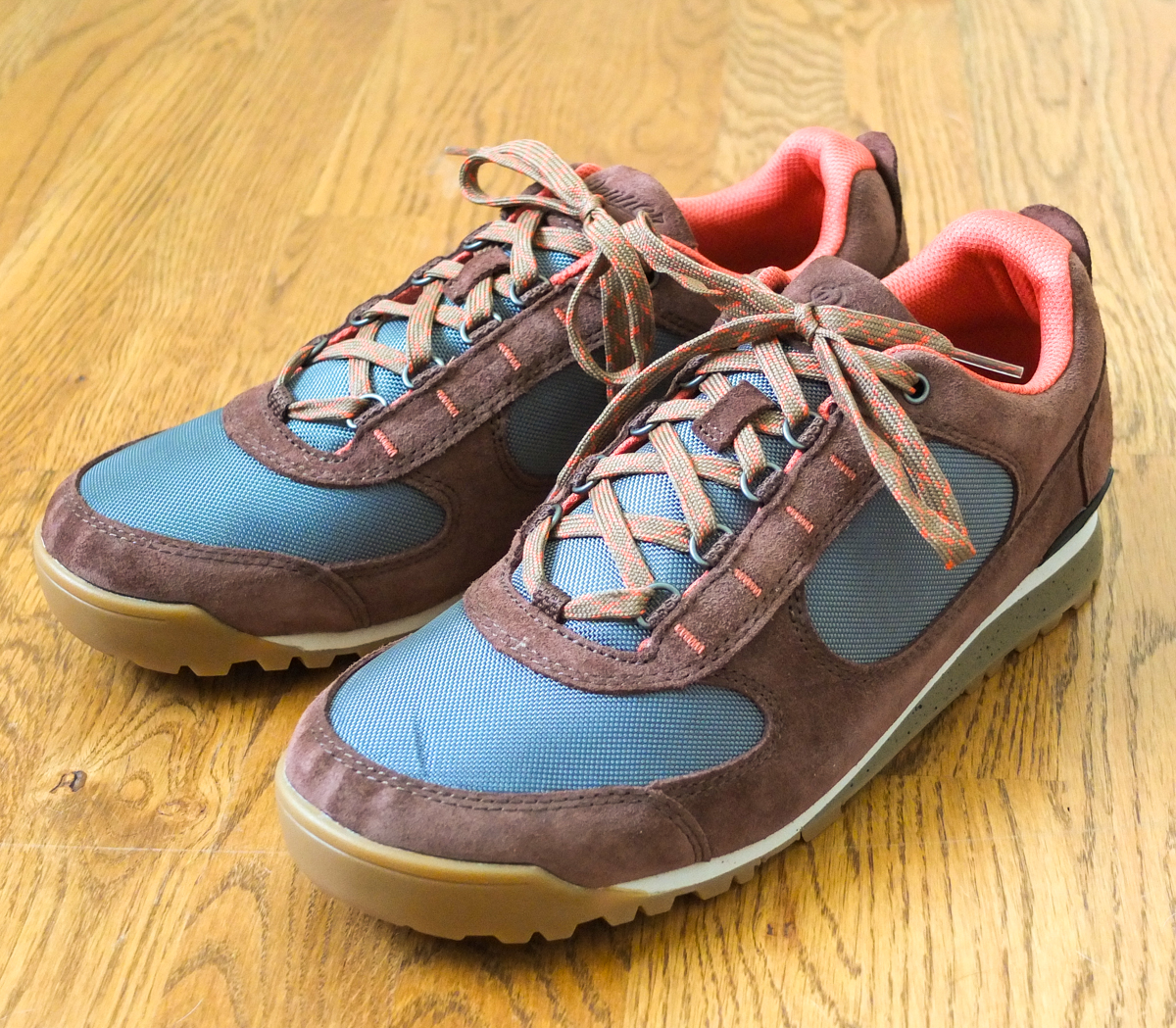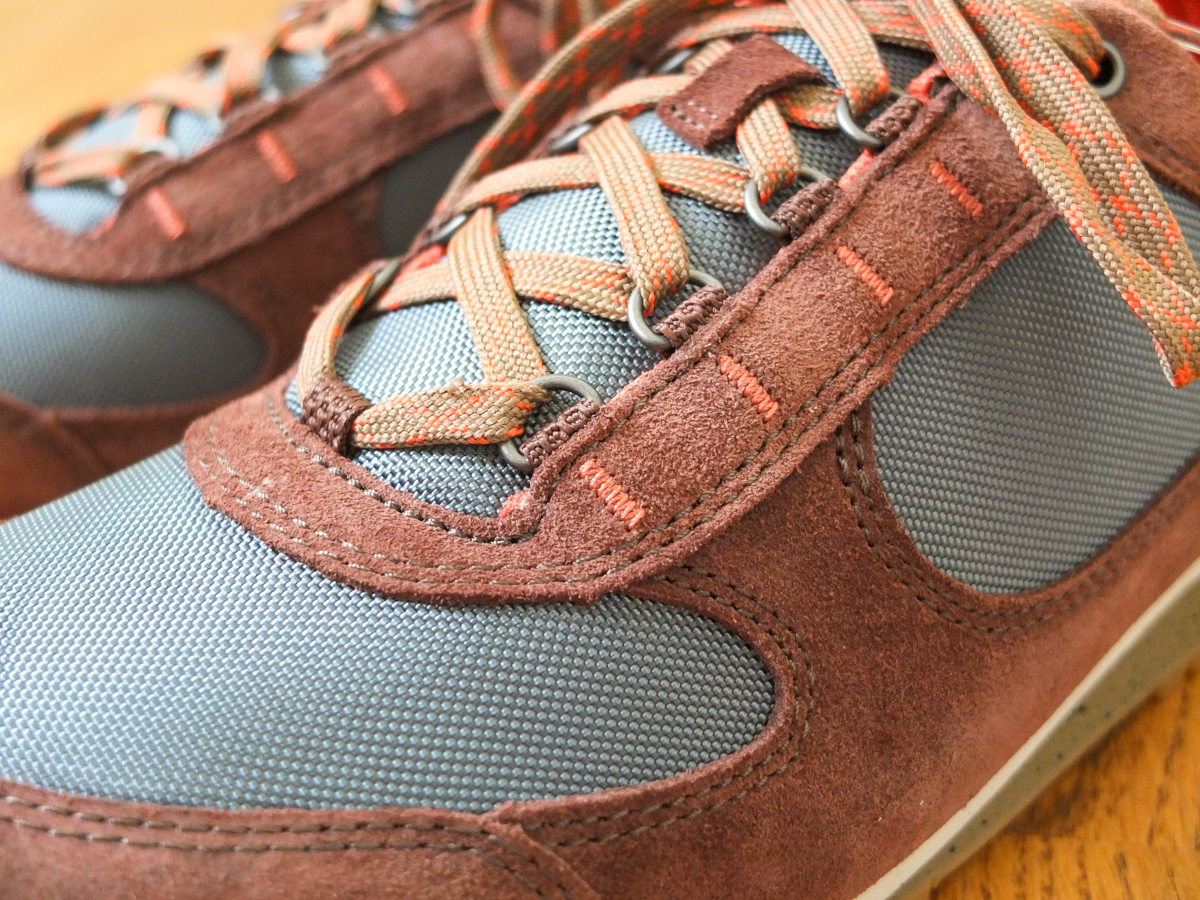 Note to all of you that played along on Instagram: The yellow laces were just a bit too much.  Let me get a few miles in these browns, and we'll see what happens.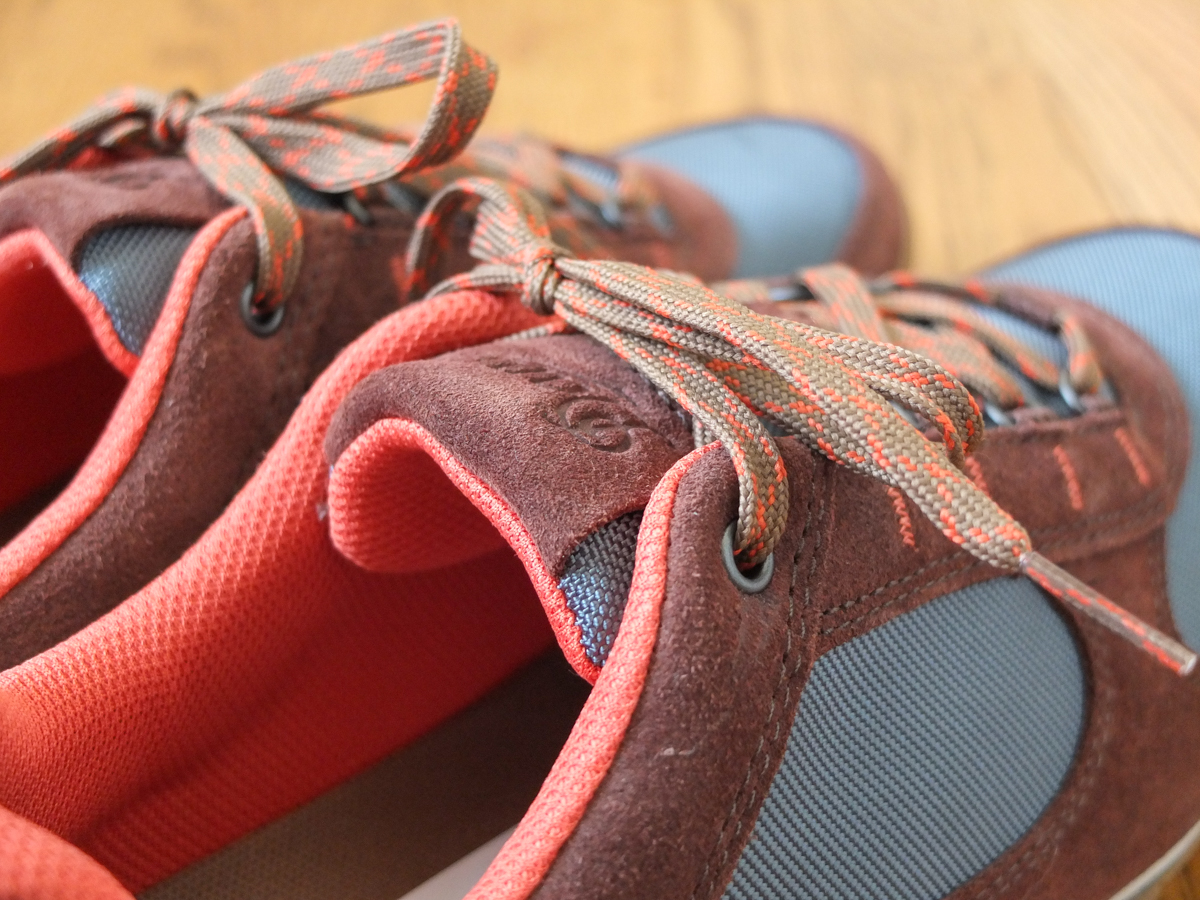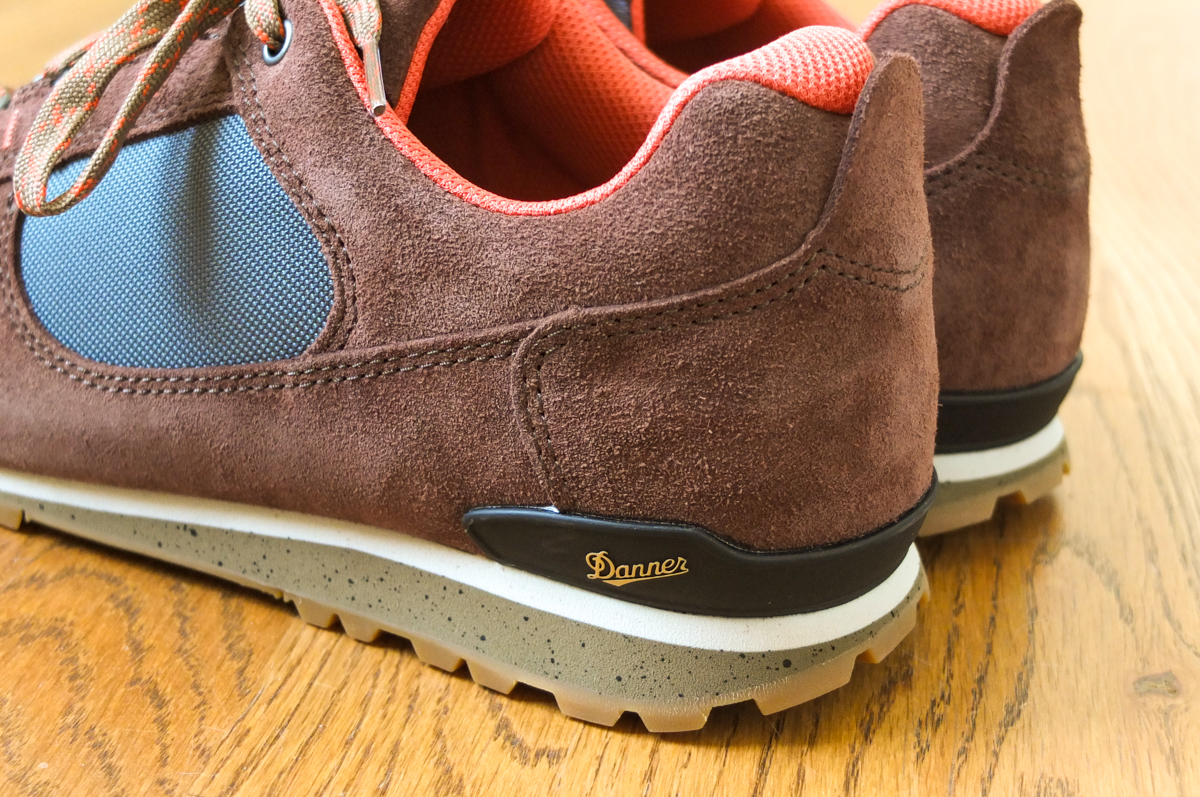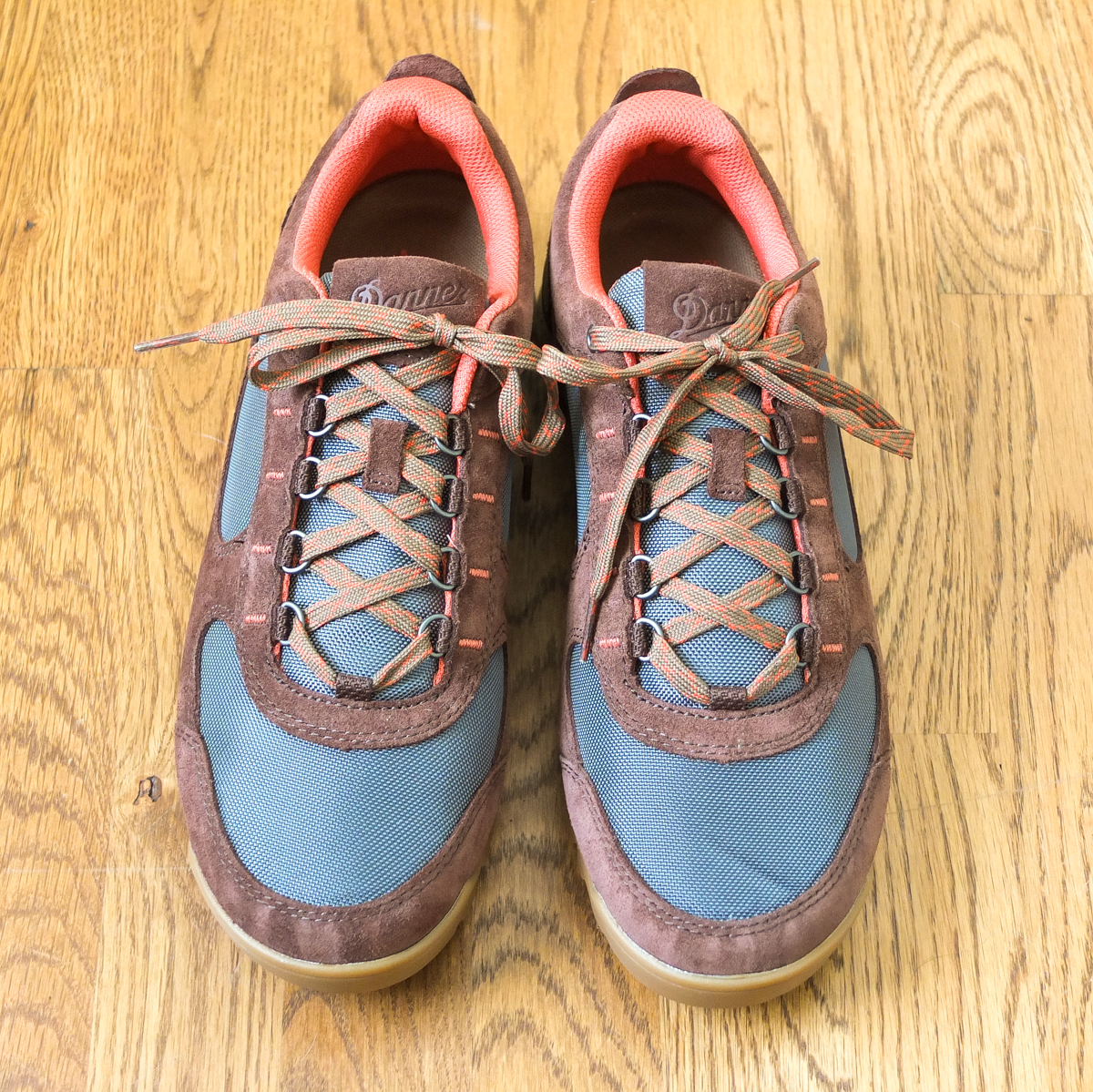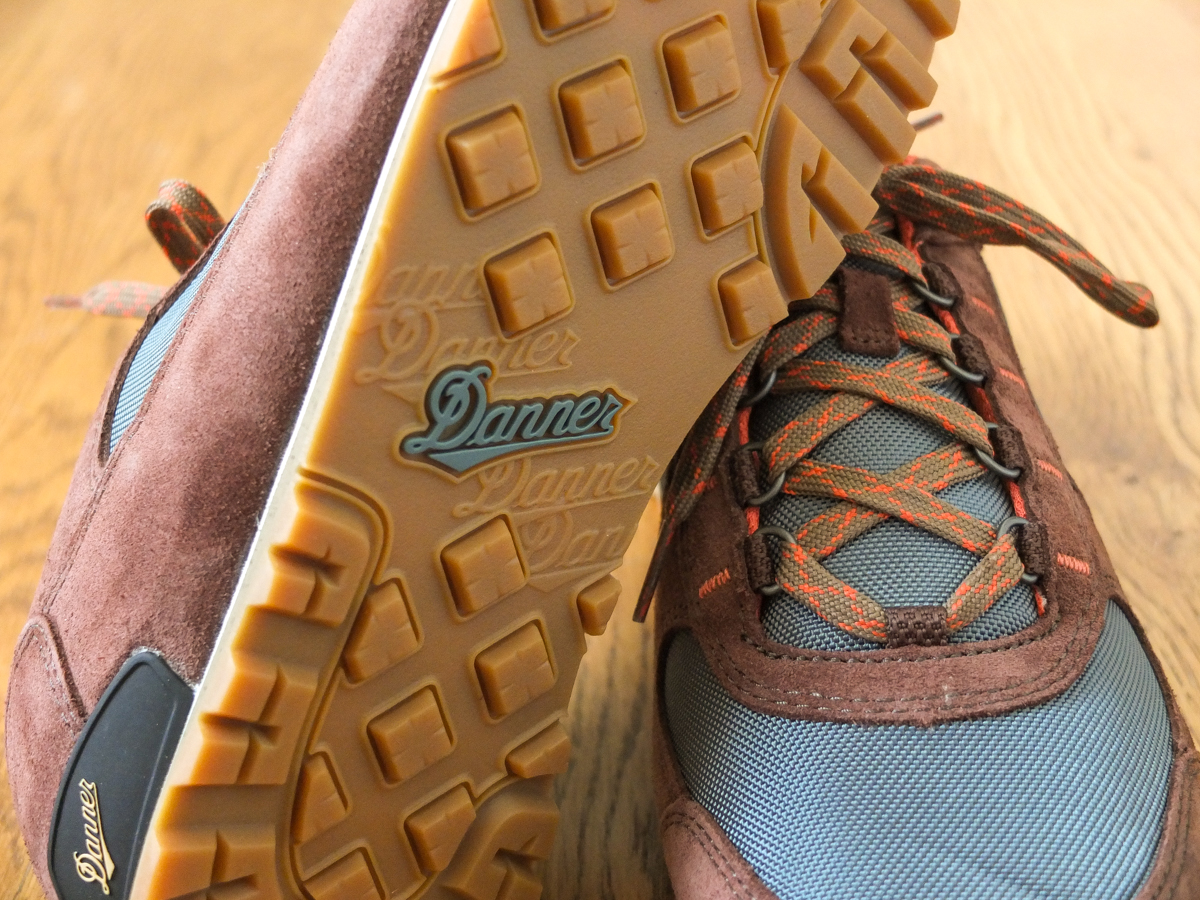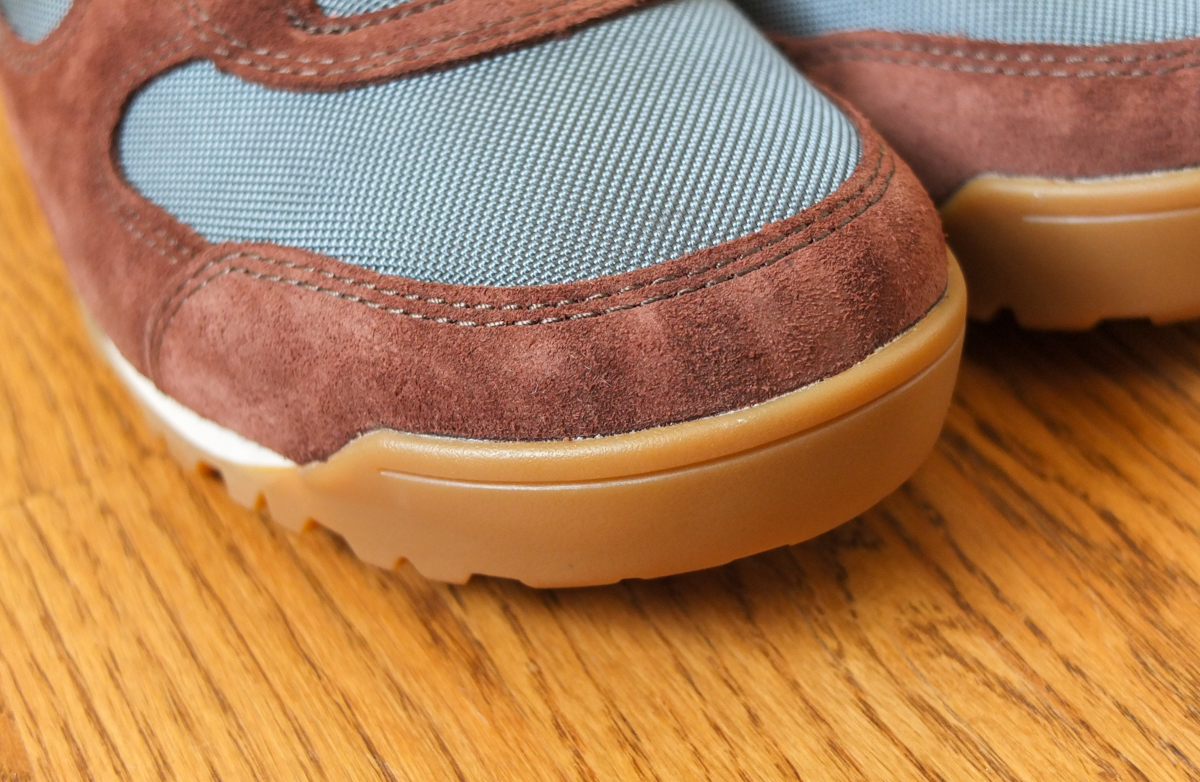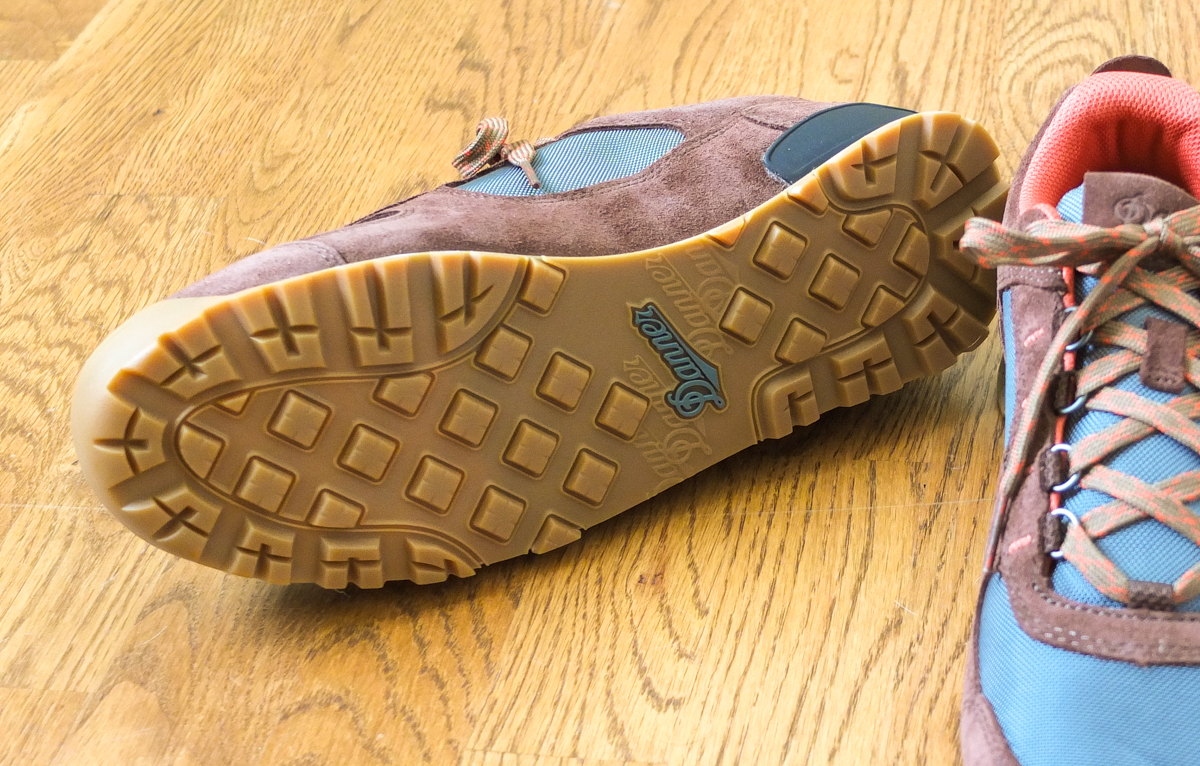 Have you pulled the trigger on some Jag Lows yet?  What do you think?