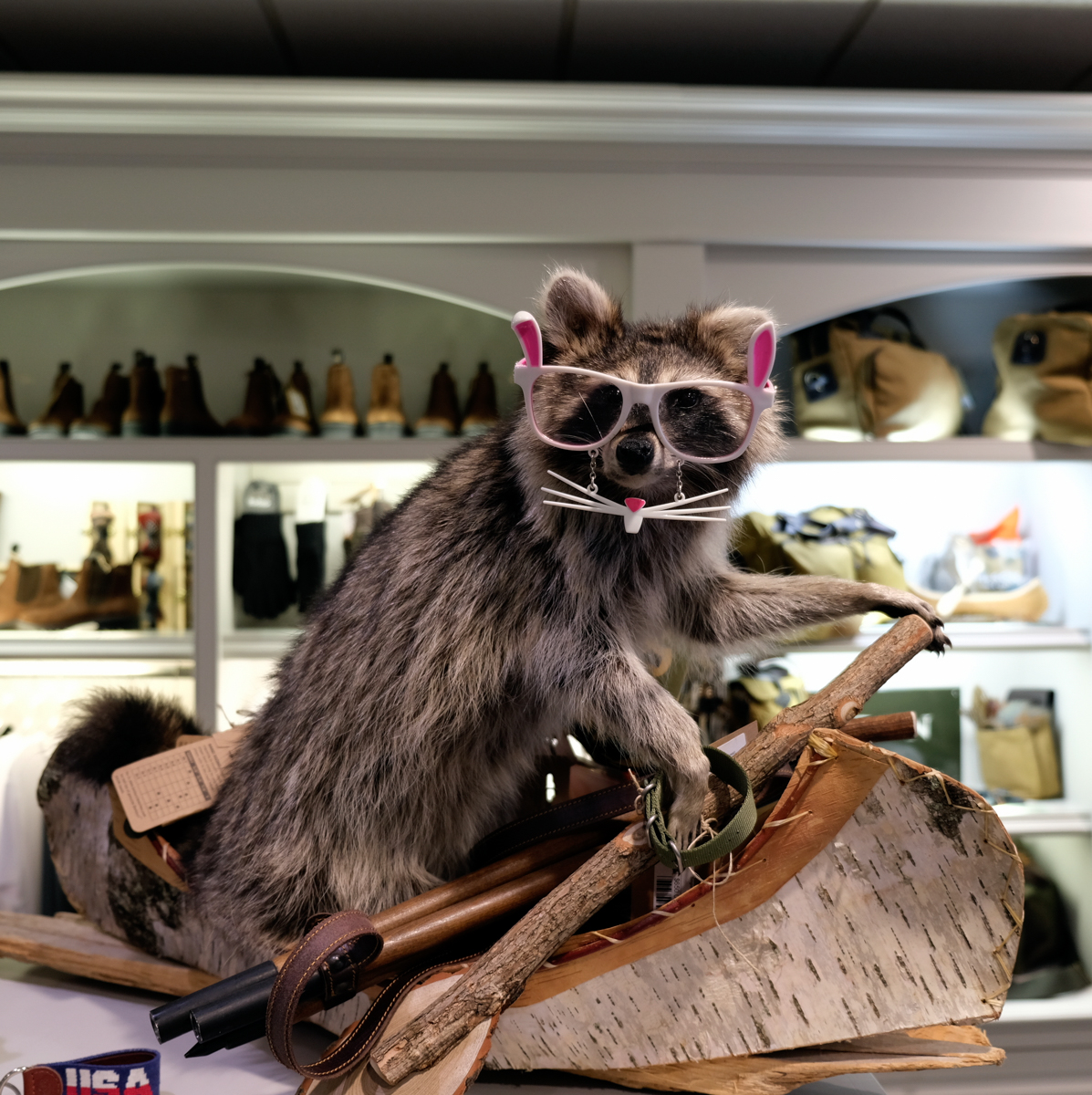 Lots of good stuff happening at London Trading Company…  The store has turned for Spring, and while that may not mean loaded up with polos and shorts, it does mean a new collection of goods that are welcomed as the warmer seasons arrive.
The curated collection at LTC is very smart and features something for everyone.  Of particular interest are the new glassware (with the old school bulldog), a great selection of Alan Paine, plenty of new Filson gear – including t-shirts and the impossible-to-find bandanas, the new Duck Head shorts, and the new goods from Fisher + Baker.  I've captured quite a bit below, but nothing can replace stopping by and seeing Ramona and the crew.  For those of you not in Atlanta, be sure to check out their online presence here.
Enjoy: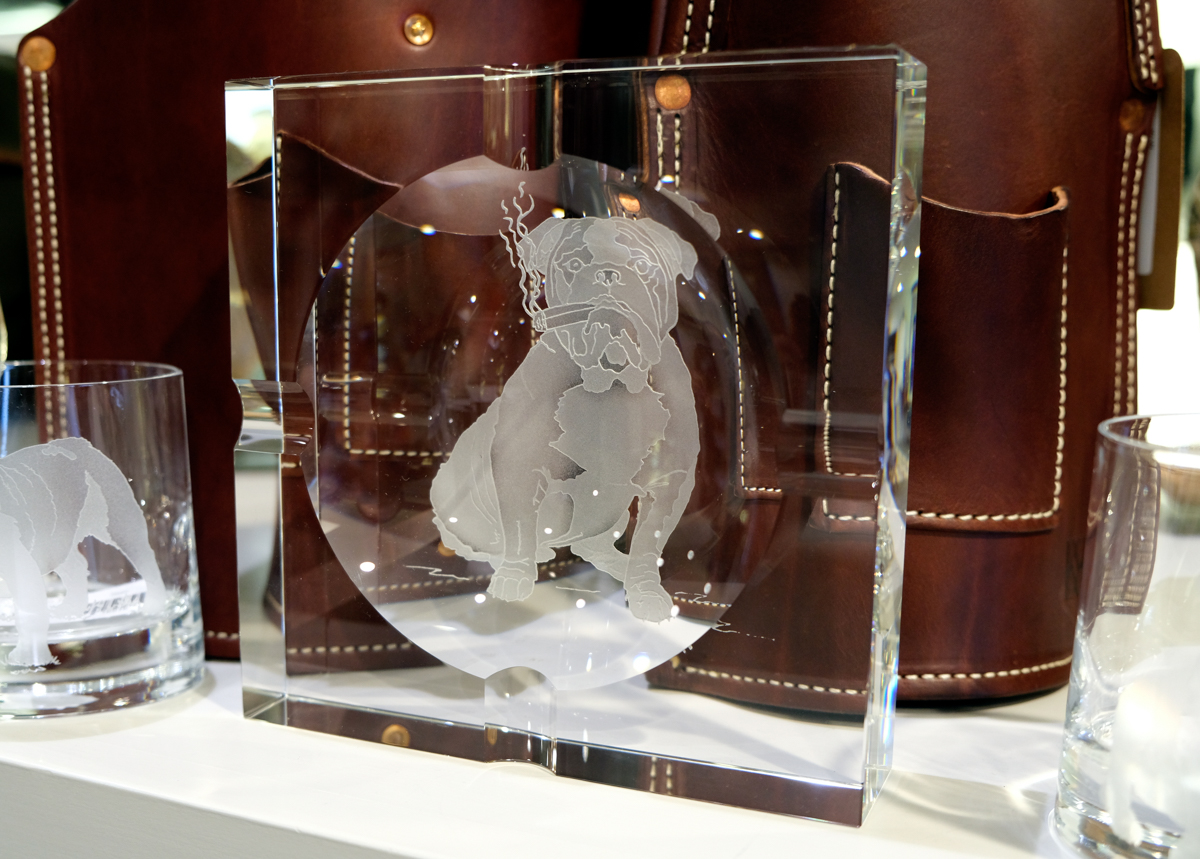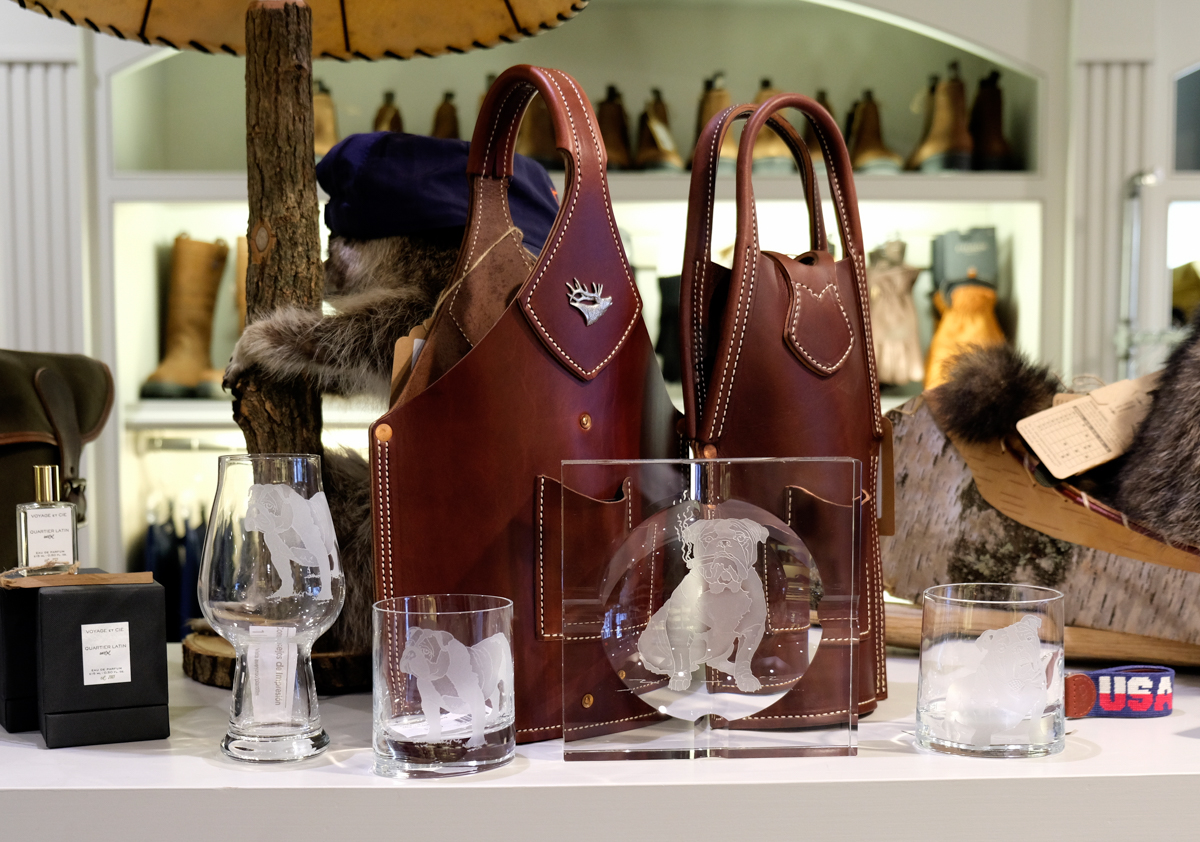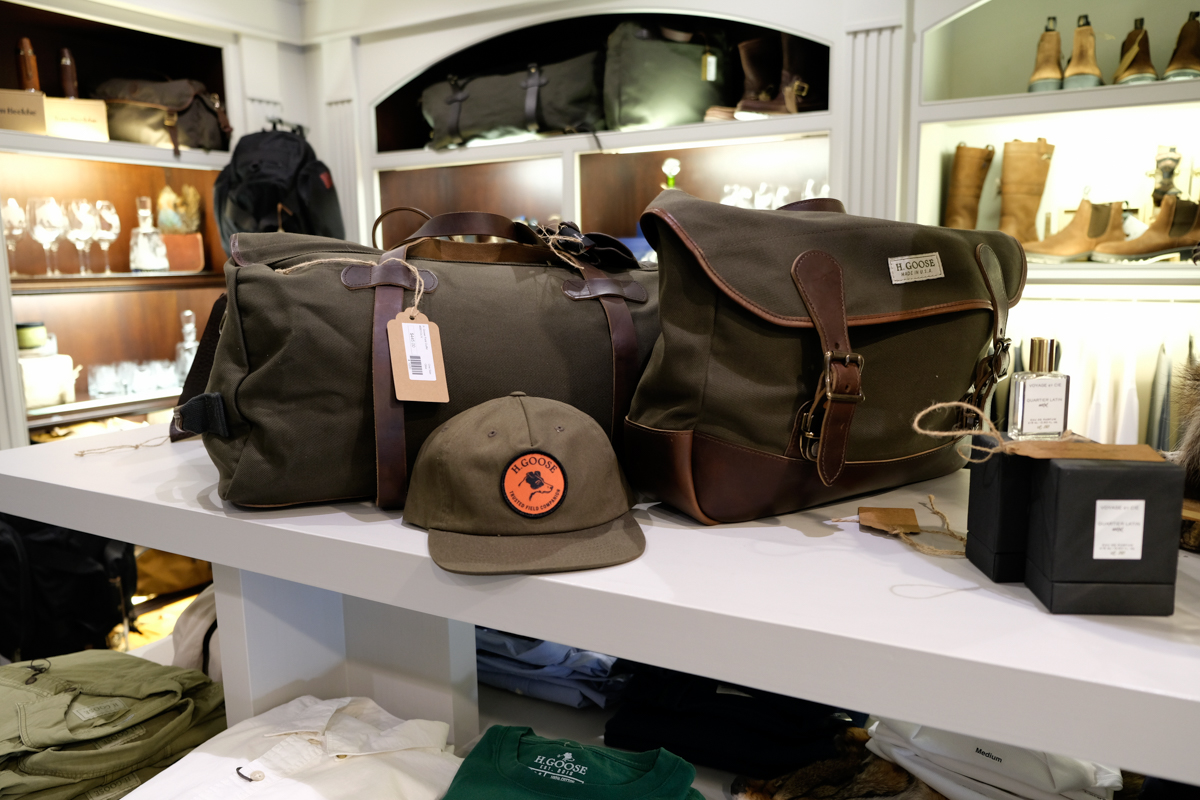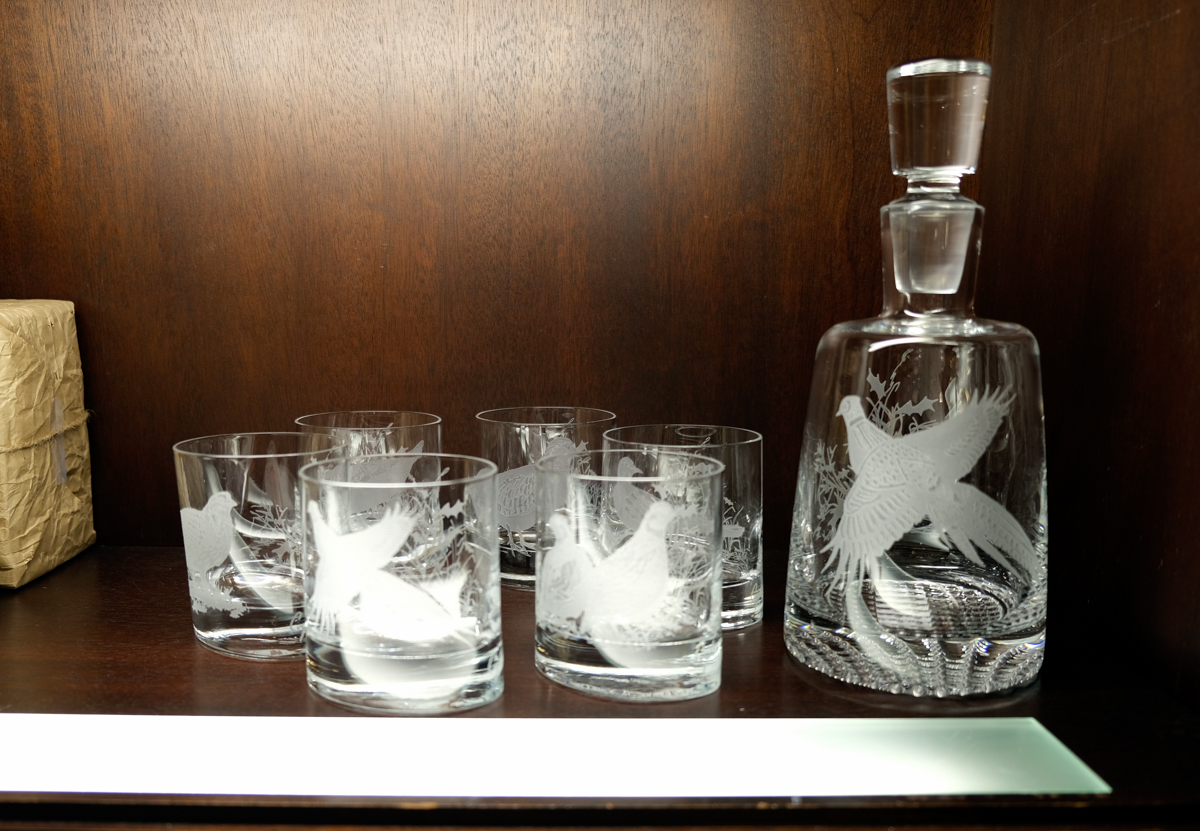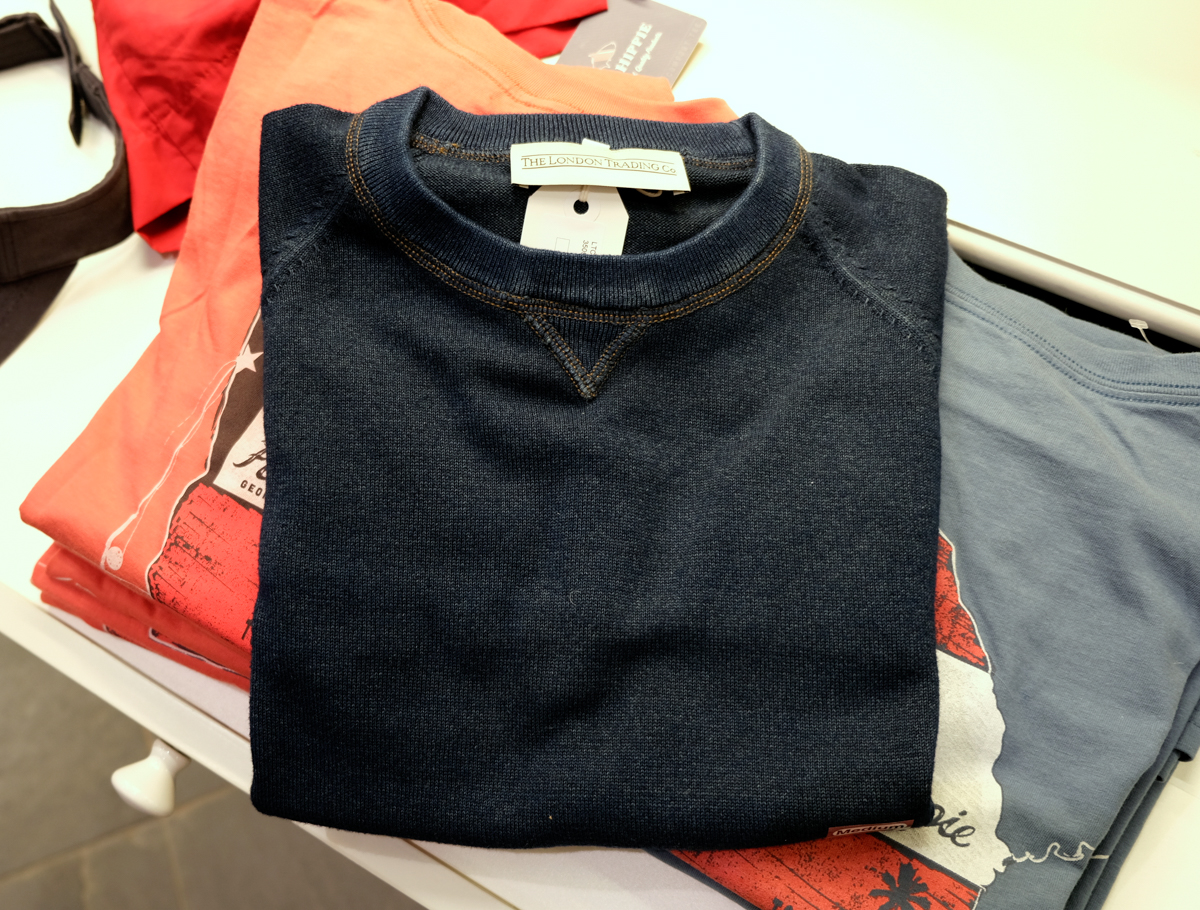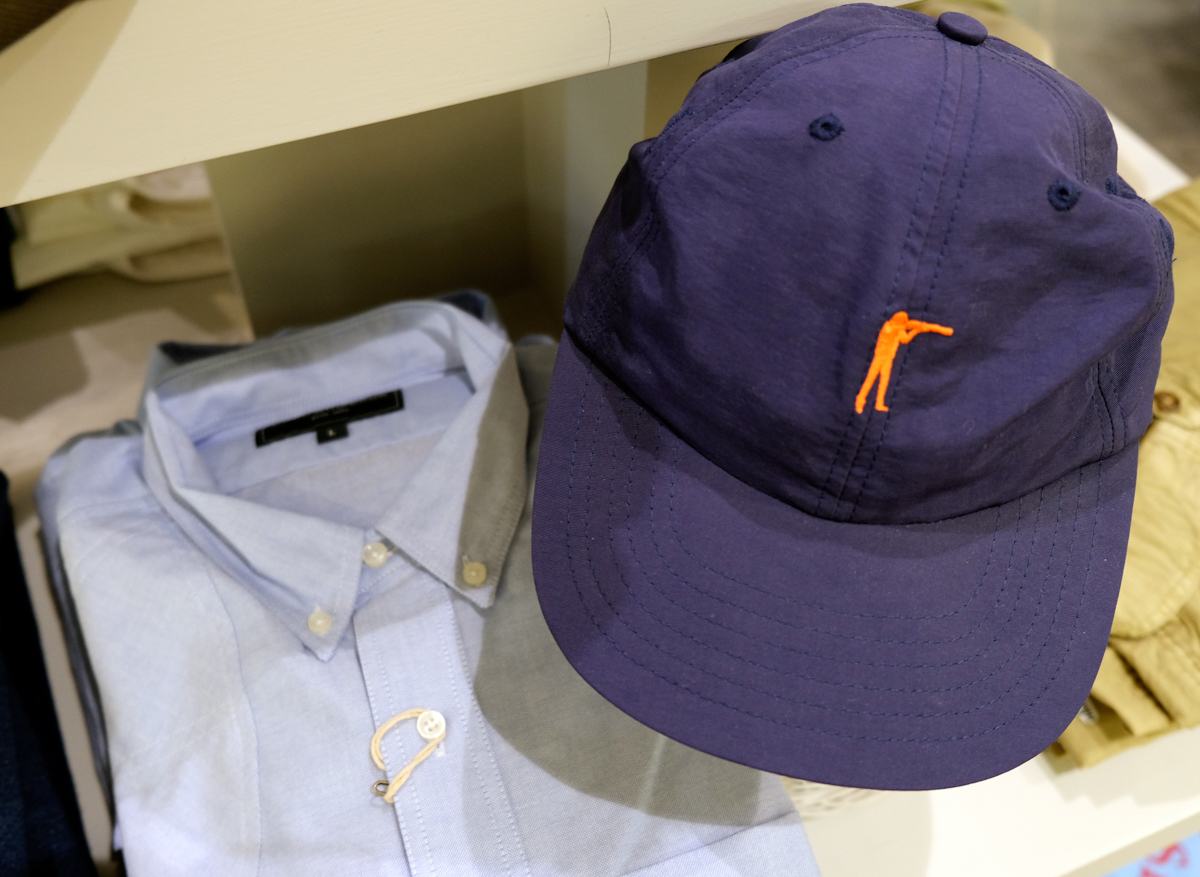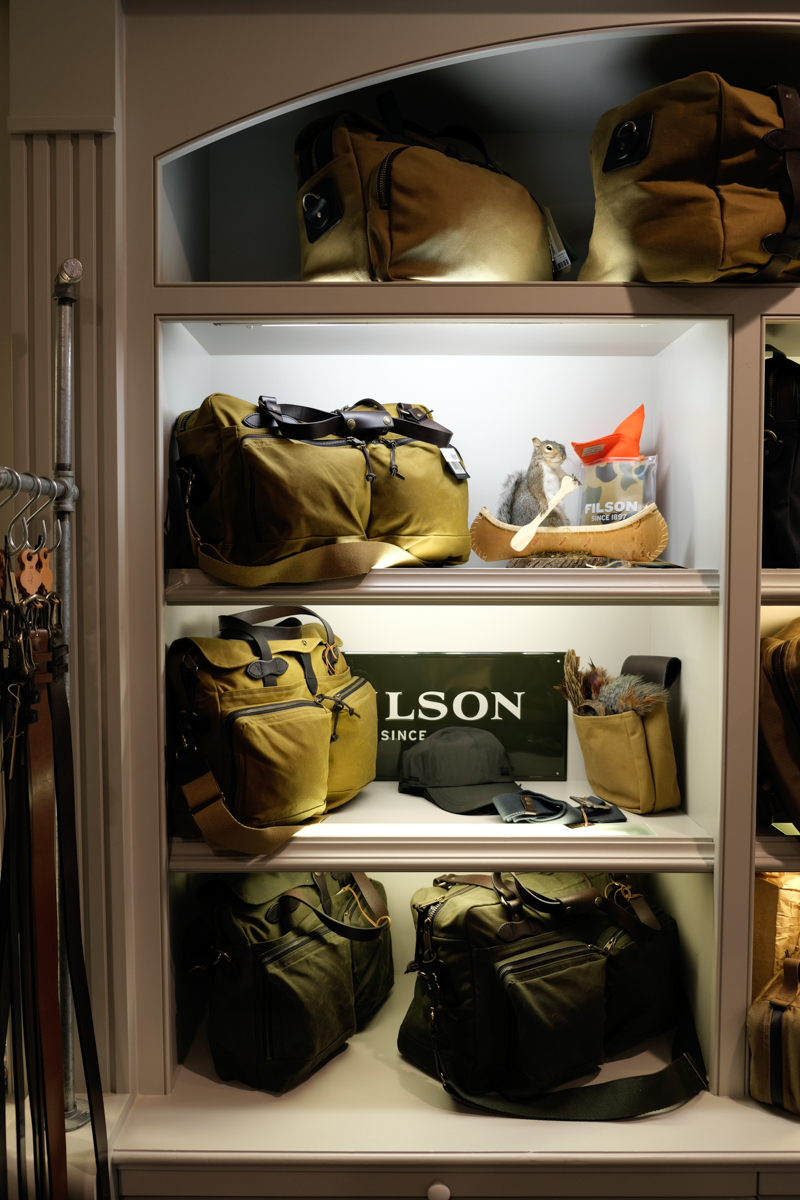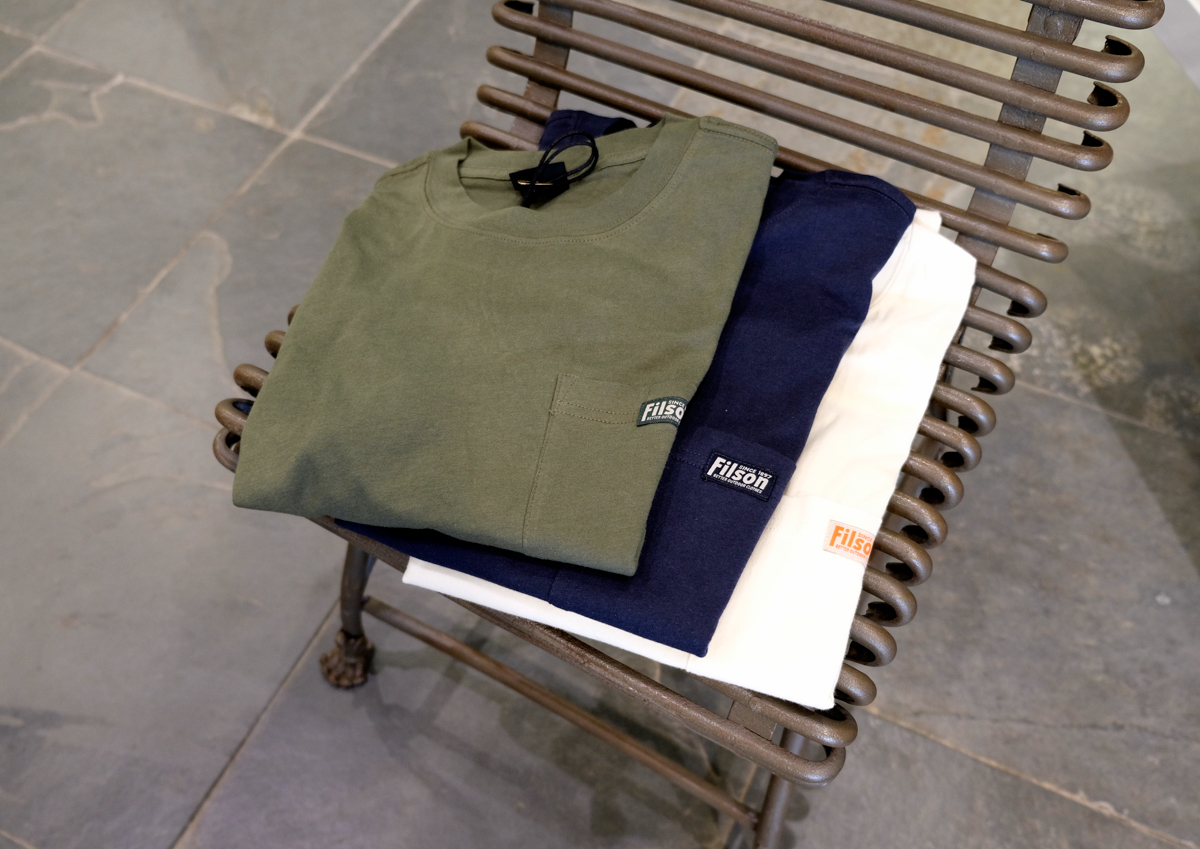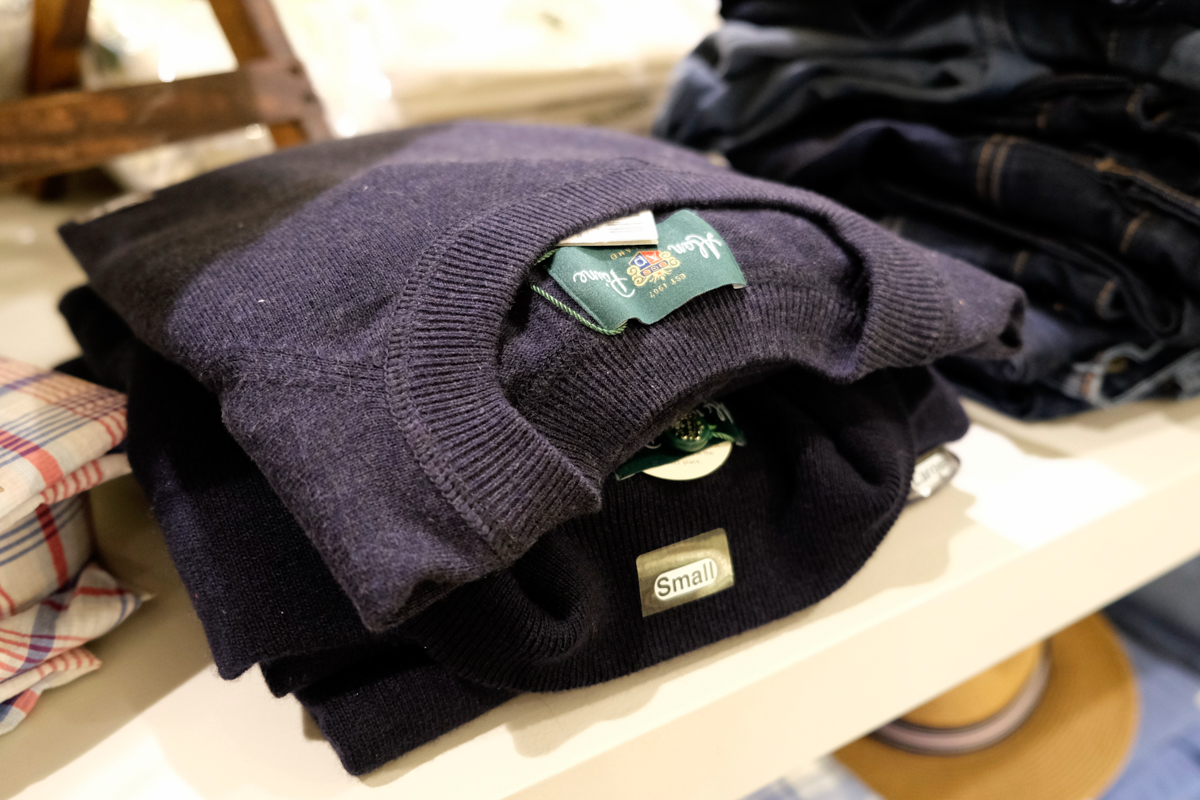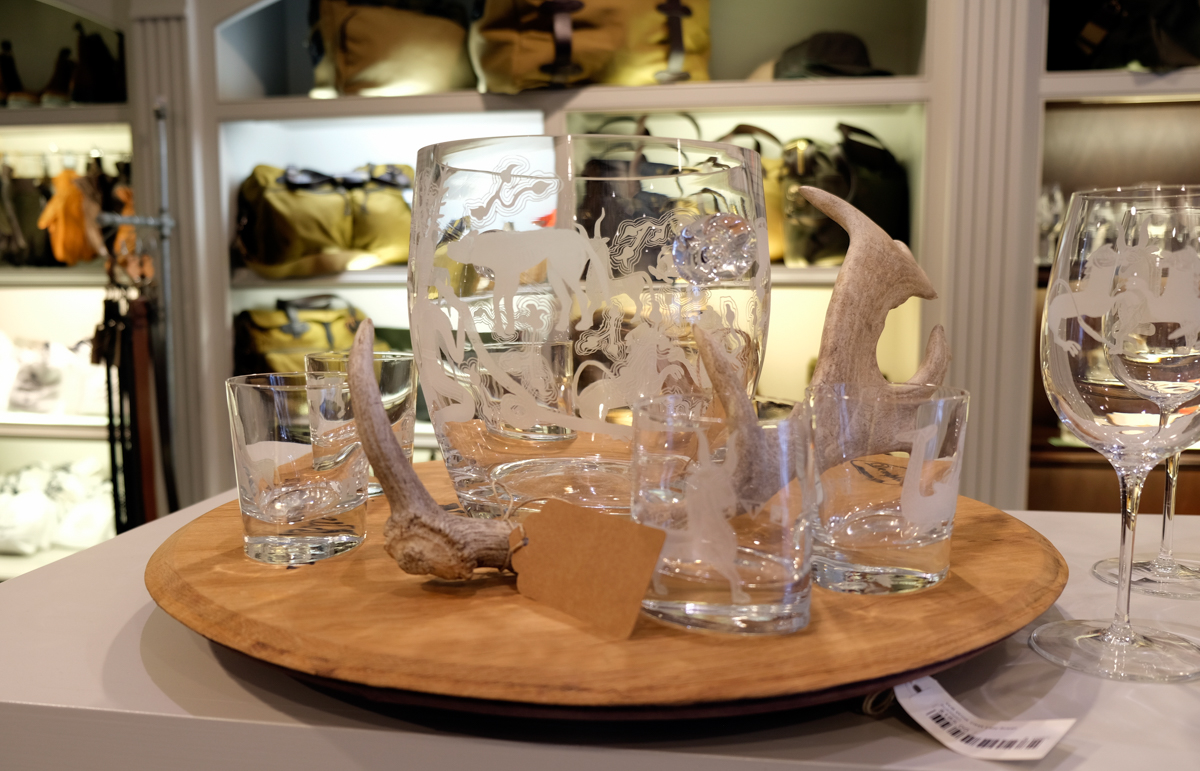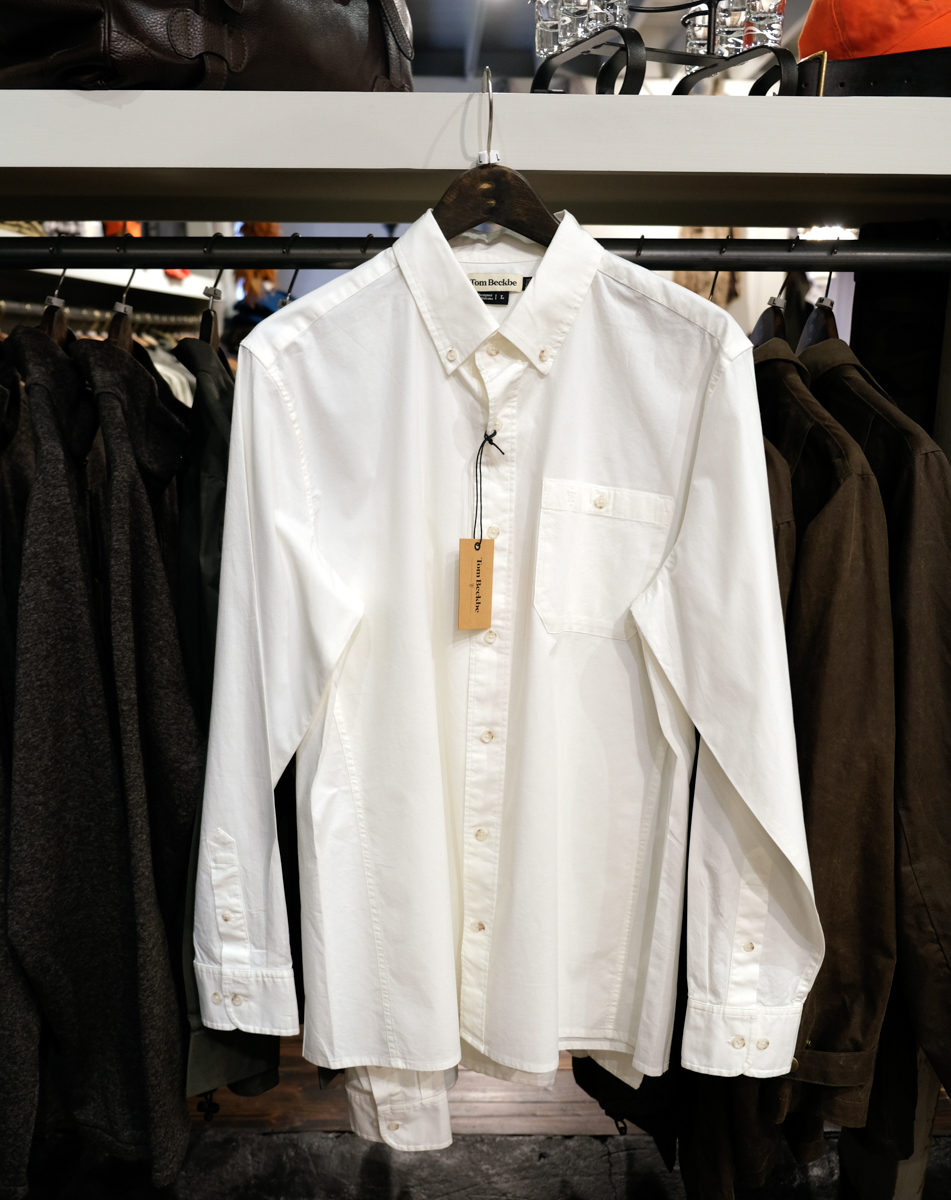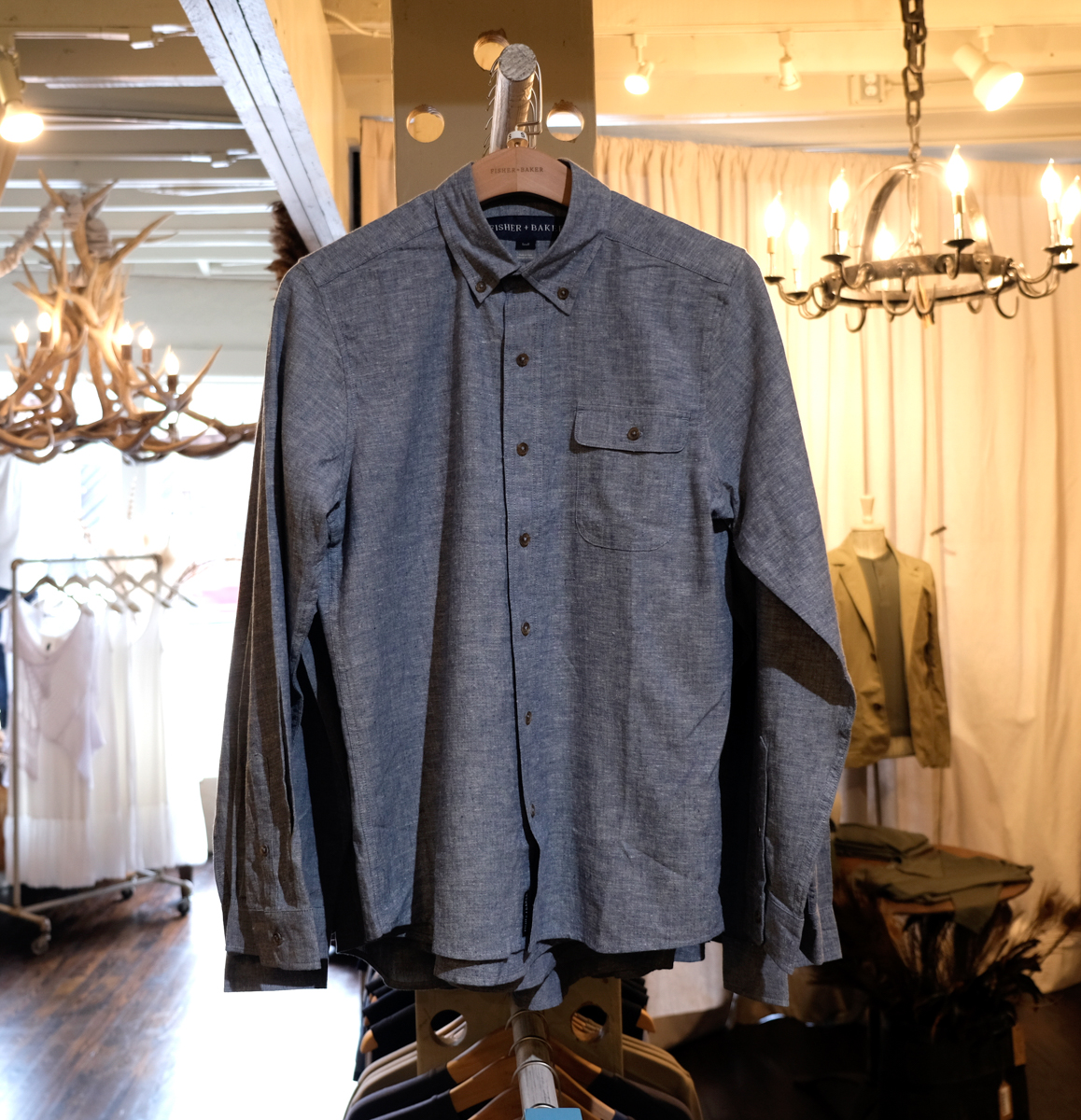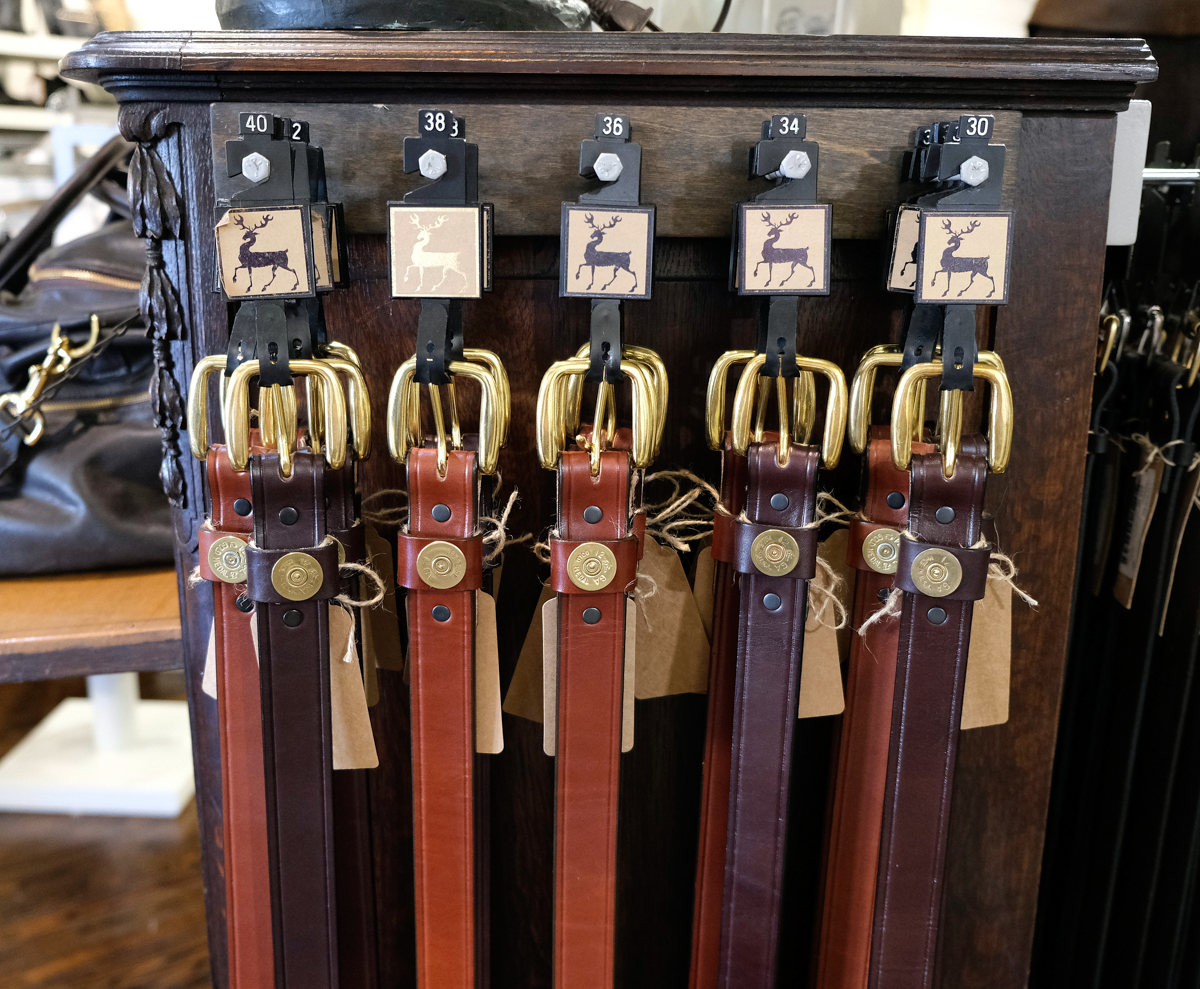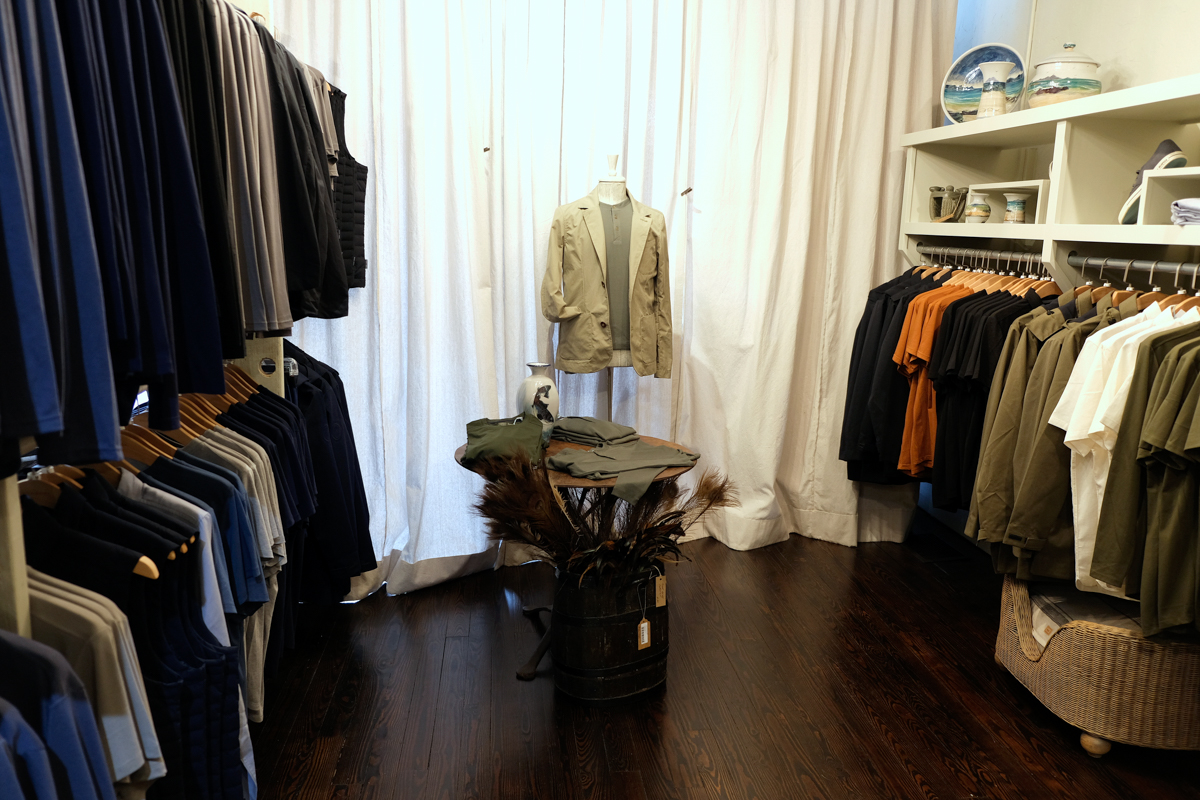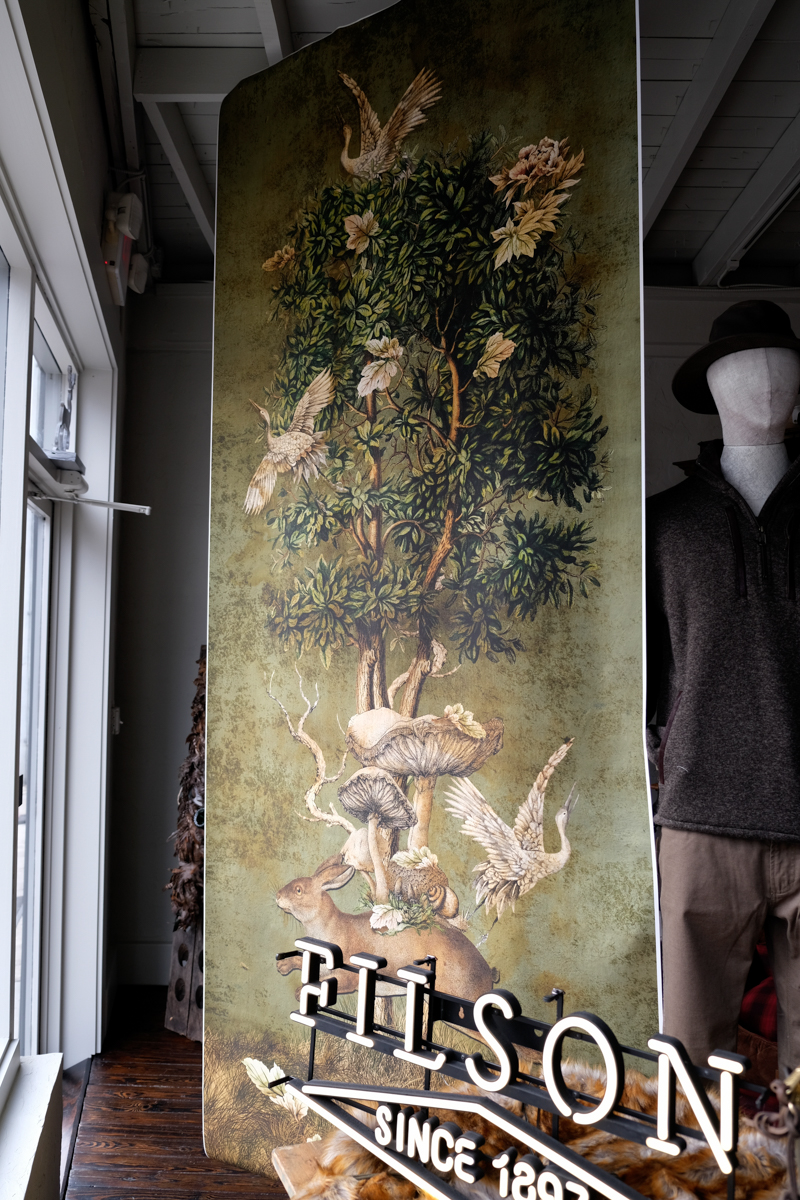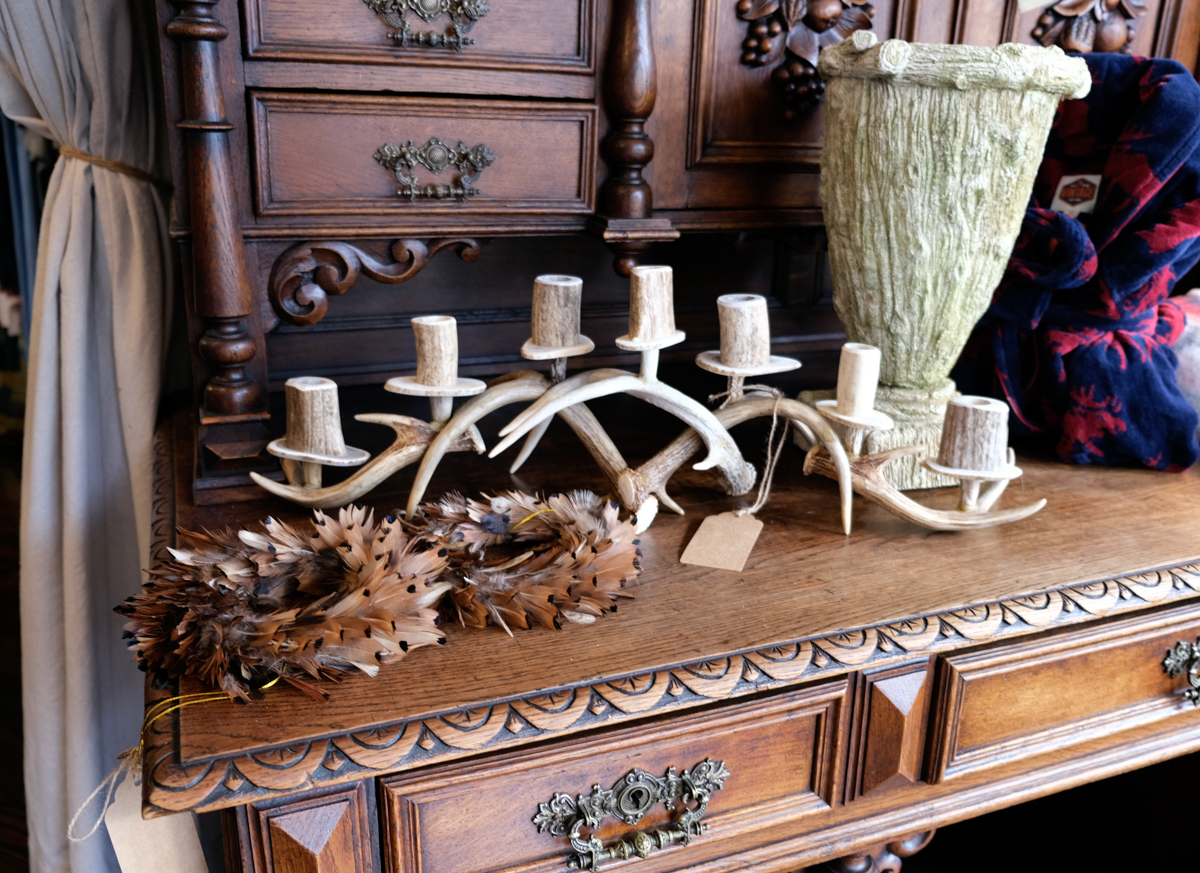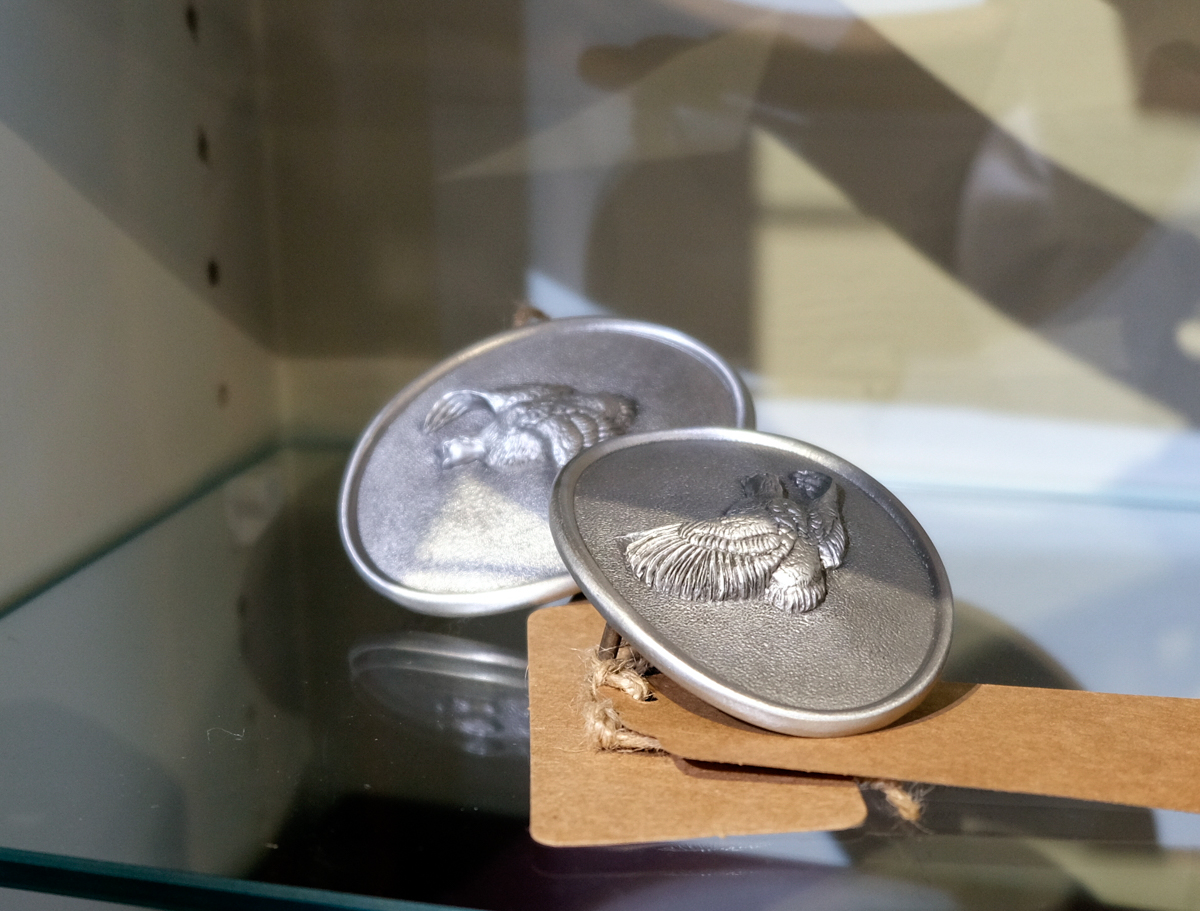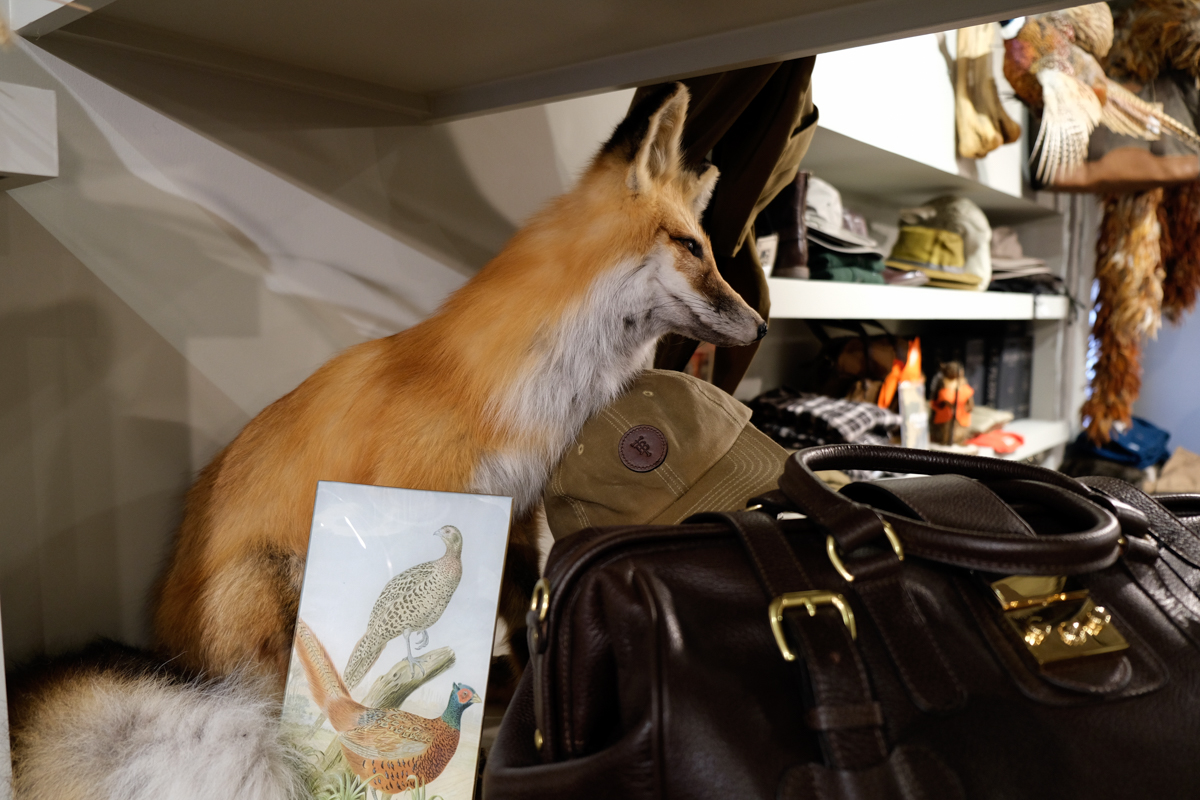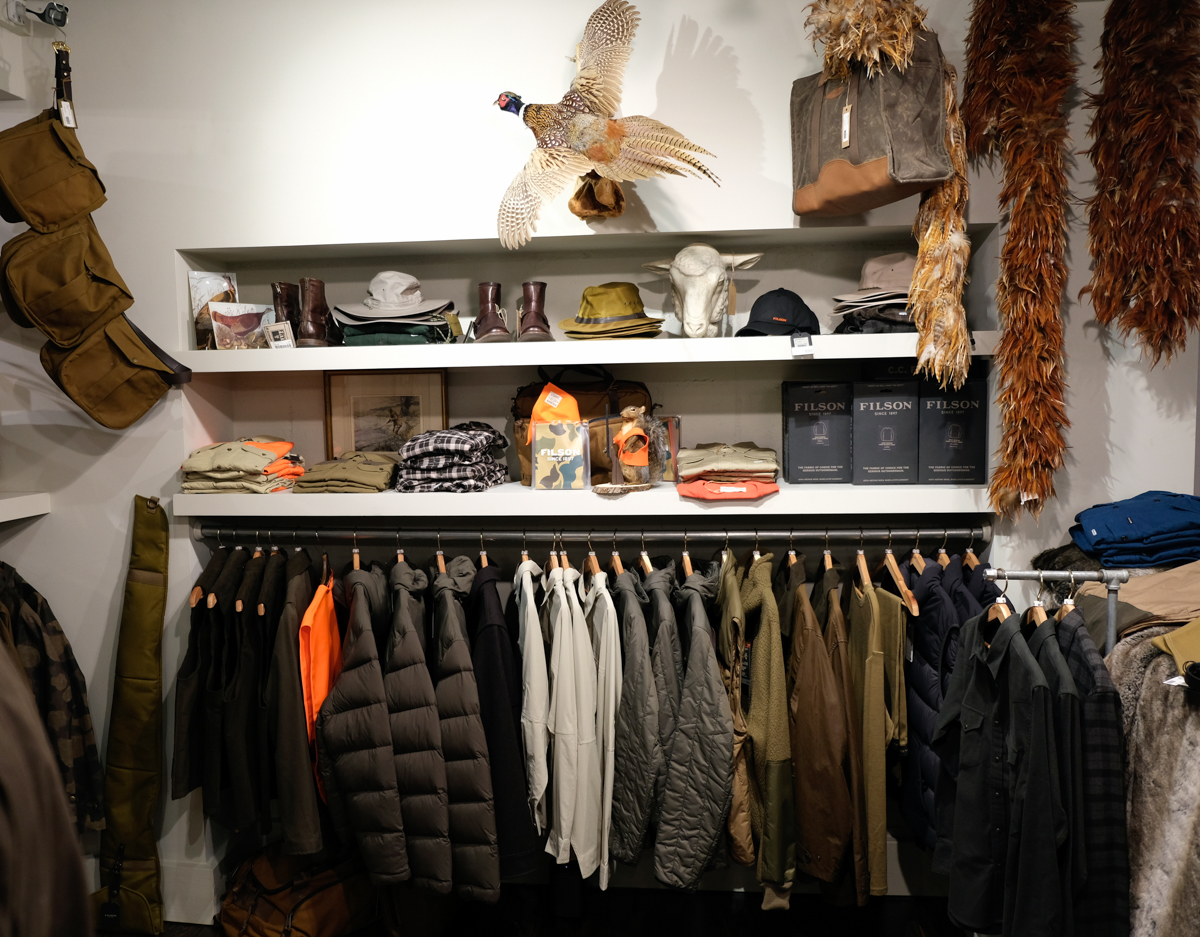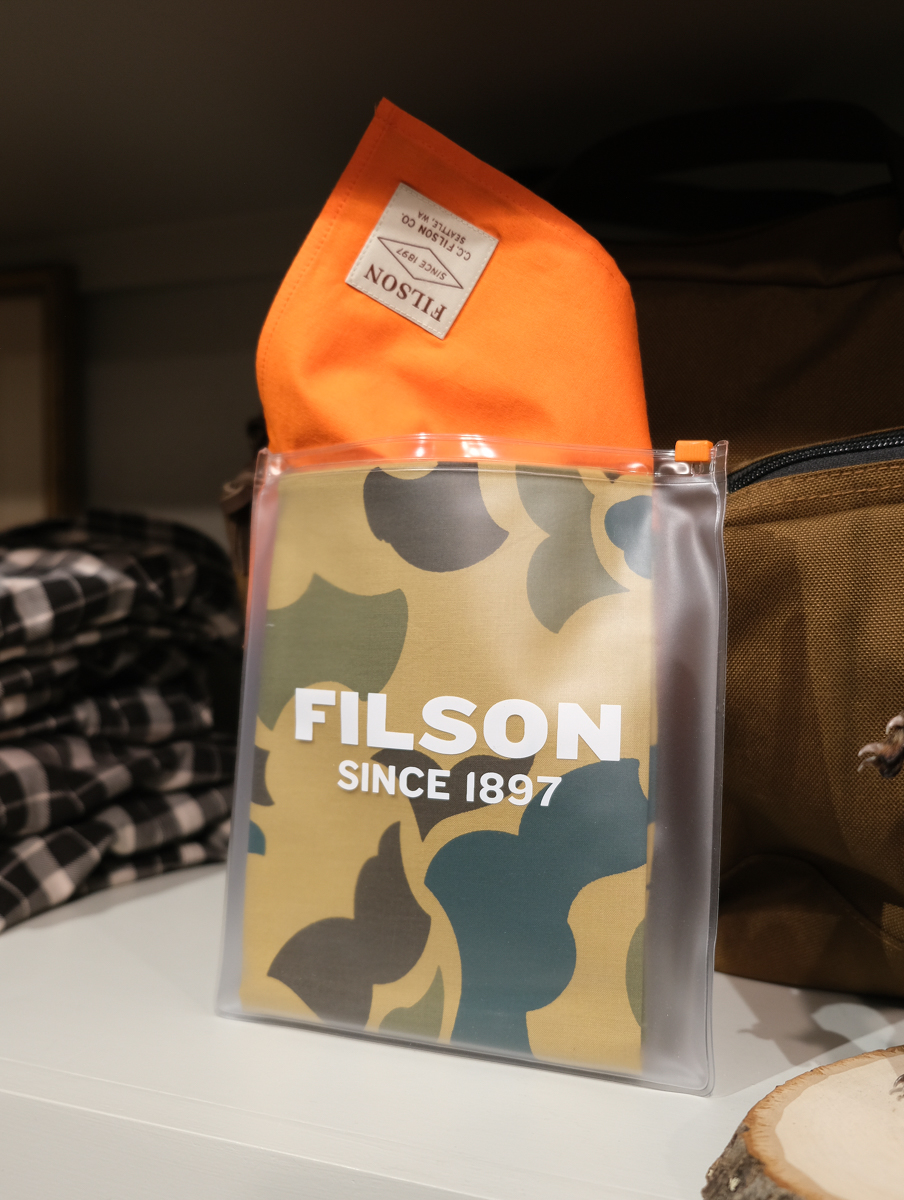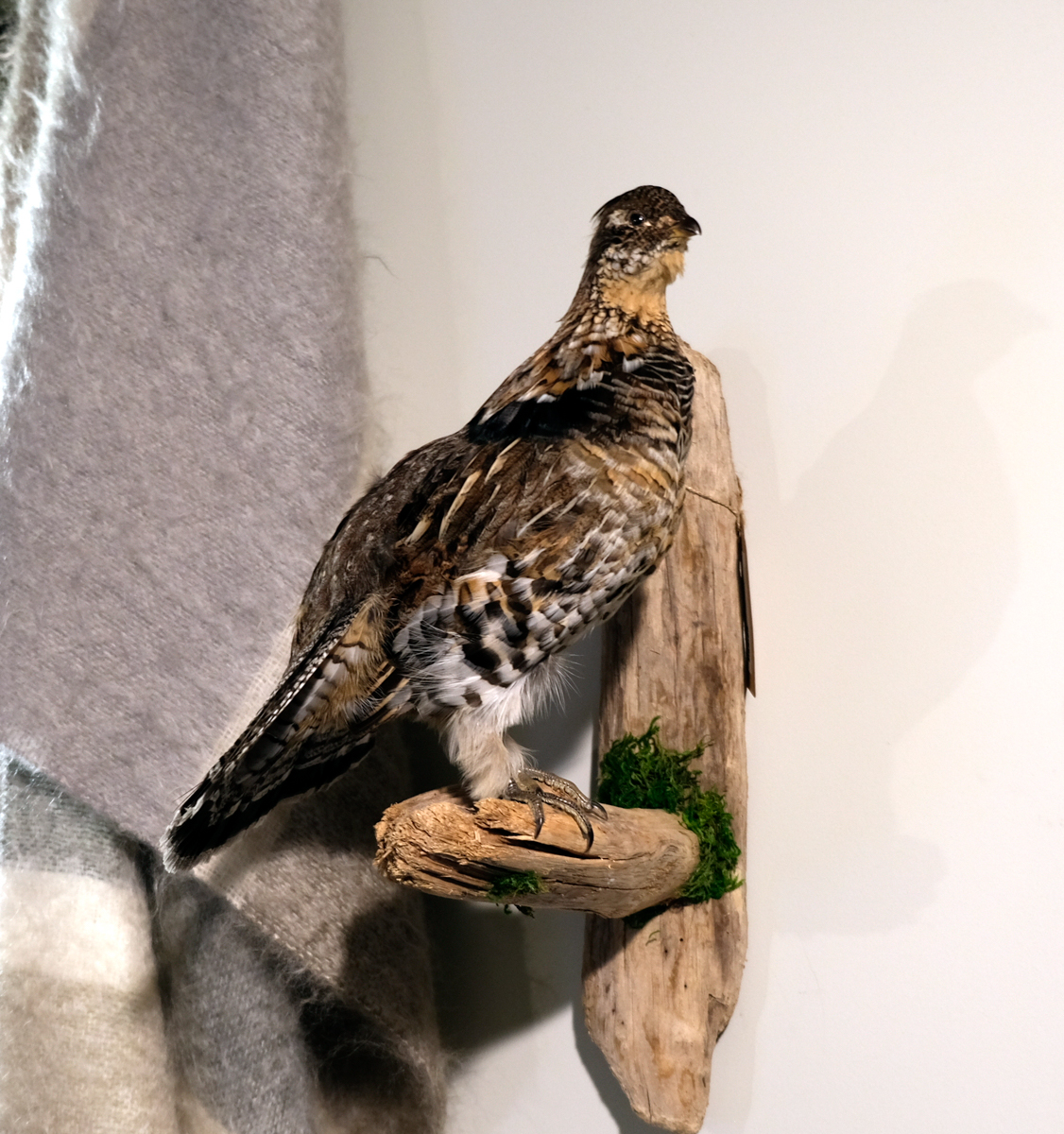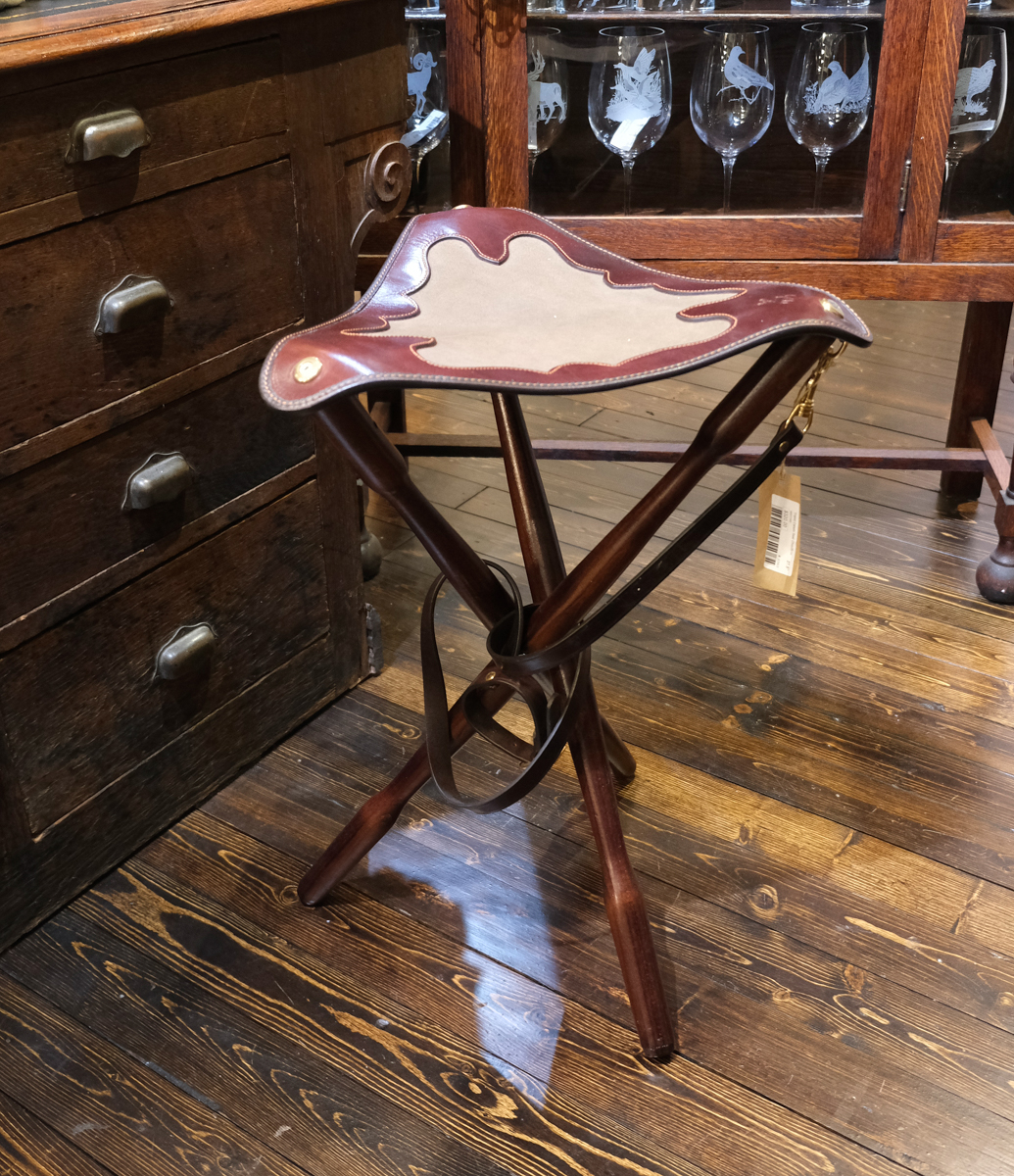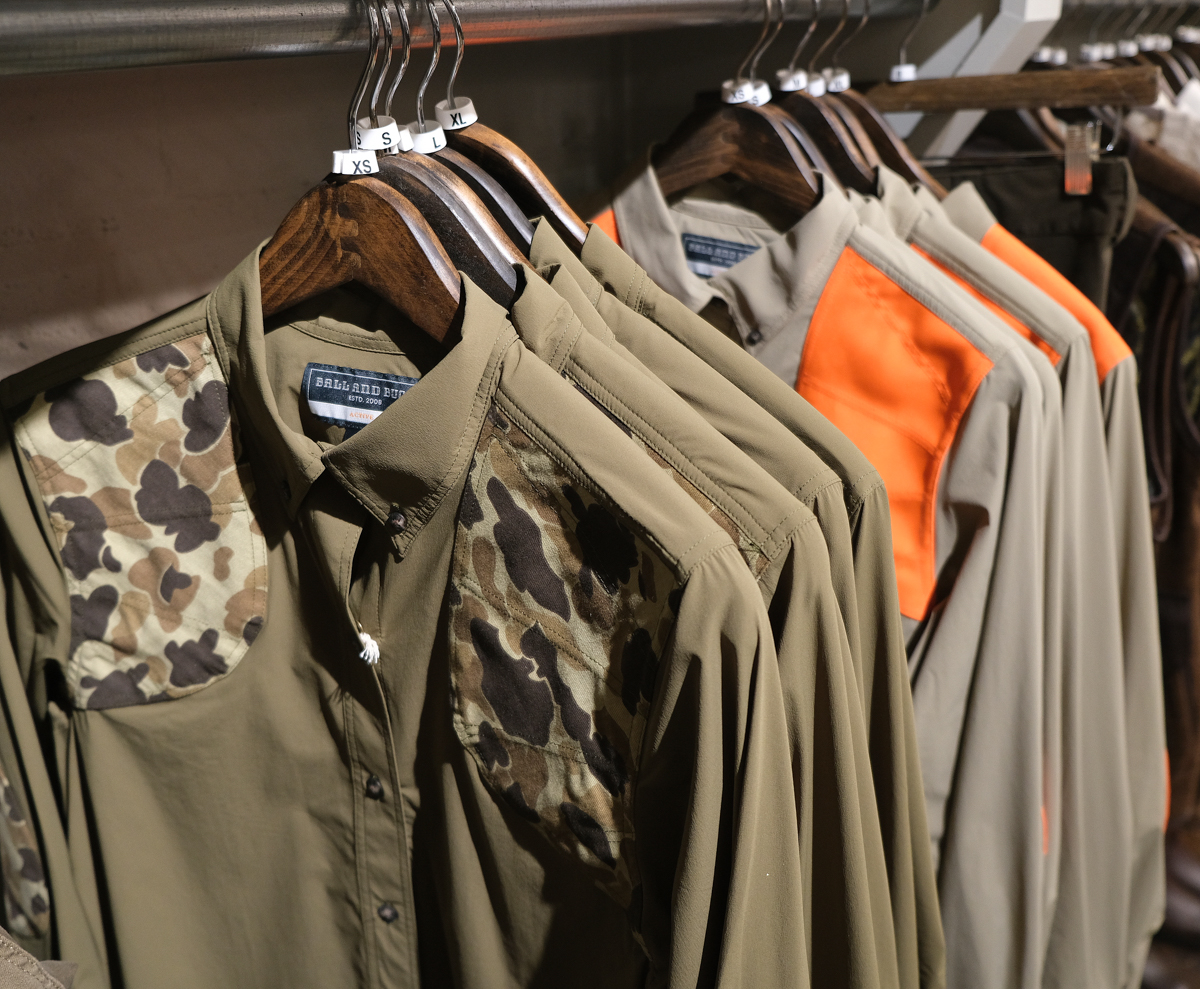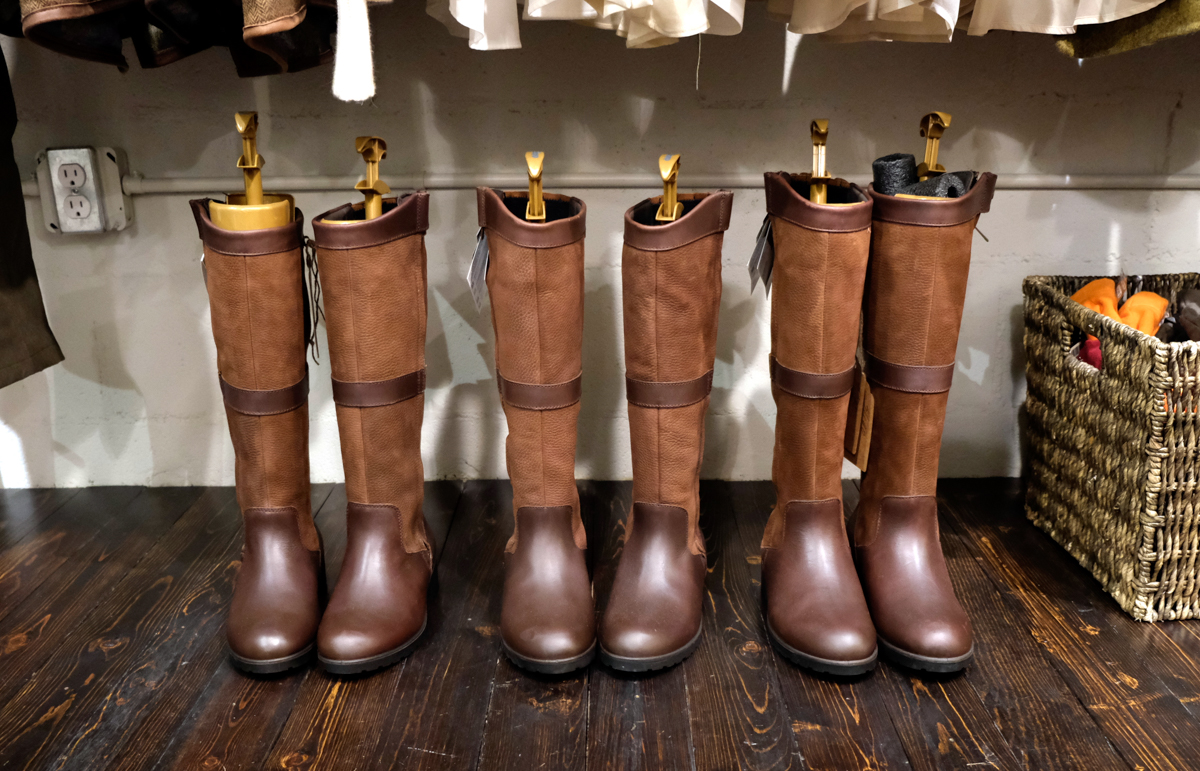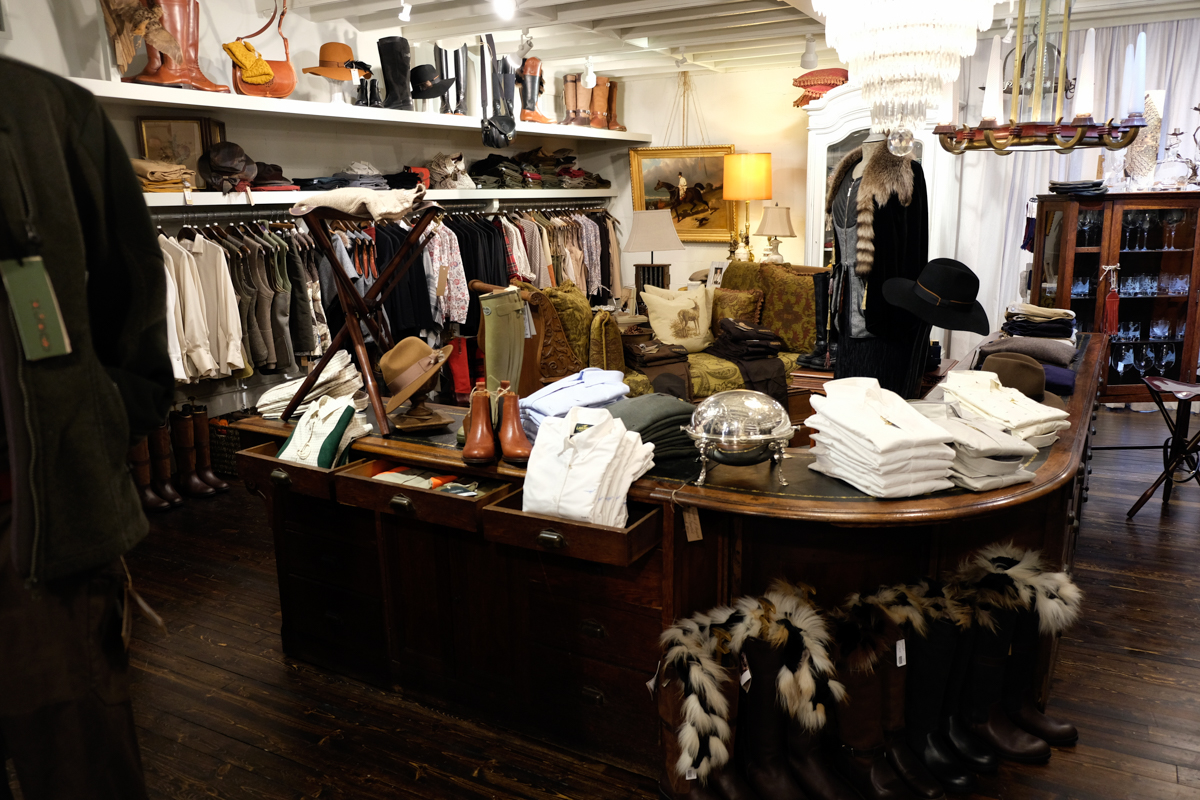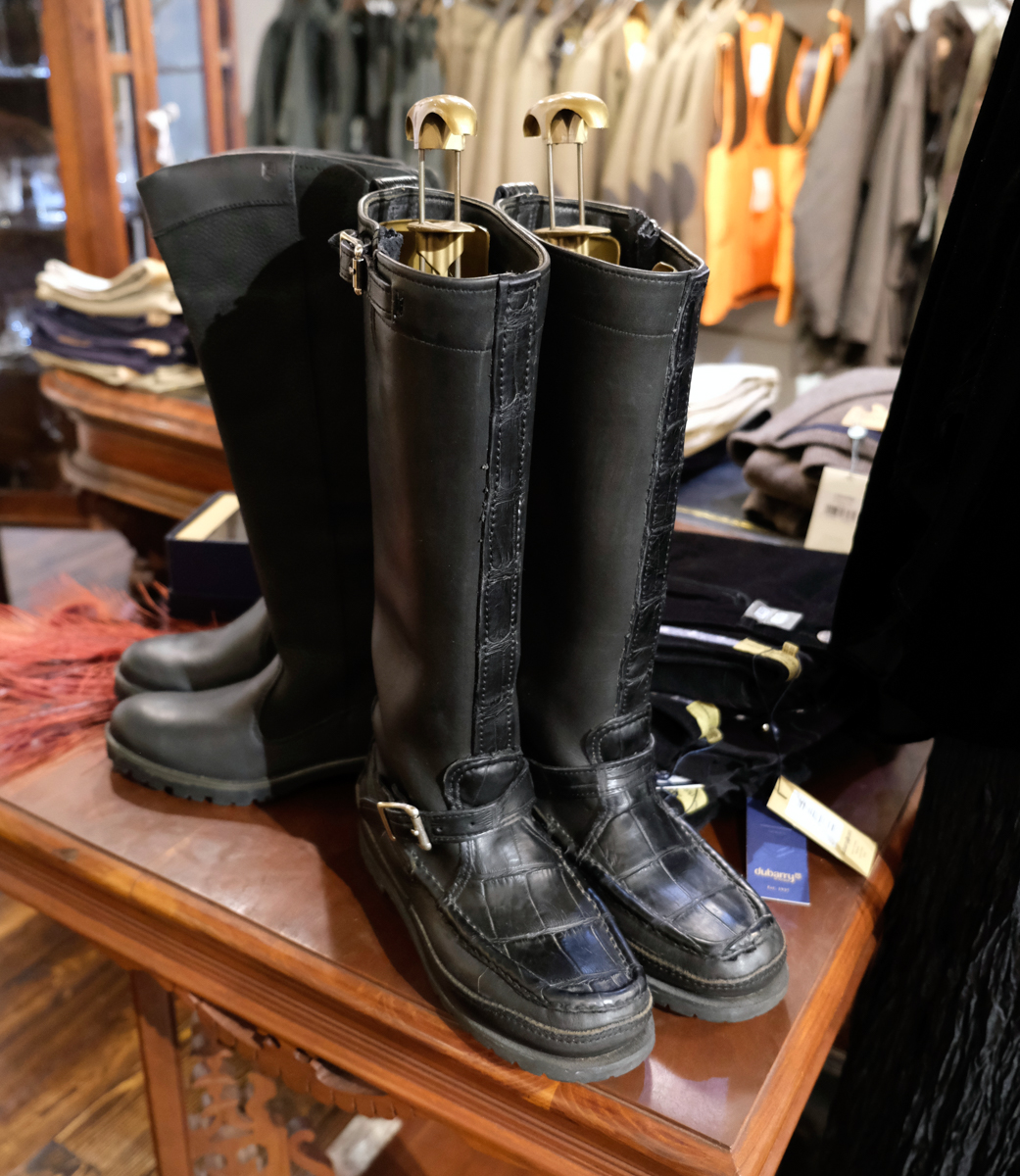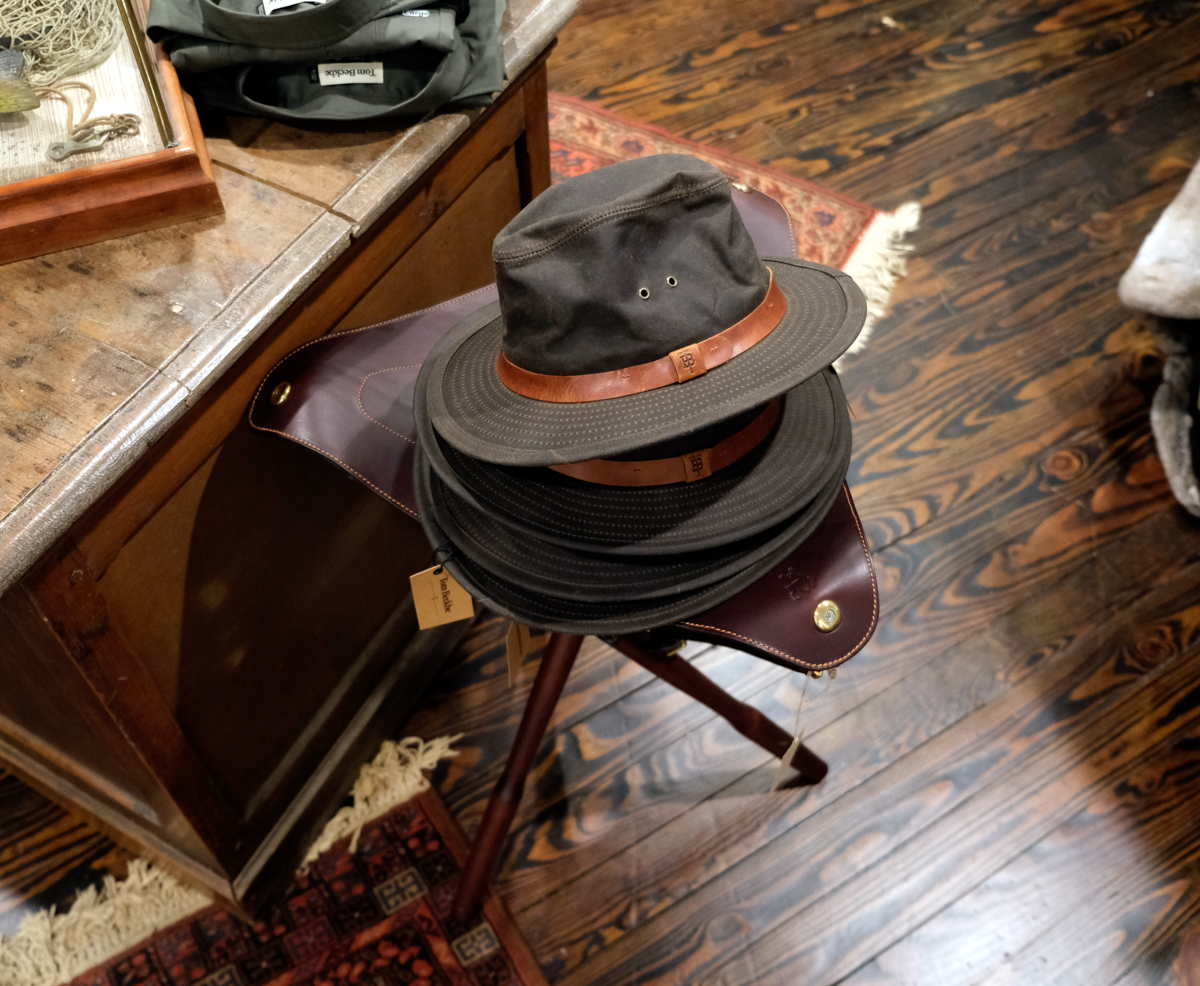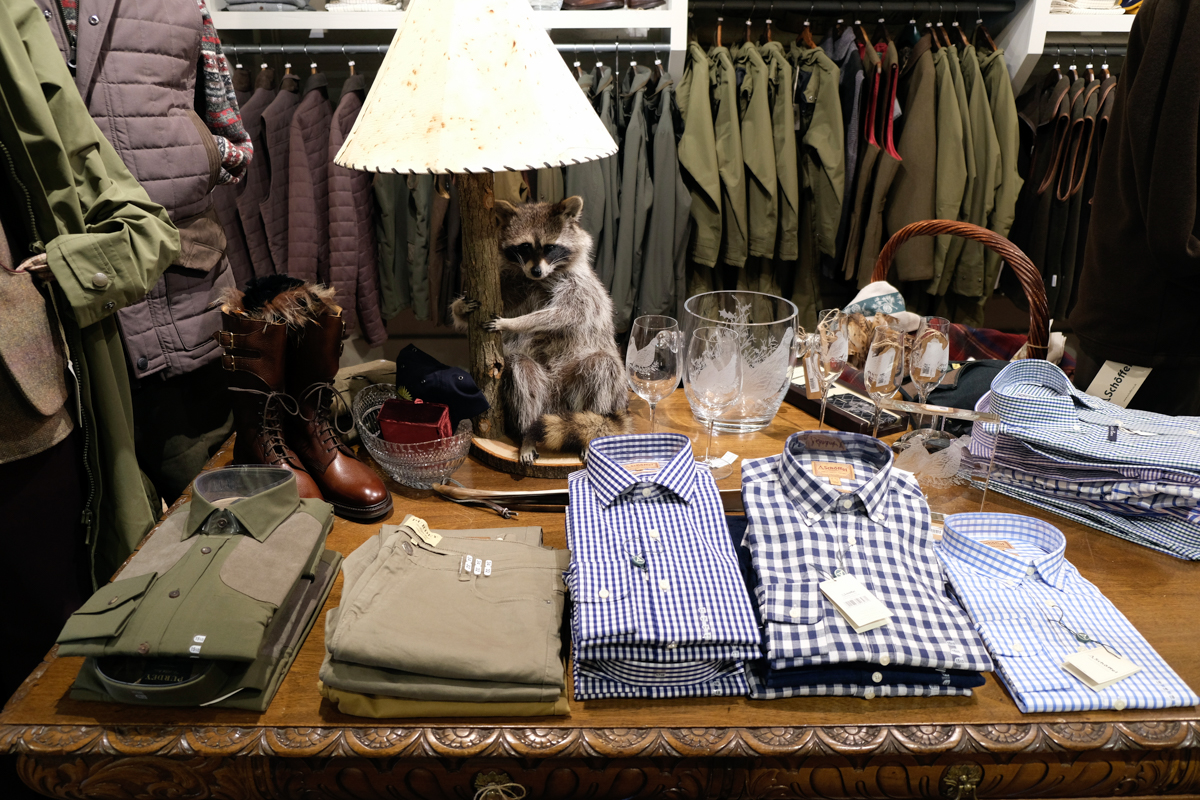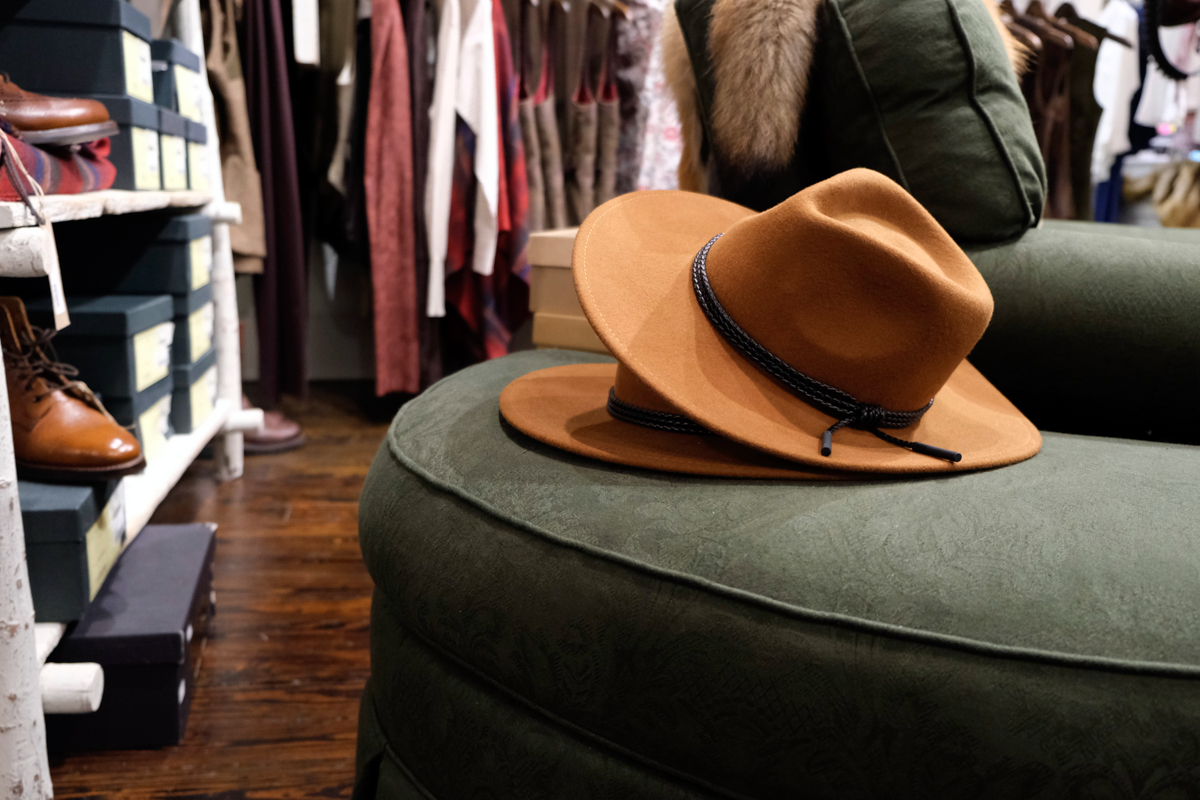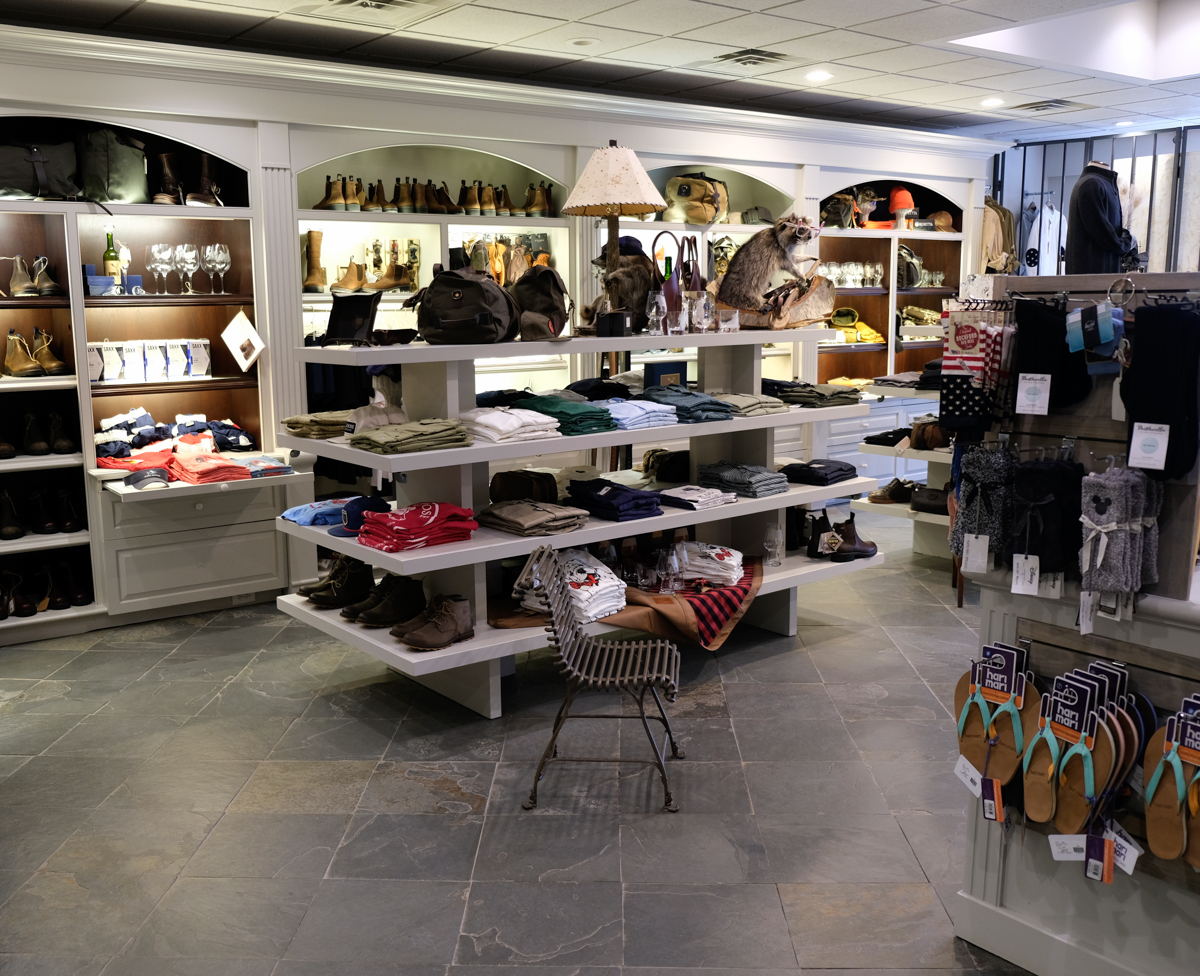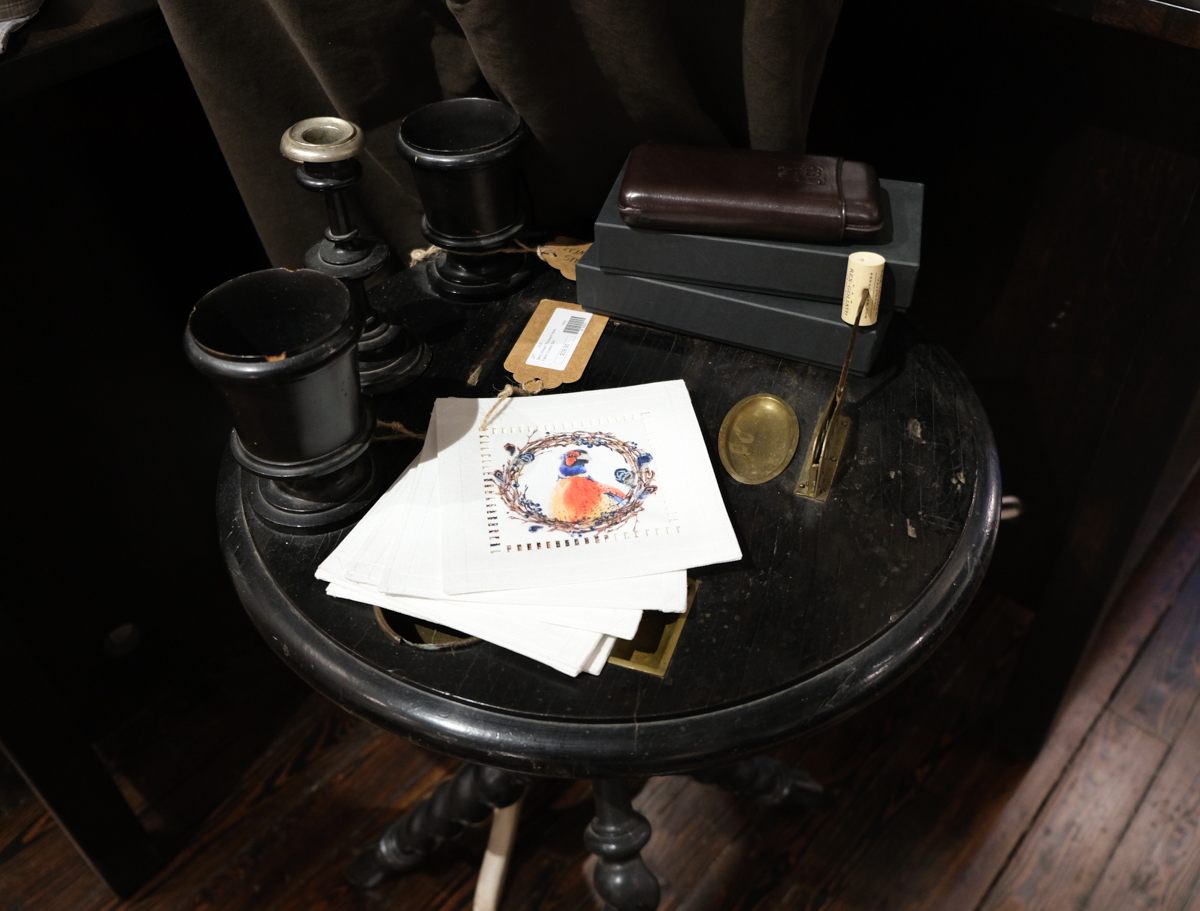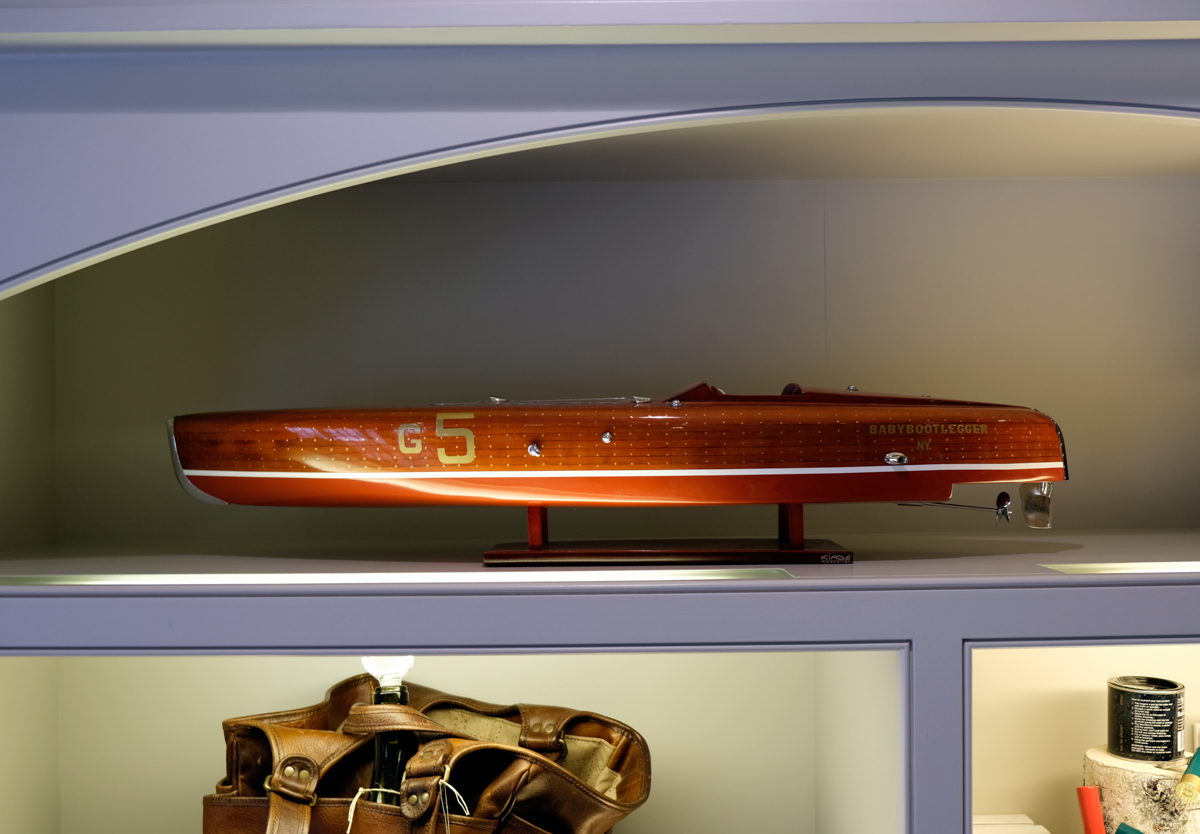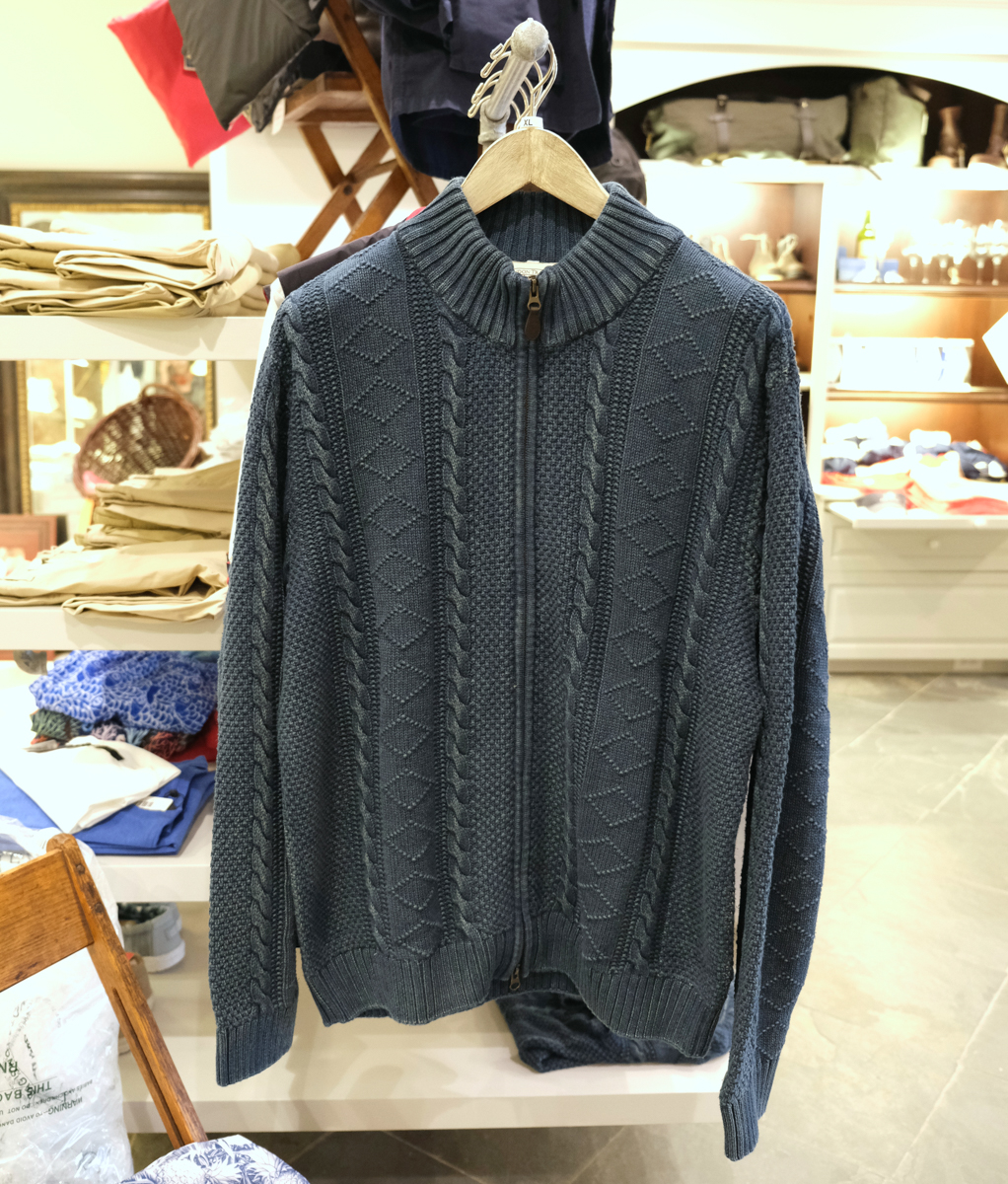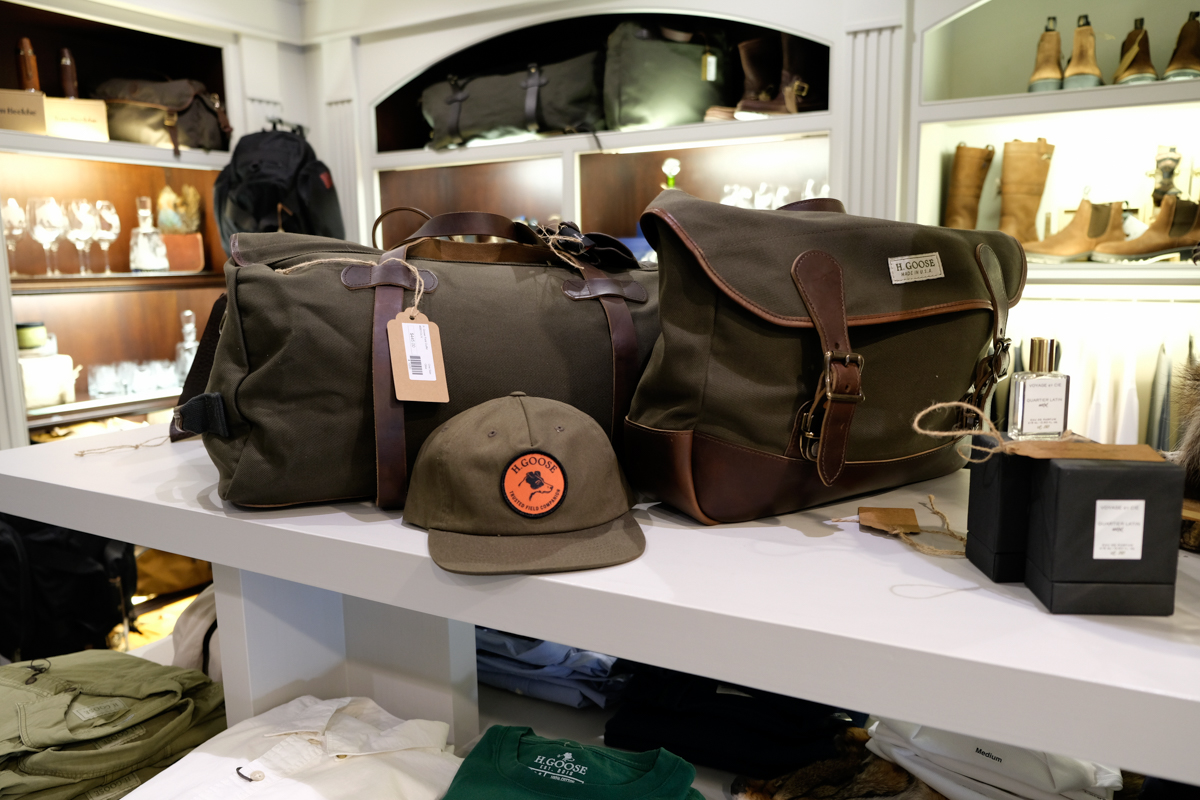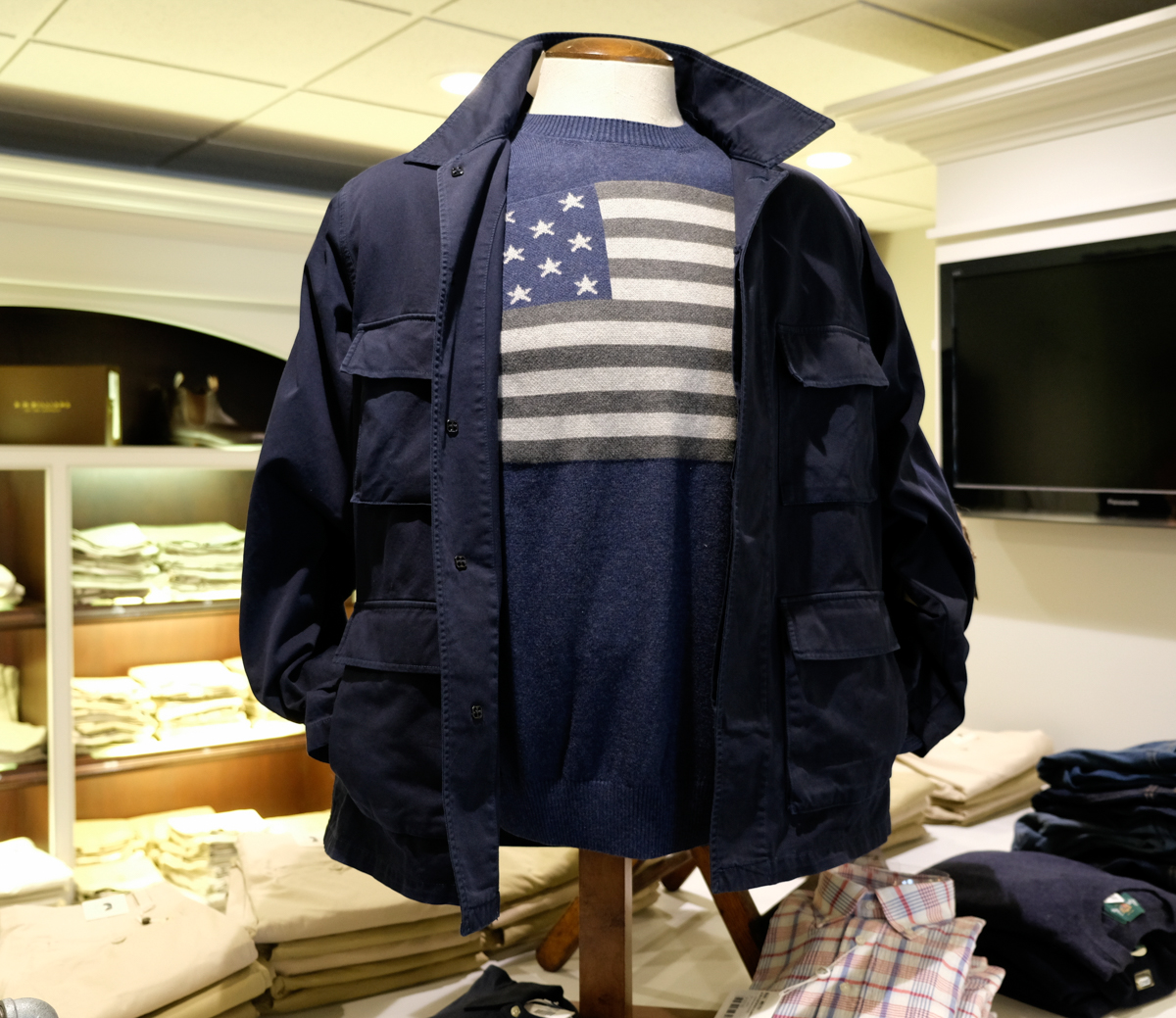 Ramona and the rest of the LTC team have some great things up their sleeves…lots of good stuff coming.