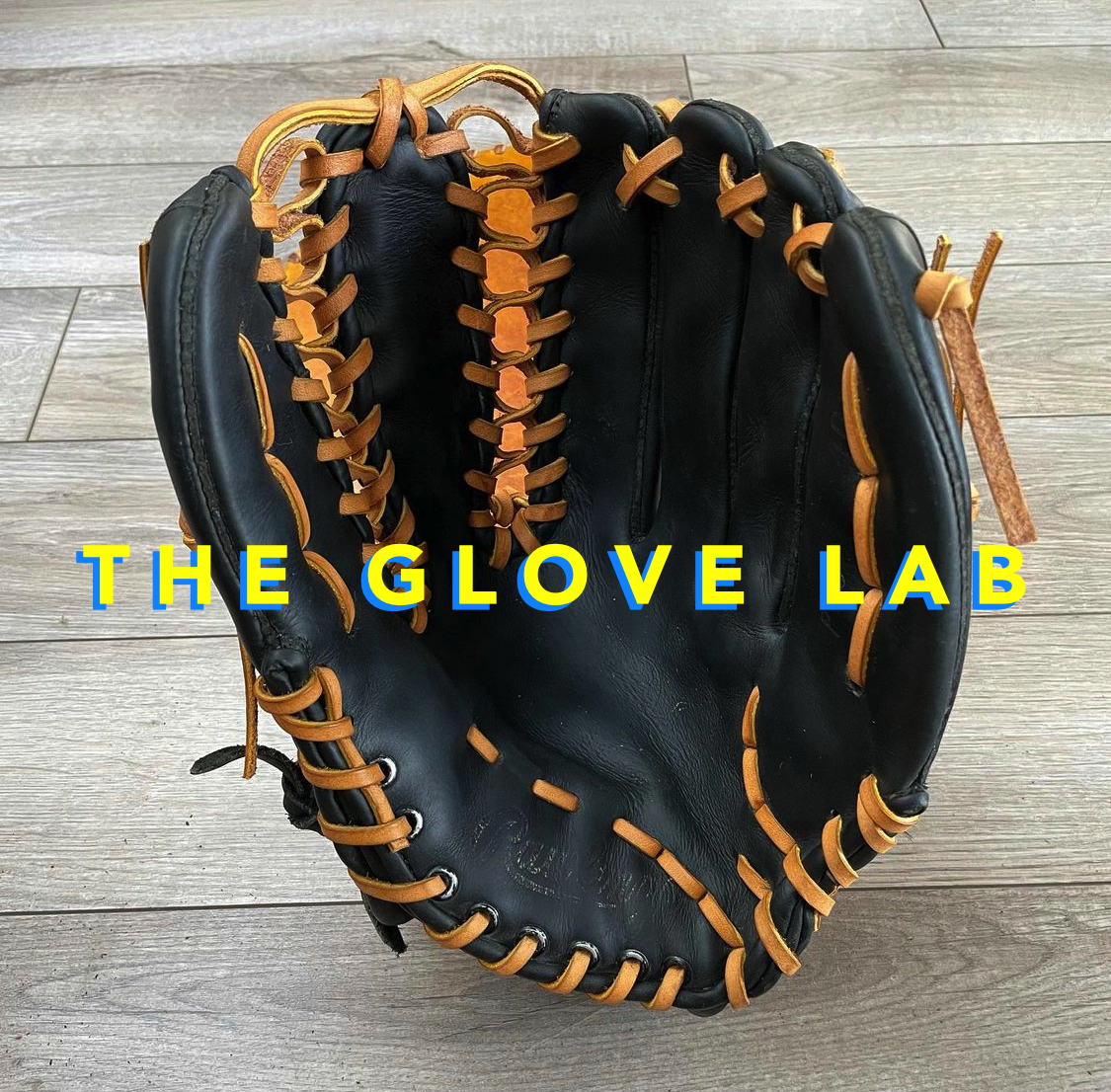 If I was asked what was 'my sport' growing up, I'd say it was baseball.  I played from roughly first grade through my Junior year of high school, including all sorts of travel teams, Legion ball, rec leagues, etc.  I went baseball camps at Clemson and Georgia Tech, and have been absolutely obsessed with the game for as long as I can remember.
Baseball is in my family's DNA.  My brother was a much more talented ballplayer than I was, and my dad was a fantastic coach for many years.  We are all obsessive Braves fans, and make it a habit of visiting major and minor league ballparks whenever we travel.
I've always appreciated the craftsmanship of a good baseball glove.  I remember my first 'good' glove – a Rawlings Gold Glove infield model (I can't remember the model) that was 11.5″, dark brown, and had the woven webbing.  I got it after my first trip to Clemson baseball camp in the summer after 8th grade and saw all the middle infielders using them.  It cost me a fortune, but my dad was supportive.  I loved that glove but hated how hard it was to break in (not really – I was just excited to roll double plays ASAP).
It took a few months of summer ball and catch with my brother, but it finally broke in and became like a second skin.  I always stored it with a ball in the palm, or set up like a tent (NEVER folded).  I probably fielded a million ground balls with that glove.  I really wish I still had it.
I came across The Glove Lab on Instagram, and my universe stopped.  Chris, the founder and 'head glove lacer' has been reconditioning and replacing gloves since the mid-90s.  He turned his hobby into a business in 2019, and it has taken off.  For $75 you can get your glove cleaned, conditioned, and related to specs that I would argue are as good as new.  Thinking back on my old Gold Glove, I would love for it to see this type of love.  The higher-end gloves are built like tanks, but getting them reconditioned/relaces was never really a thing.  Like good shoes, they are built to last, and here's a guy that can seriously extend the life of your old mitt.
Here are a few examples of his work: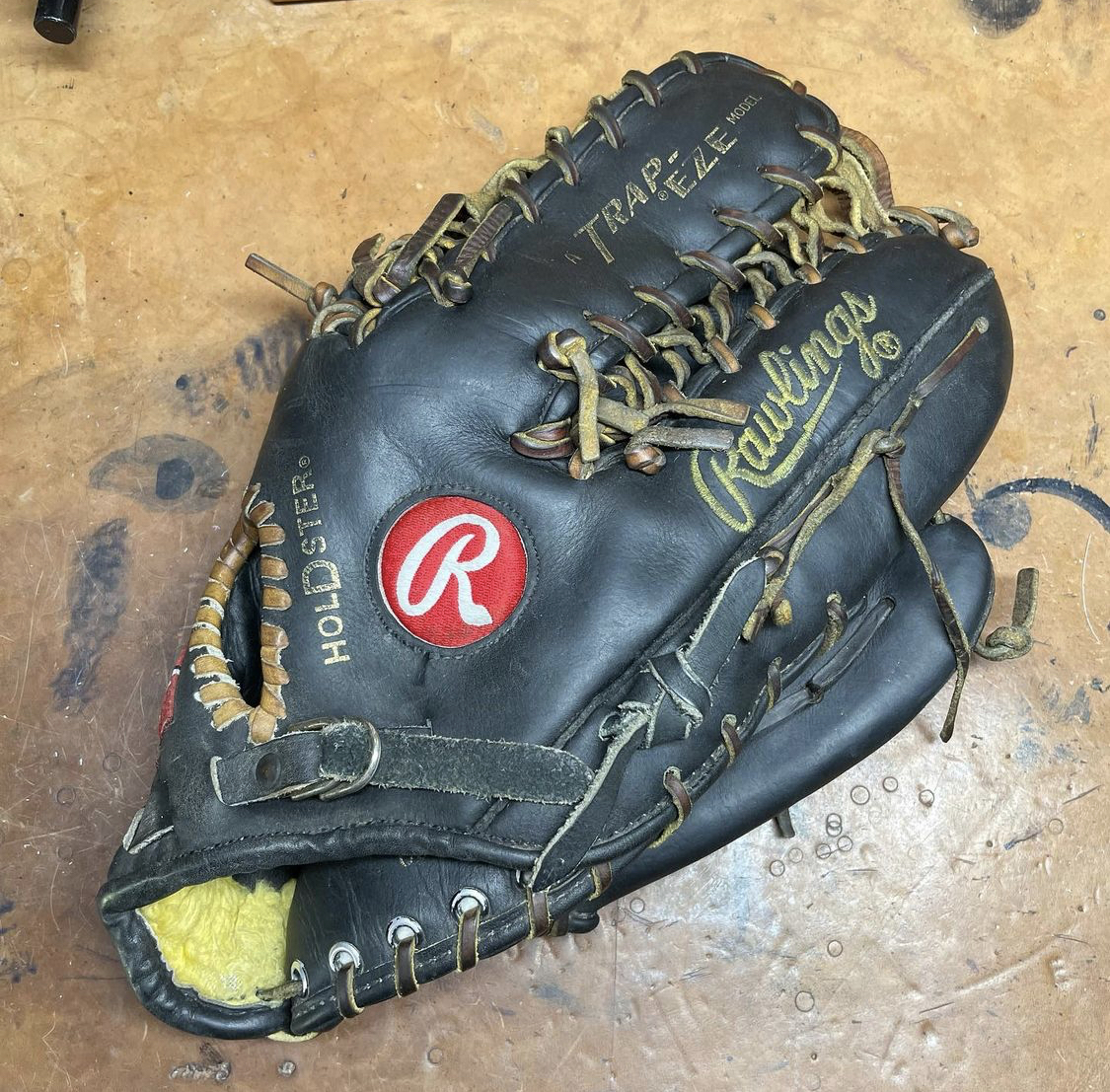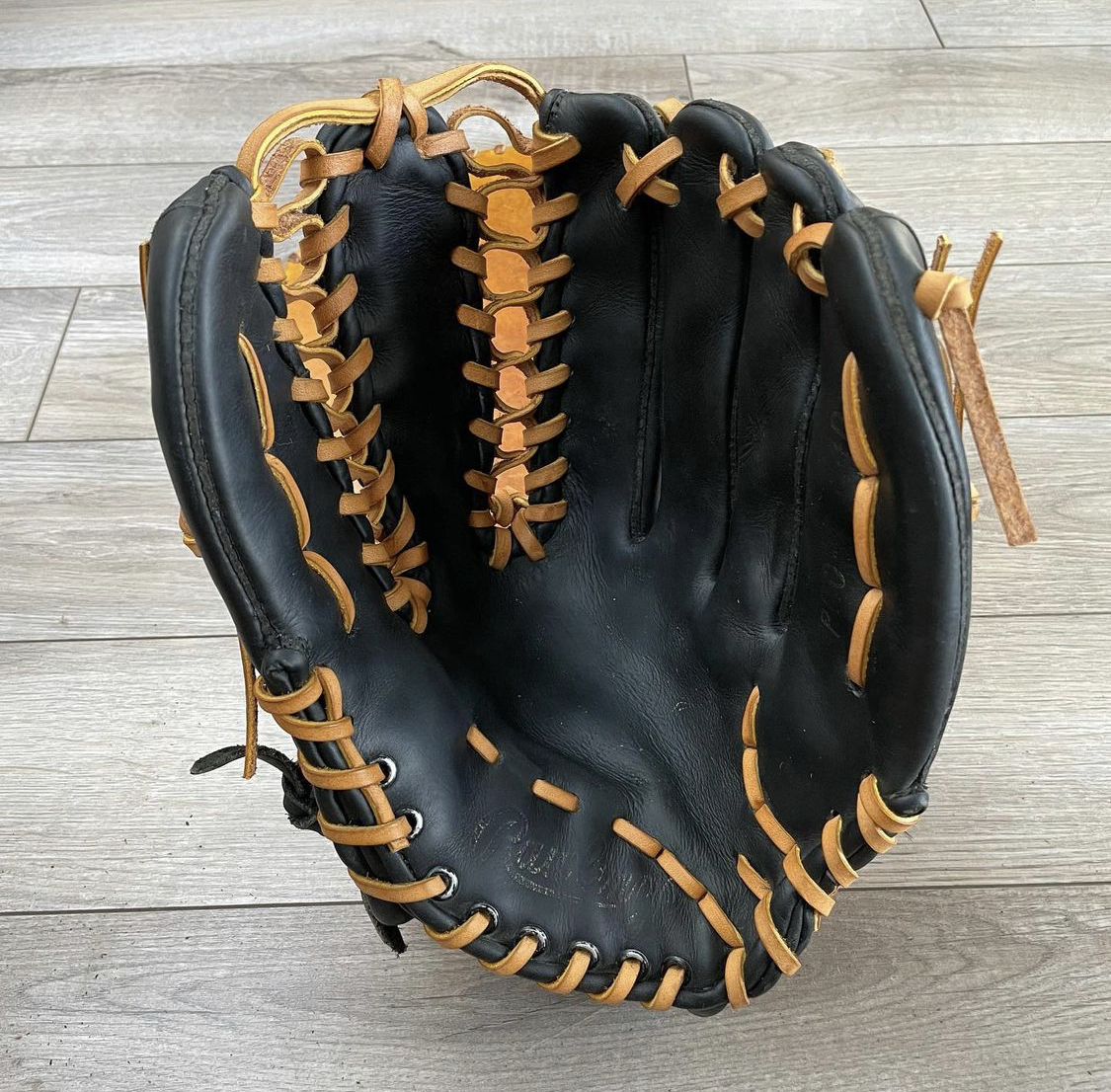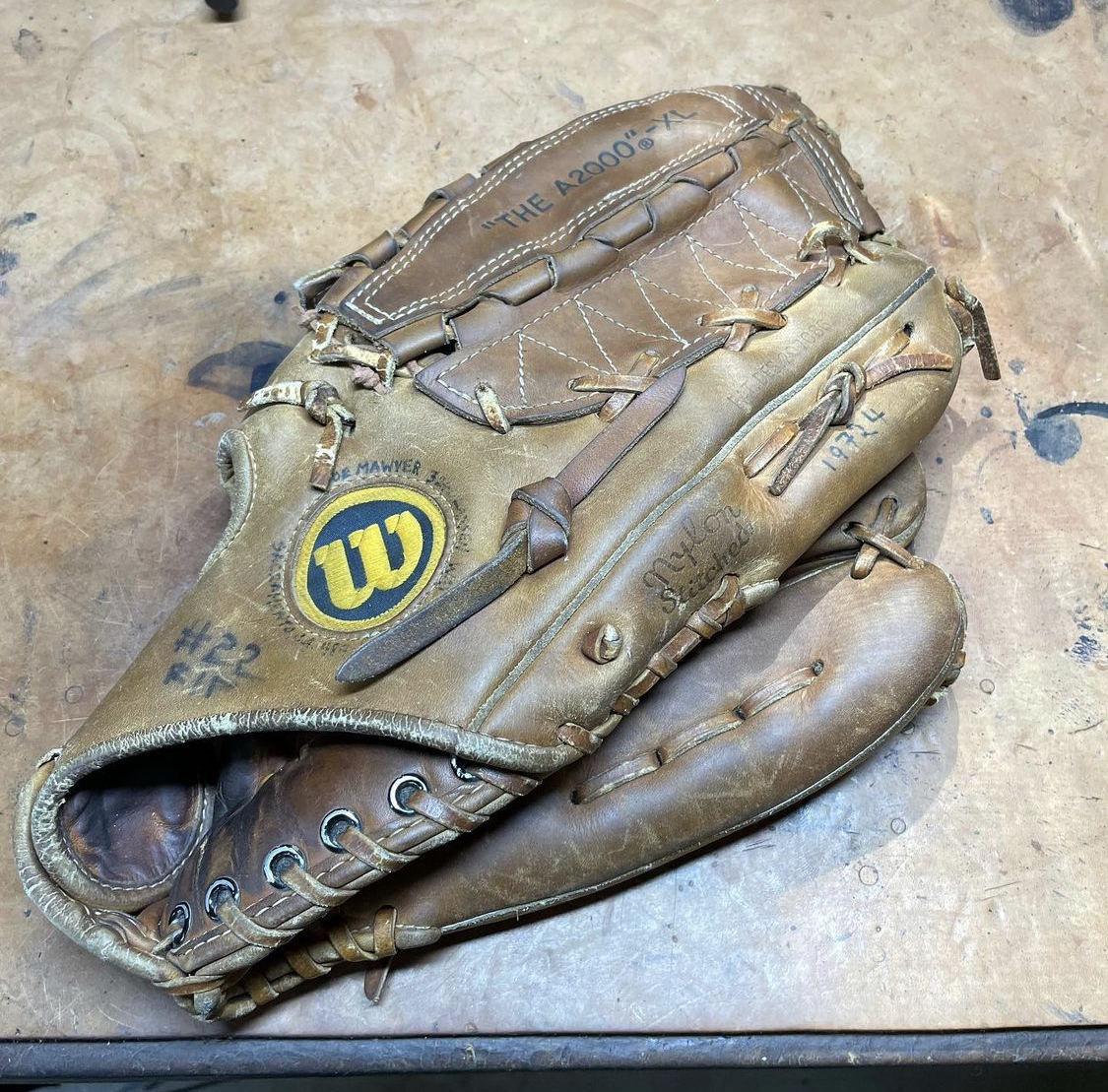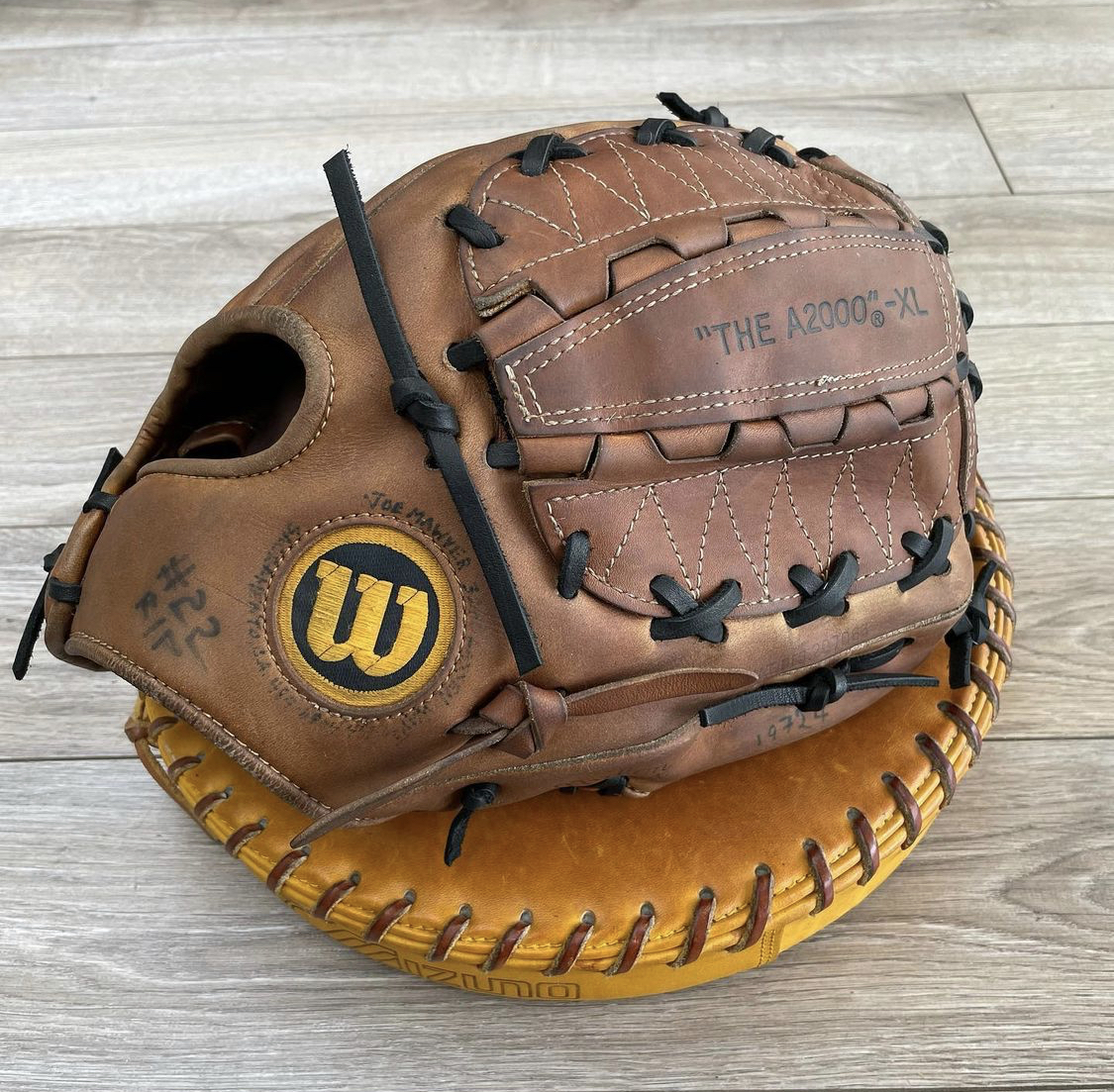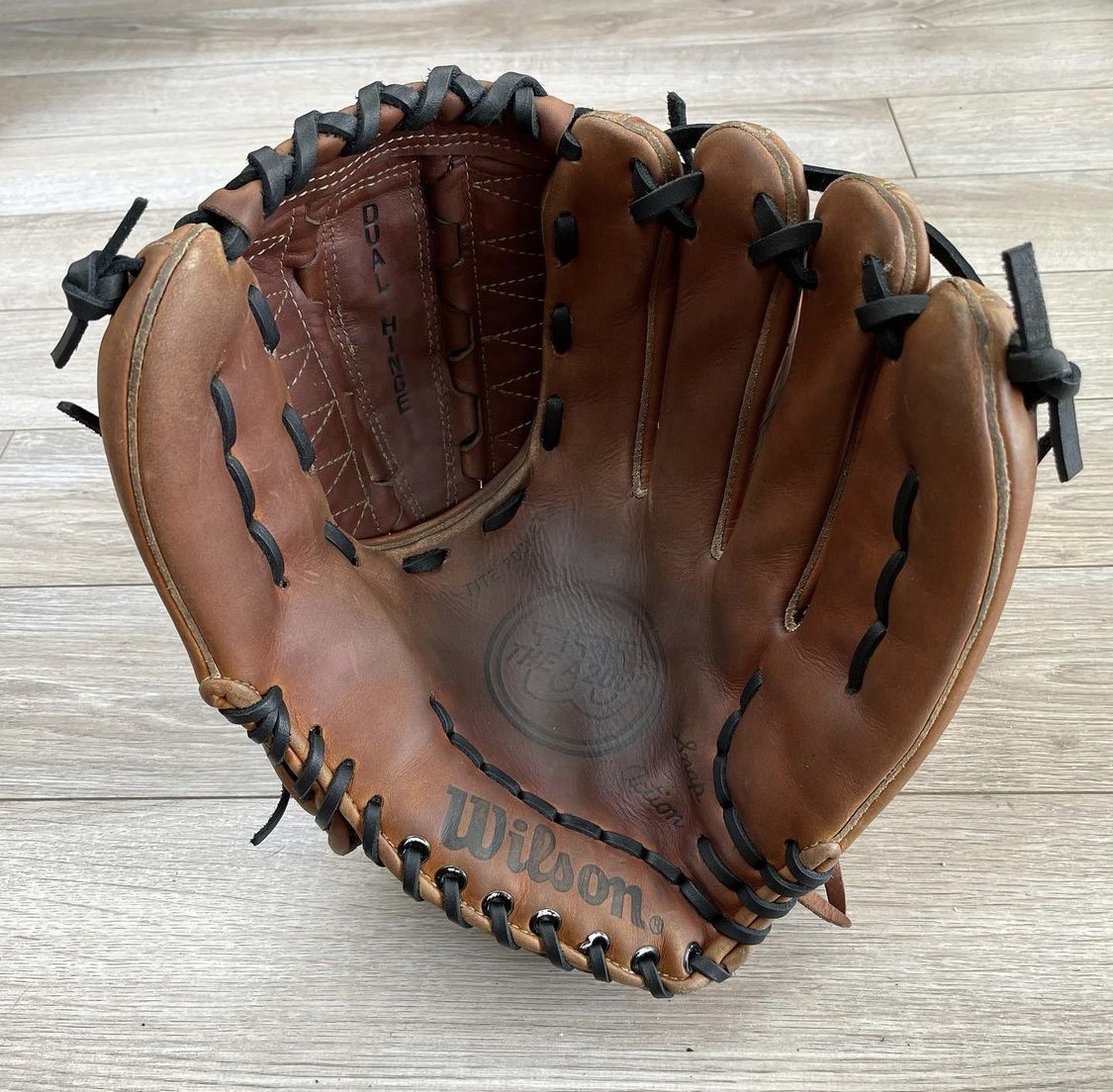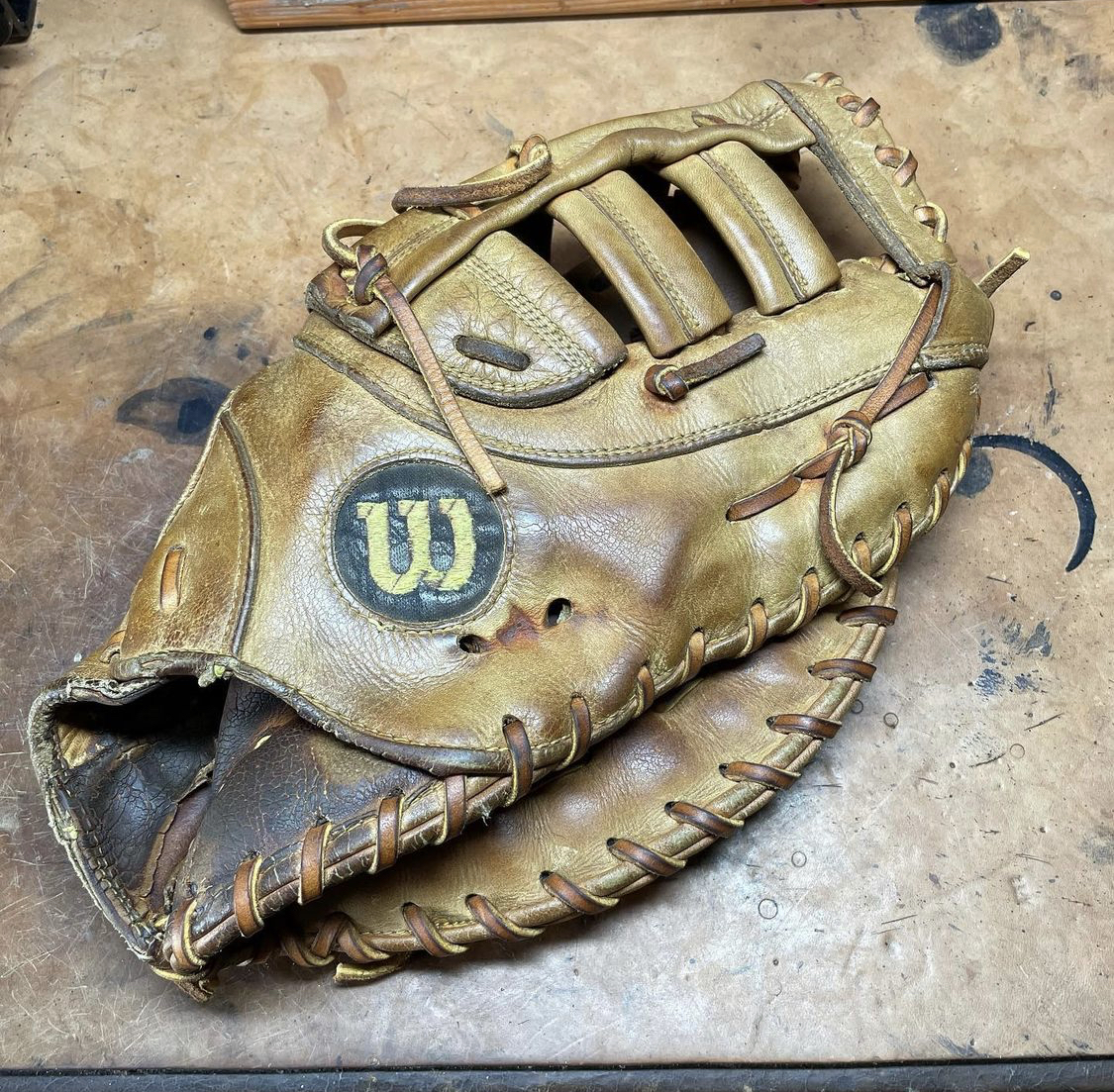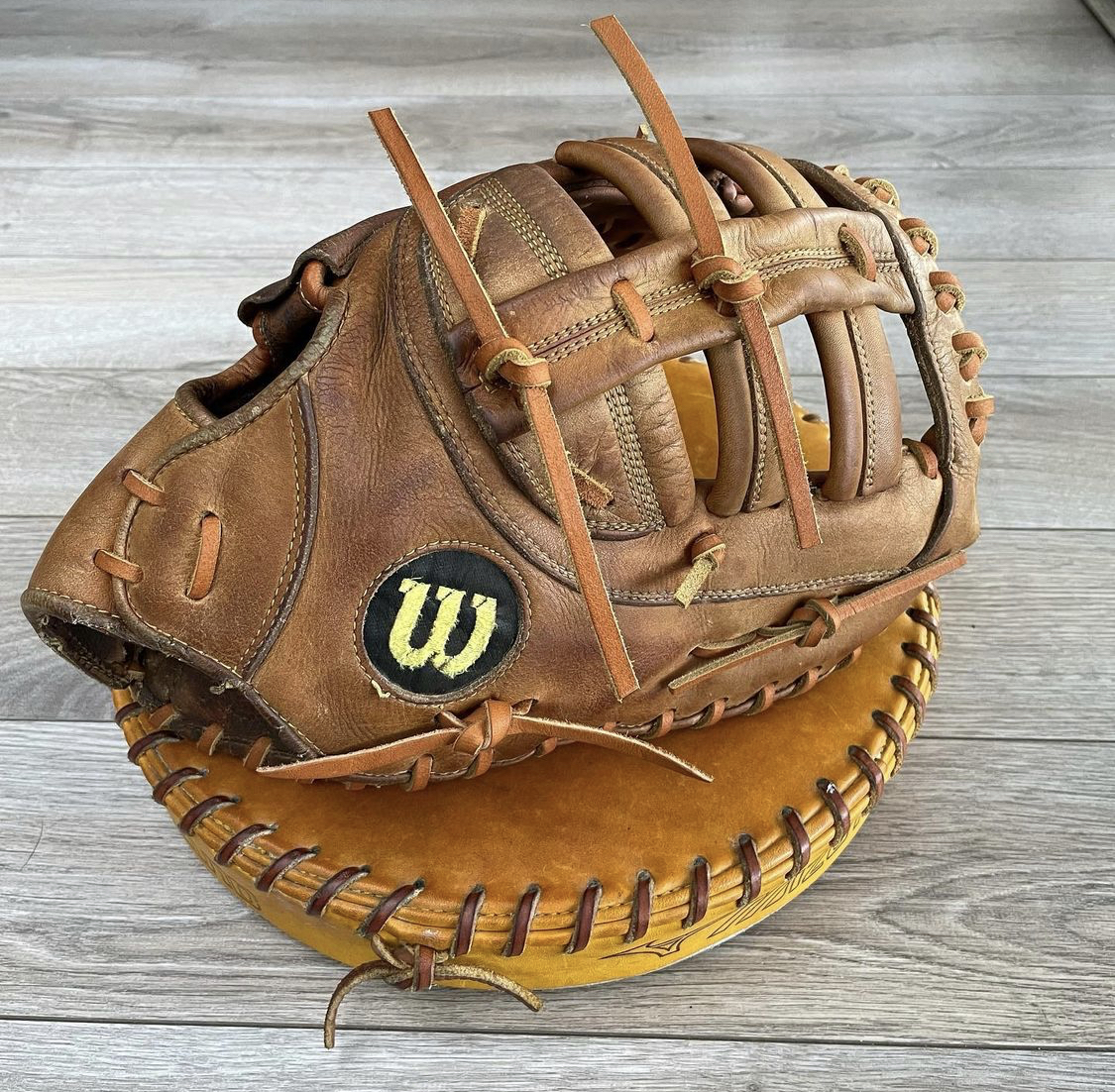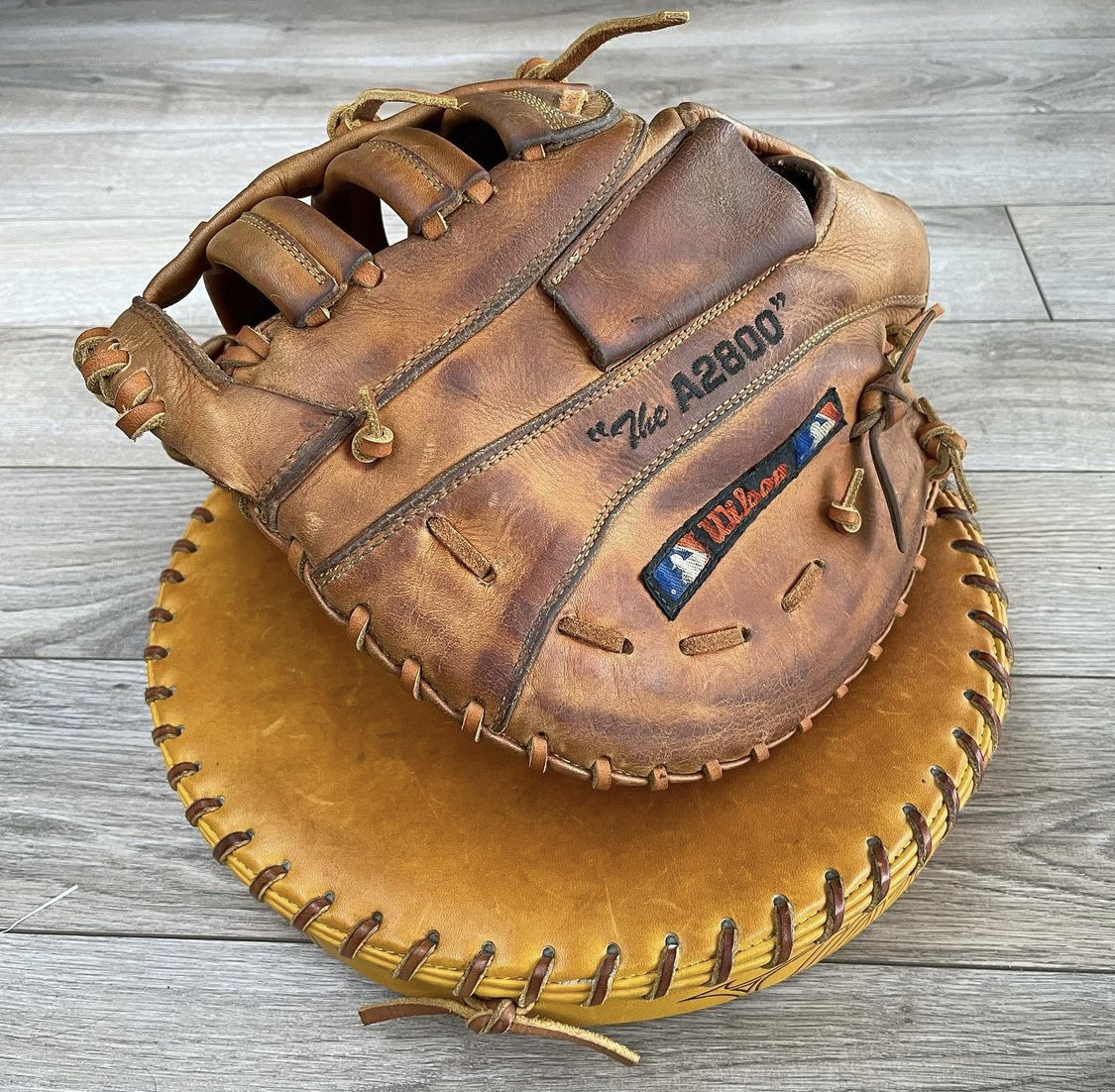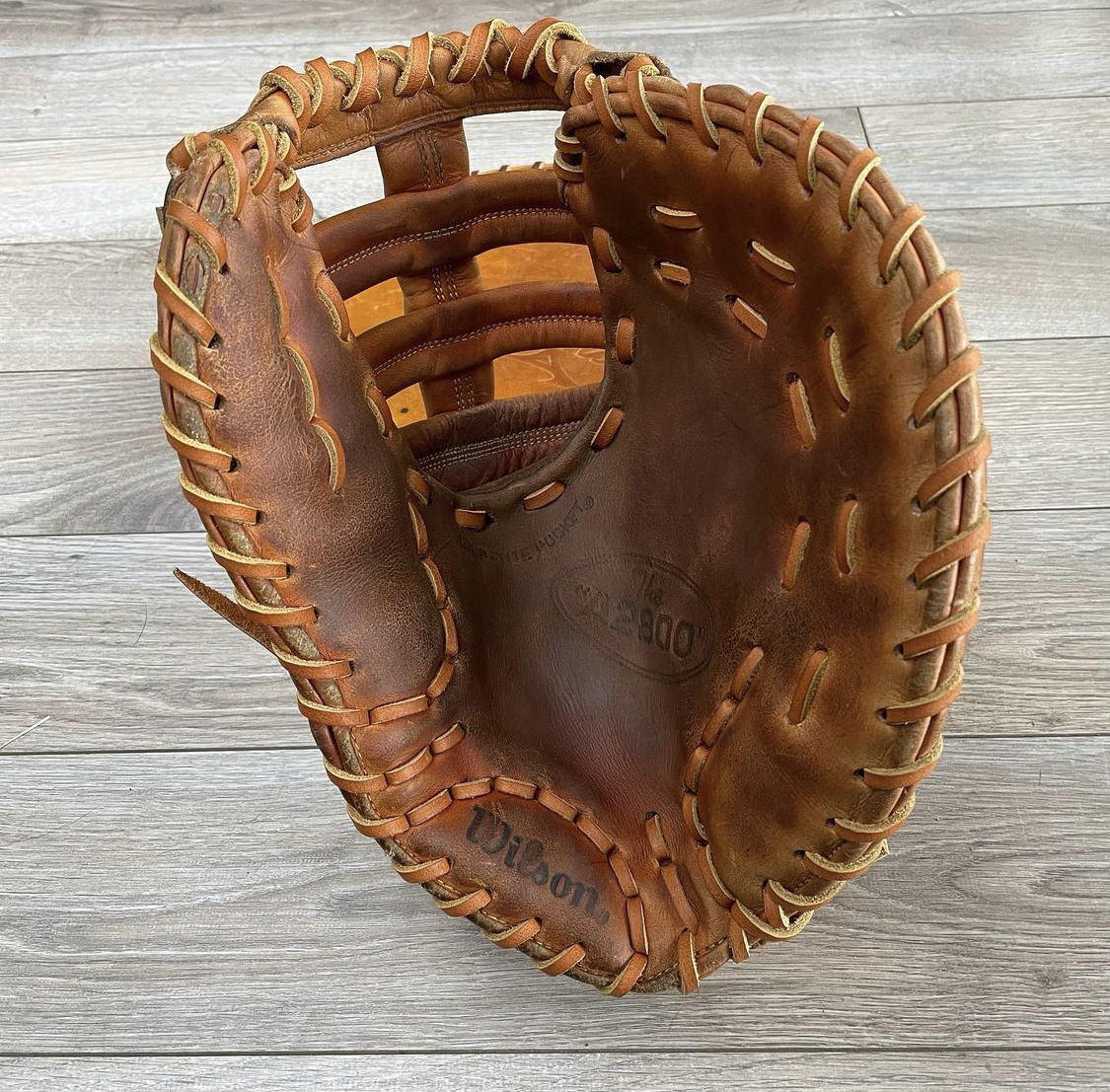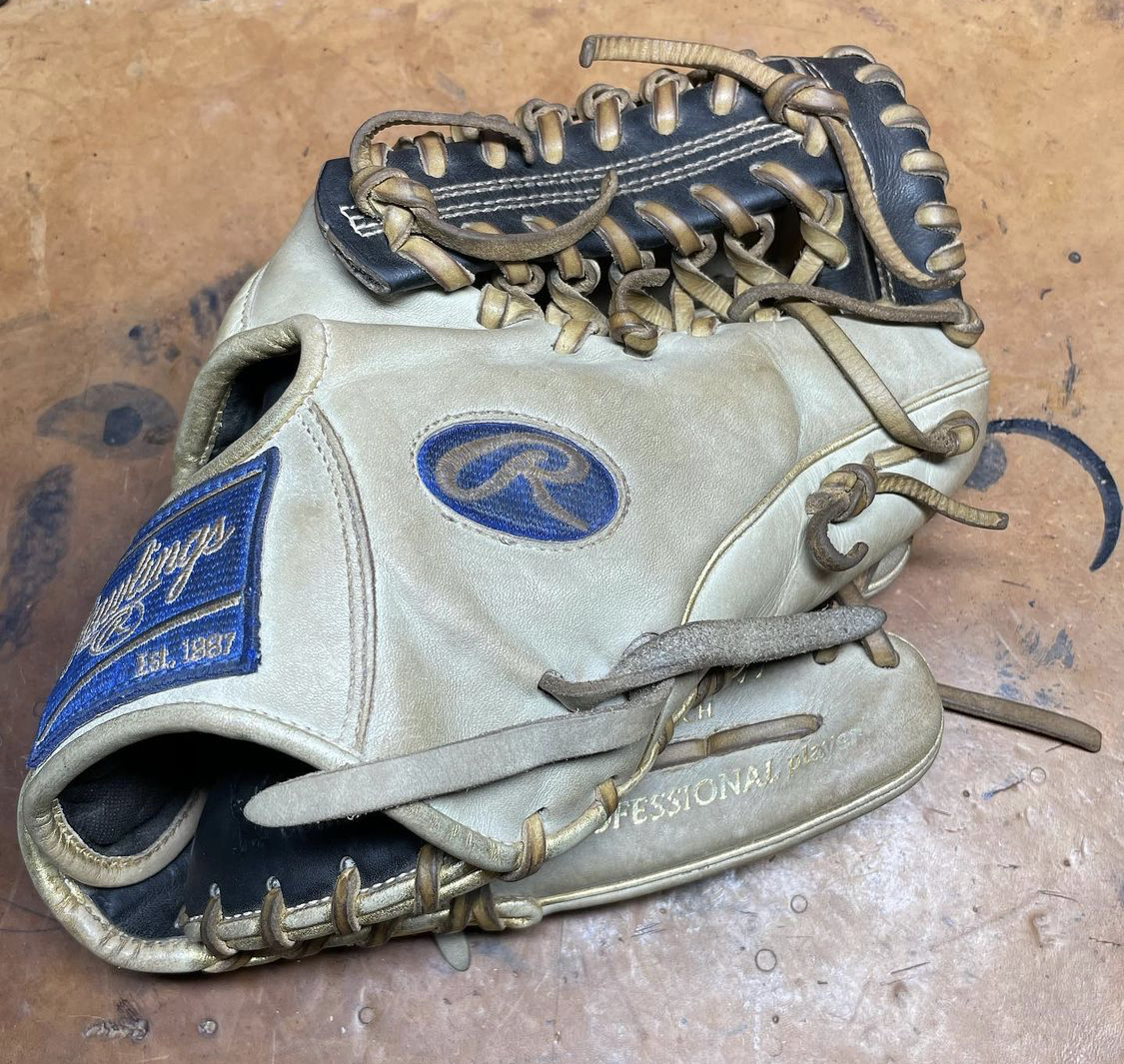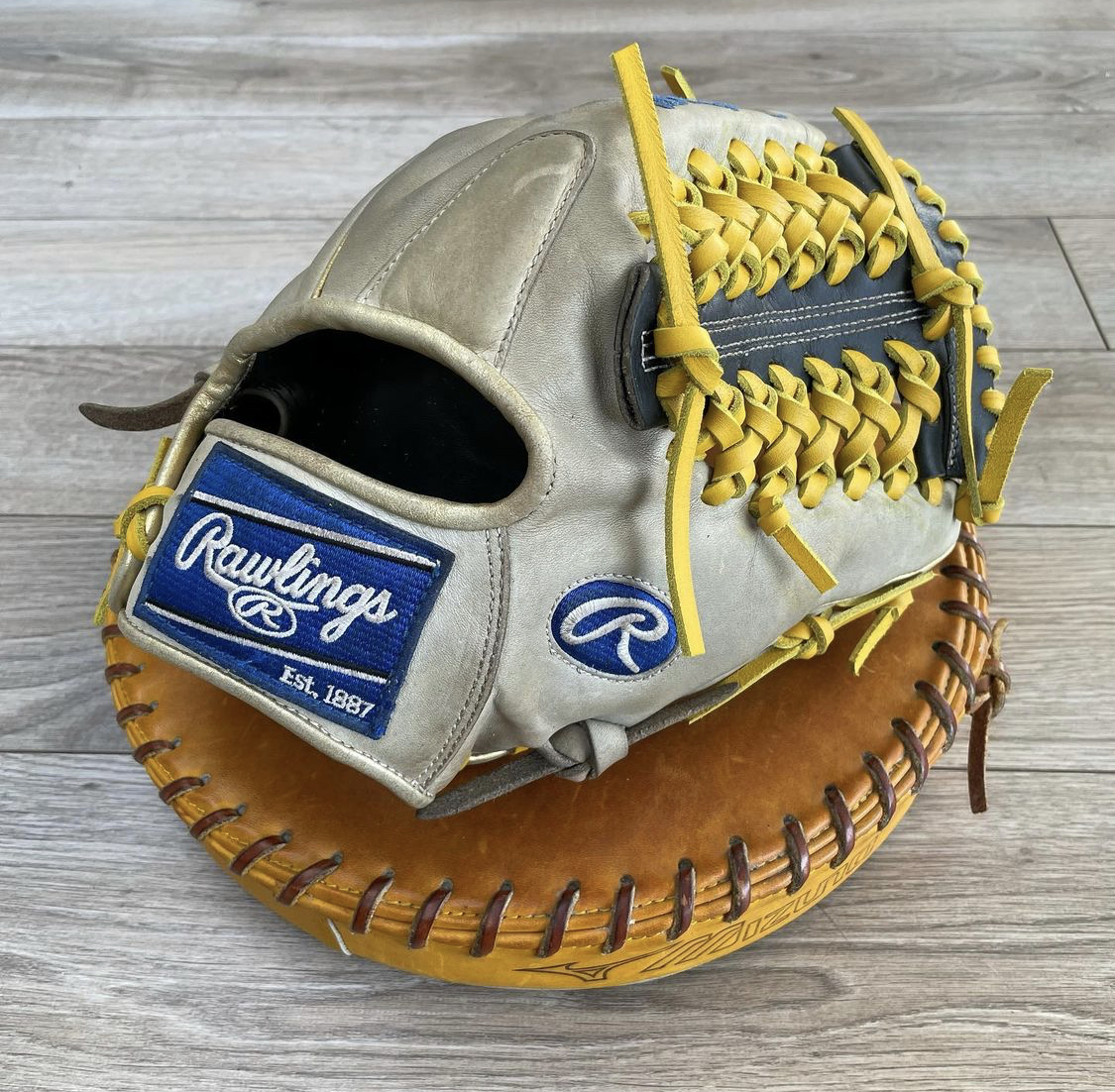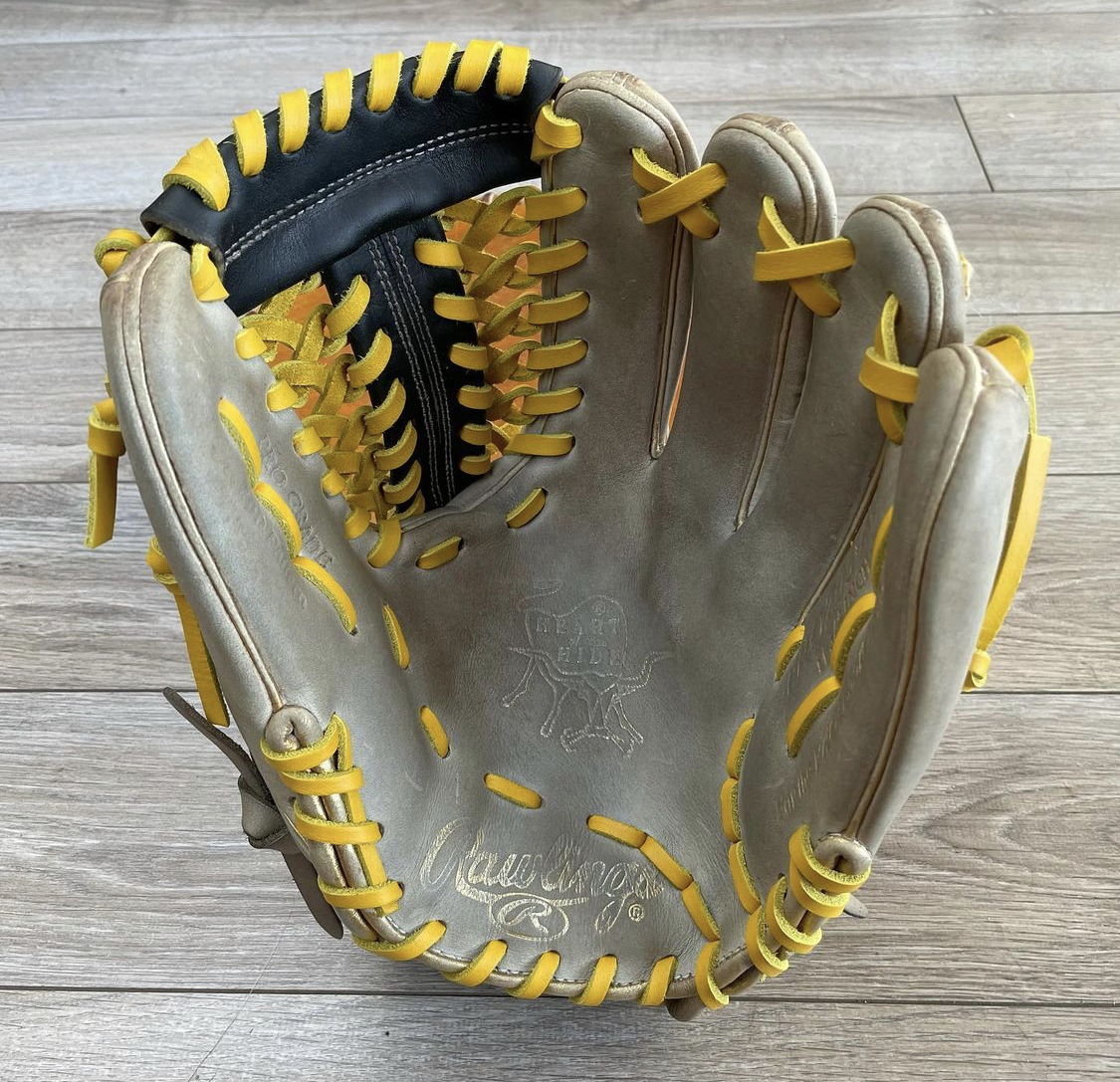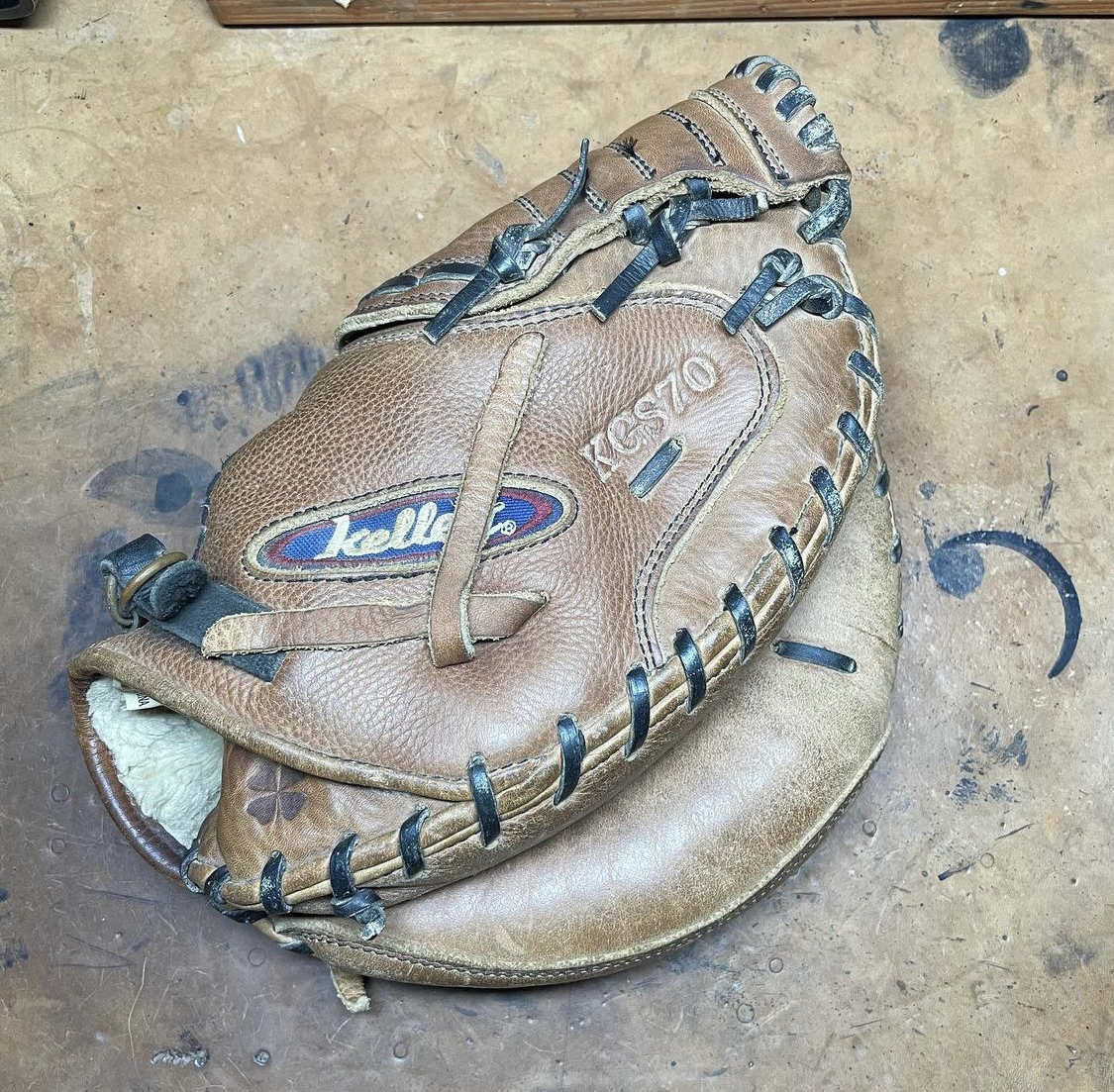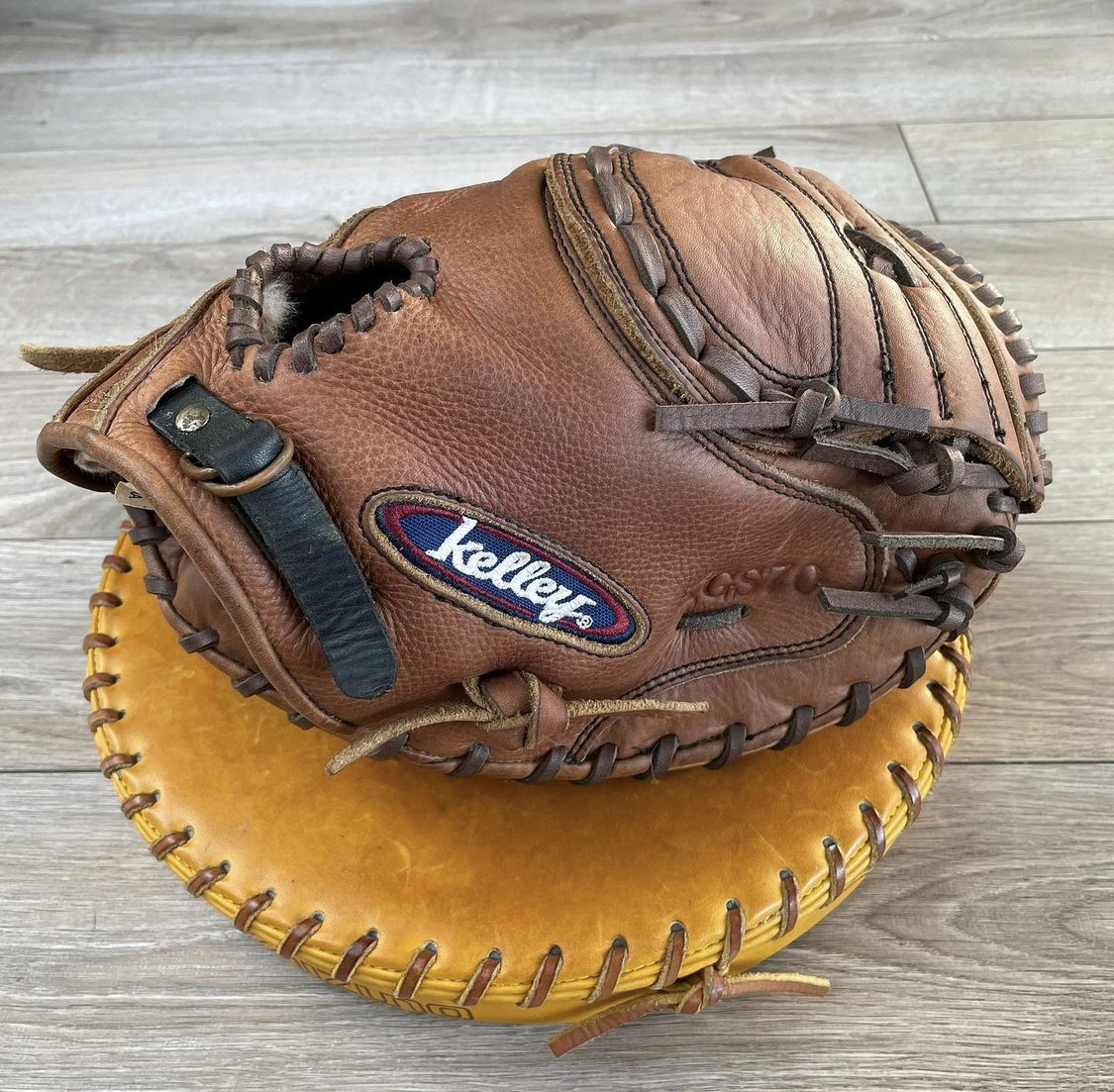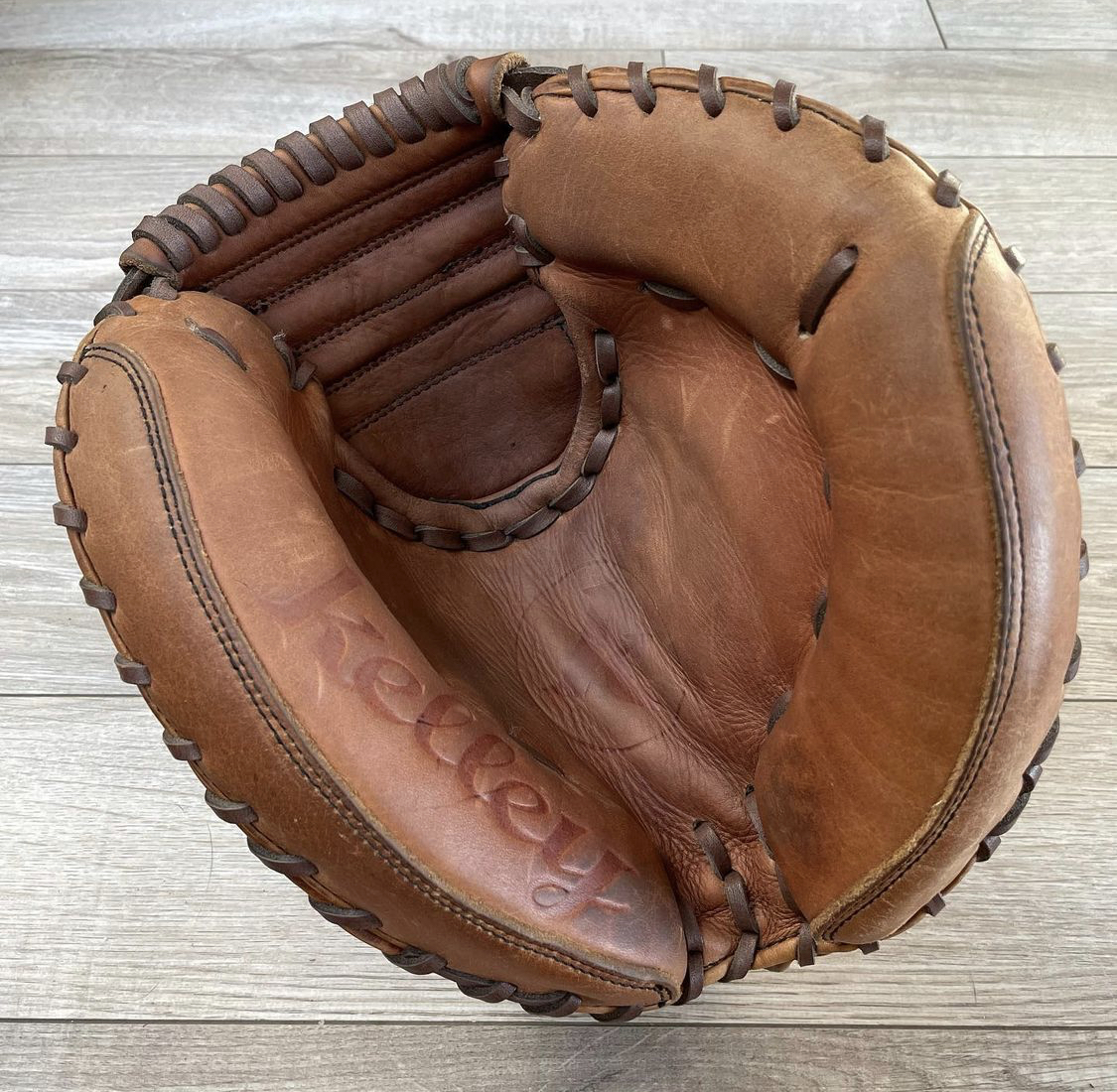 Got an old mitt you'd like to share?  Send me an email (jrs at redclaysoul dot com) with a few pictures and I'll add them to the post below.
Go Braves!