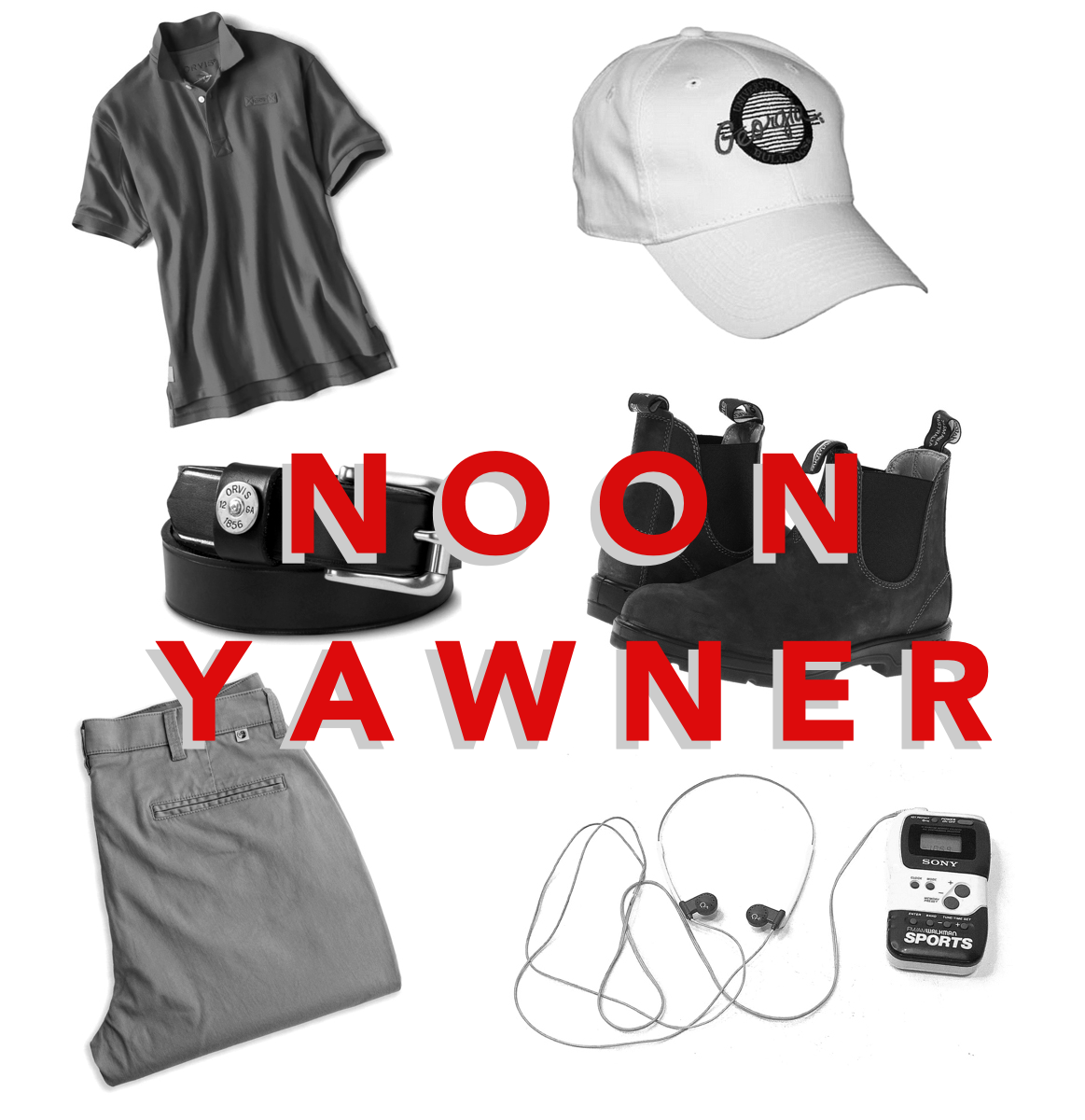 The worst thing that can happen to any college football fan is seeing that you've been relegated to a noon kickoff.  Holding tickets for a noon game is almost a net negative to your daily balance sheet.  Noon games suck.  There's no time to tailgate, low energy, and post-game festivities are usually pretty flat.  Leave those to the Big10 and the ACC.
Georgia is going to win in Nashville on Saturday.  Big.  It's one of those games where I may not even sit to watch, but take an opportunity to catch up on some yard work, head to the driving range, or clean my guns for the upcoming quail season.  It's not that I won't pay attention, but I will save my ass sitting for the 3:30 Arkansas vs. A&M game or the 7:00 Tennessee vs. Florida games.  That feels weird to say – I'm more excited about second-tier SEC football than watching Georgia…but I blame it on the noon draw.
I have six Camilla bushes that I need to plant along a fence, so more than likely that's what I'll be doing.  This means I need to dig six holes.  I plan on doing this during the UGA game (at least the first half) and then nap for the second half.  Here's what I'm planning on wearing: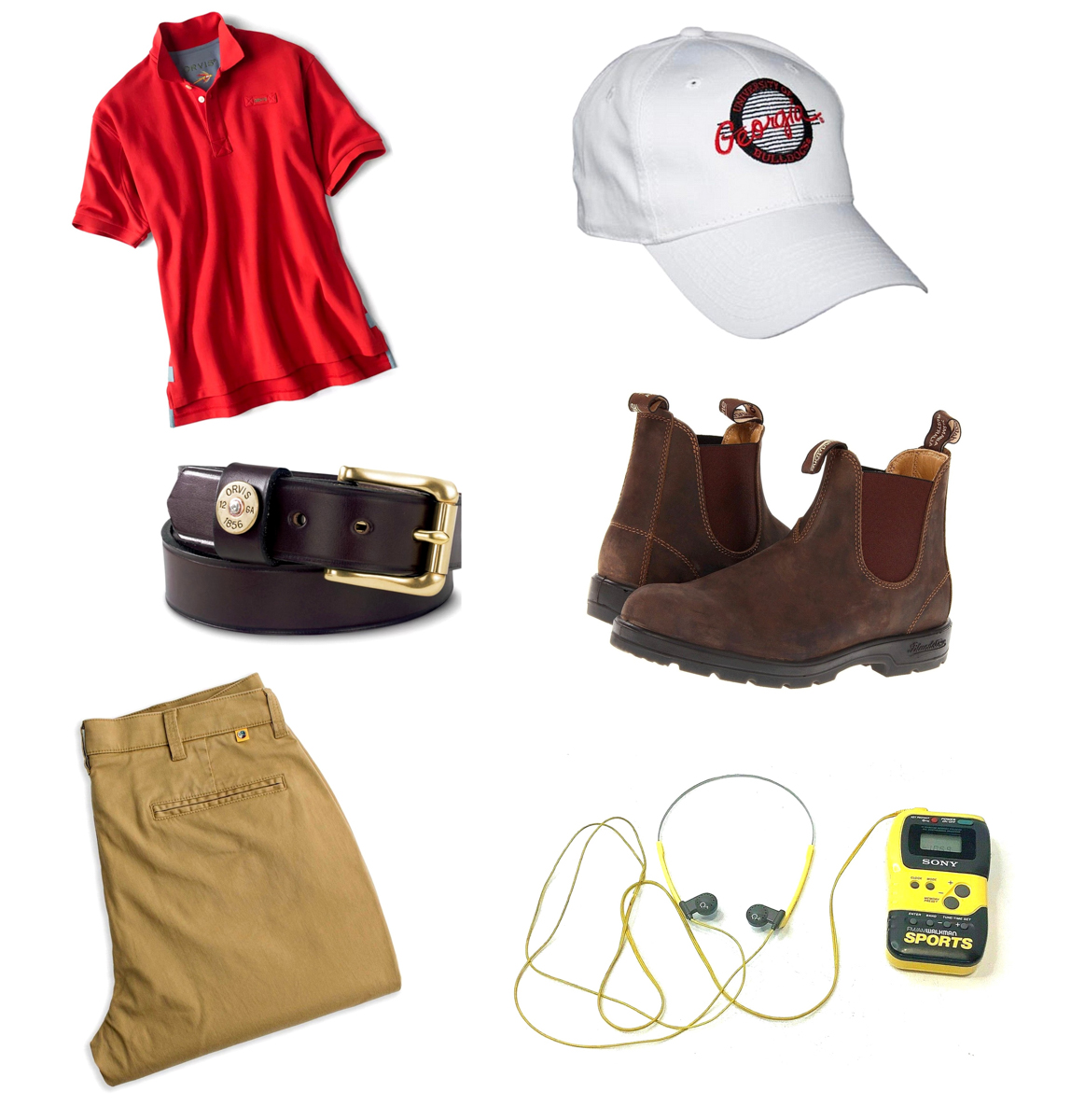 Cotton Polo: finally.  I love wearing cotton polos.  Not that I hate tech, but there's something organic about sticking with the original, and sweating.
Rough and Tough Chinos: At one point these pants were treated with kid gloves (washed, hung to dry, ironed, etc.), but are starting to show a bit at the seams and have a couple of mustard stains, but they still fit well.
Blundstone Boots: Stylish?  Yes.  Functional?  More so.  These are the best 'work in the yard' boots on the market.
Orvis Belt:  The same shotshell belt that we've all been wearing since college.  As with most things that are well made, it only gets better with age.
Gross Old Ballcap: Don't think too much on this.  Something you don't mind beating to death.
Sony Sports Walkman: Going AM.  Old school.  It still works.
This is an article that I write for the Poor Man's Game Notes…head on over and subscribe.