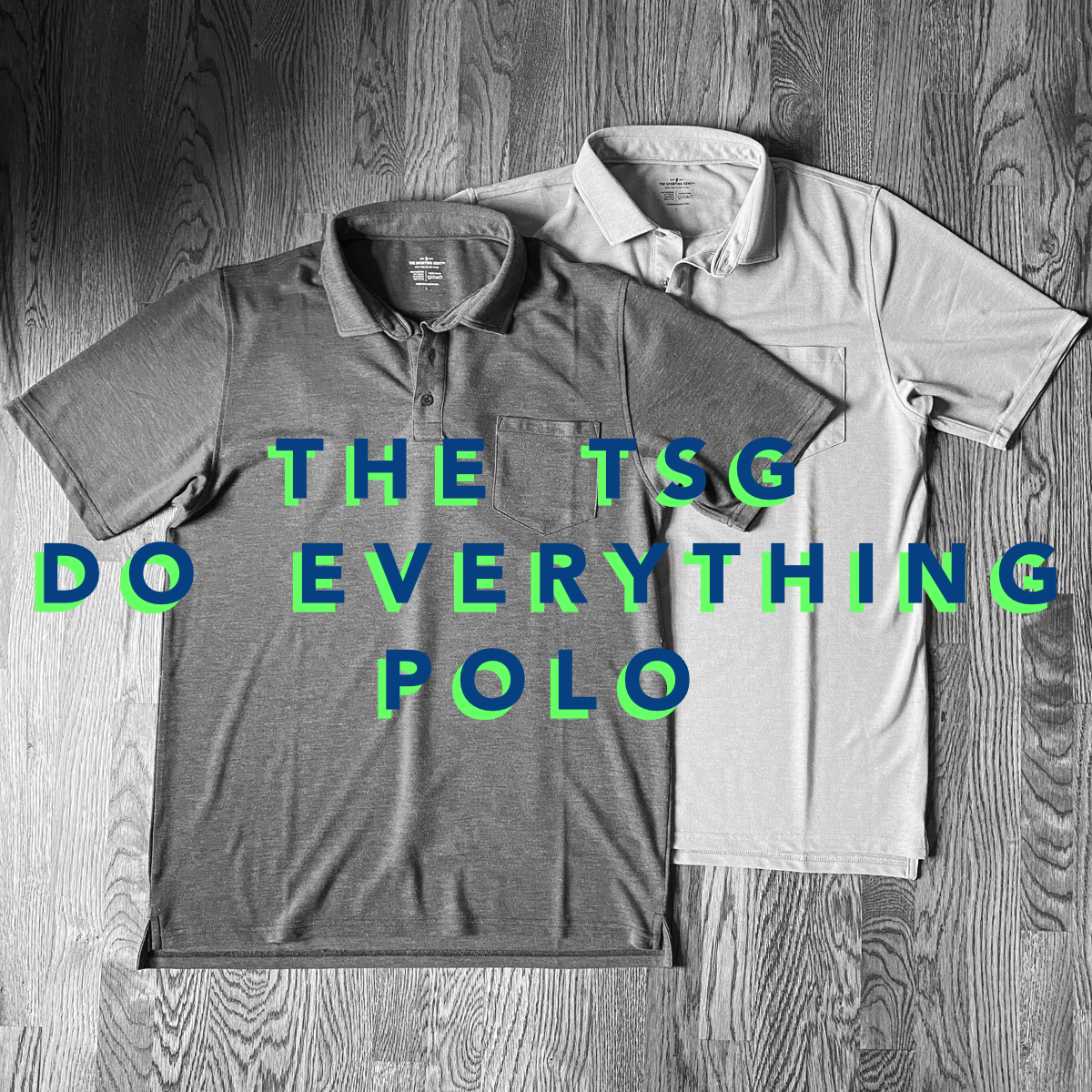 I have a few tech polos that I really like.  They are super nice, and wear well.  They are, however, a bit more on the dressy side.  Not the sort of polos that I can wear with a pair of Stand Ups.  They are much more appropriate for the Millar style.
Good news: the fine folks at The Sporting Gent have released their Barrier Polo in a fresh set of summer friendly colors.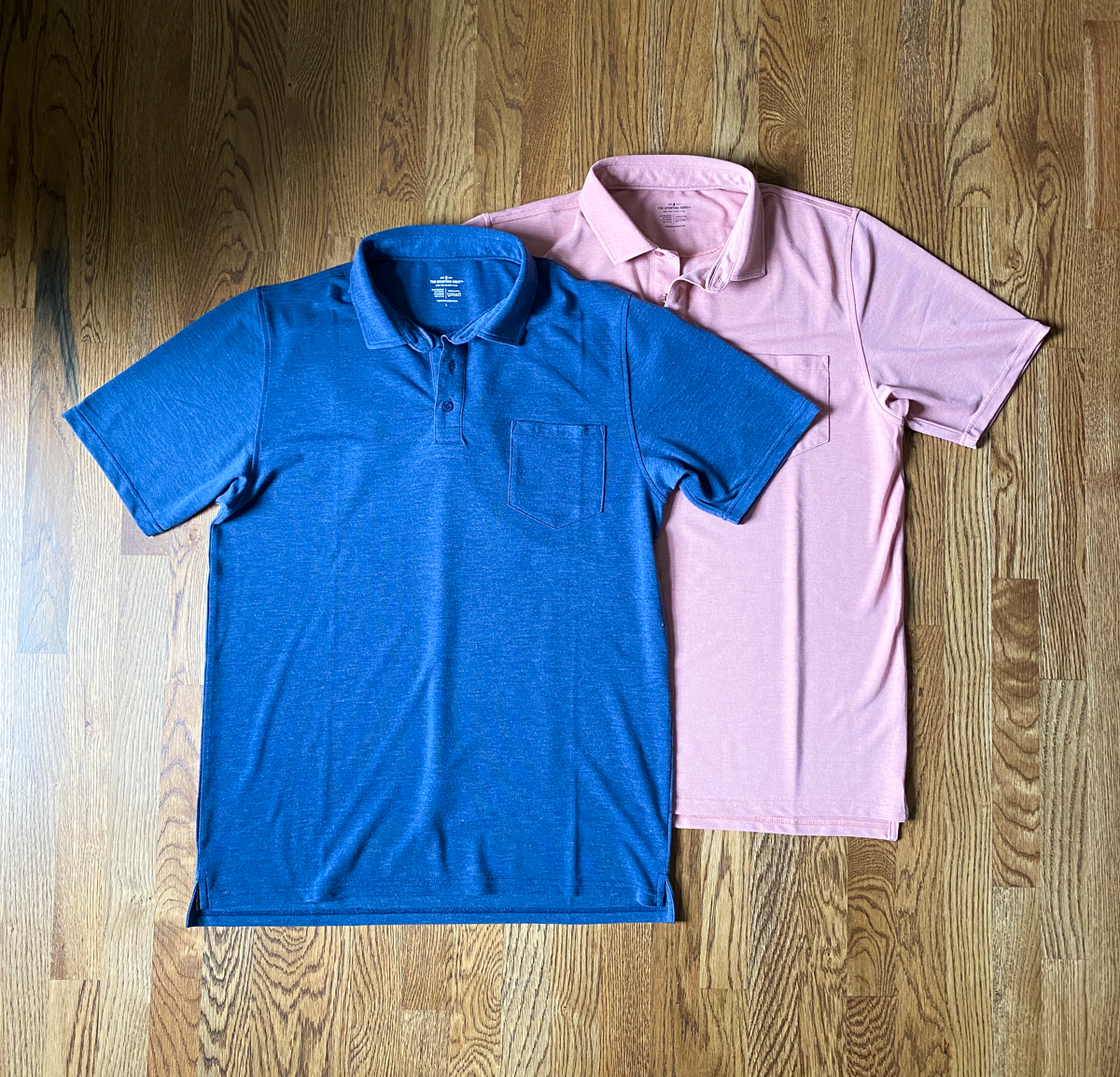 Here's what I like about these polos: they are extremely versatile.  They can absolutely be dressed up and worn in the office or on the course, and they can be dressed down with a pair of Stand Ups or a swimsuit and look great.  They are a tech fabric, but they have a heathered pique feel that give them some texture and depth.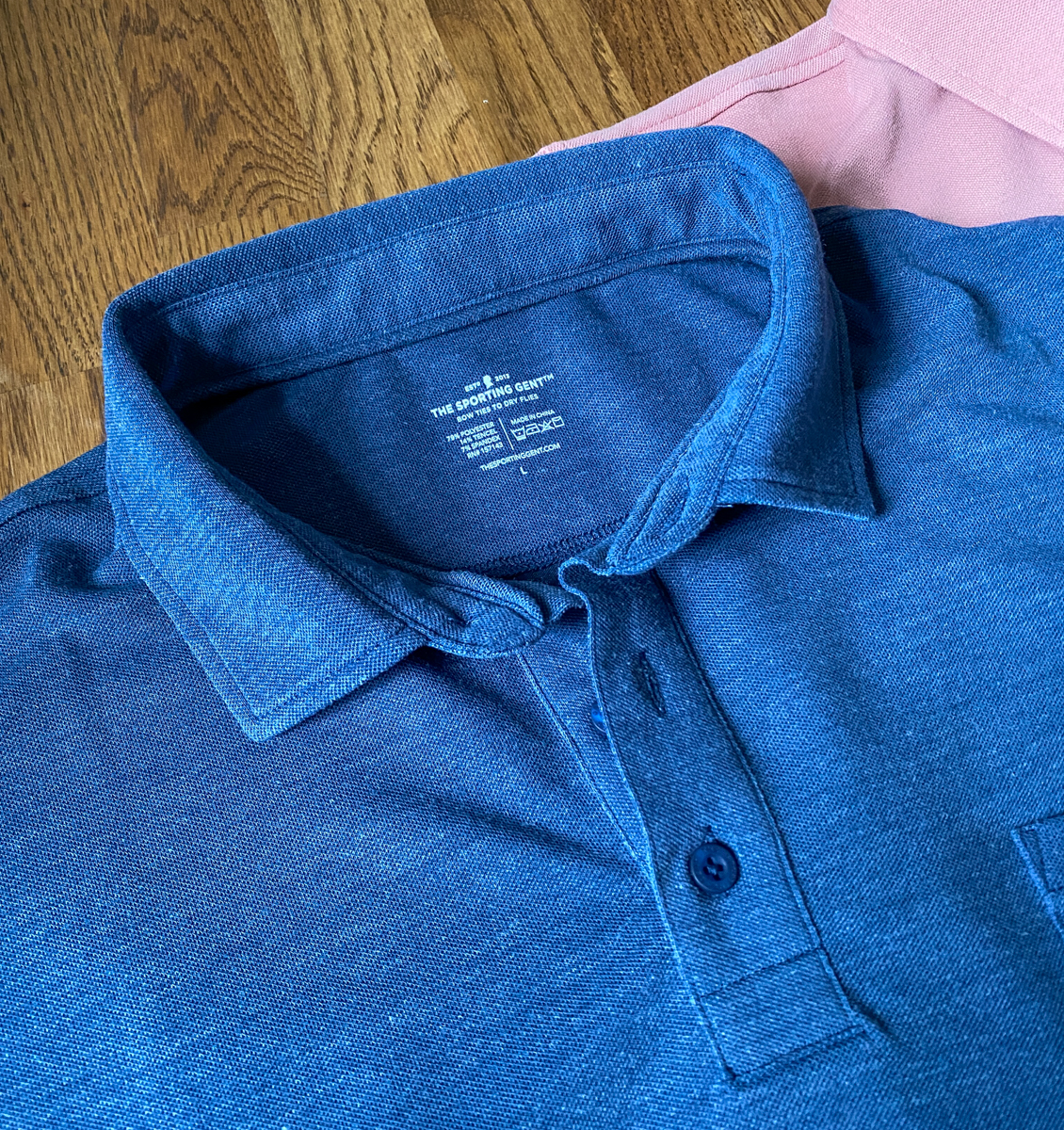 The fit is really great.  They are a slim cut, but not skinny.  I wear a size medium in the Brooks Brothers golden fleece polos, and get a size Large in the TSG Barrier polos.  They are logo-less, only adorned with a tonal front pocket.  Lastly – the sleeves.  They are a good length.  Not European Tour short.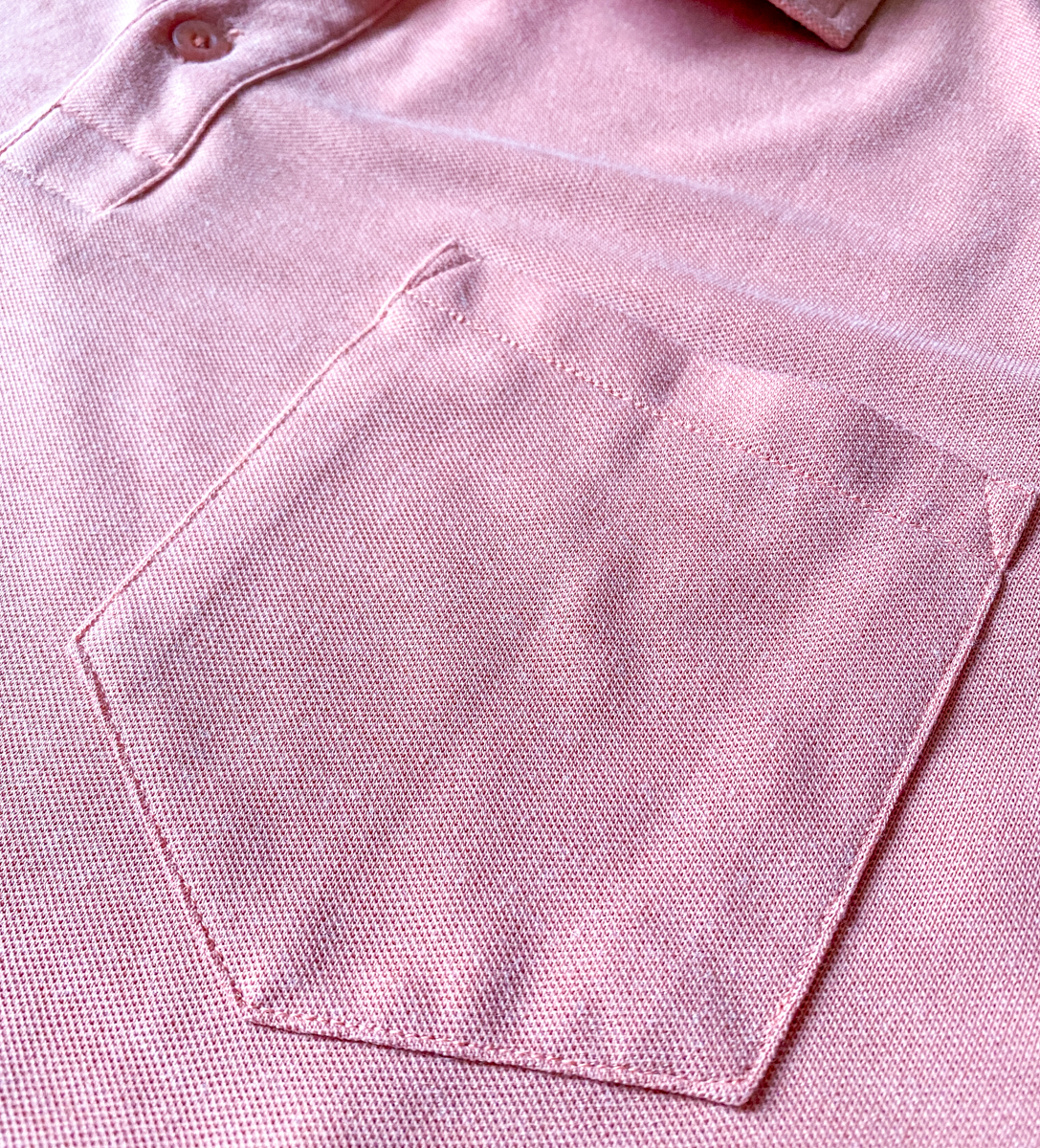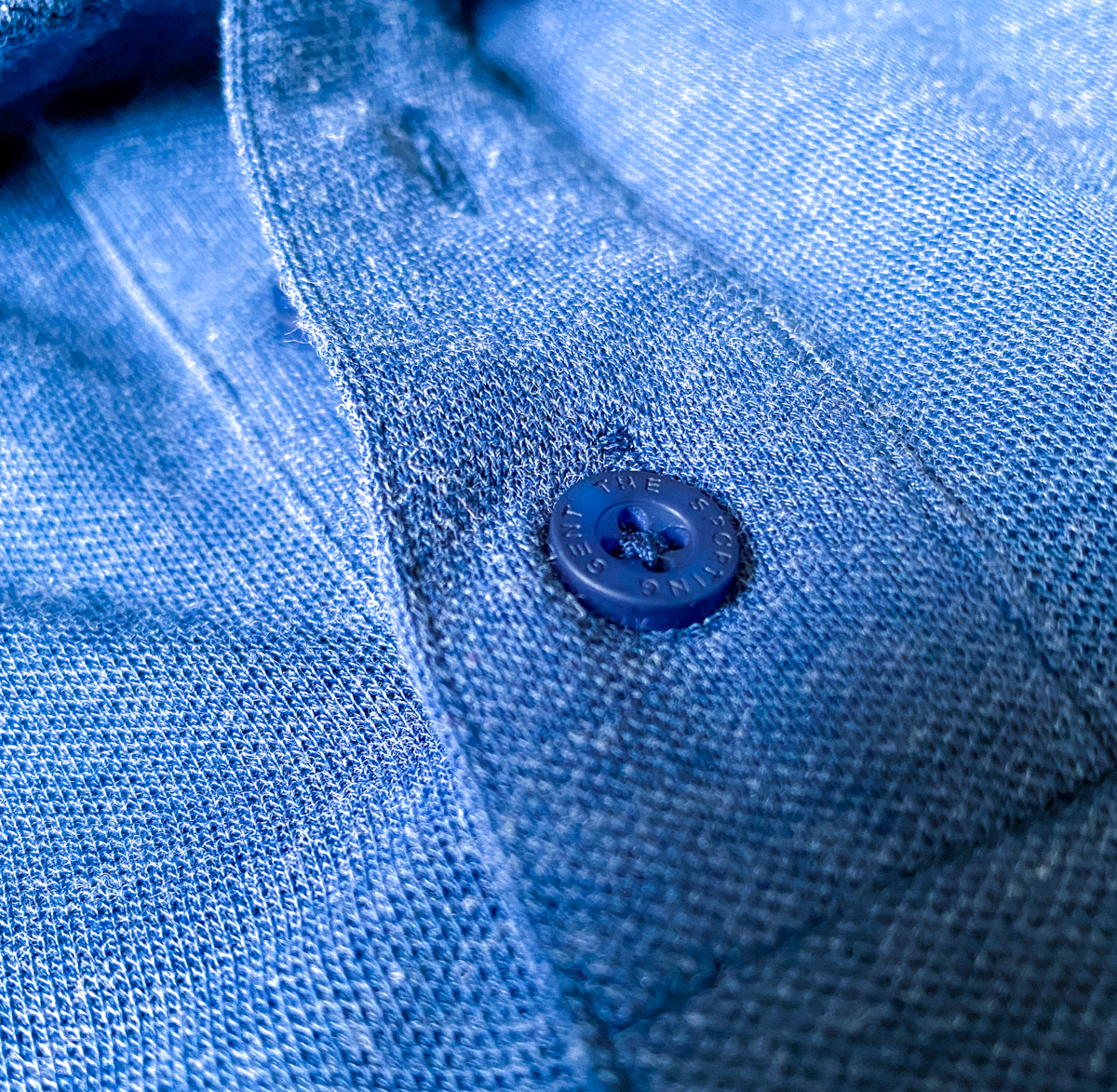 These are good, folks.  A strong 'do everything' polo addition to the lineup.  See the full collection here.